A birthday is a day that occurs only once in a lifetime which records the moment a person came into this earth. This day is set aside and continually being celebrated once every year by individuals to appreciate God adding another year to their lives. Therefore, we are going to take a look at some of our favourite Nigerian celebrities who by God's Grace will be celebrating their birthday in October.
Today Celebrant
The veteran Yoruba actress Olanrewaju Hassan who is popularly known as Mama Awero or Iya Awero Show off her children and grandchildren at her 70th birthday party. Her loved ones gathered to make the day a memorable one. Lanre Hassan who is also known as Mama Awero has taken to her social media platform to share lovely video to celebrate herself.In one of the post, this film star thanked God for making her witness another birthday and for His grace and mercy in her life. She wrote;
Allah has given me another year to share joy with everyone else. Alhamdulila Happy birthday to me.
And in another post this lovely veteran actress posted video of herself with her loved ones. She also appreciate their love for her in the caption of the post.
Thank God for Blessing me with a life of happiness, good health and good fortune. Happy birthday to me!
Watch the video below;
1. Tope Alabi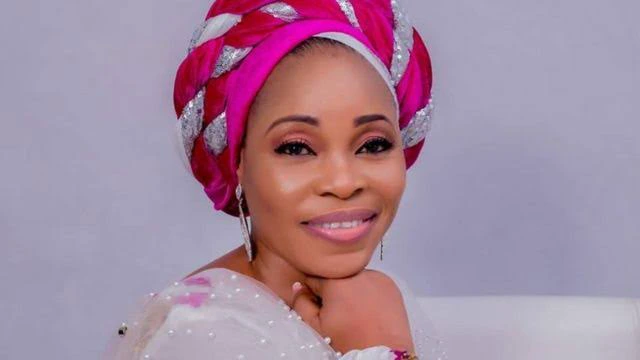 The former Yoruba actress and now gospel singer was born on the 27 of October in 1950 in Lagos to Joseph Akinyele Obayomi and Madam Agnes Kehinde Obayomi. She shared the same birthdate with Falz which is the 27th of October.
2. Duncan Mighty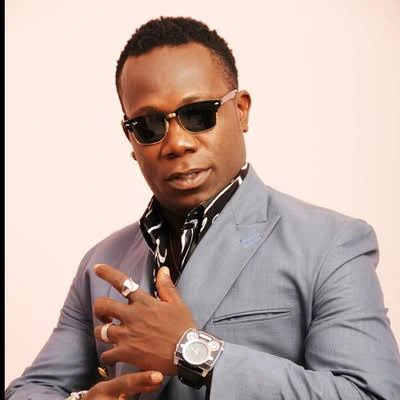 The Nigerian reggae musician Duncan Wene Mighty Okechukwu commonly called Duncan mighty was born as the only child of to Mr. and Mrs. Okechukwu in 1983. The Port Harcourt boy will celebrate his 38th Birthday by God's Grace on the 28 of October.
3. Falz the bad guy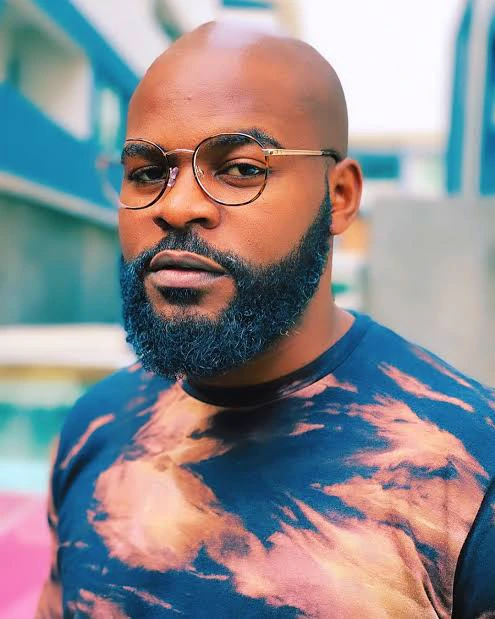 The Nigerian rapper was born to a popular Lagos lawyer Femi Falana in 1990 at Mushin, Lagos. His real name is Folarin Falana and he will be celebrating his birthday on the 27th of October.
4. Ice Prince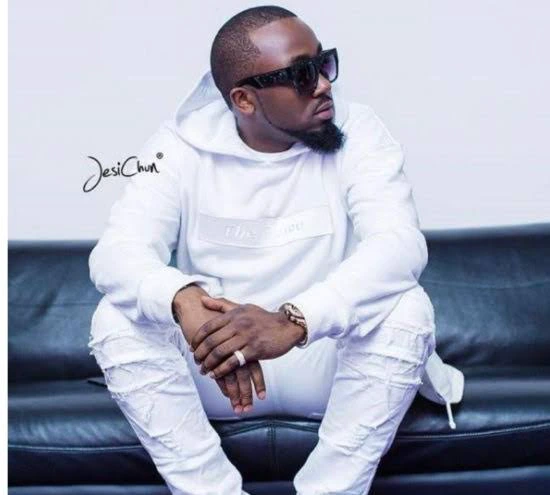 The Nigerian rapper and actor who rose to fame after releasing 'Oleku' will be celebrating his birthday on 30th October. He was born as Panshak Henry Zamani in Minna niger state in 1986, but he is originally from plateau state.
5. Iyanya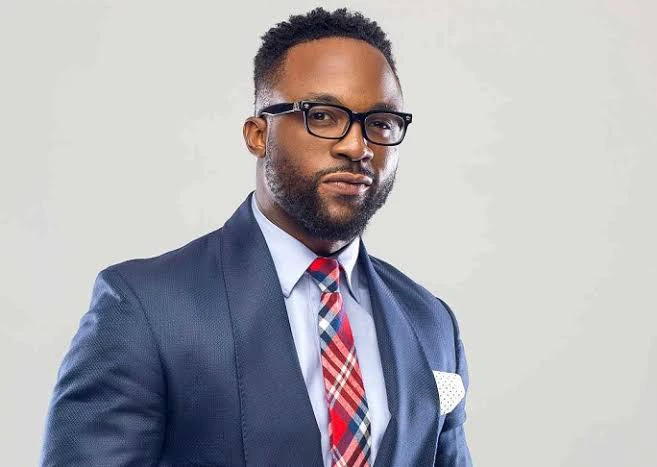 The Nigerian recording artist who became famous after his hit single 'Kukere' will be celebrating his birthday on the 31st of October. He was born on this day in 1986 in Calabar Cross River as Iyanya Onoyom Mbuk.
6. Fela Kuti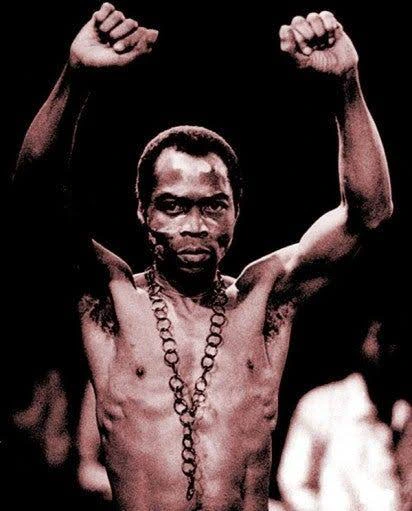 The Nigerian multi-instrumentalist and pioneer of afrobeat, Late Fela Kuti was born on the 15th of October in 1938 in Abeokuta to Israel Oludotun Ransome-Kuti and Chief Funmilayo Ransome-Kuti. He passed away on the 2nd of August 1997 in Lagos, but despite his departure, many Nigerians still remember his birthday because of his legendary music style.
7. M.I.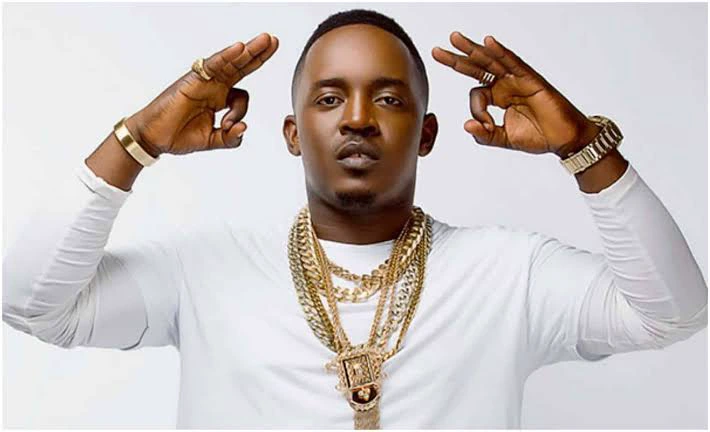 The hip hop recording artist and CEO of chocolate music whose real name is Jude Abaga will be celebrating his birthday on the 4th of October. He was born on this day in 1981 in Jos, Plateau state.
8. Mo'Cheddah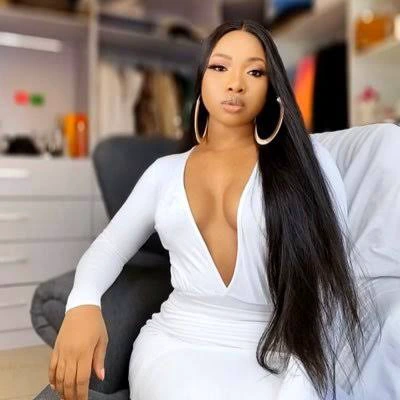 The Nigerian hip-hop singer whose real name is Module Oreoluwa Oyemi Ola will clock 31 years old on the 16th of October. She was born on this day in 1990 in Lagos.
9. Phyno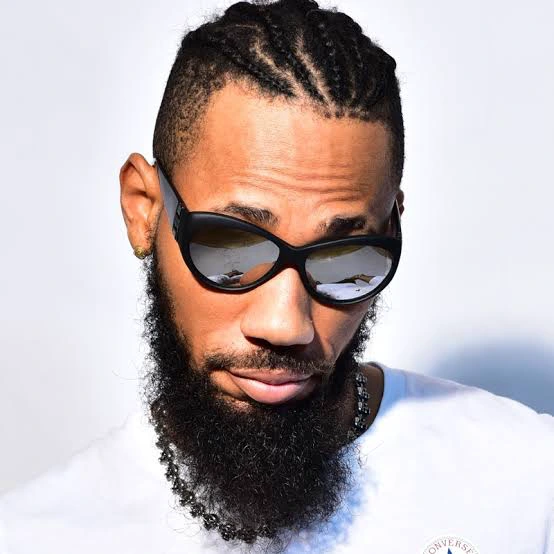 The Nigerian rapper and record producer whose real name is Chibuzor Nelson Azubuike was born on 9th October 1986 in Anambra to Mr & Mrs. Azubuike. He is currently 34 years old, but this will soon change in the next few days.
10. Wande Coal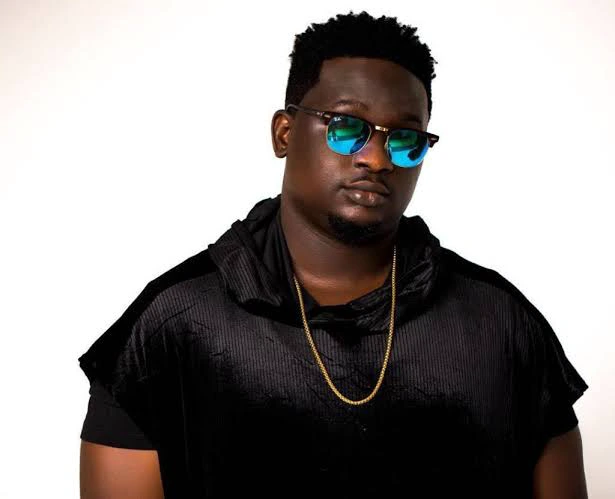 The Nigerian singer and songwriter will be celebrating his 3rd birthday by God's grace on the 18th of October 2021. Wande coal was born on this day in 1985 in Lagos Island to Chief Ibukun Olufunto and Mrs. Omolara.
11.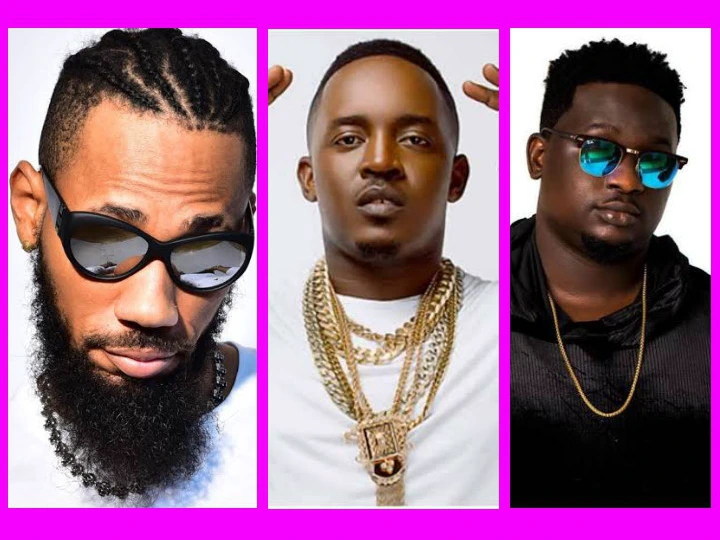 Do you know any other Nigerian celebrity who will be celebrating their birthday this month apart from the ones mentioned above?