Read Time:
12 Minute, 3 Second
Kwara is a state in Western Nigeria. Its capital is Ilorin. Kwara is located within the North Central geopolitical zone, commonly referred to as the Middle Belt. The primary ethnic group is Yoruba, with significant Nupe, Bariba, and Fulani minorities.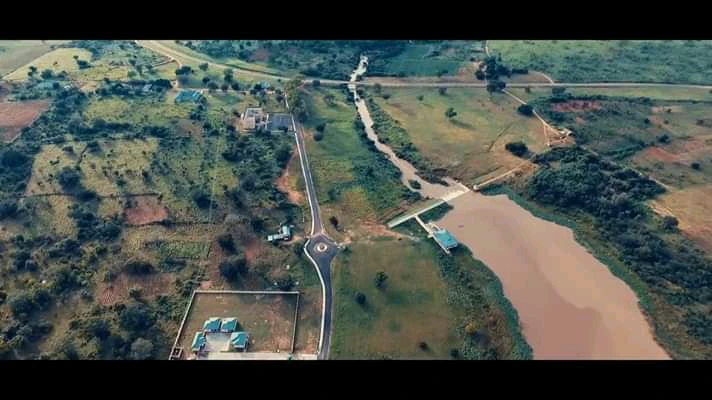 Below are 12 famous Nollywood actors from the state:
1. Femi Adebayo
Femi Adebayo, born 31 December 1970, is a Nigerian lawyer, film actor, director, producer and Special Adviser to the Governor of Kwara State on Arts, Culture and Tourism. He is the son of the veteran actor, Adebayo Salami.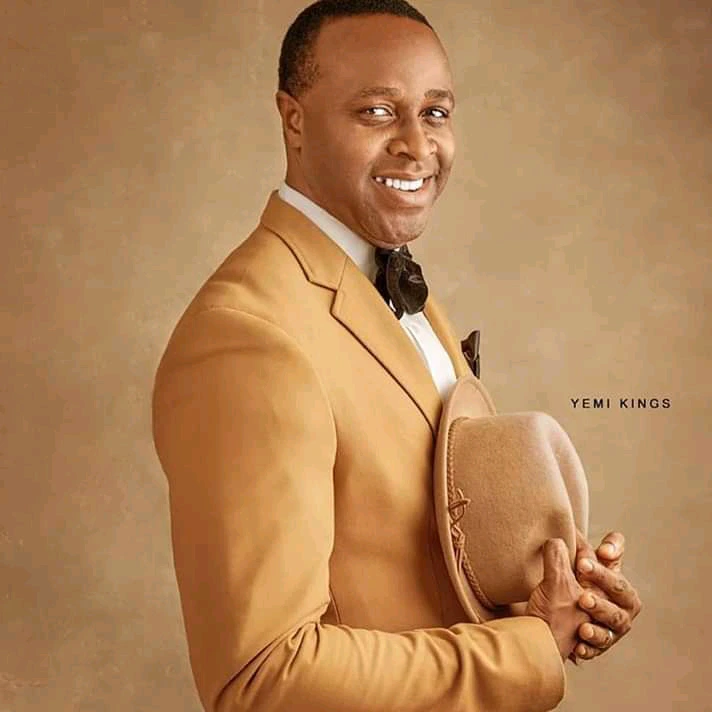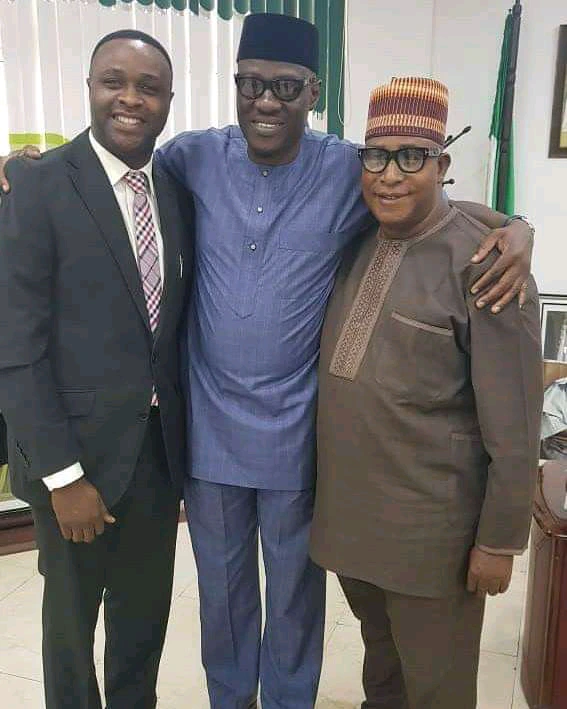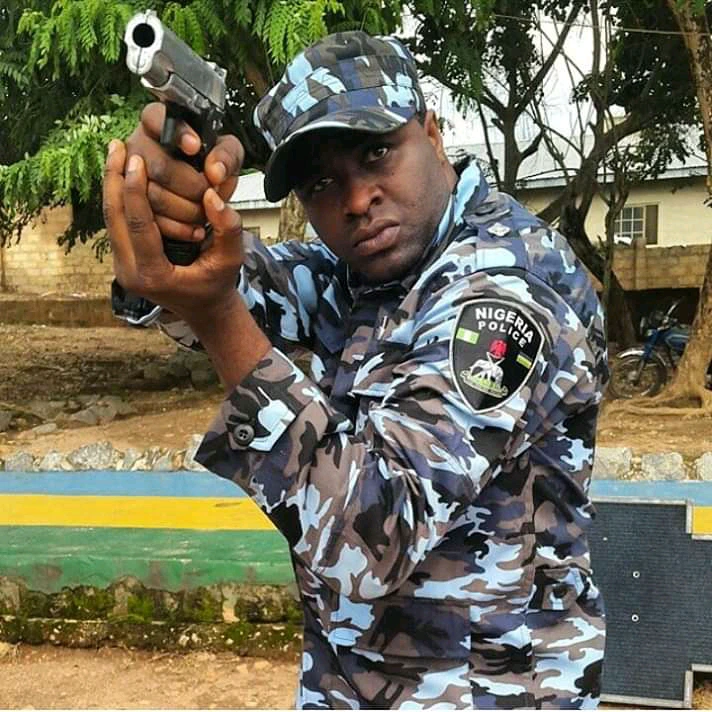 Femi Adebayo was born in Lagos, southwest Nigeria, but originates from Ilorin, Kwara State.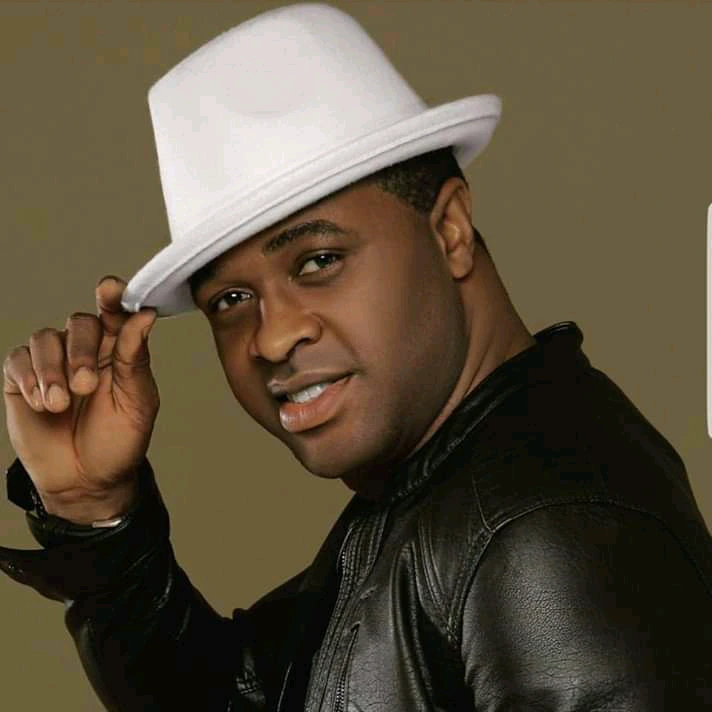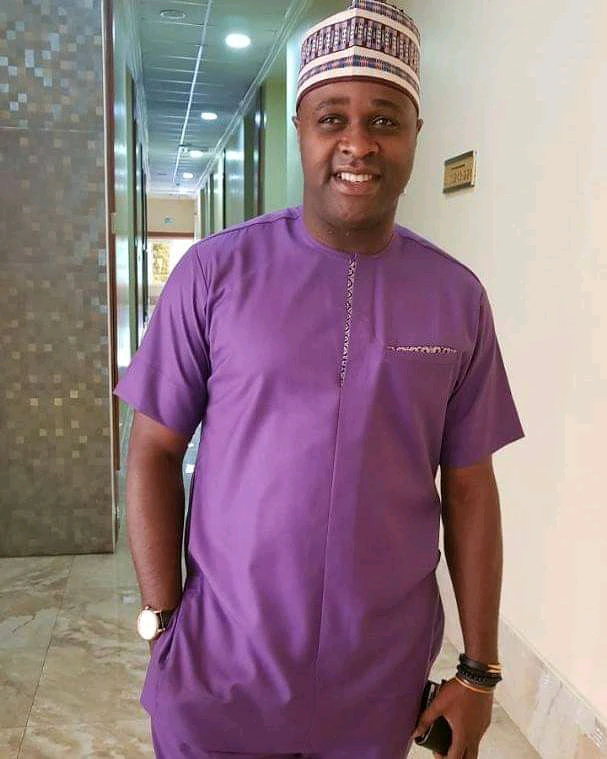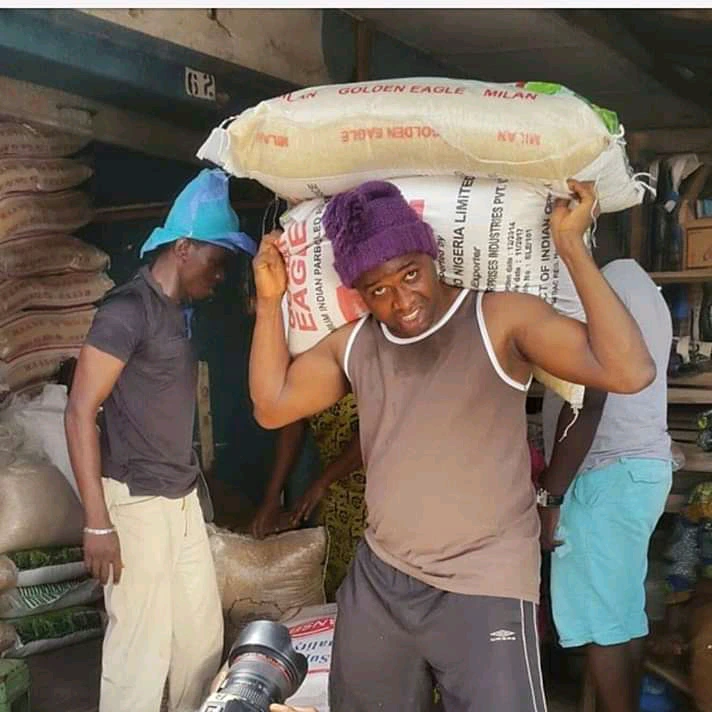 Adebayo attended the C&S College for his secondary school education. He then went to the University of Ilorin , where he obtained a bachelor's degree in Law. He later earned a master's degree in Law at the University of Ibadan.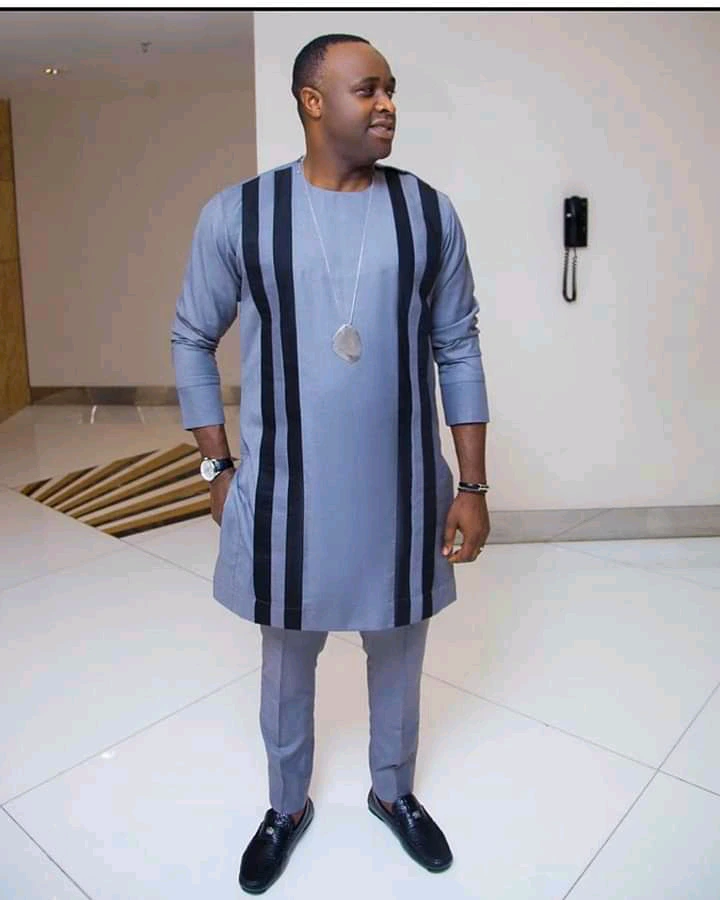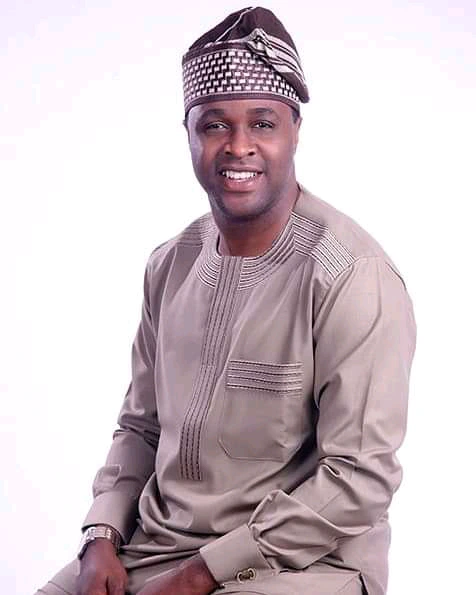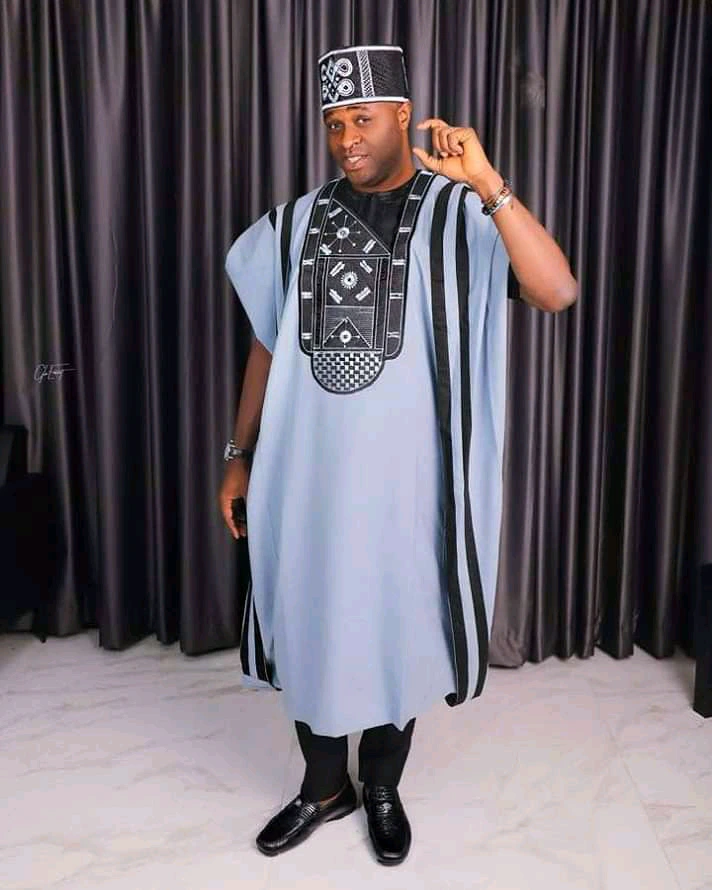 Adebayo married Omotayo Adebayo on 9 October 2016. They have one son. He also has three children from an earlier marriage.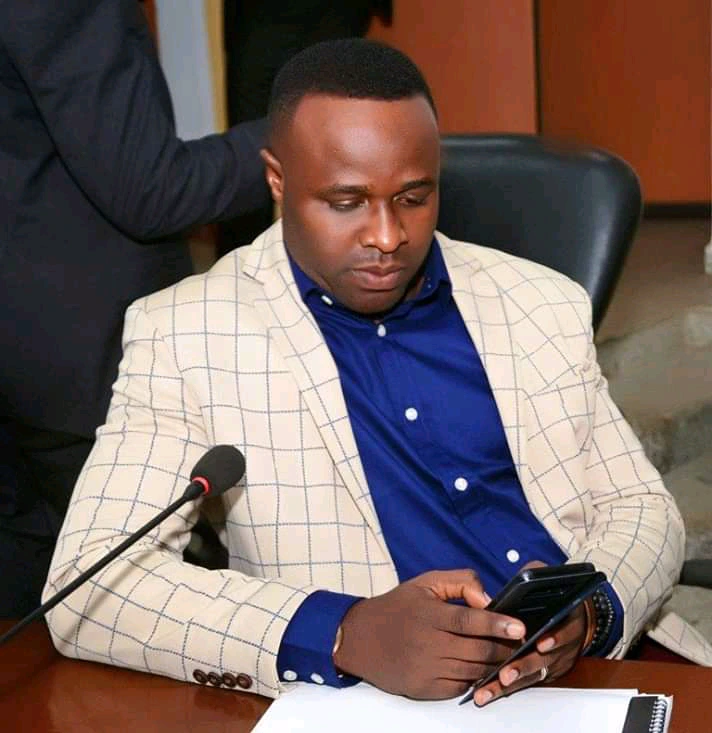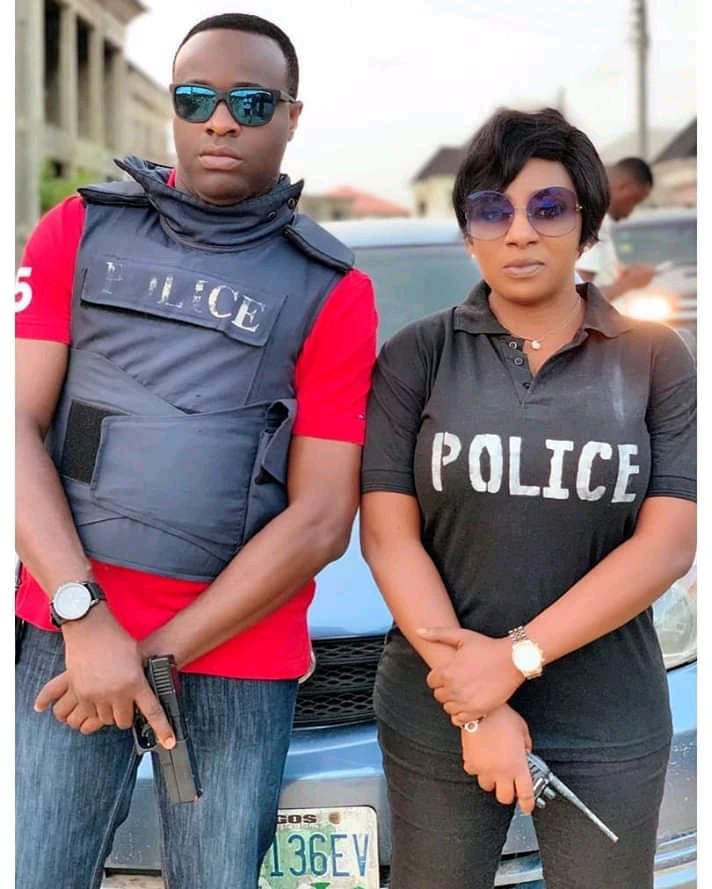 Adebayo began acting in 1985, the same year he featured in his father's first movie titled Ogun Ajaye.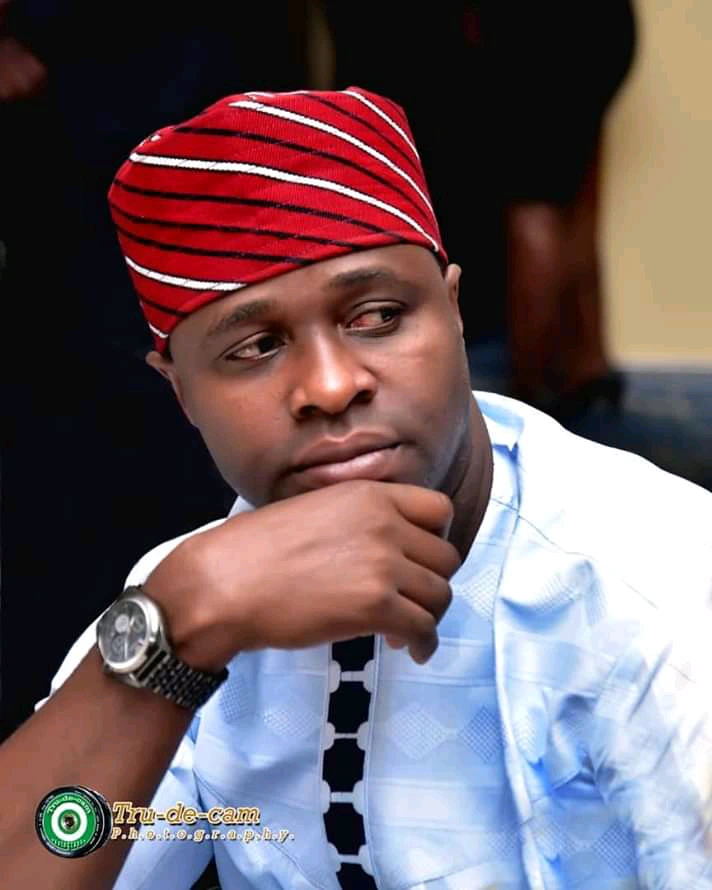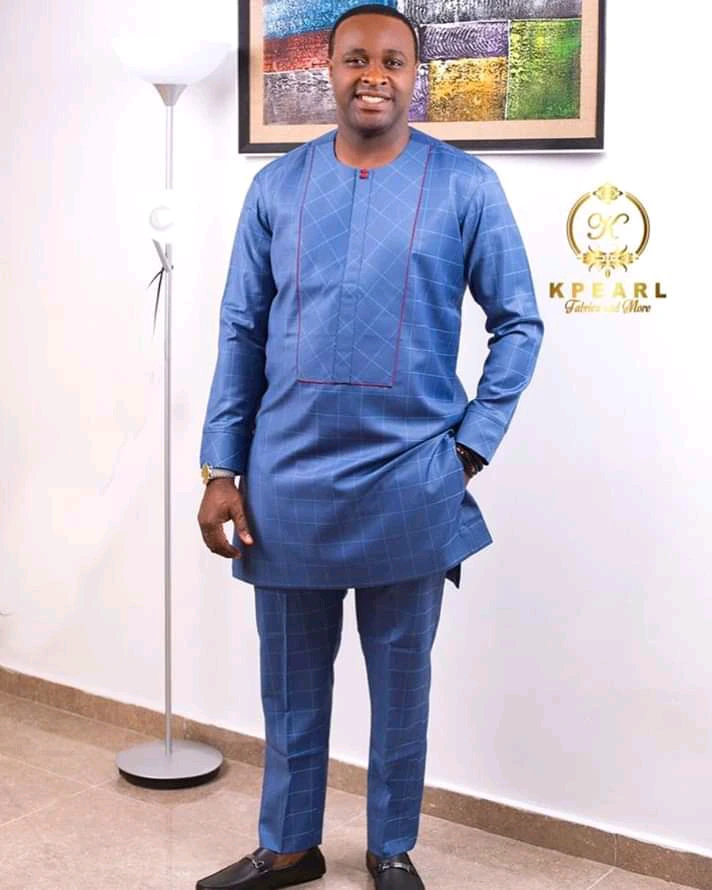 Adebayo has starred in several Nigerian films, [ quantify] winning four awards as Best Yoruba actor at the 17th African Film Awards popularly known as Afro Hollywood awards at the Stratford Town Hall in London. He also won an award in the same category for the Best of Nollywood Broadcasting Organization of Nigeria Awards in 2012.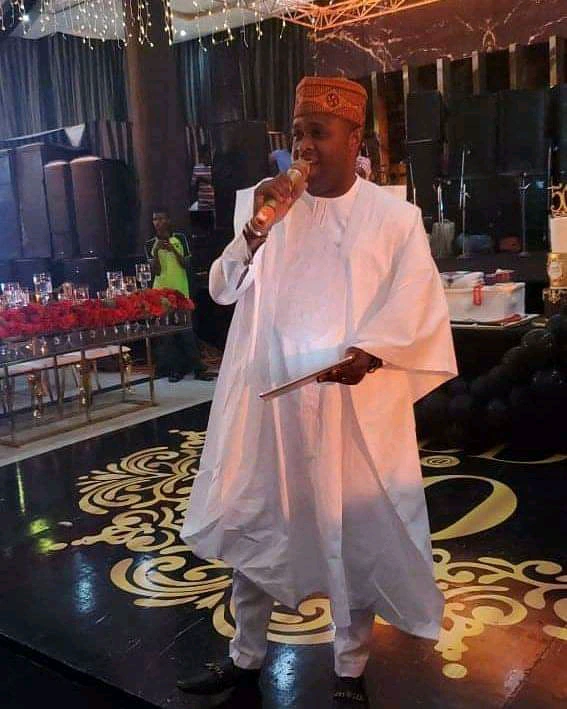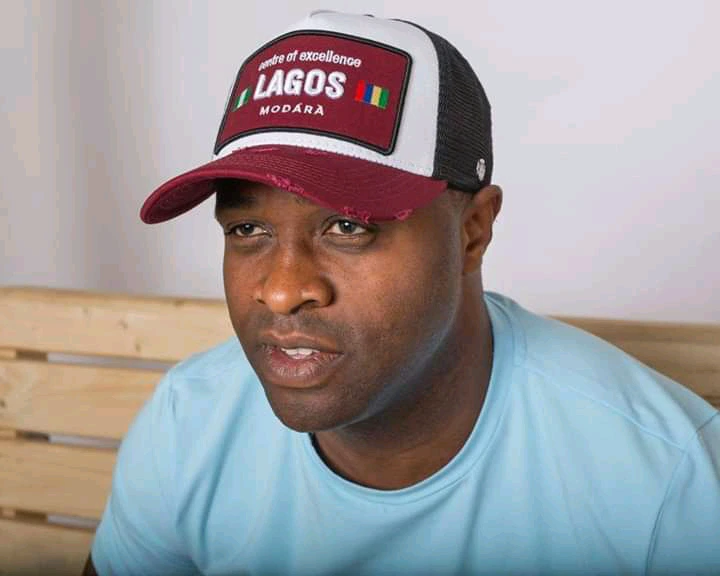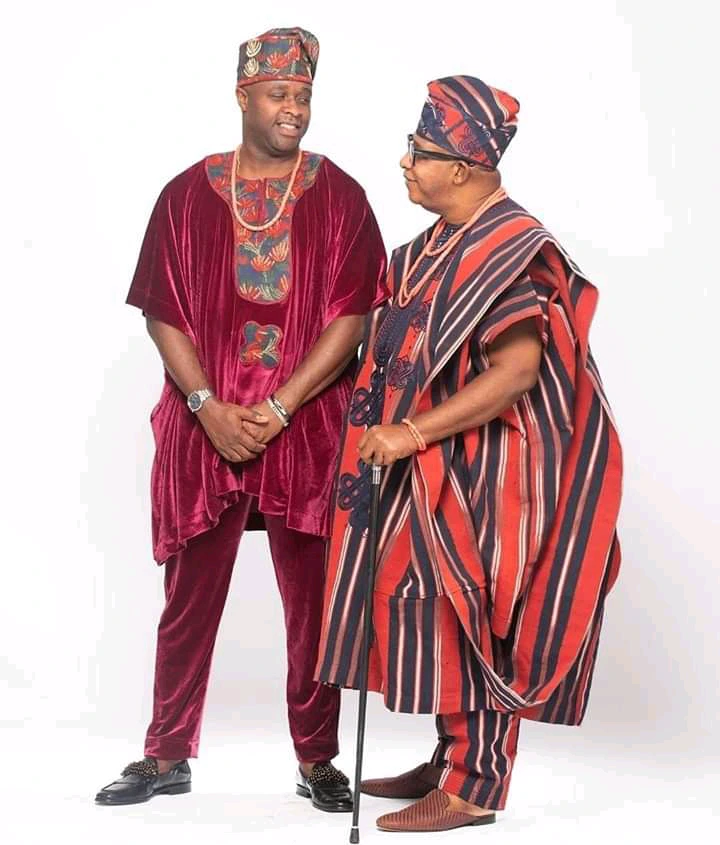 Adebayo has a long list of movies to his credits, which includes the Sonto Alapata, Wura Ati Fadaka, Ma Wobadan and Buga, among others. He is the MD/CEO of J-15 media network Nigeria.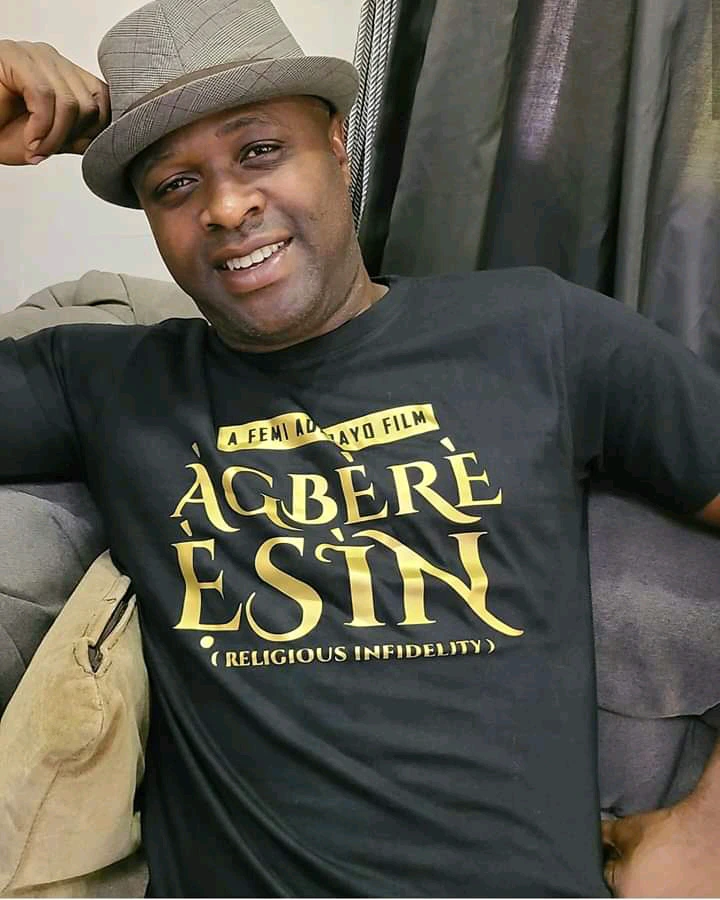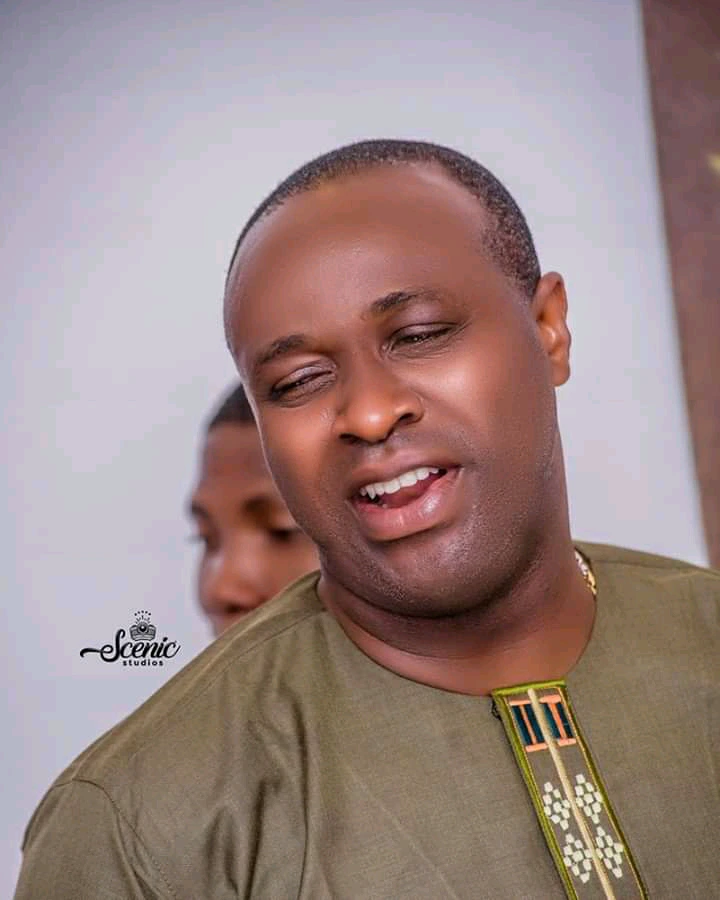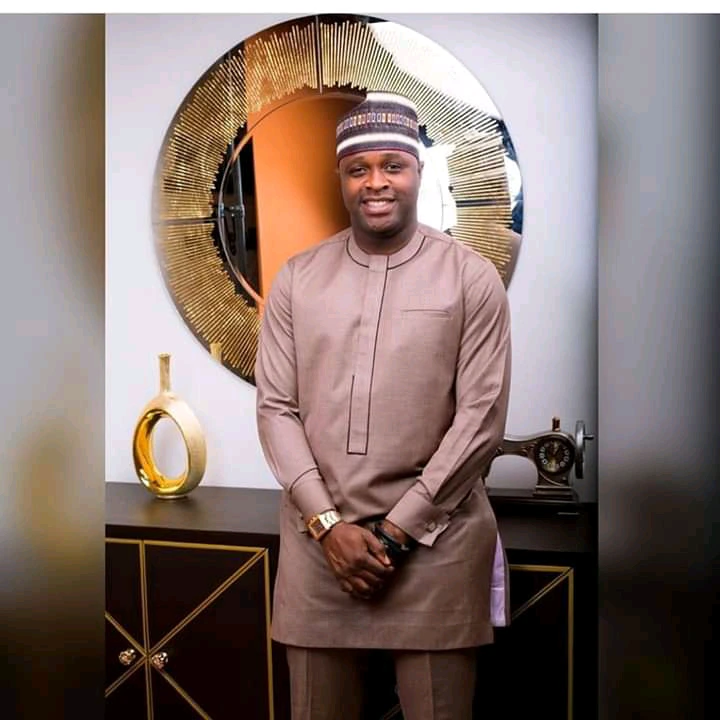 He has won several awards which include Africa Magic Viewers Choice Awards (AMVCA) For Best Indigenous Movie (Yoruba) Etiko Onigedu (2018), City People Movie Awards For Best Actor Of The Year (Yoruba) (2017), City People Entertainment Awards For Best Movie Producer Of The Year (Yoruba) (2015).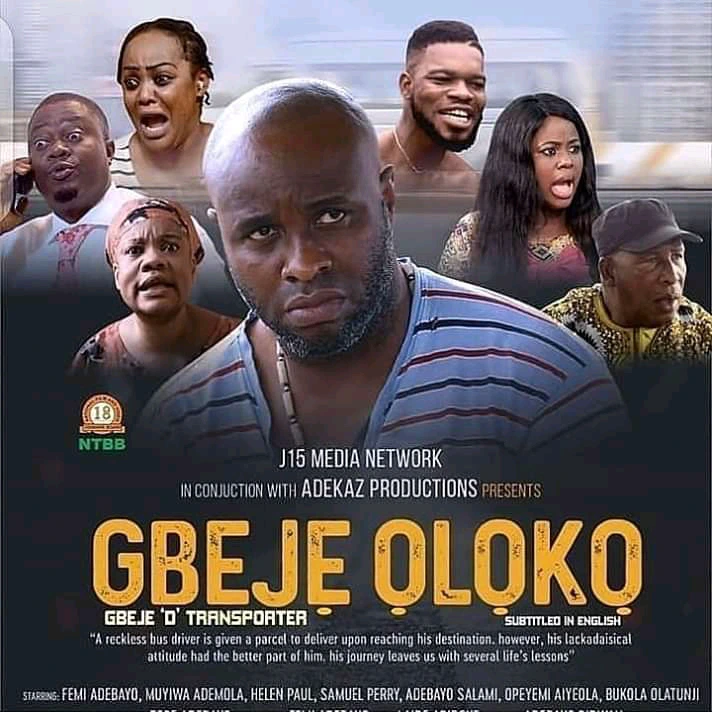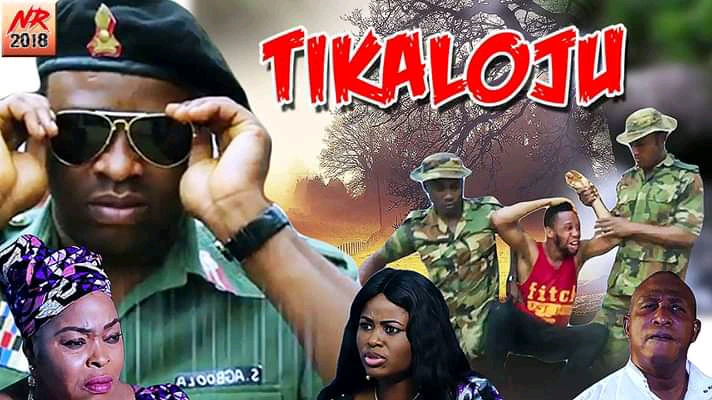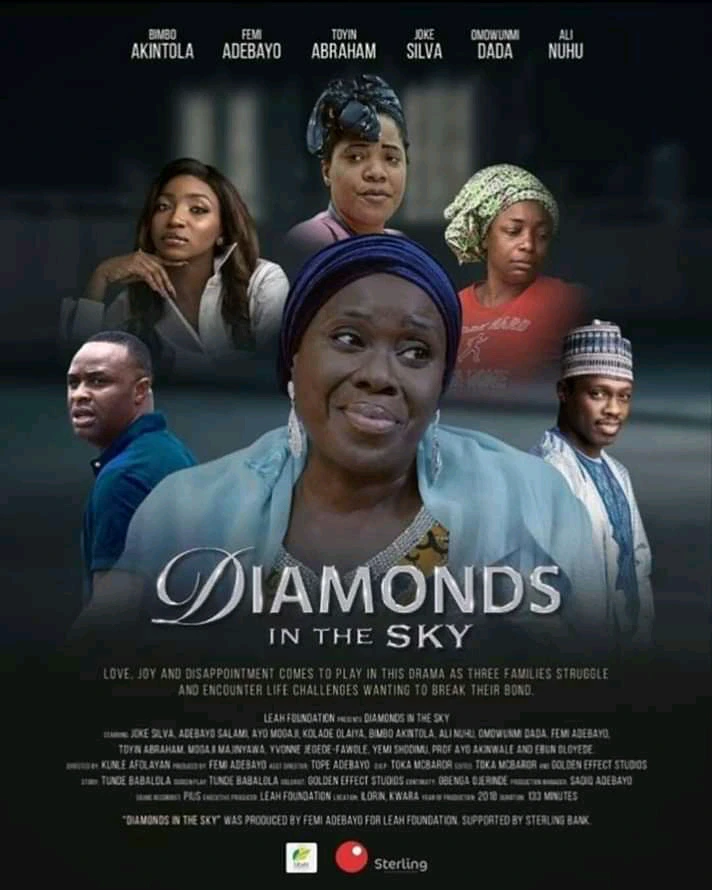 2. Yinka Quadri
Alhaji Akanni Olayinka Quadri, born 6 September 1959, is a Nigerian Actor, Film-Maker, Producer and Director, born and raised in Lagos Island, Lagos State, but a native of Oro, Kwara State. He recently starred in a new movie titled Apaadi. He is installed as the Agba Akin of Oro Kingdom. He is the President & Co-Founder of a Theatre Art Group called (Odunfa Caucus) which office is Situated in Ebute-Meta, Lagos State.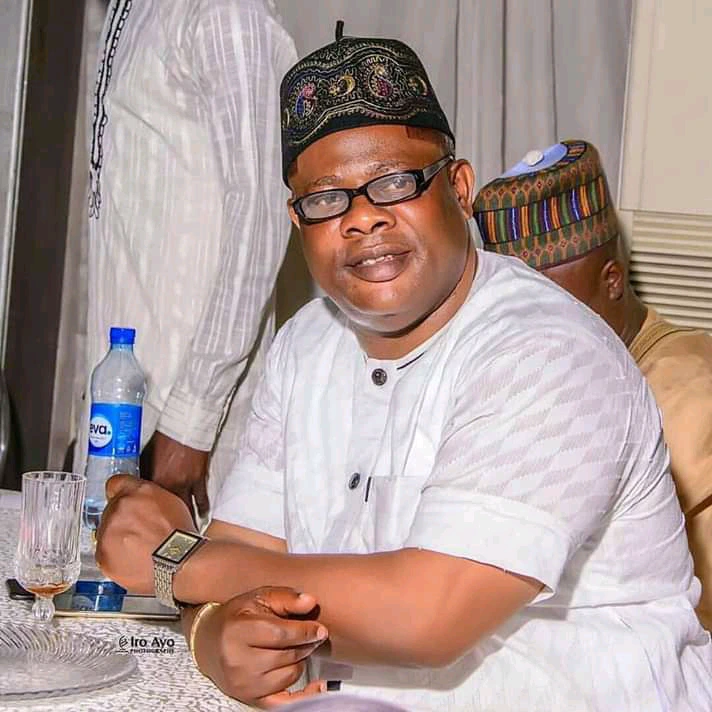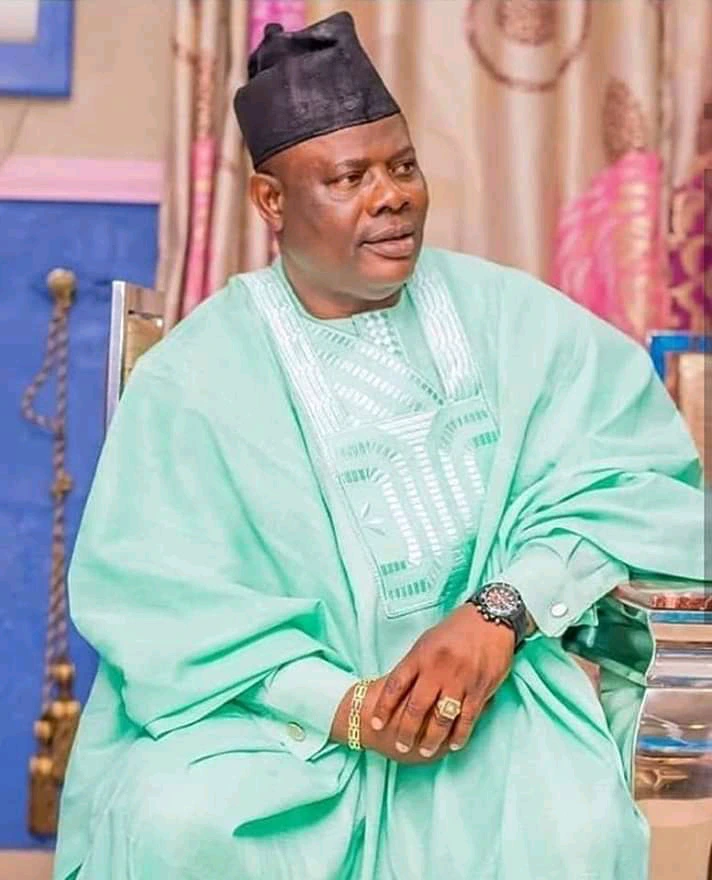 Yinka, a descent of Igbomina-Owomeje, Kwara State, was born into a middle-class family in September 1959 in Lagos Island, Lagos State. He completed his primary school education and secondary school education at St. Catholic School, Idumagbo, Lagos and Christ High School, Ebute Elefun, Lagos respectively.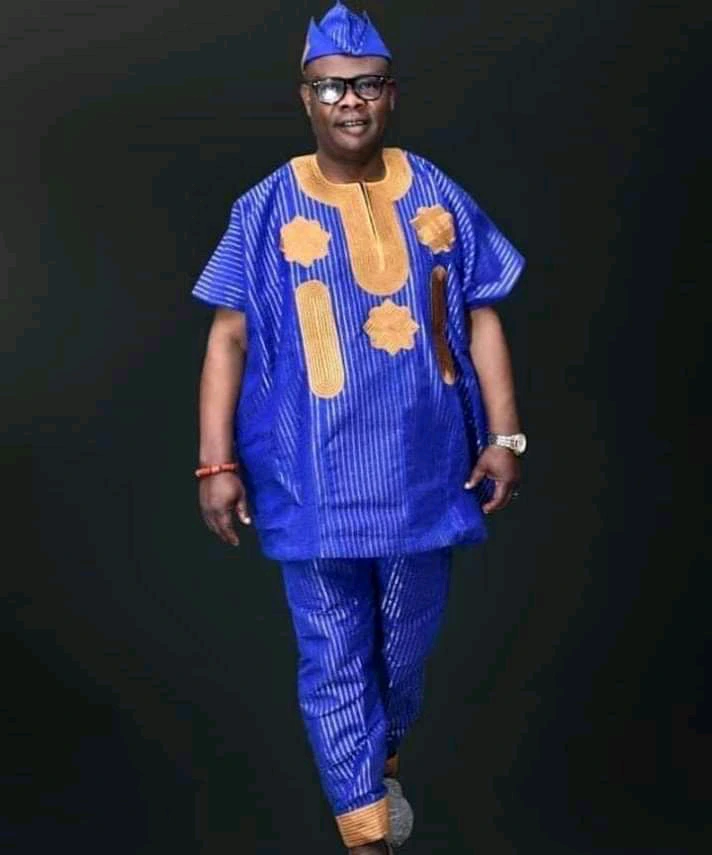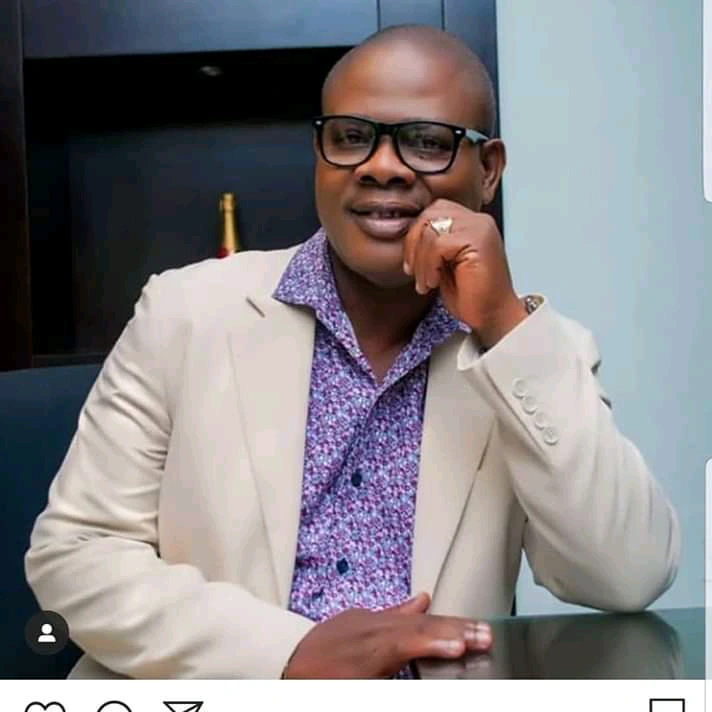 Yinka's acting career started in 1976 when he and Taiwo Olayinka along with a group of friends formed a drama group called Afopina Theatre Group after dropping out of school. He has starred in over 90 Yoruba films since his debut television series titled Agbodorogun. On April 27, 2014, Yinka launched his biography Yinka Quadri: Scent of a Legend and simultaneously celebrated his 36 years in the Nigerian film industry.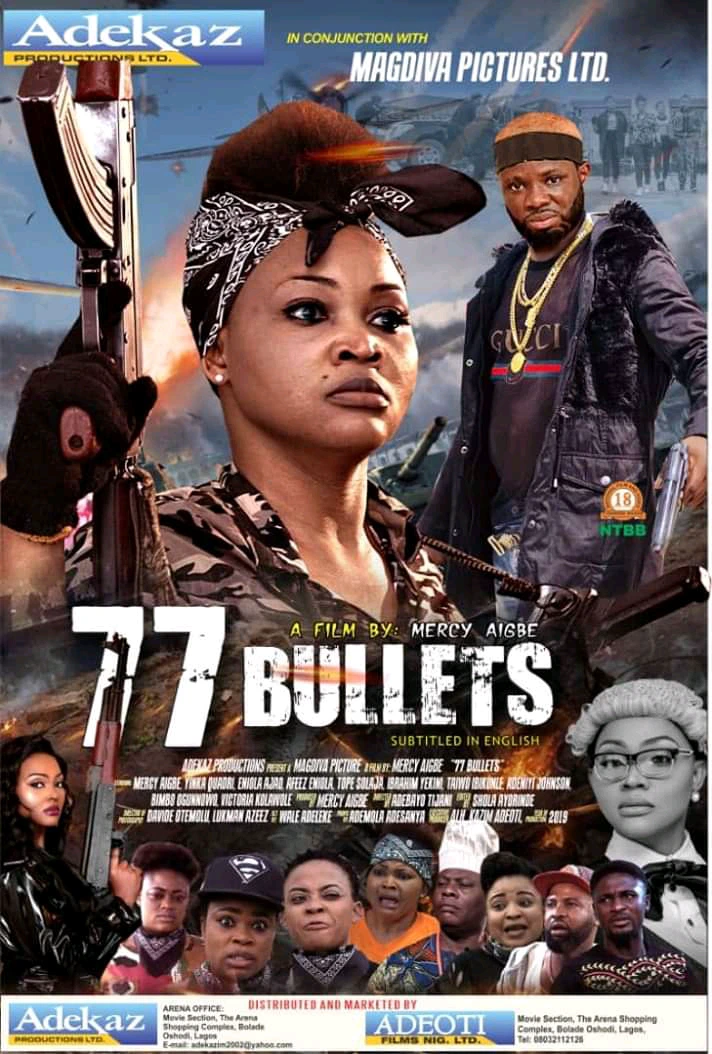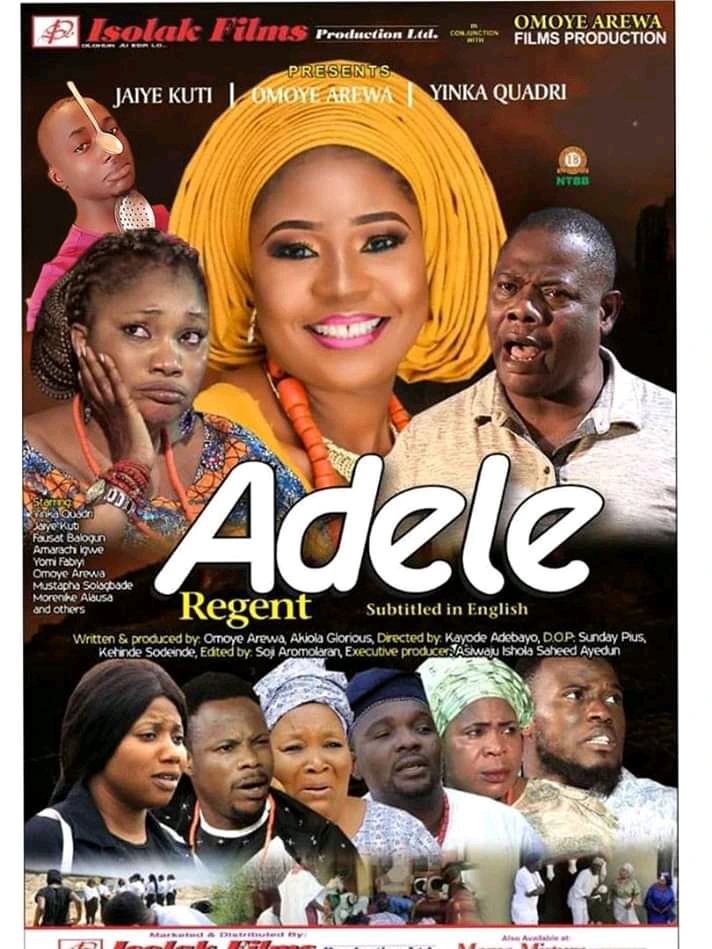 3. Adebayo Salami
Adebayo Salami popularly known by his stage name as Oga Bello is a famous veteran Nollywood actor, filmmaker, producer, director and a television personality. He is popularly known for playing the role of a father, husband, father in-law and a title chief in several Nollywood movies. He acts mostly in English and Yoruba speaking movies. He was born on 9th May 1953 in Lagos State in the south western part of Nigeria.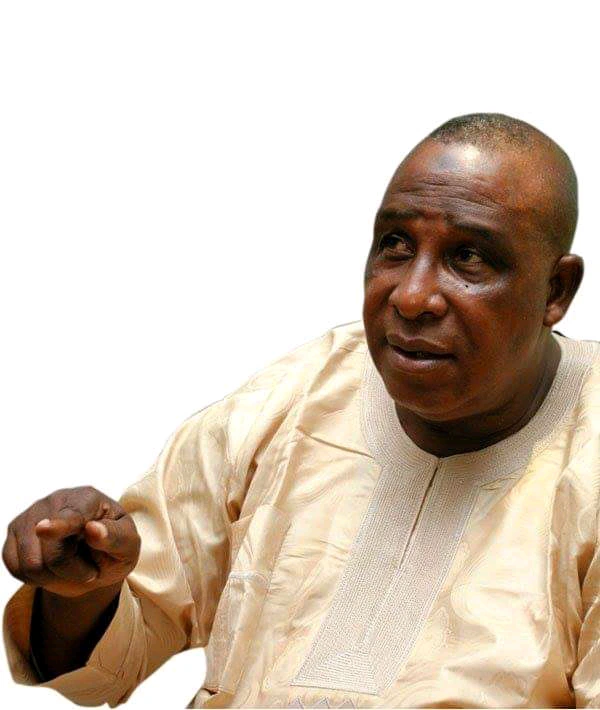 Adebayo Salami is originally from Kwara State in the south western part of Nigeria, but was born and bred in Lagos State n the south western part of Nigeria, where he completed both his primary and secondary school education and obtained both his First School Leaving Certificate and West African Senior School Certificate.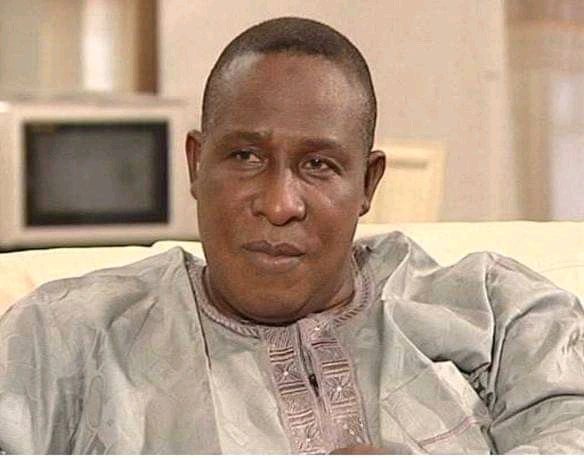 He began his acting career in 1964 with a group called Young Concert Party, under the leadership of Ojo Ladipo, popularly known as Baba Mero. After few years later, the group changed its name to Ojo Ladipo Theatre Group, and later metamorphosed into Awada Kerikeri Theatre Group.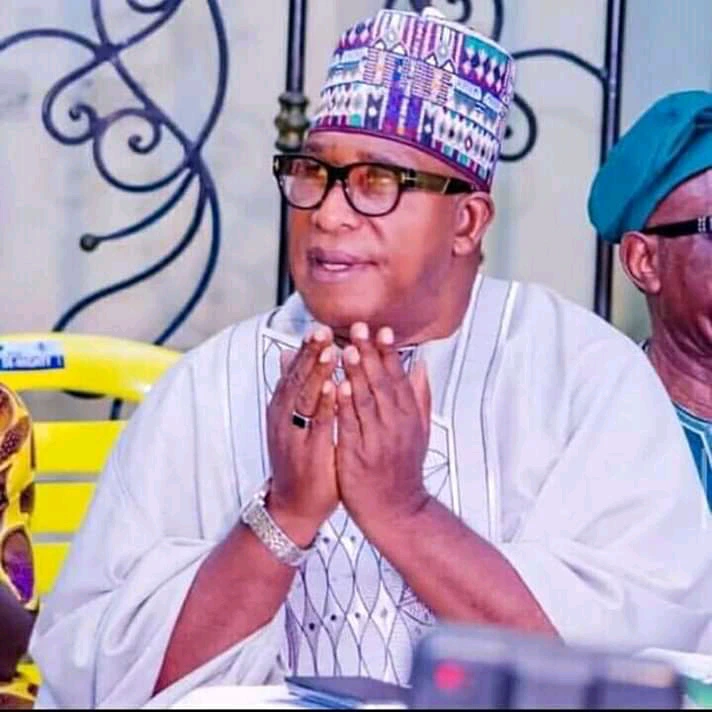 Following the death of Ojo Ladipo in 1978, Adebayo Salami took the mantle of leadership of the group, which brought him into the limelight. He has featured in several Yoruba movies in Nigeria. He acted in the first Yoruba film titled "Ajani Ogun" in which the late Adeyemi Afolayan, the father of famous Nollywood movie producer and director Kunle Afolayan and Gabriel Afolayan played the lead role character.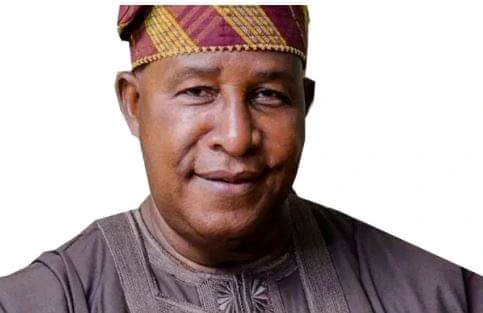 He also featured in a movie titled "Kadara" a movie produced by Adeyemi Afolayan. He later featured in the popular Nigerian comedy series titled "Comedy Half Hour" with the stage name Oga Bello, a name which later became his household name.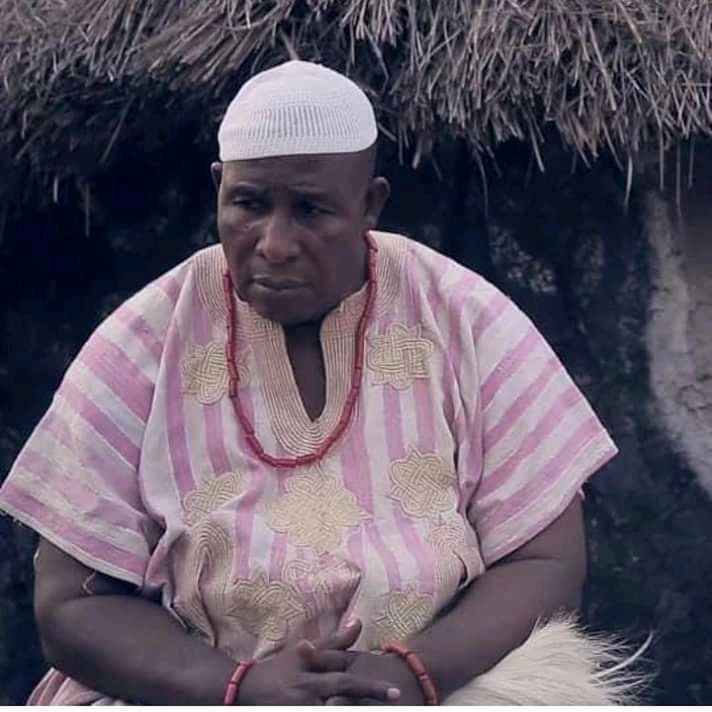 In 1985, Adebayo Salami produced his first movie titled "Ogun Ajaye" from the stable of Awada Kerikeri. Since 1985 till date, he has produced, directed and featured in several Yoruba movies.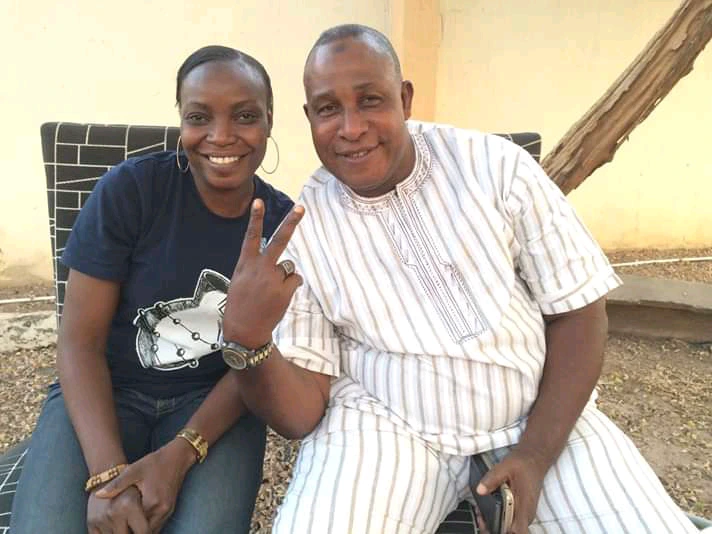 Adebayo Salami was a pioneer member of the Association of Nigerian Theatre Arts Practitioners, and also served as the national president of the association.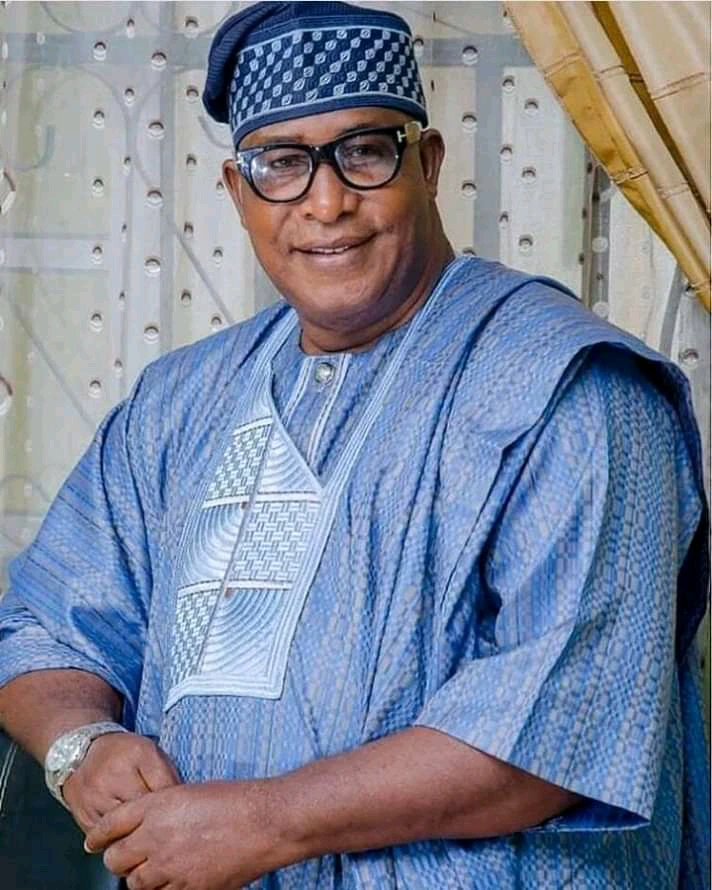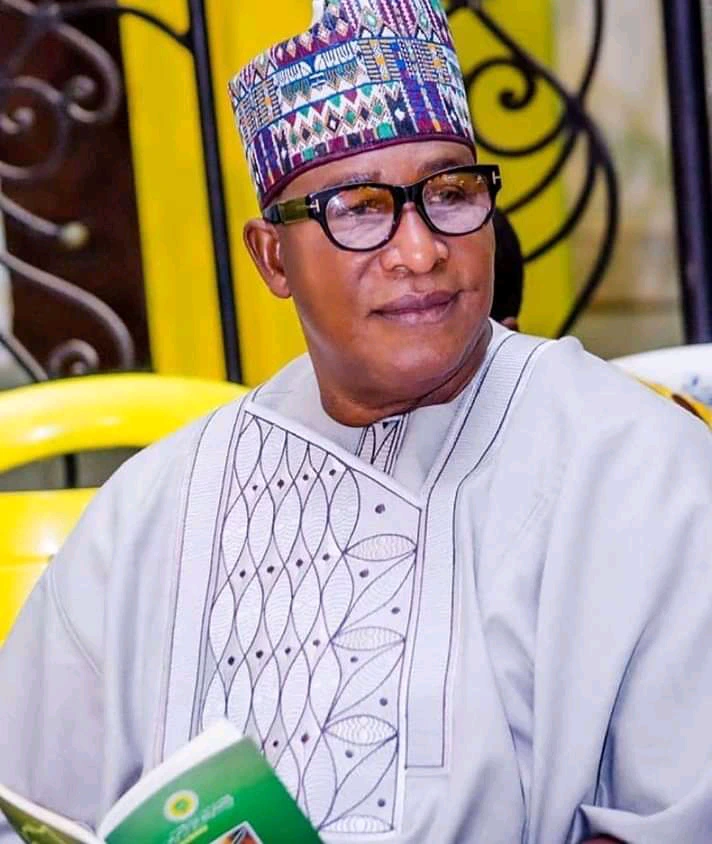 Adebayo Salami is currently married to Alhaja Ejide and the marriage is currently blessed with two grown up children namely Femi Adebayo and Kemi Adebayo. His son Femi Adebayo is also a popular Nollywood actor, producer and director.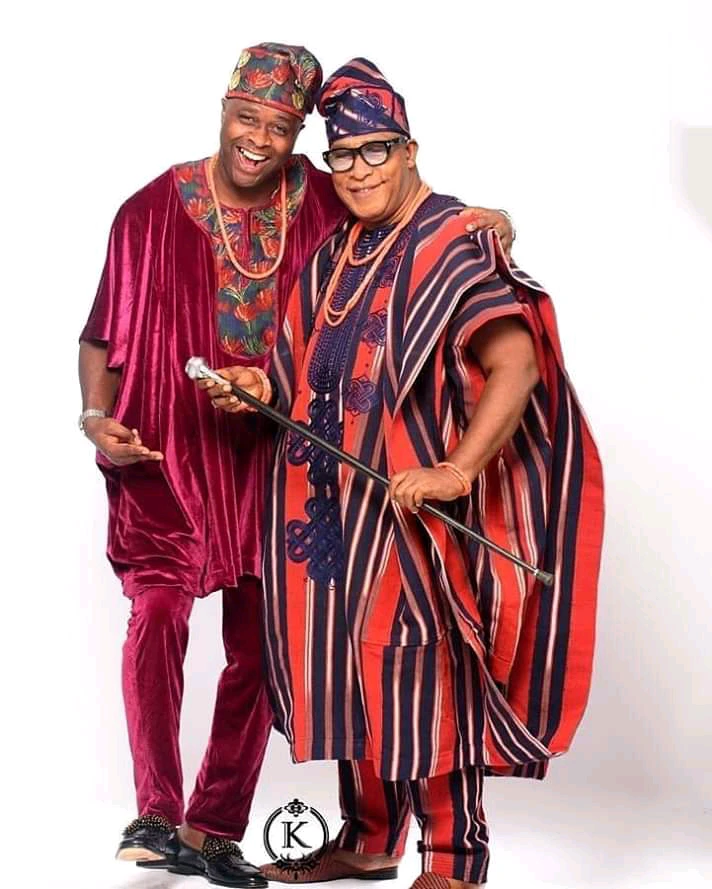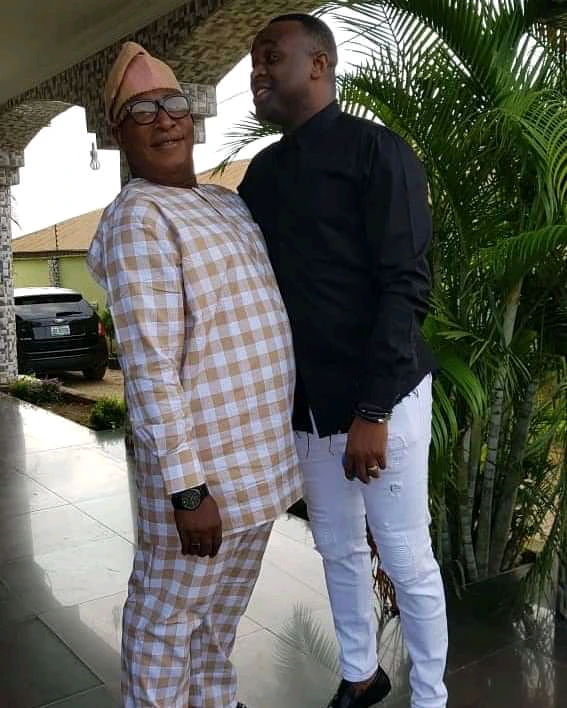 Adebayo Salami has acted in several English and Yoruba speaking movies. Some of the movies he has acted include Ajani Ogun, Omo Orukan, Ogun Ajaye, Ija Orogun, Ilari, amongst others.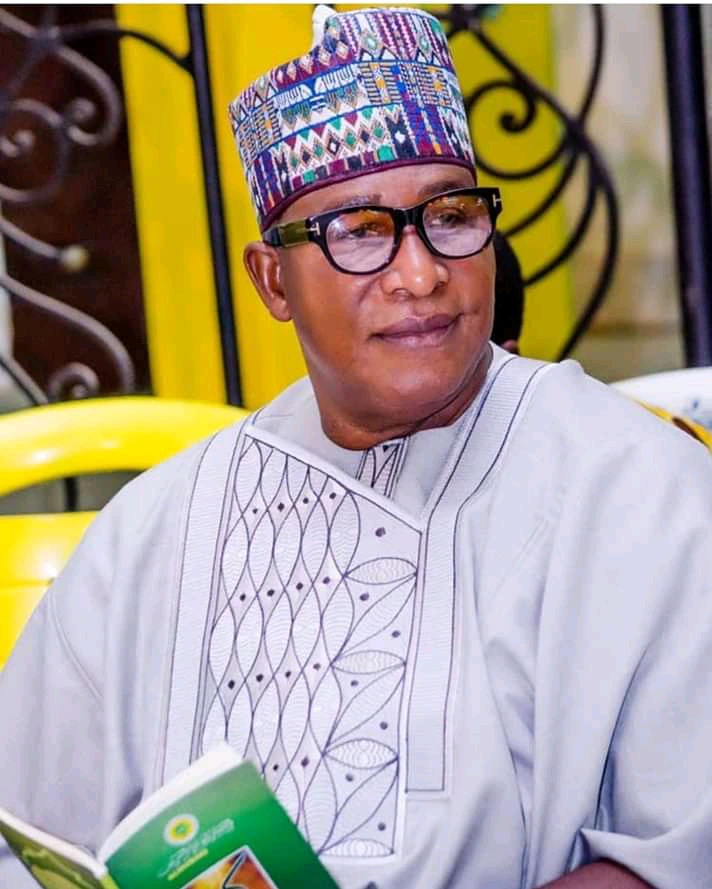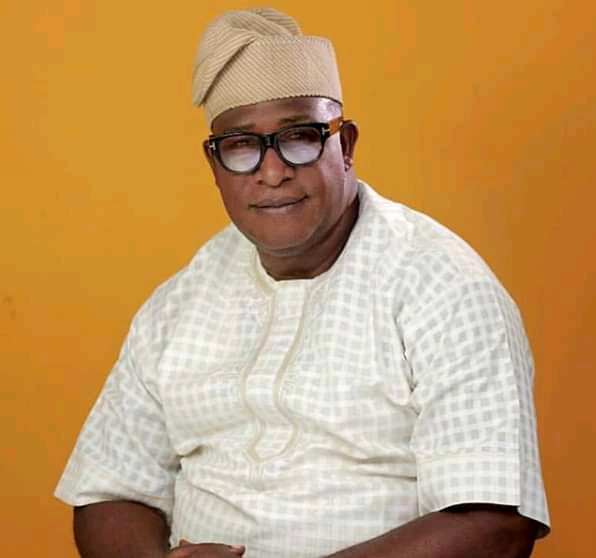 Adebayo Salami in the cause of his career as an actor has been nominated for and has won several awards in Nigeria. In 2014, he won the award for Best Actor in Yoruba at the Best of Nollywood Awards and City People Movie Lifetime Achievement Awards.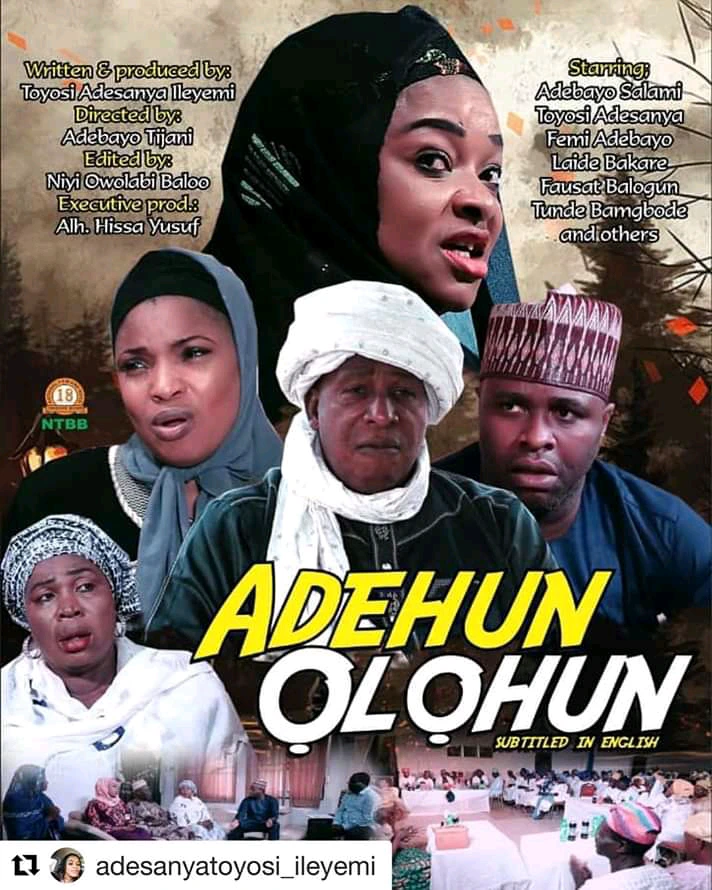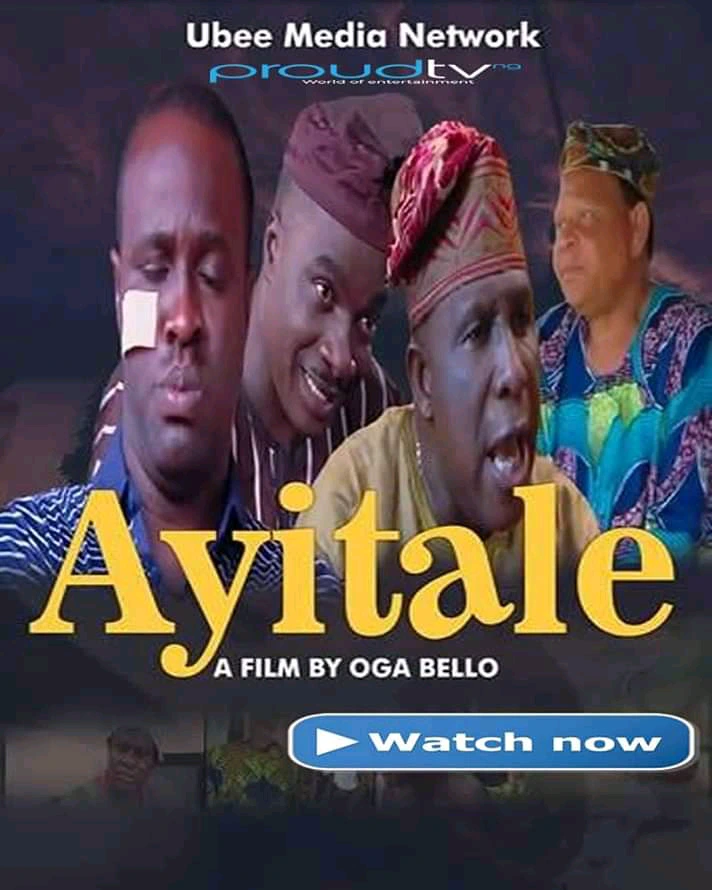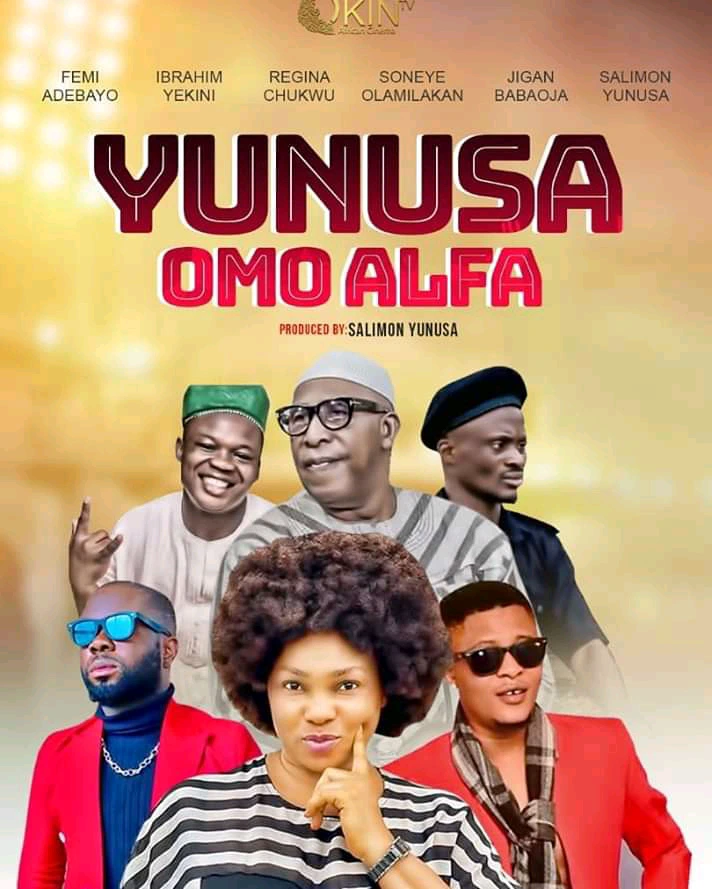 4. Kayode Olasehinde
Kayode Olasehinde, popularly known as Pa James in Papa Ajasco, is a popular comic Yoruba actor.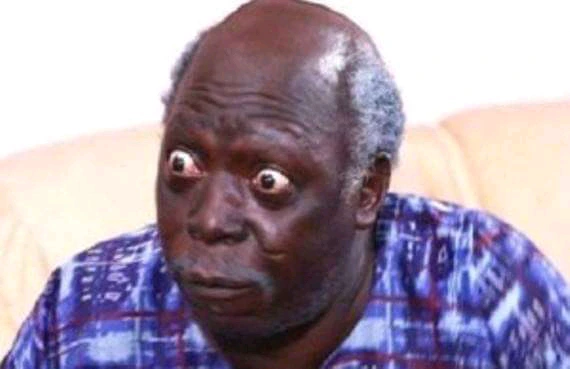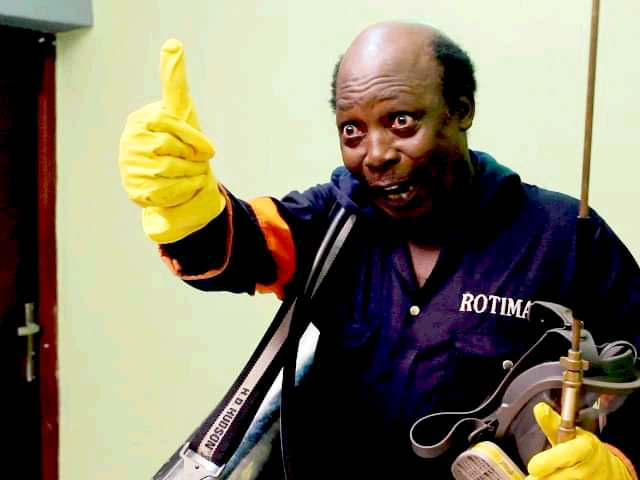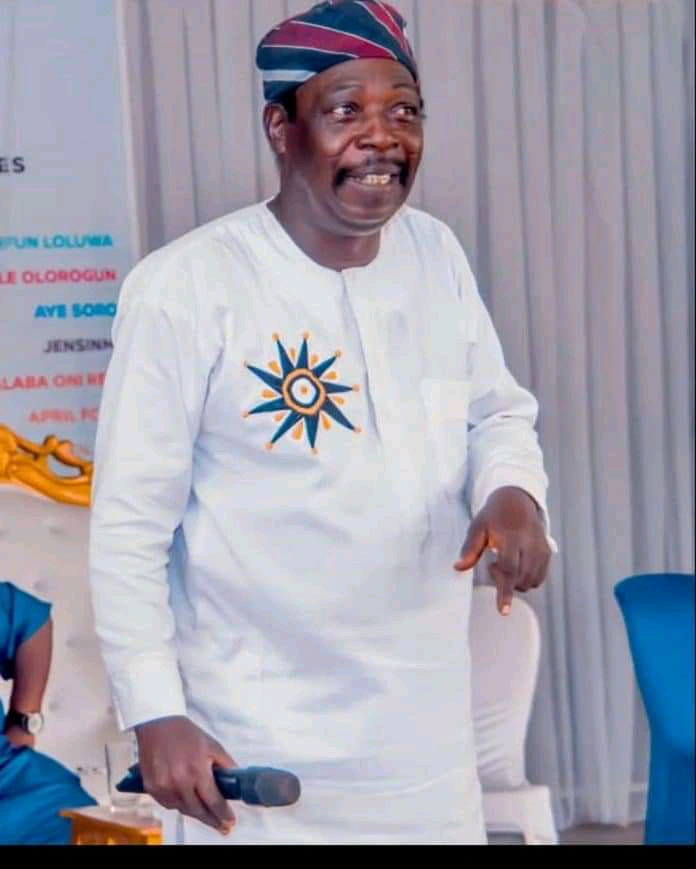 He is widely known as "Ajirebi", the semi-literate old man to the Nollywood Yoruba Movie lovers and as "James", the crafty, yet notorious and funny old man in Papa Ajasco and Family.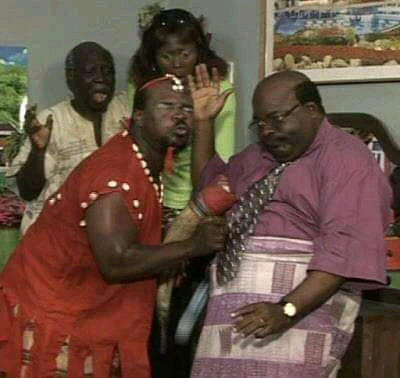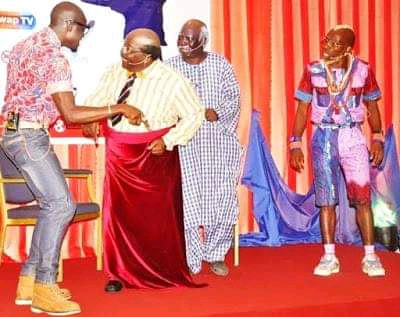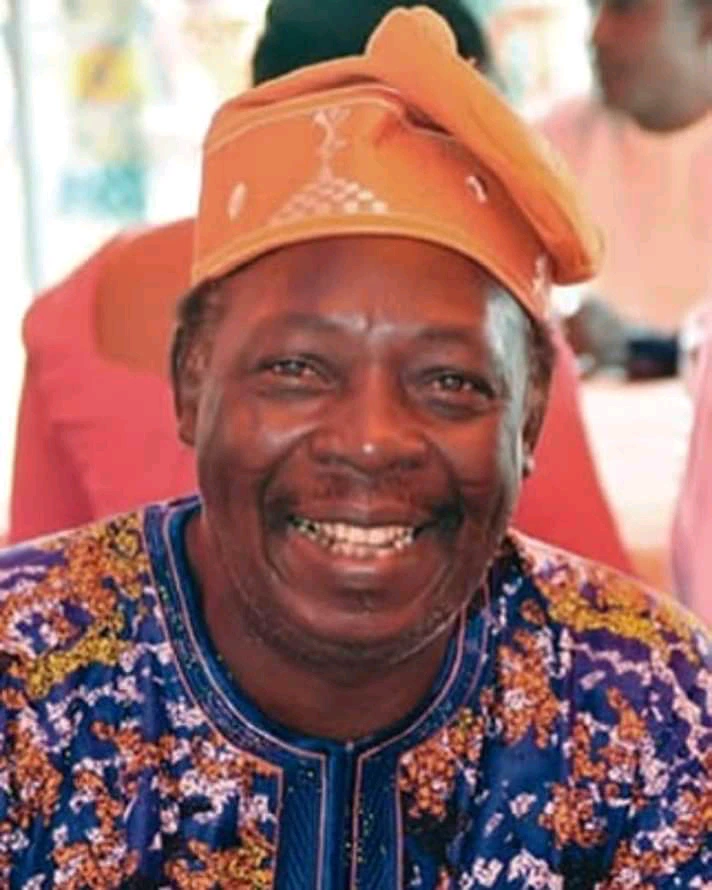 He is a native of Kwara State, Nigeria and was born 15th of May 1957 in Lagos.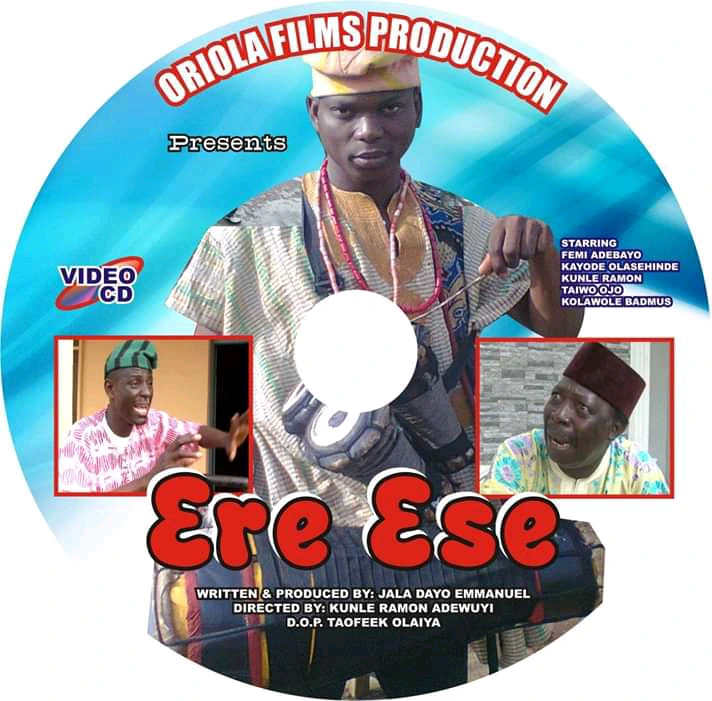 5. Yomi Gold
Yomi Alore, popularly known as Yomi Gold, was born on April 16th, 1980, in Kwara state, Nigeria. He is in no way related to Aina Gold well asides them being colleagues. He is a Nigerian actor and businessman.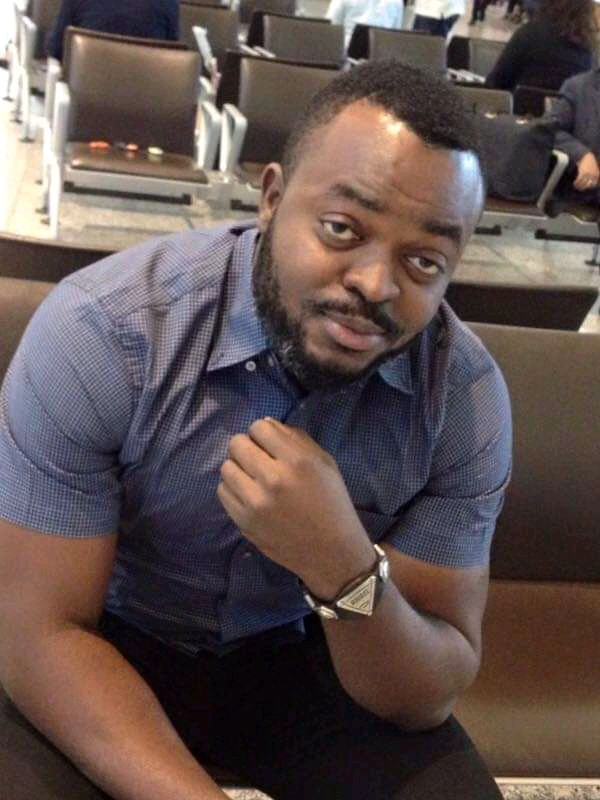 Yomi hails from Ilorin, Kwara state, where he grew up and had his primary education. He completed his high school in Ibadan and studied at the Univrsity of Ilorin where he babgged a Diploma in Public Administration.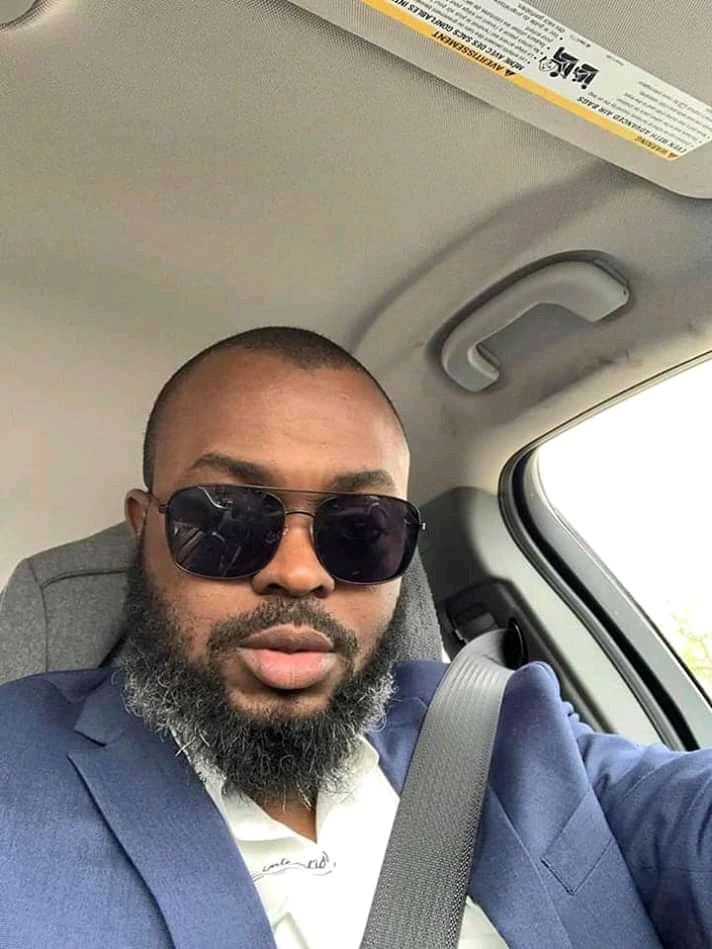 Yomi started as a rehearsal boy in 2004, and professionally in 2010. He joined the Odunfa caucus 2004 through Alhaji Yinka Quadri who happens to be his mentor and direct boss in the industry.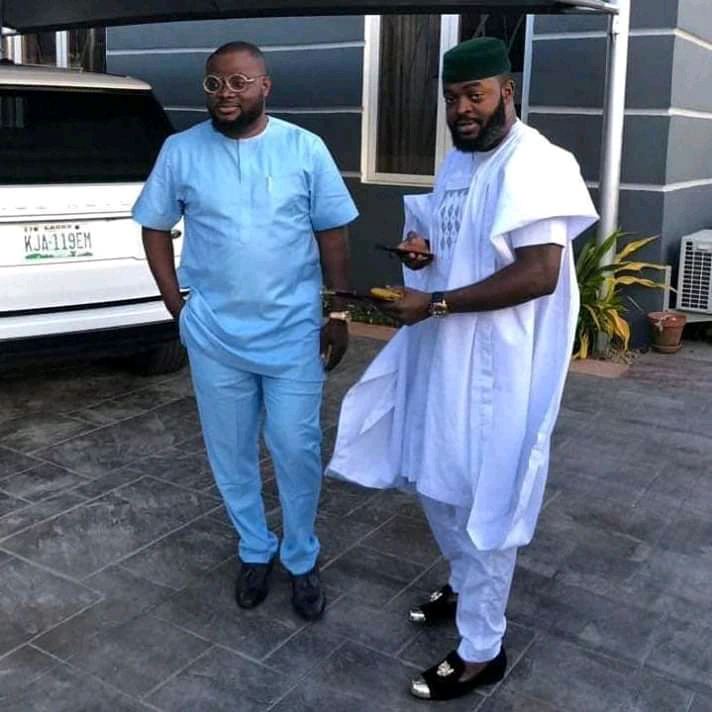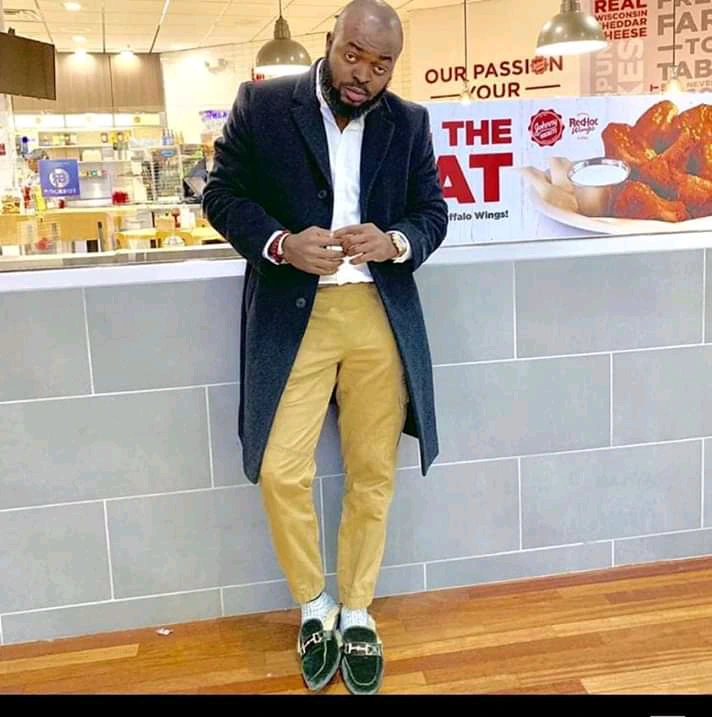 Yoimi has produced over four films. His first movie is Irawo Meta followed by Tcash, then The Richest Voice and Dapo Onile Owo and then, Go Down Low. Go Down Low was distributed Corporate Picture and Glamview Africa. Glamview Africa is Yomi Gold's distribution channel.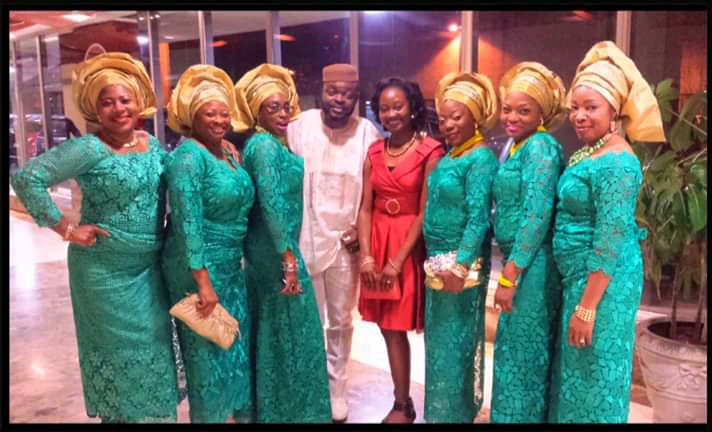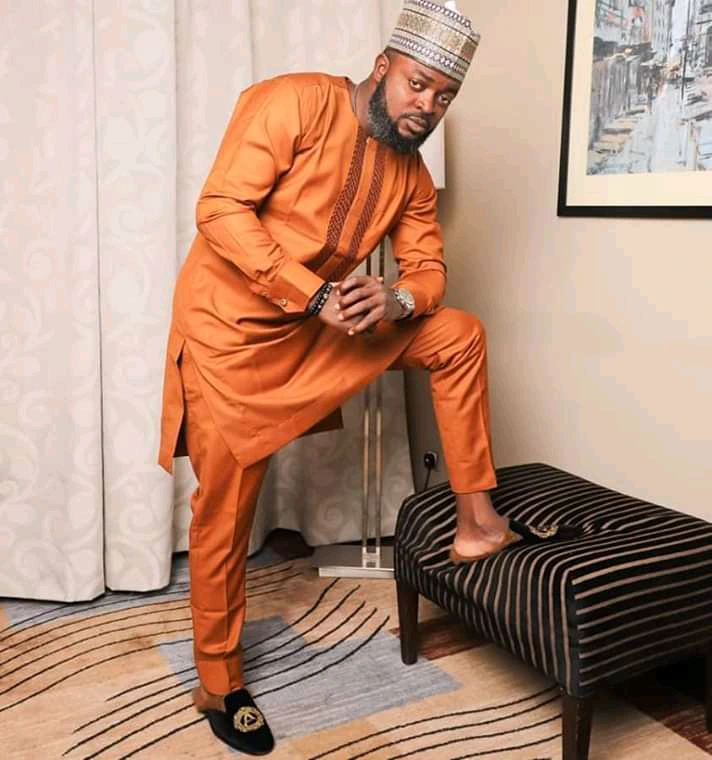 Alore welcomed his second baby and first son on Valentine's Day Sunday, February 14, 2016, in Brookdale University Hospital and Medical Center, Brooklyn, New York. The proud father who could not contain his joy immediately took to his Instagram account to post a picture of him and his new born baby with the caption: "Gift of Love. Thank You Allah… Aliyah brother is here."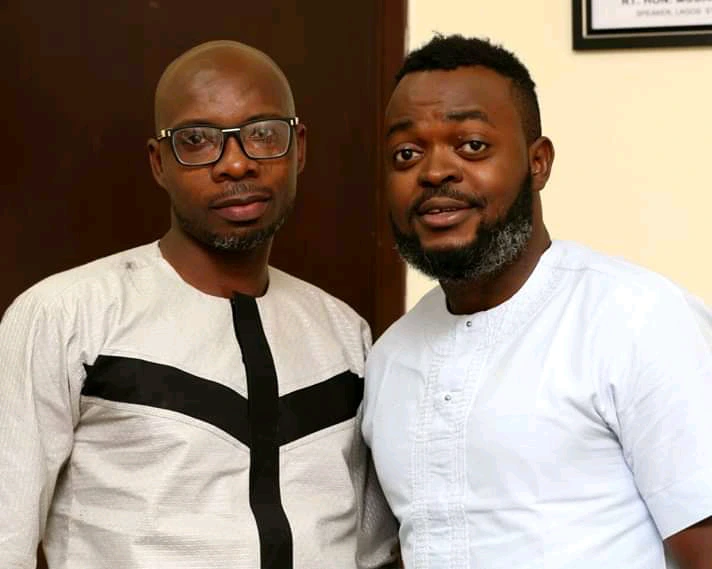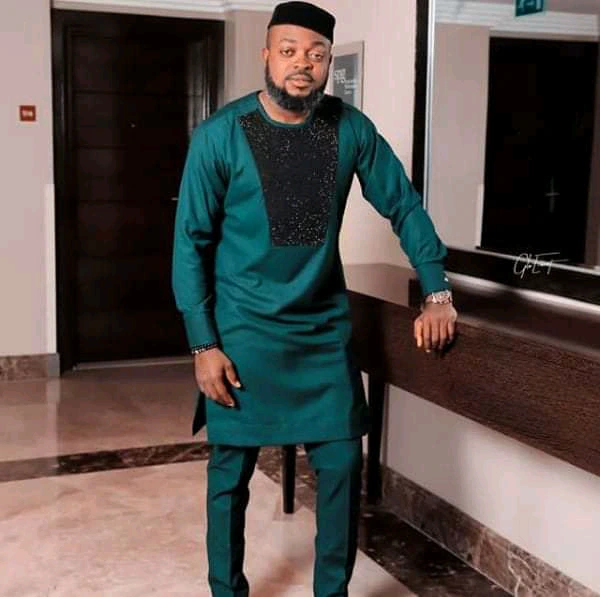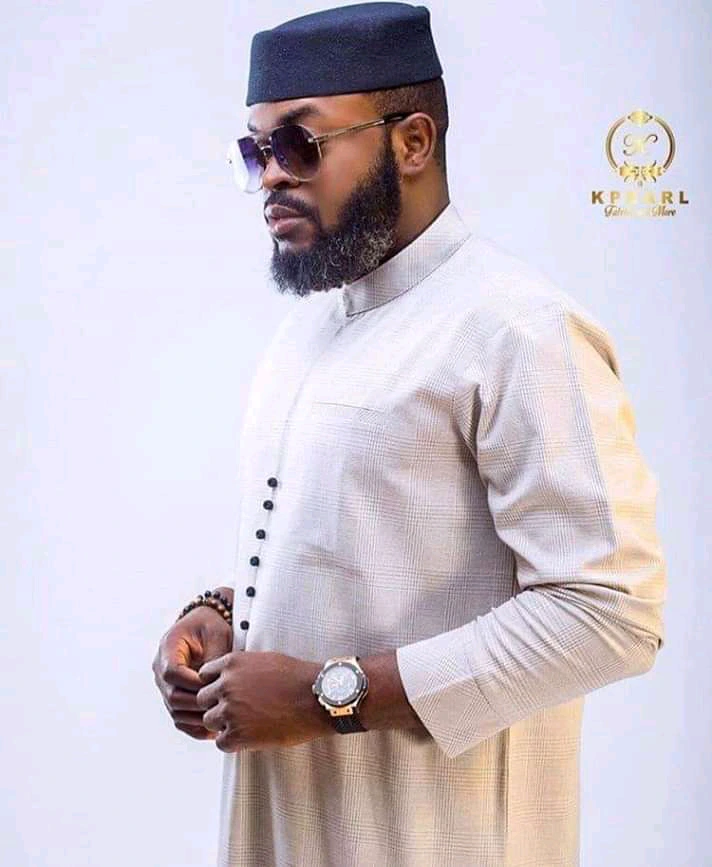 He got married in 2015 to his US-based lover Victoria Ige in Lagos after about few years Lagos and has been blessed with a baby girl named Evie.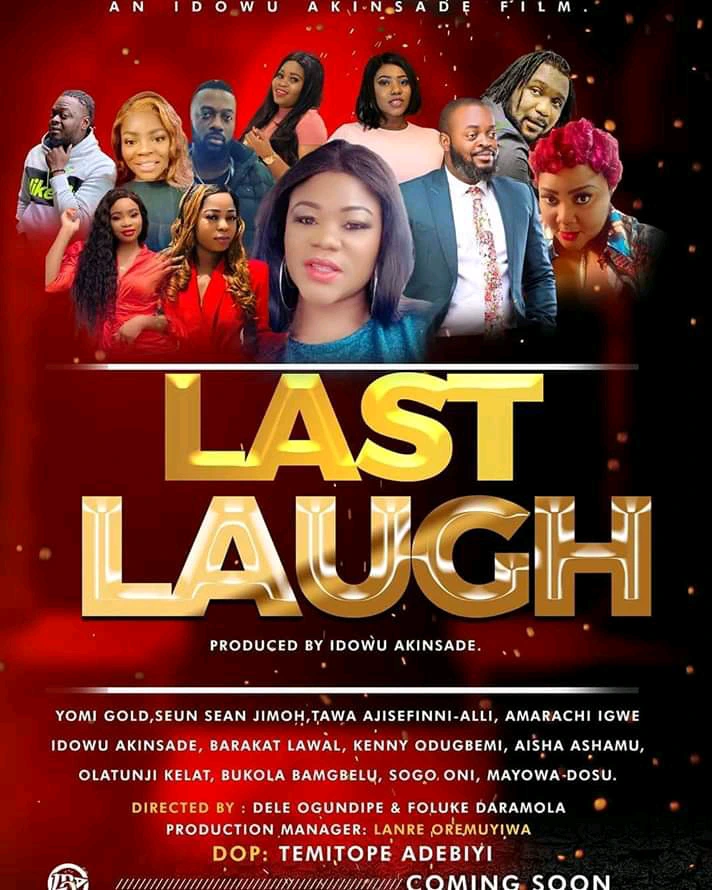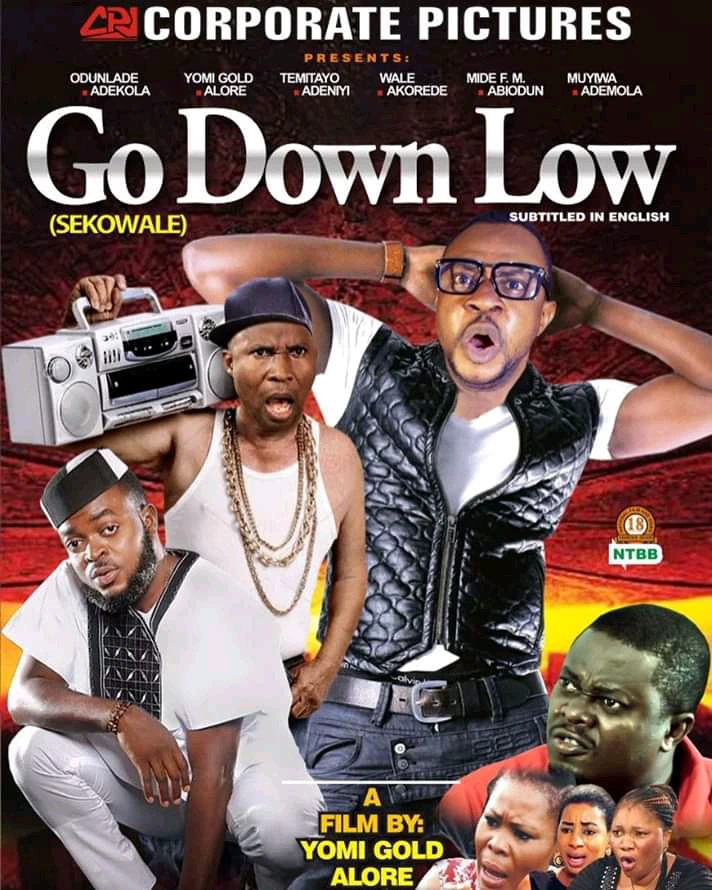 6. Kunle Afolayan
Kunle Afolayan was born on September 30th, 1974 in Ebute Metta, Lagos State, Nigeria to Adeyemi Josiah Afolayan (Ade Love), a famous theater, film director and producer. Kunle is of the Igbomina-Yoruba descent in Kwara State. He is an actor, film director and producer.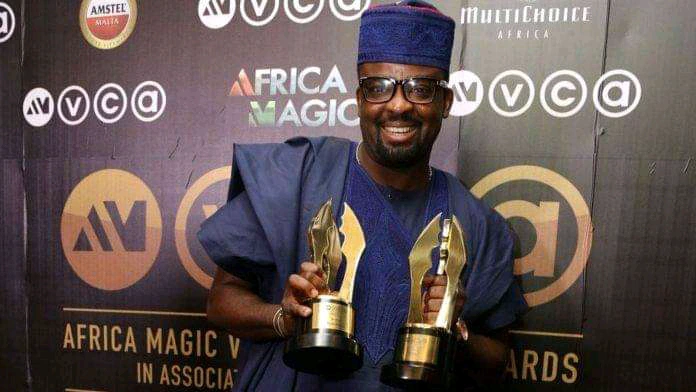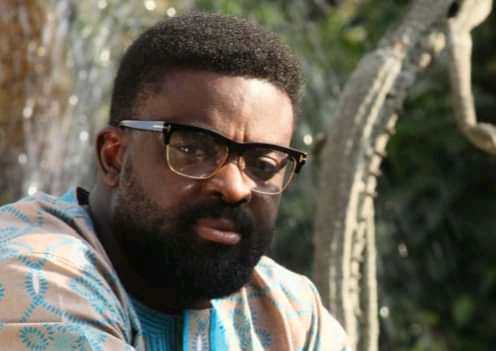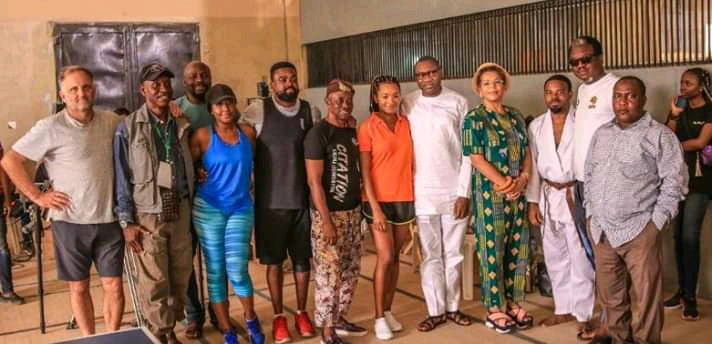 Kunle grew up with his siblings; Moji Afolayan (sister), Gabriel Afolayan (brother) and Aremu Afolayan (brother). While in school, he majored in economics.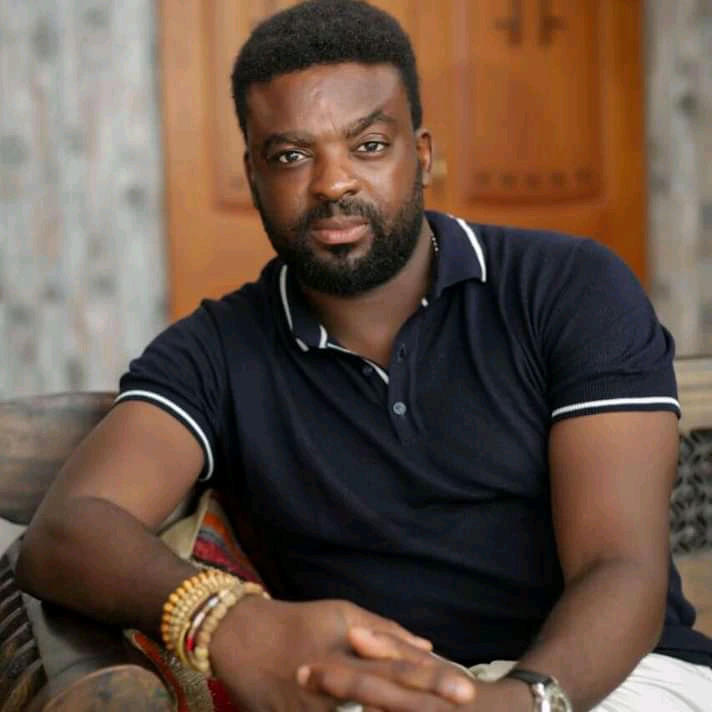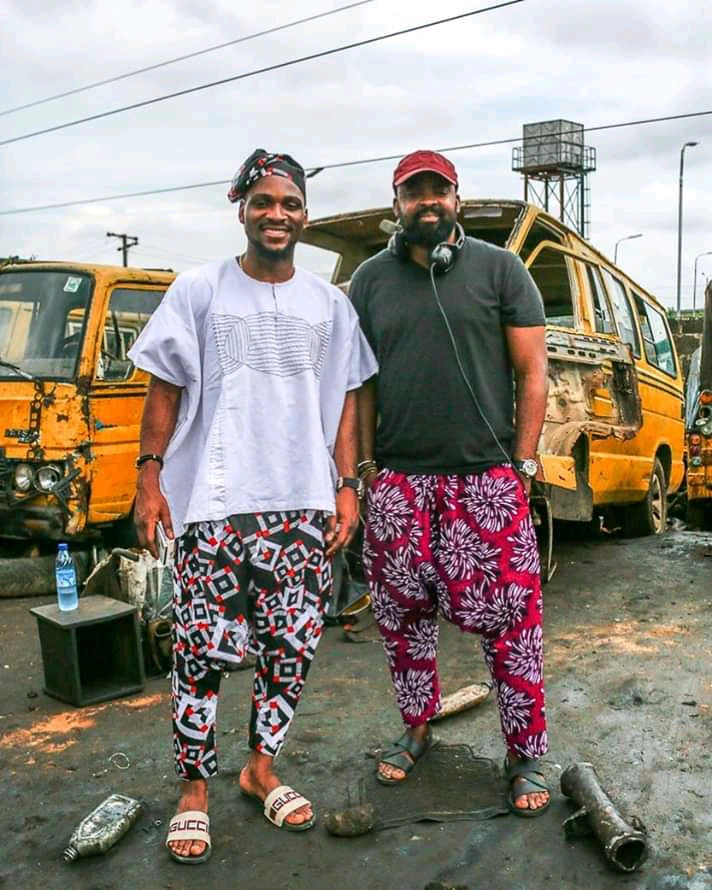 Kunle began his career in the banking sector and simultaneously took part in some casual acting. He thereafter, decided to move into full-time filmmaking and took a course at the New York Film Academy. He has worked with prominent entertainment stars like Chika Okpala, Jike Silva, Wale Ojo, Lydia Forson and Nse Ikpe Etim to mention a few.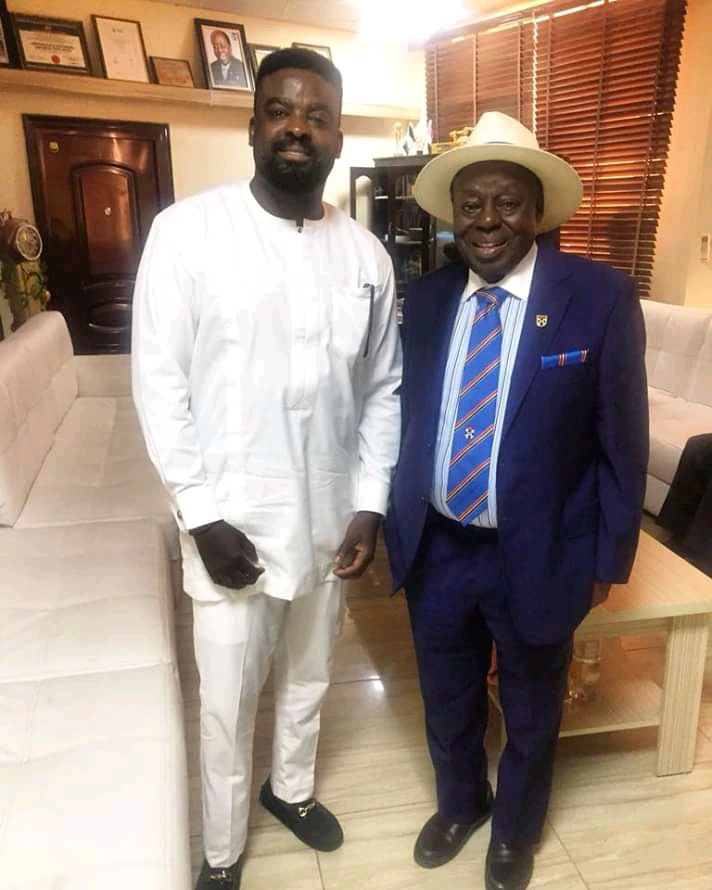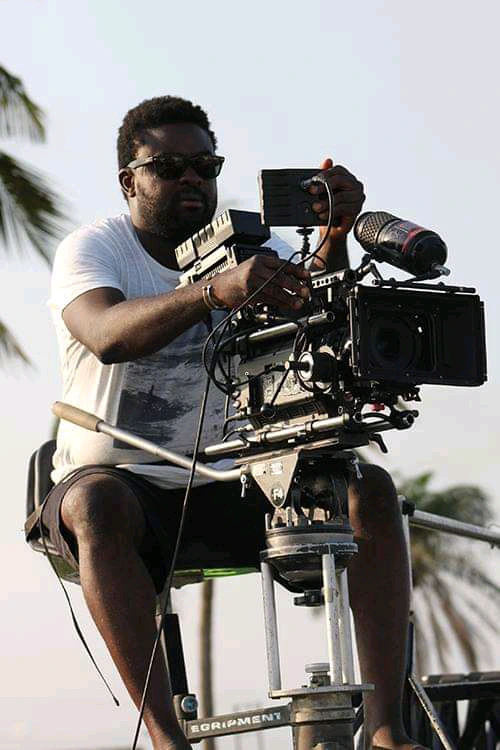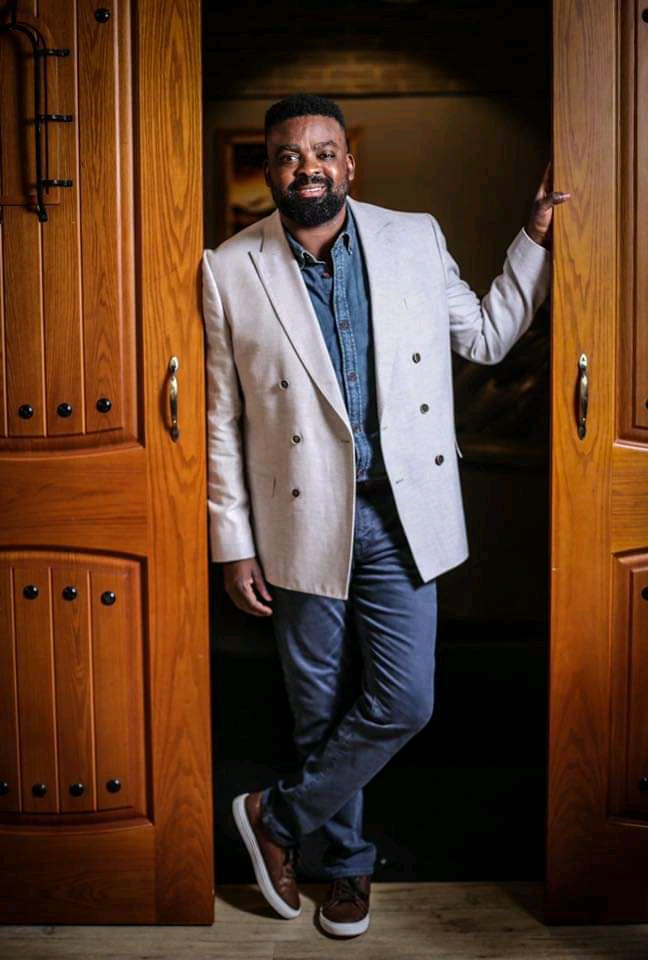 Kunle starred in the Nigerian film, The Figurine: Araromire alongside Chika Okpala. The film later won five major awards at the African Film Academy and it experienced tremendous success in the Nigerian movie theatres. He also starred in the 2012 Nigerian romance comedy drama film, Phone Swap. It premiered in France at the first edition of NollywoodWeek Paris. He appeared at the Subversive Film Festival in 2011 where he represented the second largest film industry in the world, the Nigerian film industry, with his colleague Zeb Ejiro.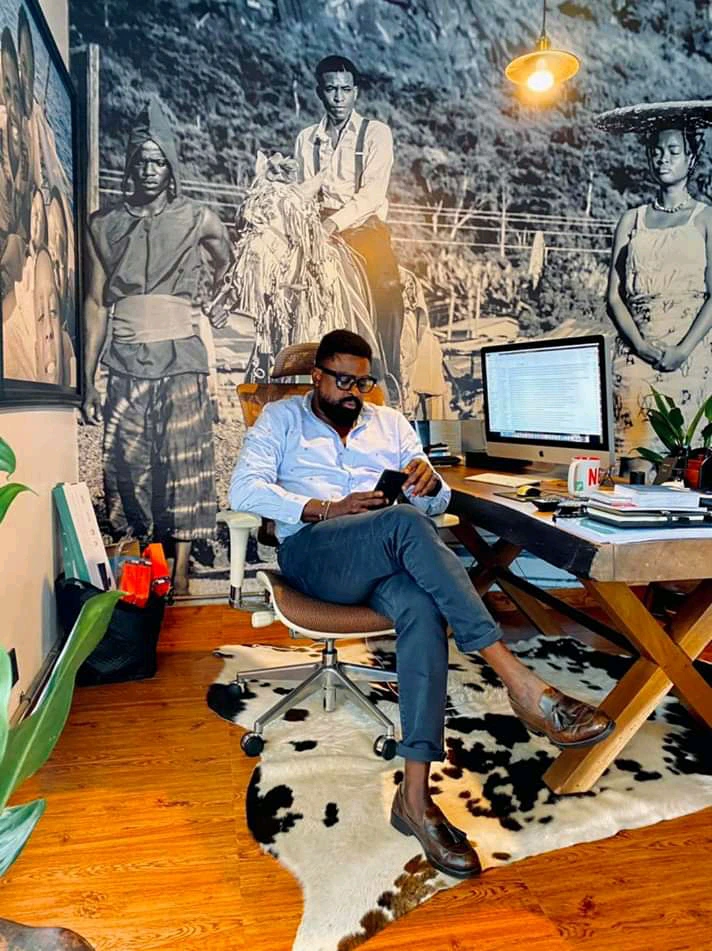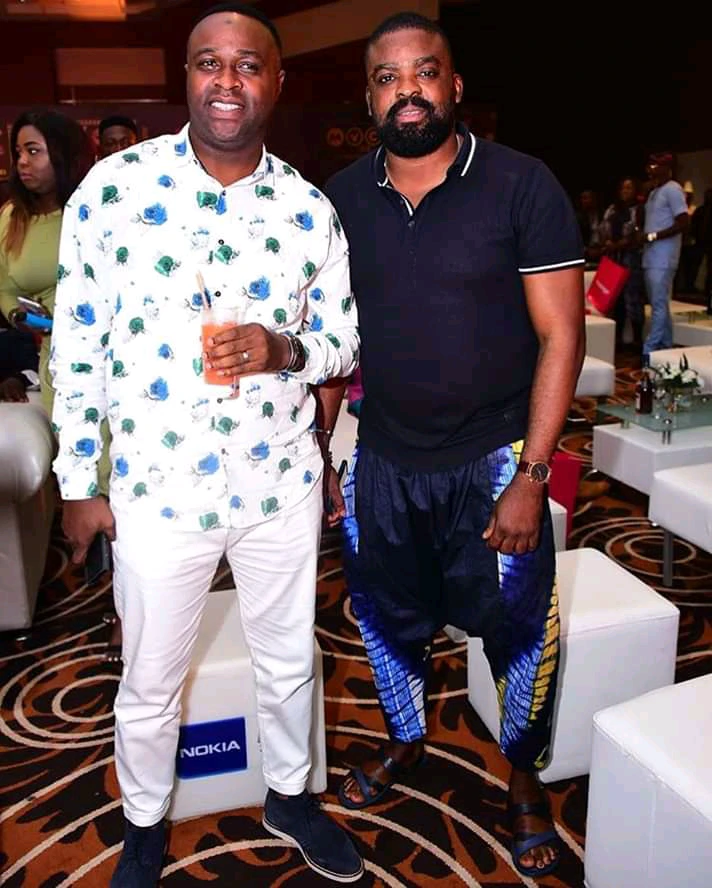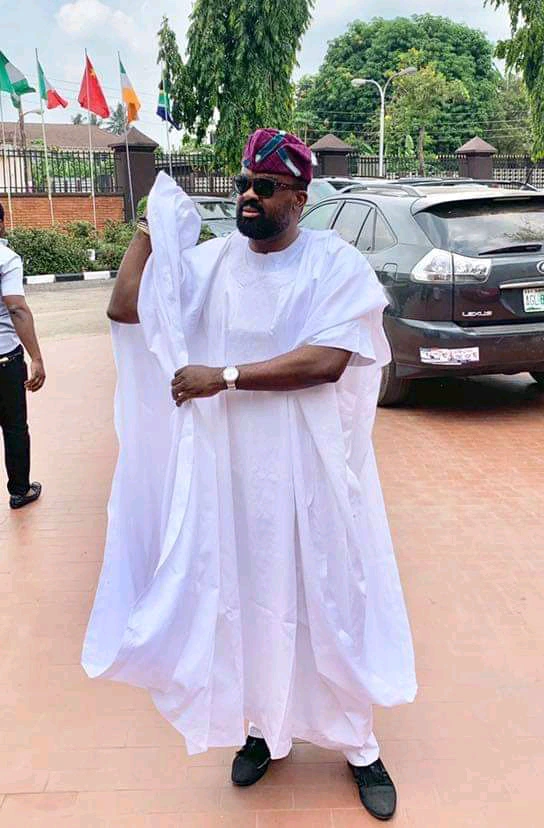 He owns the film/TV production companies called Golden Effects Pictures and KAP (Kunle Afolayan Productions). Golden Effects Pictures is a limited liability company incorporated in July 2005 as a film production company. The company's core competence in its vast experience are in film production, editing, film equipment rentals, and film consulting and we strongly believe in making generally accepted and socially conscious films for the public's consumption without compromising standards.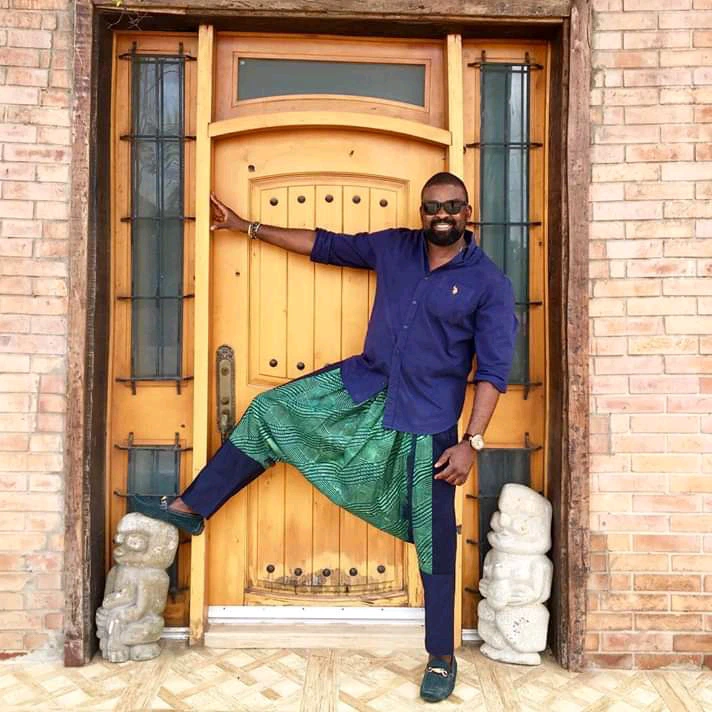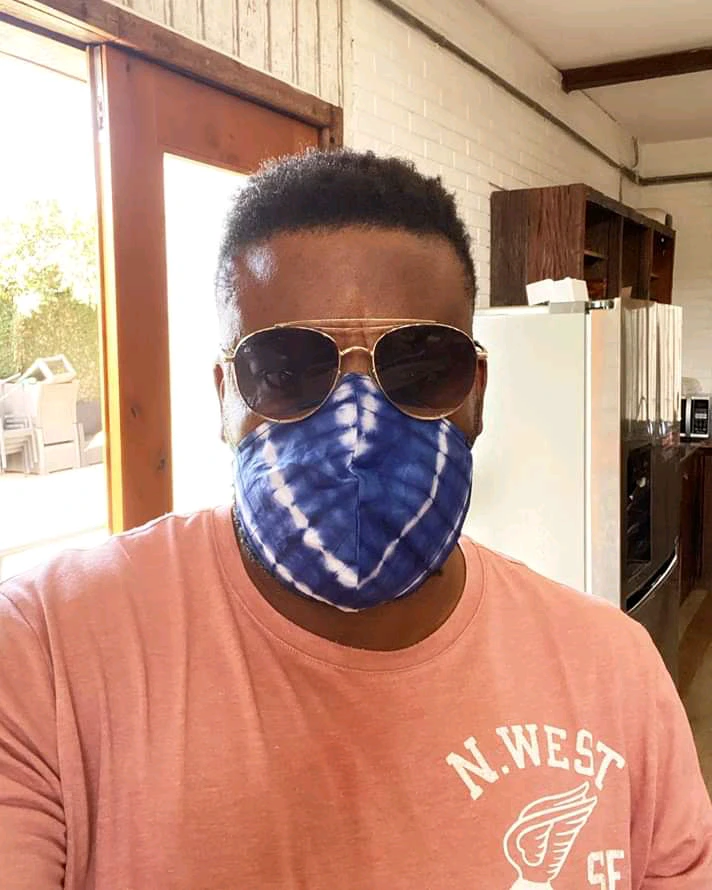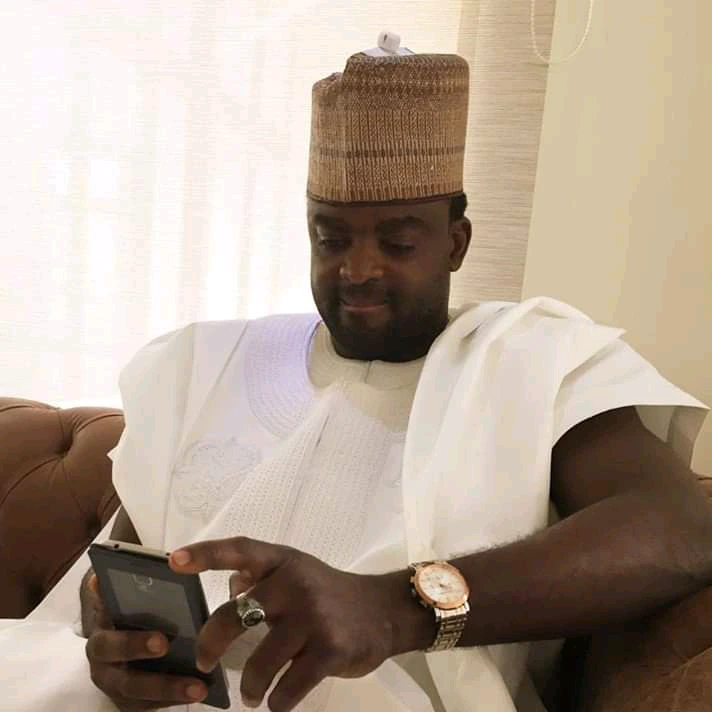 On April 6th 2015, Kunle posted a tweet which implied that Igbos were the majority group behind copyright infringement in Nigeria. The backlash from fans led to an apology from Kunle and an explanation that he was concerned about the piracy of his films, and most especially threats on the potential release of unlicensed copies of October 1st, his latest film at the time.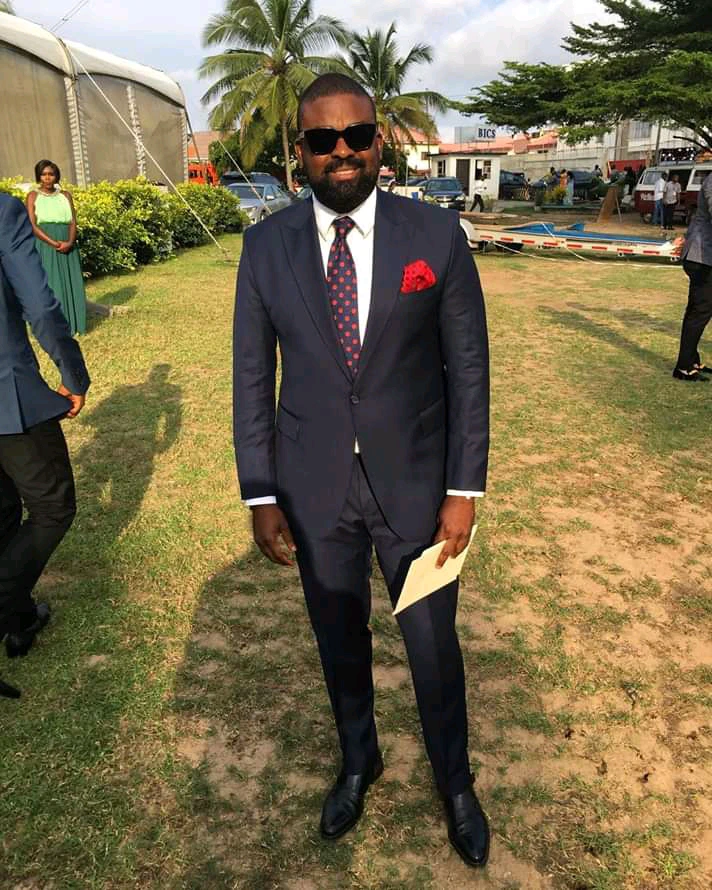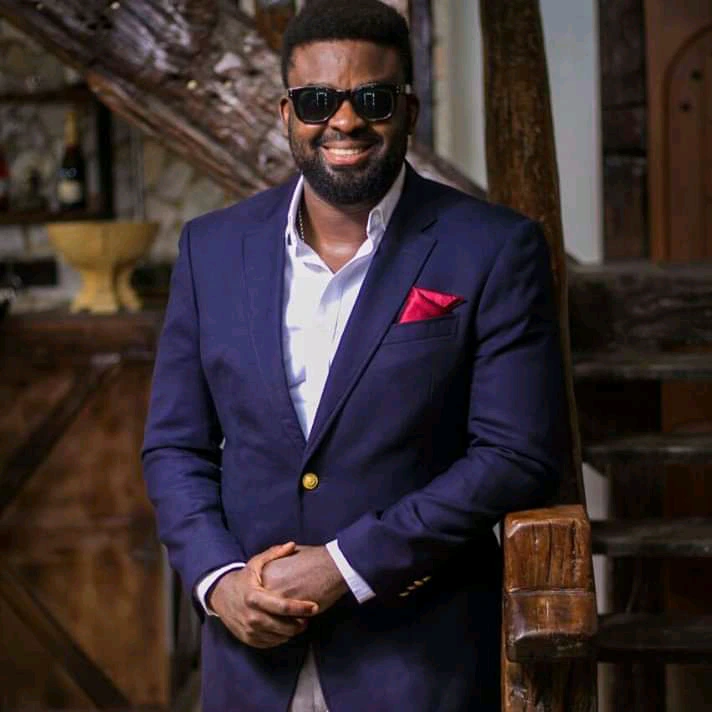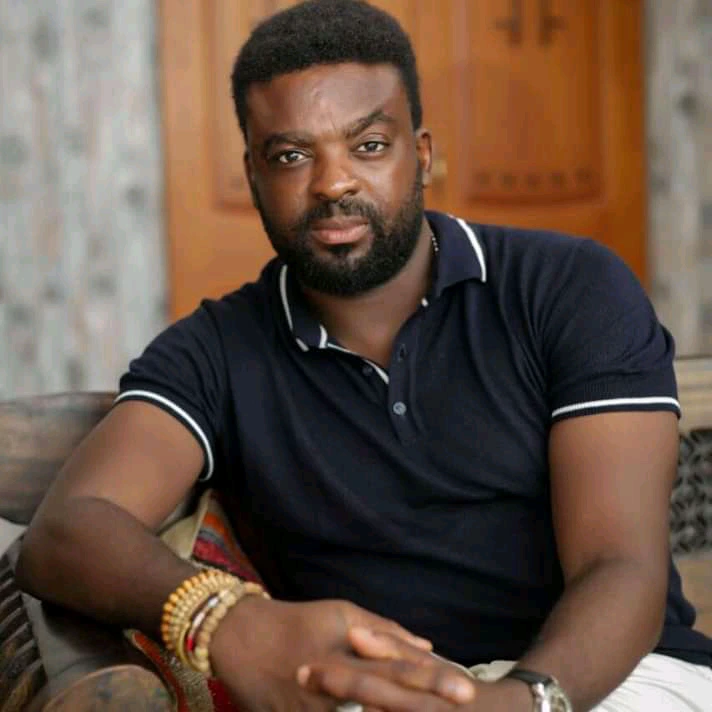 Kunle is married to Tolu Afolayan and they are blessed with three beautiful children including; Diekoloreoluwa David Afolayan (son) and Darimisire Afolayan (son). He identifies as a free-thinker and currently lives in Magodo, Ikeja, Lagos State.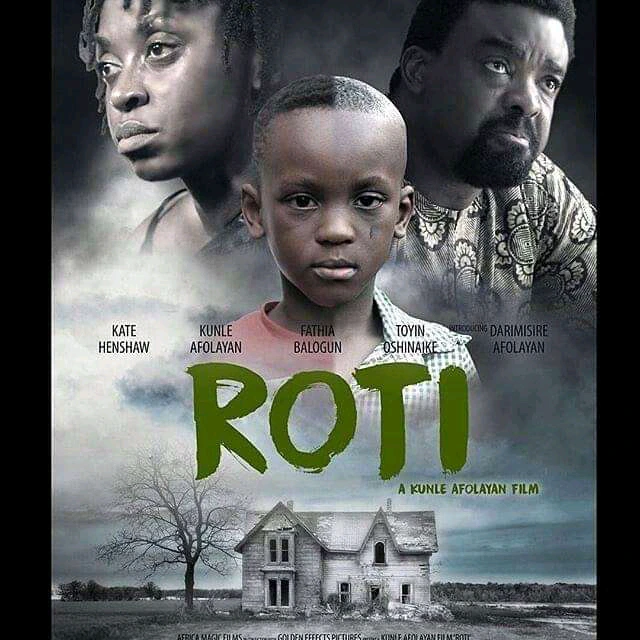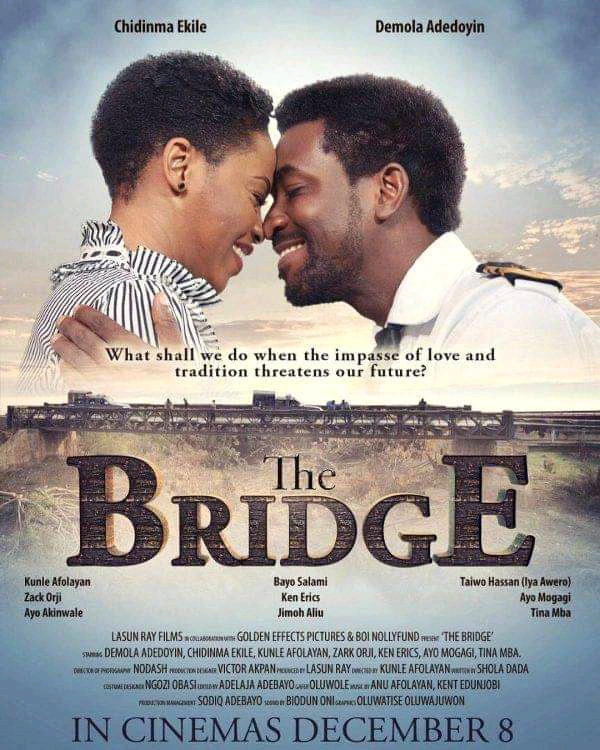 7. Gabriel Afolayan
Gabriel Afolayan is a multi-award-winning Nigerian actor and singer. His stage name as a singer is G-fresh, and he is the younger brother of the widely acclaimed movie producer and director – Kunle Afolayan.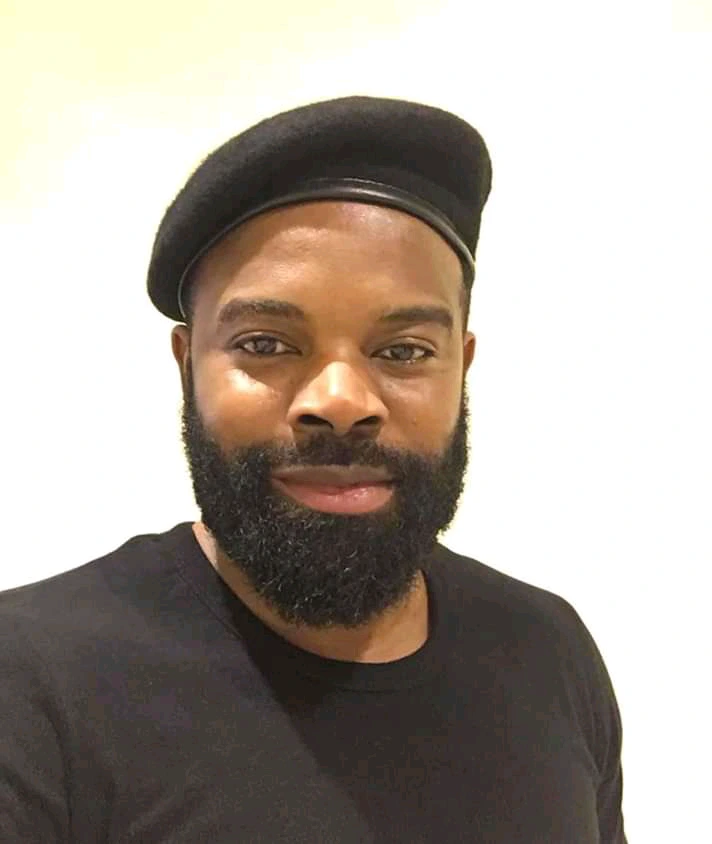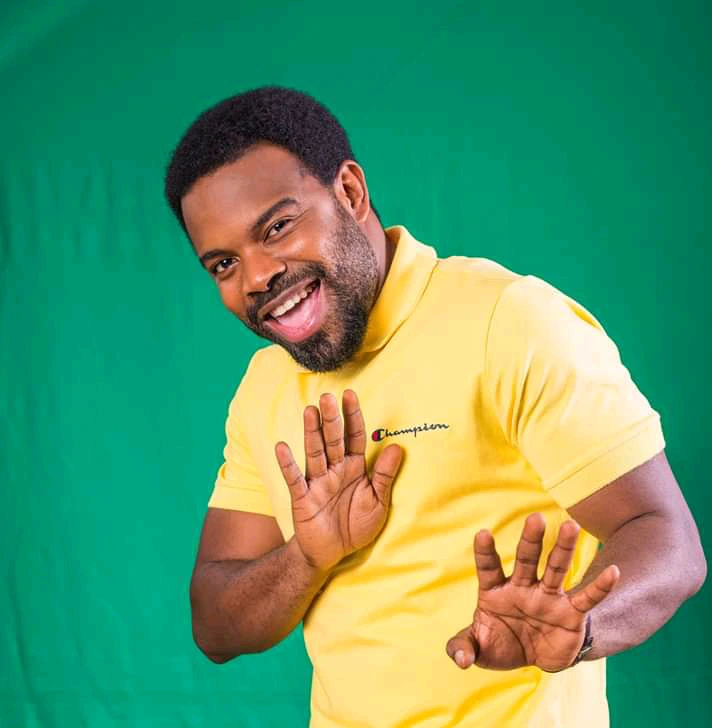 Gabriel Afolayan is the son of one of the pioneers of the Nigerian Nollywood industry – Mr Adeyemi Afolayan, popularly known as Adelove.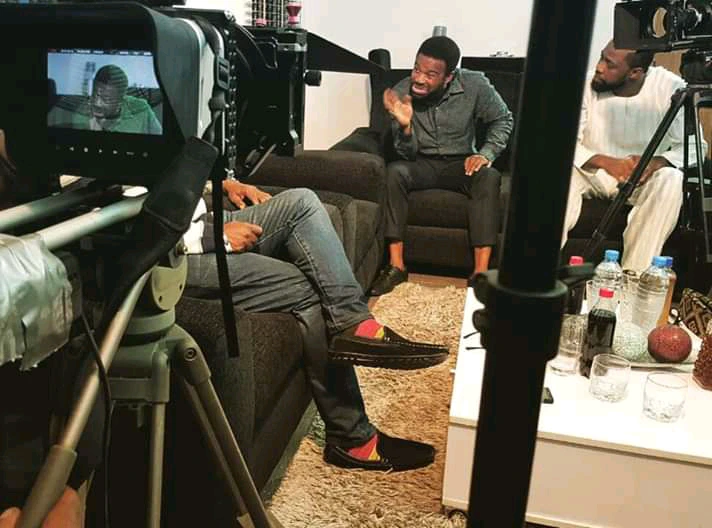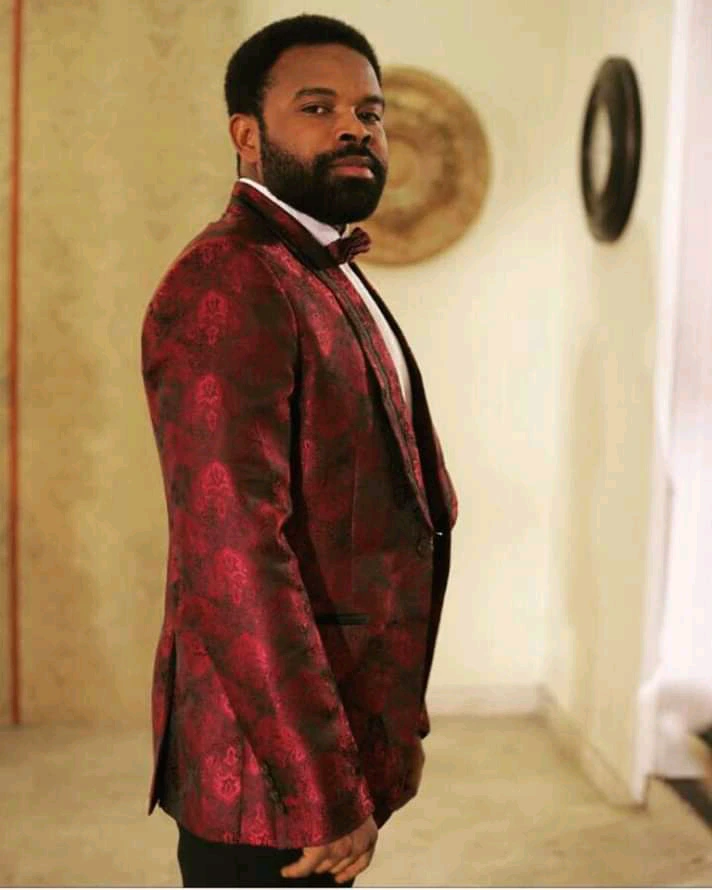 He hails from Kwara State, Agbamu, Irepodun Local Government Area. Gabriel was born in the early '80s at Island Maternity, Lagos Island, but he grew up in Ibadan. He had his basic, elementary, and university education in Ibadan.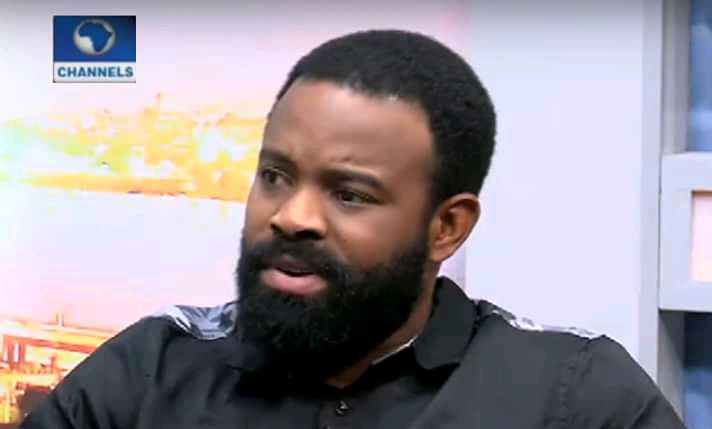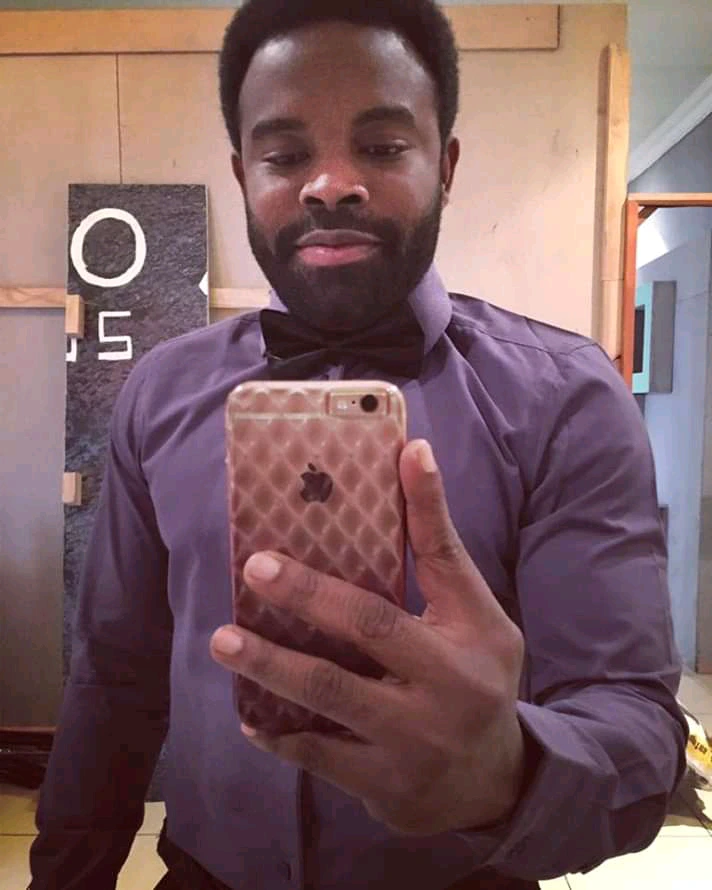 Gabriel Afolayan studied Theatre Arts at the University of Ibadan (U.I) and graduated with a Bachelor of Arts in Theatre Arts. He went on to study performing arts at the identity drama school Brixton, London. Identity Drama School produced potentials like John Boyega, Cynthia Erivo, Letitia Wright, Idris Damson, Malaki Kirby, Gloria Chikezie, etc.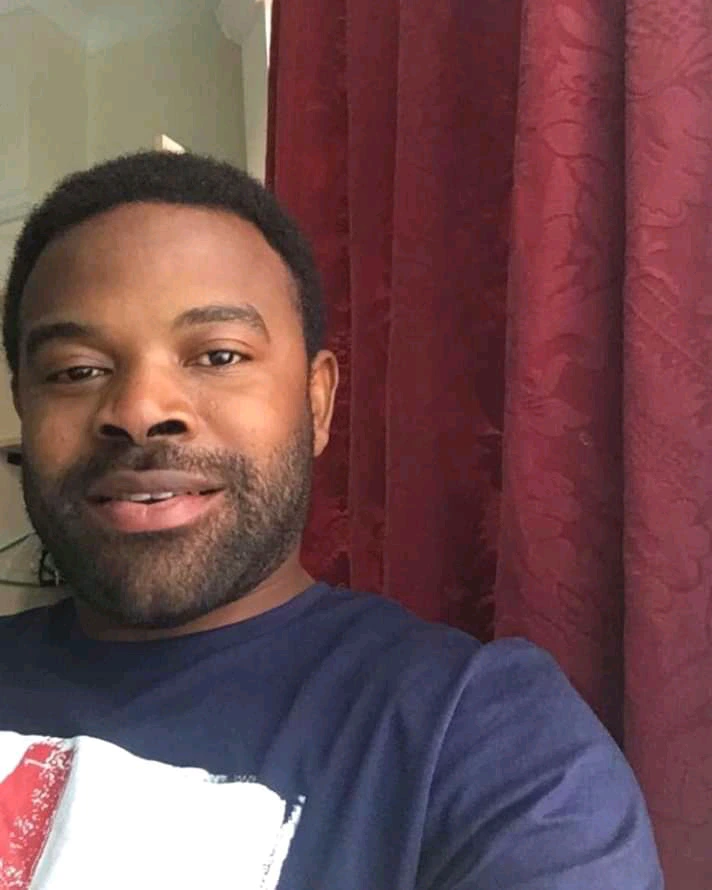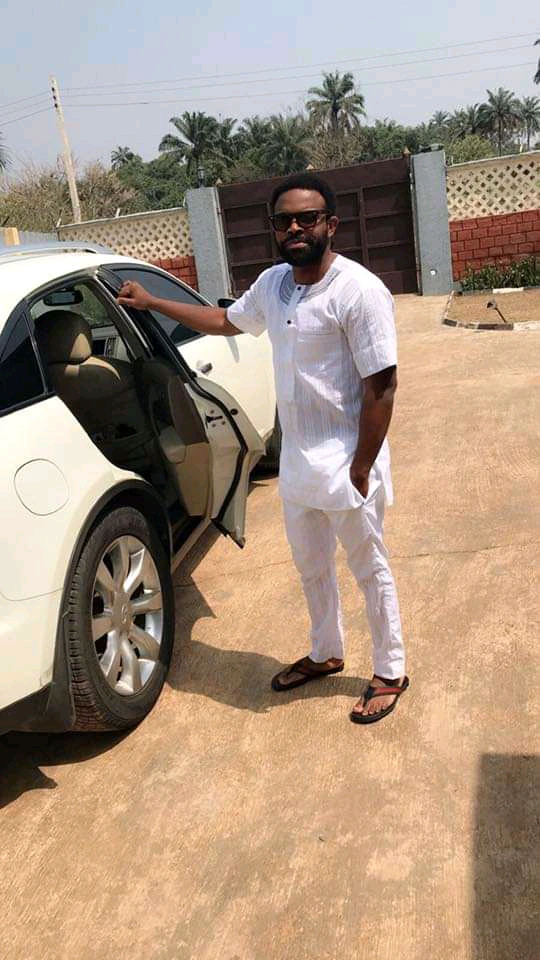 The talented actor commenced his acting career in 1990, with the movie – F Opawon – a Baba Sala movie. He came into limelight with the movie, Madam Dearest by Tade Ogidan, and the popular TV series – Super Story by Wale Adenuga. Since then, he has featured in several hit movies and has received numerous awards and nominations.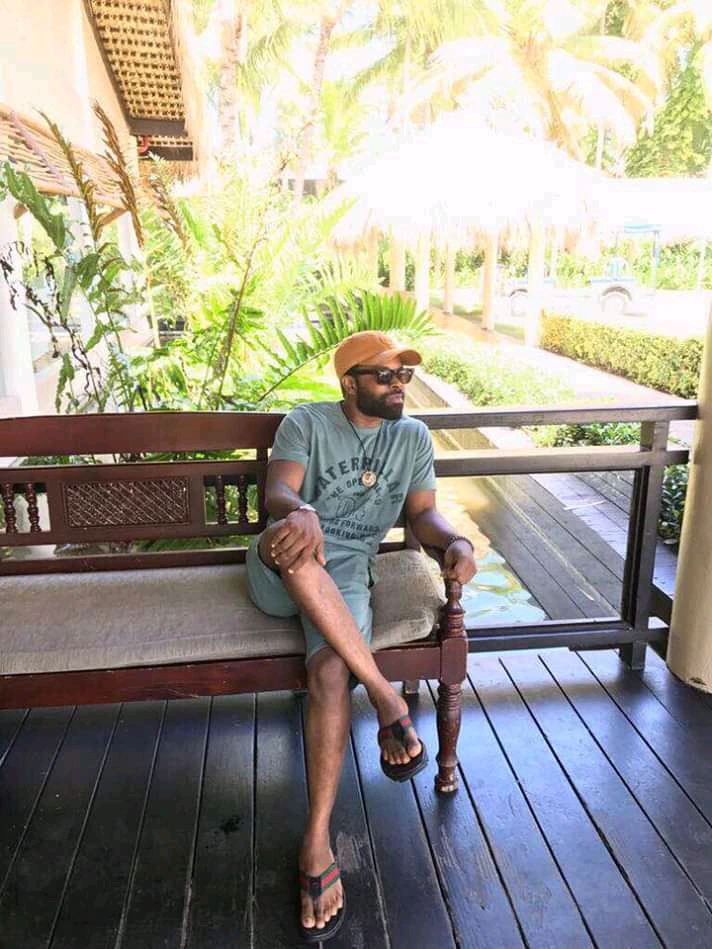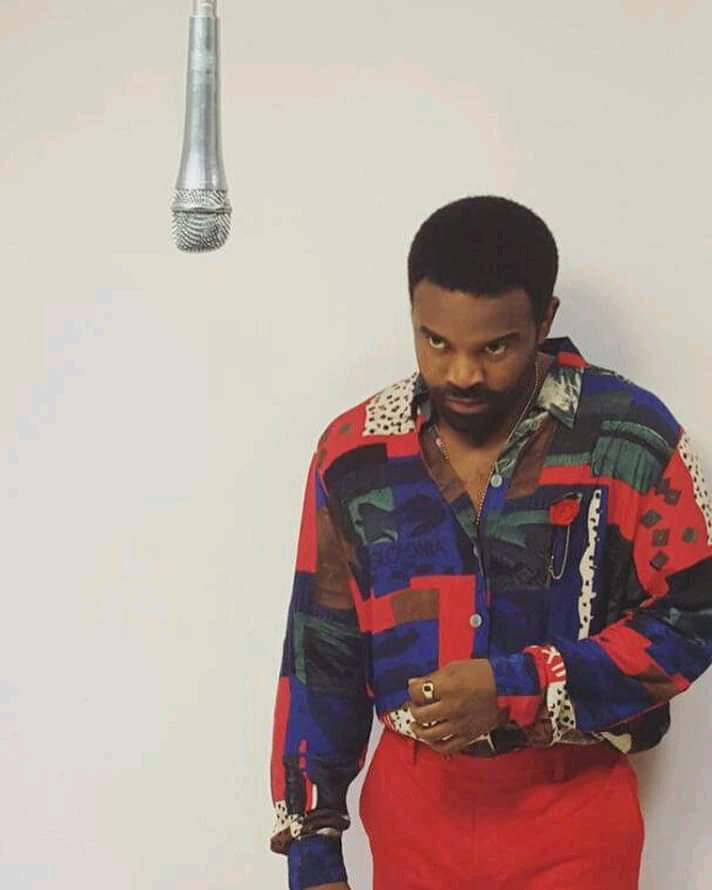 Gabriel Afolayan had always had a thing for music and was a member of his church choir. His love and appreciation for music have been his driving force through his musical career. In 1997, Gabriel became a backup singer at the Phoenix Studio, Ibadan.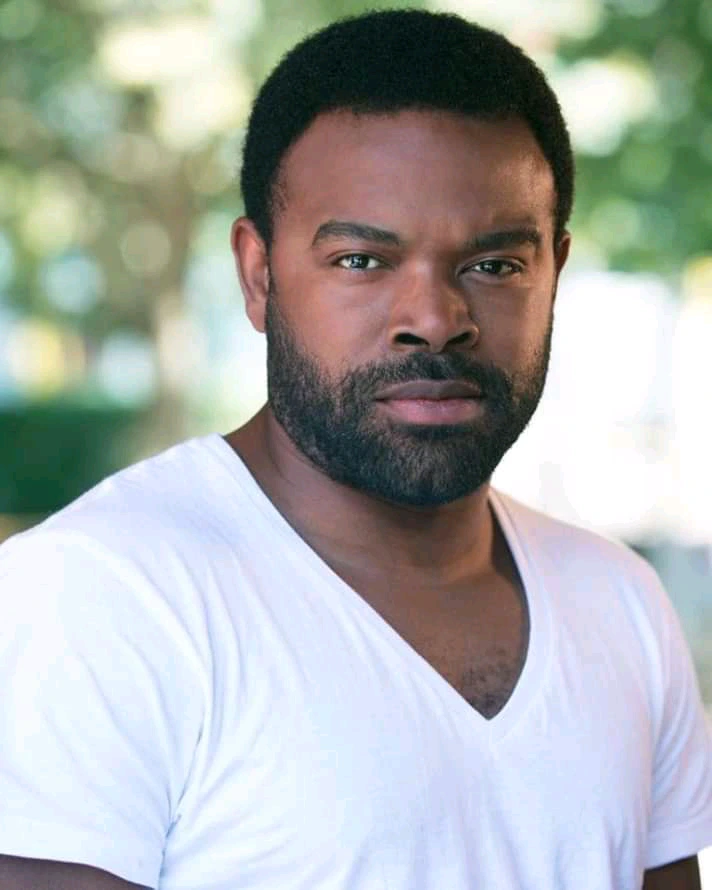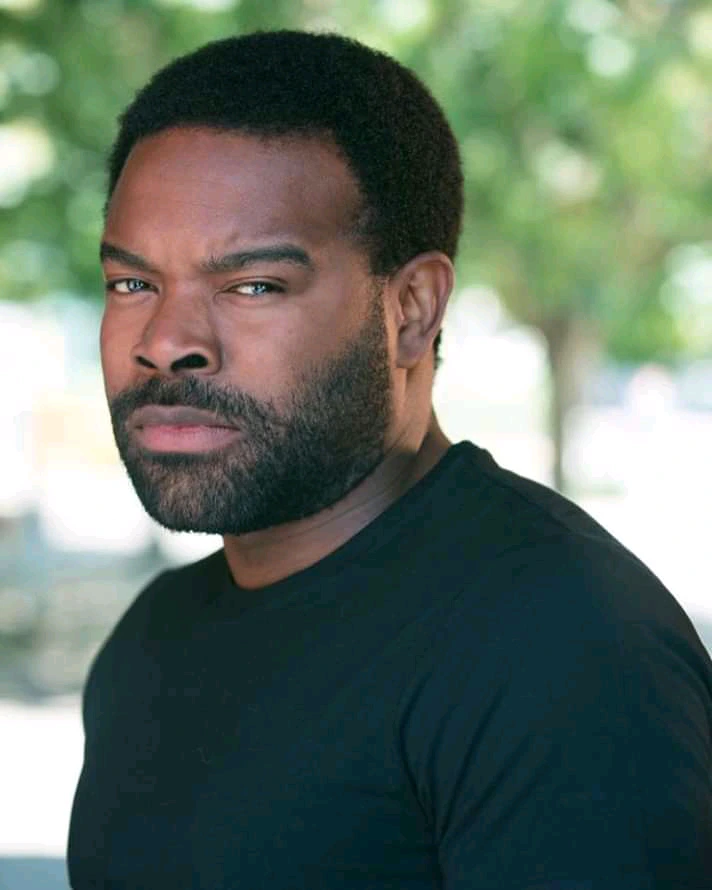 He describes his music genre as a love ballad. Gabriel has released several albums with hit singles, including Kokoro Ife, Awelewa, Chapterz, Plug it, Dayan Mo Club 09, Kpasikona, Put Your Money (Bebe Toh Duro).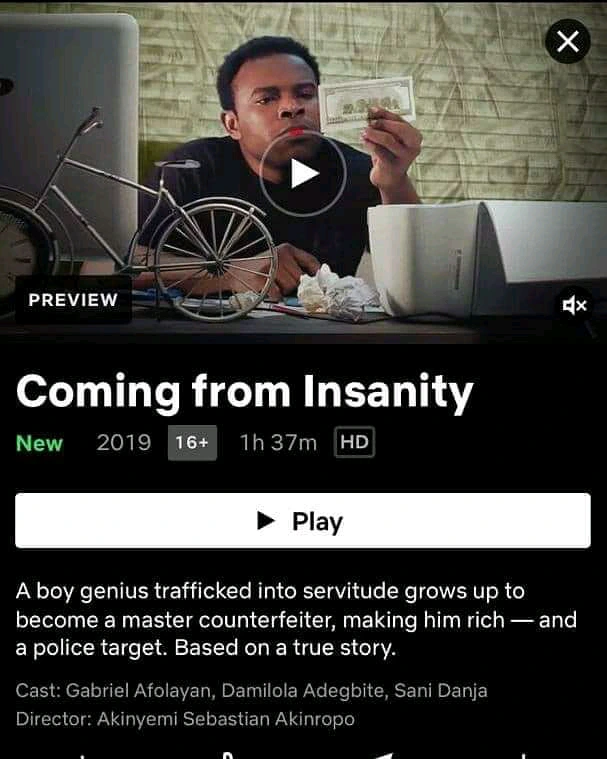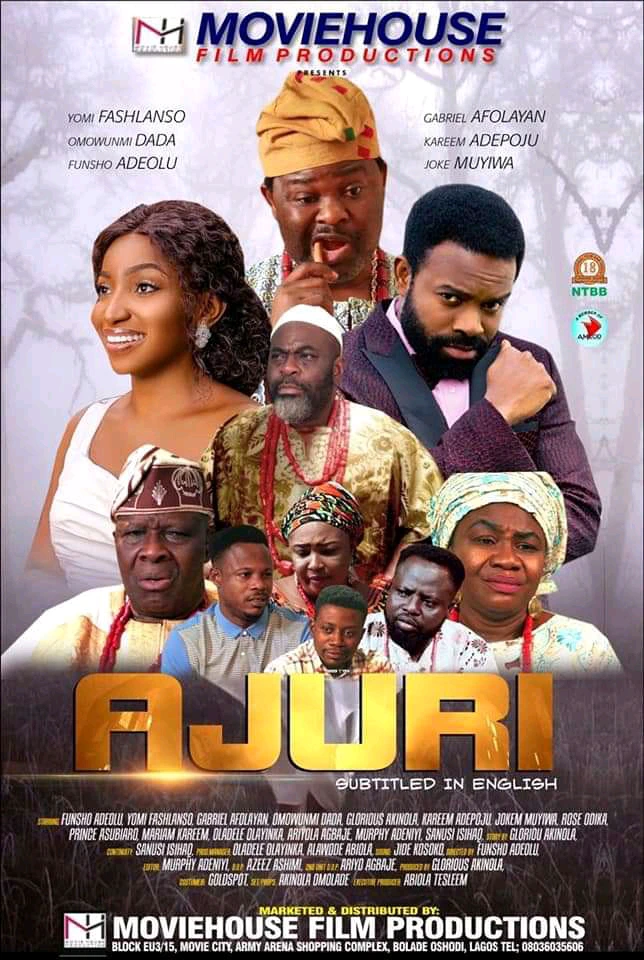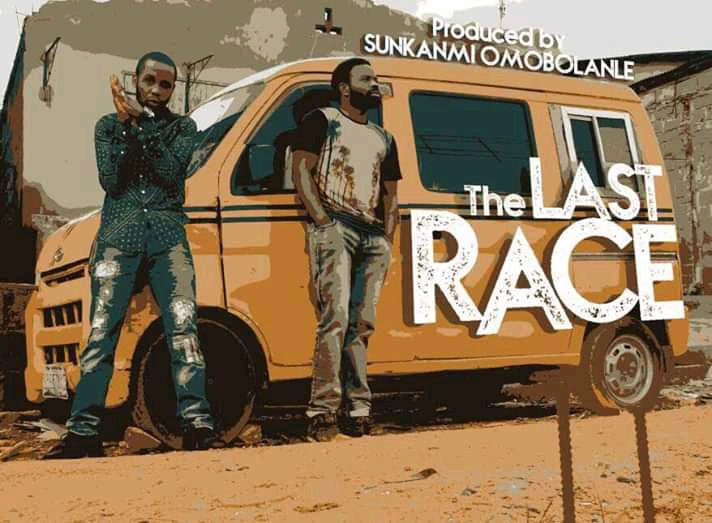 8. Ibrahim Chatta
Born Abiodun Ibrahim Chatta on October 13, 1970, is a Nigerian actor, movie producer and director who is known for his roles in yoruba movies.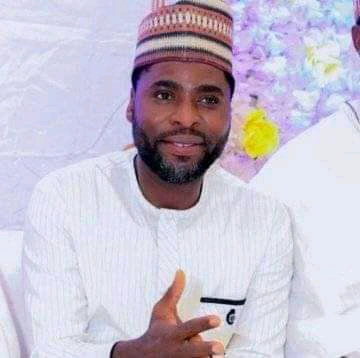 Ibrahim Chatta is an Indigene of Kwara state and also from a polygamous hime.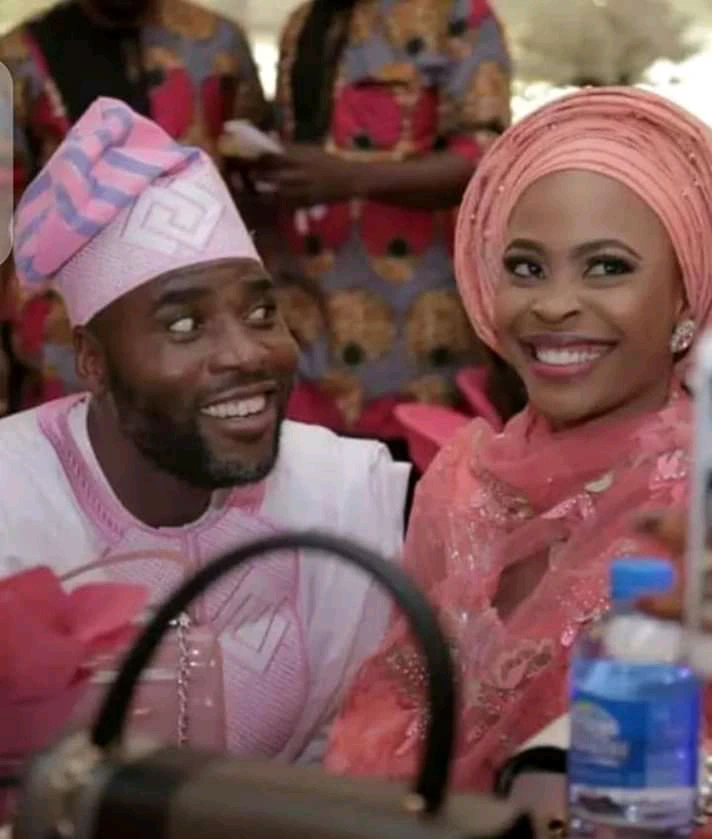 Prior to fame, he worked as a bus conductor where he struggled to meet his needs.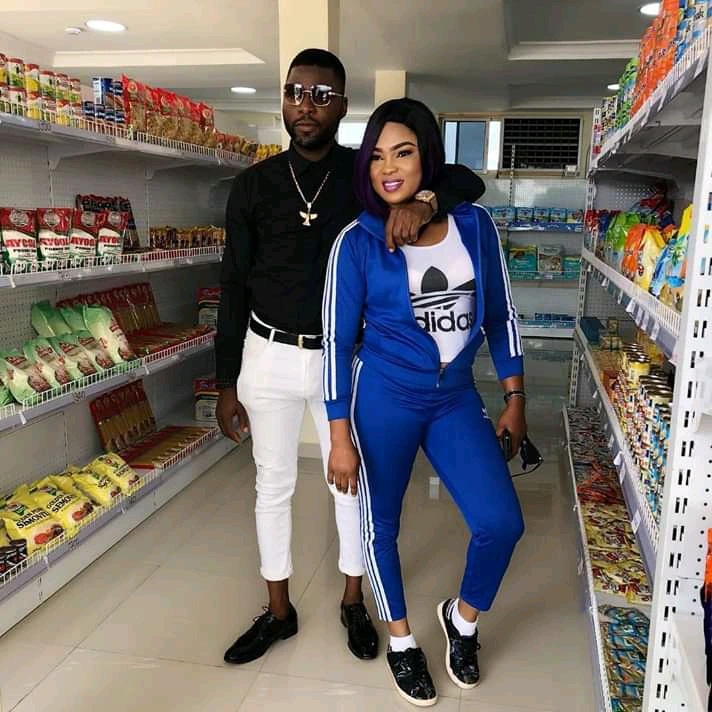 The handsome actor came to limelight for his role in the movie "Aiyekooto" and he had since featured in many nollywood films such as Mafi wonmi, Atini O'go, October 1 and so on.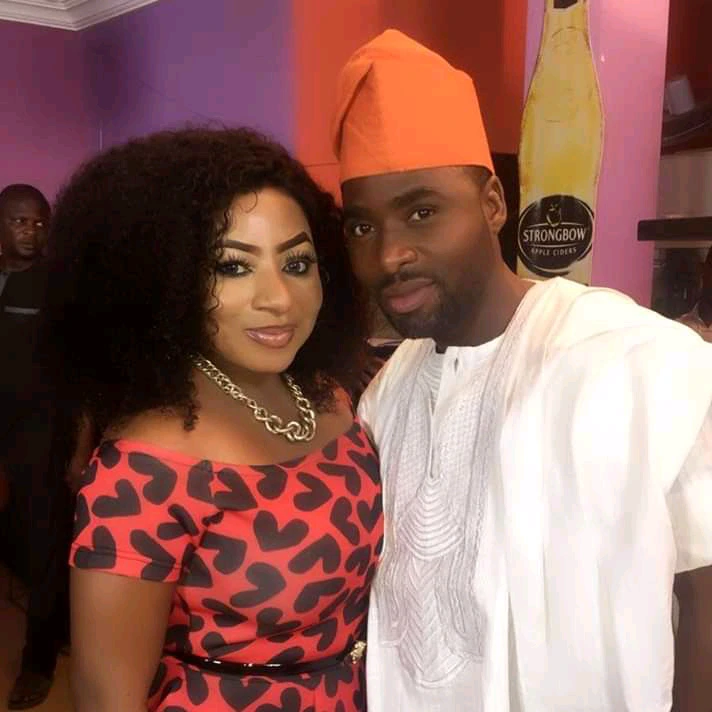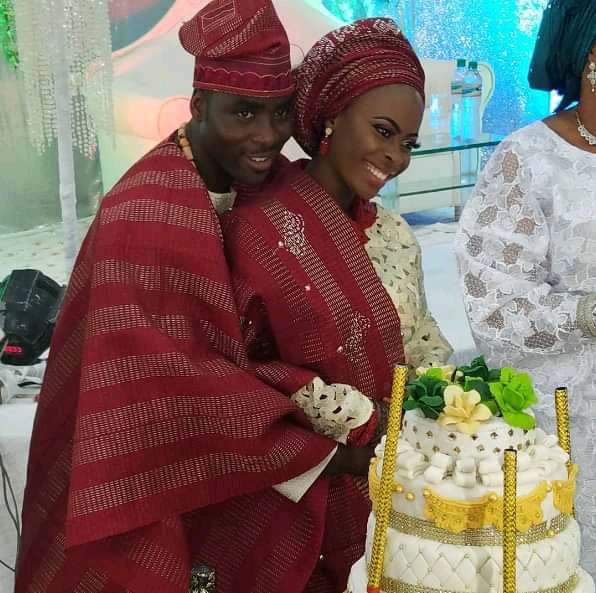 According to reports, he divorced his first wife due to her non challant attitude. He got married again to another beautiful lady, Lizzy Berry in 2016.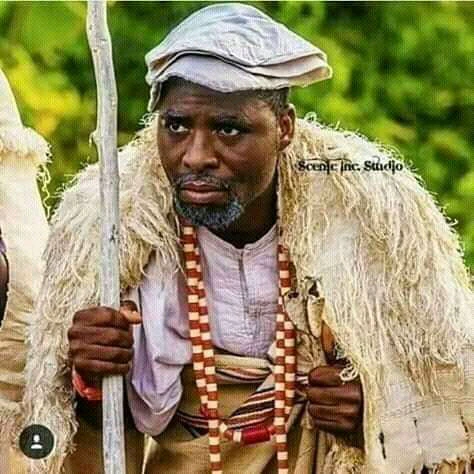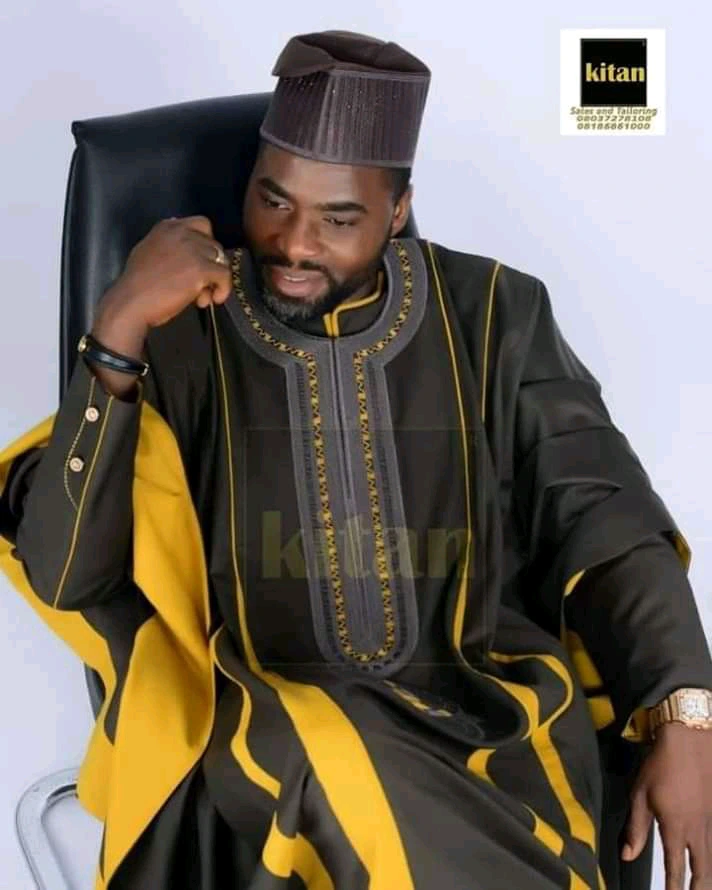 Ibrahim Chatta who is also known for directing the 2006 film Odun baku, has won numerous awards including Best actor in a supporting role at Best of Nollywood awards (2012).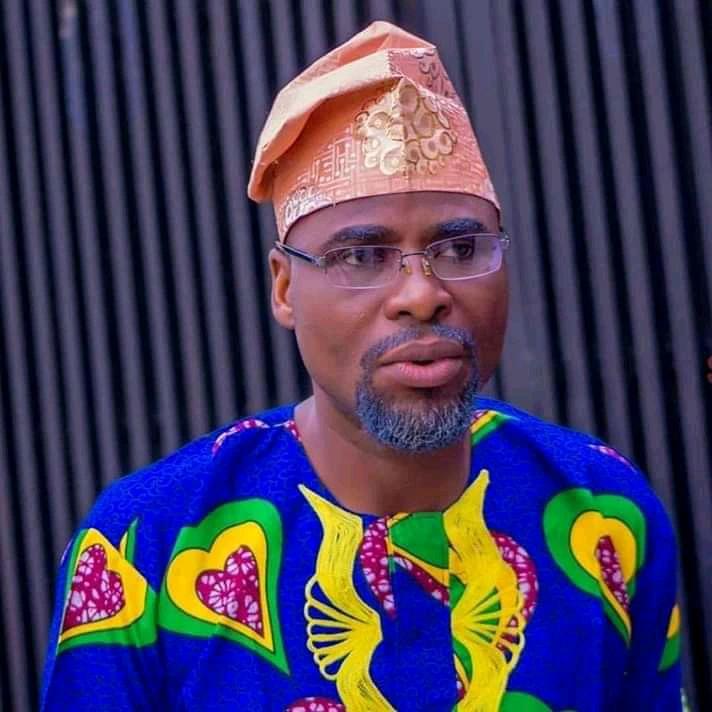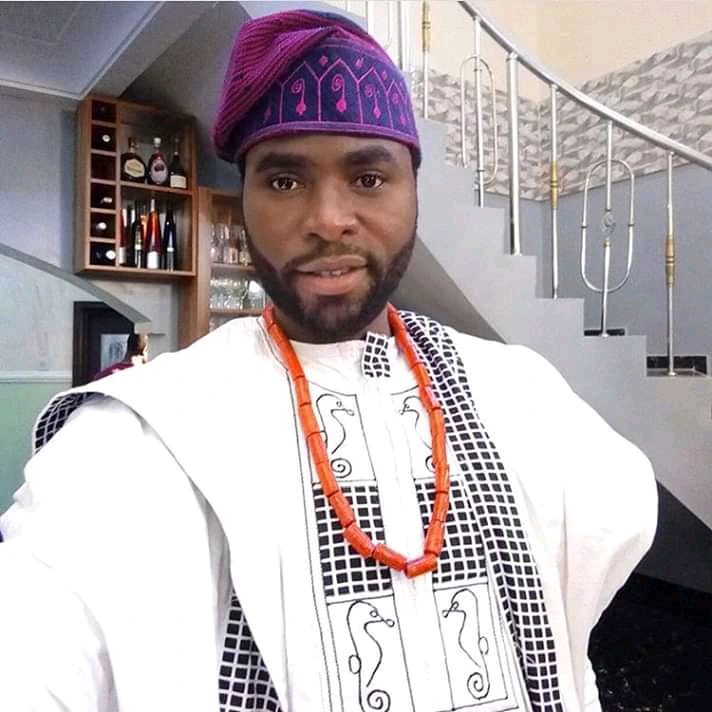 He has also worked with top actors across the country including Femi Adebayo. Lola Idije, Dele Odule, Peju Ogunmola and so on.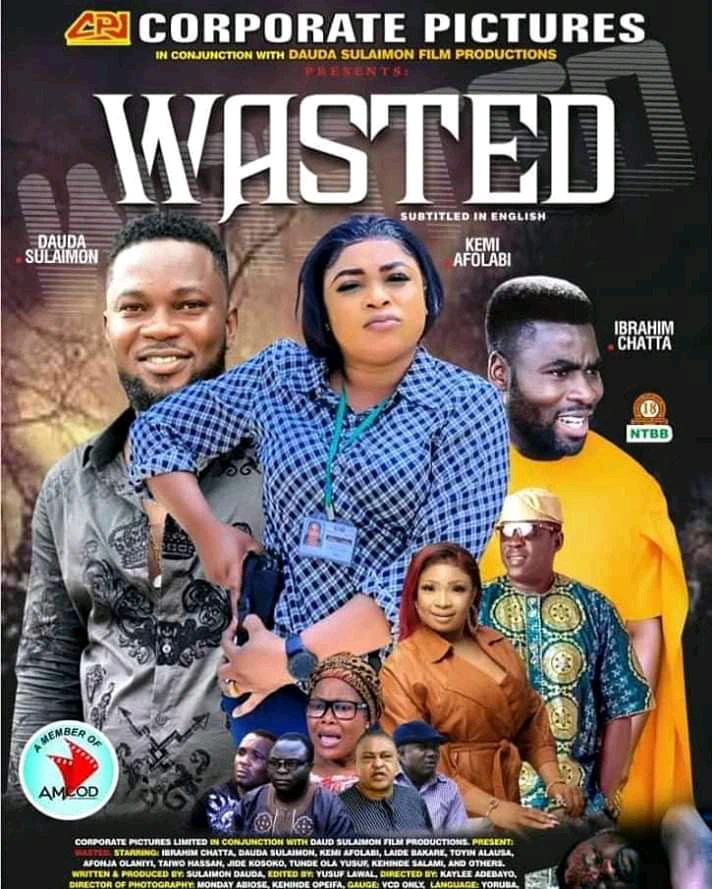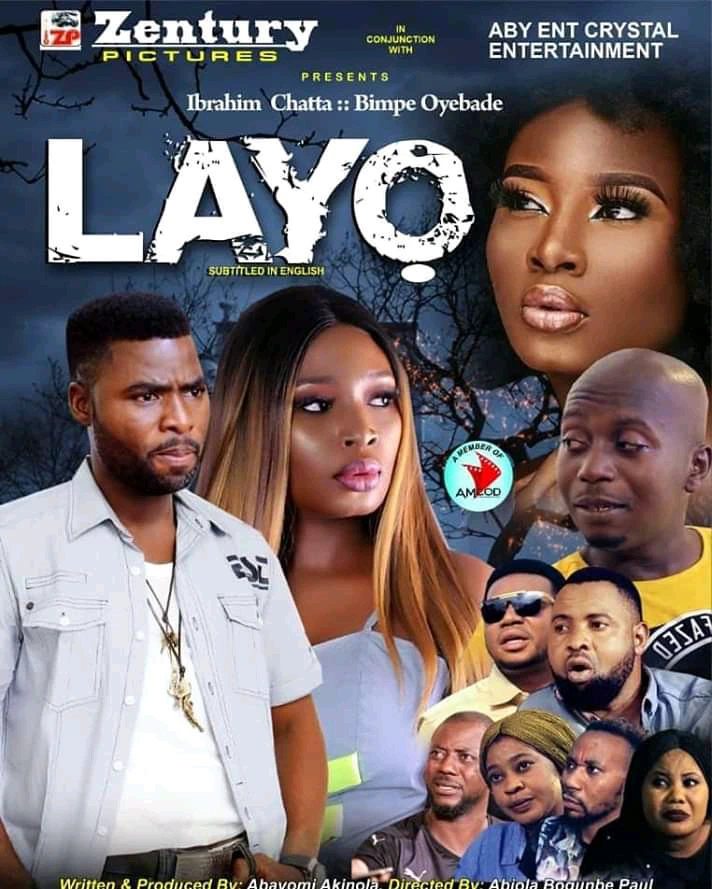 9. Lasun Ray Eyiwumi
Nollywood actor, filmmaker and ace director, Olasunkanmi Ray Eyiwumi.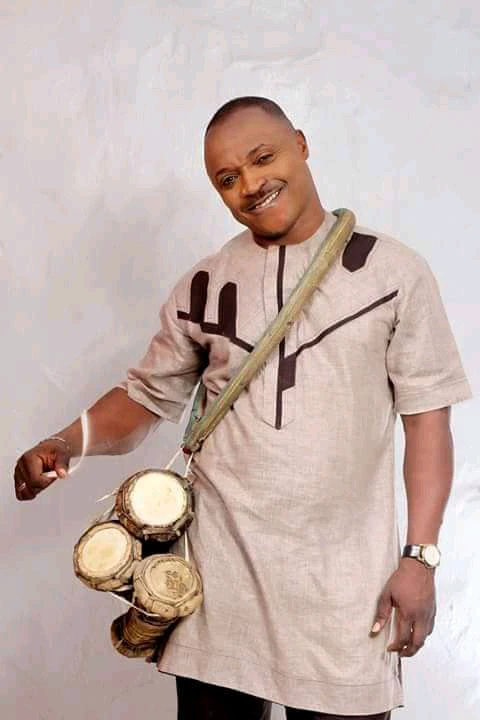 He was born on January 26th and hails from Kwara State. The Computer Science graduate is one of the children of veteran actor, Late Pa Ray Eyiwumi.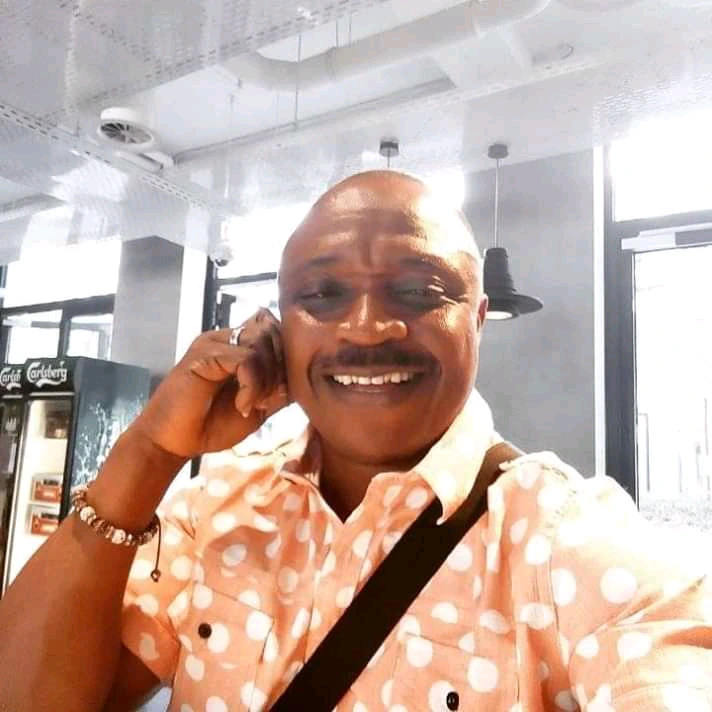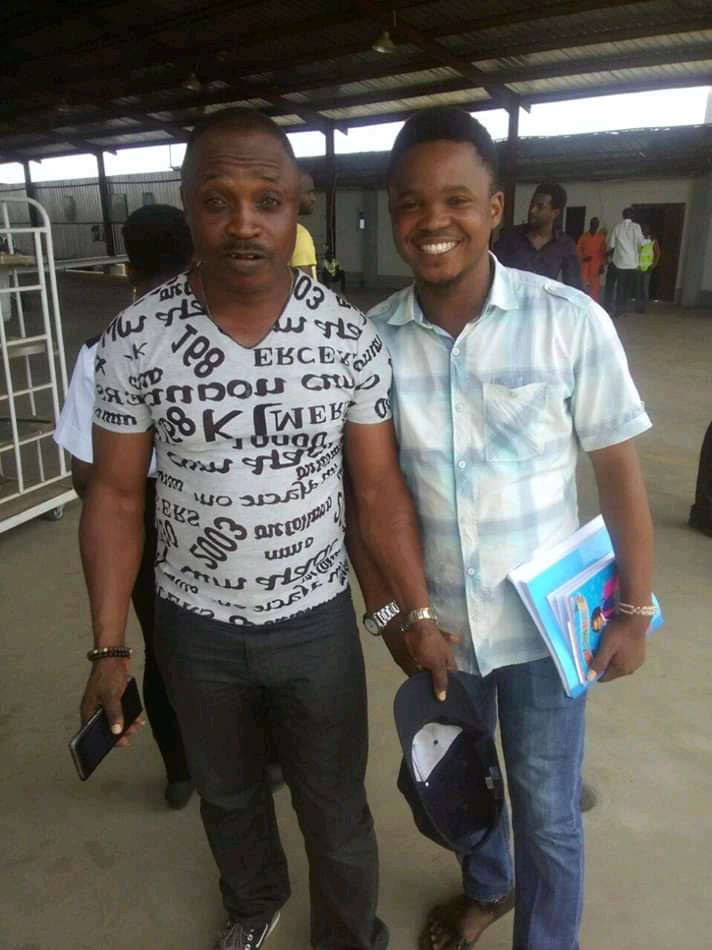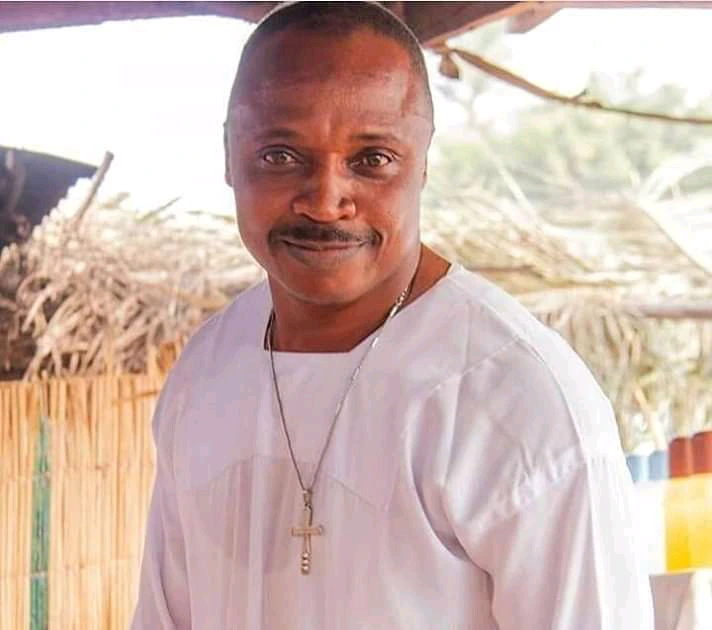 He started his acting career in 1972. His first produced movie is titled, "Korede" and the recently released blockbuster movie in cinemas, "The Bridge."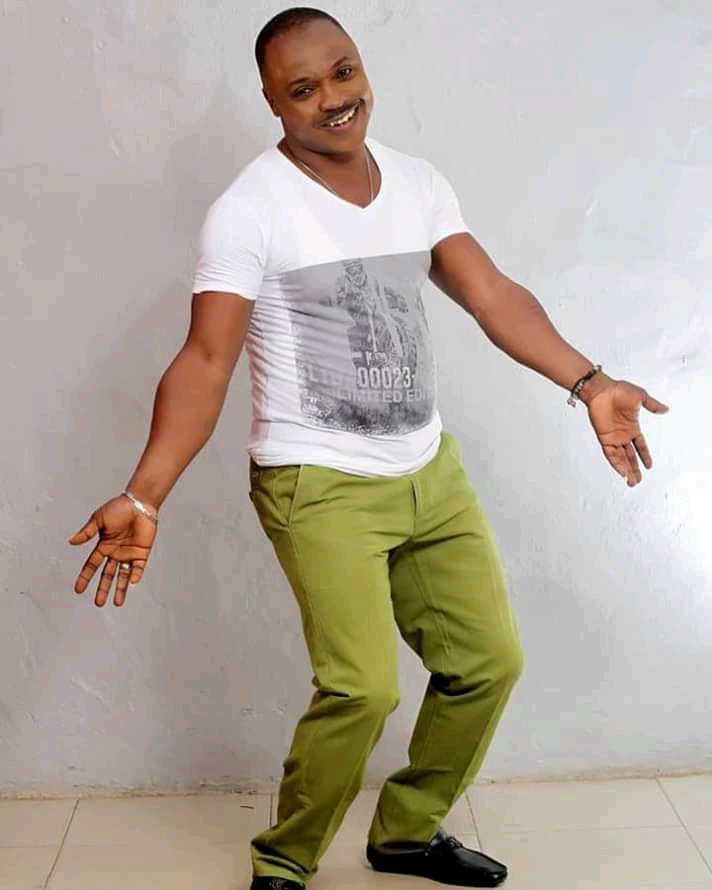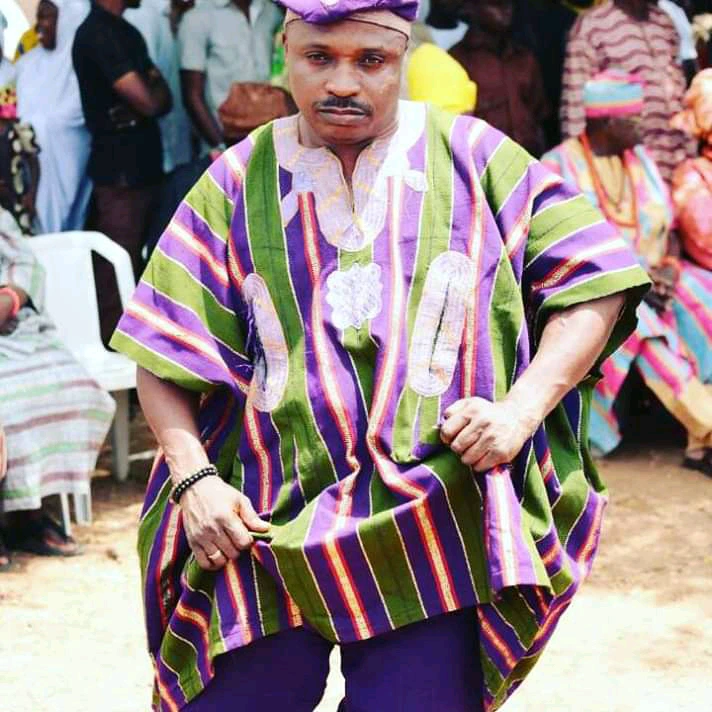 The CEO of Lasun Ray School of drama is happily married and blessed with lovely children.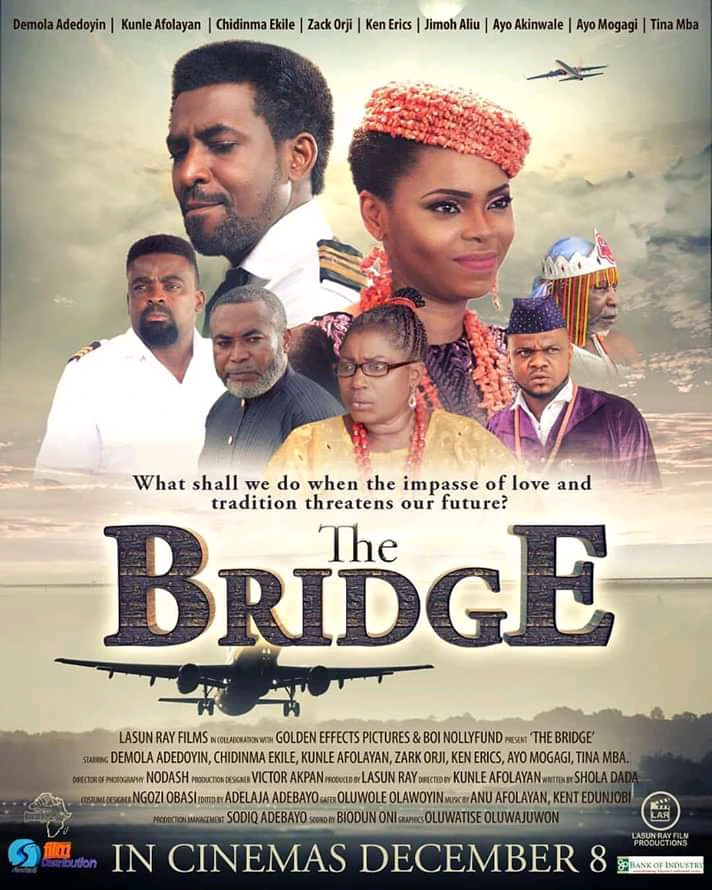 10. Muka Ray Eyiwumi
Muka Ray is one of the eleven children of the late actor and film producer, Ray Eyiwumi.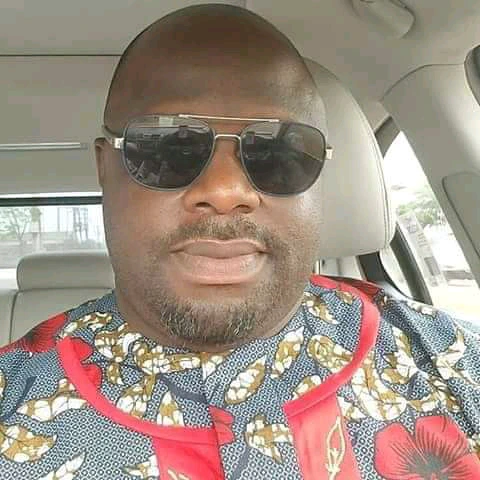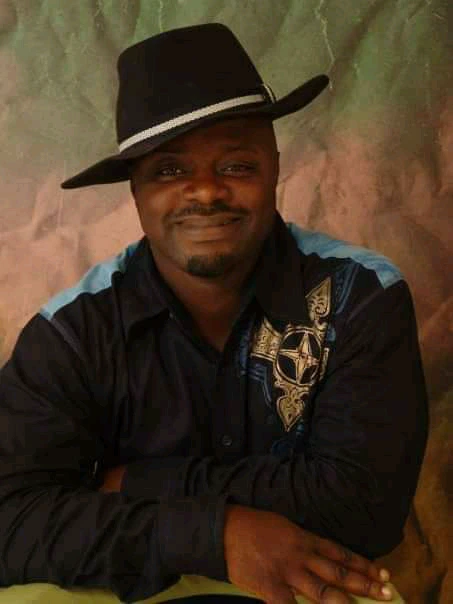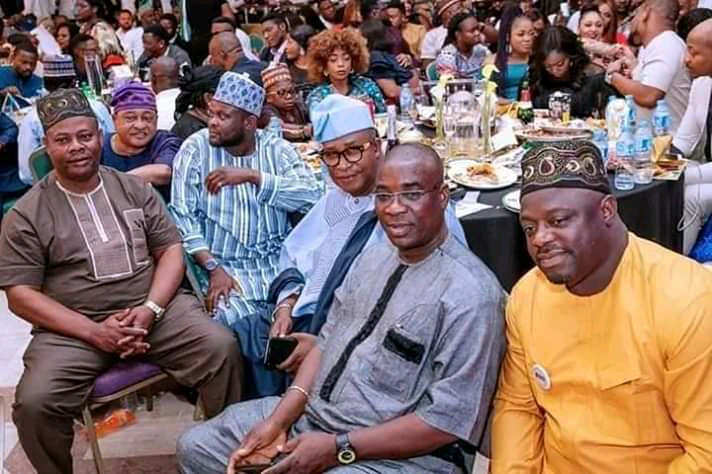 He was born on 19th of April in Irepodun Local Government Area of Kwara State.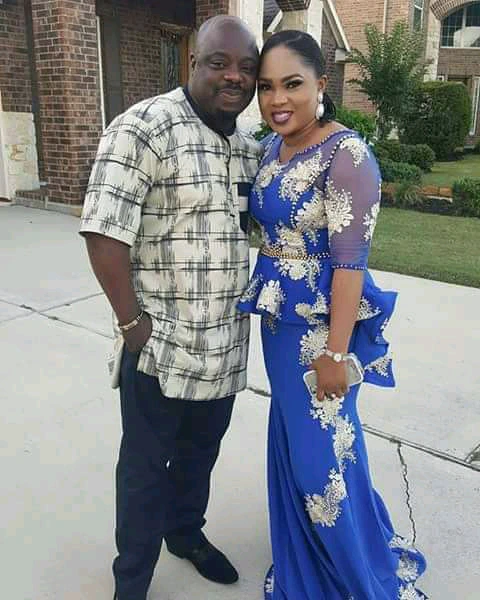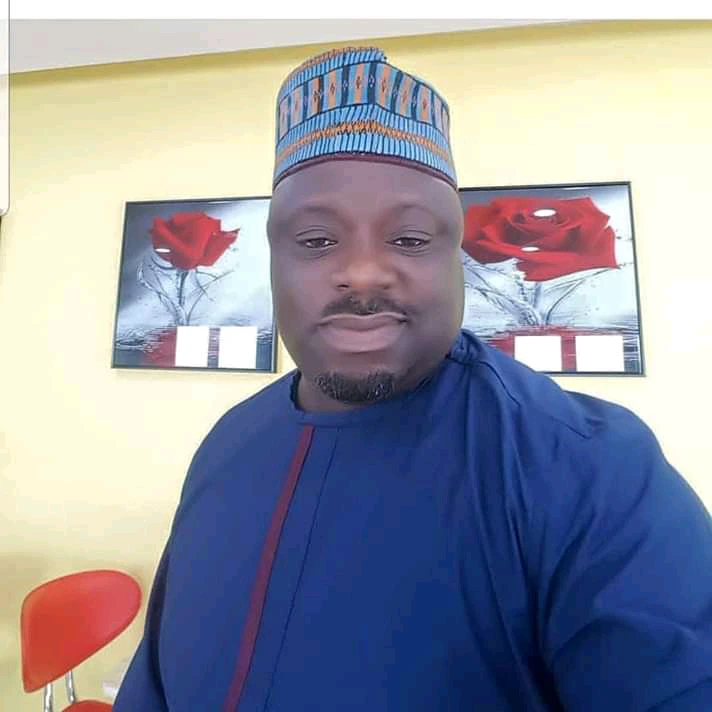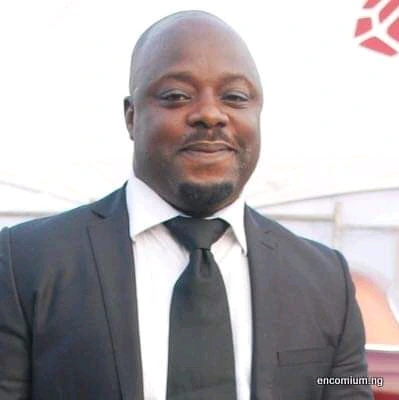 He had his primary and secondary education at AUD Primary School, Osogbo and Aran Orin Comprehensive High School, Kwara State, before proceeding to Kwara State Polythecnic, Kwara State for his tertiary education.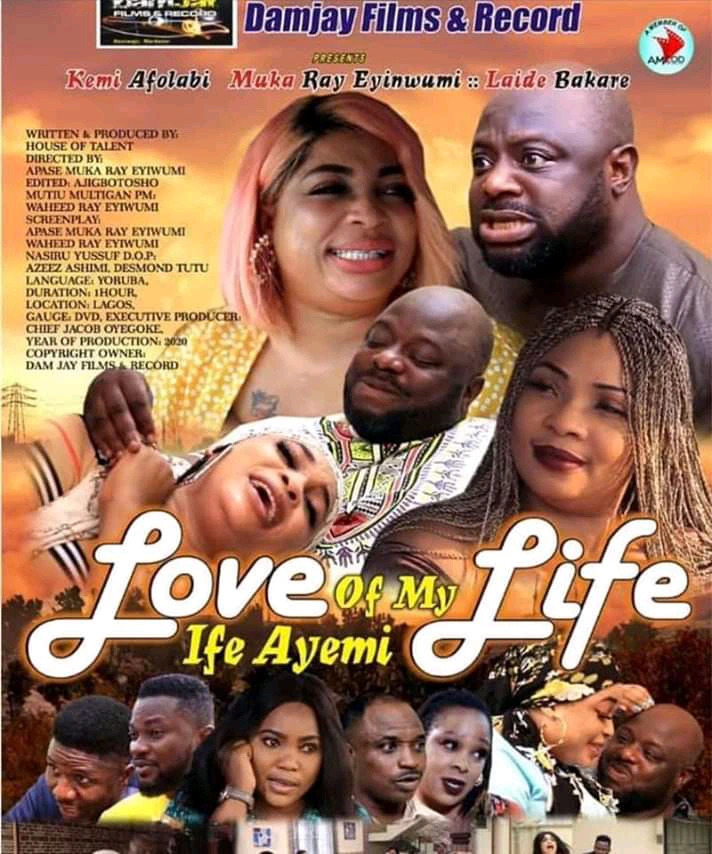 11. Murphy Ray Eyiwunmi
Murphy Ray Eyiwumi is a popular comic Yoruba actor from Kwara State.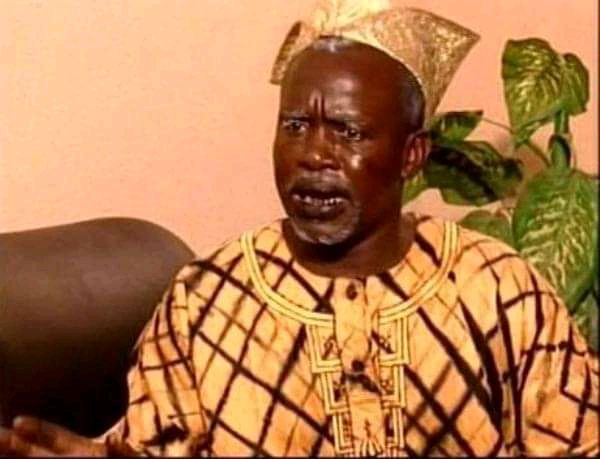 He is a cousin to Muka and Lasun Ray Eyiwunmi.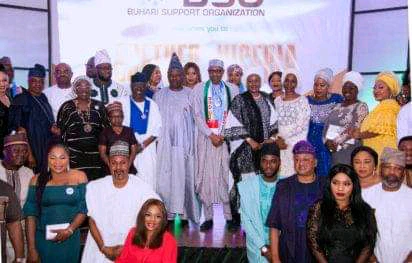 Murphy Ray Eyiwunmi is an actor, known for 36 Kiniun (2003), Irepodun (2002) and O koja bee (2003).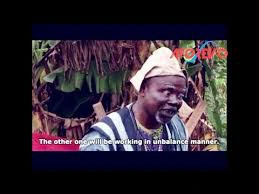 12. Aremu Afolayan
Aremu Afolayan is a Nigerian film actor and the brother of Kunle Afolayan , a Nigerian veteran film actor and award-winning director and entrepreneur.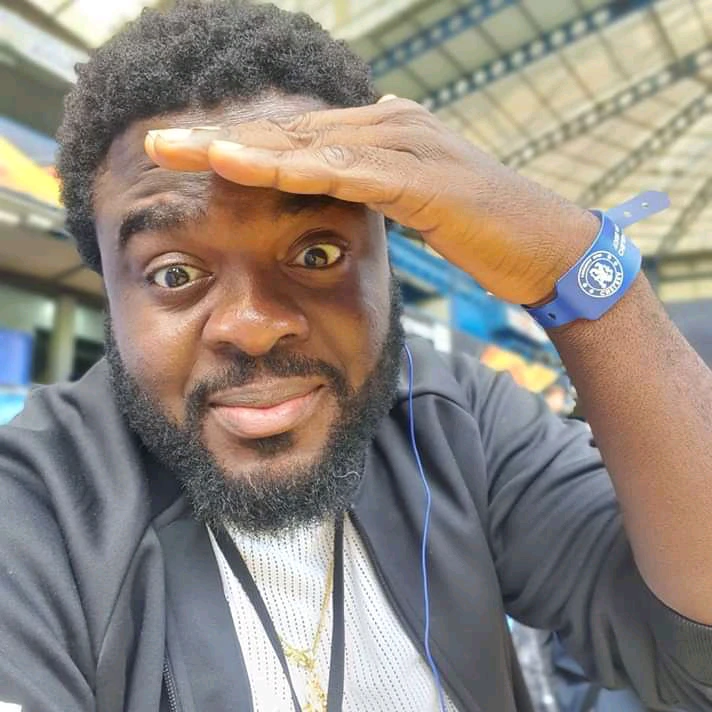 Aremu Afolayan is of Igbomina-Yoruba descent, from Kwara state. He is one of the sons of the famous theatre and film director and producer Ade Love. He was known for his film titled Idamu akoto (2009).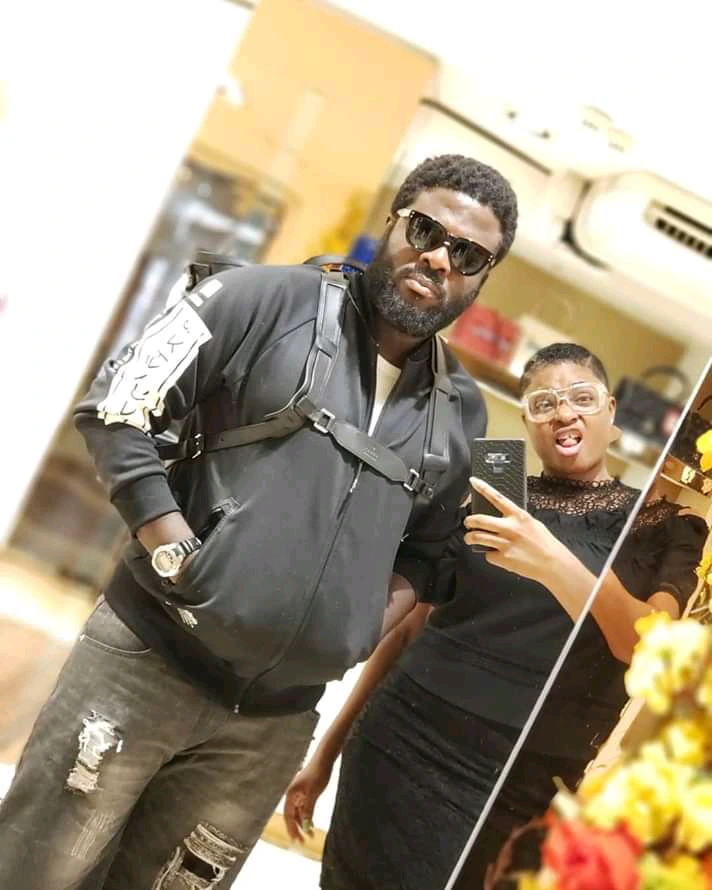 Aremu Afolayan is married to Kafilat Olayinka Quadri. They have a daughter Iyunade Afolayan.