18 years after the death of Gospel Singer, Baba Ara, See photos of his wife and beautiful daughter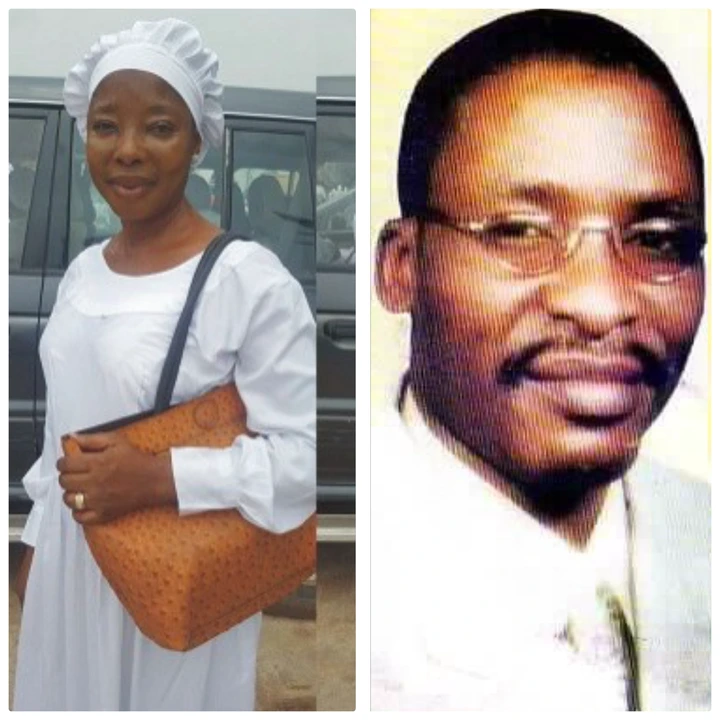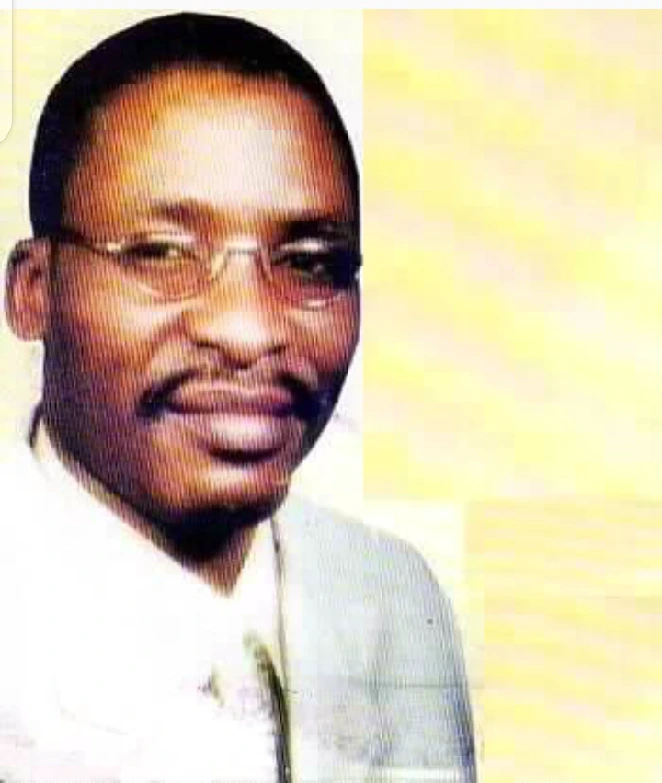 Evangelist Roland Olubukola Olomola, commonly known as Baba Ara, was a Nigerian gospel singer and music producer. He is from Ilesa in the Nigerian state of Osun. Baba Ara was born on July 2, 1962, and died on August 31, 2004. In reality, the reason of his death has yet to be determined. Baba Ara's songs had always dealt with death and the afterlife.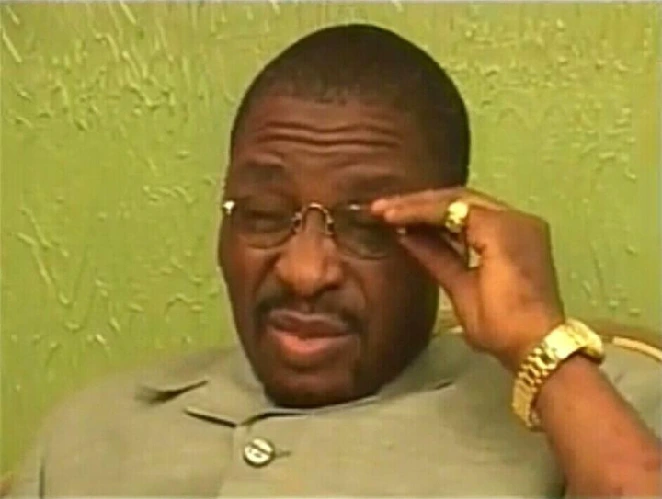 Baba Ara recorded his debut record, " Covenant," with the choir of the Celestial Church of Christ (CCC) Okiki Imole Parish in Sagamu, Ogun State, Nigeria. His most recent CD is named "Last Advice."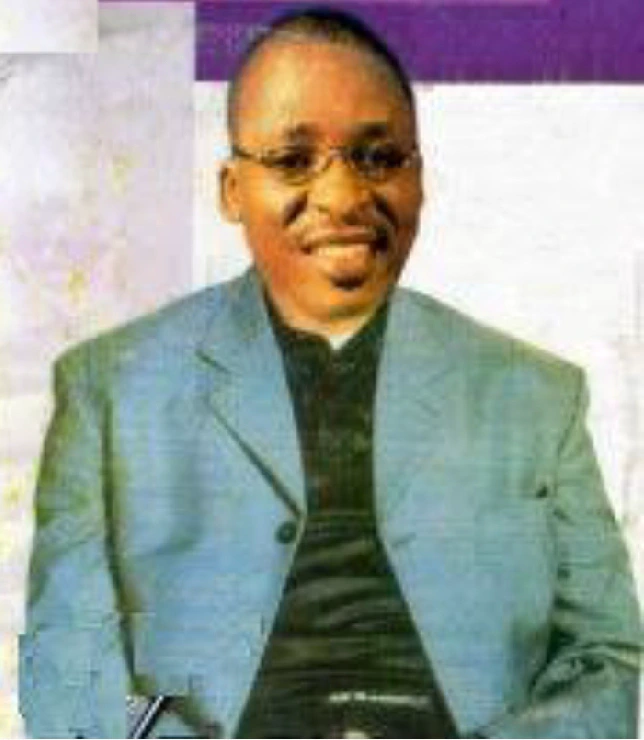 There arany talented Gospel singers Many have attempted to keep Baba Ara's legacy alive by employing his distinctive voice and way of singing gospel music, such as "Arole Baba Ara," a well-known singer whose style of singing is similar to Baba Ara's. Evangelist Olatunde Olomola, Baba Ara's younger brother, also sings in the Baba Ara style and is generally known as Baba Ara 2.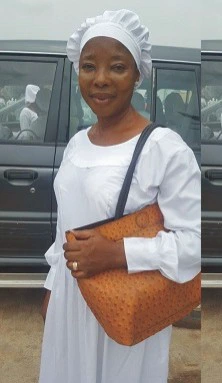 Idowu Olomola, the late Baba Ara's beautiful wife, was an Alhaja before marrying Baba Ara. She was born into a Muslim family, but she was converted to Christianity by his late husband because she adores him.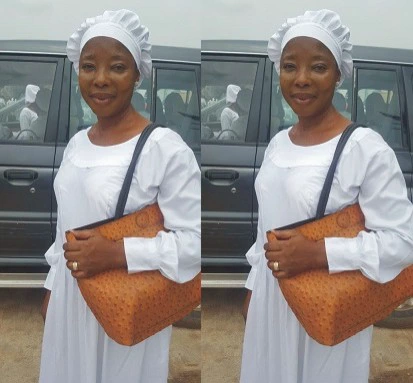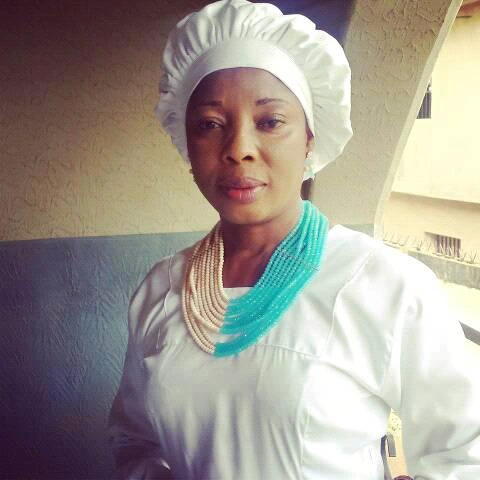 She eventually began to stray towards Christianity and then back into Islam. It was challenging for her because she came from a regular Muslim home. Her parents sent her to Mecca while they were still dating, hoping it would prevent him from marrying her.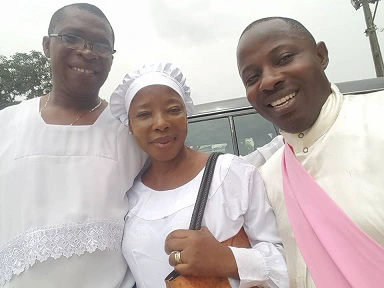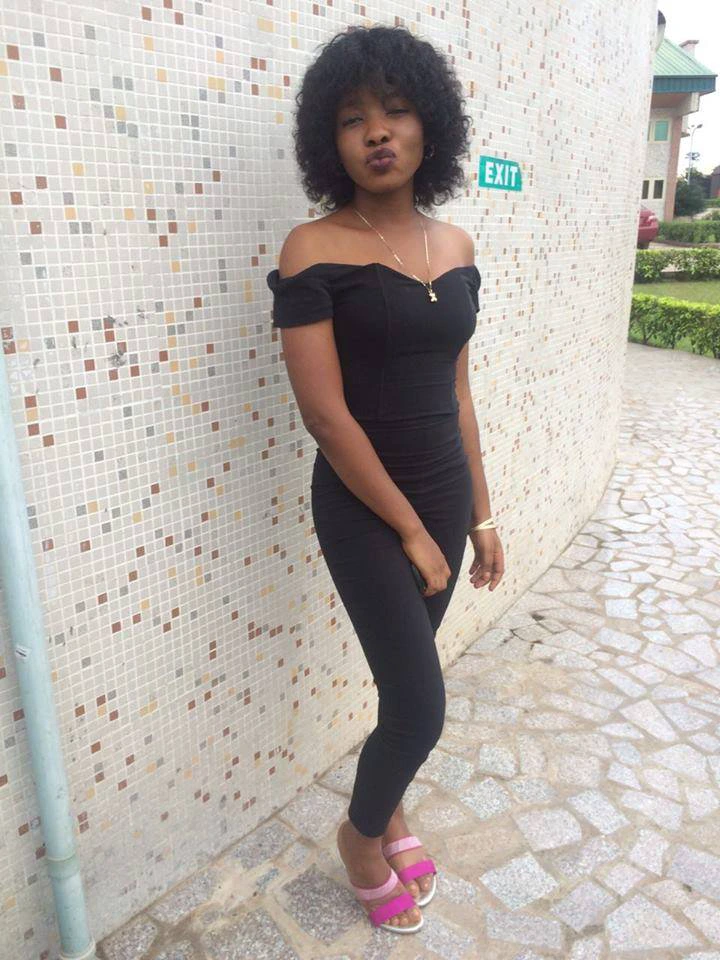 Meet his beautiful daughter Oyindamola Dolapo Olomola, who based in Europe.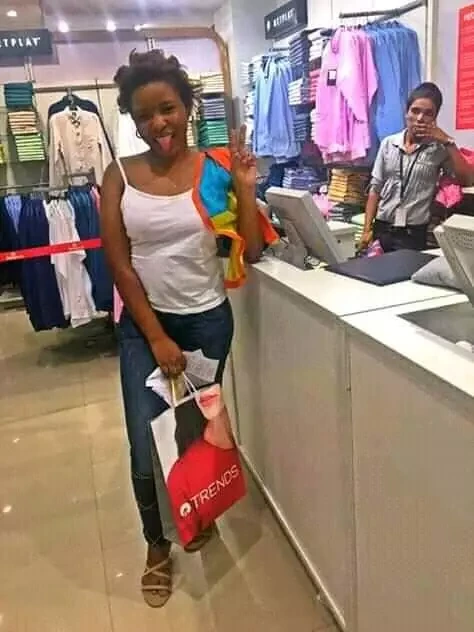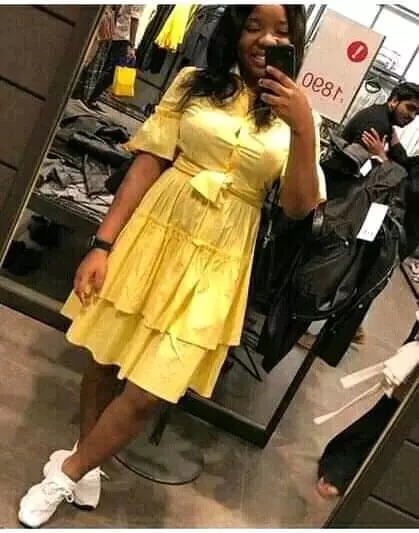 May Roland Olubukola Olomola aka Baba Ara's spirit rest in perfect peace. Covenant, Sacrament, I Am, Je Kai ye mo, Halleluyah, The Word, and Last Advice are some of his albums.