18 years after she lost her husband, see how actress Regina Chukwu and her children have grown.
Nollywood Yoruba actress and producer, Regina Chukwu lost her dear husband, Sunday Nwafor four years into the marriage and the children the union produced are grown up and doing well.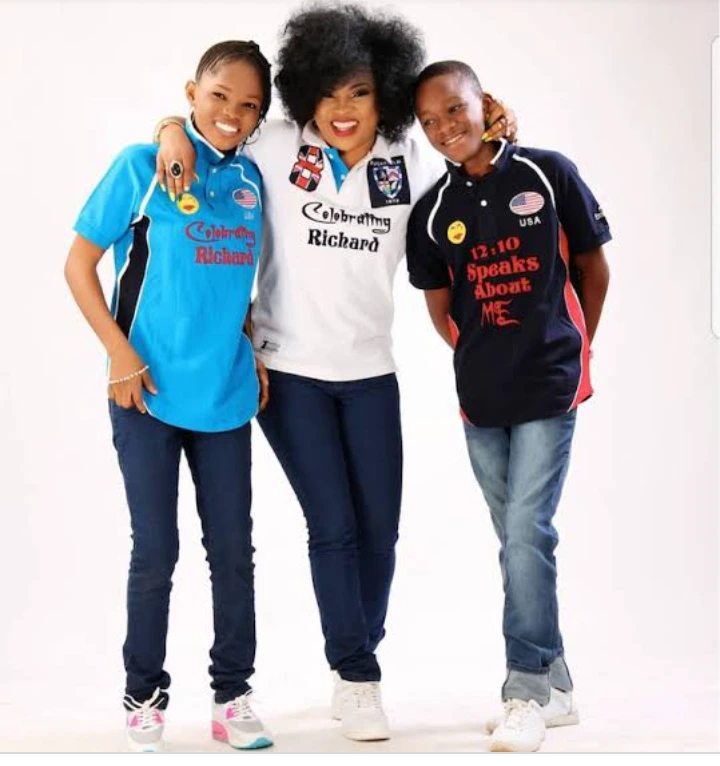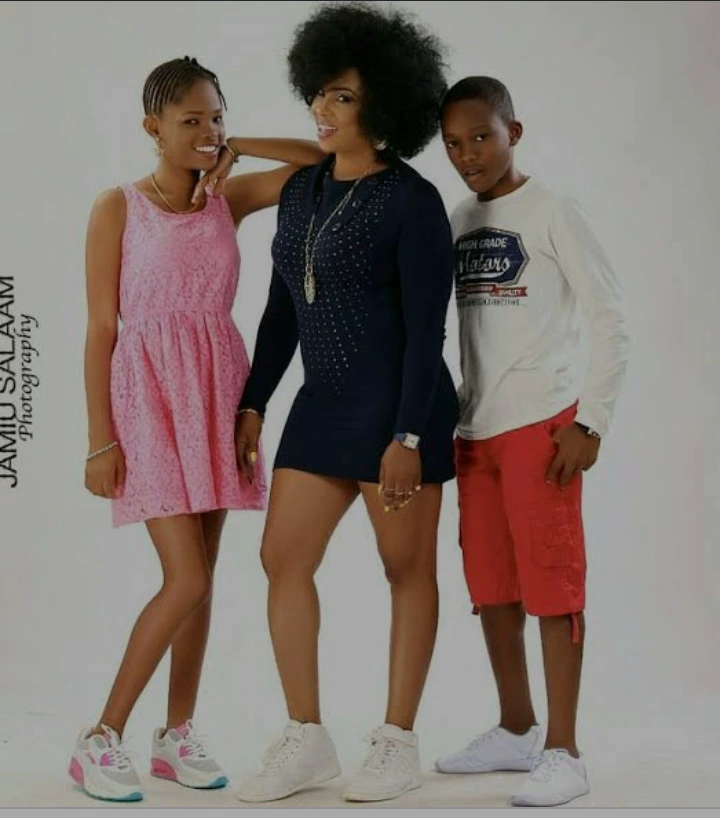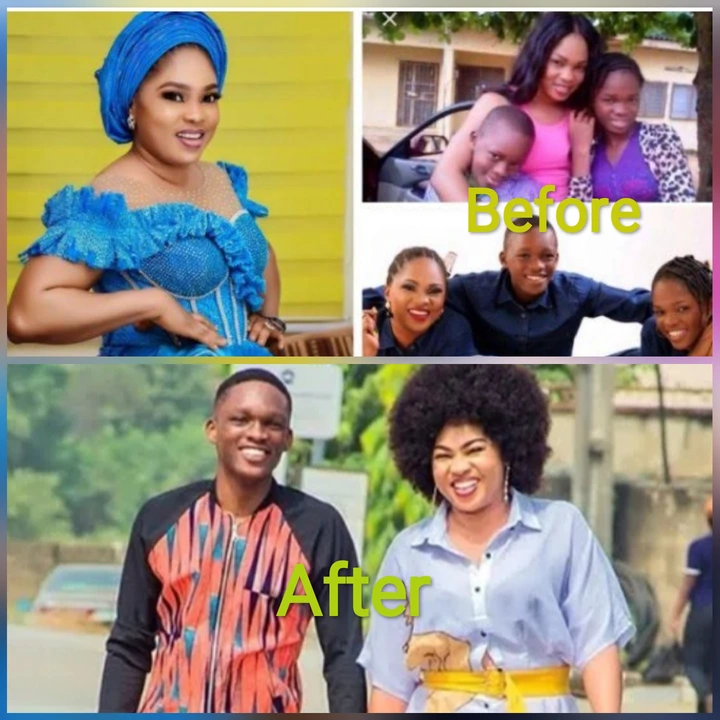 Marriage is a beautiful thing when you make the vow with the right person and it feels like your world has ended when you lose that right person to the hands of cold death, it takes the grace of God to raise and move on with life. Some widows do give love another chance while some don't they prefer to commit their life to the children her and her last husband brought into the world.
Just like the case of this actress, it's been 18 years since she lost her husband but she decided not to remarry instead she should take care of her two children.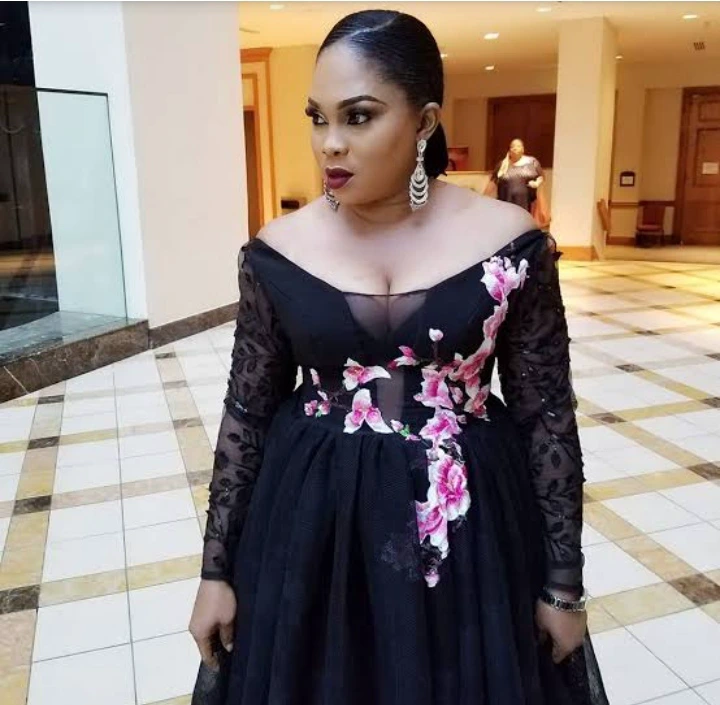 The talented actress and filmmaker have not failed to take up the responsibility of a father and a mother to her children.
Regina Chinedu Chukwu struggled and passed through difficulties since the death of her husband, however, started her career as a makeup artist before she made her debut in the movie Ogunsho and since then she has been featured in both English and Yoruba movies.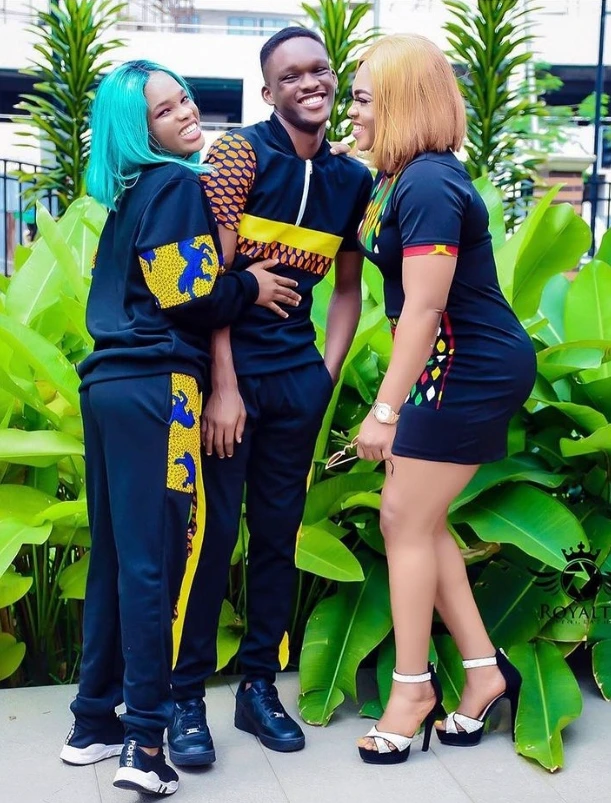 The proud mother of two was born on the 23rd of March 1980 in Lagos but hails from Enugu, the actress is a proud owner of Triple R production and a skincare company, Triple R glow, she is also a brand ambassador.
The actress is blessed with two beautiful children, Chiamaka Rachael and Richard.
Chiamaka Rachael Nwafor was born on the 5th of April 2001, she is a brand influencer and an entrepreneur, CEO of Michelle luxurious accessories. She is the true daughter of her mother, they both strike similar resemblance.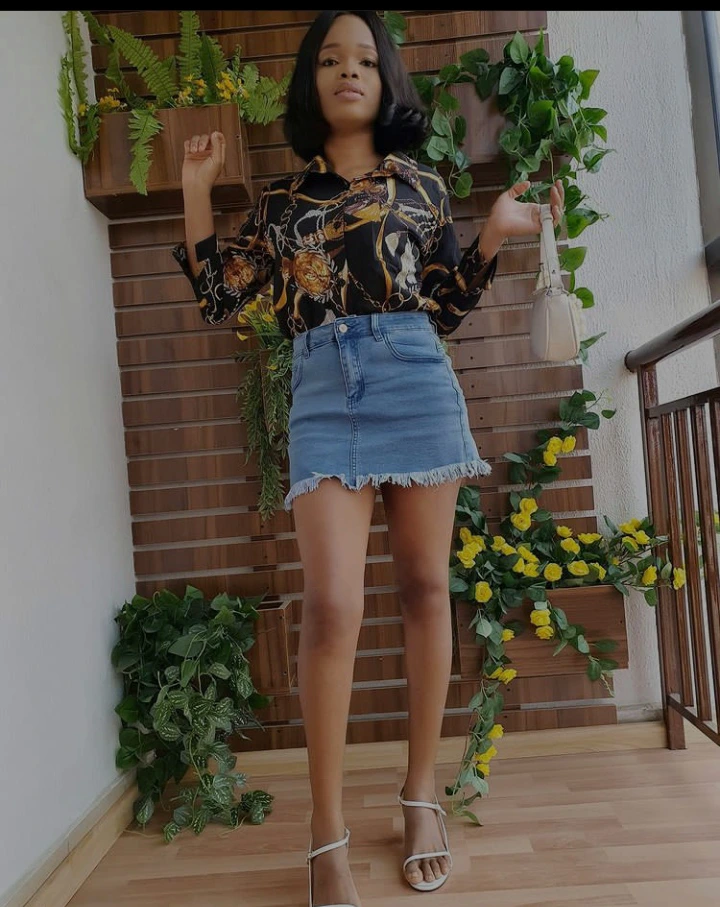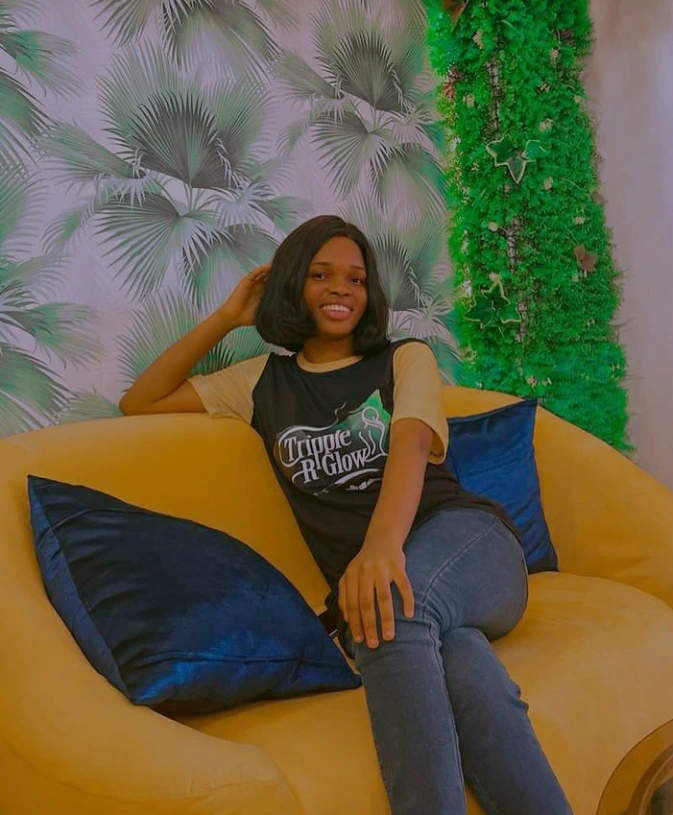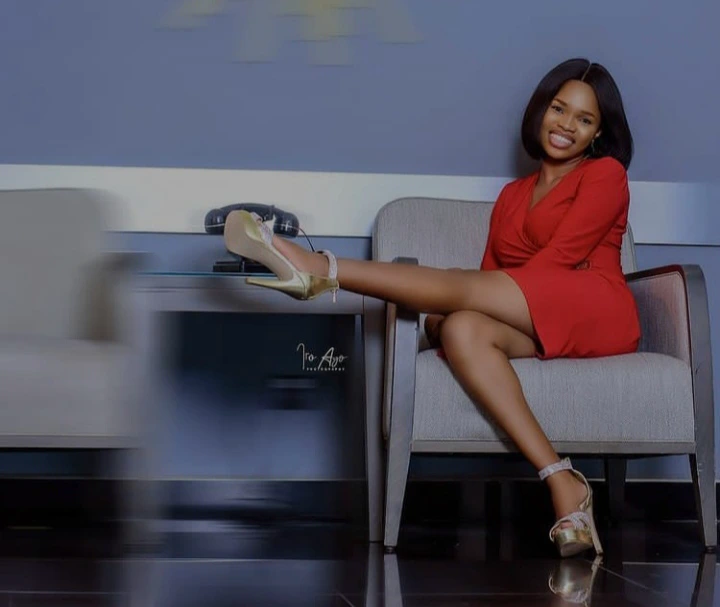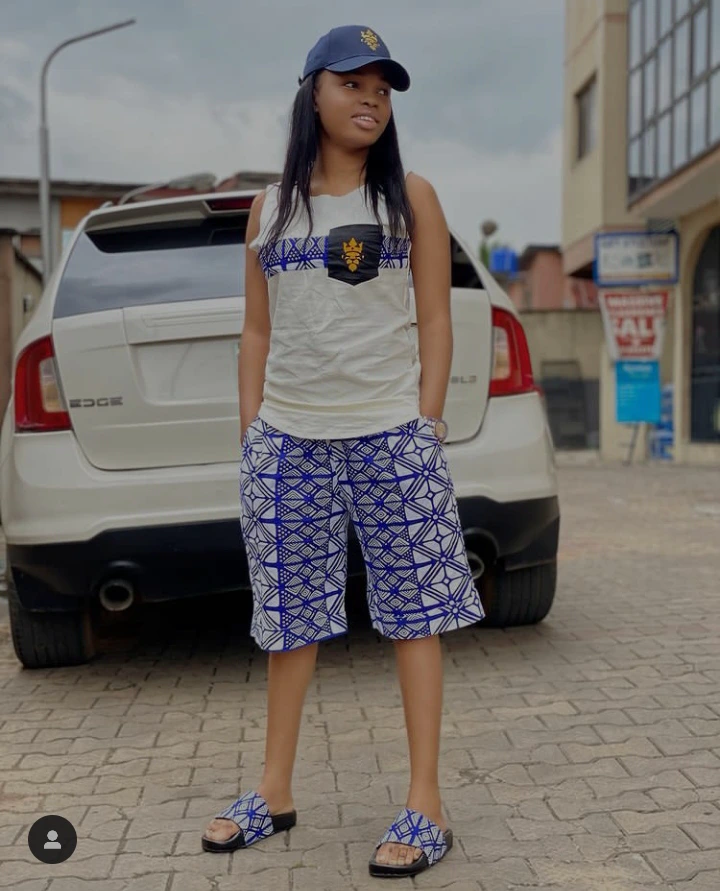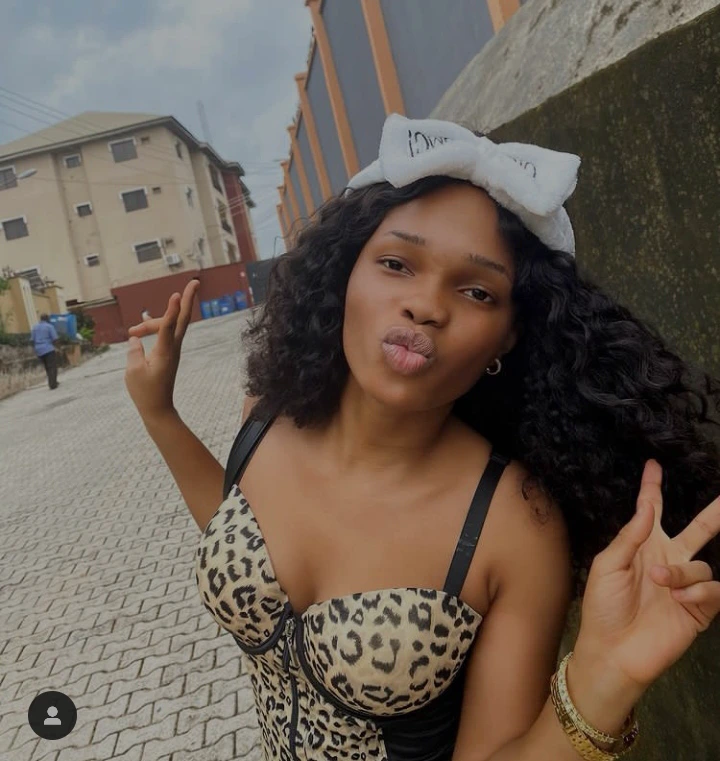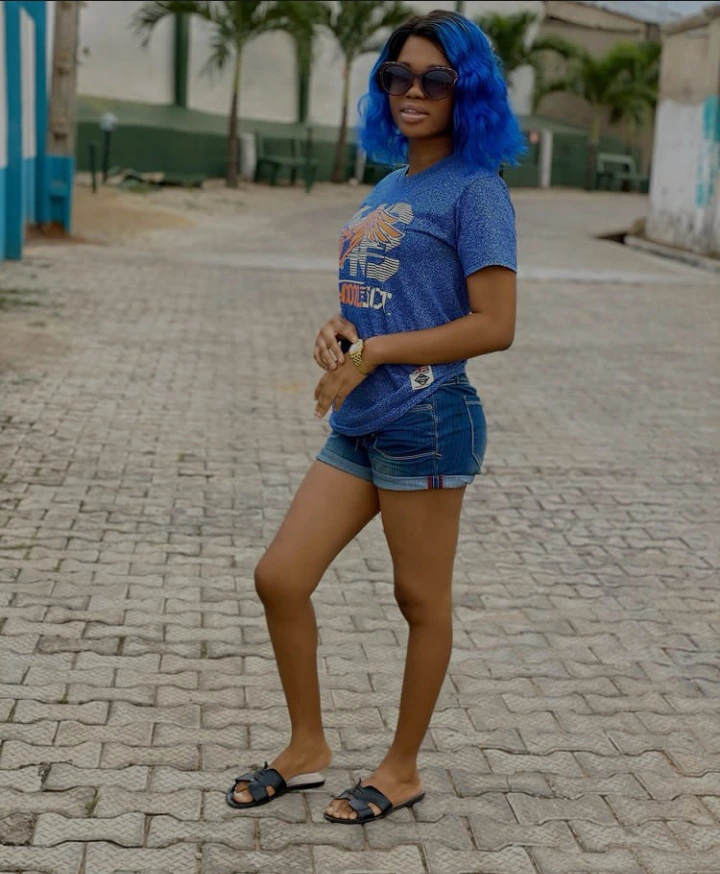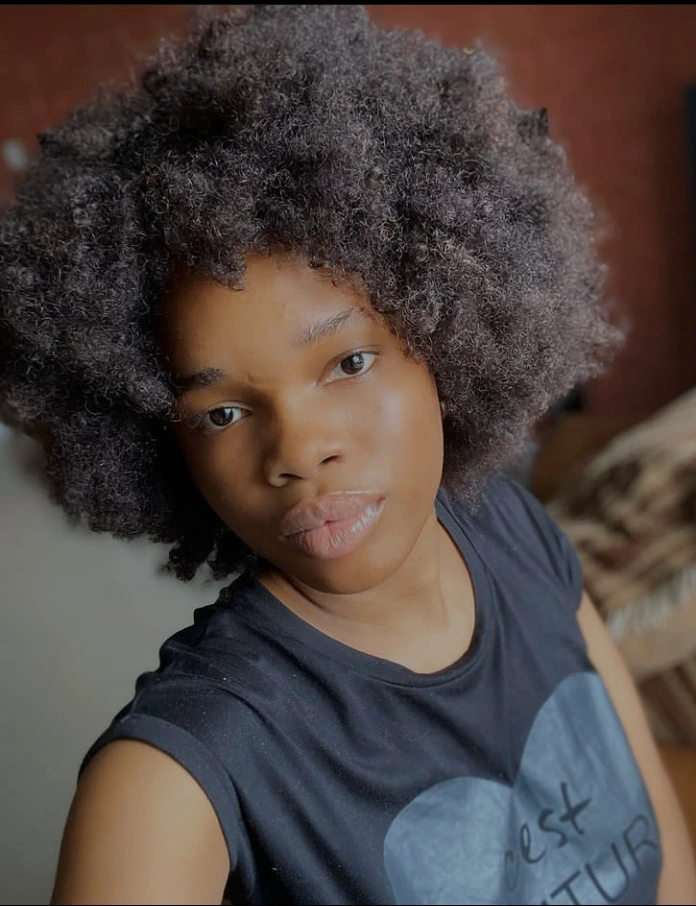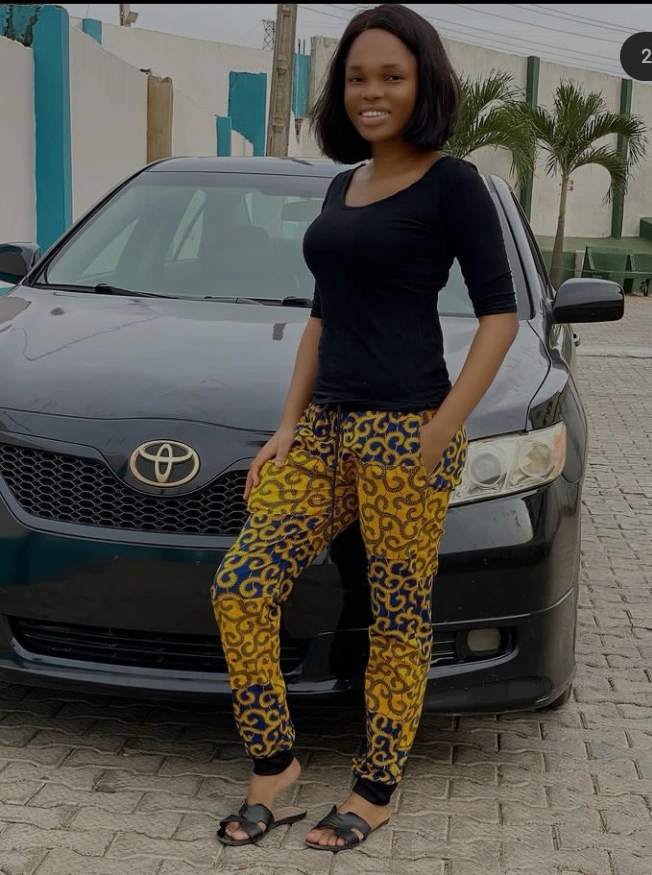 Maduabuchi Richard Nwafor the boy and husband of the house, born on the 10th of December 2002. See photos of him below;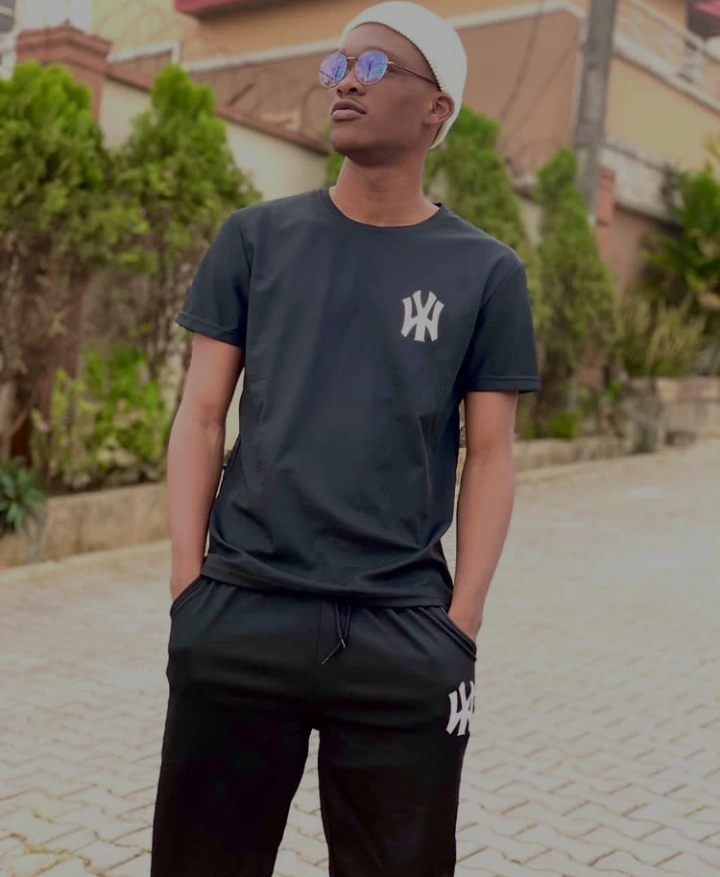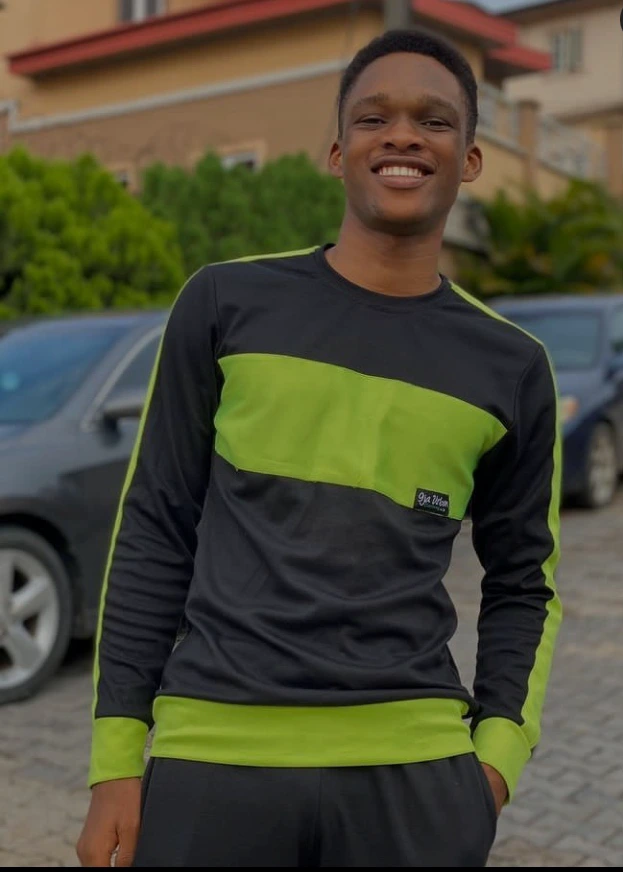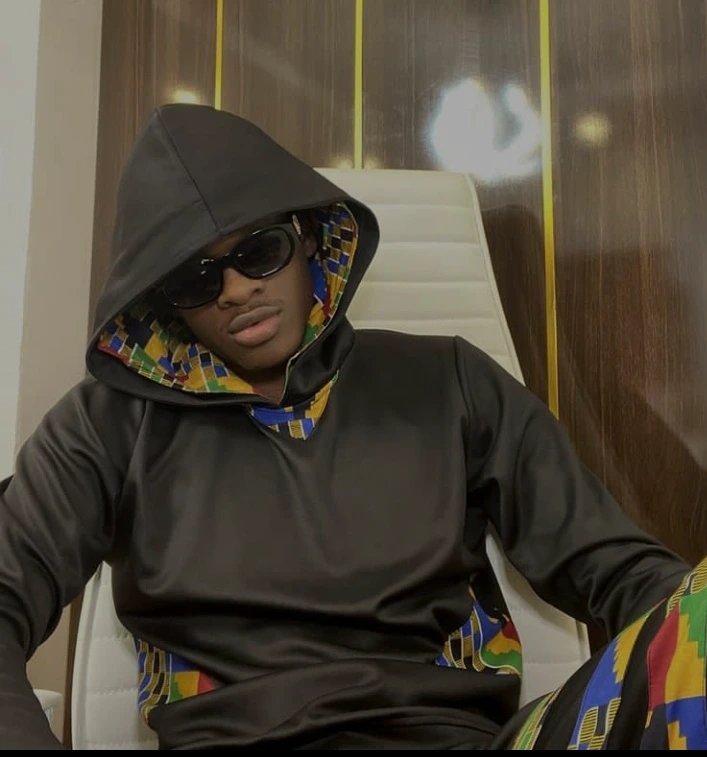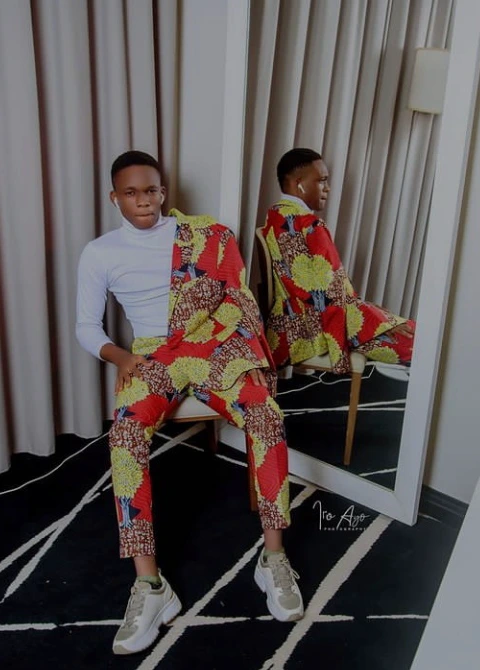 See more photos below;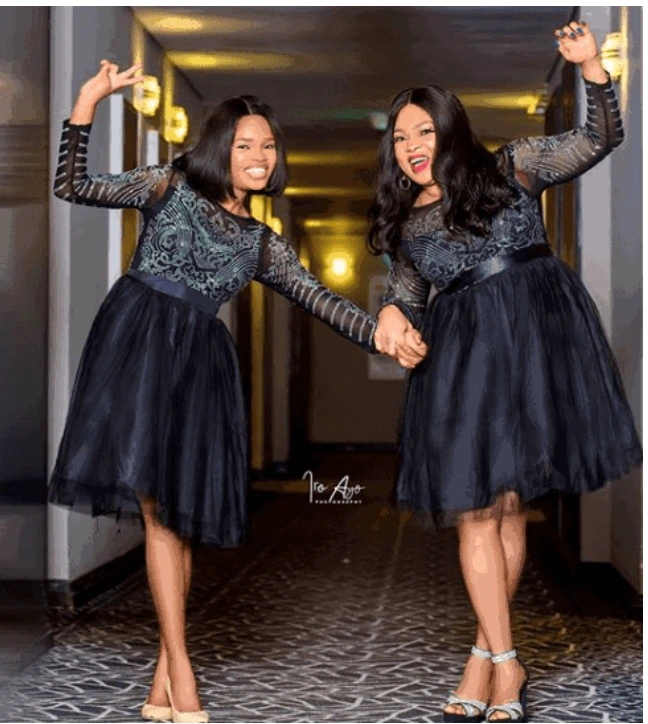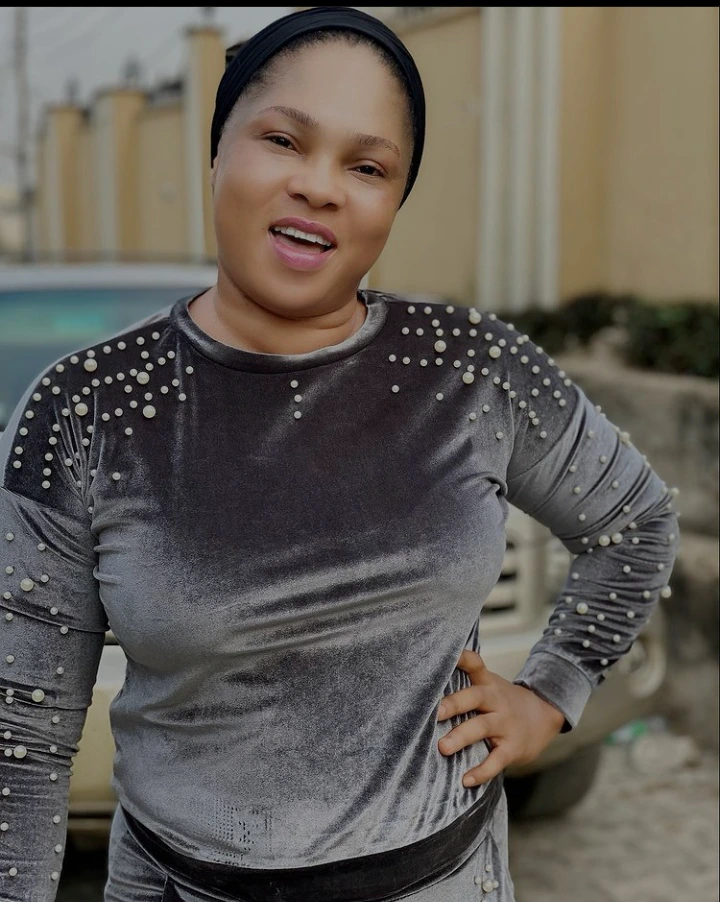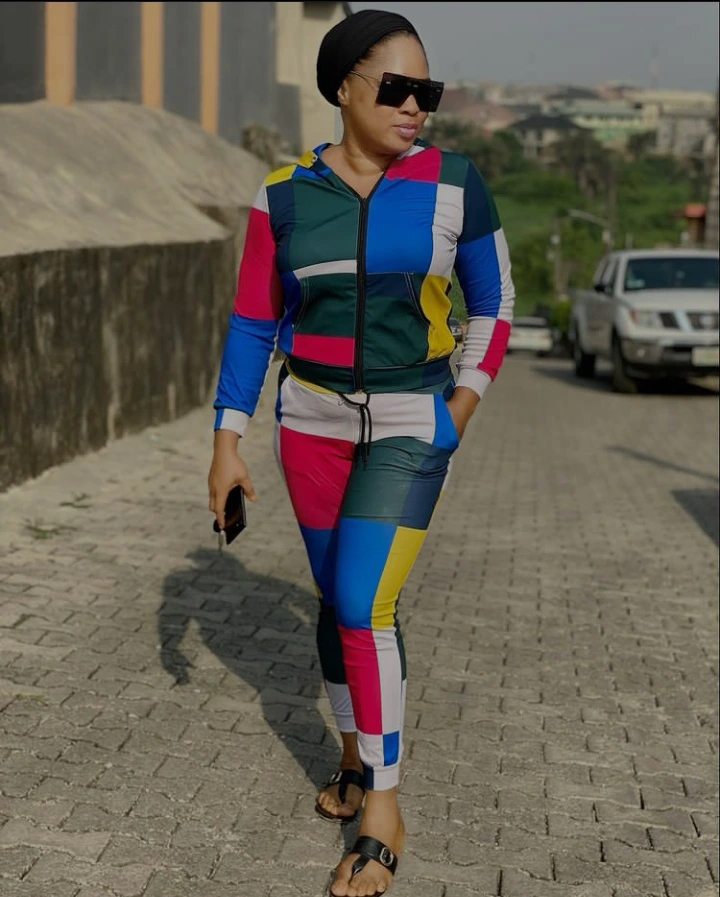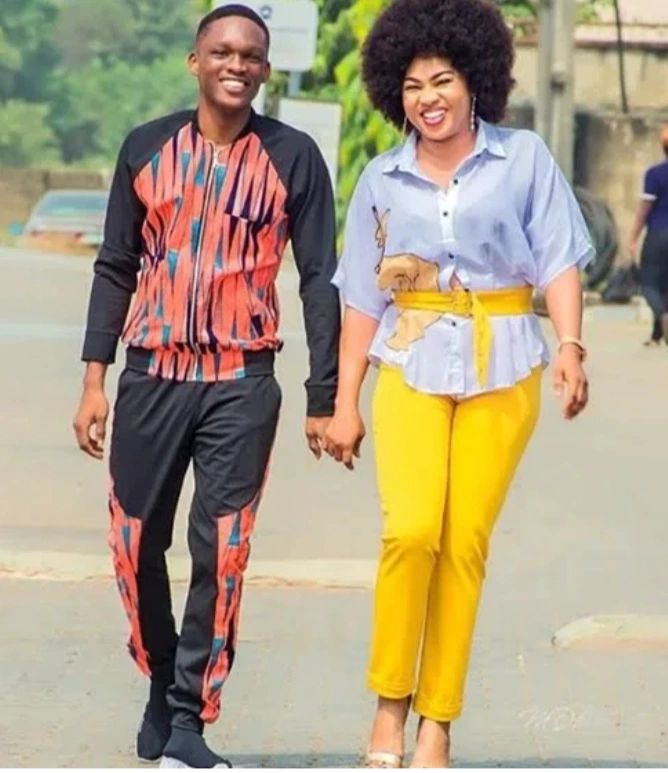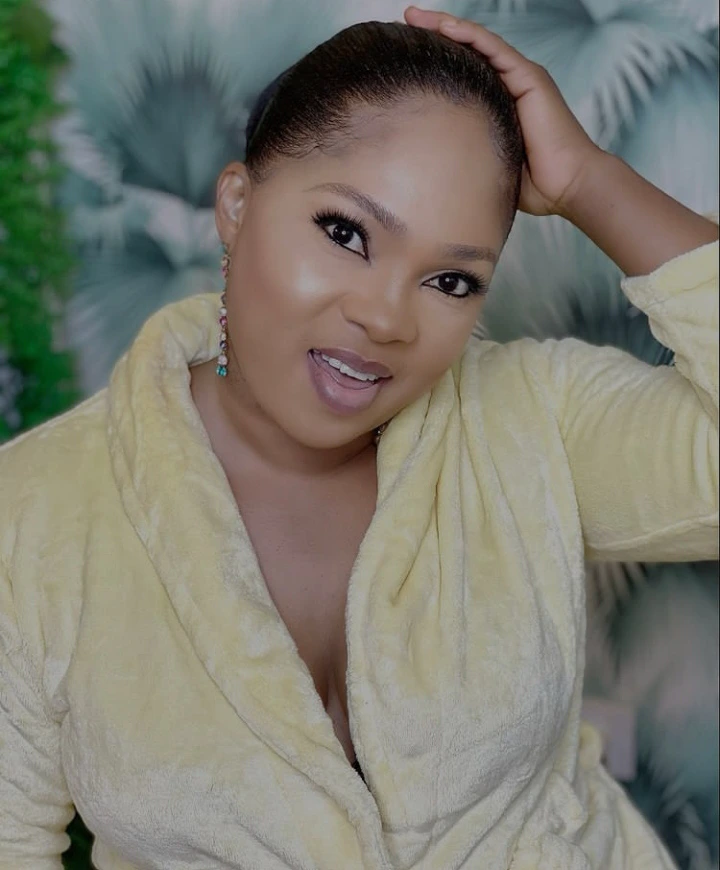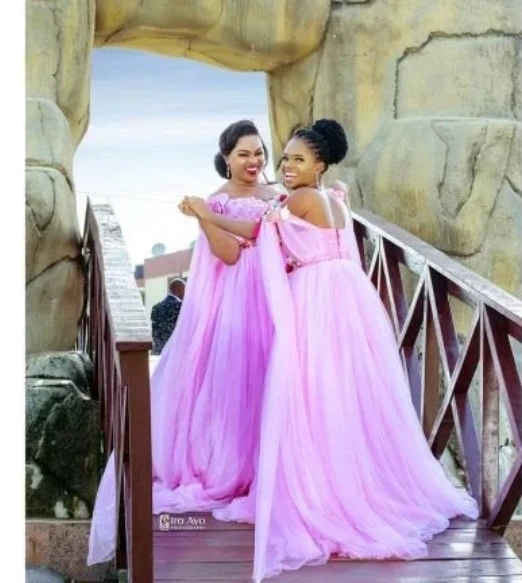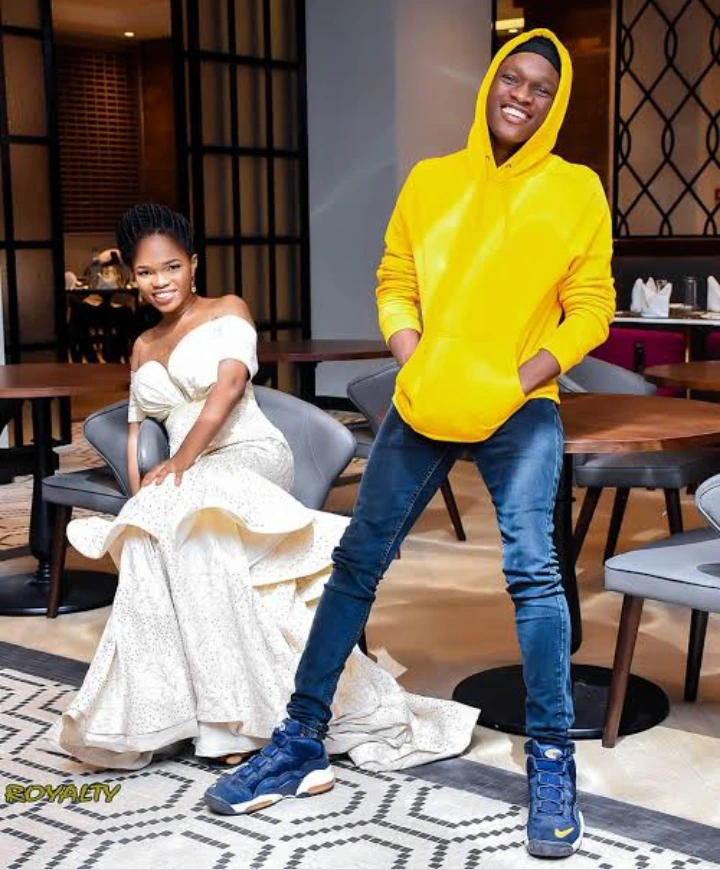 Actress Regina Chukwu who has been single handedly taking care of her two kids since she lost her husband years ago, has revealed how her mum has been her pillar of support.
Throwing a birthday shout out to her on Instagram moments ago, Regina Chukwu wrote thus:
"Dear Mother
Dear Mama Chi
Thanks you for all you do mummy, the way you carry my business on your head is amazing, I am forever grateful mum ….. Hey lover help me pray for this woman o, she is that shoulder that keep my cloth from falling off, the only husband I have since I lost my husband, my pain is her pain —— ok I am emotional right now — bye"
Photo credit: Instagram
No matter what you face in life, don't give up!!!