Read Time:
2 Minute, 30 Second
When we talk about talented movie actresses, the list will be obviously incomplete without the name of Akindele Bello Olufunke Ayorinde who we popularly know as Funke Akindele. This actress has strived so hard in the movie industry that I believe that she deserves all the reward she is getting now. She worked hard for it and such deserves the fame.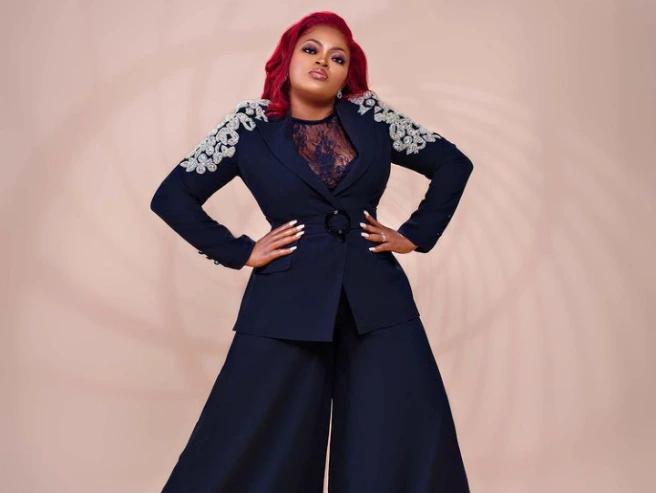 Photo Credit: @funkejenifaakindele || Instagram
As some people may not know, the 43-year-old actress started acting back in 1998 when she starred in a television series titled "I need to know". She was in the movie series until 2002. Ever since the end of the movie series, Funke Akindele found herself having to jump from one movie series to the other until she became independent in the production of her own movies.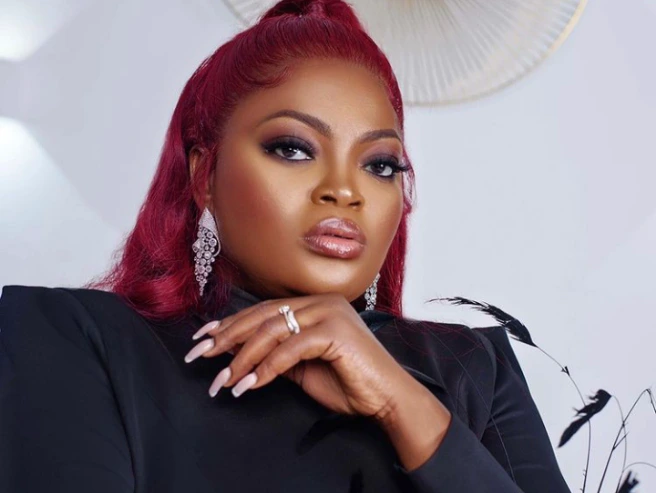 Photo Credit: @funkejenifaakindele || Instagram
The mother of two boys and wife to Nigerian songwriter and rapper, Abdulrasheed Bello (AKA JJC Skillz) is a multiple award-winning actress, and I am sure you know that all of these achievements did not come in one day. This is exactly why I will be briefly discussing the two unforgettable movies produced by Funke Akindele. Follow me as we discuss these interesting movies below.
1. Jenifa
Photo Credit: Alchetron
This movie was produced in 2008, and I believe it was a better movie, if not the best from this actress. According to a statistics released by Google, over 95% of Google users in Nigeria liked the movie.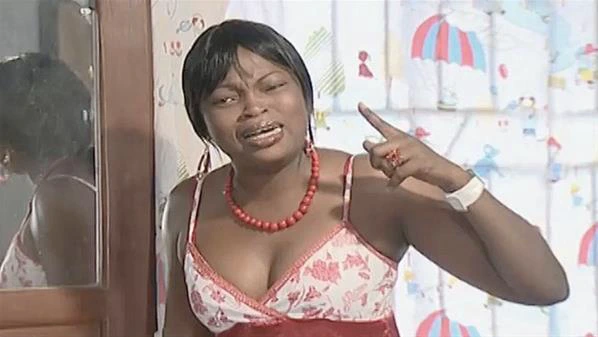 Photo Credit: Suni's blog
The movie was basically about a girl "Suliyah" (who later metamorphosed her name to Jenifa after getting to the city) from Aiyetoro village who went to the city to seek good life but encountered a lot of challenges that drove her into prostitution. This movie was full of humour and that was particularly because the main character "Jenifa" played by Funke Akindele herself was having difficulty speaking good English. Aside the fact that this movie made us laugh, we also learnt a lot of lessons about life from it.
This particular movie is not leaving our memories not now, not later.
2. Omo ghetto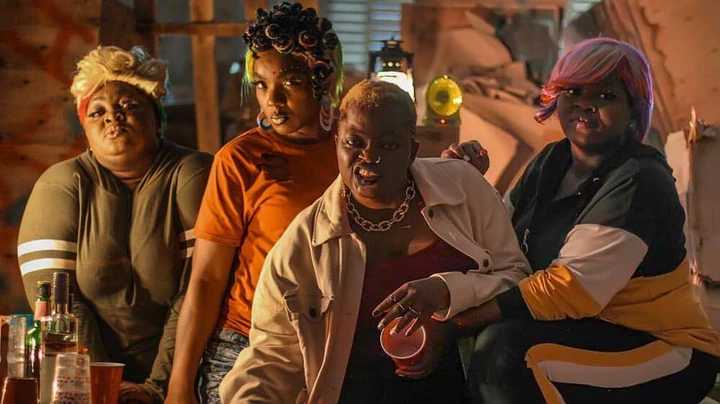 Photo Credit: Premium Times Nigeria
Barely 2 years after Funke Akindele successfully delivered Jenifa to our television screens, she came with another mind-blowing movie titled "Omo ghetto". The movie was a mix of comedy and crime, and it particularly focused on a "Lefty"(played by Funke Akindele), a woman gang leader who led her gang members to terrorize her community, it all did not end well for every one of them.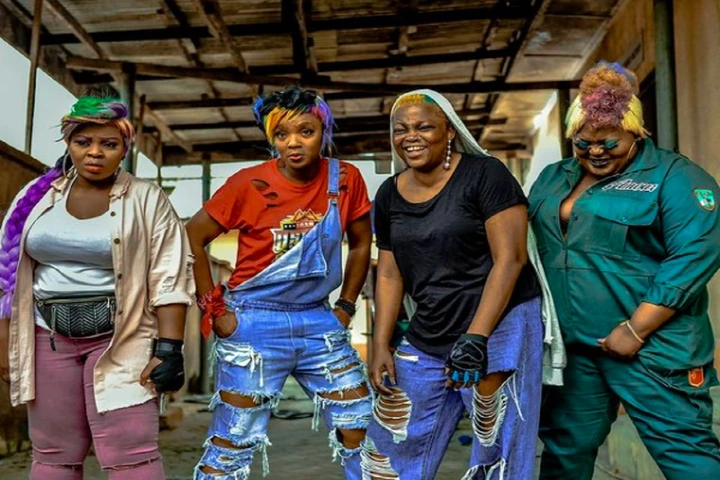 Photo Credit: ABTC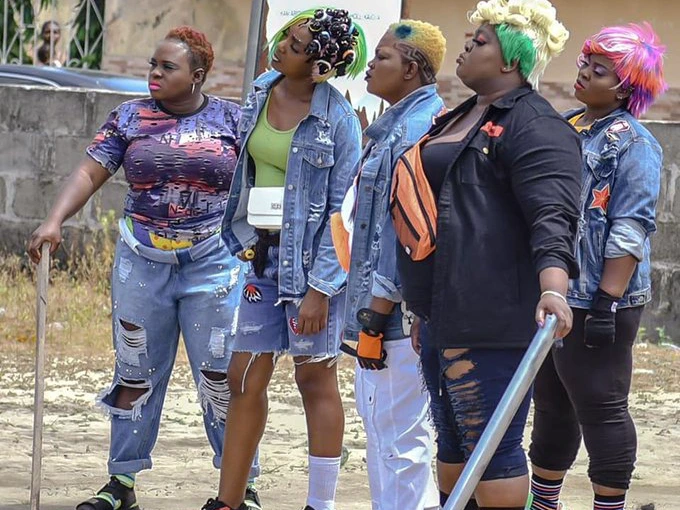 Photo Credit: P.M Express
Google statistics revealed that 97% of Google users in Nigeria liked the movie, and you could imagine what that means.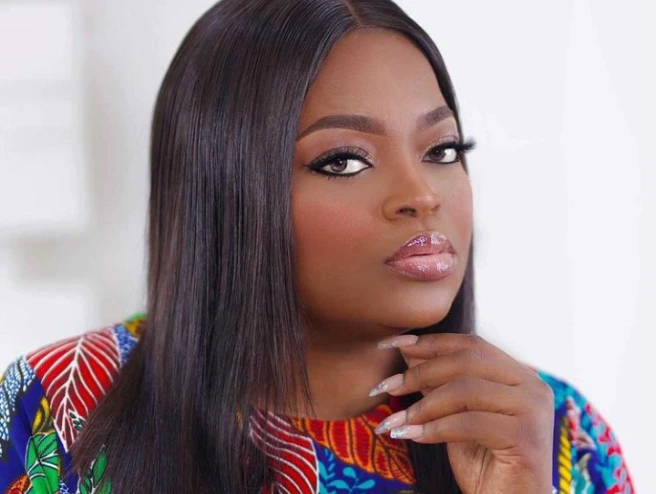 Photo Credit: @funkejenifaakindele || Instagram
Funke Akindele did not just wake up to become the successful woman we know today, she has been putting in hardwork for a long time and that same hardwork is what is paying off right now.
Article credit: Google stats, @funkejenifaakindele || Instagram