It's time for smartphone season with MWC 2019 in Barcelona show in full swing and Samsung getting in early with its Galaxy S10 event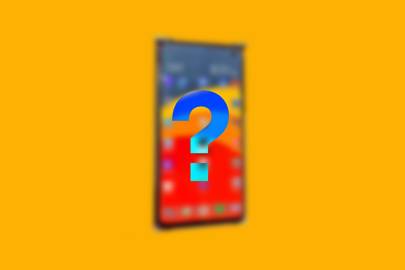 It's not the best of times to buy a phone, and that's because we're absolutely swamped with new ones. Lots of phones. Flagship phones. 5G phones. A few more foldable phones if we're lucky. That's because it's MWC 2019, this year's edition of the annual phone show formerly known as Mobile World Congress.
Now we've had most of the official press conferences, we've seen new folding phones from Samsung and Huawei, a phone with five cameras from Nokia and the HoloLens 2 from Microsoft. Read on for a breakdown of what we've so far.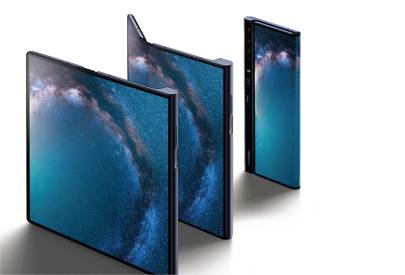 Firstly, something we didn't see at Huawei's MWC conference on Sunday, February 24: the Huawei Mate P30 and P30 Pro are confirmed to launch at an event in Paris on March 26.
Who cares about those, though, because by far the splashiest announcement was Huawei's foldable phone, the Mate X. The front screen is a 6.6-inch display with a 6.3-inch display on the back but, of course, they fold out into a FullView, 8-inch 2480 x 2200 screen. So the displays are always on the outside – scratch much? But Huawei, in fairness, has built a case to protect it. Note: there's also a curved panel that juts out from one edge which houses the Leica front/rear camera etc – so it won't lie flat as a tablet.
It's 5G and there's a two-in-one power and fingerprint button on the side. Huawei say it has been working on the hinge for three years and that's there's no gap (like the Galaxy Fold) thanks to a patented hinge with over 100 components inside. It's also 5.4mm thick versus the Galaxy Fold's 6.9mm and 11mm thick when closed, versus the Fold's 17mm. Basically Huawei seems to have trounced Samsung on this front.
For multi-tasking, you can have side by side browsing in two tabs or view two apps at once – Samsung had three. There's a dual, 4,500 mAh battery with 55W fast charging and dual SIM card slots.
We haven't seen it up close yet but it looked slim, slick and durable on stage – Huawei CEO Richard Yu was really prodding it around. One reservation – it does look a little plasticky. It's €2,299 which gets you 512GB of storage – that's a couple of hundred euros more than Samsung – and it will be available in the "middle of 2019".