In new reports, tragedy struck in Manila, Philippines today, 29th of March, 2020 as a chartered medical evacuation flight crashed during takeoff.
According to a statement released by authorities at Manila's main airport, the Ninoy Aquino International Airport (NAIA), it was revealed that the Lionair plane owned by a Philippines-registered charter service Lionair, was bound for Haneda, Japan, but burst into flames at the end of the runway at around 08:00pm.
A total of eight passengers and crew, including an American and a Canadian have been reported deaf from the crash. The twin-jet West Wind 24 plane was carrying three medical personnel, three flight crew, a patient and a companion.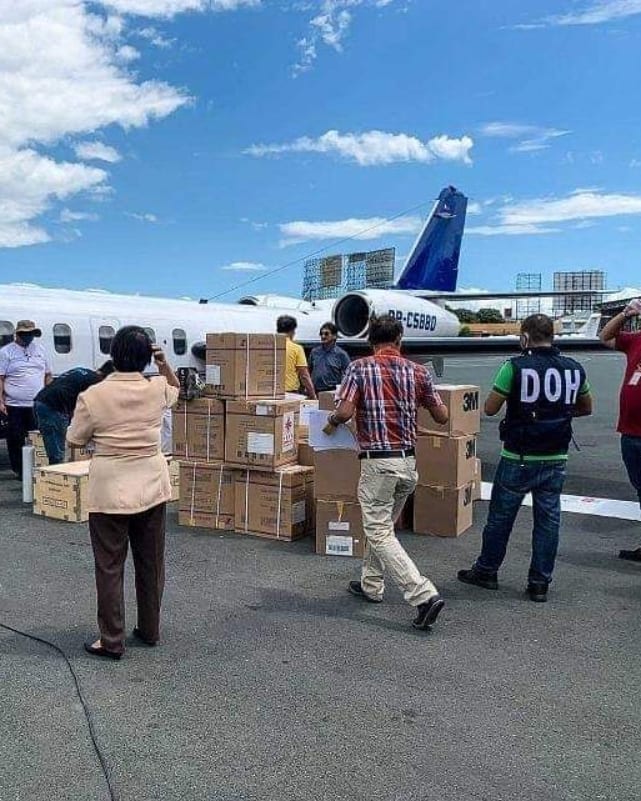 The Manila International Airport Authority (MIAA) said in a statement;
"The flight, which was on a med-evac mission to Haneda, Japan, was carrying two passengers and six crew members.
"Unfortunately, no passenger survived the accident."