Odunlade Adekola is a popular Nollywood actor, film-maker, film director and producer. He was born on December 31, 1978 in Abeokuta, Ogun state, Nigeria. He hails from Otun-Ekiti in Ekiti state.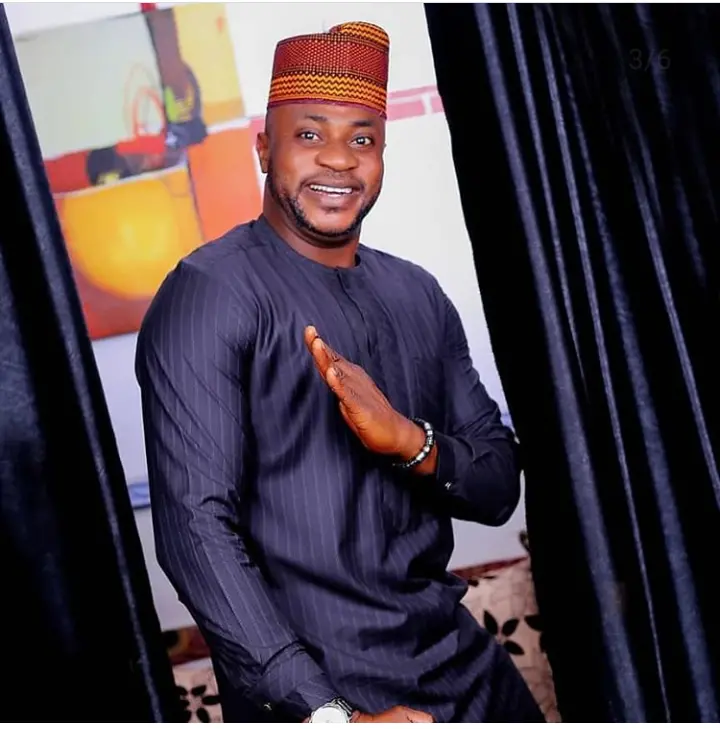 Odunlade Adekola started his acting career in 1996. He became popular with his lead role in the movie titled 'Asiri Gomina Wa' in 2003. He is a graduate of Business Administration from University of Lagos.
Odunlade is married to Ruth Odunlade and they are blessed with children.
Talking about Odunlade Adekola's younger brother, he is identified as Jethro Oyekanmi Adekola. He is also a Nollywood actor. Odunlade Adekola tutored his younger brother in the act of film-making.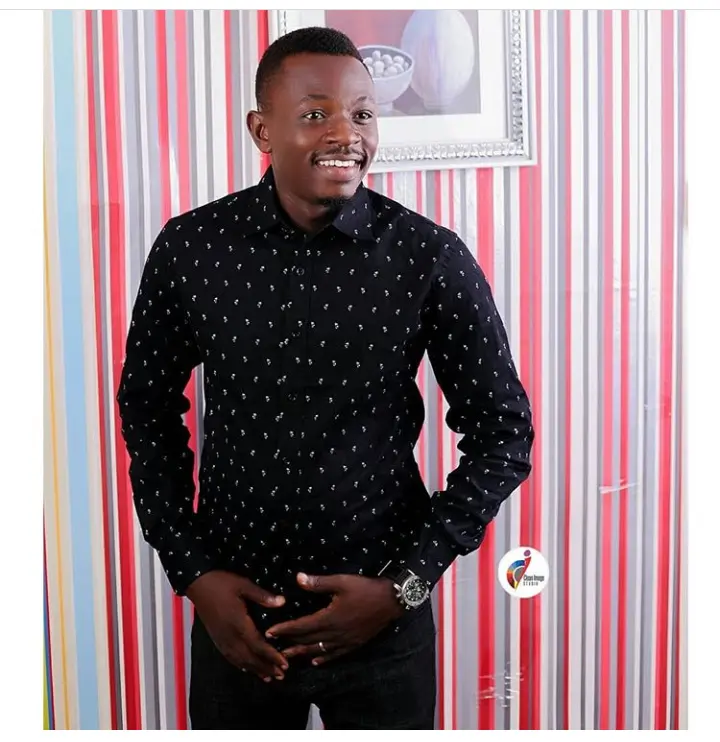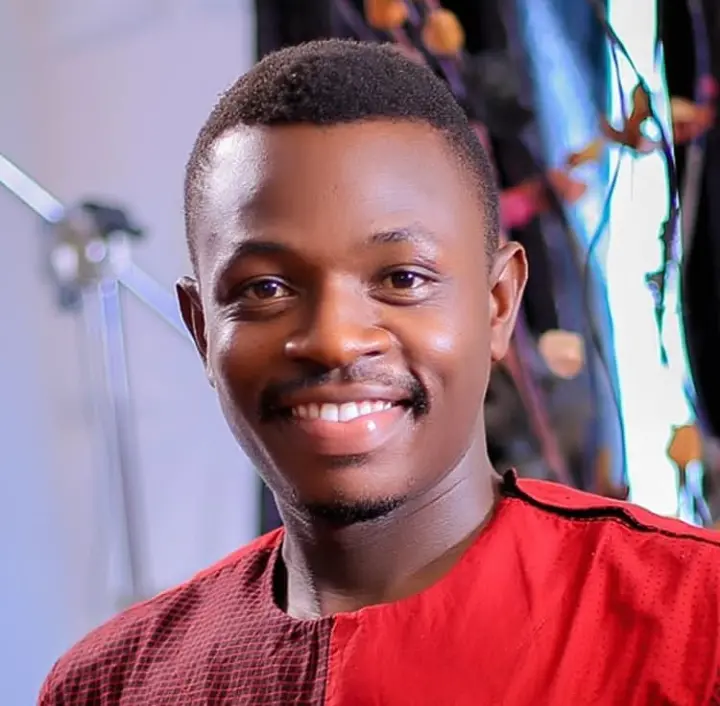 Odunlade Adekola and his younger brother, Jethro really look alike. They both possess outstanding traits such as sense of humour and charisma in movies. The Adekolas is such a blessed family to produce two talented sons.
Check out pictures of Odunlade Adekola and his younger brother below: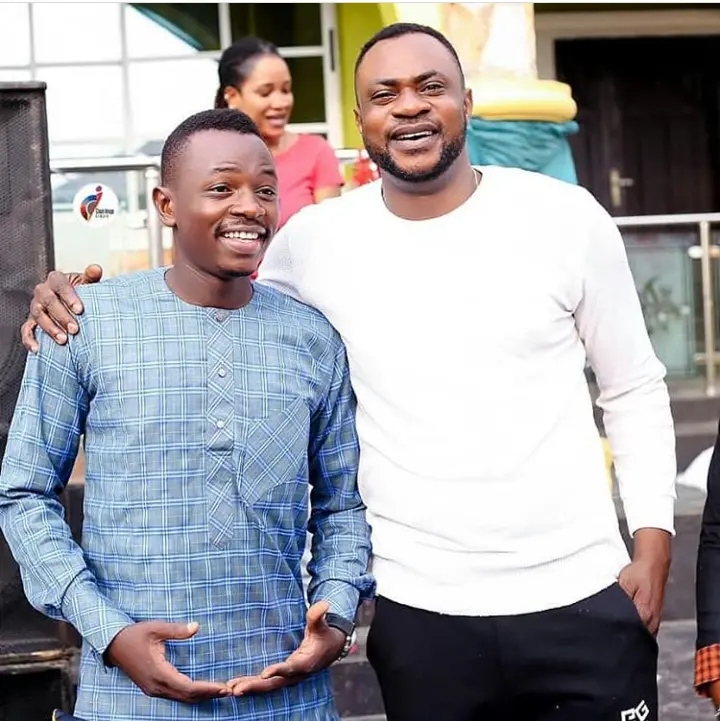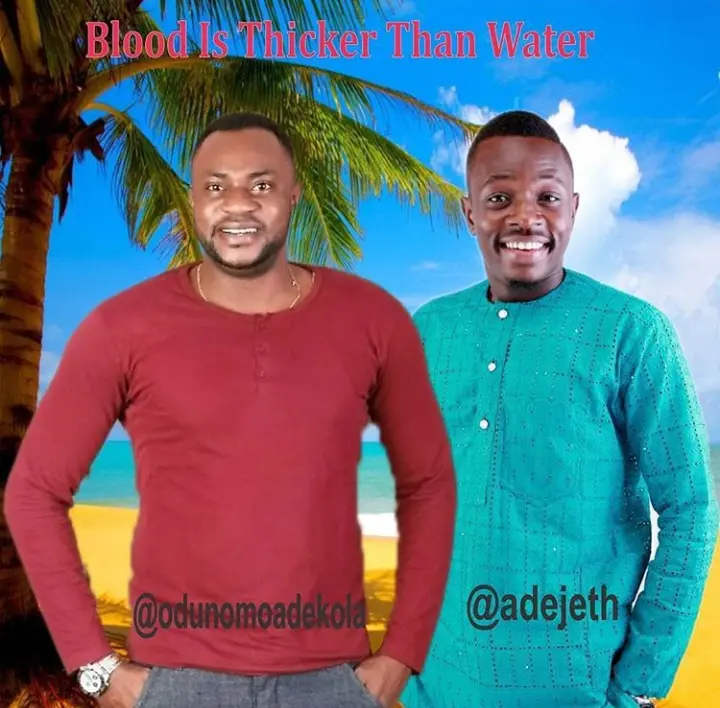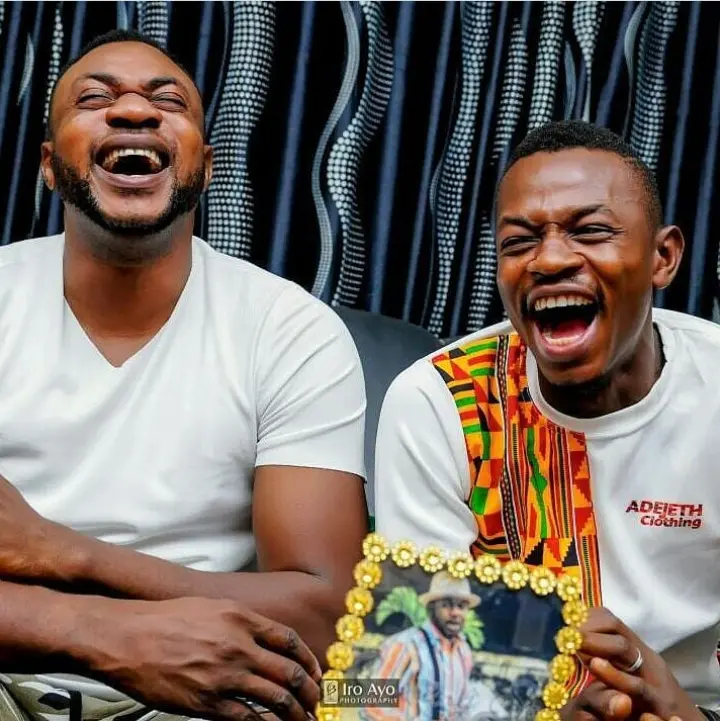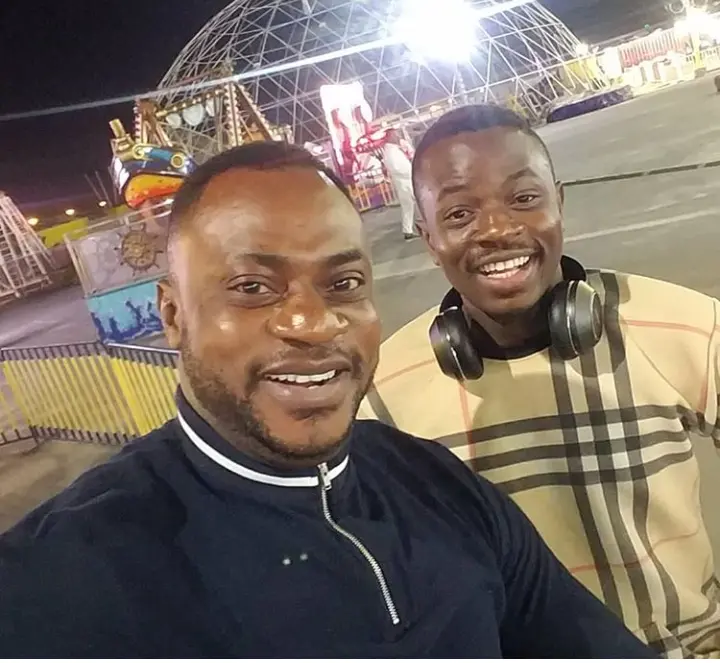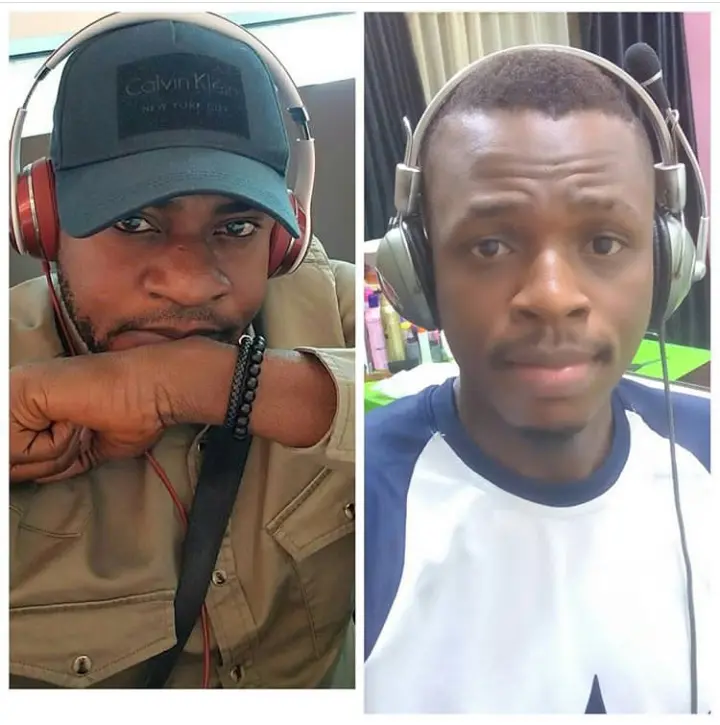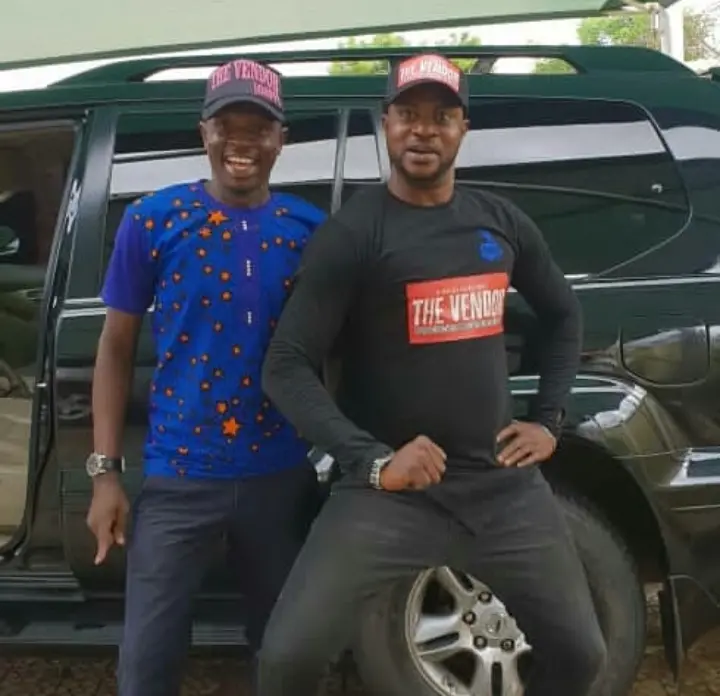 Odunlade Adekola and his younger brother really look alike.
Drop your compliments under the comment section.