Odunlade Adekola is a Professional Actor and Comedian in the Nollywood Movie Industry. Most people who know him and usually watches his movies must have filled their home with laughter because of the outrageous comedy performance of the Actor. Odunlade is one of the most popular Actor in Nigeria, odunlade is always loved by his scenes and magnificent Acting.
He was born in the Year 1978, he is also a film maker, producer and director. He is Typically a Yoruba Man, he was brought up in Abeokuta and hails from Otun Ekiti in Ekiti State.
The Comedian rose to fame in 2003 when he showed up in a movie called "Asiri Gomina Wa" (Secret Of Four Governors), Odunlade performed well in the movie whereby it busted his reputation in the industry, it contributed a lot to his career. He is currently now The Chief Executive Officer of OAFP (Odunlade Adekola Film Production). The amazing Actor is married to Ruth Adekola.
Odunlade has Starred in over 100 movies, his amazing stature always seem to attract the ladies to have a crush on him. See some Amazing photos of Him below
Checkout this Hilarious Photos of this Actor: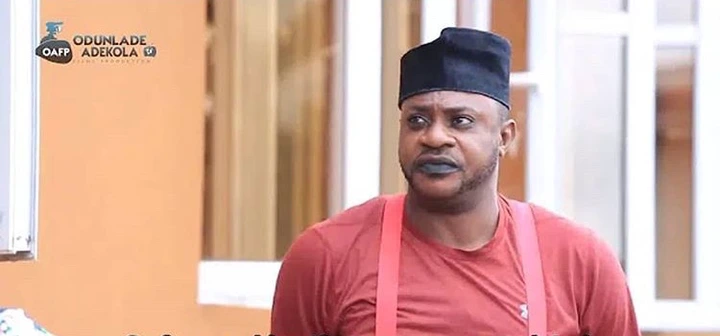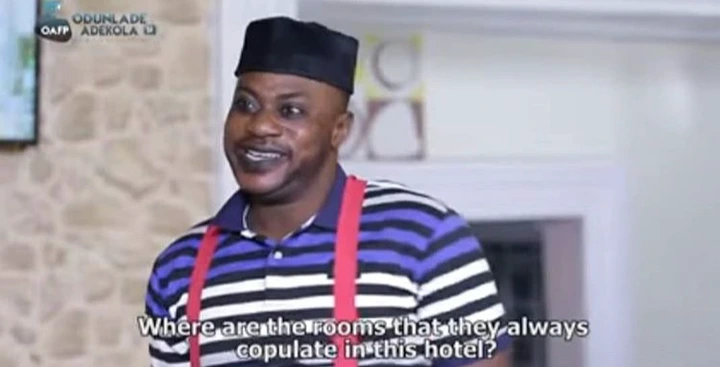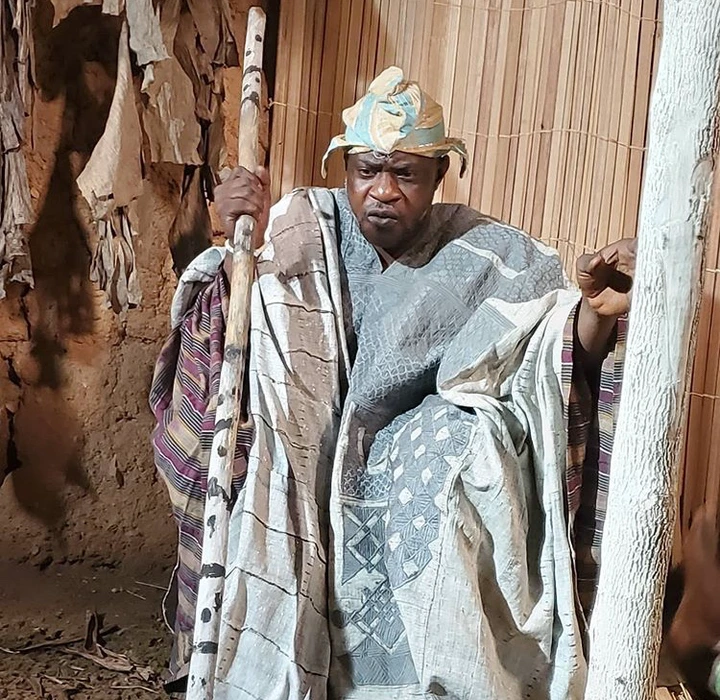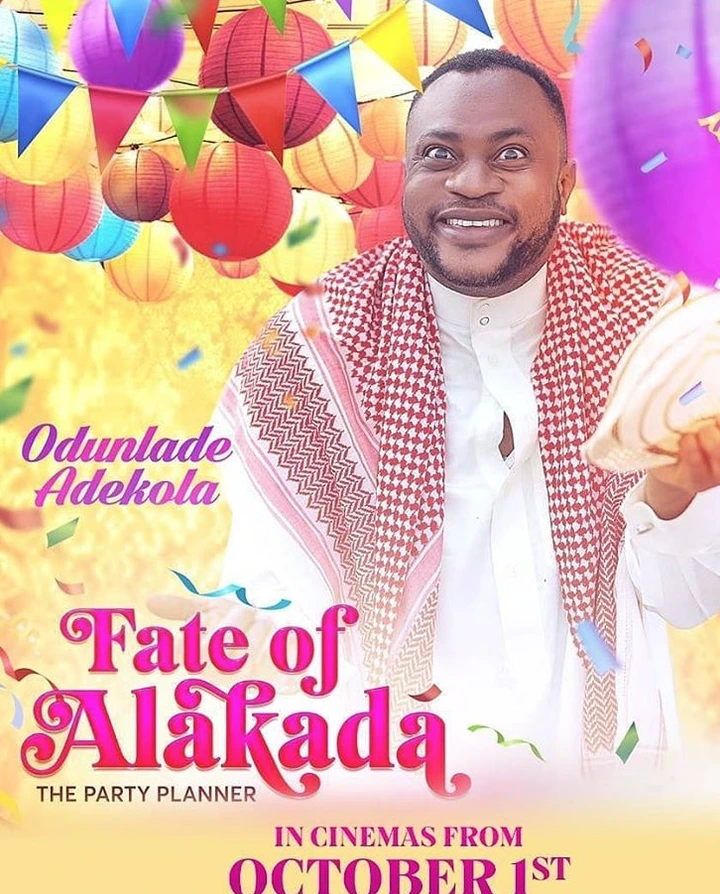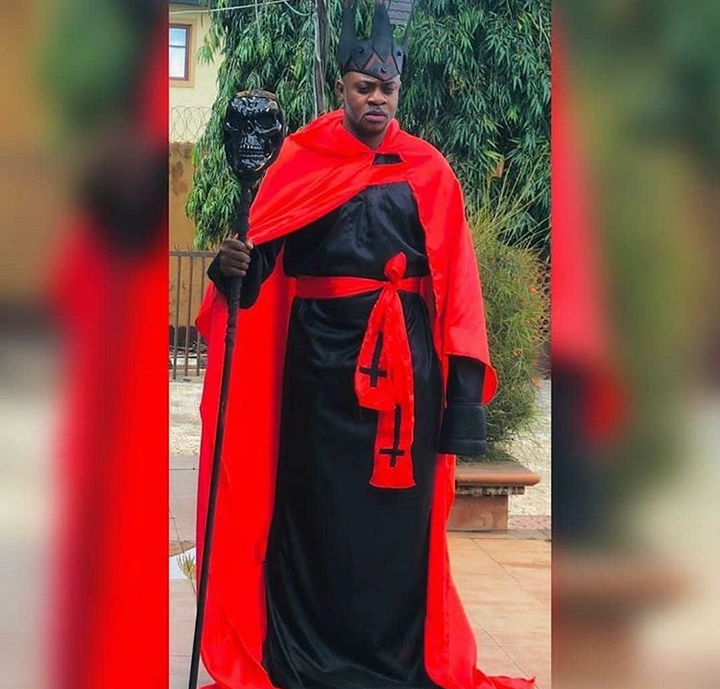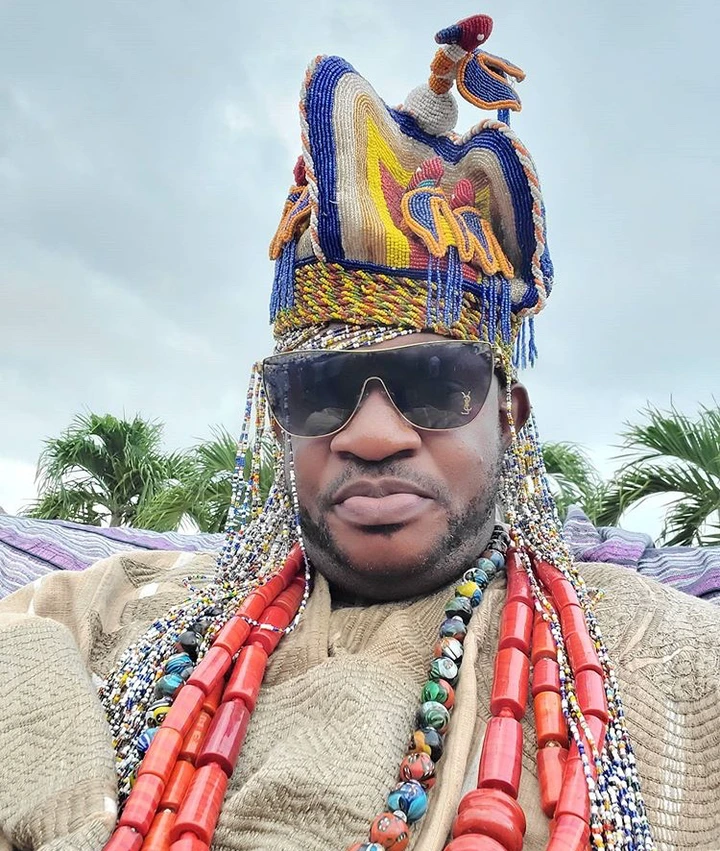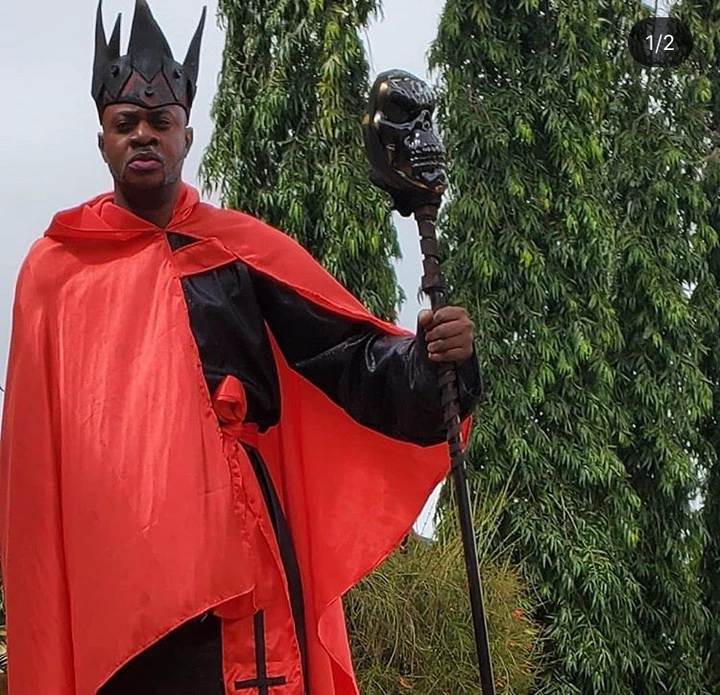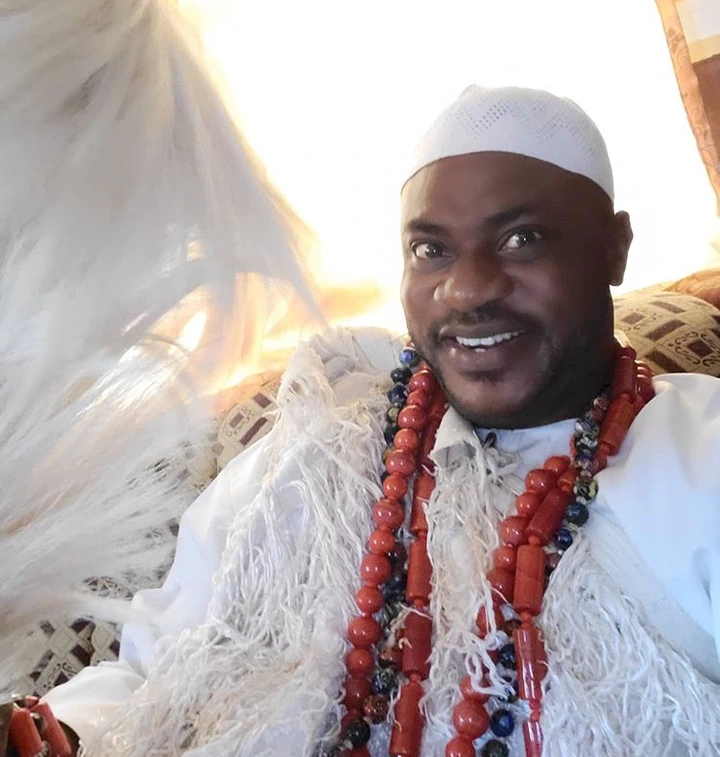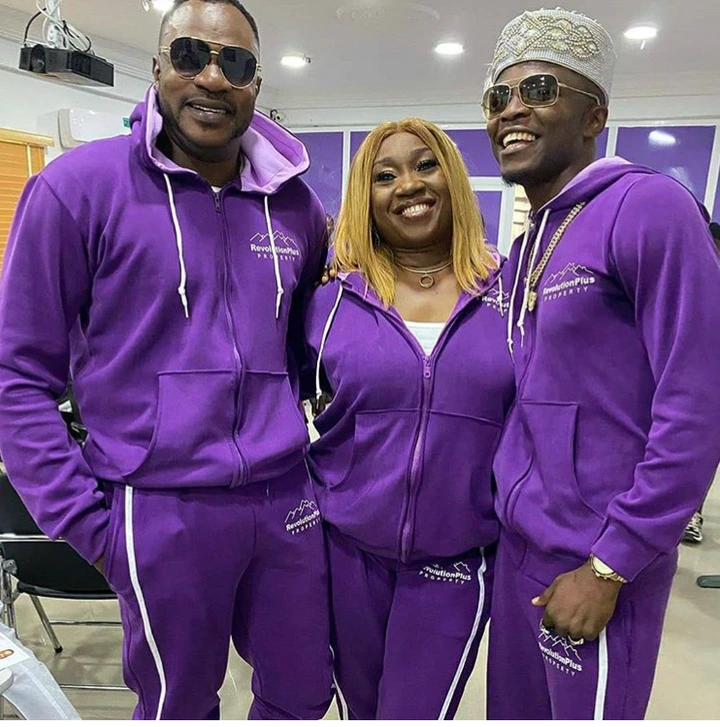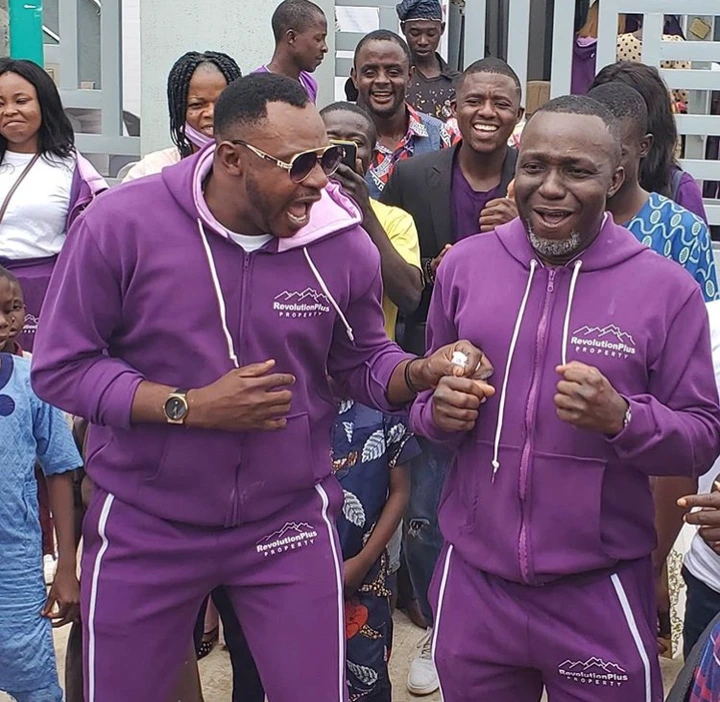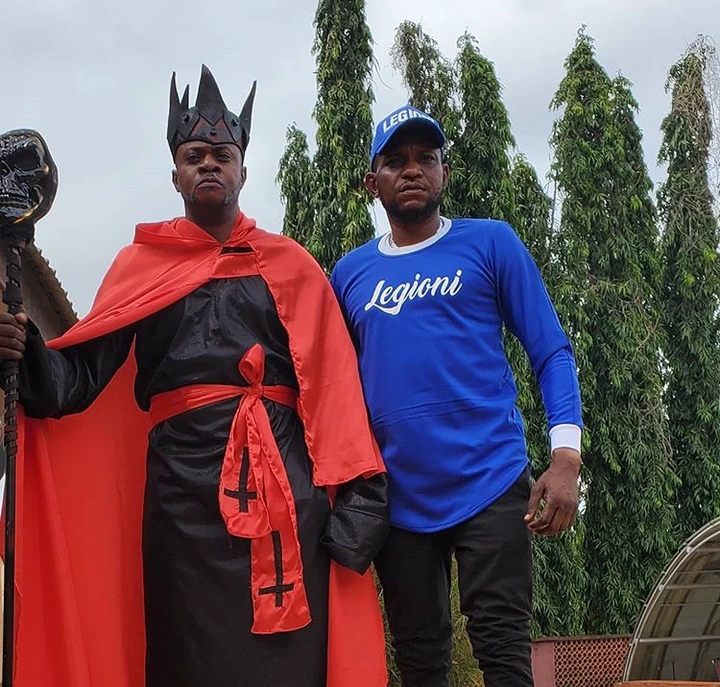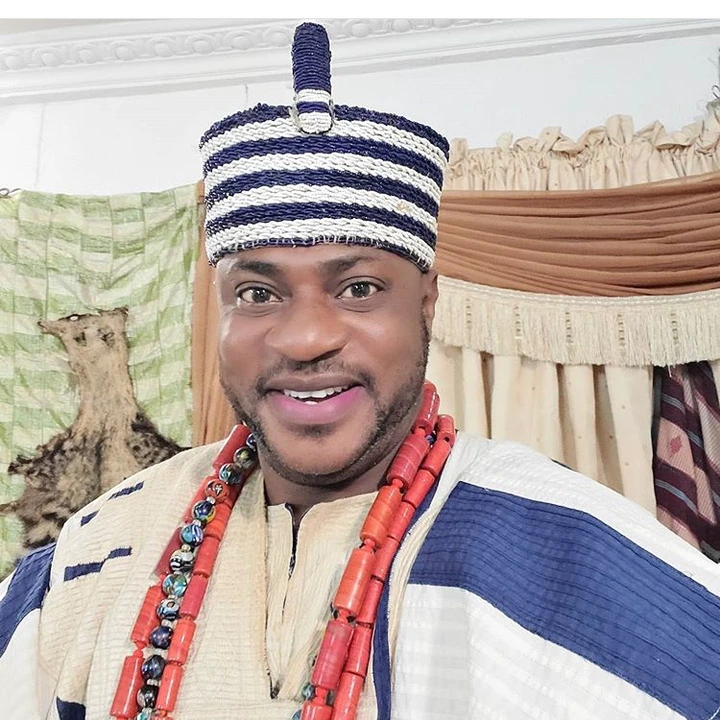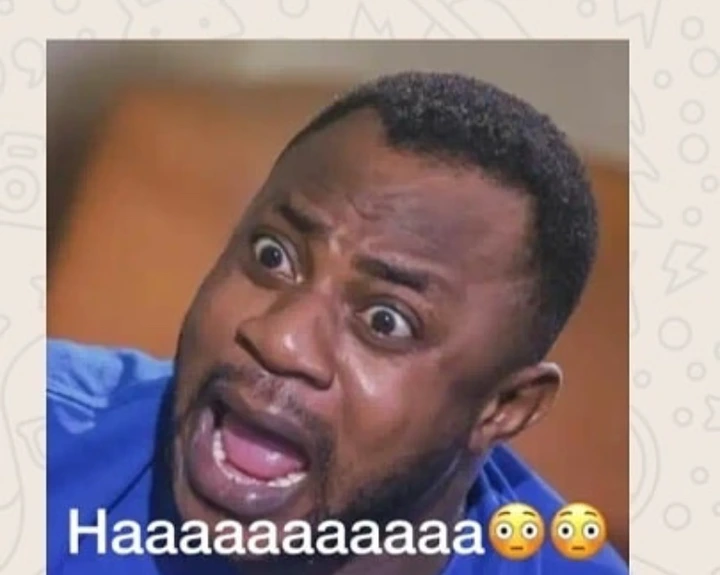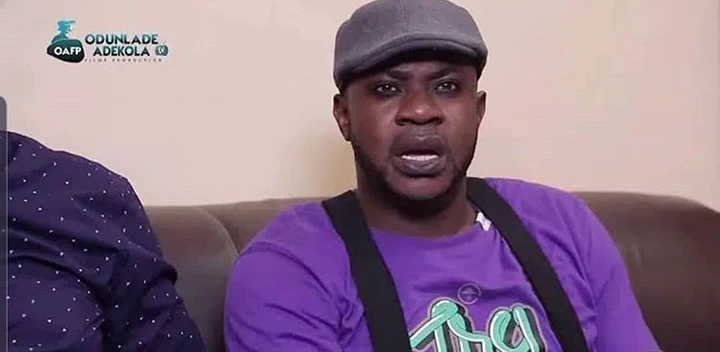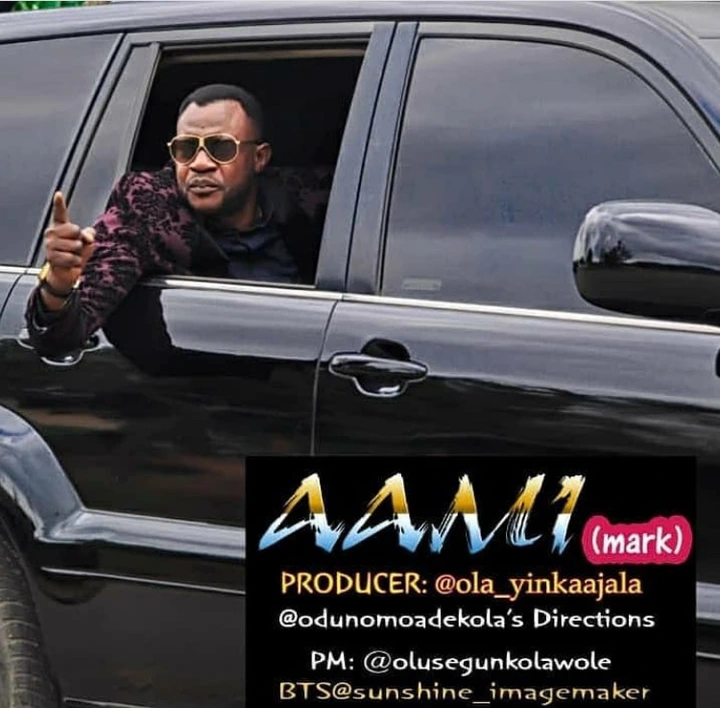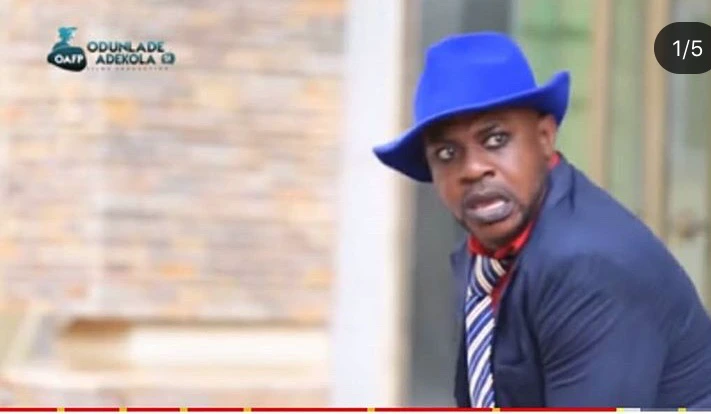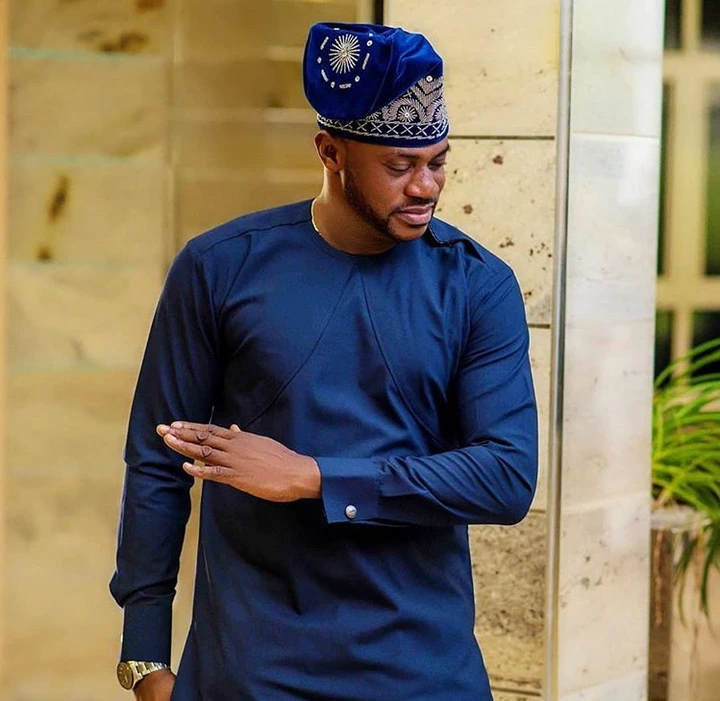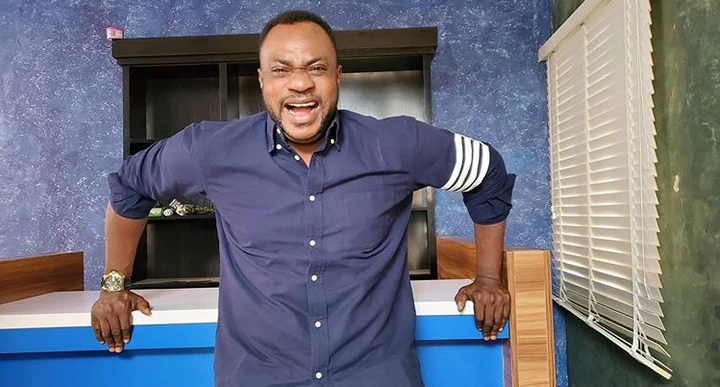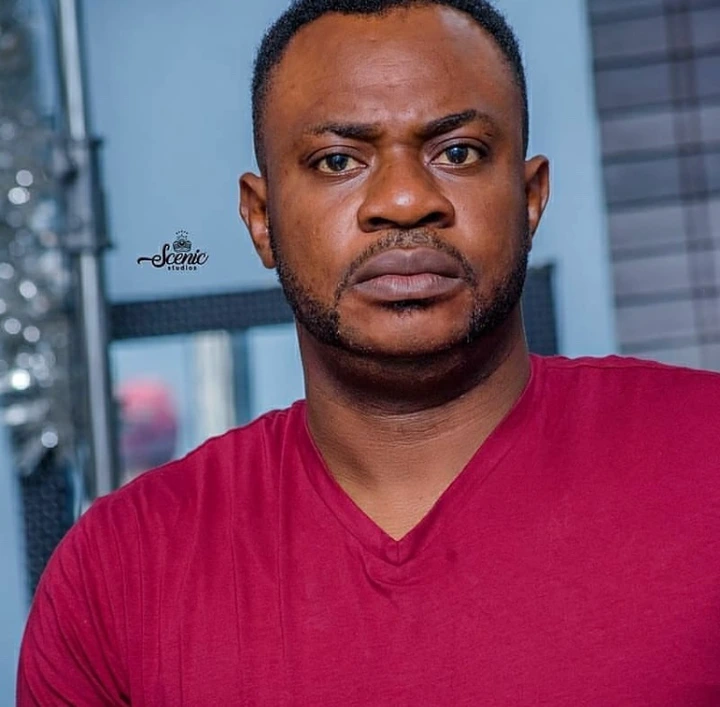 Do you Like Odunlade Adekola? For me i like him and also adore his movies. We pray for more success in his career.
Kindly Like and drop a Comment for him
Thank you and Have a nice day