Following the allegations of domestic violence made against the fast rising music star, Sanni Goriola popularly known as Lil Frosh, by the brother of his model girlfriend, Gift Camille, and the latest accusations and counter accusations by the both parties.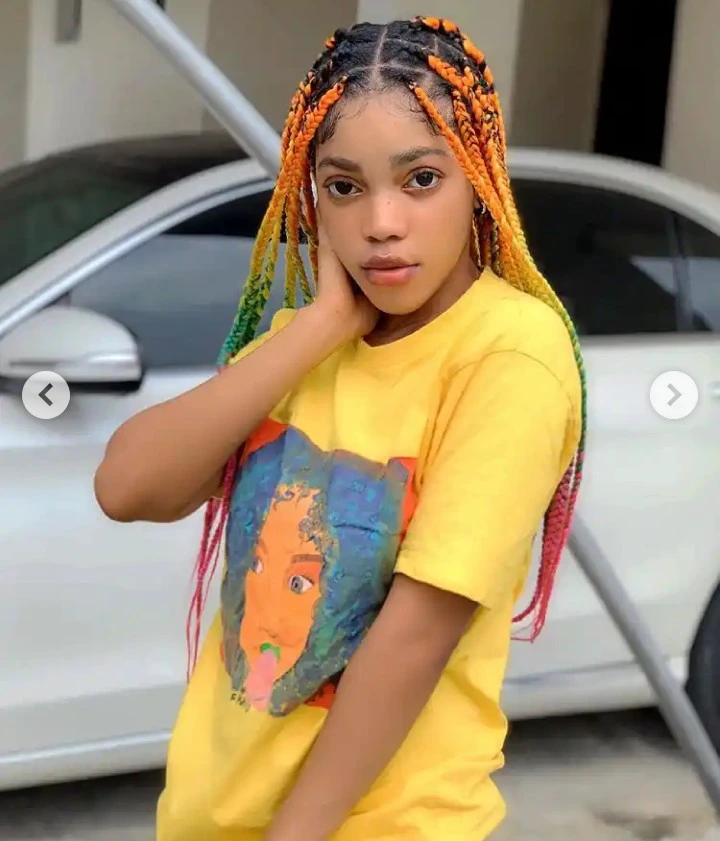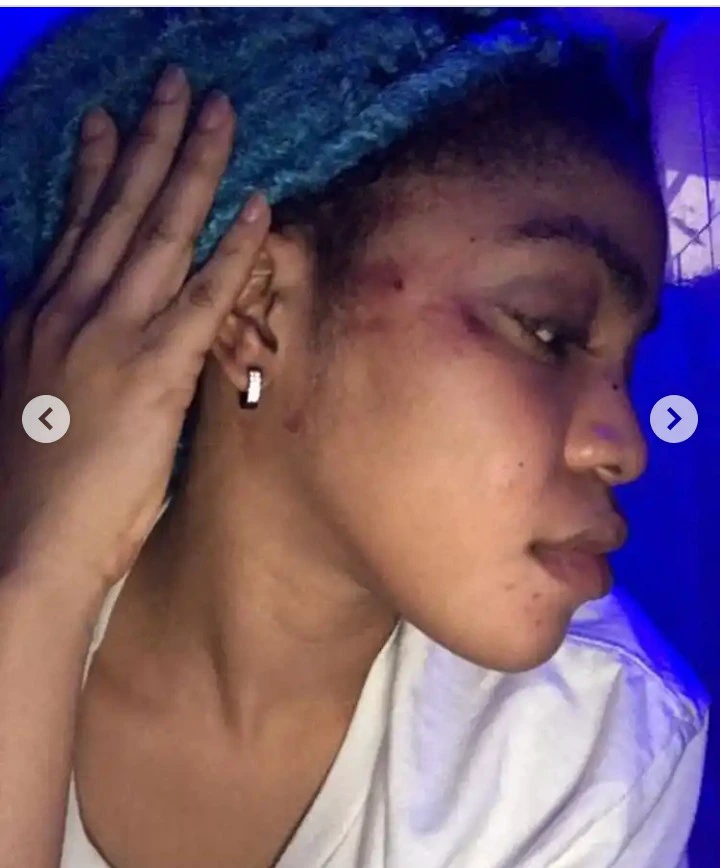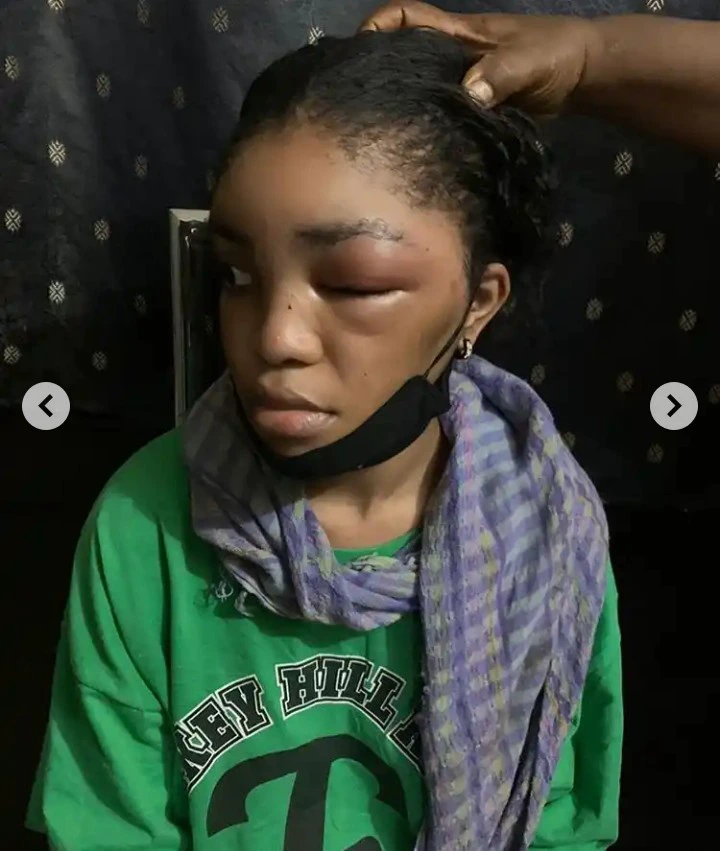 Gift's brother, @mayoks_micheal posted the pictures of his physically assaulted sister, @thacutegeminm on his instagram page on Monday and accused Lil Frosh as the culprit. Then, there have been many stories as to what caused the fight, one of which was that Gift has been cheating on his boyfriend, Lil Frosh, with his best friend.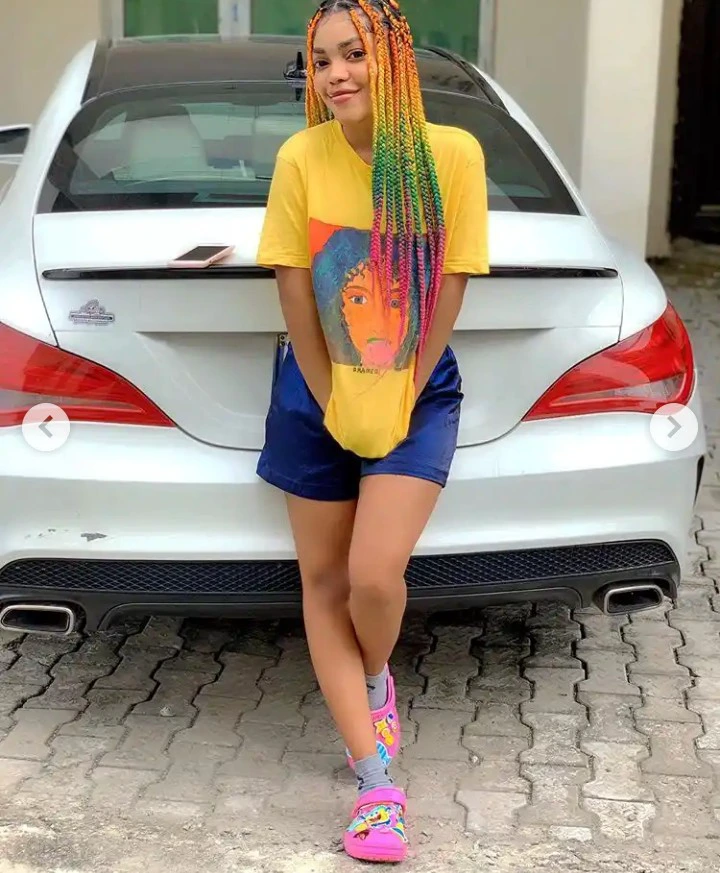 However, Gift has further made more clarifications as to what really caused the physical attack on her from her boyfriend.
See her statement below.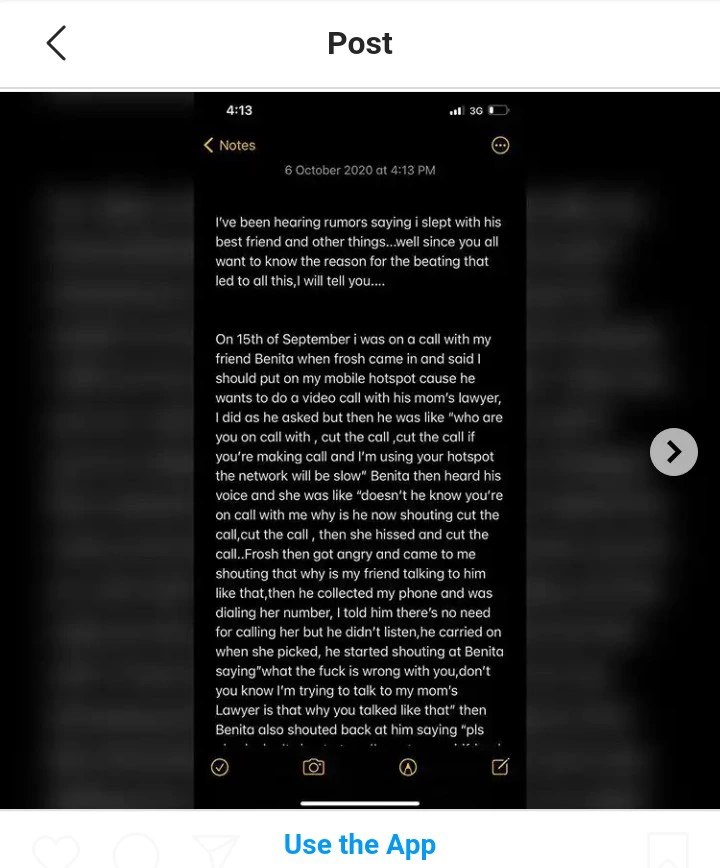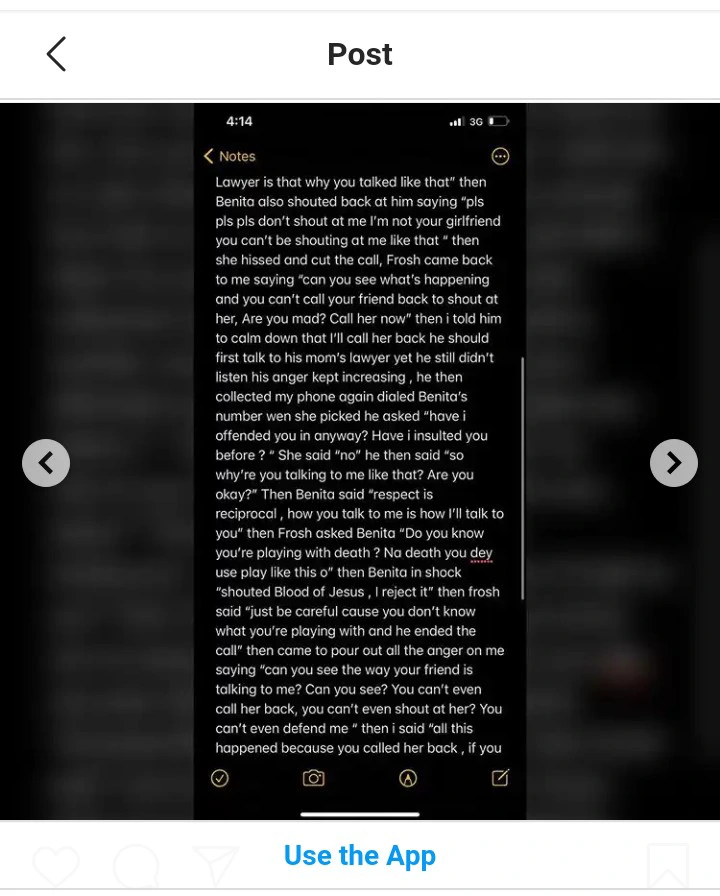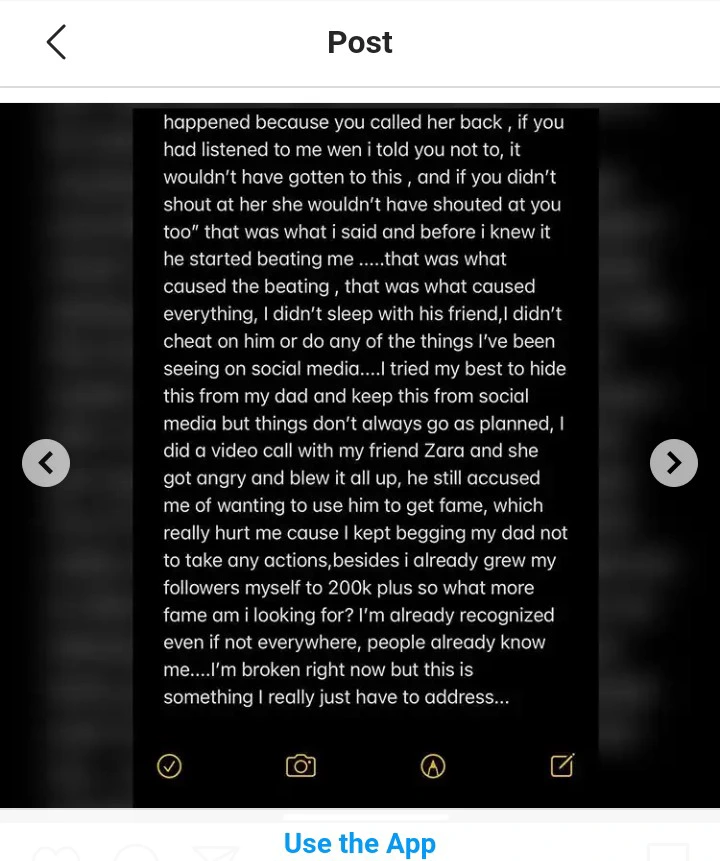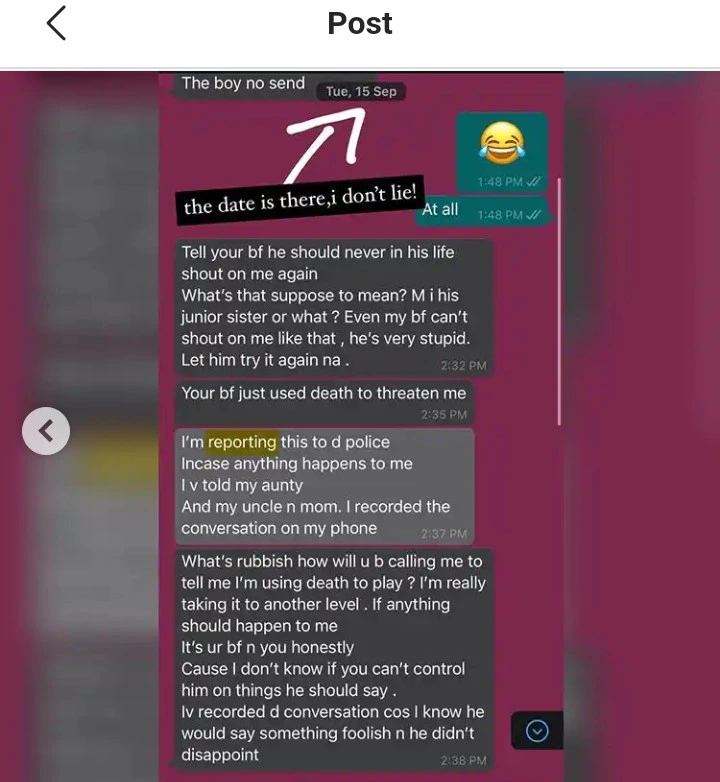 Meanwhile, the matter is getting serious for the rising star, Lil Frosh, as his contract under Davido Music Worldwide (DMW) has been terminated this afternoon on the grounds that he assaulted his girlfriend which is not a forgivable offence under the record label.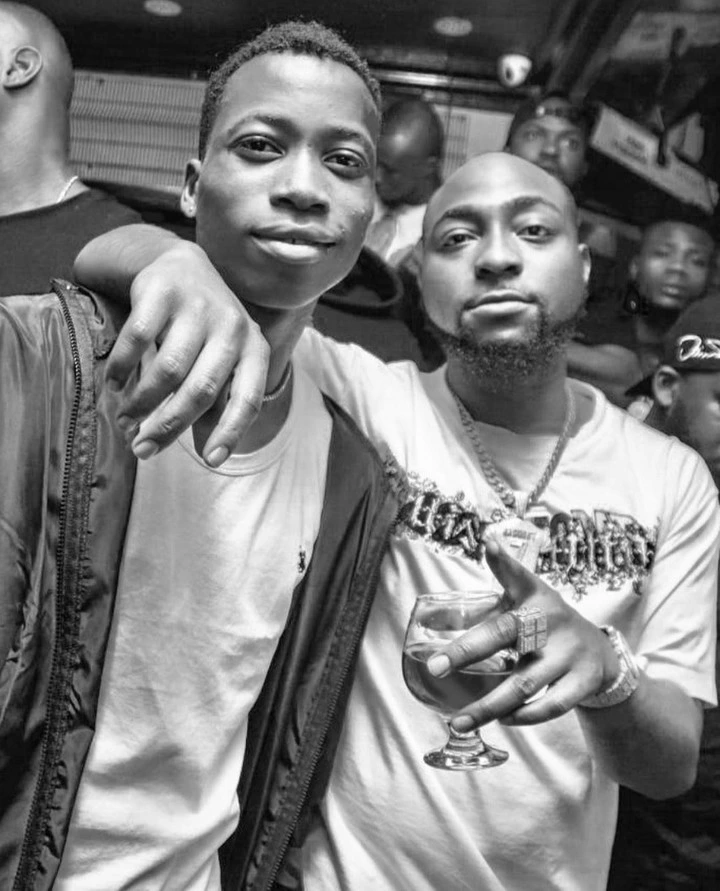 And, as far as we know, Gift's party are willing to press charges against the young star, saying he has been forewarned never to subject his girlfriend, Gift, to physical violence again as this is not the first time that such will occur, but which he failed to listen.