Hey guys!!! I'm back, and this time around I am writing about two celebrities and as a reader, I would want you to pick the celebrity with the most attractive swag.
The three celebrities I have for you today are three yoruba stars in persons of Latif Adedimeji and Odunlade Adekola and Femi Adebayo Salami. Before I share their pictures for your jurisdiction, let's just talk briefly about the both of them.
Lateef Adedimeji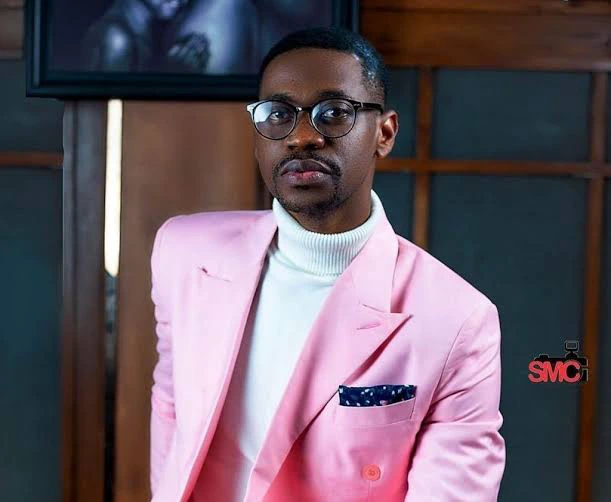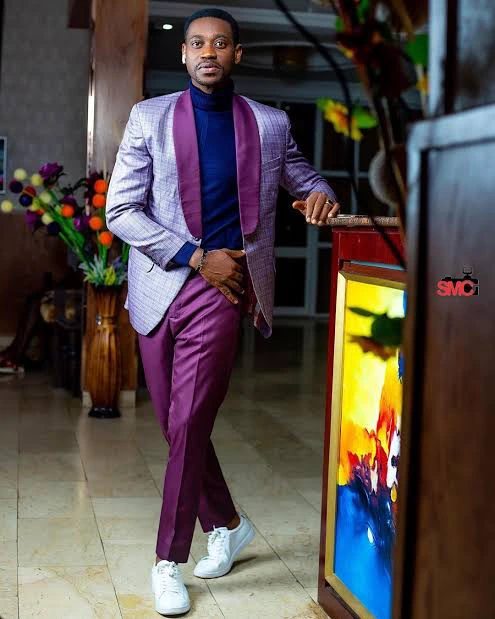 He is a Nigerian actor, film producer and also a director. He hails from Ogun state but he was born and raised in Lagos State. He has featured in so many movies over the years since he started acting. He came into limelight in 2013 when he played a role in the movie Kudi Kplepto.
Odunlade Adekola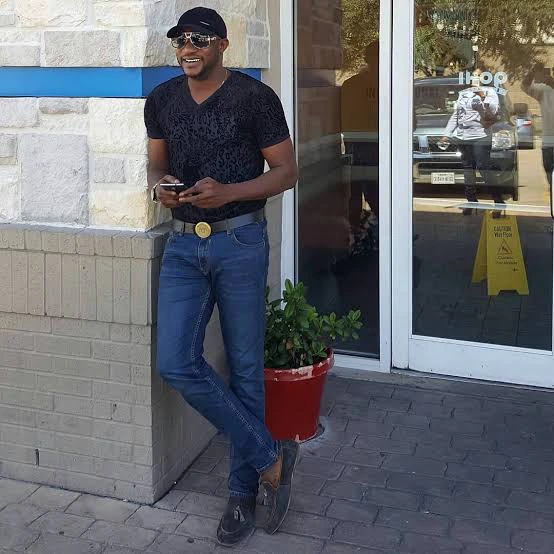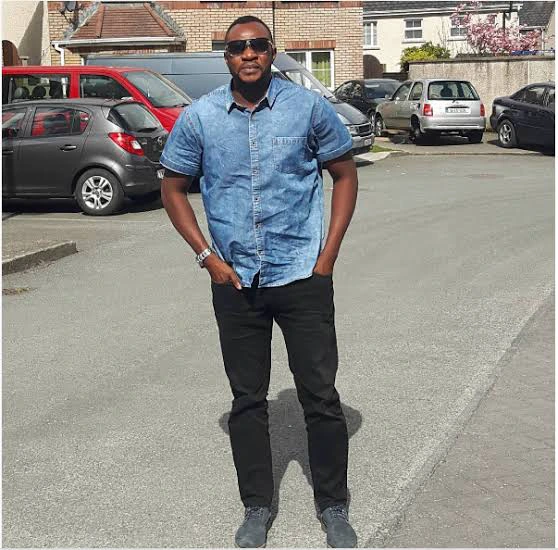 He is also a Nigerian actor, producer and director. Aside acting, he also derbies joy from singing. He was born and raised in the capital of Ogun State, Abeokuta. Odunlade Adekola has spent quite a number of years in the movie industry, over 15 years.
So back to the point. I'm going to share photos of the two of them and I want you to decide to killed swags more.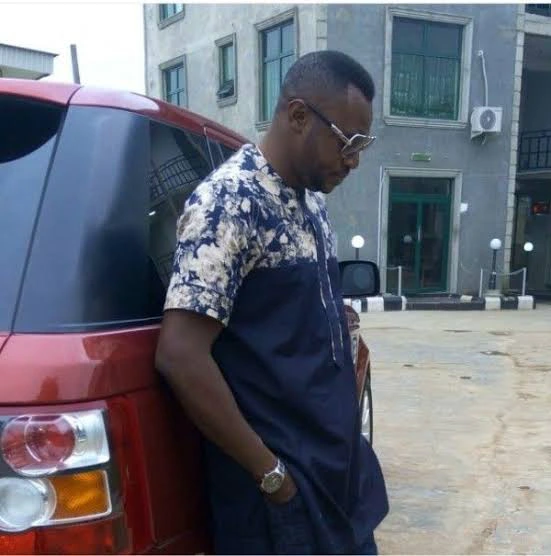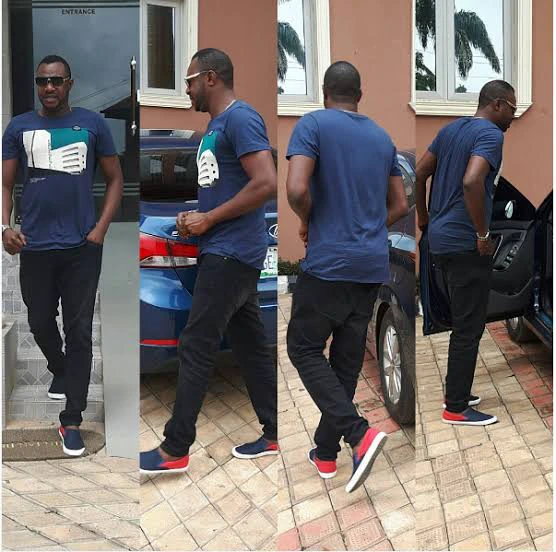 Femi Adebayo
He has become a household name when Yoruba movie is concerned since 1996 and has won many awards to crown his efforts in the Nollywood industry.
He is popularly known as "Jelili" and is the Chief Executive Officer of J-15 media network Nigeria. He is also a lawyer and a special adviser to the Governor of Kwara state of arts, tourism, and culture.
More Pictures