Yomi King who is Popularly Known as Opebe in Yoruba Movies was Born in the 1960s in Ogun State, Nigeria.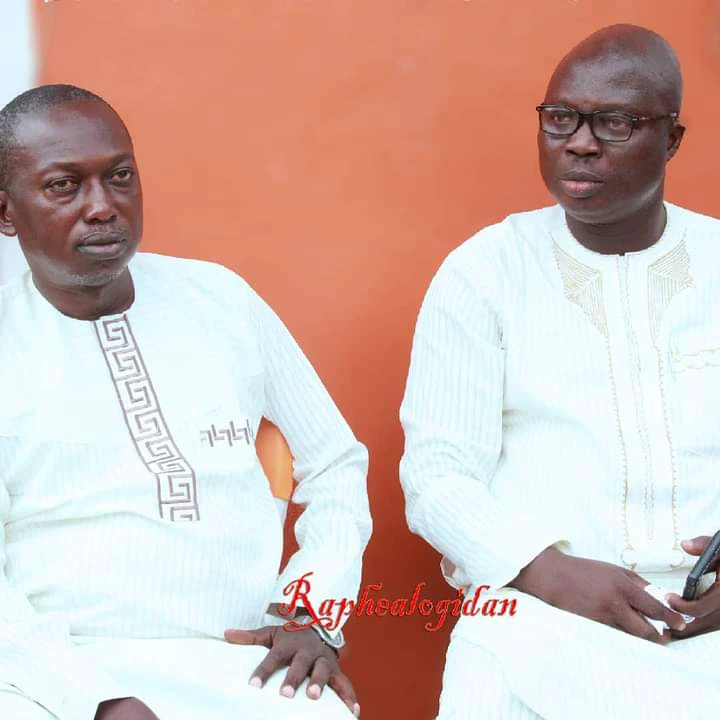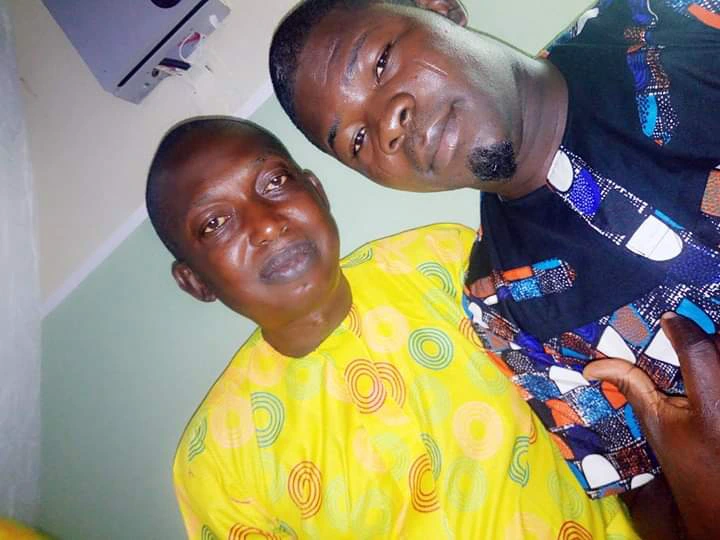 Here is an excerpt from an Interview with Yomi King (Opebe)
Can you tell us your real name?
My name is Yomi King. I am from Ogun State, but I am a Lagosian (Laughs).
For how long have you been acting?
Not too long. I started acting in 1989.
Can you give an account of the number of movies you have done so far?
I can say the ones I produced myself, because I can't count everything. I have produced six movies.
Aside acting, what other things are you involved in?
I MC (Master of Ceremonies) at occasions, then I am a worker in my church.
What makes a good actor?
Generally, any good actor should be focused on whatever he/she is doing. A good actor must be focused and believe that he wants to be someone in life.
Which movie brought you to limelight?
It was not a movie that made me popular. By the time I made my name, I was on a TV programme called Erinkeke in 1987, on Channel 8. We did a lot of soap operas before the TV station got burnt. Another TV station was built to replace Channel 8. It was called Channel 7 . So, there was an audition and a lot of comedians were there. They wanted a comedian and traditional actor. I was picked alongside Baba Suwe for the Erinkeke programme.
What's your relationship with Baba Suwe?
We have a very cordial relationship because we have been together for long. He is my brother, father, everything in the industry.
What inspired you to be an entertainer?
When I was a young guy, I always watched entertainers like Baba Sala, Baba Mero and I really liked them, so I made a decision to be like them. So, I was determined, I prayed to God. Baba Sala is still alive. I am happy I met Baba Mero before he died.
What is the secret that has made you relevant in the entertainment industry?
It is the Lord's doing; I cannot say it is by my power. It is God's doing.
What has acting done for you?
Acting has done many things for me. It has made me popular. With my name, I can open a lot of doors that regular people cannot open. I thank God for my life. My children are in school and I am living like a normal man.
What are the challenges you face as a celebrity?
When you are popular, you have to behave yourself to keep your name. You cannot just act like a tout outside like we do in movies. You have to be tolerant. This is Opebe and Opebe is different from Yomi King. We have to interact normally with people.
Opebe is a Veteran Yoruba Comic Actor and Master of Ceremony.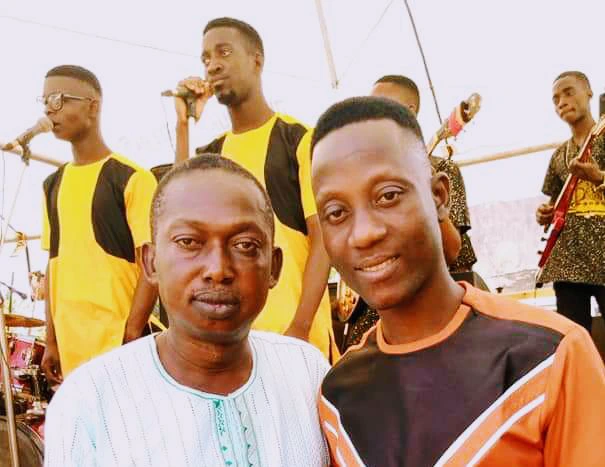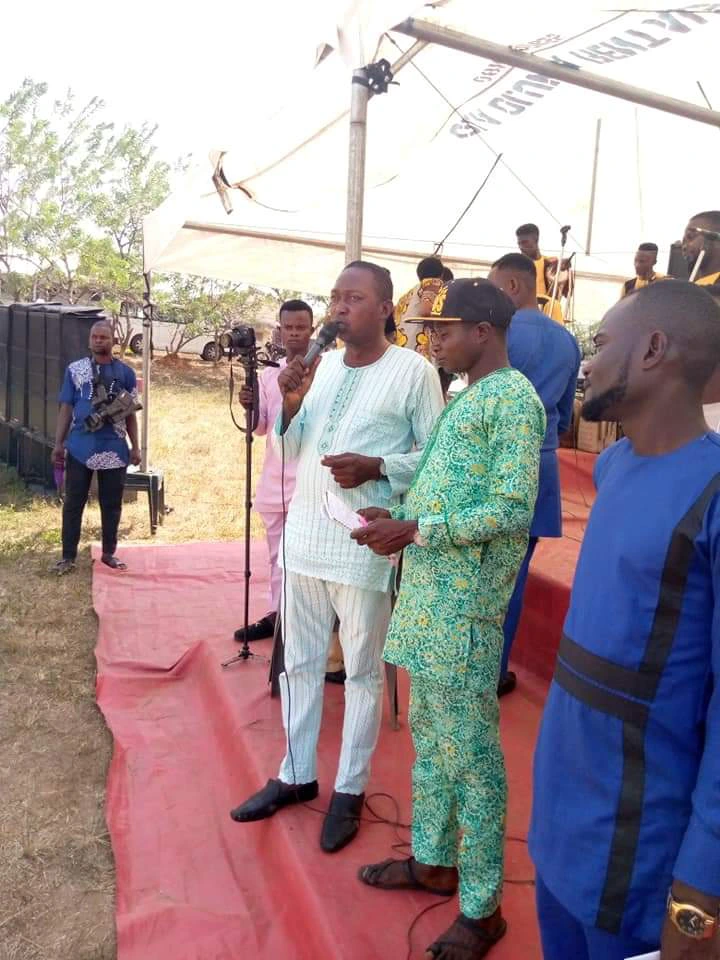 He Had his Primary and Secondary School Education in Ogun State, Nigeria.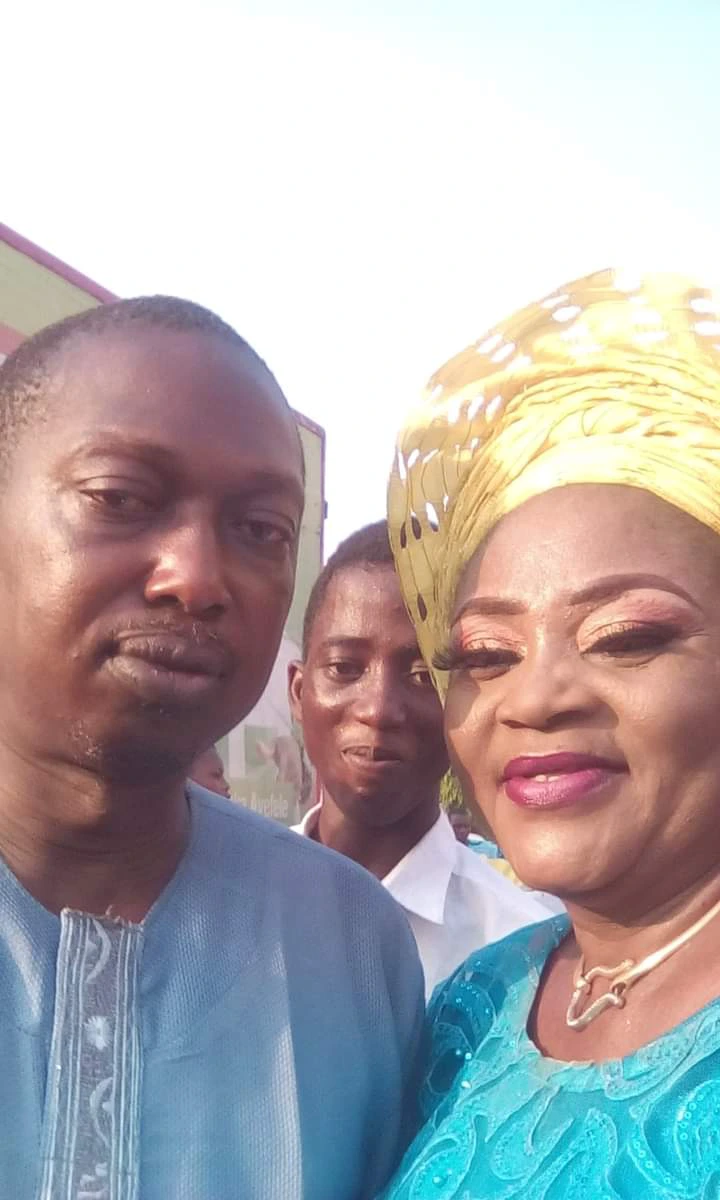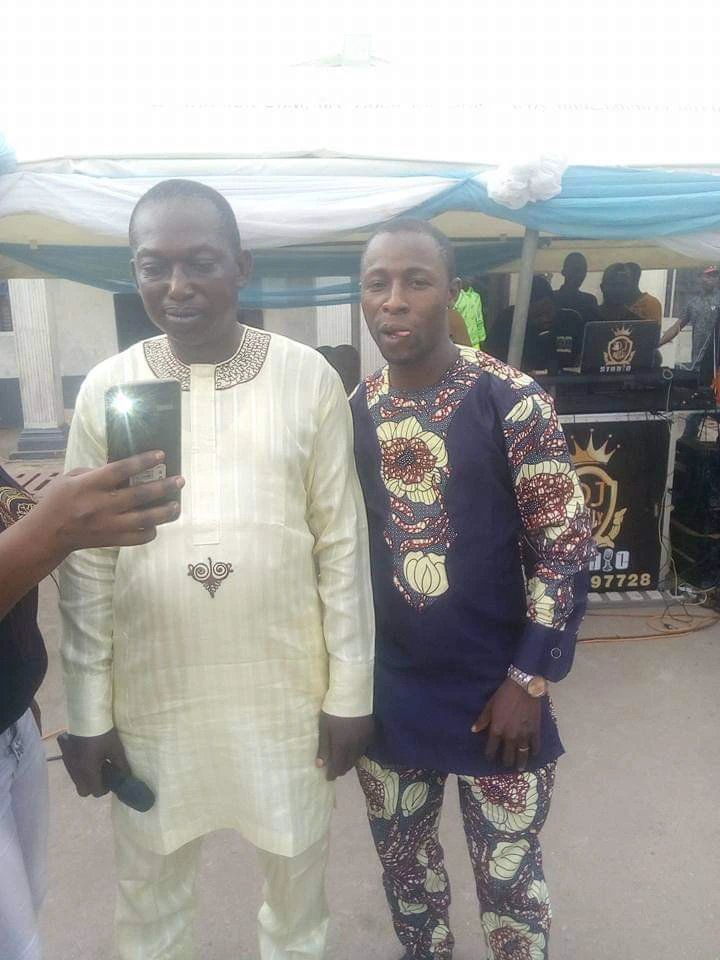 In 1986, Opebe Began his Acting Career. Opebe Rose to Fame when he was Featured in a Television Drama titled "Erinkeke" in 1987.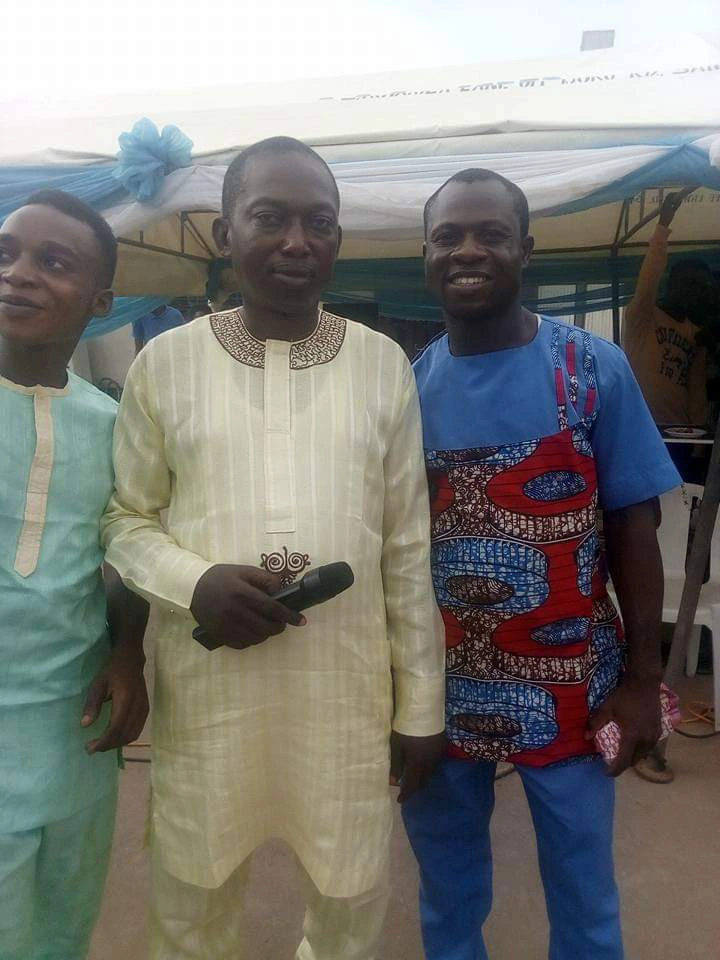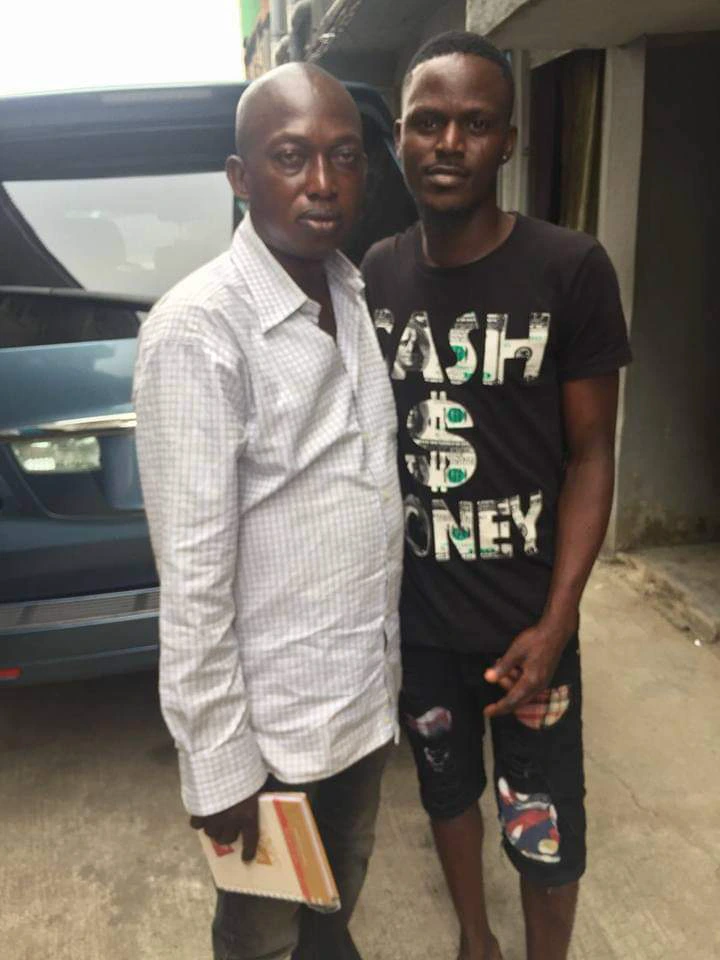 Opebe and Baba Suwe are Good Friend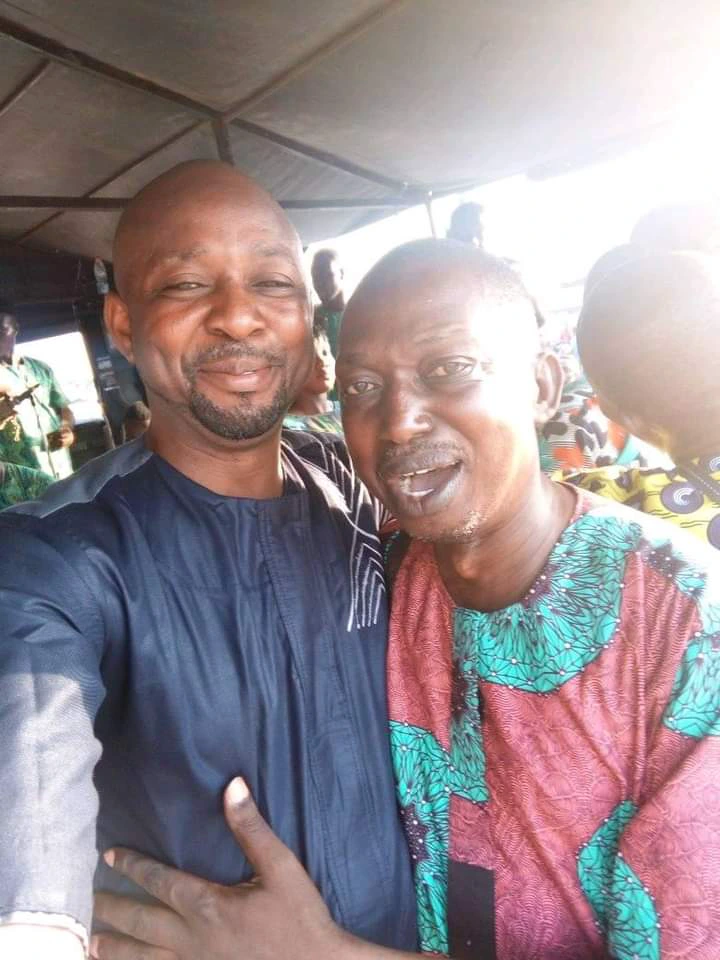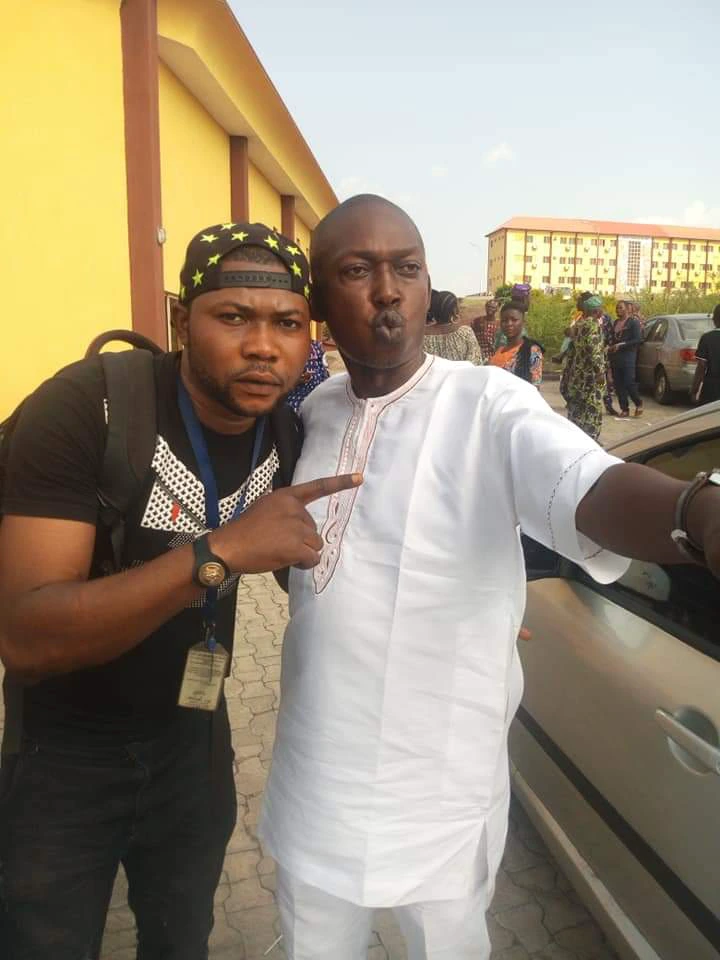 Opebe is one of the Most Respected and Recognized Veteran Comic Actors in the Yoruba Movie Industry.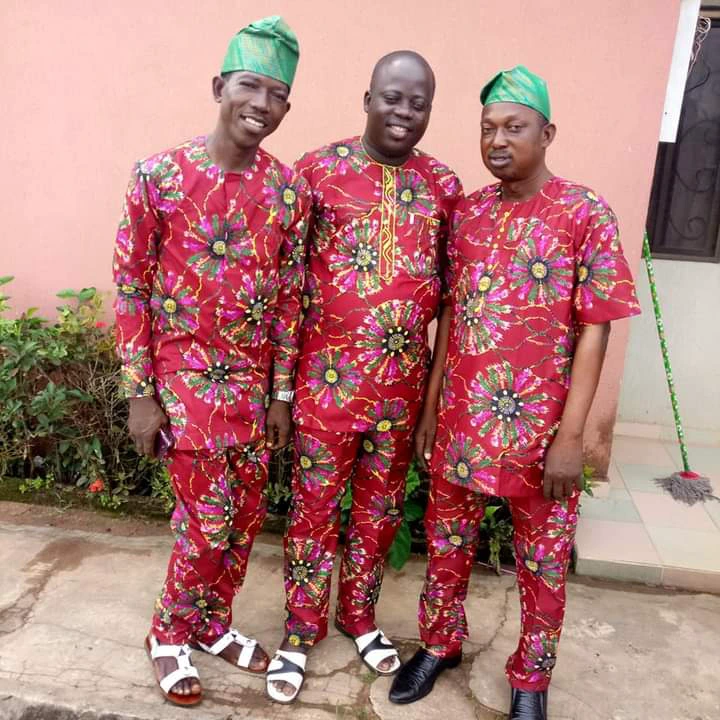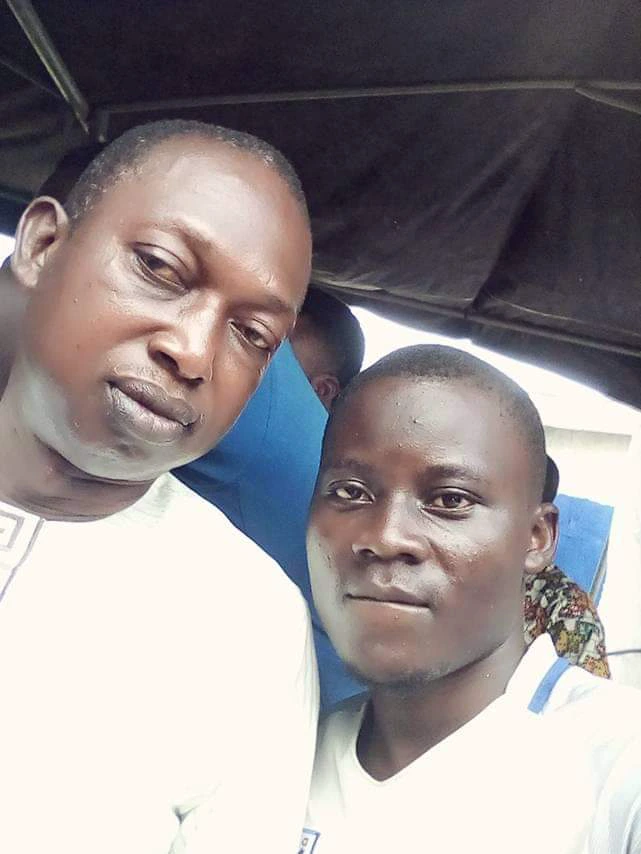 Opebe has Featured in Alot of Yoruba Movies Such Like Ado Agbara,Omo Germany,Omo Oju,Onibara, Adigun Oga,Aremo Adedotun,Agba Okogbon,Aseje Aje and Other Interesting Movies.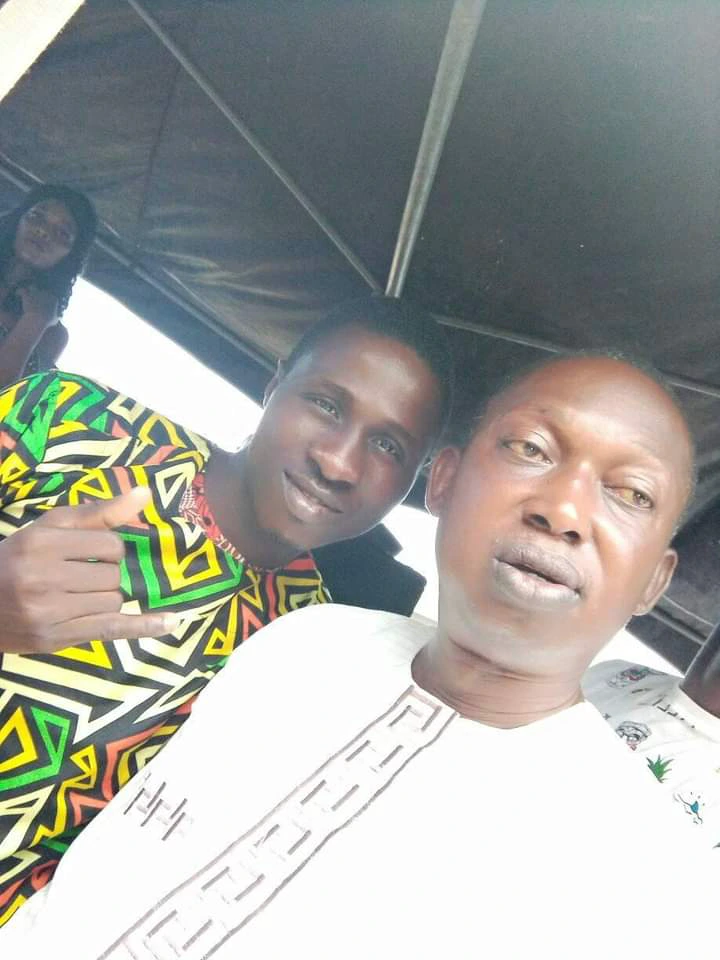 The Veteran Actor has Worked with Numerous Yoruba Superstars including Kayode Akindina,Olayemi Jimoh, Ebun Oloyede,Bimbo Oshin, Ladi Folarin,Odunlade Adekola, Bolaji Amusan,Wale Akorede,Owolabi Ajasa, Lekan Olatunji, Wunmi Ajiboye,Lola Ajeyemi,Fatai Odua,Remi Surutu,Funmi Awelewa, Muyiwa Adegoke,Tunde Shobayo,Soji Taiwo and Others.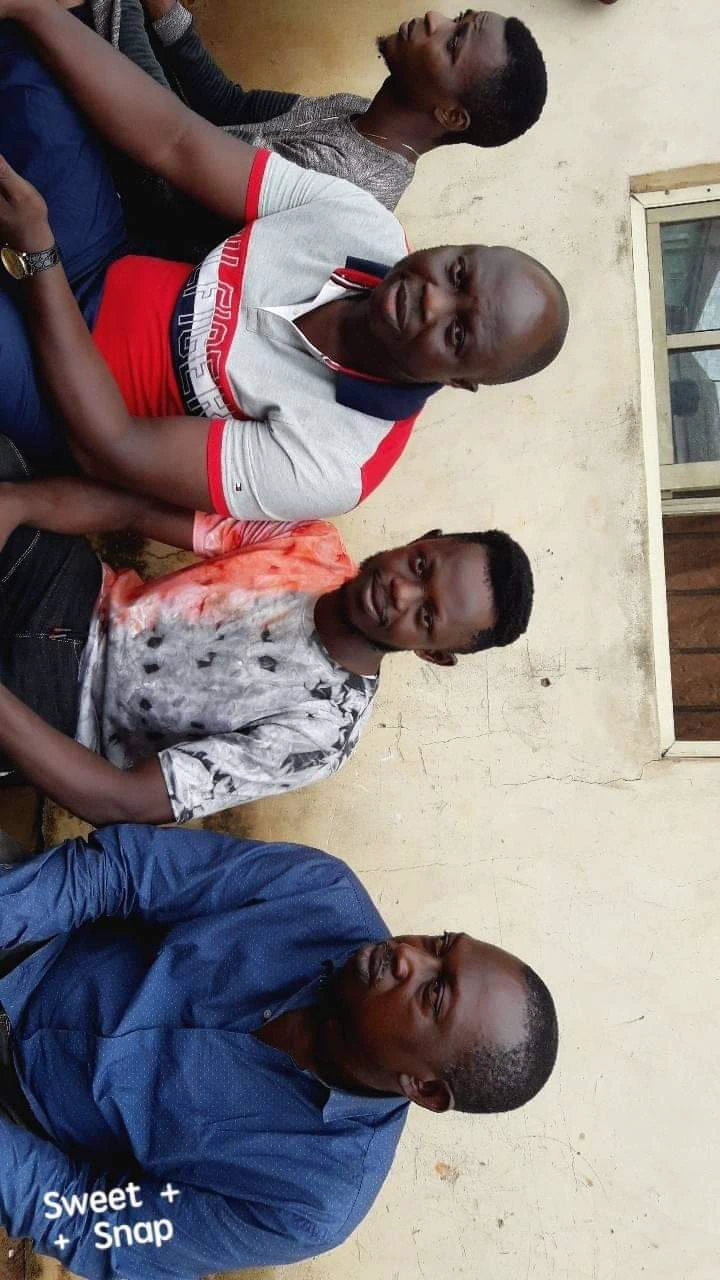 Opebe is Happily Married and Blessed with Three Children.
See How He Looks Like Now;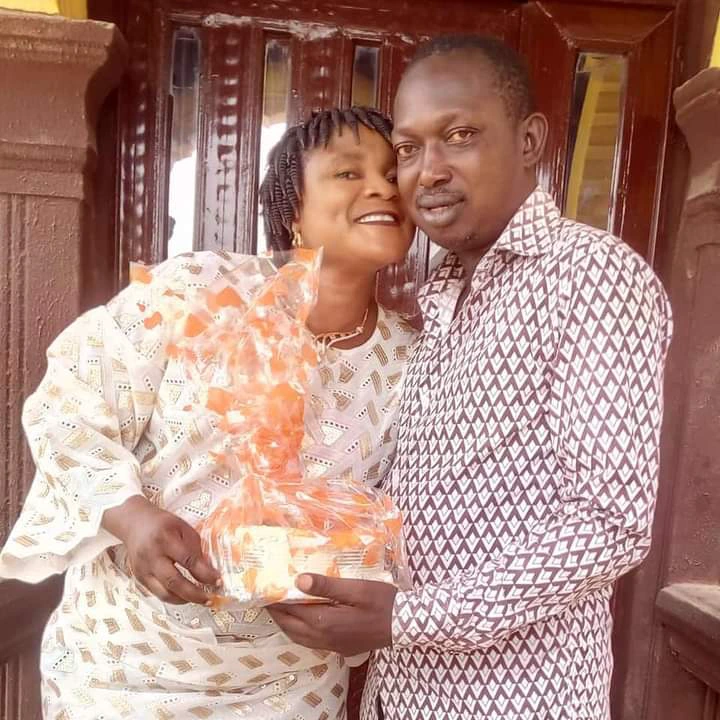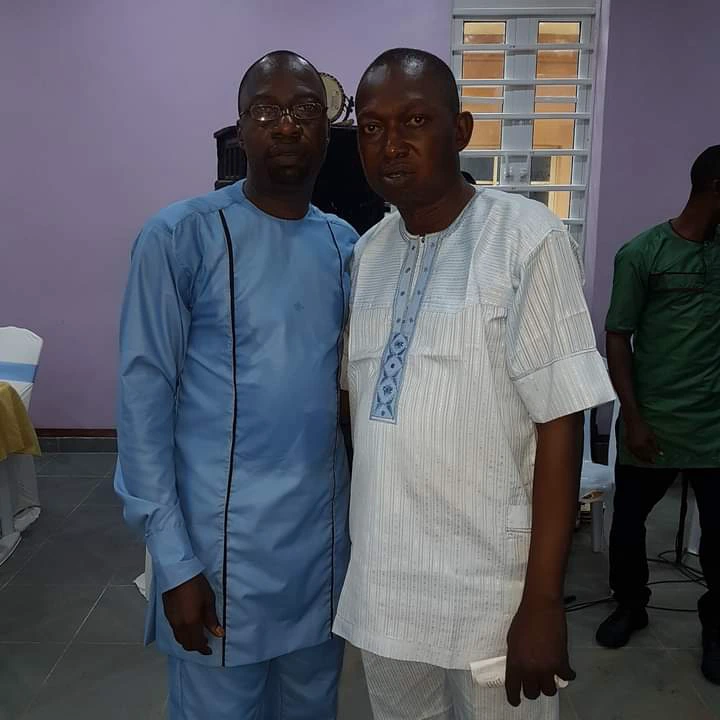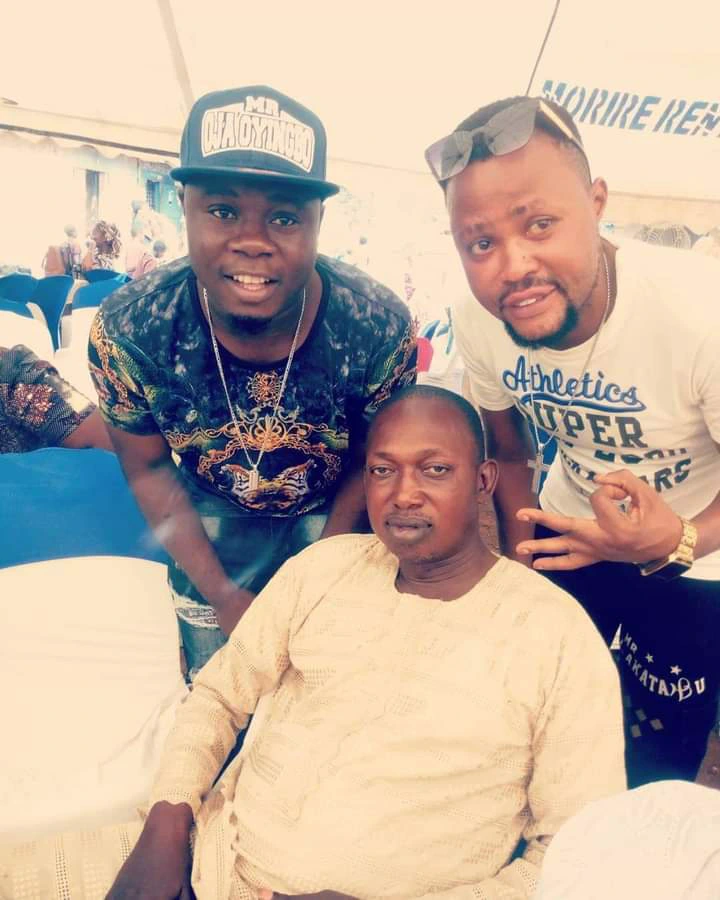 Share and Comment