Popular Yoruba film actress, Folake Aremu popularly known as Orisabunmi has passed on at the age of 60. The news of the death of the veteran Nollywood actress broke out in the early hours of today.
It's really a great loss for the Yoruba Film Industry and they would never see a woman of her quality. Orisabunmi has been a great influence in Nollywood for about four decades. She has been present in almost all movies relating to Osun tradition.
She knows a lot about the tradition and it's not surprising to see her perform leading roles in cases like that. The question is: who can take up that role from her?
Orisabunmi is a beautiful woman but her roles in movies hasn't made her flaunt that in recent years. The actress has a constant costume and you rarely see her change it in movies.
However, her life outside the Entertainment world is different. She wears native attires that seem good on her. In this article we would take a look at pictures of the Veteran actress: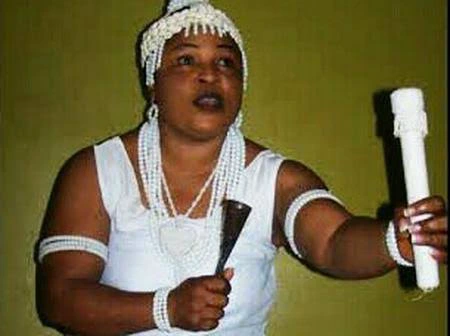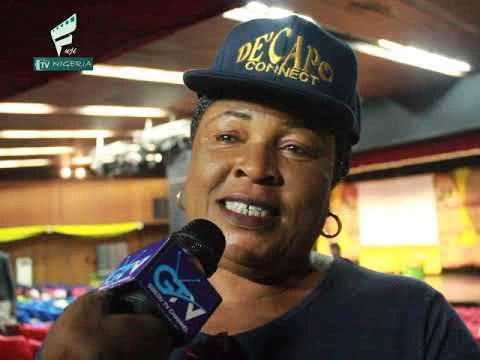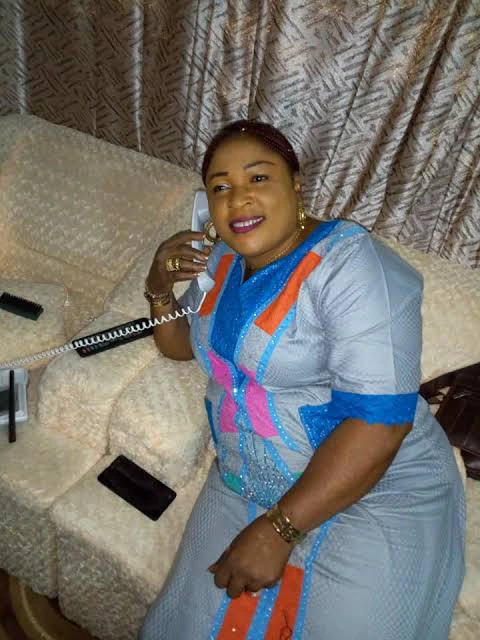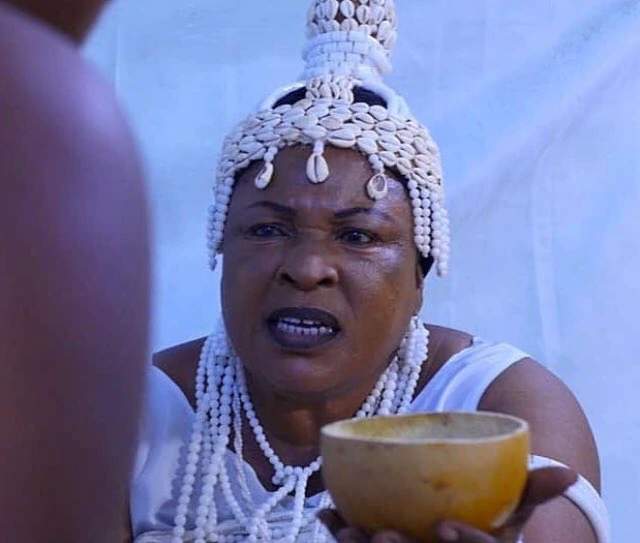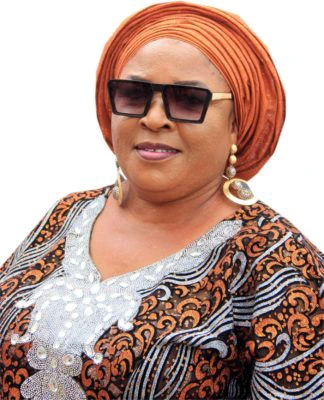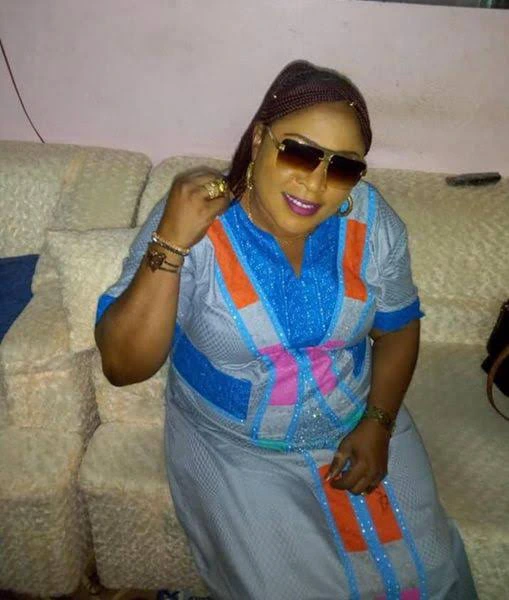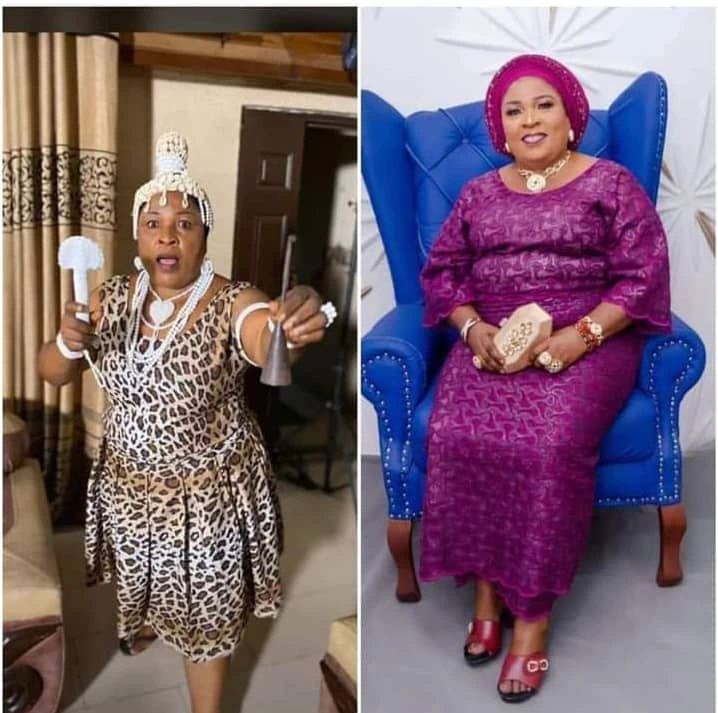 We hope God grants her family the fortitude to bear the loss. May her soul rest in perfect peace!