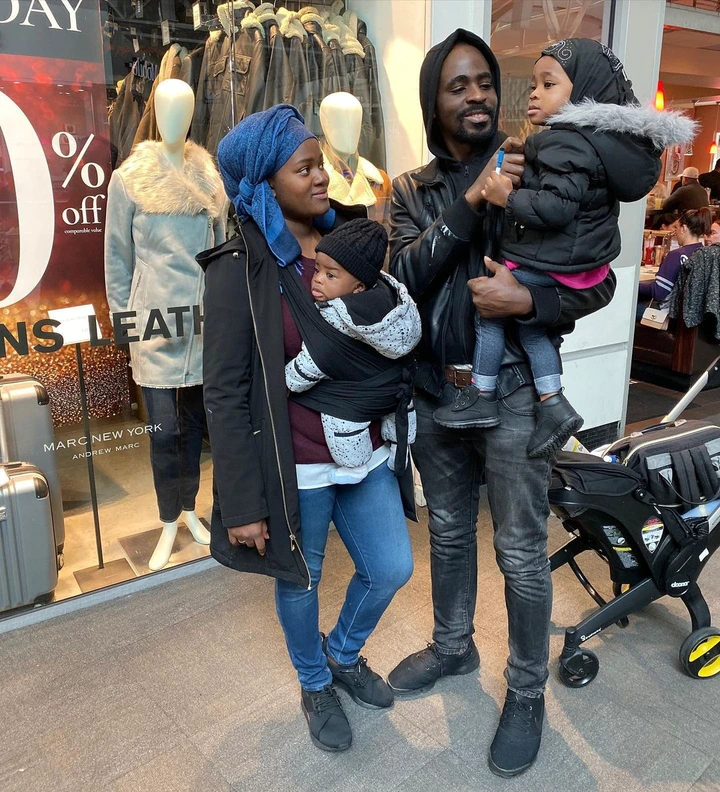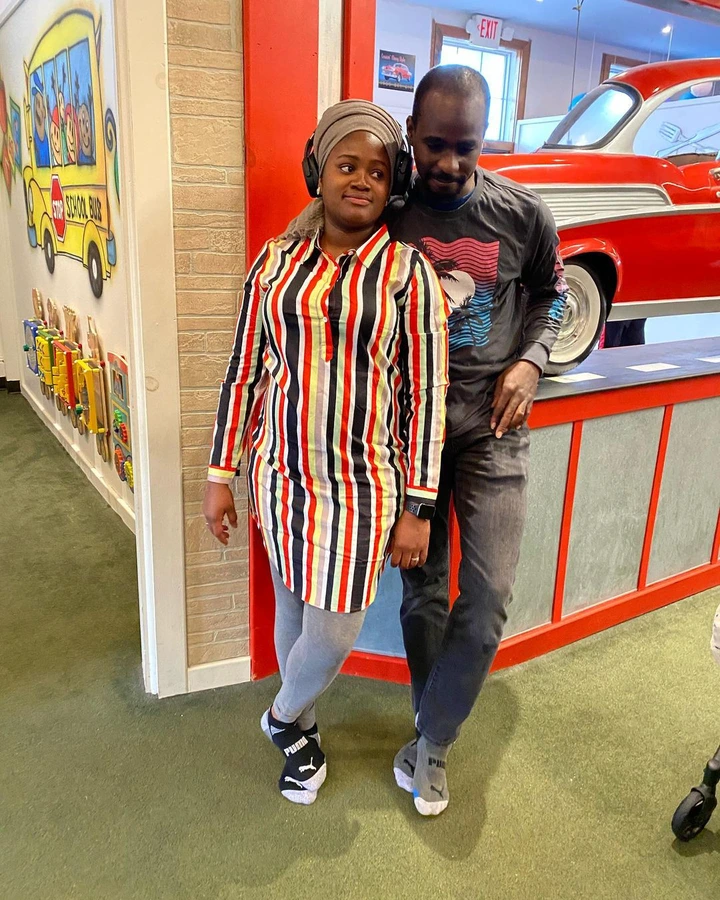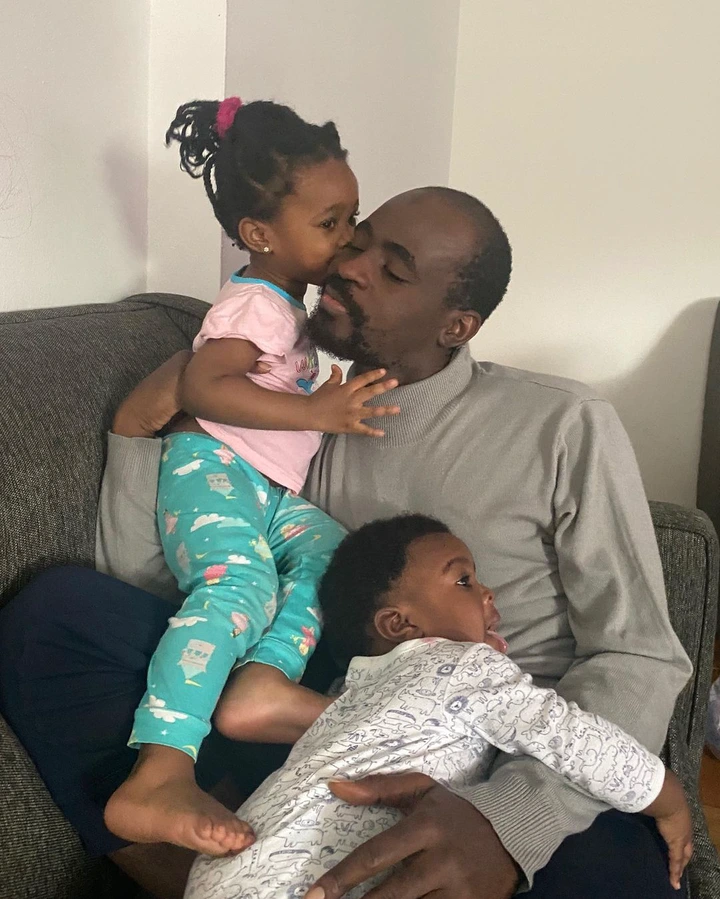 Babatunde Owokoniran who's popularly known as Tunde Tilapa is a renowned Yoruba actor, film maker, producer and brand ambassador. He's the current brand ambassador of Wealdom Homes and properties.
Tunde is a living testimony that God is great. One's destiny can be delayed but can't be denied of greatness when the right time comes.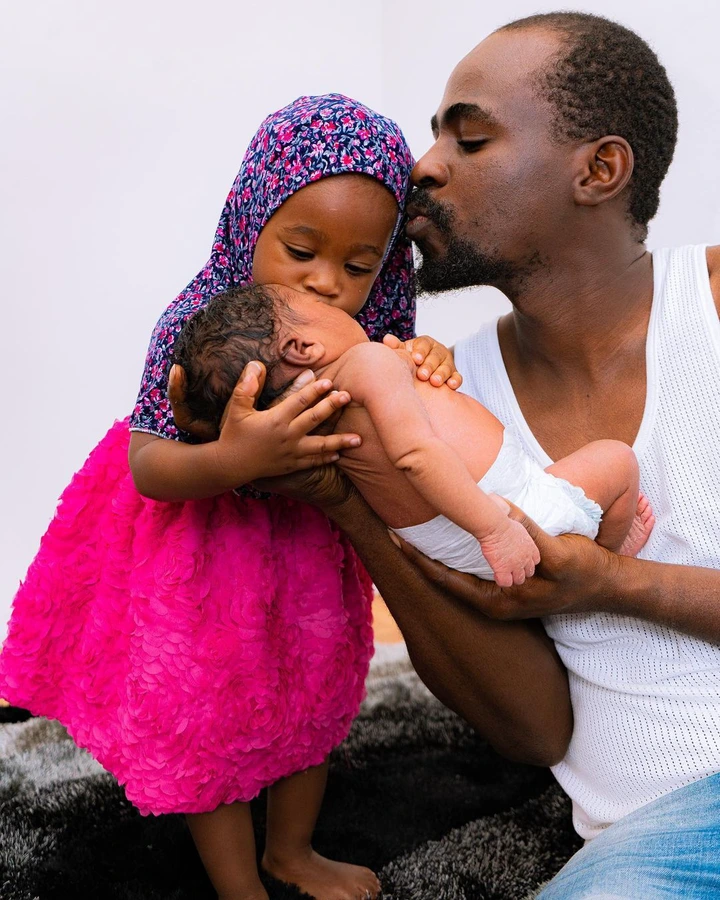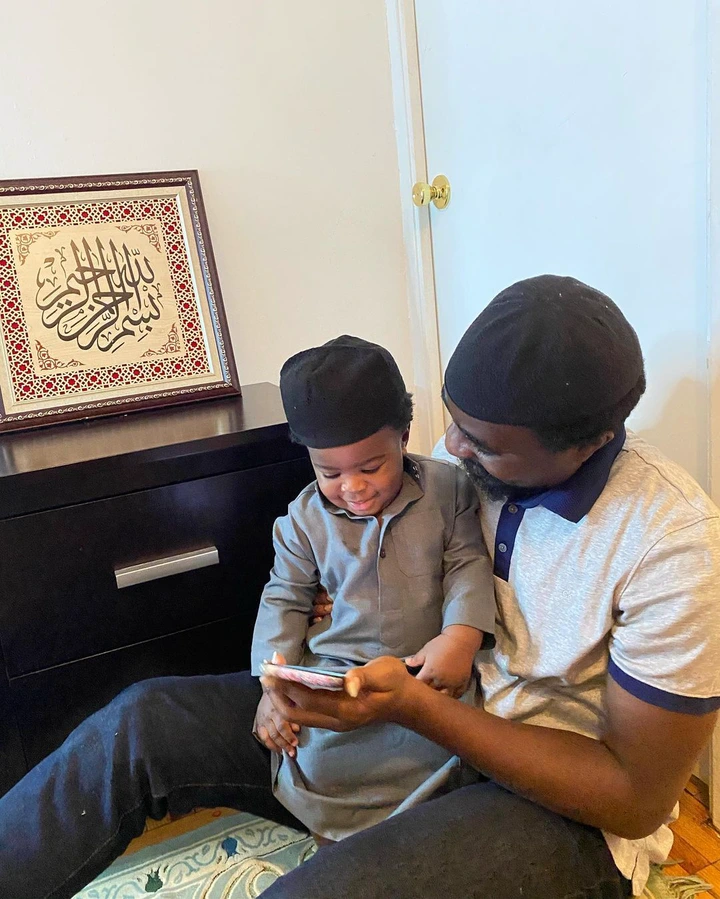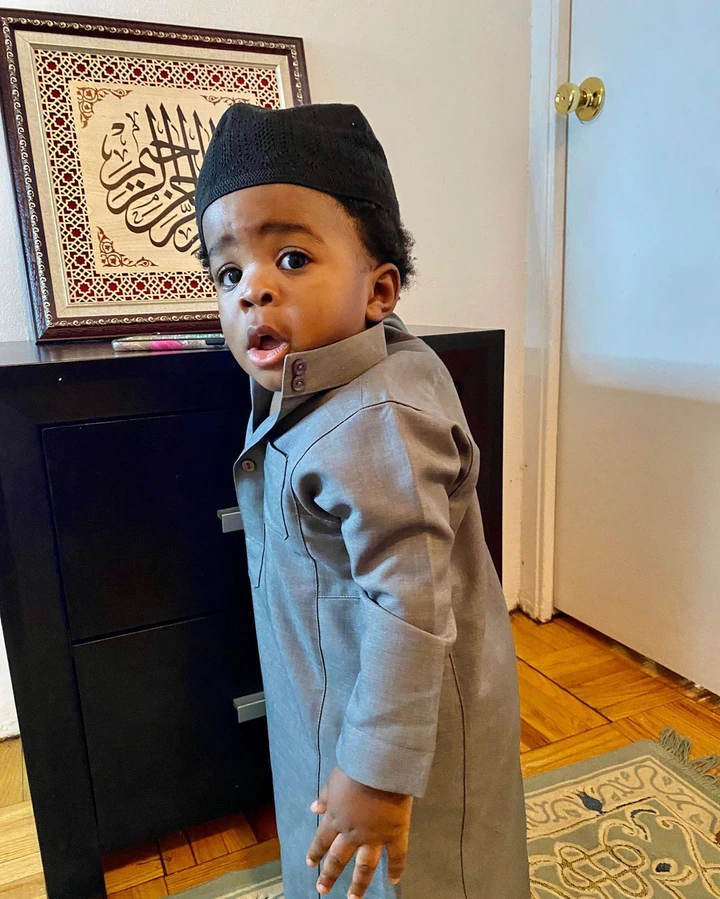 From a plantain seller to living in America with his family. How did that happen ? The detailed information is available for all to believe that with hardwork and prayers we can all make it.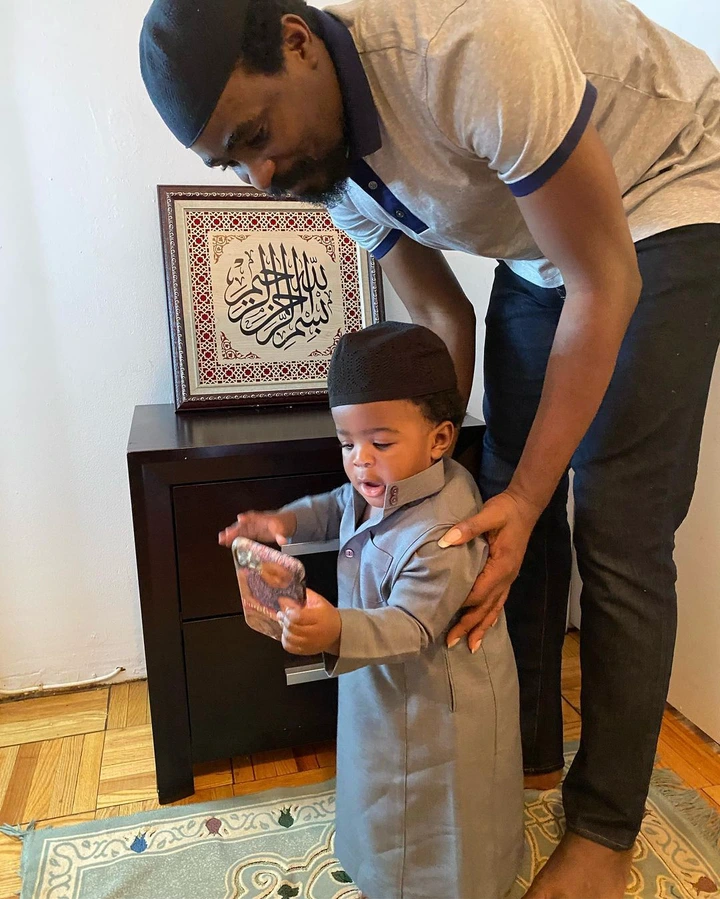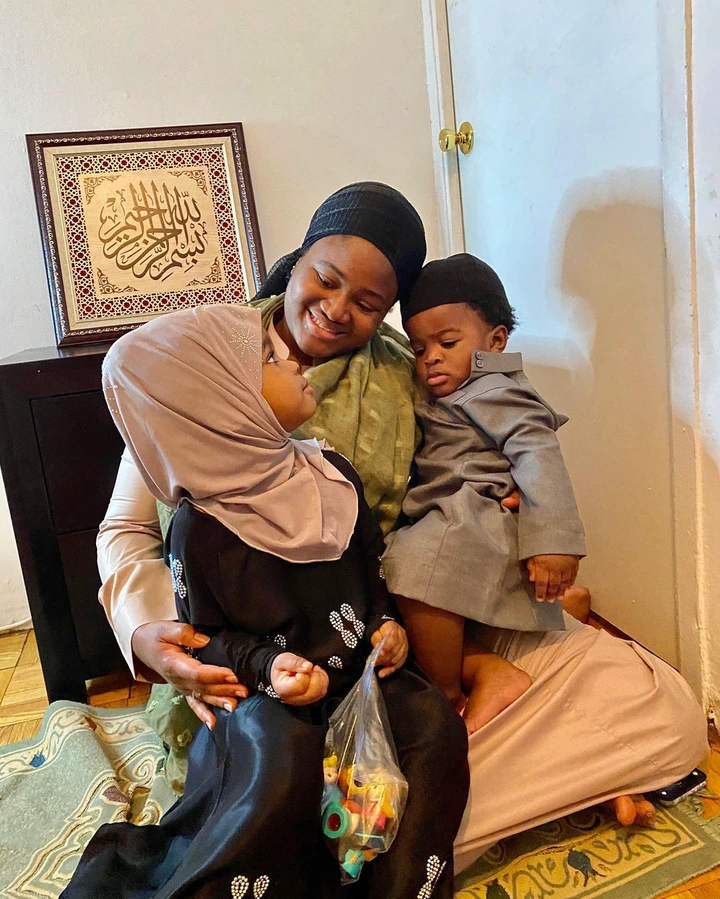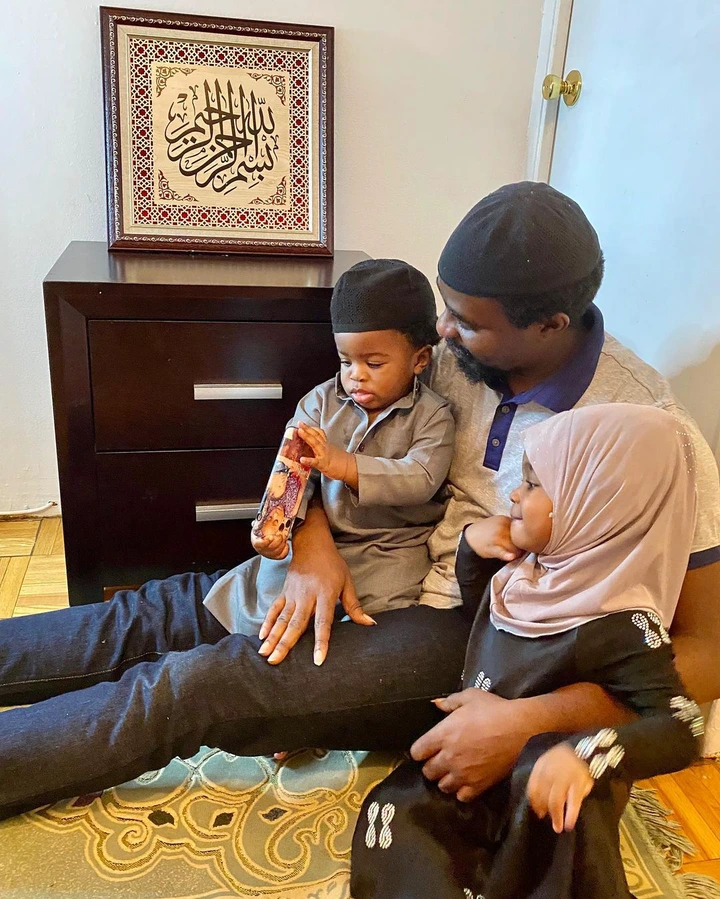 Tunde often refers himself to as "Omo Mushin To Ni Future", a Yoruba word which means "A Mushin boy that has future". He's really living his best life now in the US.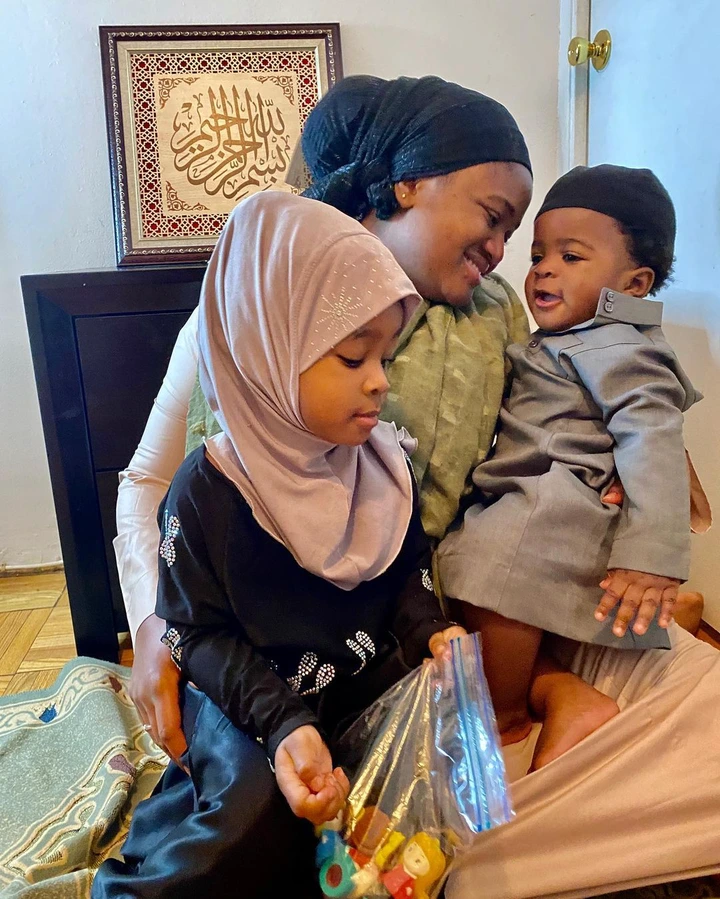 Tunde was born in the 1980s in Mushin, Lagos State to a polygamous family. He attended New Mainland Children School and Ilupeju College in Lagos State. Things went bad and difficult for him when he lost his mother. He found it difficult to feed and shelter himself so he joined National Union Of Road Transport Workers, Ojuelegba Chapter where he worked as a bus conductor.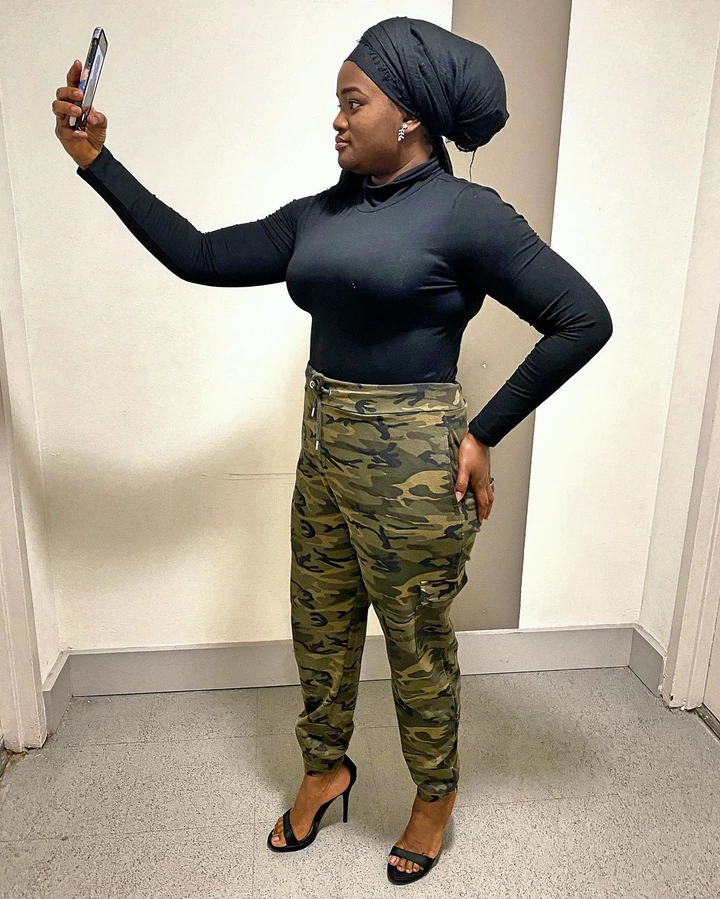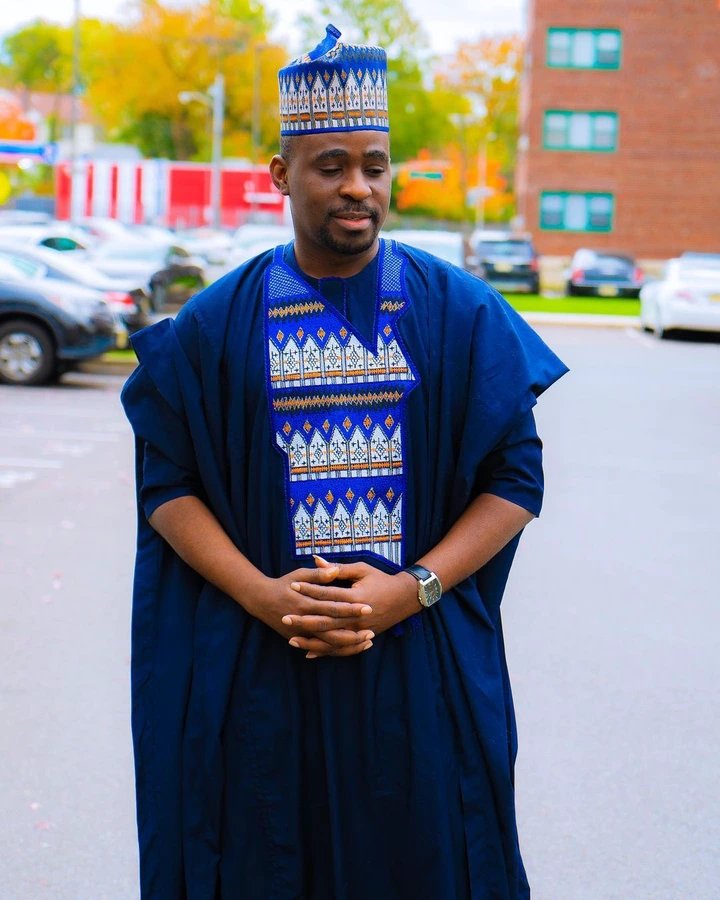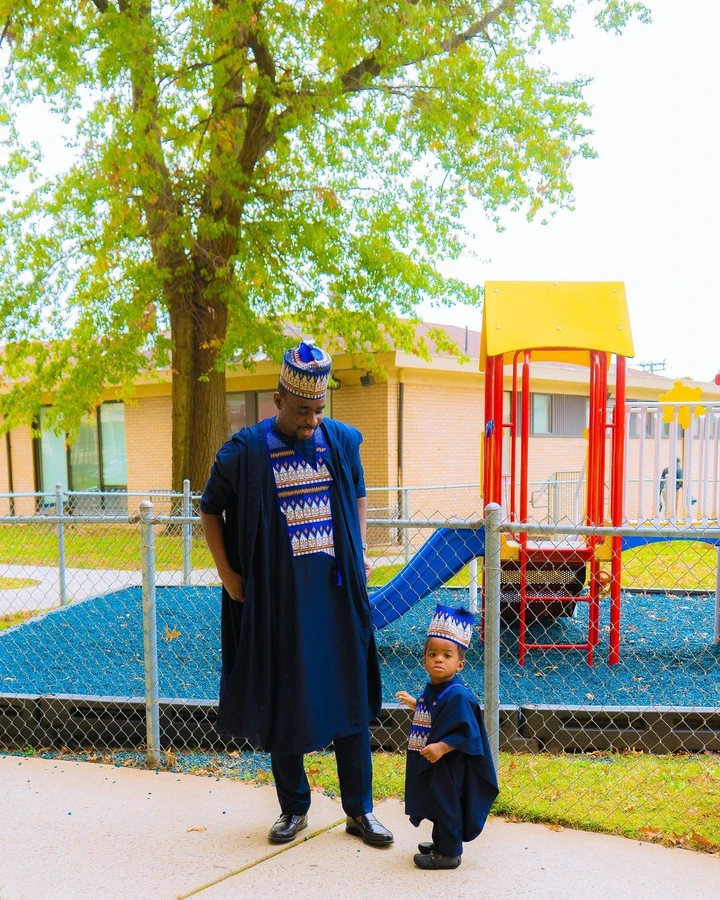 After some times, he had a quarrel with his boss so he had to leave the job. After he left the bus conductor work, he started selling plantain. He will go to Ojuwoye market to buy and sell in another market. At that time, he didn't have where to stay as the money earned can't shelter him.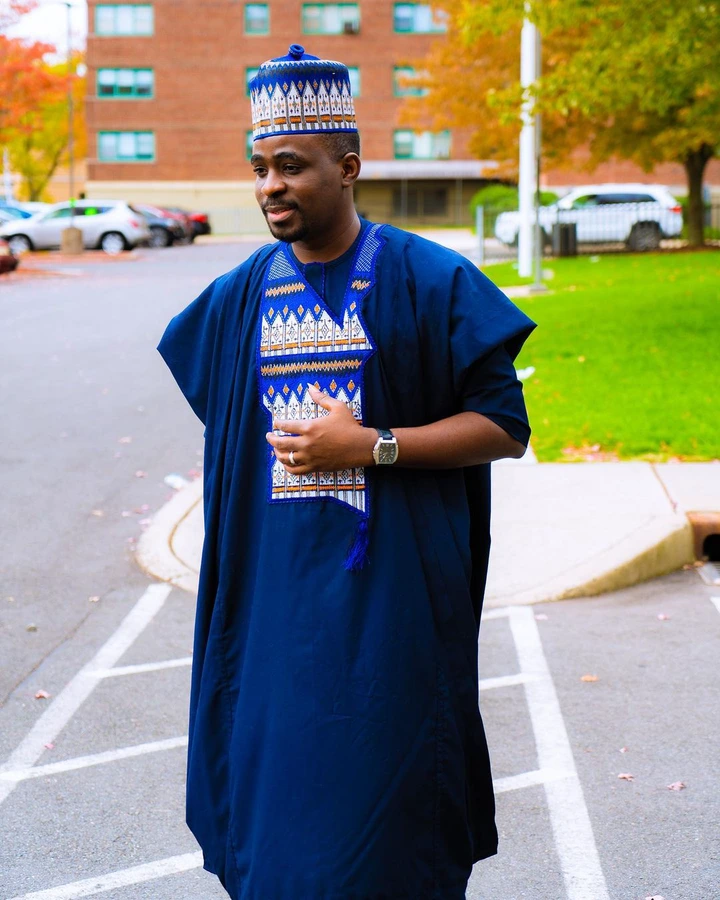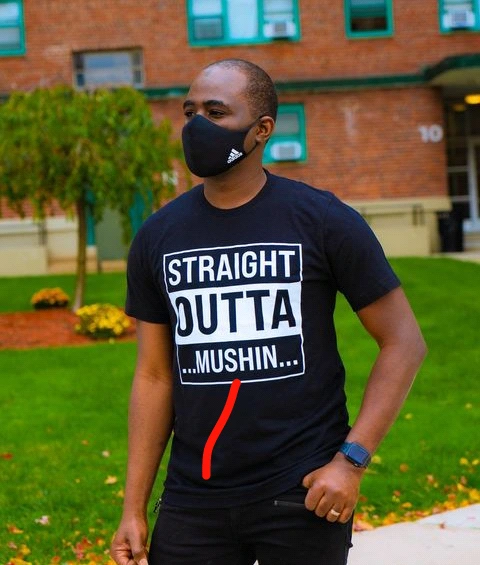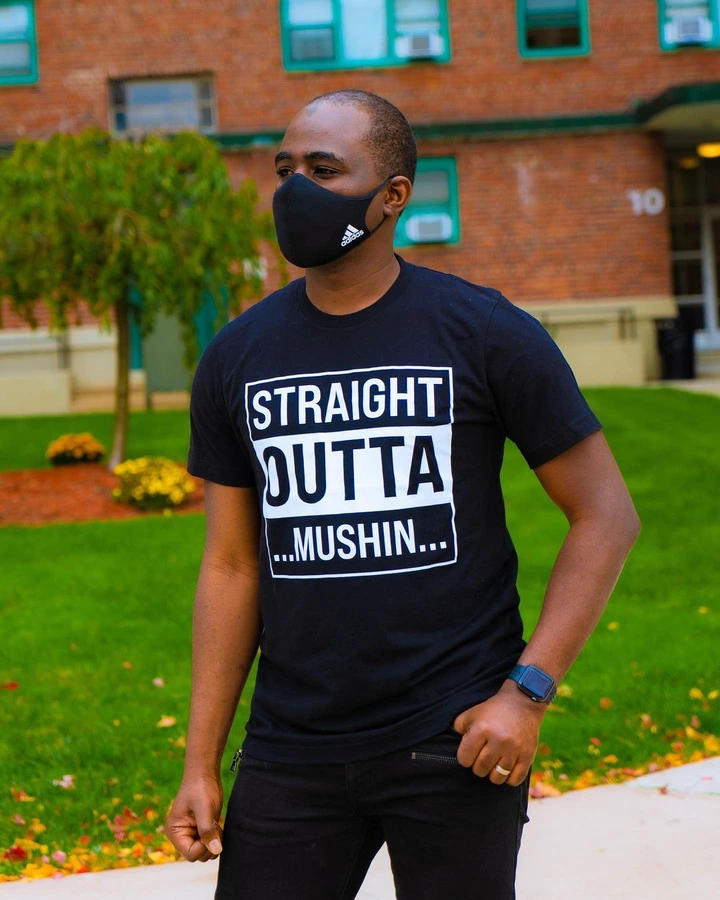 His story changed when he met Popular actor, Odunlade Adekola at a local meeting when he was anchoring the event. He approached him and told him he wanted to be an actor. With open hands, Odunlade accepted him and started giving him roles to play. Sometimes, he stays in his place and move from there to movie location.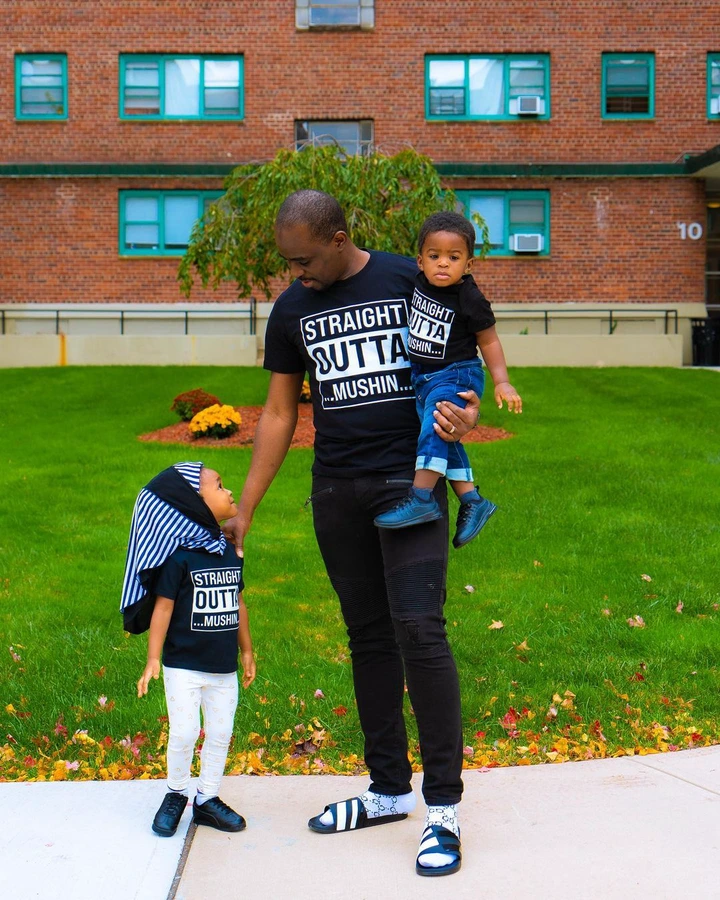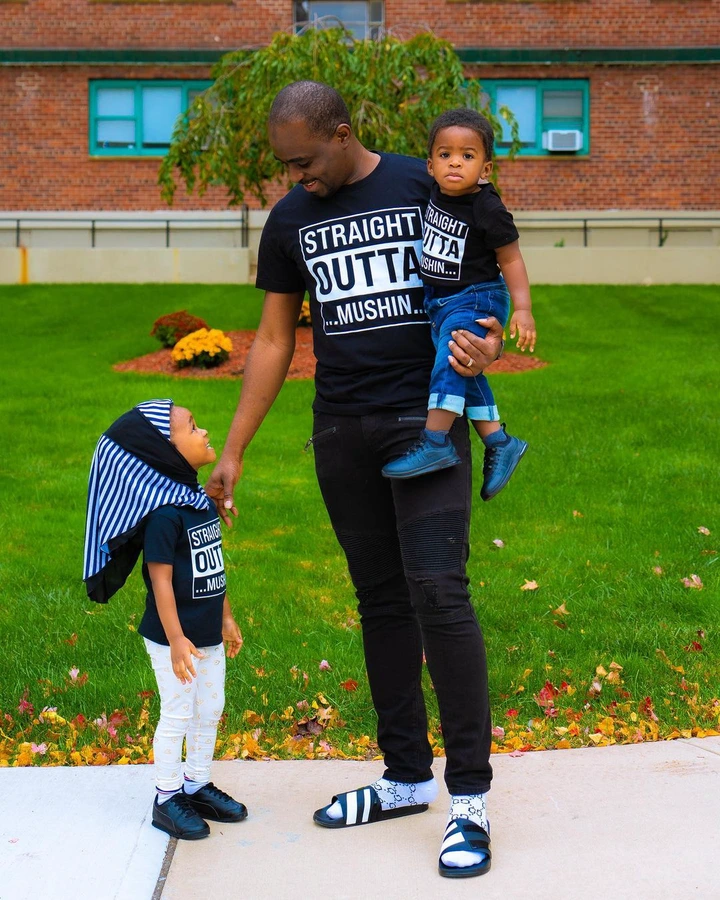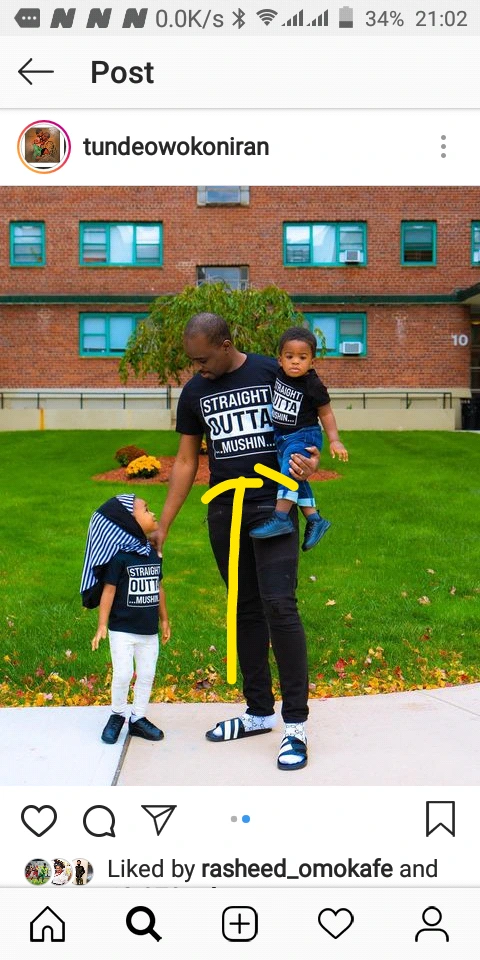 Before you know it, Tunde Tilapa became popular and was one of Yoruba movie lover's favorite actor. He became a fast rising actor and started playing lead roles in several movies. From there, he became successful.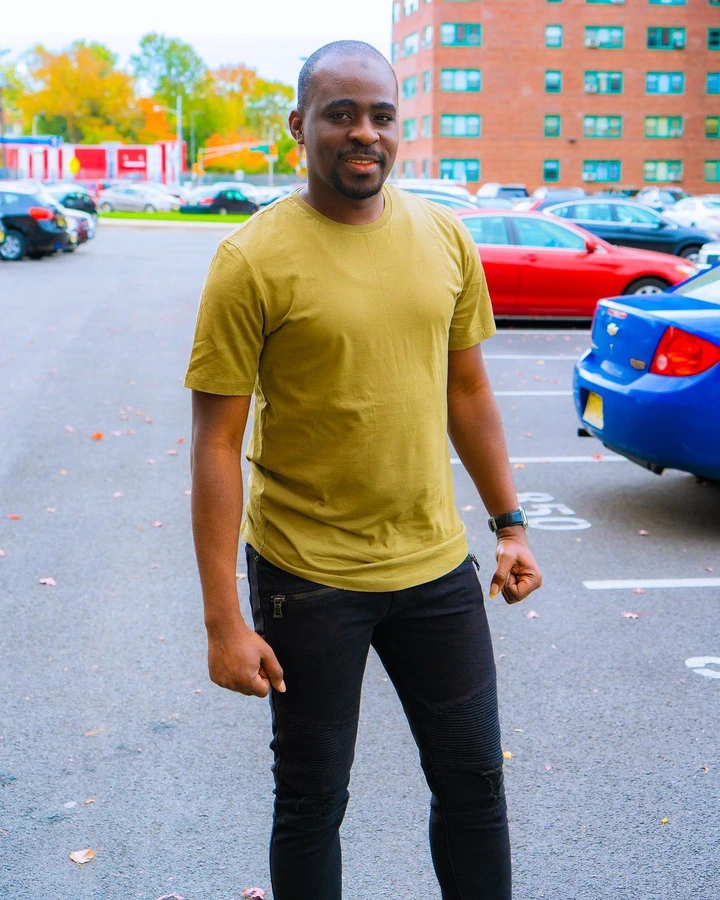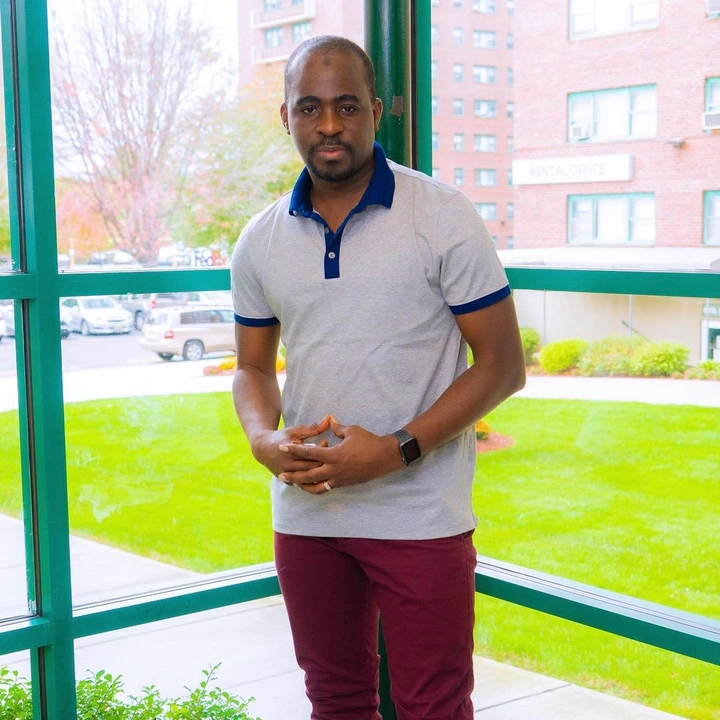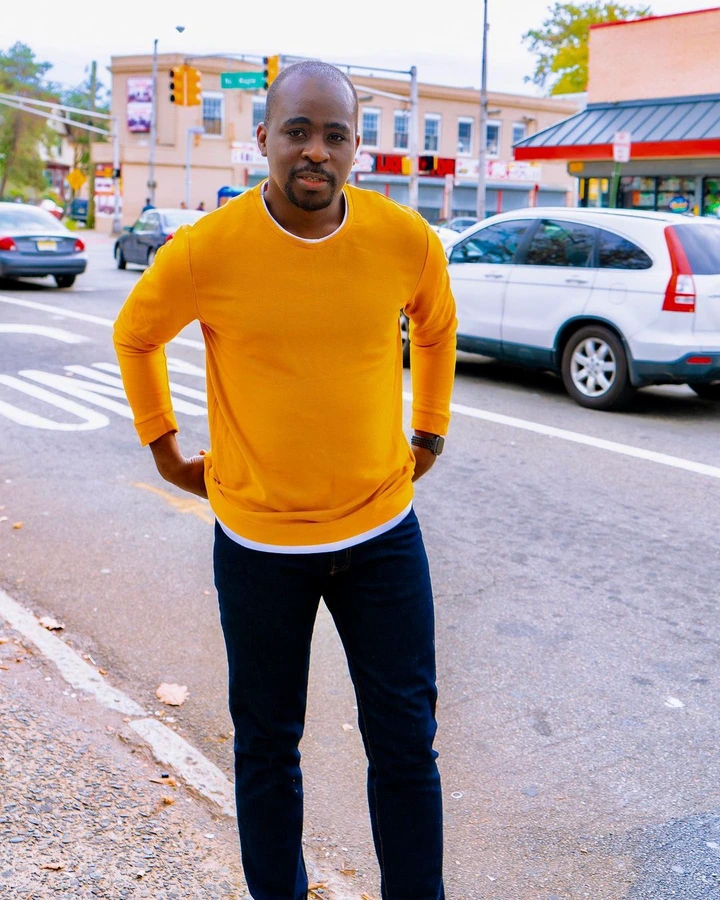 It was after his success in the Nollywood Industry that he proceeded to Lagos State University, where he obtained a bachelor's degree in International relations and personnel management.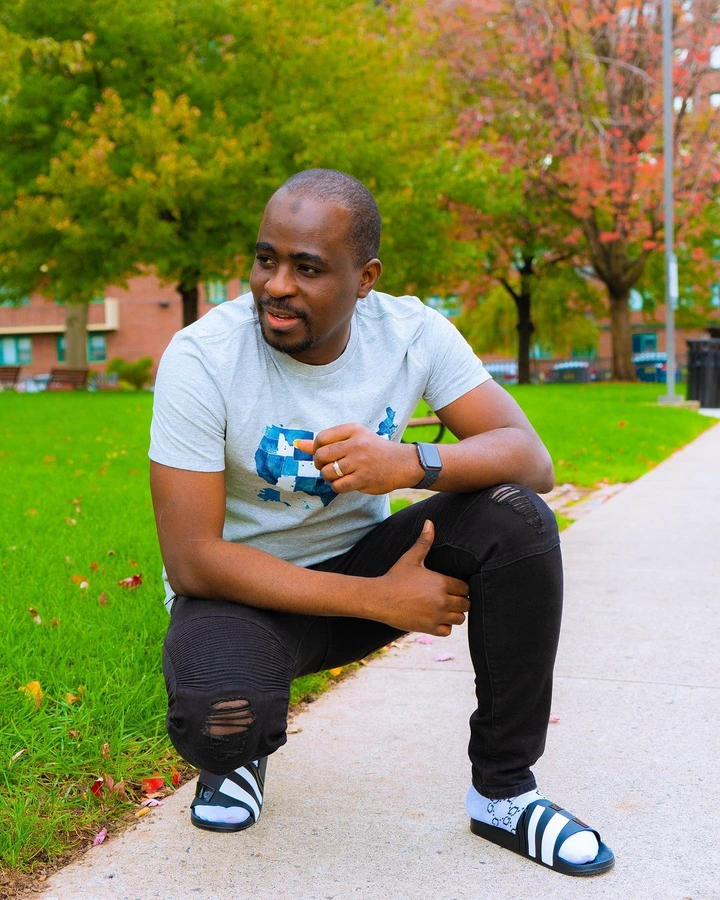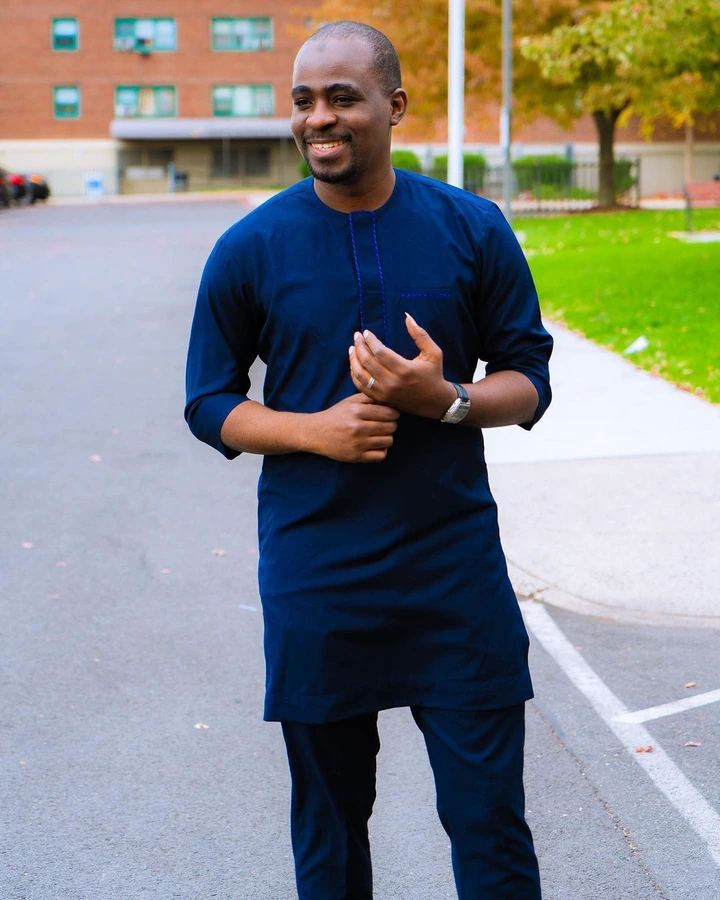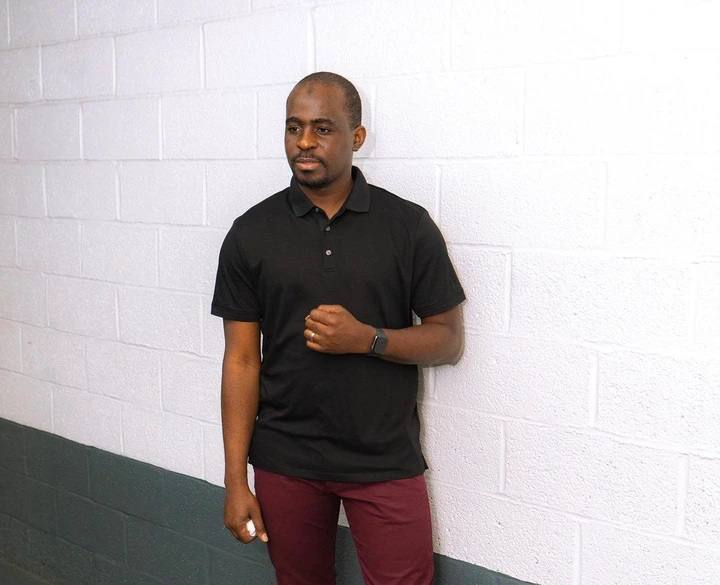 His journey to being an American citizen began when he married Tumise Akinwansola, a Nigerian American citizen. They met in Nigeria and at that time, she was his succour as he was having issues with his former girlfriend. They kept talking and eventually they fell in love.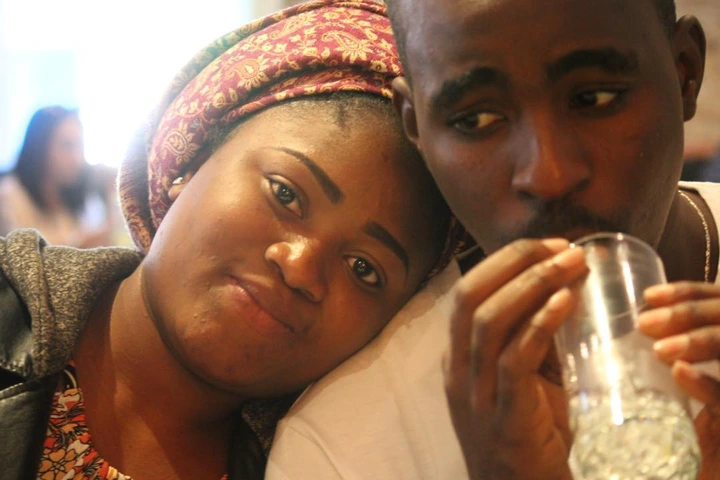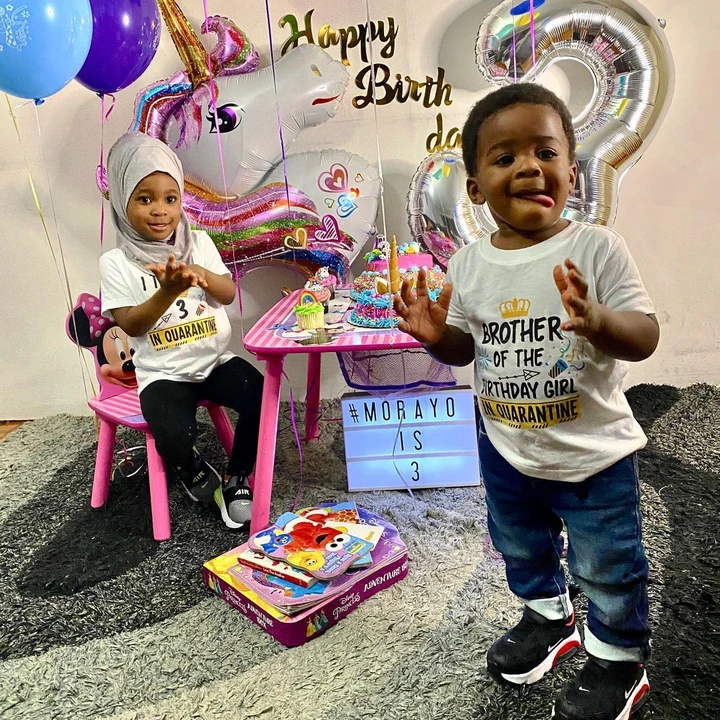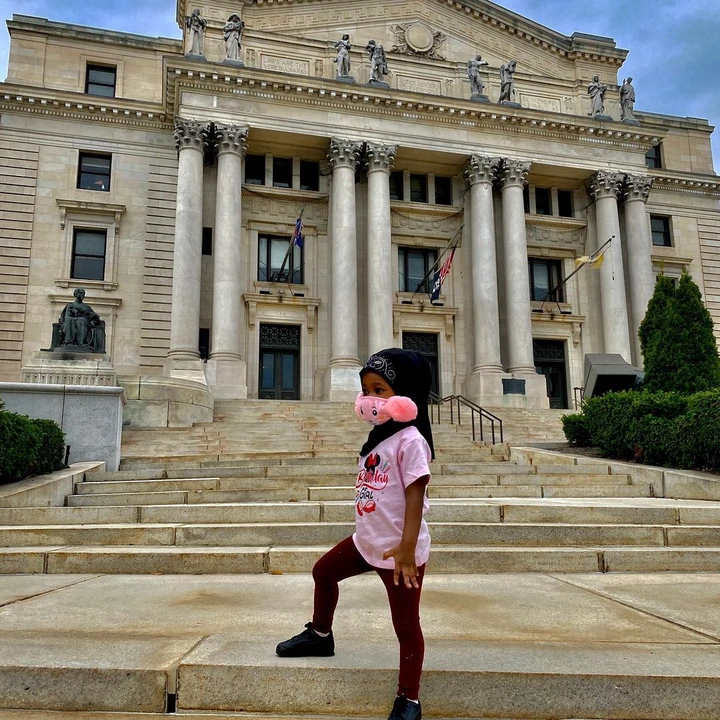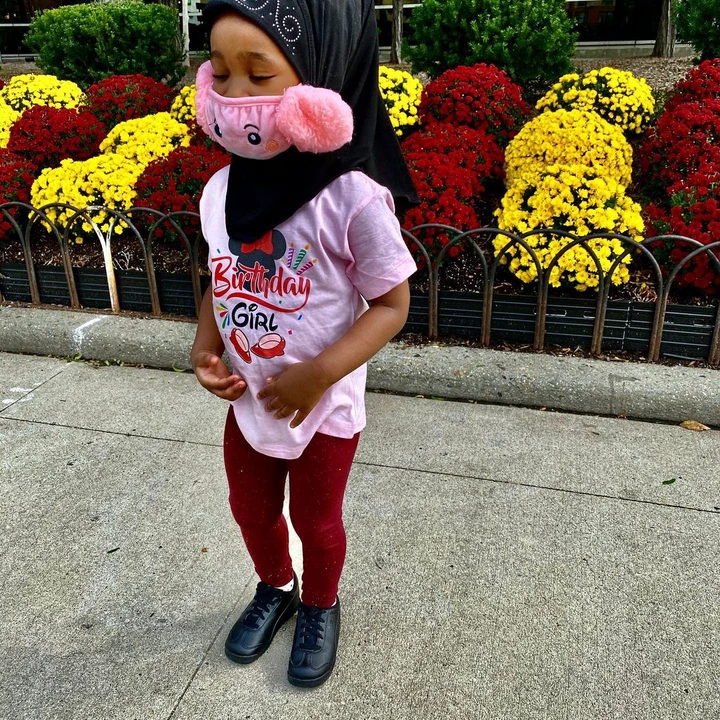 If you could recall, on the 19th of January he staged a marriage proposal at Muritala International Airport and on the 8th of May 2016 they got married at NAIM Islamic Centre in New Jersey, America.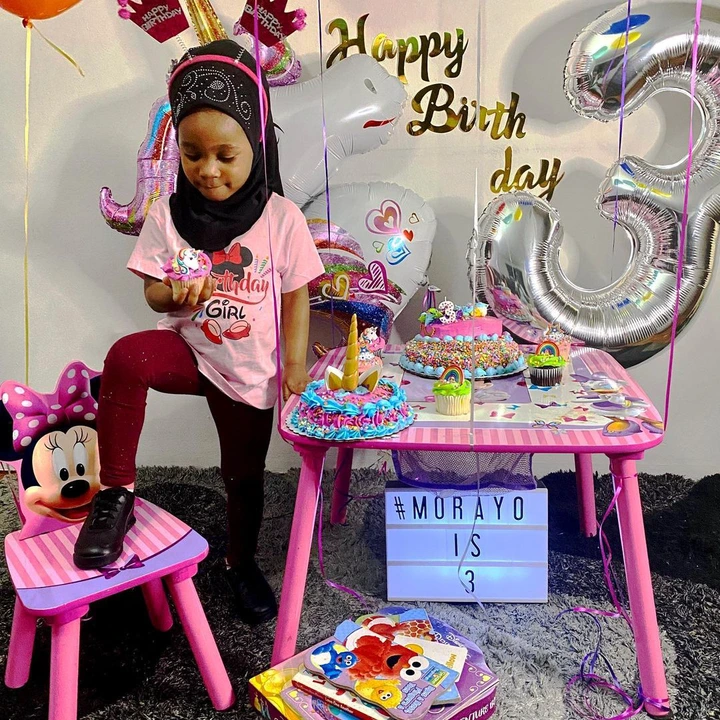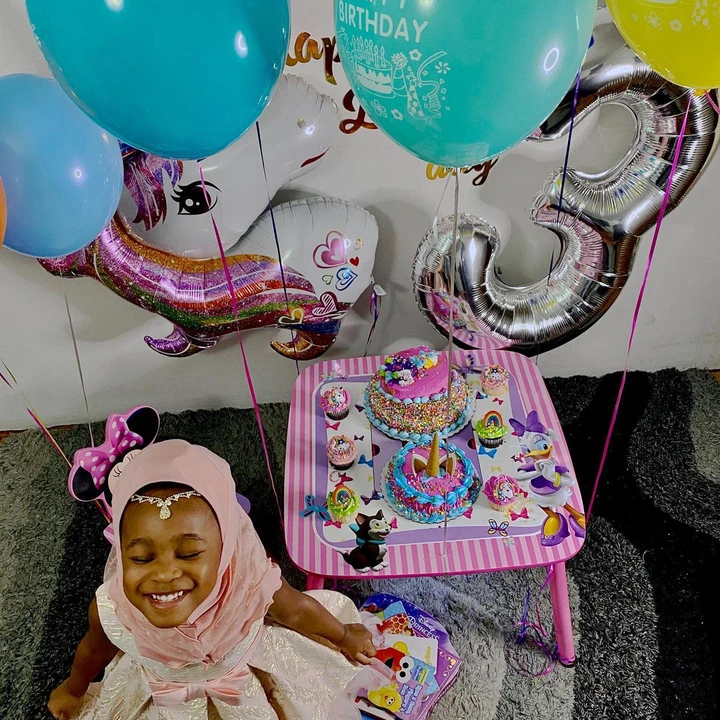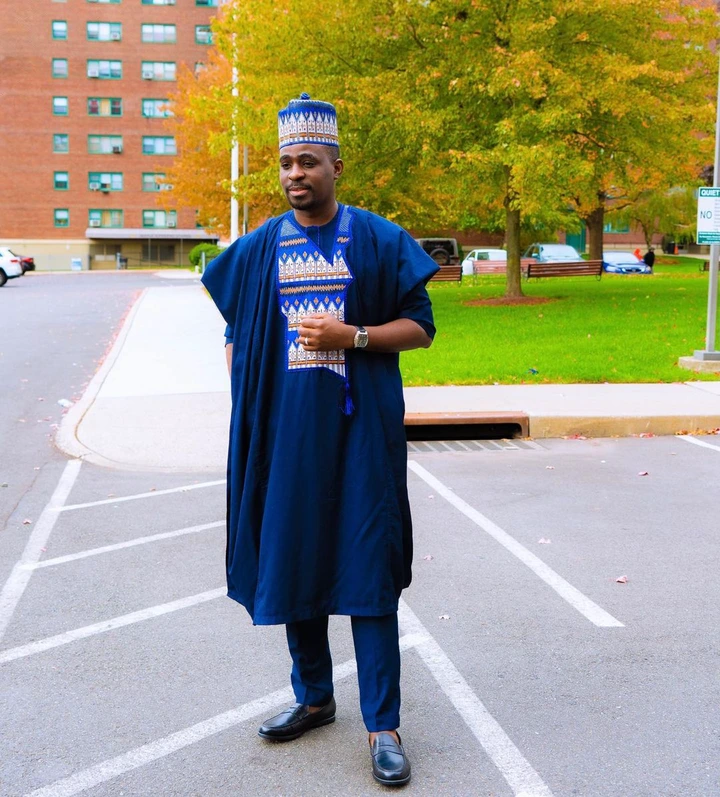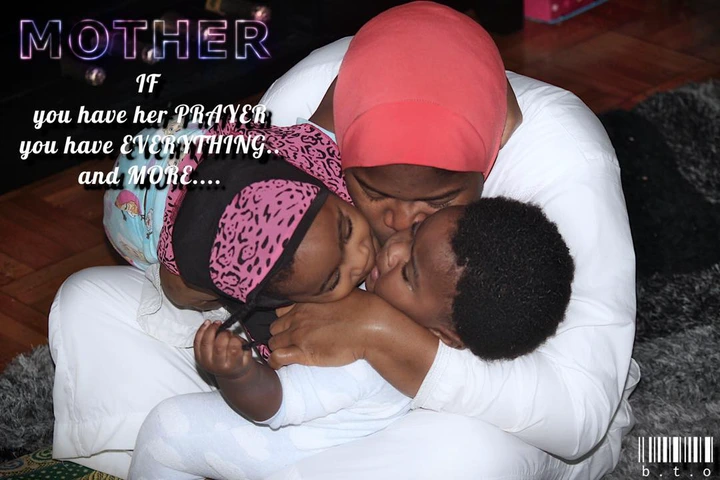 The couple's pre-wedding photos which was taken in New York caused a lot of reactions when it was posted on social media years ago. The couple are devoted Muslim and an ardent follower of Islamic principles .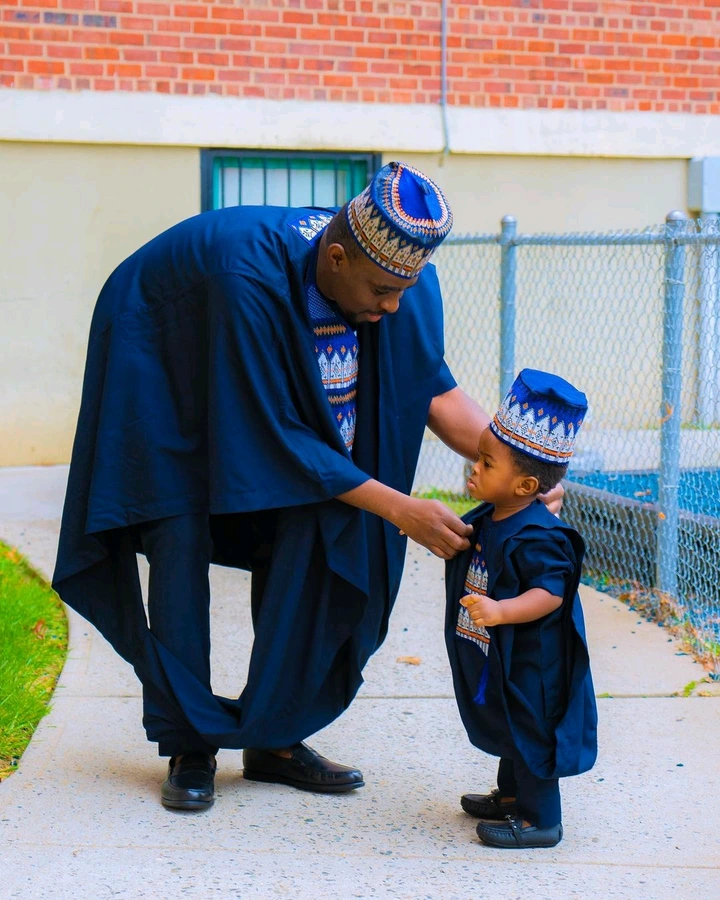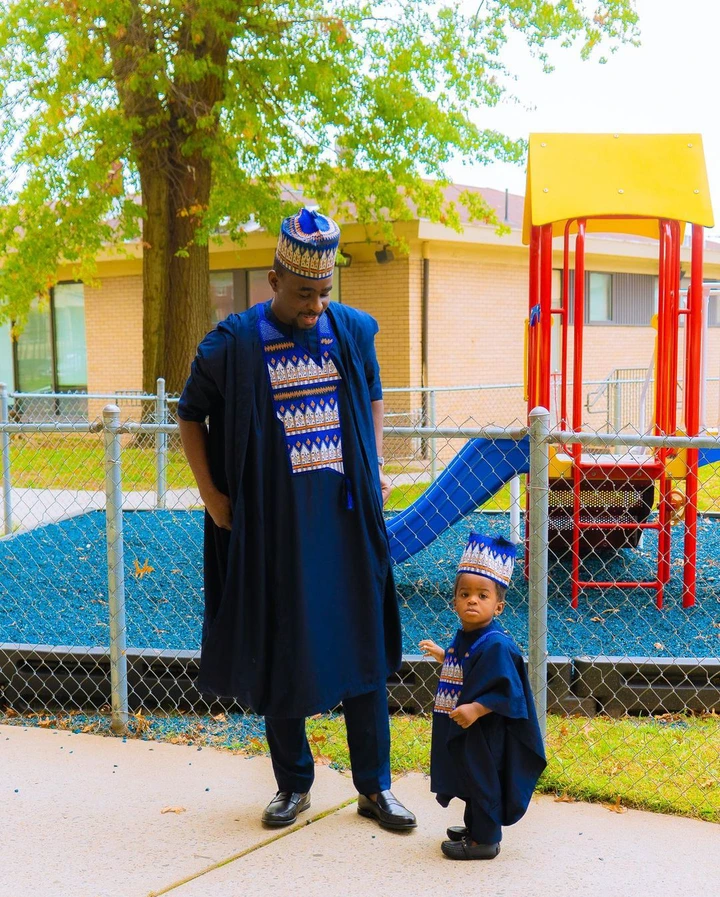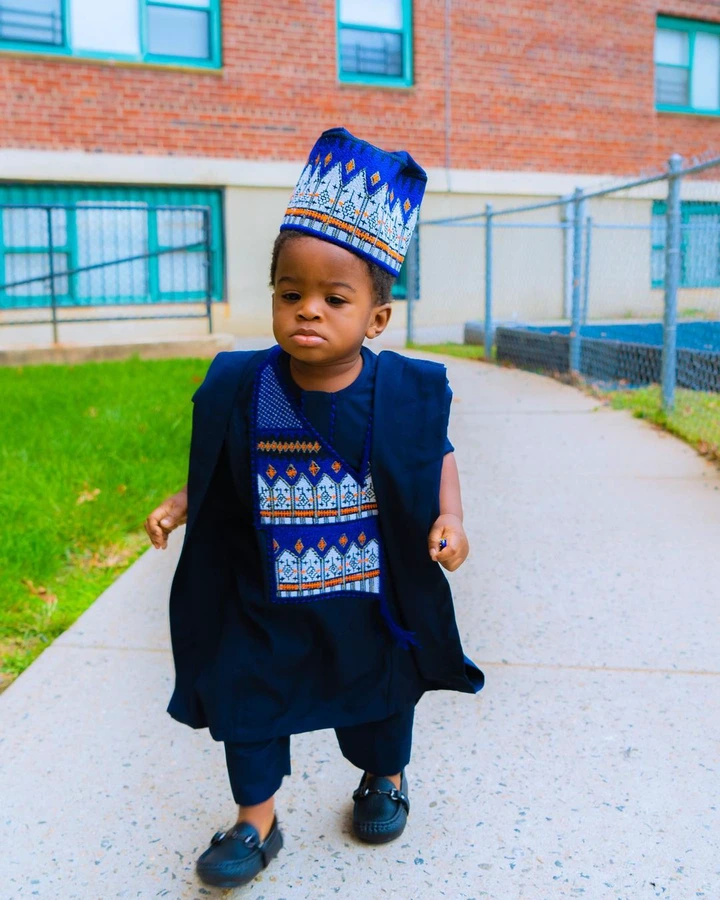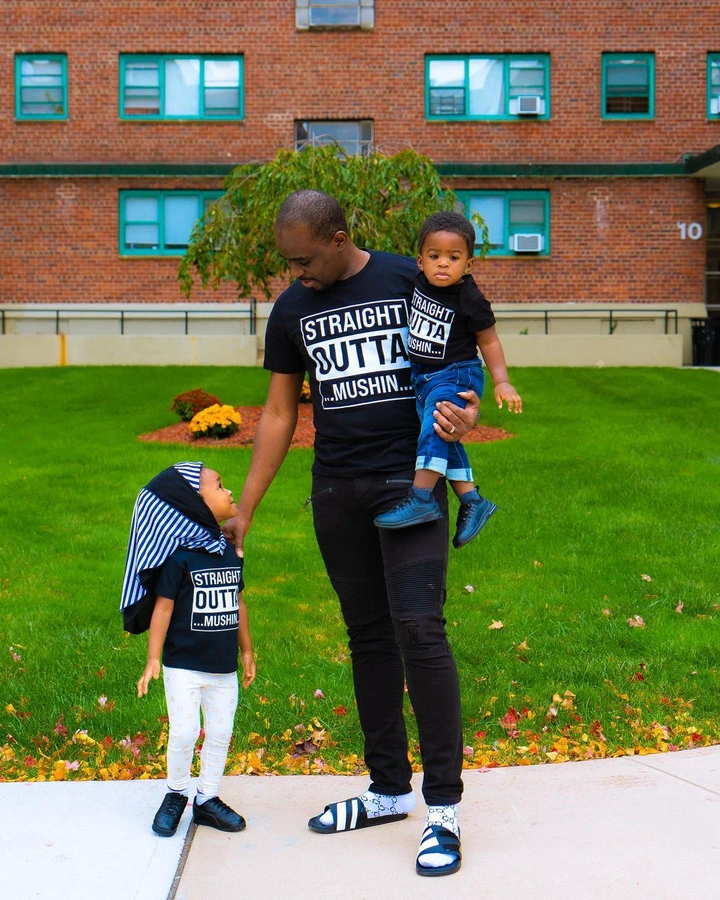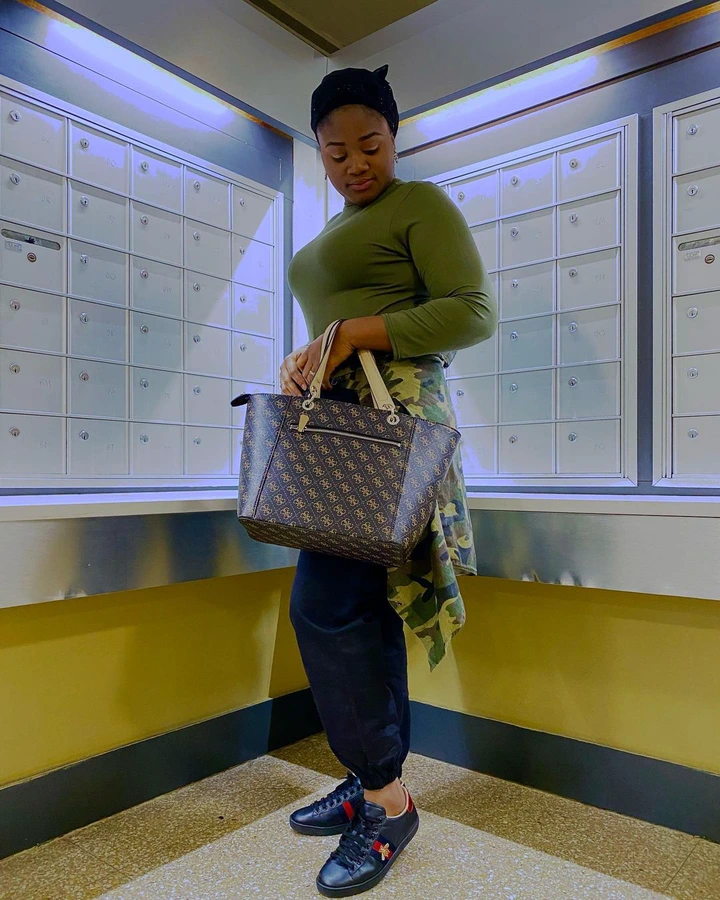 Since Tunde Tilapa relocated to America, most of us have missed him because he graced our TV screen during his active years in the Yoruba movie Industry. The death of his mother really affected him, as she was his guide and defence when she was alive.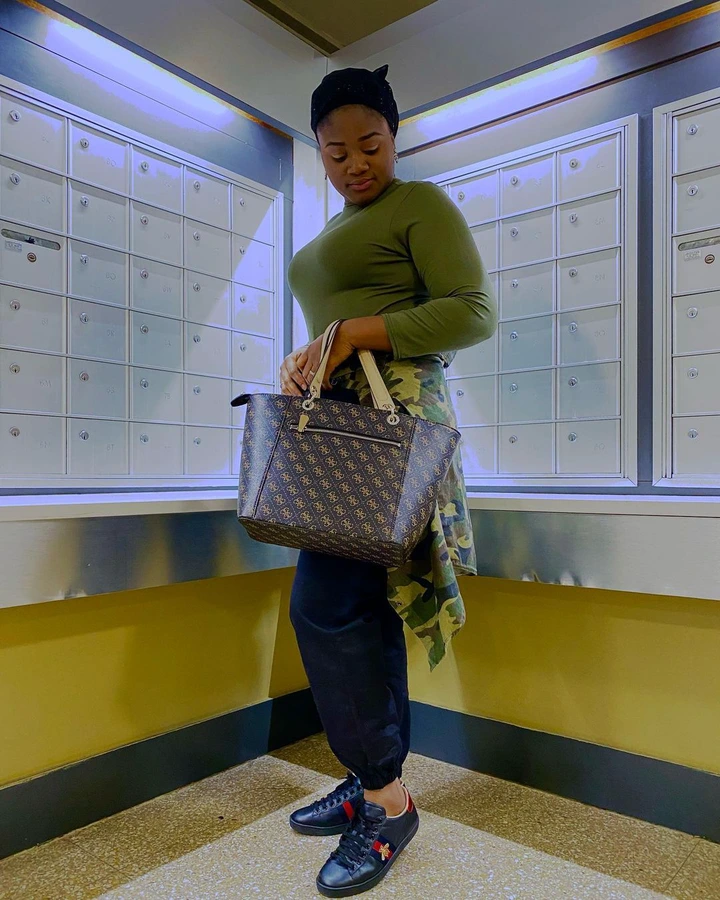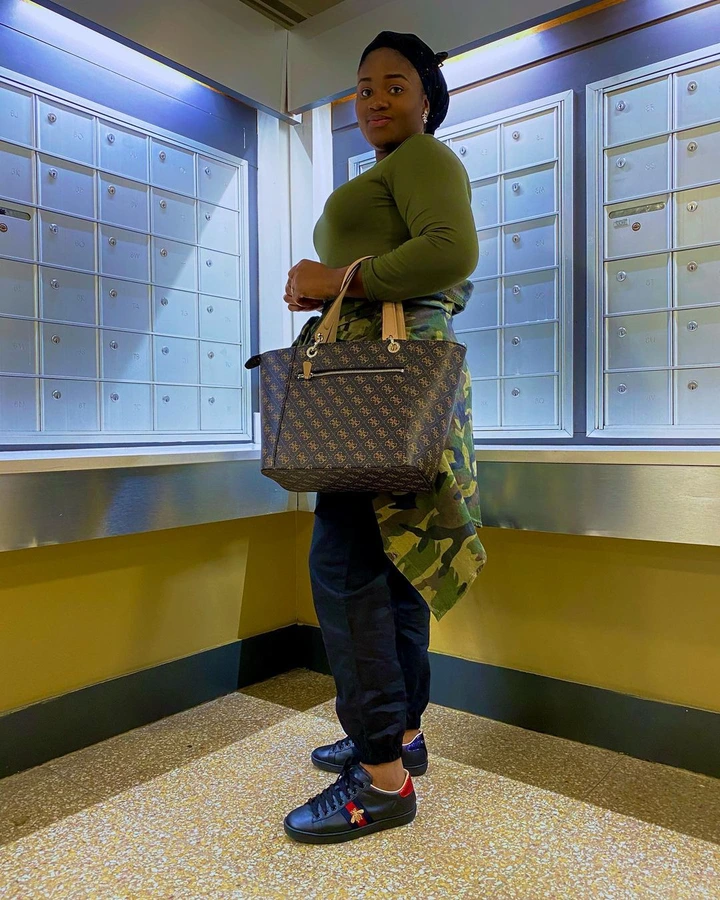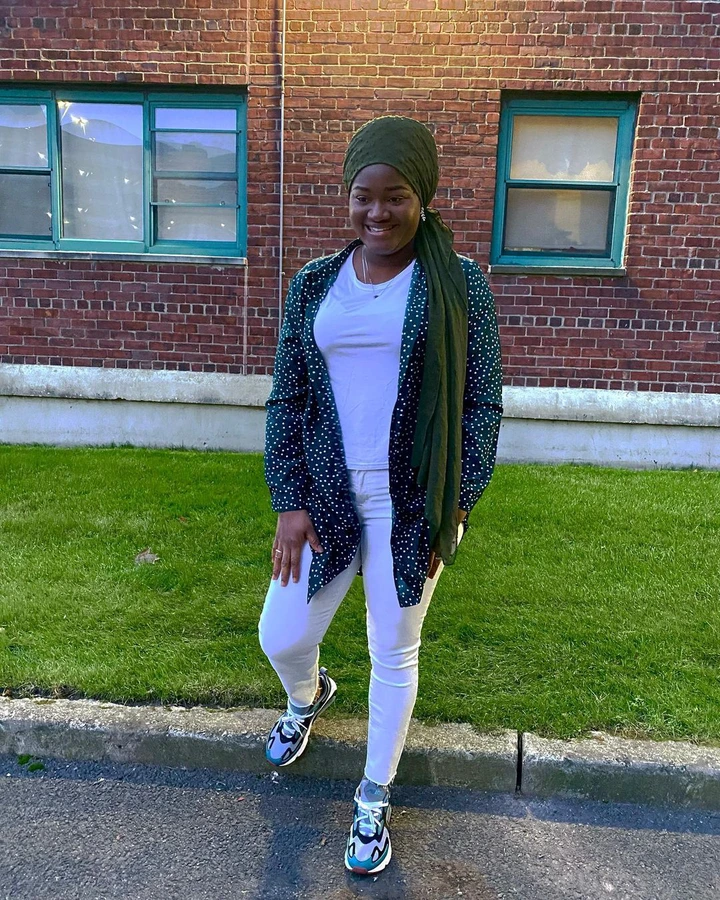 The story of Tunde Tilapa is a story of the regreted stone who turned out to be the chosen one. He's living his best life with his wife and two children in the US now.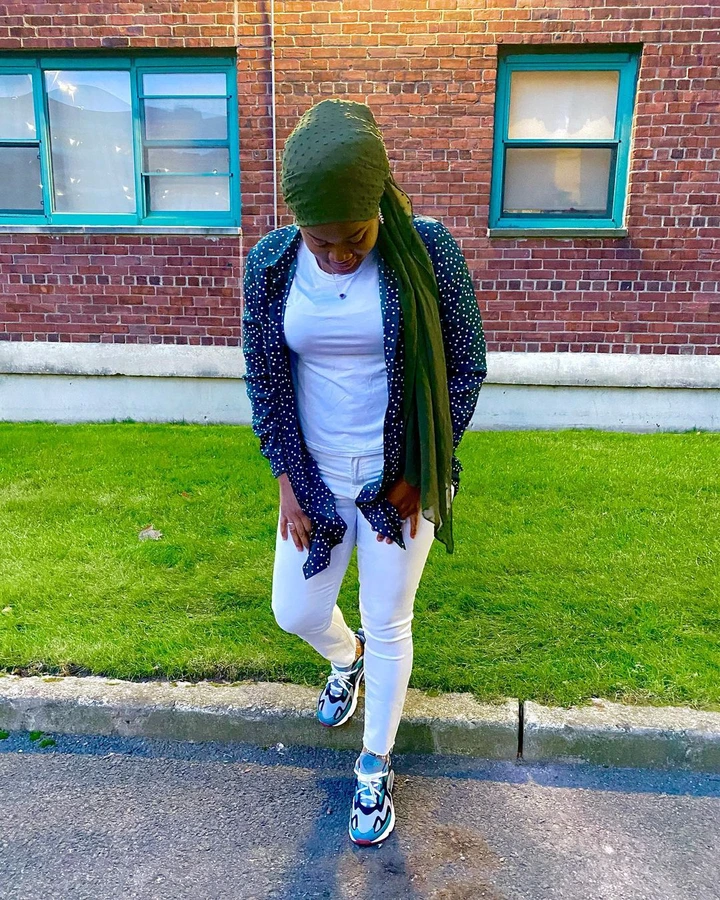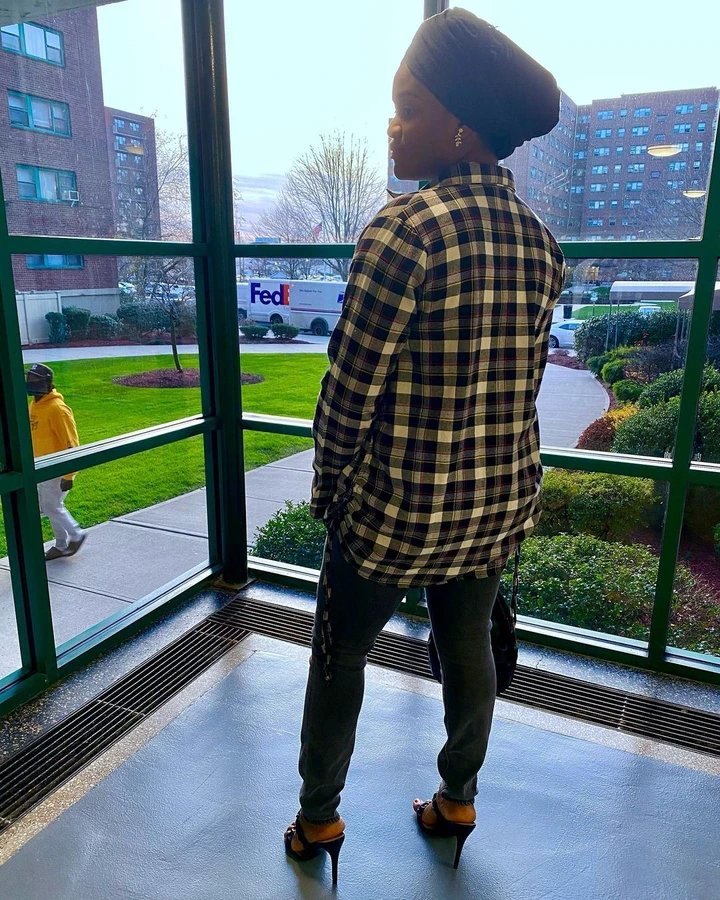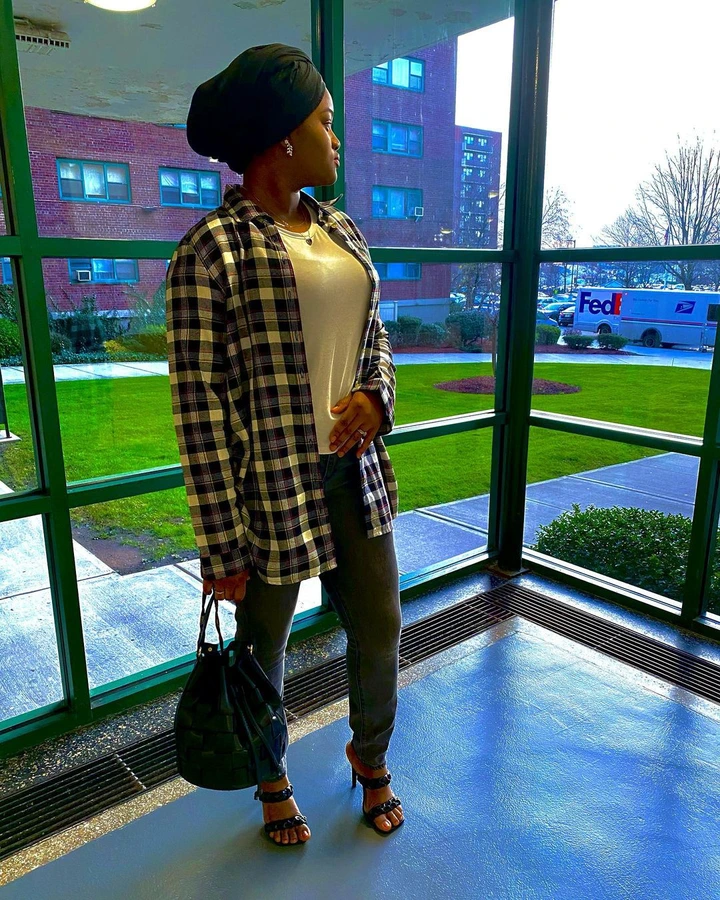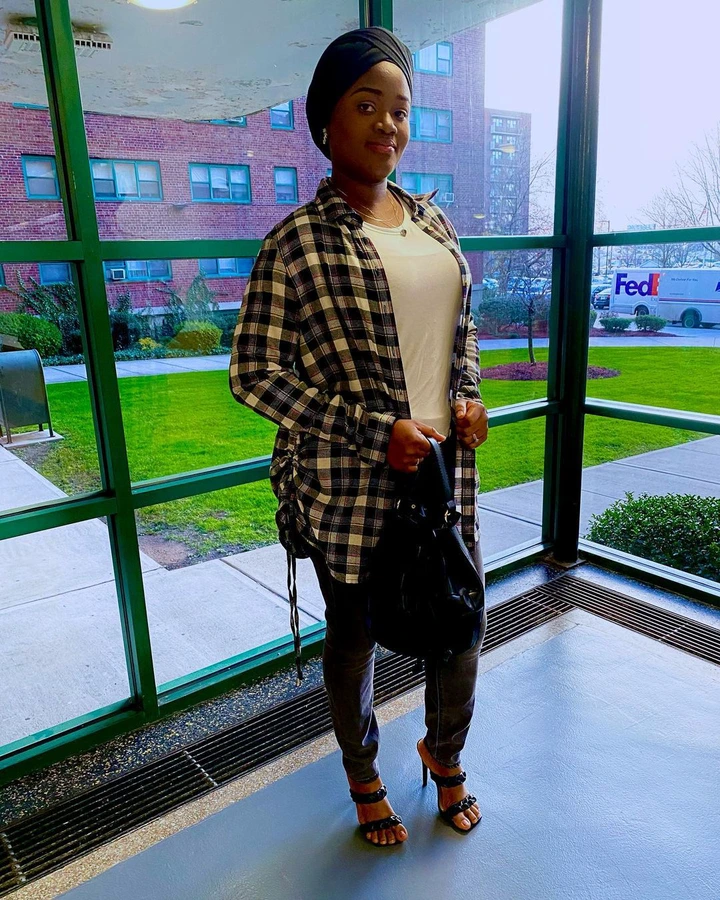 On the 1st of January 2021 he shared lovely photos of his wife and children and said:
"May ALLAH forgive us, listen to our prayers and grant our heart desires.(Amin)🙏🏻".