Regina Chinedu Chukwu who's popularly known as Regina Chukwu is a renowned Yoruba Actress. She's a single mother of two who has been striving hard to train her children since her husband died.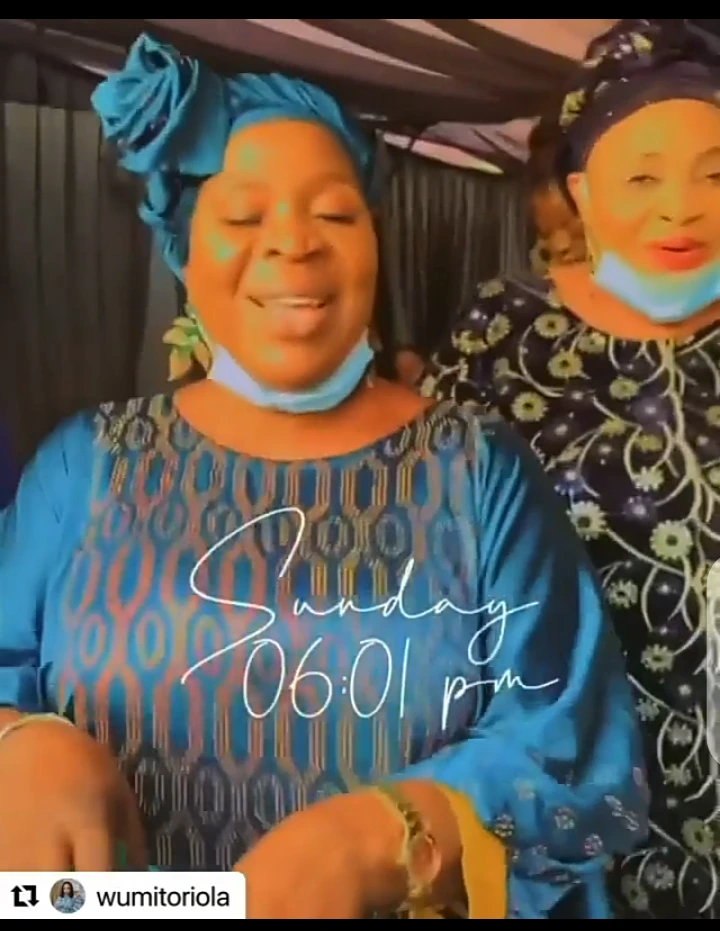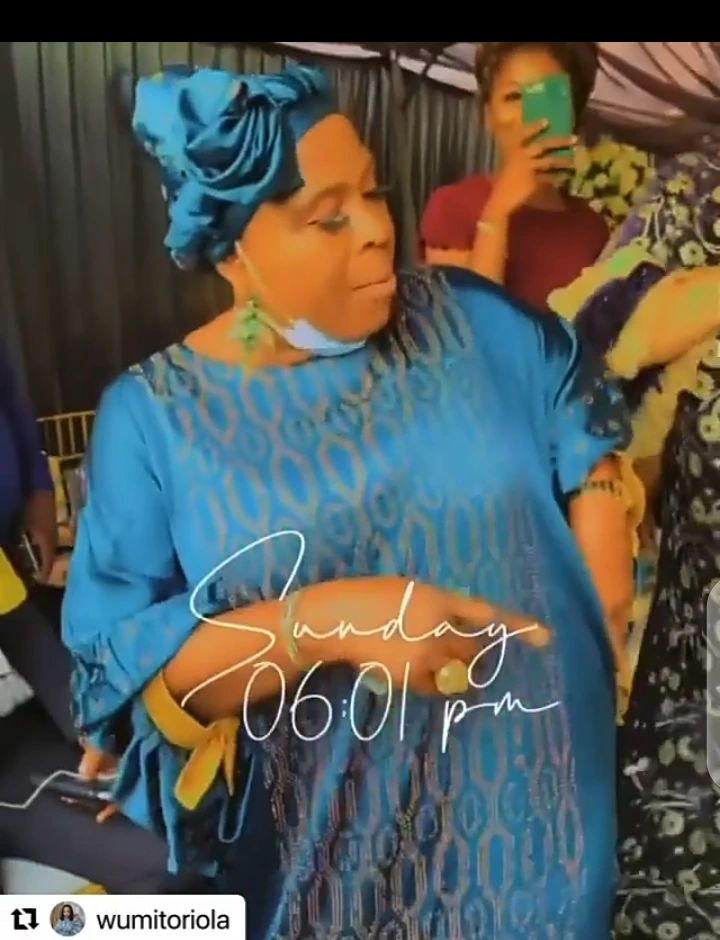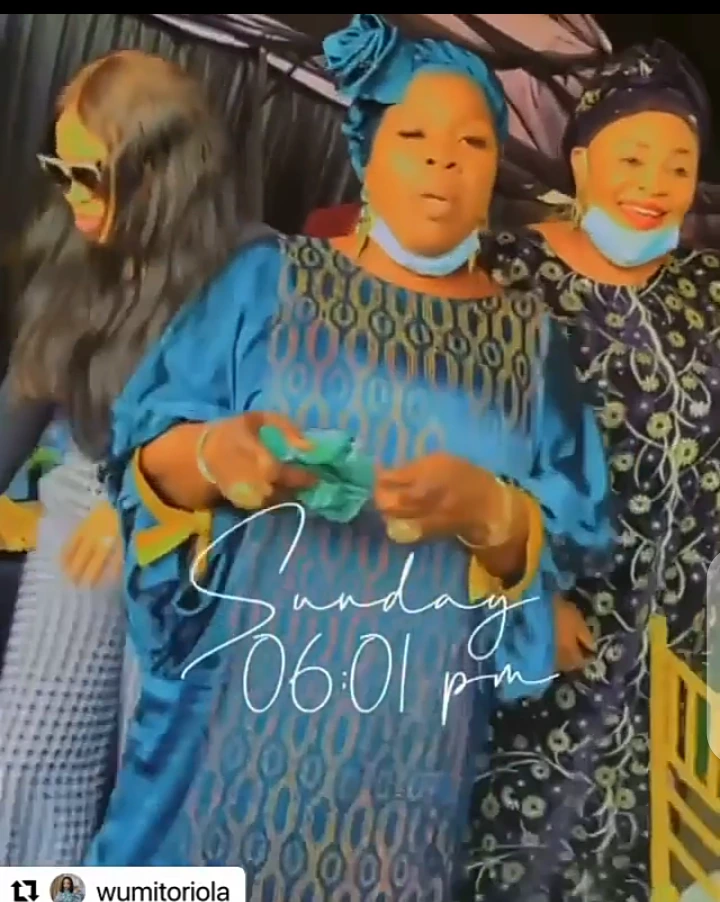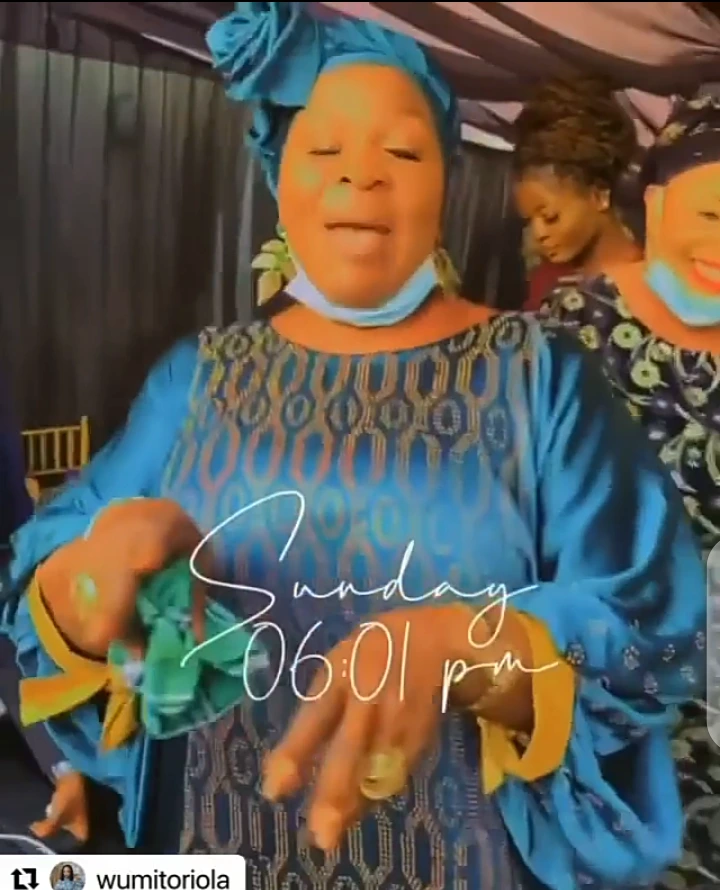 The beautiful light skinned actress is the CEO of Tripplerglow, a skincare brand. She recently did the grand opening of her shop in Omole Estate, Lagos State. And several Yoruba Movie stars where there to celebrate with her.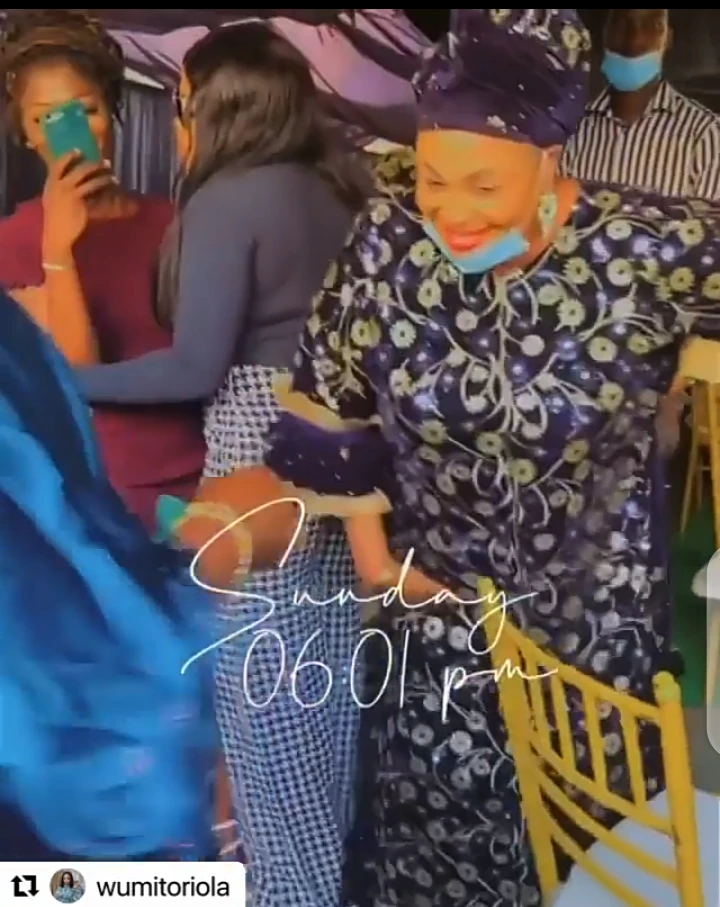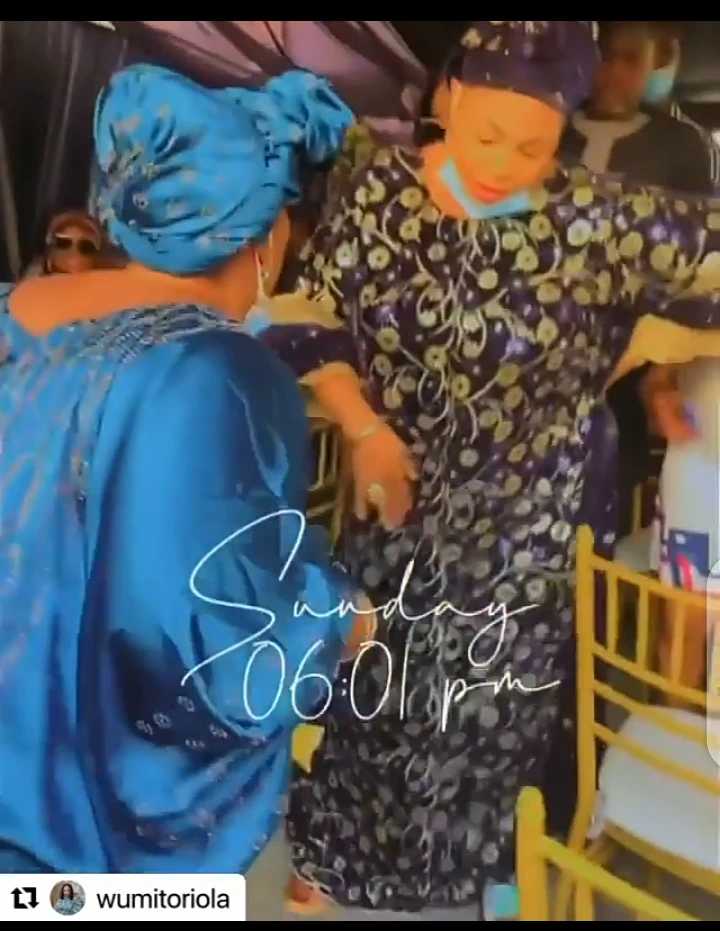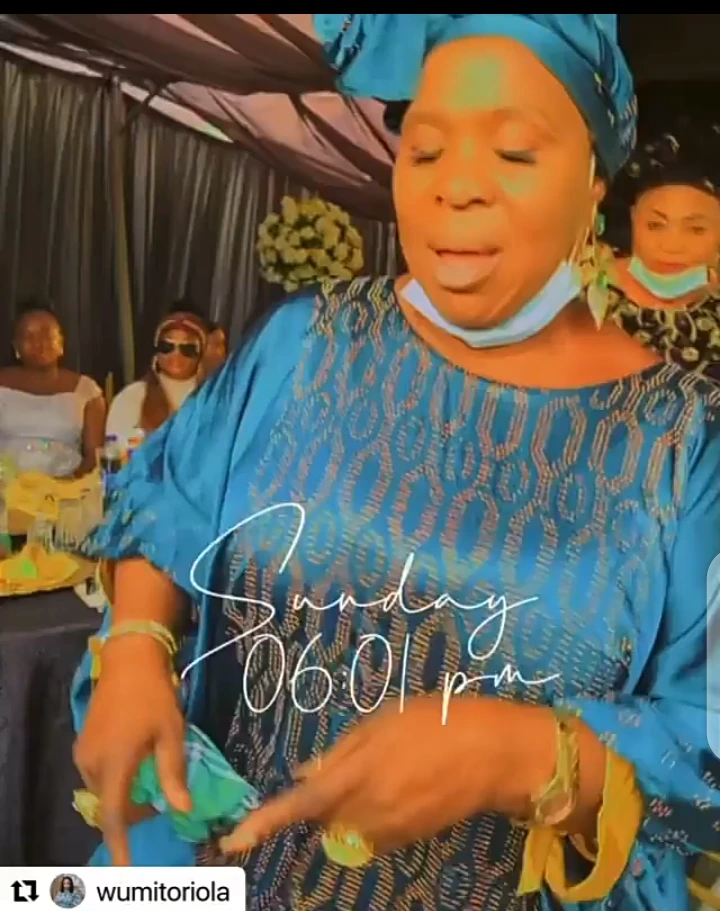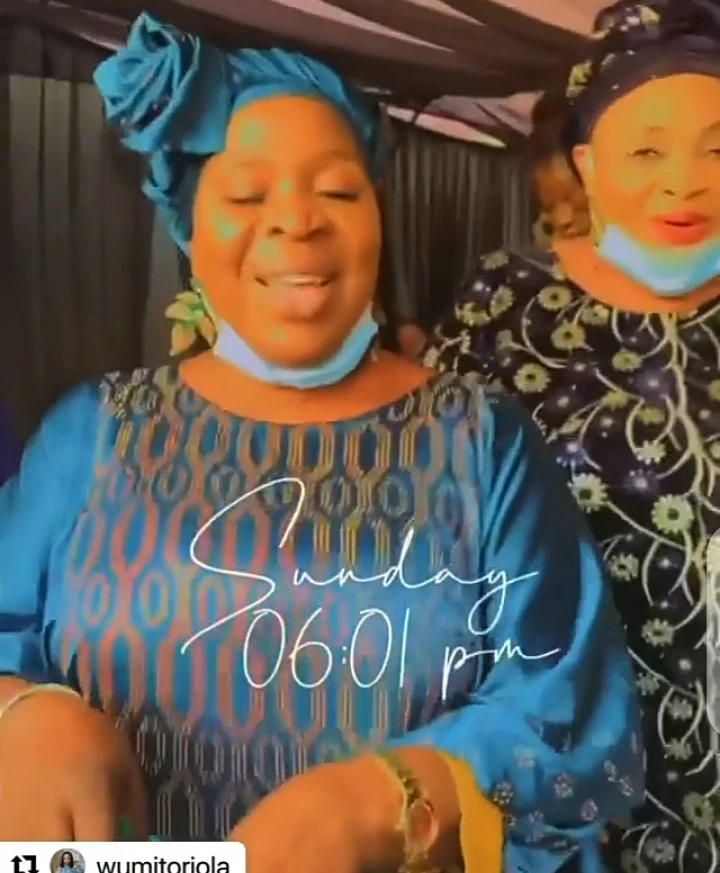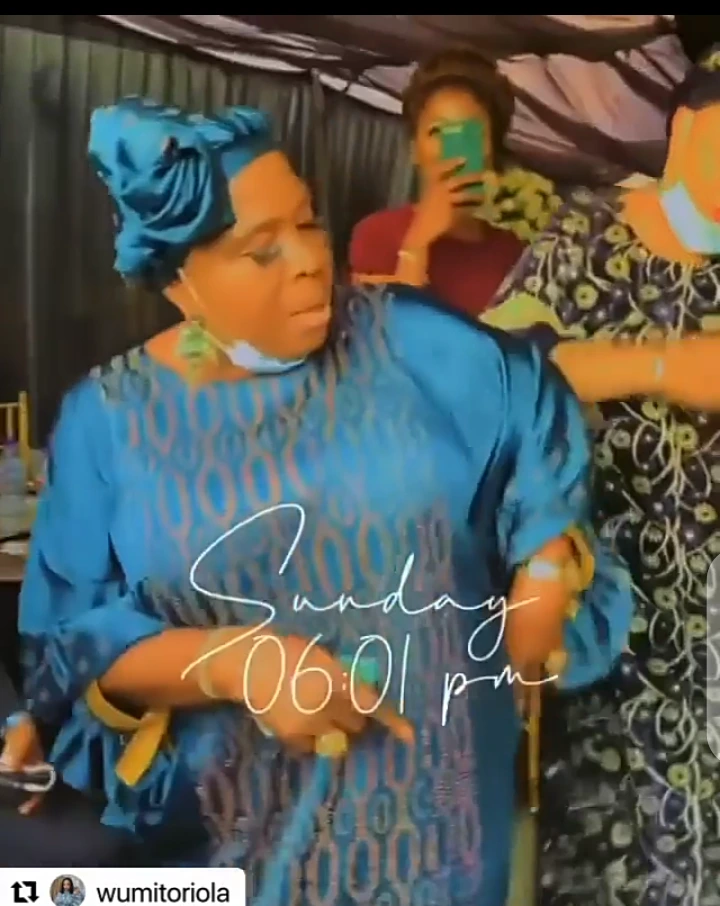 Veteran actress such as, Madam Saje and Fali Werepe were also there to Grace the event. They both brought vibe to the party and it was fun to see that these two veteran actresses could still carry their body just like their Junior colleagues.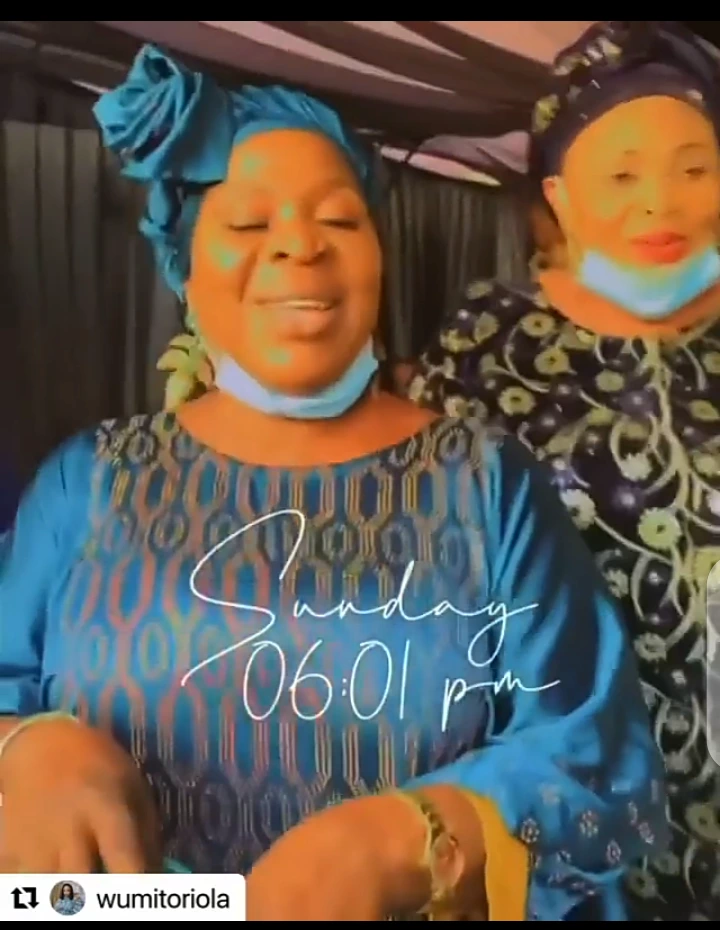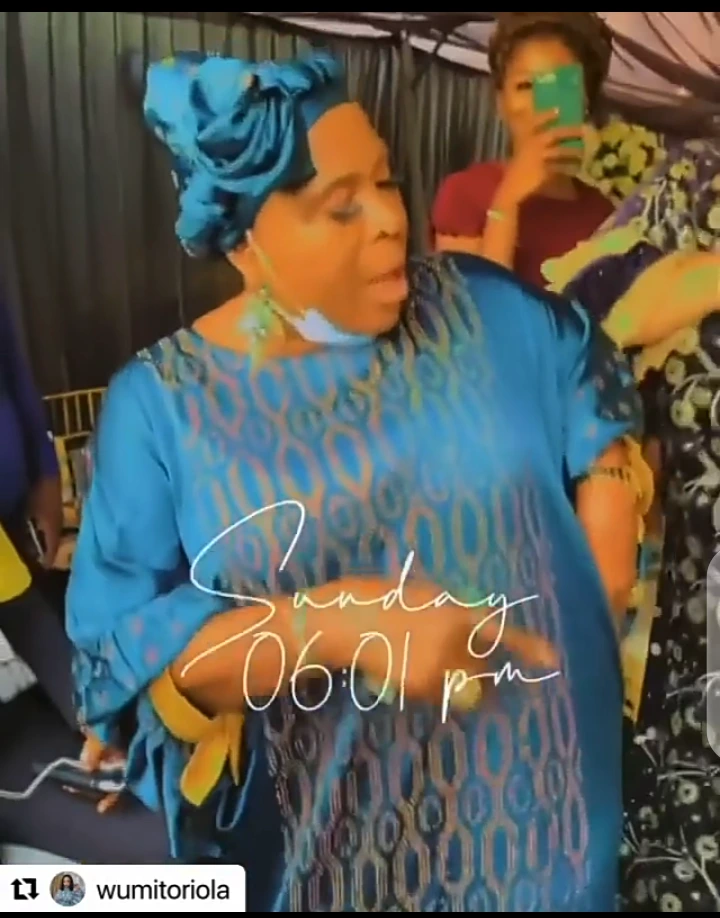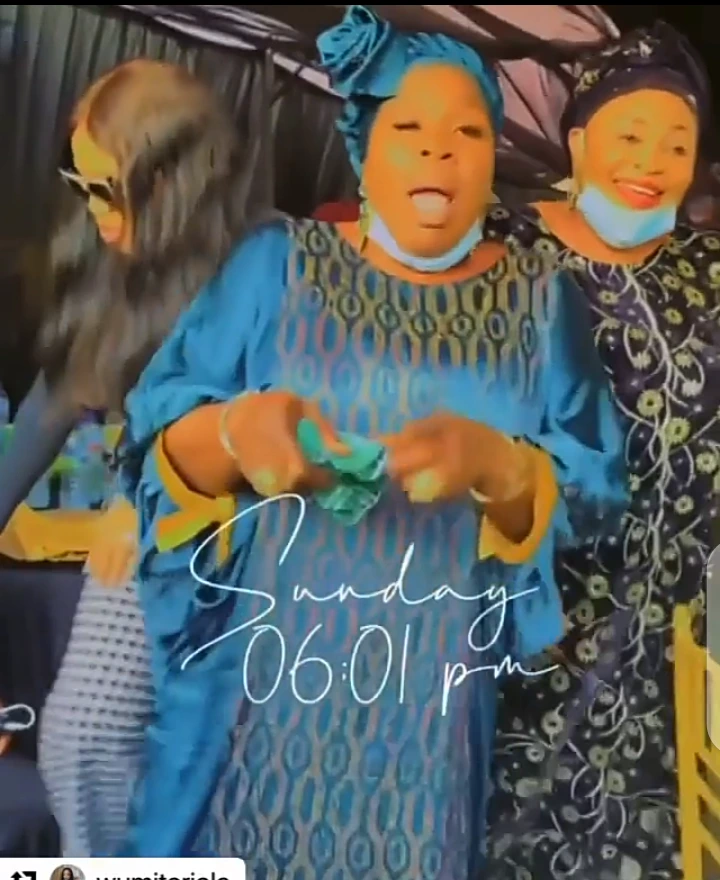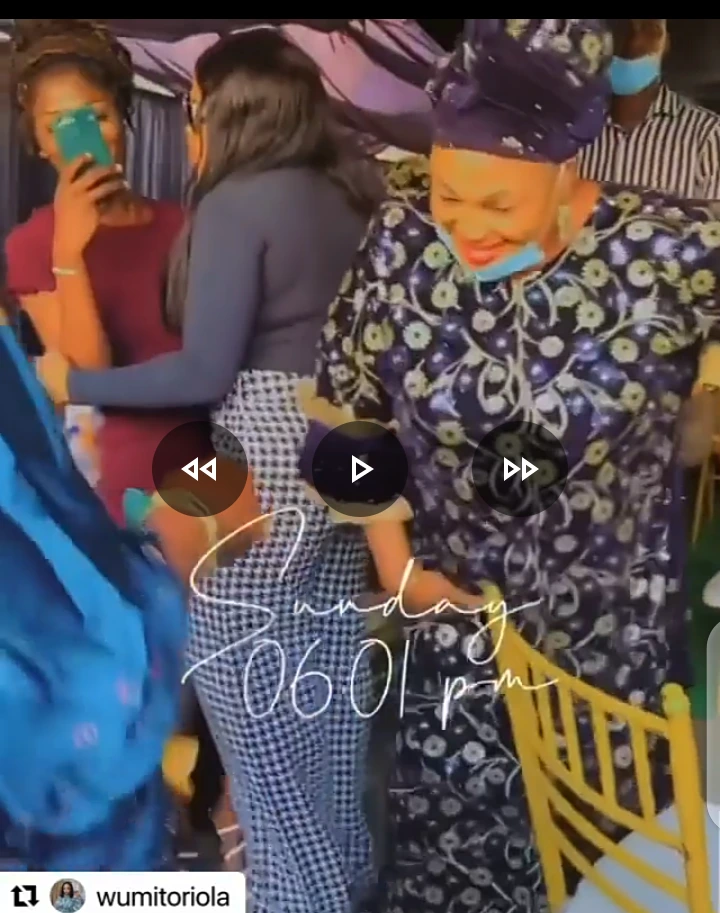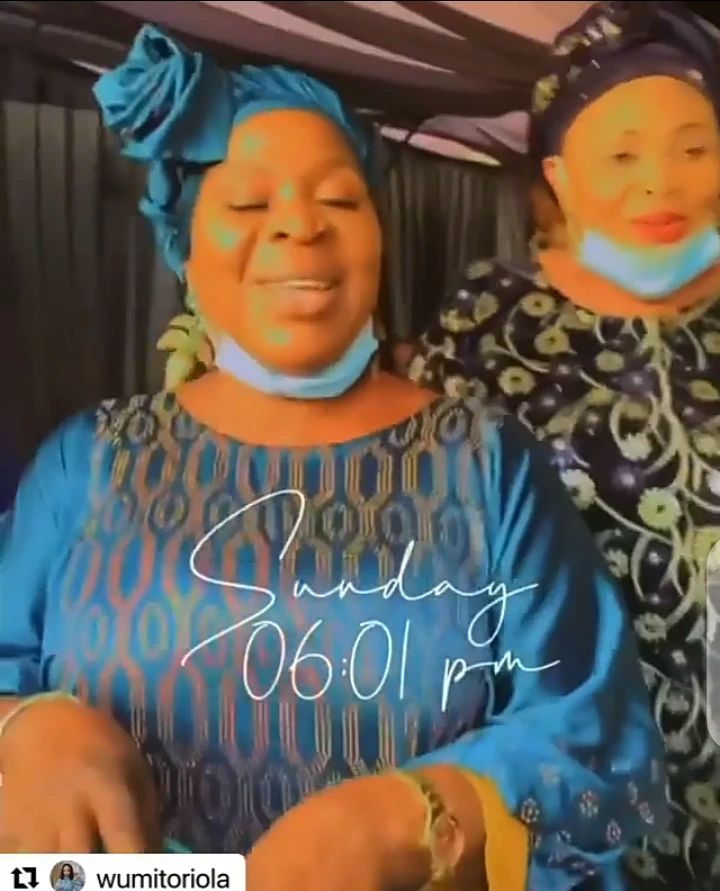 These are actresses graced our TV screen for years and there is no other way to celebrate their daughter's achievement other than to rejoice and merriment with her.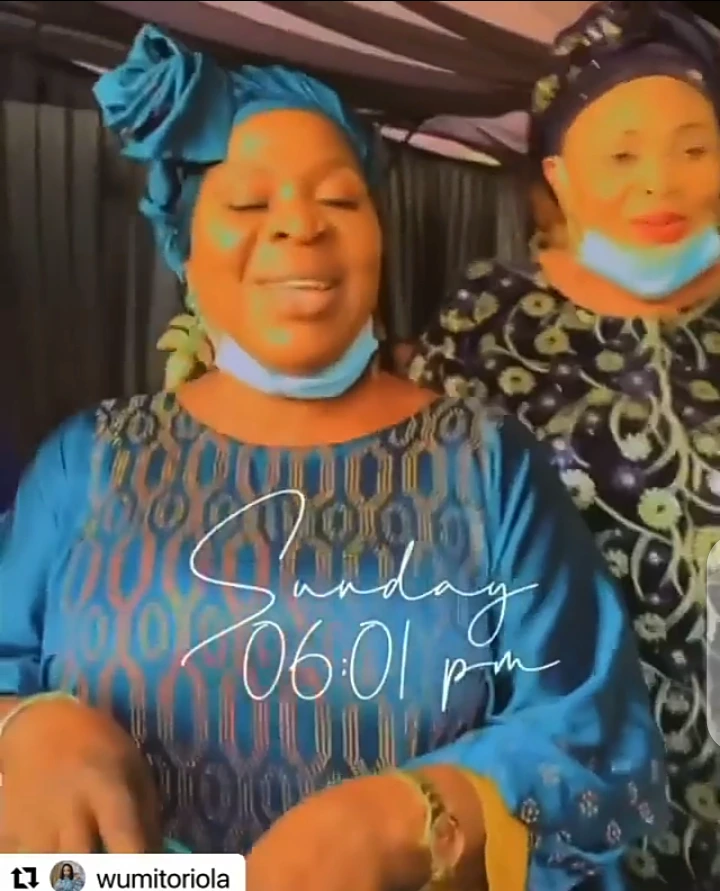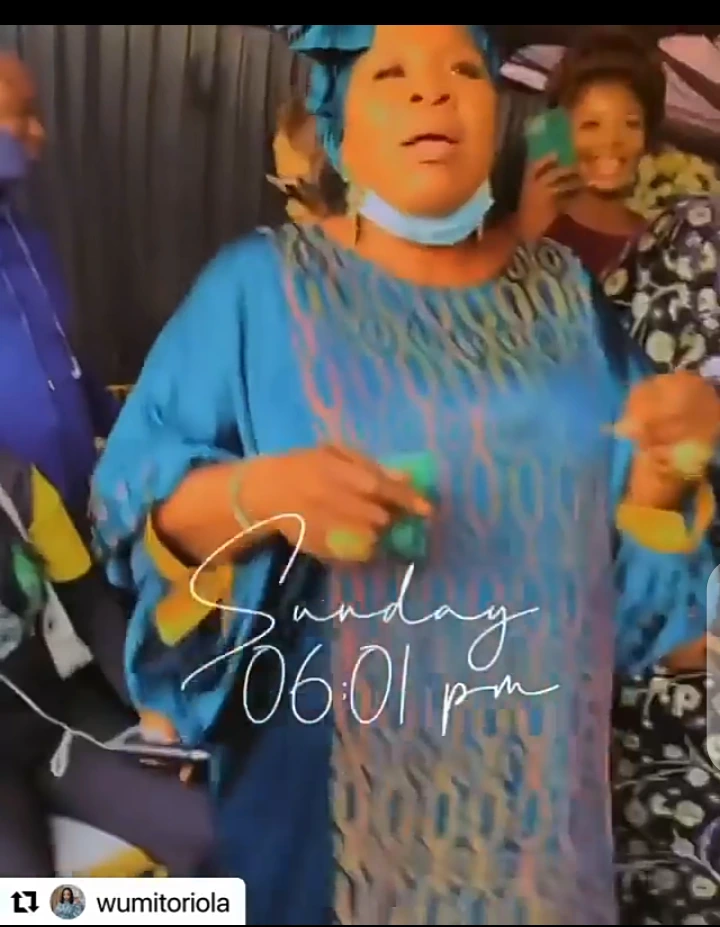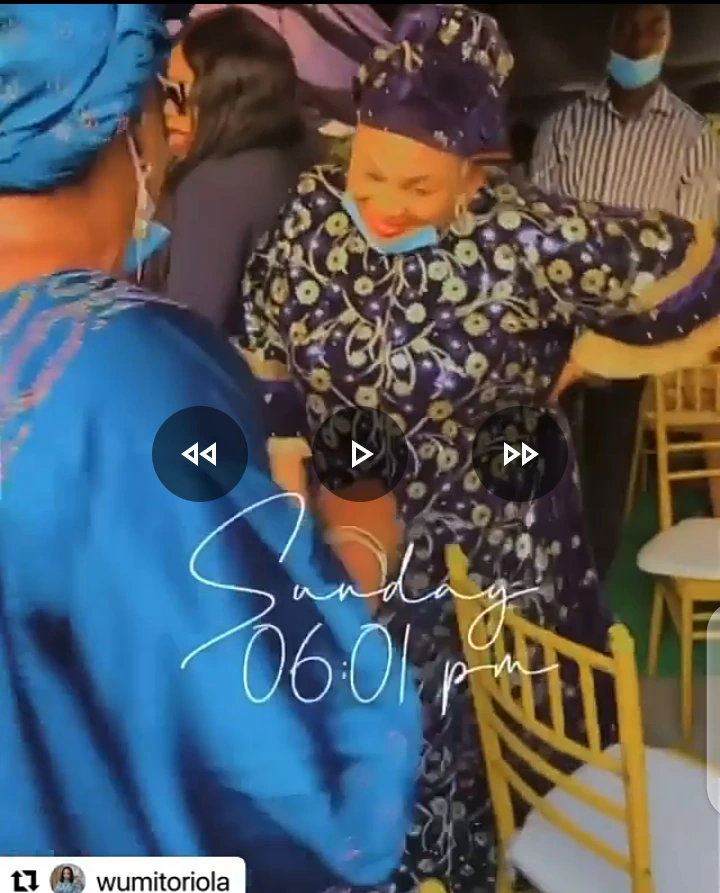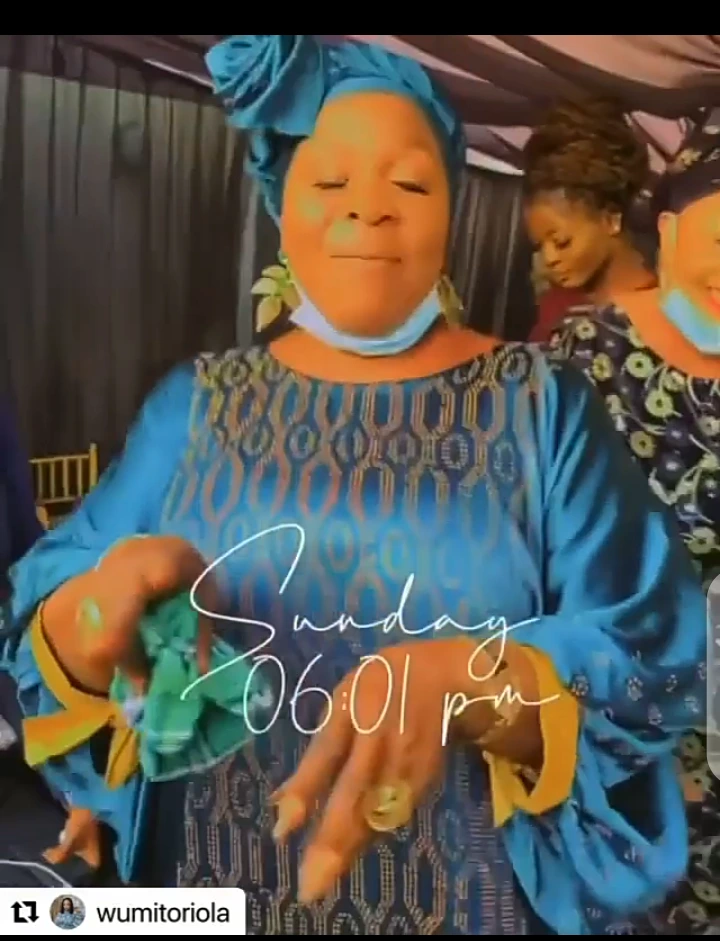 Despite their age, they are still agile and active to dance. There were so energetic in their dance as people just can't take their eye away from them. Regina has been working so hard for months now to make sure that are store readily available for business and it has finally come to pass.
Congratulations to her.
the video;