Legendary actor and comedian, Nkem Owo popularly known as "Osuofia" just turned 63 years today.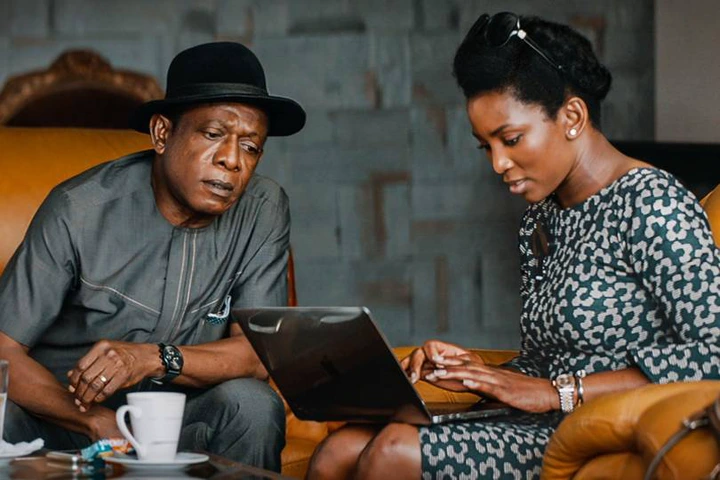 Osuofia and Genevieve Nnaji in the movie, Lion's Heart.
In the story of Nigeria's Nollywood, they will never be complete if Osuofia was not mentioned, among his friends with whom he usually play his diverse roles, like Sam Loco Efe, Mr. John Okafor, Victor Osuagwu and many others.
Osuofia was born and brought up in Udi, Enugu State where he completed his primary and secondary education. He studied in the University of Ilorin where his acting career got ignited.
Due to his involvement in many comic videos and TV shows in the Ilorin before Nollywood industry was established in 1993, it has been difficult to say exactly when Osuofia started acting.
Nkem has once in 2008 won the African Movie Academy Awards for best actor in a leading role for the movie, "Stronger than Pain".
Although he is known far and wide to be a legend of Nollywood, one of his major limitations is that most of his roles are played in his indigenous language, Igbo.
Basic roles Osuofia is known for:
1. As an unmarried man who is always chasing widows and young girls in the village.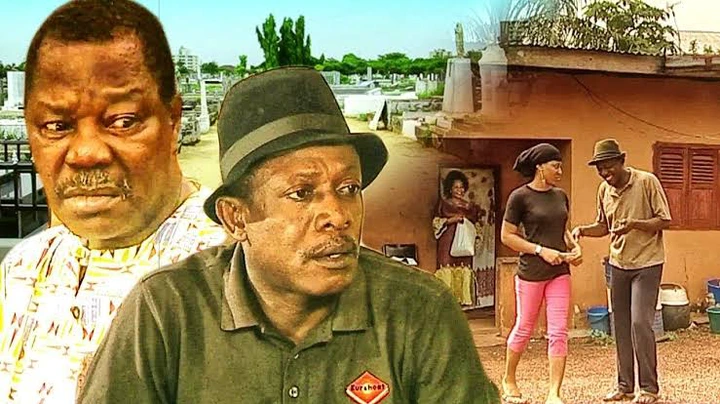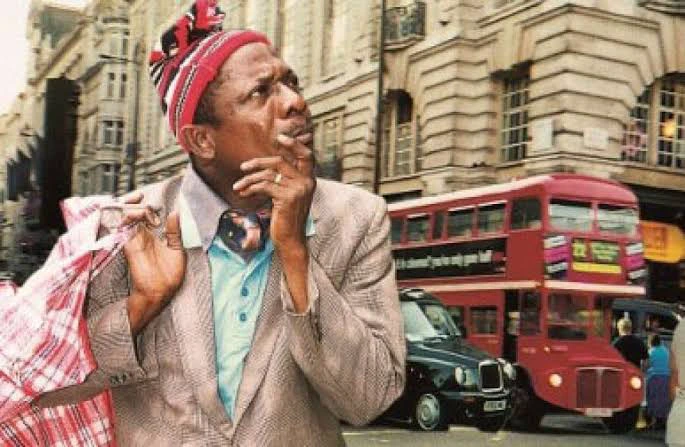 Osuofia in London where he went to recover his deceased brother's properties, including his "oyibo" wife.
Osuofia is always that brother-in-law that wants to take over his brother's wife immediately his brother dies and if the wife refuses, he is bent on frustrating her life as well as those of her children's.
2. As a wicked uncle who uses charm to tie his siblings and their children's destiny.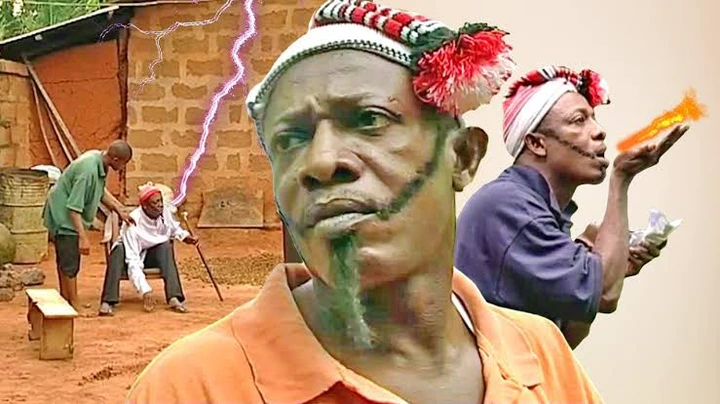 This is one of his major roles. He is known for always tying the destiny of his brother's sons so they won't do better than his own children.
3. As a scammer.
Osuofia is that man that would never want any of his money to get lost, nor anyone to cheat him but he is always devising plans to cheat his friends, customers including wives.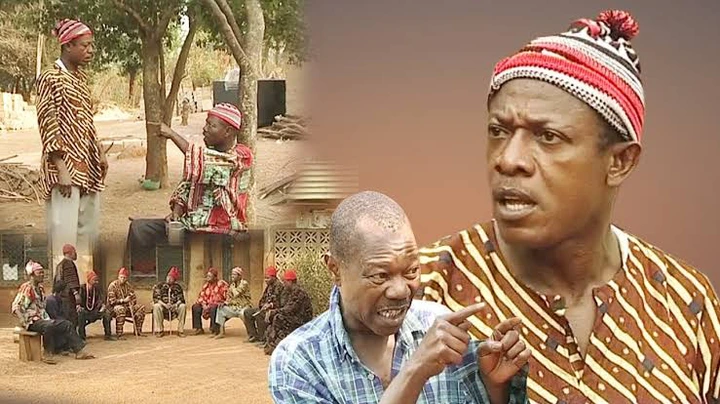 4. As a bad representative of his people.
A good example of this is his role in Captain. He claimed he understands the white man's language and so used the opportunity to exploit both the white man and his villagers.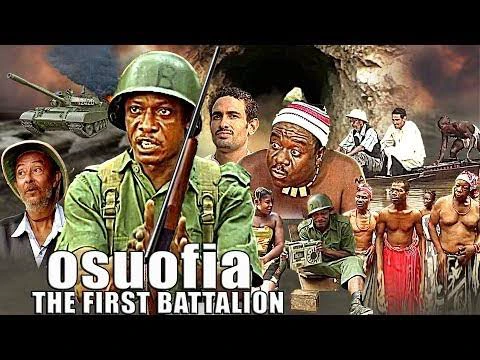 He would interpret a different thing for his villagers and do the same to the white missionaries in their land.
5. As a liar.
Osuofia is one man who does not need to think of how to lie. He lies on the spot. Whenever he is caught in the very act, he would always cook up a story that would even get his victim pitying him.
6. As a womanizer.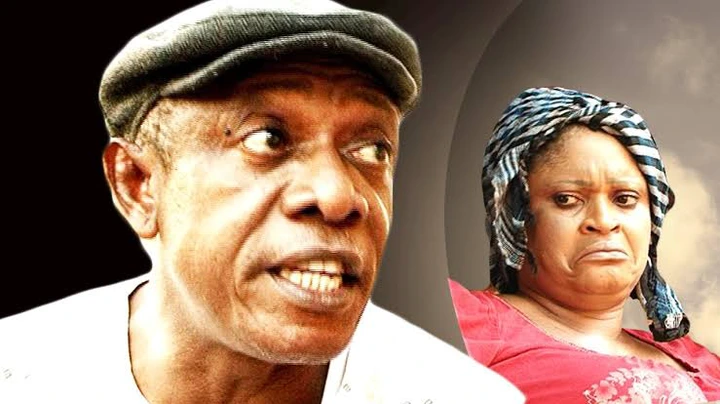 Like he did in the movie, "Akidi", never in the history of Osuofia's movie is there that he did not get someone's daughter pregnant. Funny thing is, he won't even let the girl know that he is making advances.
7. As a neo-pegan.
In his many movies, Osuofia will always be a Christian, but all his faith, belief and actions are peganism. He goes to church to avoid being suspected, even though the entire villagers would still know that he is evil.
8. As a greedy member of the king's cabinet.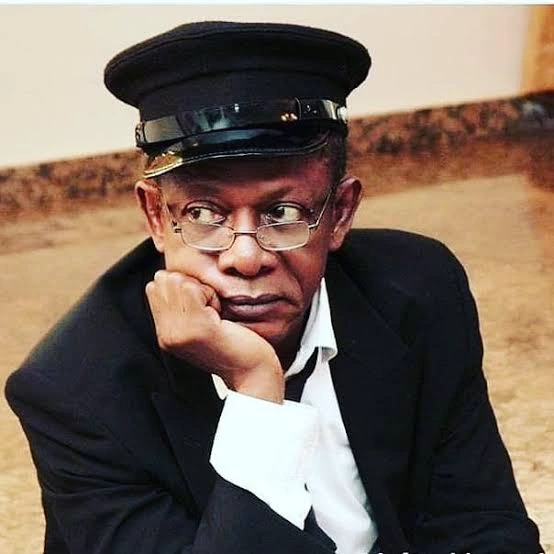 Being member of the cabinet is not his thing, but whenever he is, he will never support the king, except the prince is marrying his daughter.
He will always be among those planning the king's fall behind while they pose as loyal servants in the palace.
9. As a gate man or Driver.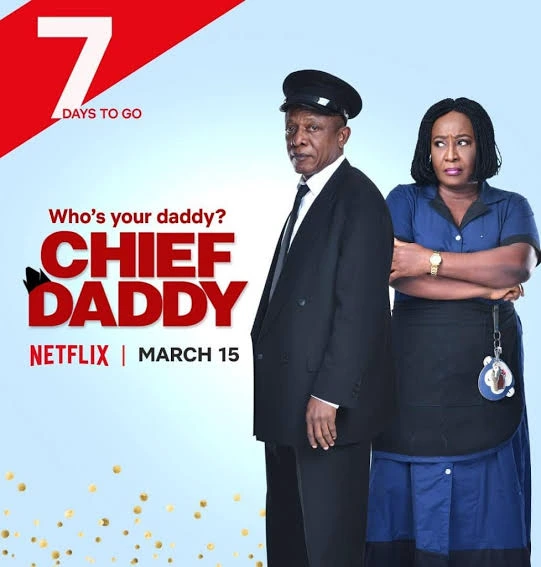 Osuofia and Patience Ozokwor in Chief Daddy.
Osuofia has severally portrayed his special skills in being a security man and driver. Like he acted in Chief Daddy, he is a domestic worker who would never mind his business but would want to interfere in his boss's private affairs.
10. As a wicked uncle.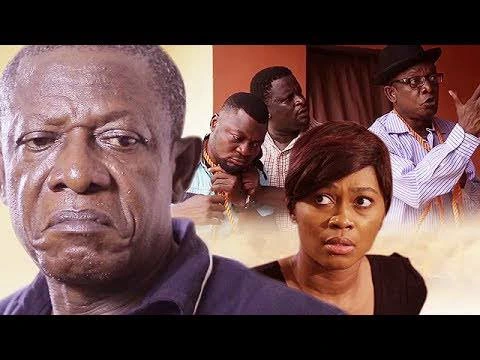 Osuofia will always be the uncle that will tell his nieces and nephews that he would have given them money if he had, but that he is cashless, only to buy cow the next day just to thank God for healing his headache.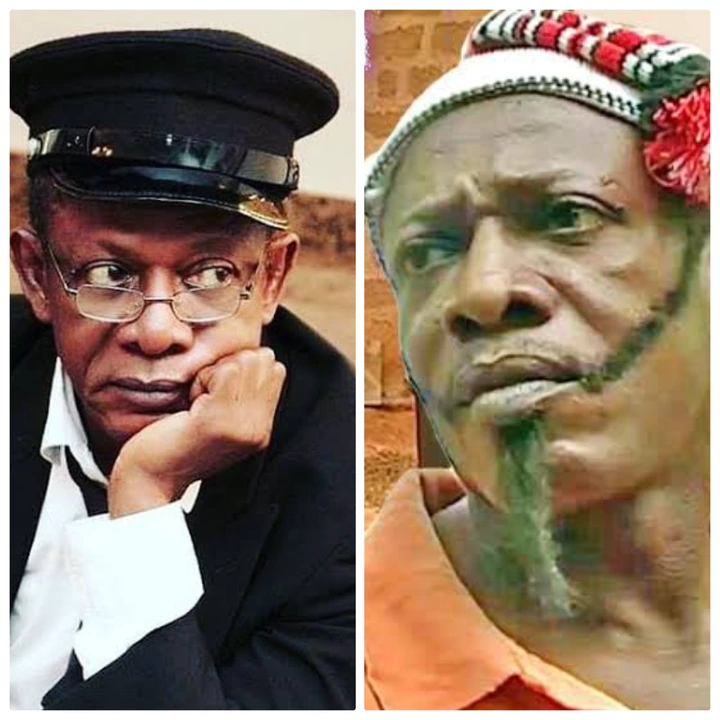 Among many of his movies, these few are ones that Nigerians may not forget in a hurry.
Osuofia in London
Stronger than Pain
Johnbull and Roscate
Ukwa
Akidi
Captain
Village Police
Chief Daddy and his role in Lion's heart.
What other roles do you know Osuofia for and what do you miss about him Nollywood today?