Veteran Nollywood Actor, Pete Edochie Endorses Son For His 2023 Presidential Ambition
With the present situation of things in the country, Nigerians are looking forward to a change in government and not just a change in government but a correction to the mistakes they've made, rewriting their wrongs by electing someone who is knowledgeable and capable to do the needful when in office.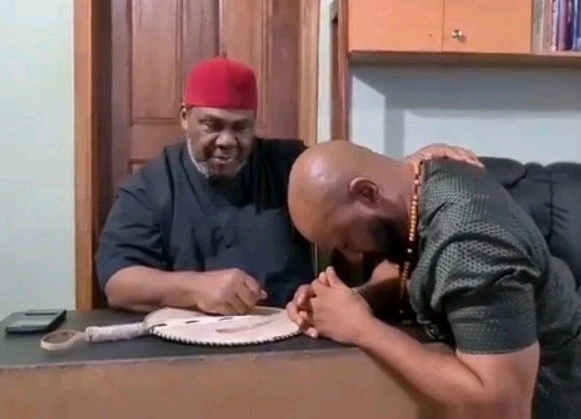 Ever since the #EndSARS uproar, Nigerians have been clamouring for the election of youthful candidates in political positions across the country, with emphasis on the top tiers of government.
As the 2023 elections draw closer and closer, some well meaning Nigerians have began to show interest in certain political positions. One of Nolywood's finest actor and Veteran, Pete Edochie in a video shared by BBC News pidgin, openly endorsed his son Tyler Edochie for 2023 Presidential Elections.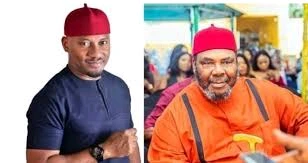 He stated that he wasn't interested in politics but it so happened that his son has decided to follow in the part of politics. He said he has raised up his children with lots of principles as he is principled and so the traits he instilled in them has been the values they have grown up with.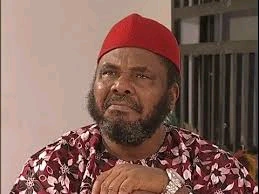 He however pointed out that if he tilts away from the principles he had trained him with, he would withdraw his support for his son.