Nollywood Actress Madam Saje is 62 Today; See Beautiful Photos Of Hers
The Nollywood industry is indeed blessed with great actors and actresses. One of such is the famous actress Madam Saje. Fausat Balogun is a Yoruba actress and producer commonly known as Madam Saje due to her role in a 1990 television series 'Erin Kee Kee' in which her stage name was Madam Saje.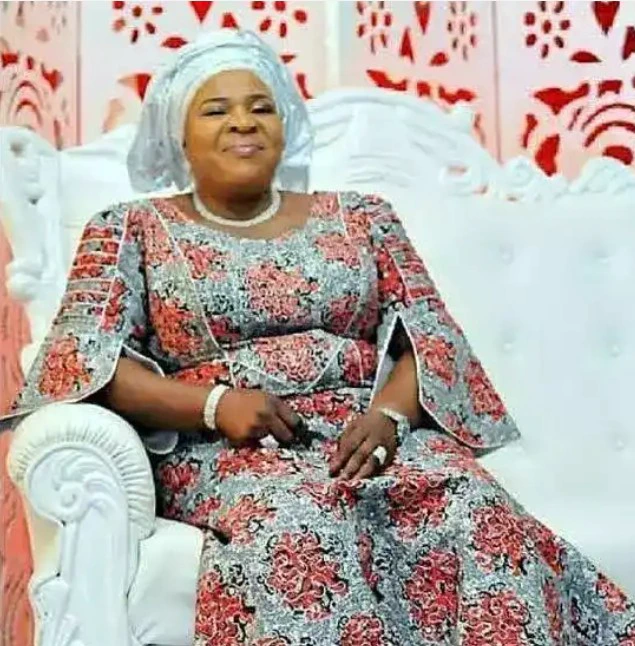 She was born on February 13, 1959 in Kwara State. She has featured in a lot of movies and has also produced a few number of movies too. She once revealed that her parents were initially not in support of her career choice.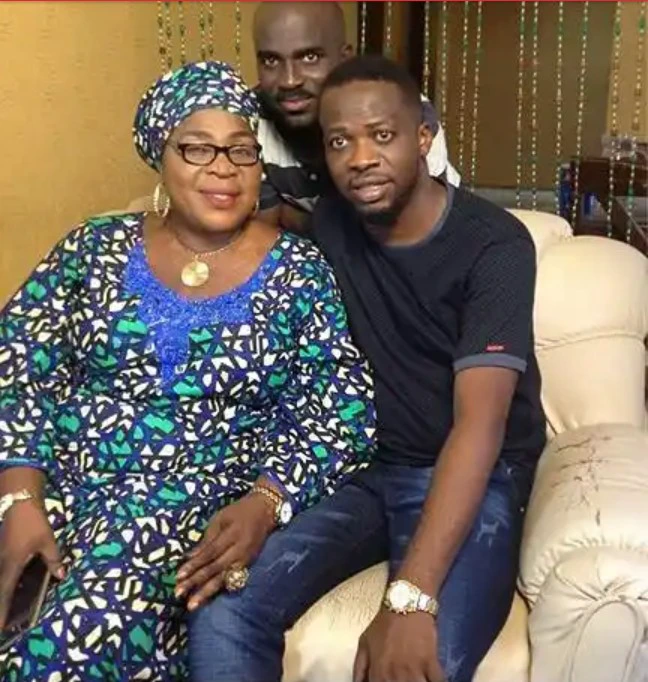 Madam Saje is a wonderful mother who has played motherly roles in most of her movies often together with veteran actor Odunlade Adekola. She once disclosed during an interview that she likes acting as Odunlade Adekola's mother because they both understand each other well.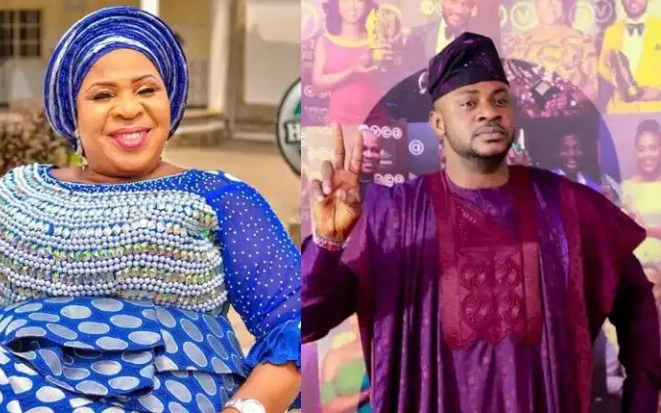 She celebrated her 40 years on stage back then in April 2016.
Madam Saje trained under famous actor and producer Rafiu Balogun who later turned out to be husband. The couple got married in 1979.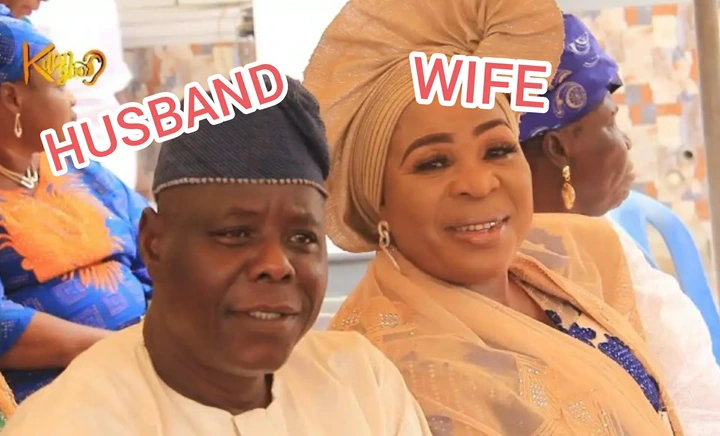 Fausat Balogun's son, Azeez Balogun is also a film producer and director. Bintu Balogun who is Madam Saje's daughter is also an actress.
Check out some beautiful pictures of Madam Saje below.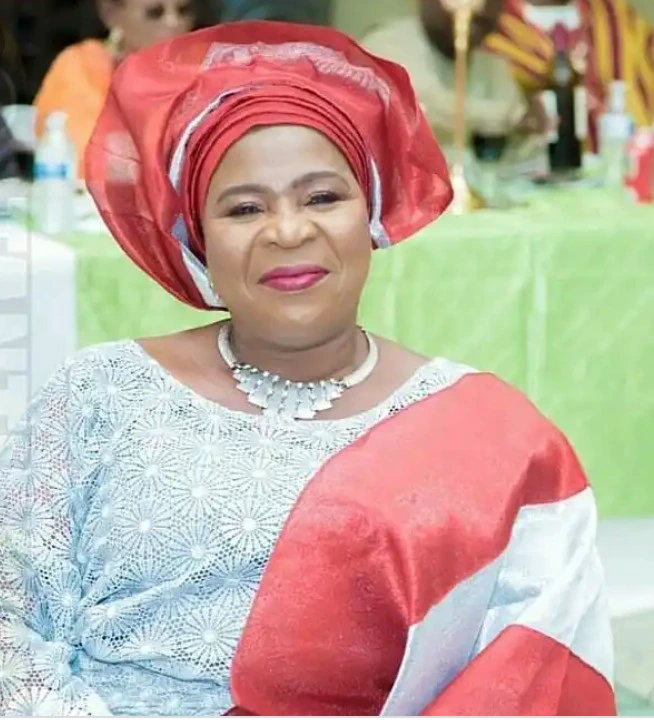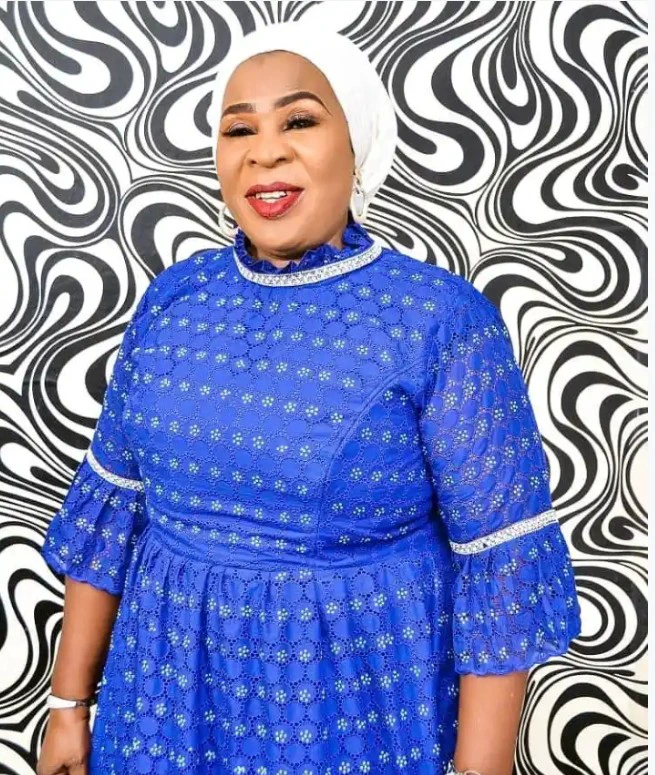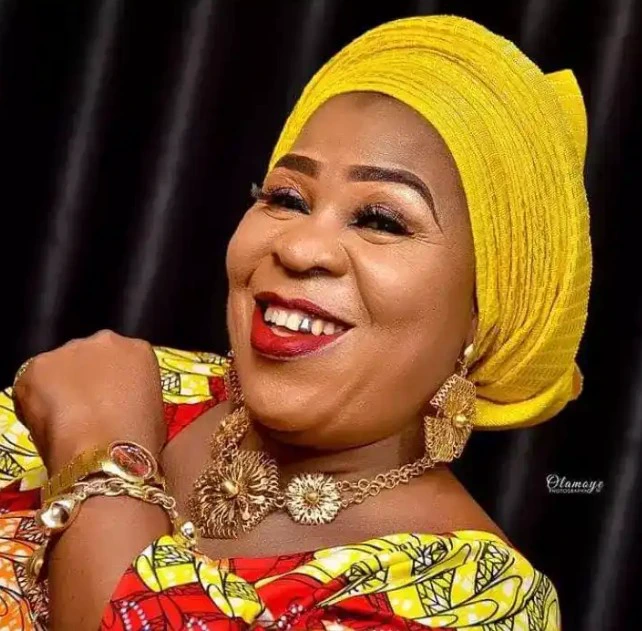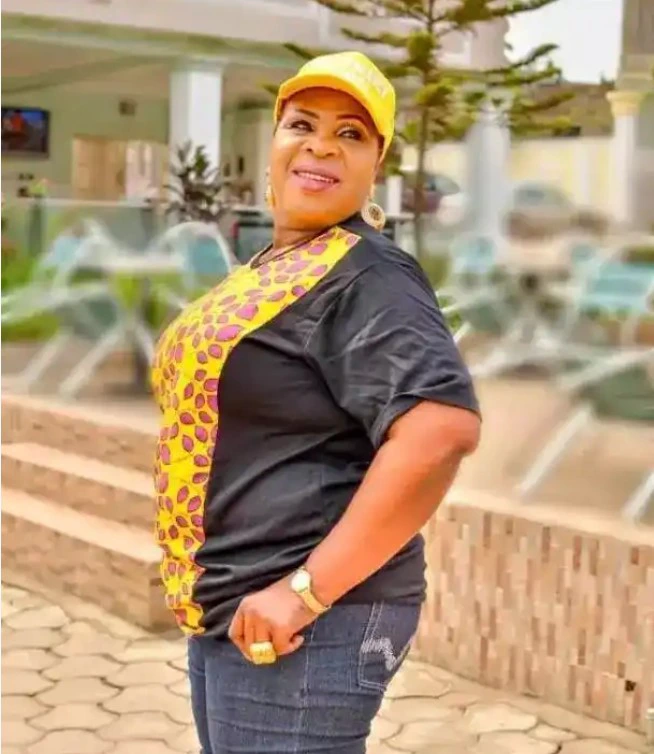 Madam Saje and her husband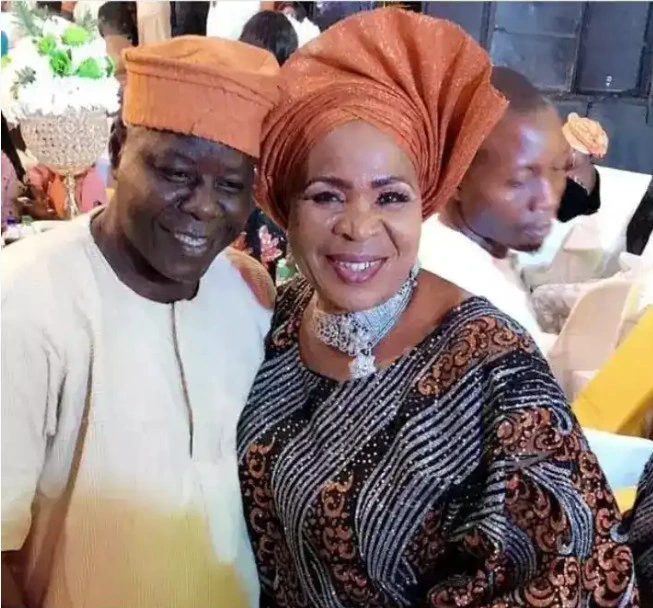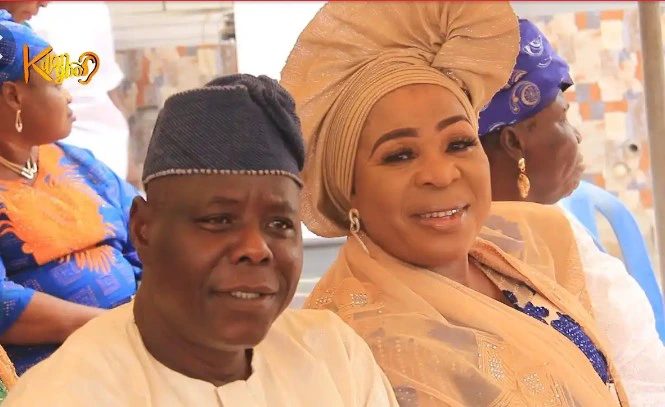 Madam Saje and son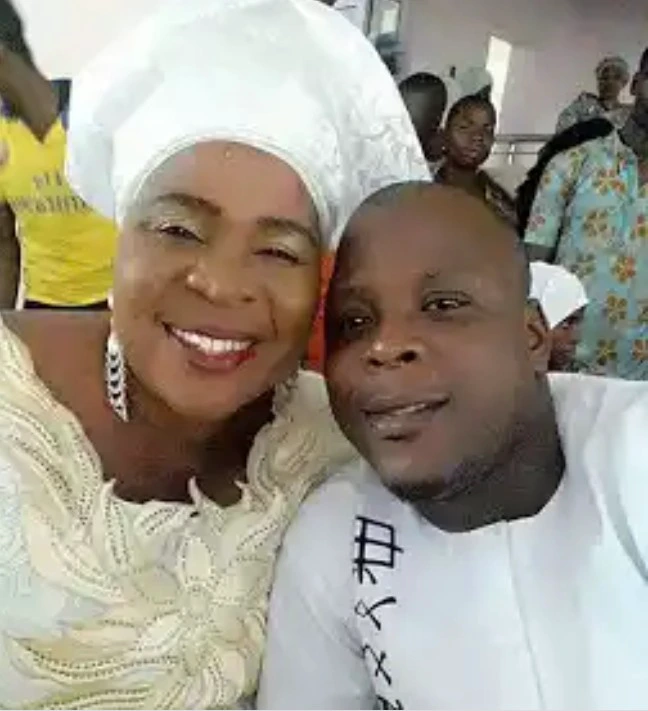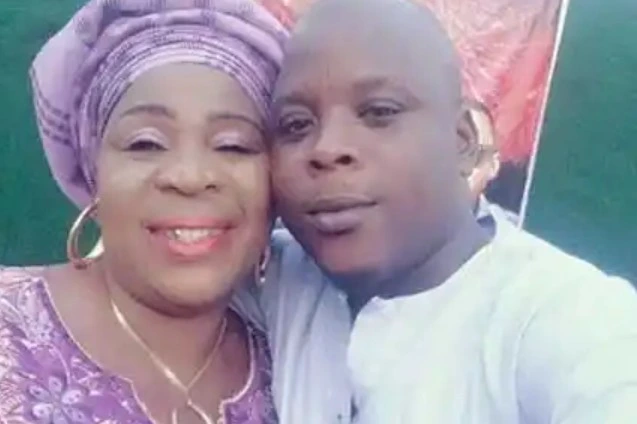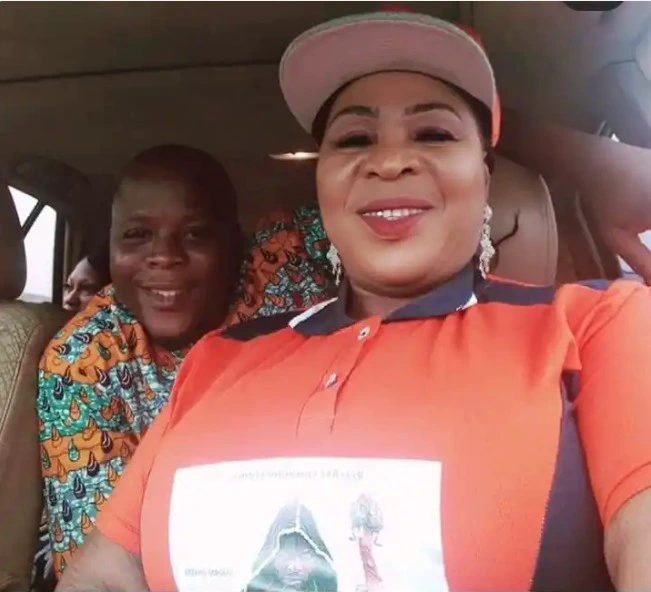 Madam Saje turns 62 today, kindly drop a birthday wish for her.