Do You Still Remember Popular Yoruba Actress, Nike Peller ? See Her Recent Photos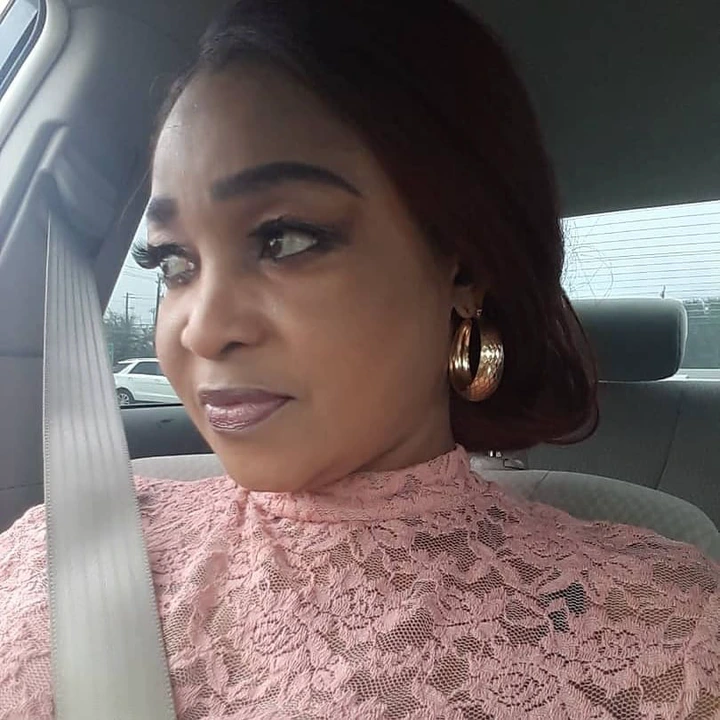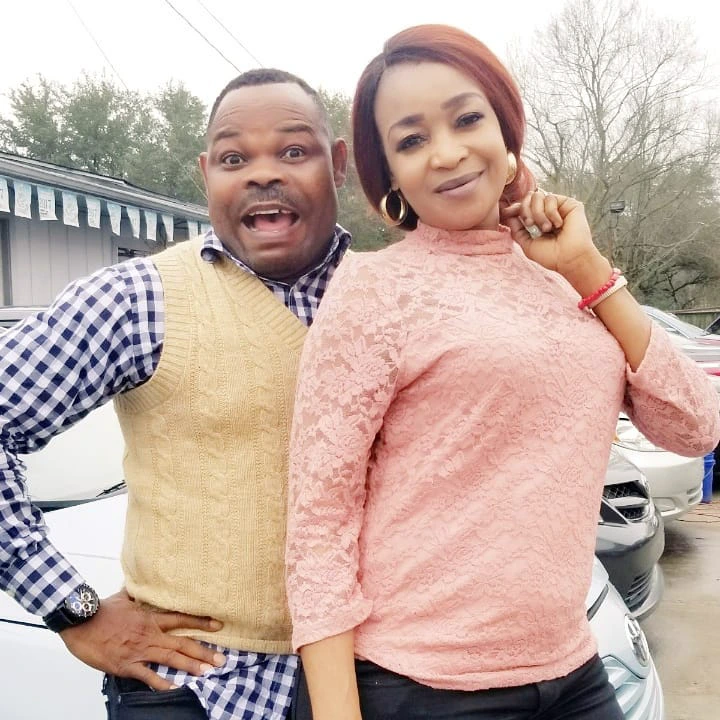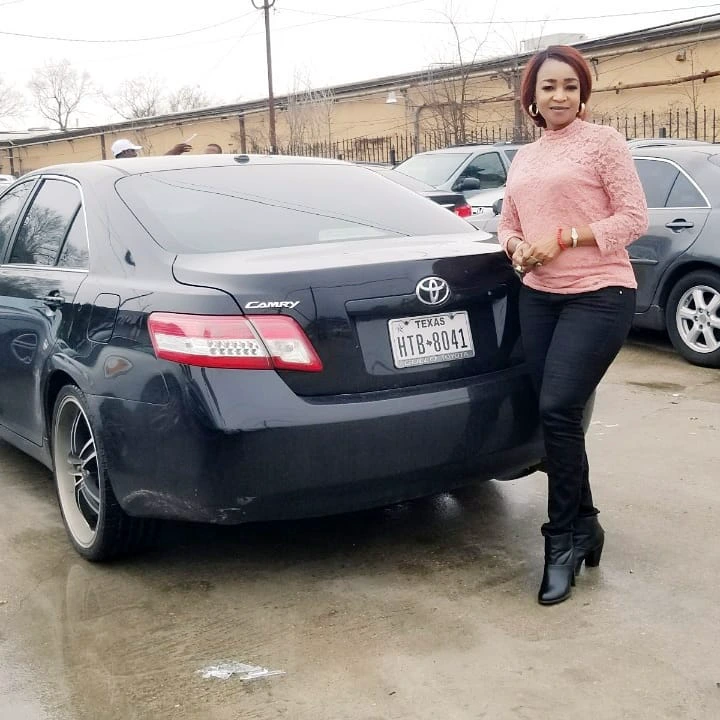 Nike Peller is a renowned actress in the Yoruba Movie Industry. She's also a producer, stage illusionist and a philanthropist. She's the founder of Nike Peller Foundation, a charity organization that seeks to help children in the society.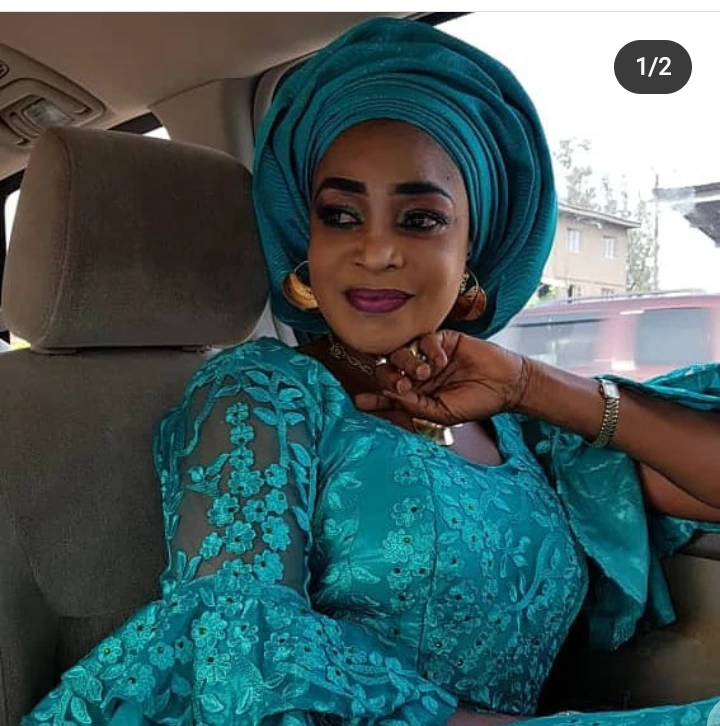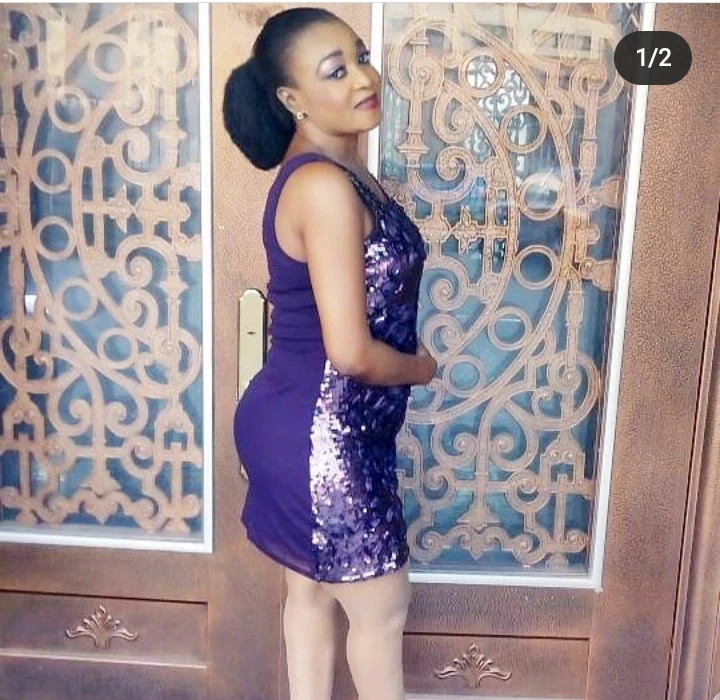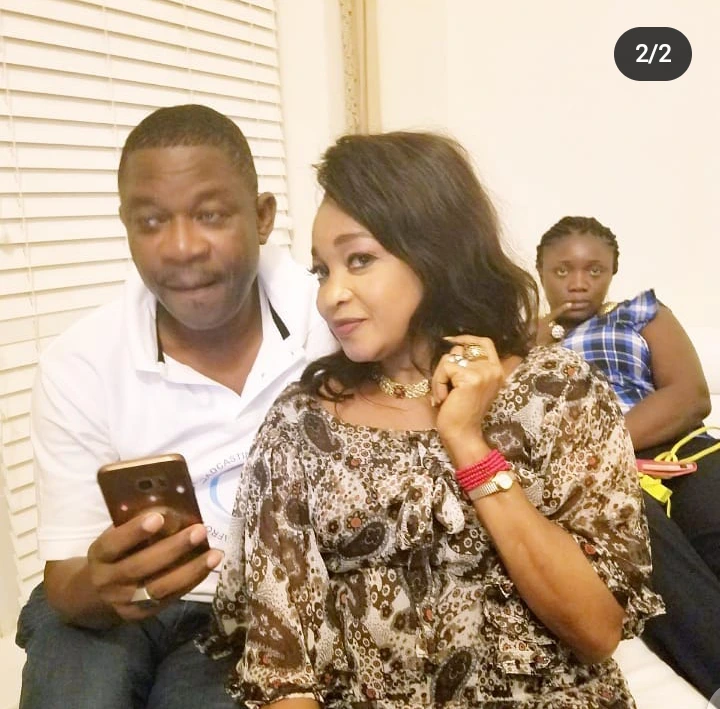 Nike was born on the 29th of December in the 1970s. She's a native of Oyo State. And the oldest child and daughter of Professor Moshood Abiola Peller, The popular magician. Her younger siblings are honourable Shina Peller, Que Peller, Kayode Abiola Peller and Zetto Peller.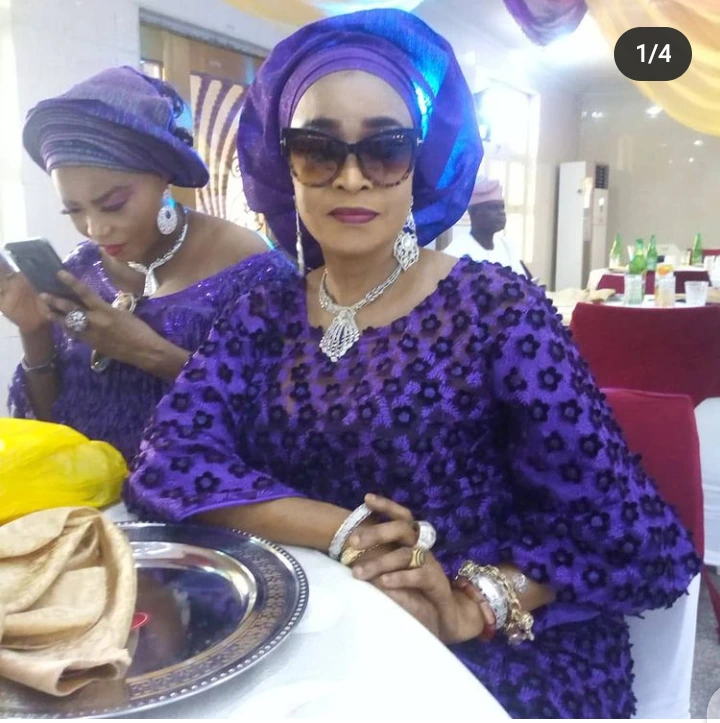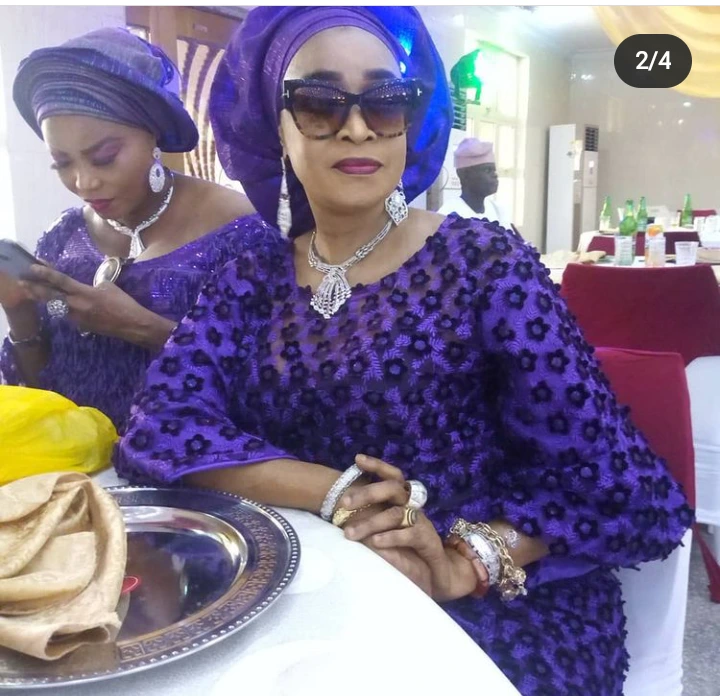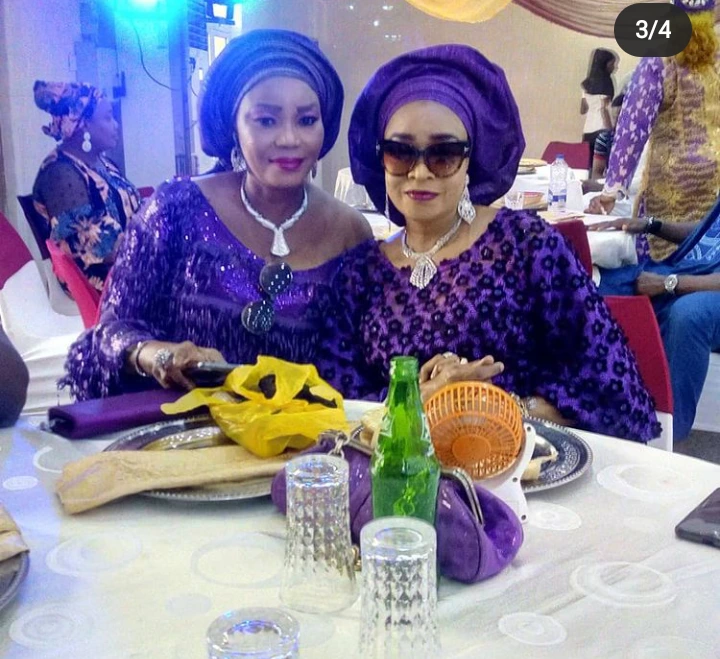 During her active years in the Yoruba Movie Industry, she gave a top notch performance. She's very talented and one of the favorite of Yoruba Movie Lovers.
Nike joined the movie Industry in 1987 when she was still in the institute Of Technology, Akure. Then, she was under her boss, Alhaji Goriola and was also featured in movie, Aye Lekan.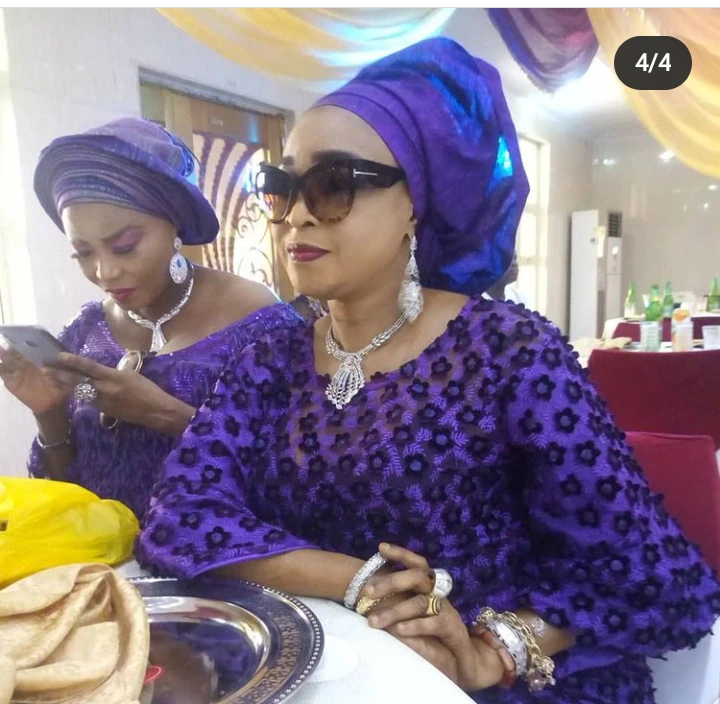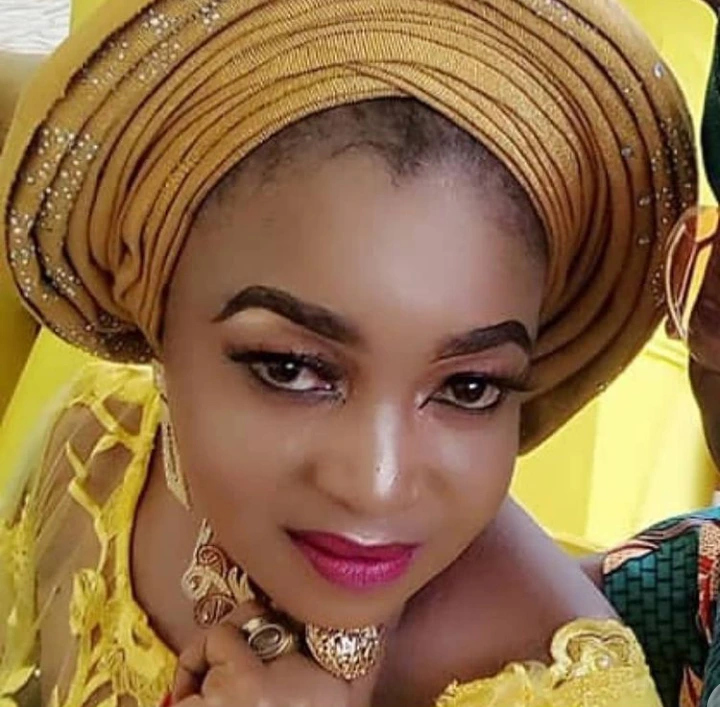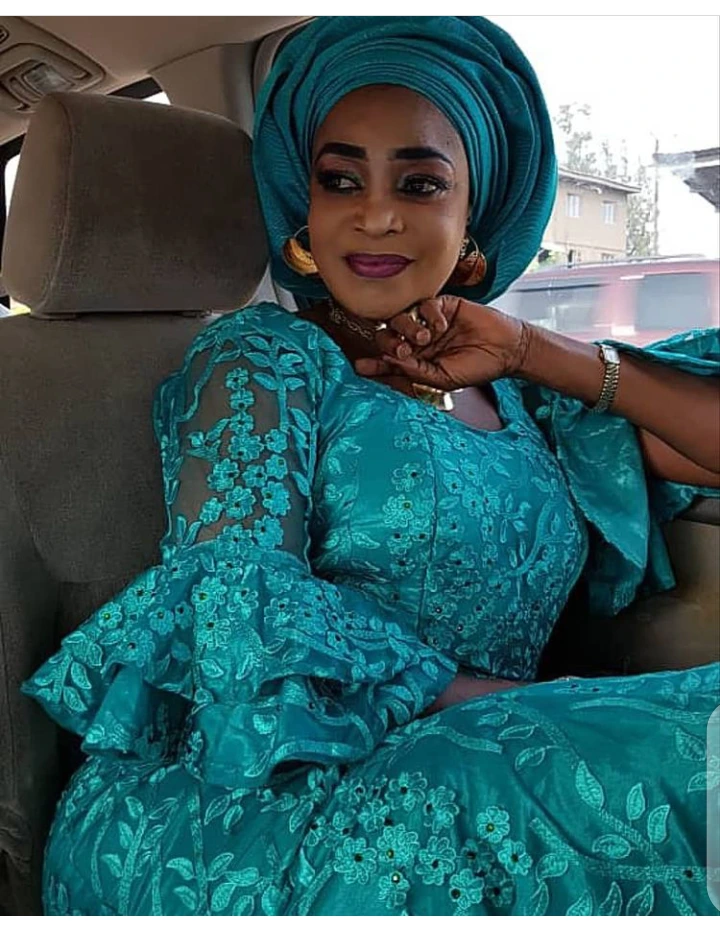 The movie was produced with 10,000 Naira and she was paid 3,000 Naira. She was so happy and after the movie, she came back to Lagos and went to Fashion school. And later joined late Alade Aromire. She rose to fame after featuring in movie, Adun and has since then featured and produced several movies.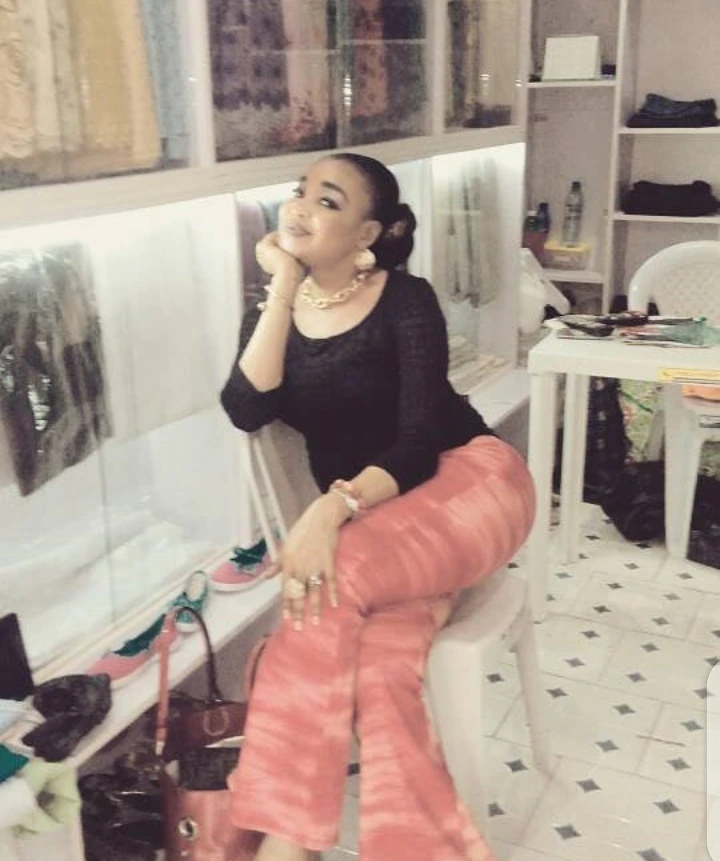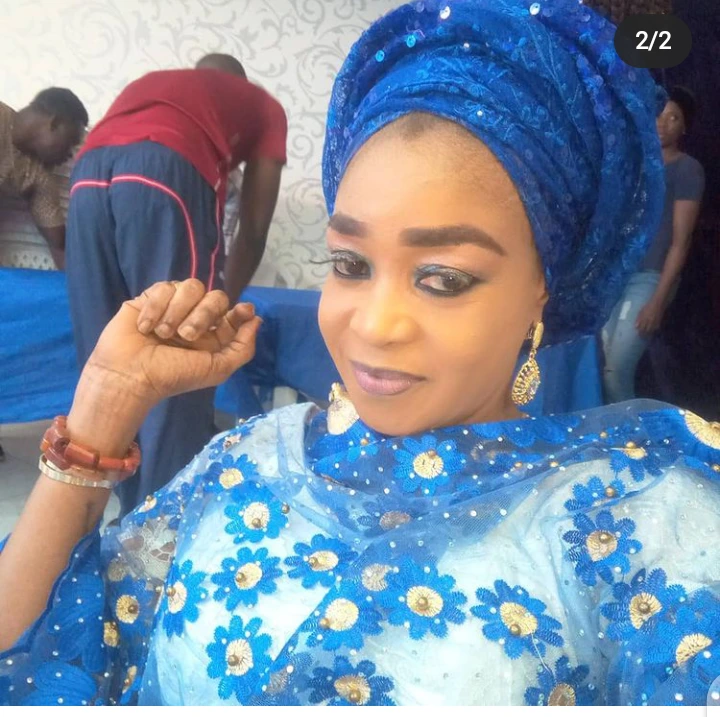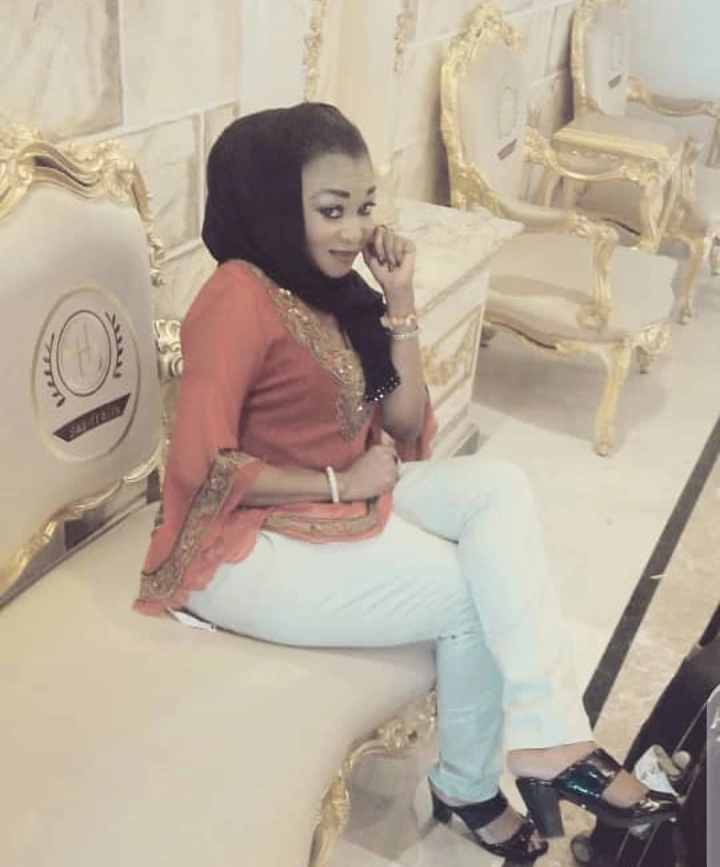 Nike quit the movie Industry years ago and is more involved in Performing magic together with her younger brother, Zetto Peller. They have been invited to perform in Port Harcourt by the Nigerian Brewery and many other big brands. They have also performed magic in shows in the US, Uk, Canada and many others countries.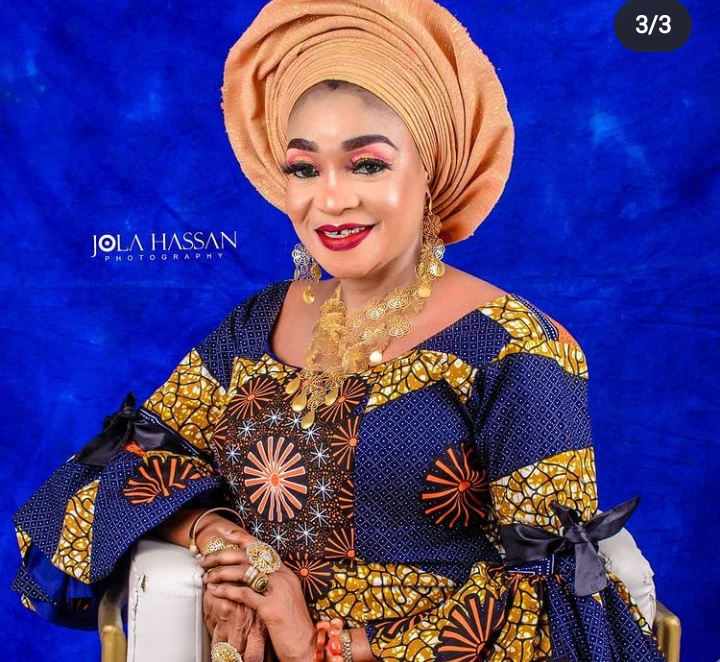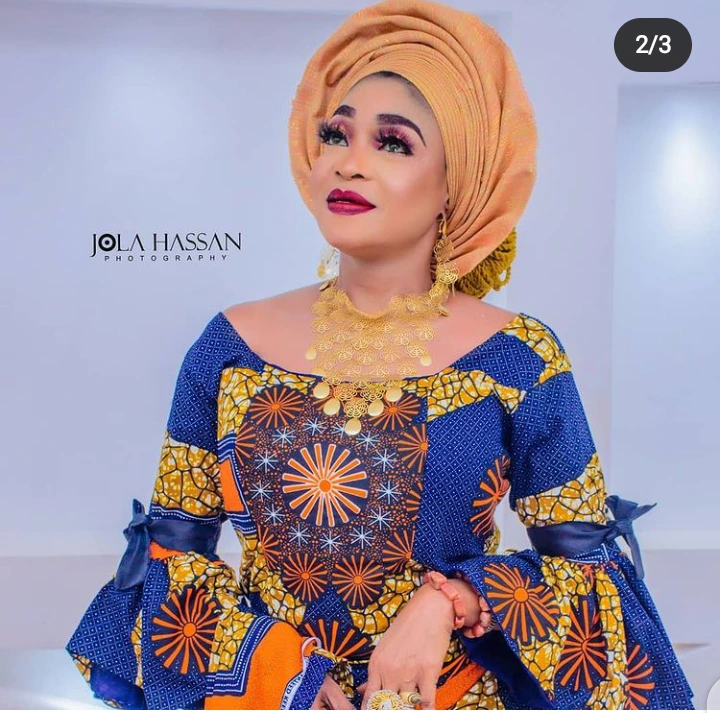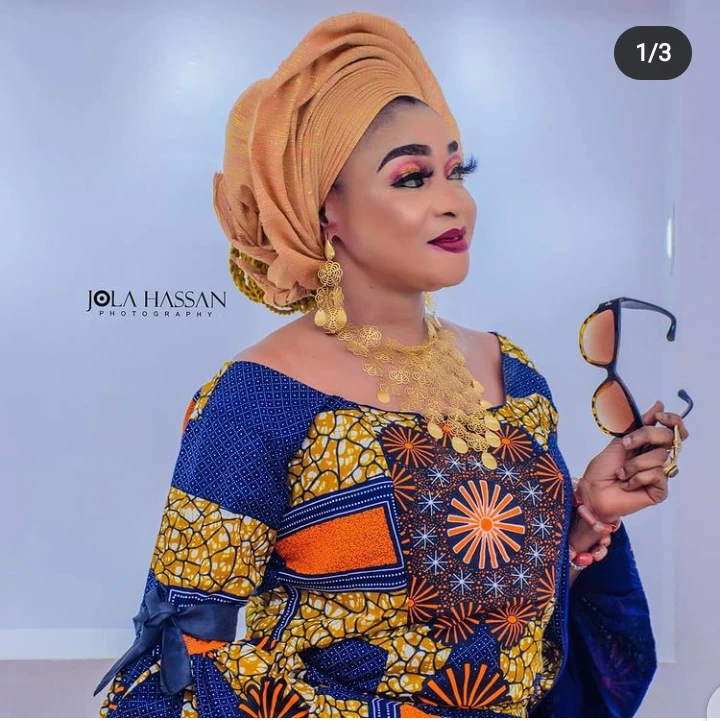 Nike got married to her loving and supportive husband in 2002. A lot of people don't know she's marriage because her husband is a very private and quiet person. Their union is blessed with children.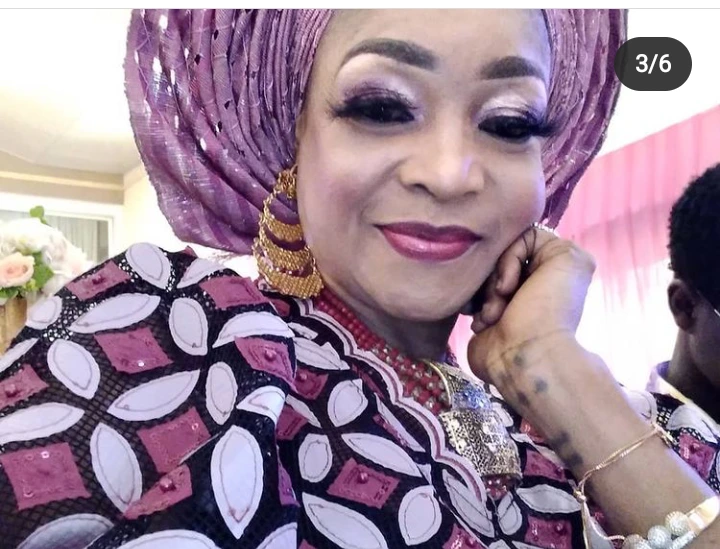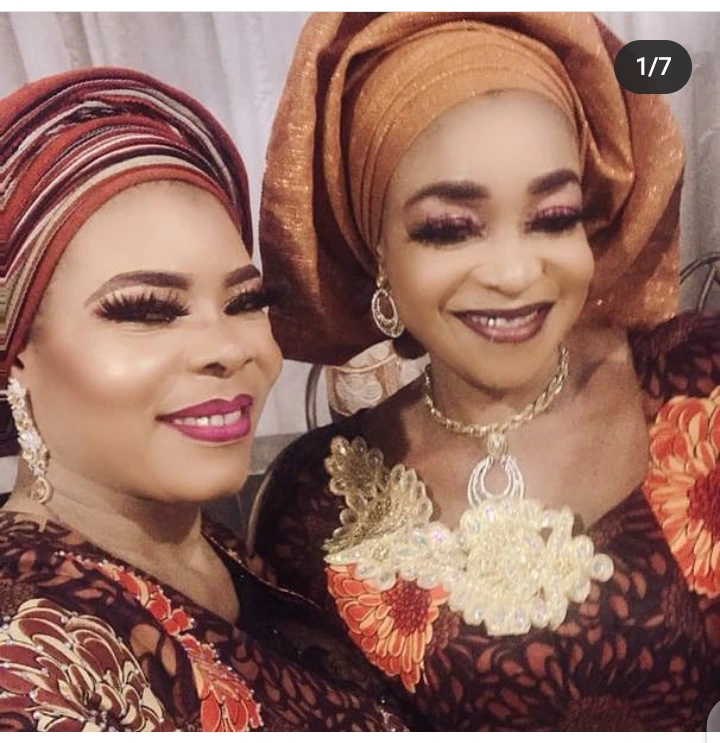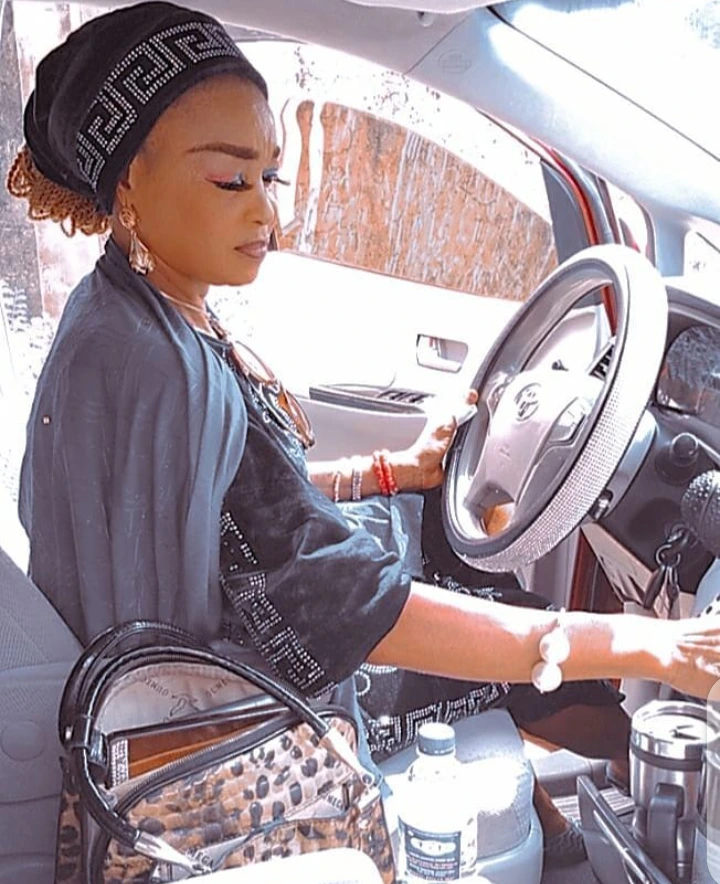 During the pandemic, her foundation was very supportive as they shared food to people in the community she reside in Lagos. Today is her birthday. She announced it yesterday. But hasn't taken to her Instagram account to celebrate it today.