Meet the beautiful daughter of Professor Peller who is also a magician and the Yeye Agbasaga of Erin Osun
Professor Moshood Abiola Peller was a Nigerian magician, one of Africa's most renowned magicians and he was assassinated on the 2nd of August 1997. Professor Peller has a daughter identified as Nike Peller who is also a magician and illusionist like her late father.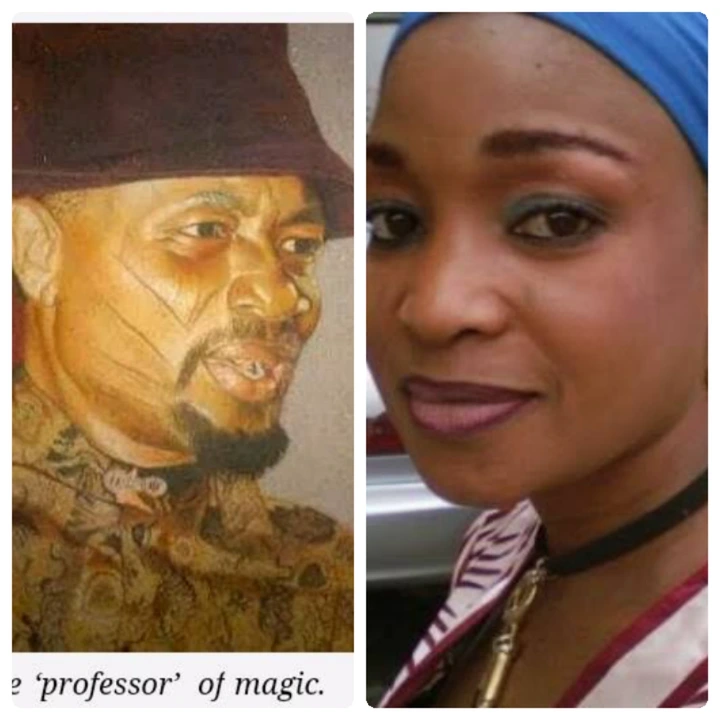 Chief Nike Peller is a Nigerian-born Yoruba film actress, thespian and stage illusionist. Known to be the daughter of the late Professor Peller, Nike holds the chieftaincy of the Yeye Agbasaga of Erin Osun, a title which was bestowed on her in 2010.
She has featured in a lot of Yoruba movies including Aye Lu, Adun, Eni Owo, Kiniun Alhaji, Àtànpàkò Otún, Sekere, Ayé Ajekú, Eko O'tobi, Fila Daddy, Tomisin and many more.
Nike's brother who is identified as Zeeto Peller once made her sister, Nike Peller, to disappear live on stage at gulder club ultimate.
See more beautiful pictures of Nike Peller: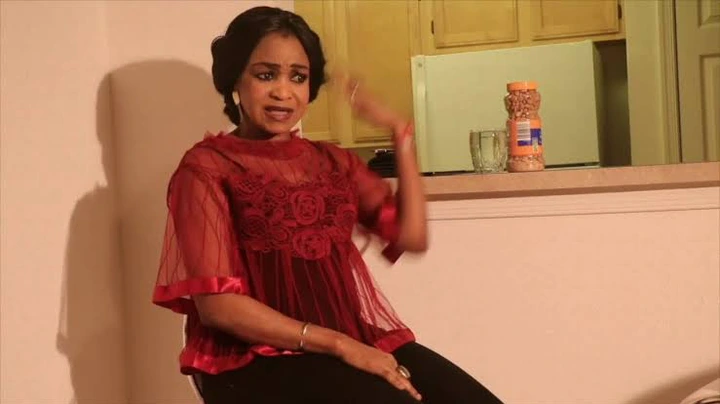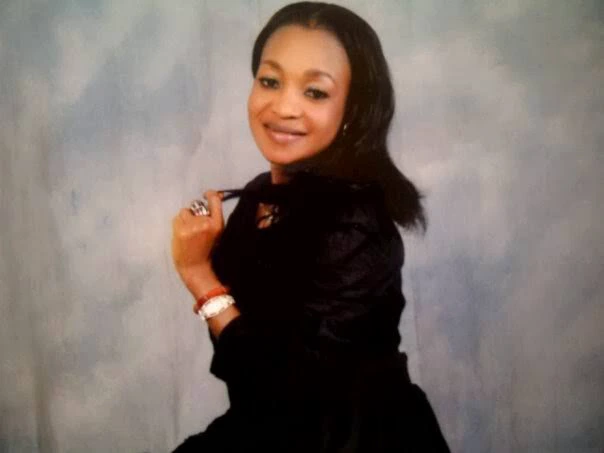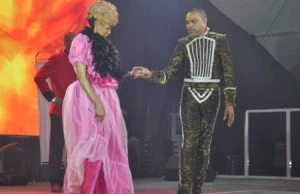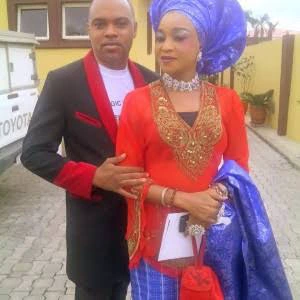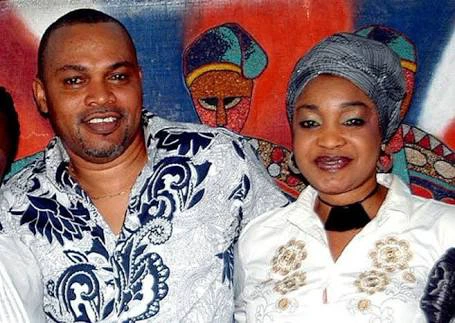 Kindly drop your opinion on this article in the comments section and share it with your friends and family.