Check Out 23 Times When Odunlade's Funny Facial Expressions Cracked Our Ribs
When it comes to memes, Odunlade Adekola is a genius. He is not just one of the best actors in the Nollywood, but also the favourite of many fans due to his funny facial expressions and memes.
The following twenty three memes of Odunlade Adekola will surely cracks your ribs.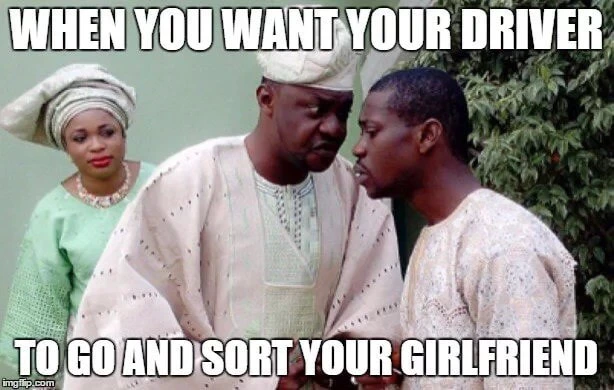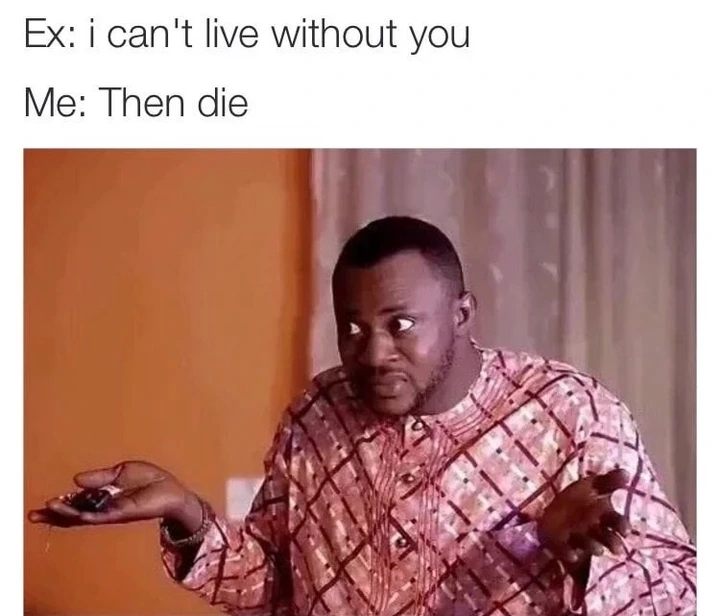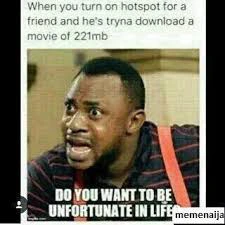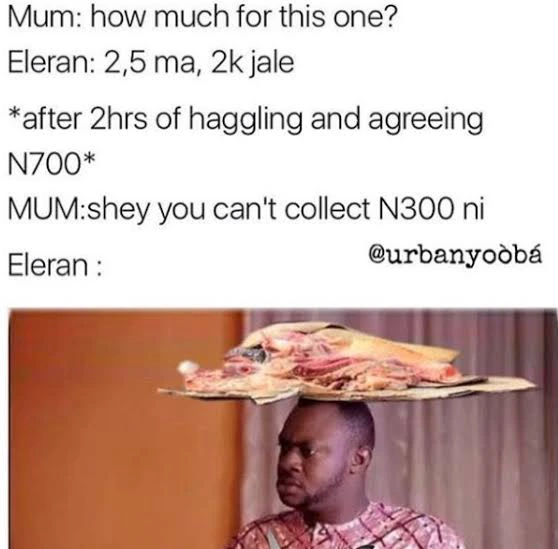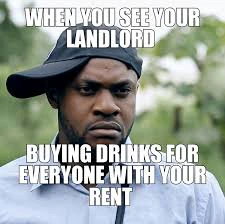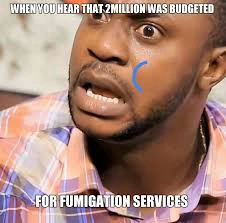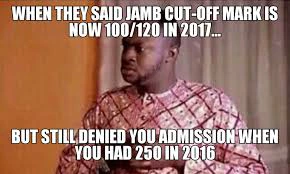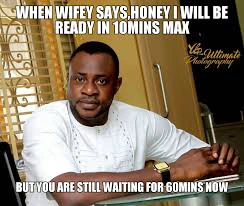 When your rich friend promised you 500k on Monday and you heard on TV that he has been sentenced to live imprisonment on Sunday.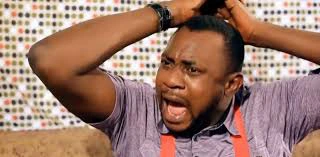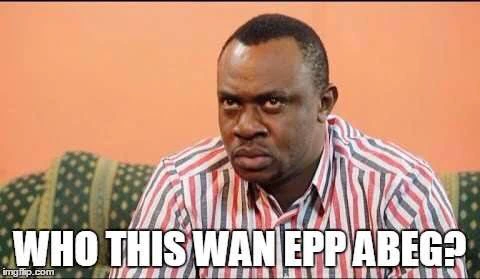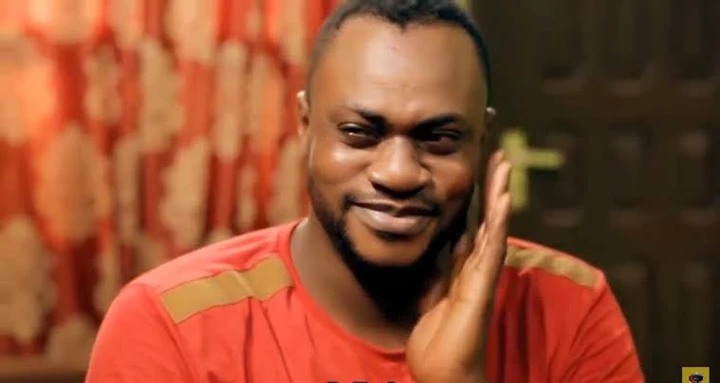 When you sent your brother to buy you bread the next street and came back after two hours telling you there is no bread anywhere.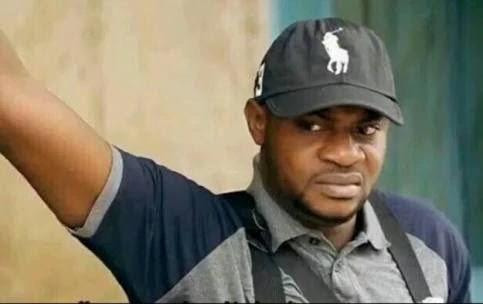 when you just spent 25 million on a contract for a company and the company folded up the next day.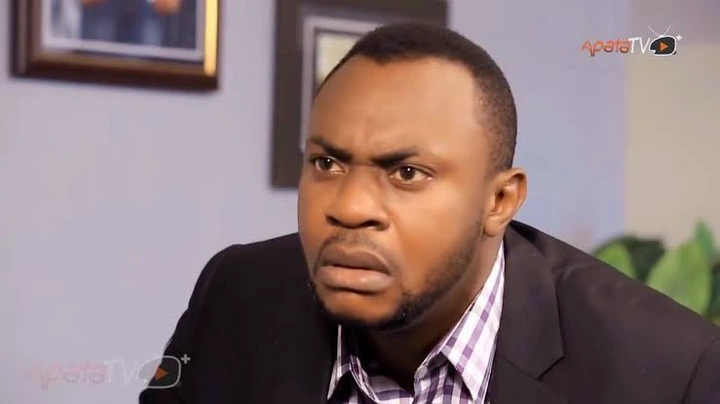 When the girl you have been trying to woo for long finally told you she loves you too.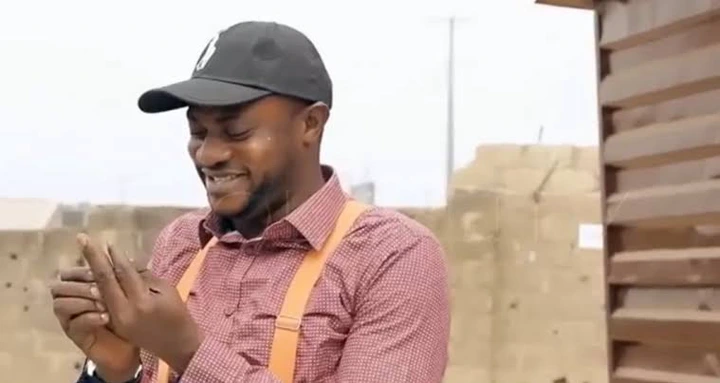 when you are trying to beg your junior brother not to expose your secret.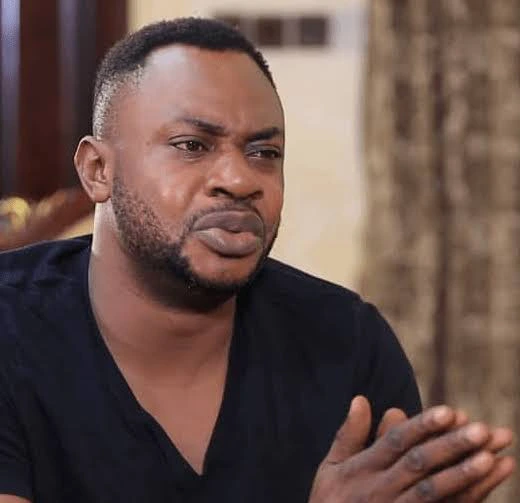 when someone promised to buy you a car but does not have a bicycle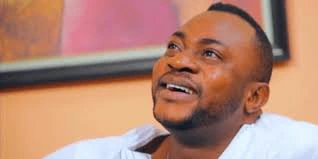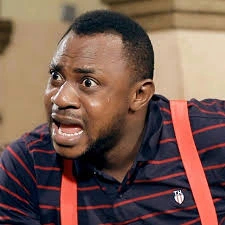 When some yahoo boys try to convince you the third time about investing in MMM.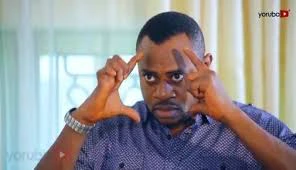 When you invested your house rent in MMM and you woke up the next day to hear that they are shutting down.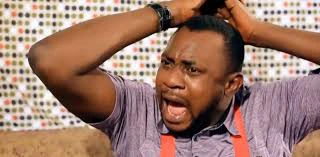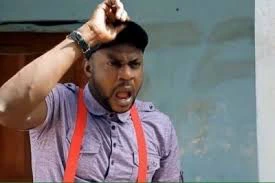 when your girlfriend try to lie about her whereabout but you already know that she was with your rival.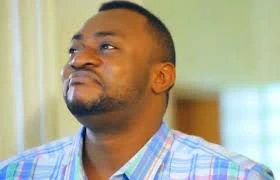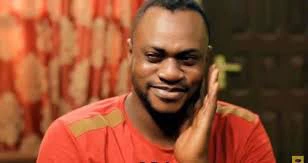 when you asked a boy for address and he took you to number 40 instead of number 4.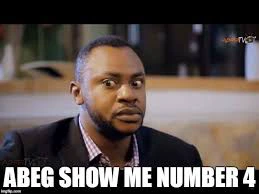 Hope you enjoyed the memes? Kindly like and comment in the box below.