See How Odunlade, Femi Adebayo, Ibrahim Chatta and 25 Others Will Look Like as Women (Funny Photos)
In today's episode of funny articles, we shall be looking at how our Nollywood (Yoruba) actors will look like if they were women. Some of us here have watched some films where these actors acted a female role. The likes of Lateef Adedimeji, Odunlade Adekola, and several others are used to acting female roles in movies.
Let's see how they will look like as a female in pictures. You will also be judging who you think is the most beautiful amongst them. Let's see whether your favorite actor who is handsome as men would be beautiful as a woman. (Lol!) Without further ado, let's delve into the pictures.
1. Odunlade Adekola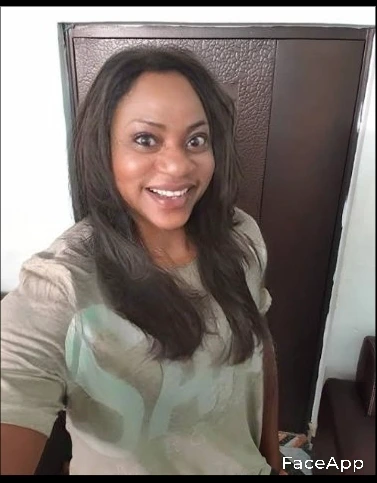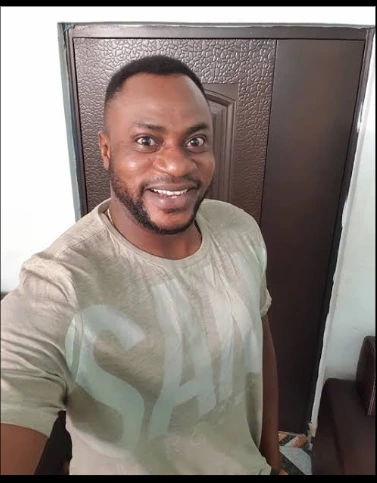 Odunlade Adekola is used to acting in women's roles in movies. Recall that he acted as a female model in the blockbuster movie "Jelili" as Sis Kola.
2. Mustapha Sholagbade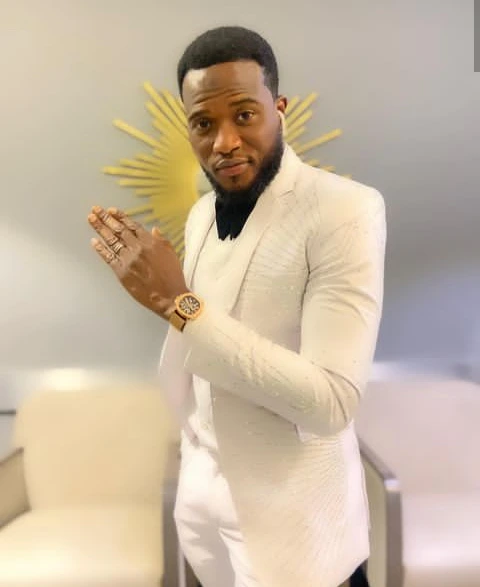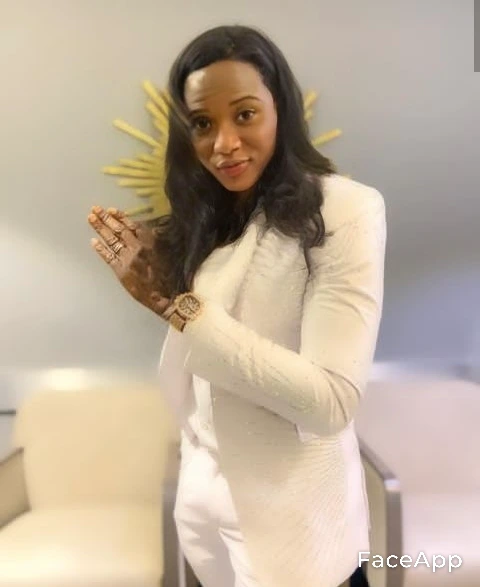 Nollywood finest!
3. Femi Adebayo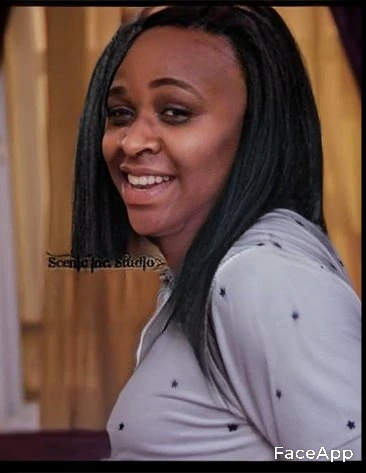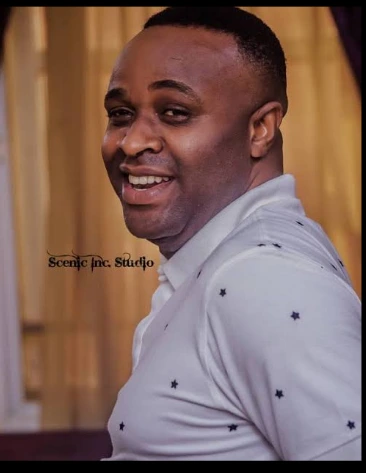 He is also used to acting in female roles.
4. Kola Ajeyemi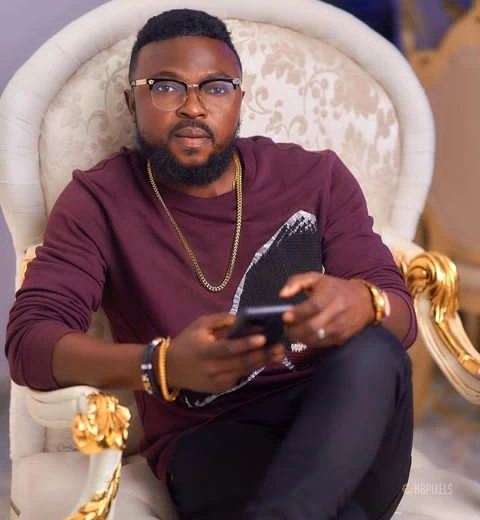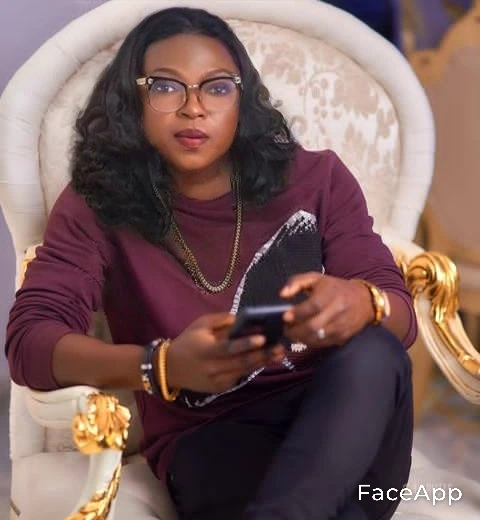 5. Lateef Adedimeji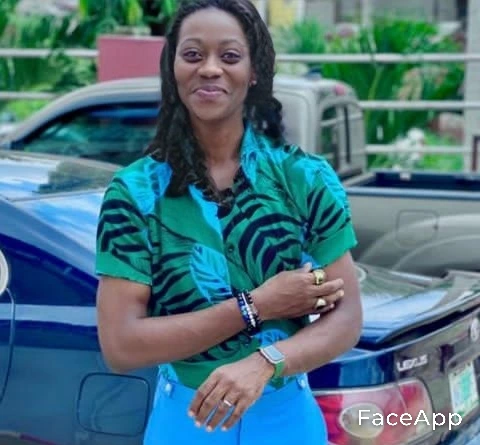 Fans of Lateef, what do you think?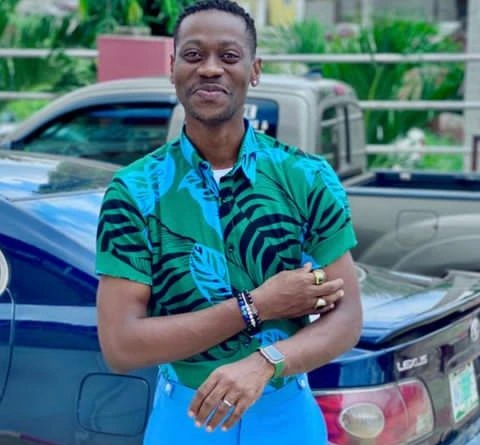 6. Ibrahim Chatta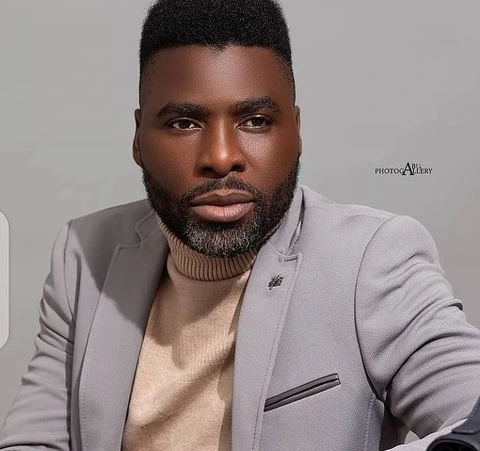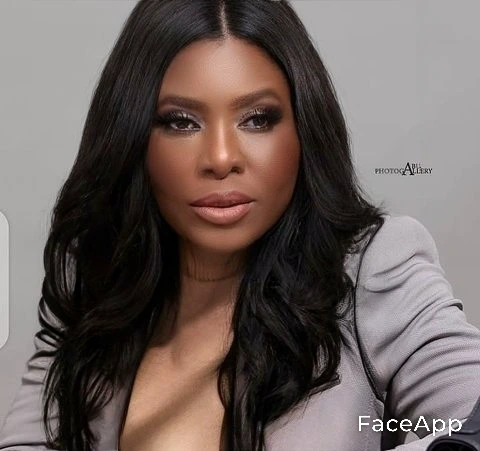 Woah! So beautiful
7. Yomi Fash Lanso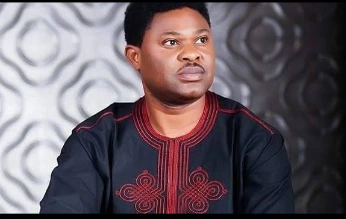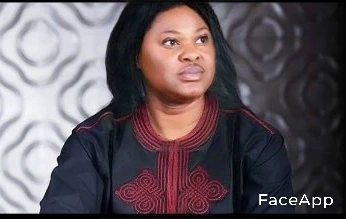 8. Afeez Eniola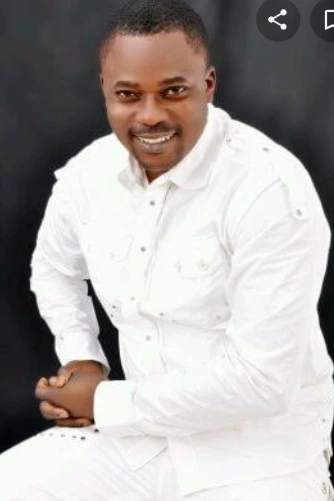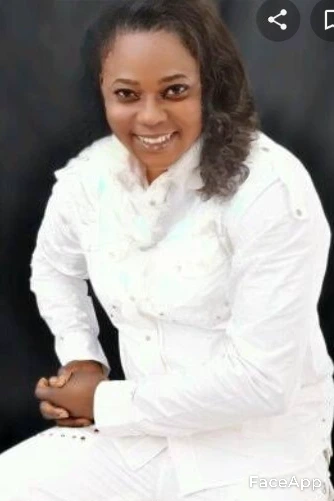 9. Olaniyi Afonja (Sanyeri)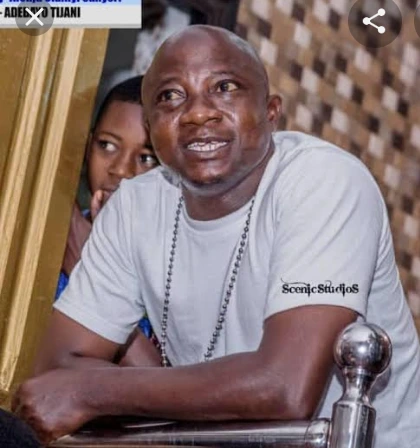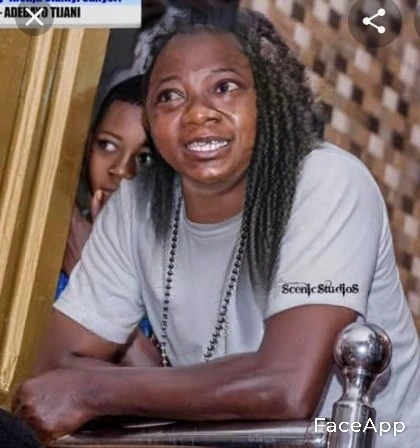 10. Adekola Tijani (Kamilu Kompo)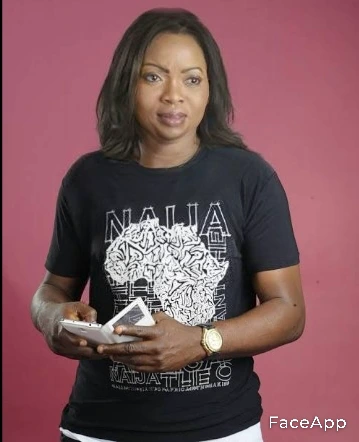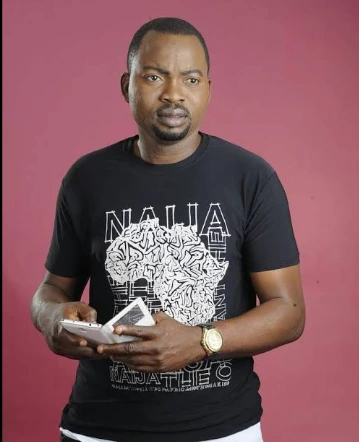 Comic actor and also beautiful as a woman (lol!)
11. Damola Olatunji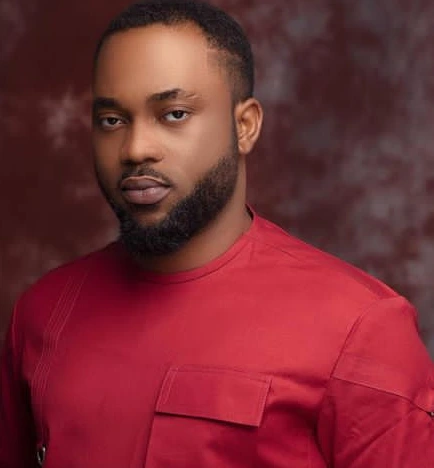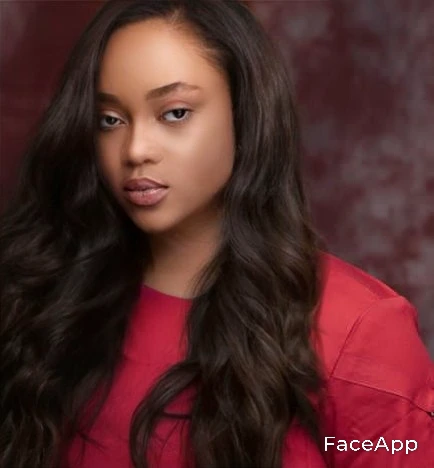 12. Gabriel Afolayan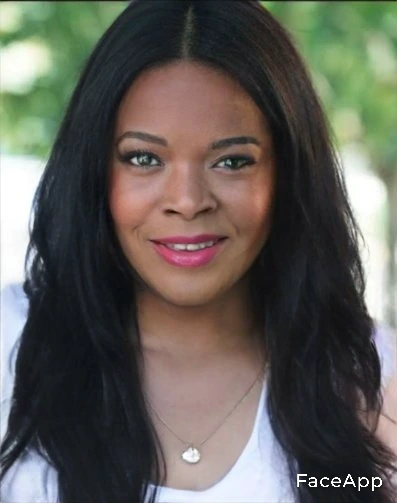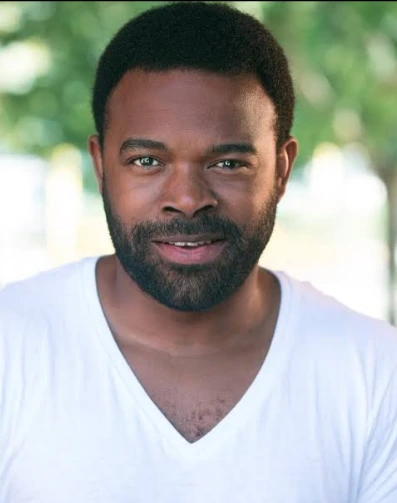 Welcome back, hope you are thrill with the pictures? I guess you are not surprise that most of them look more beautiful even as women.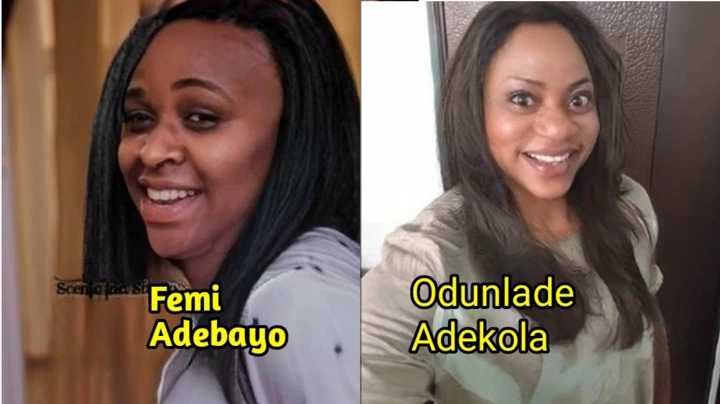 Who do you think is the most beautiful amongst them? Share your thoughts from the comments section.
Don't forget to click the follow button for more funny articles.
Also, share the article so that others can read it.