See What A 'Yahoo Boy' Did To A White Woman Over A Phone That Made People React (Watch Video)
As they say, wonders shall never end. It is no longer unusual to come across young boys that have taken into criminal activities in Nigeria today. These young boys have refused to work hard in a genuine way instead, they scam unsuspecting members of the public for their hard-earned money. Have you ever been scammed before?. Have you ever watched a person getting scammed before?. Here is a practical example for you to see and possibly learn.
Presently, a video is making waves on social media. This video shows a particular Yoruba
 'yahoo boy', insulting his white victim over the phone. As was heard from the video, the young internet fraud star said, 
"If you don't get me the car, Ogun (a Yoruba god) will kill you". He told the white woman to repeat what he said and she did.
This video has caused a stir as many people are reacting to it. The majority decried over the activities of young Nigerian boys who are into crimes instead of doing genuine jobs. They blamed the young boy for what he did and asked the police to arrest him as soon as possible.
There are a few others who think differently. This category of people reasoned that the Yoruba boy is mischievous and disrespectful. They however blamed his parents for not training him well.
What do you think?.
• Do you think that his parents should be blamed for not training him well?.
• Do you think that he should be blamed for engaging in crimes?.
• Do you think that he should be arrested?.
Here is a link to wet the video;
Here are some pictures;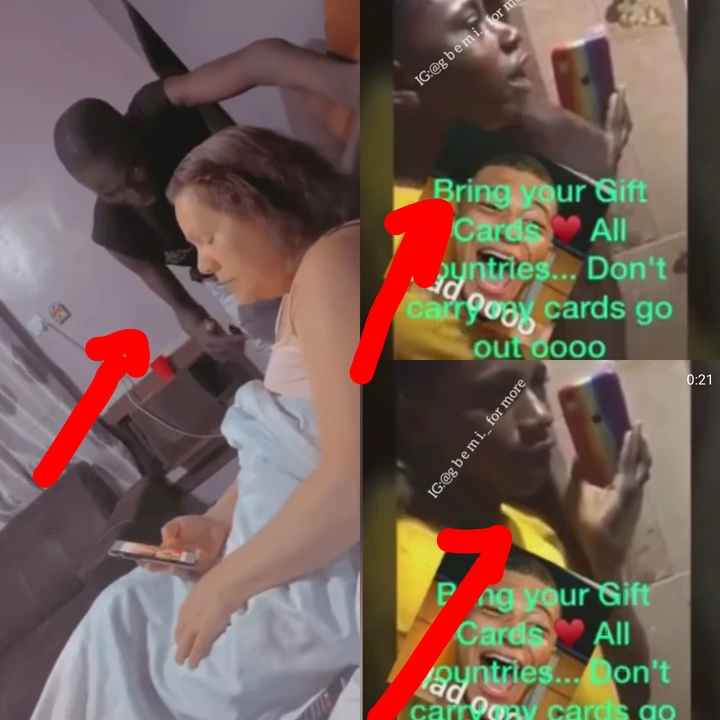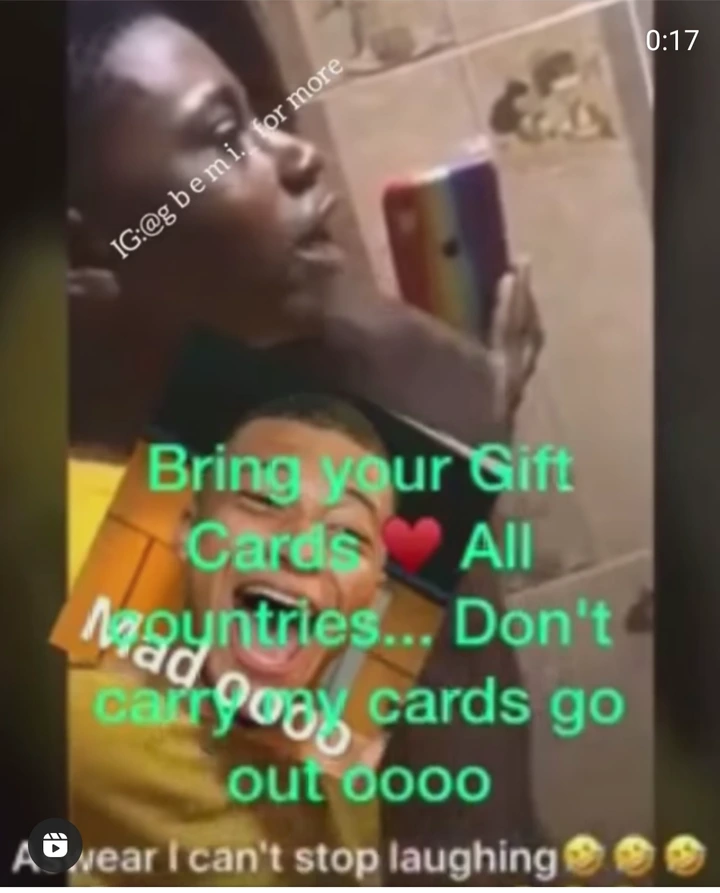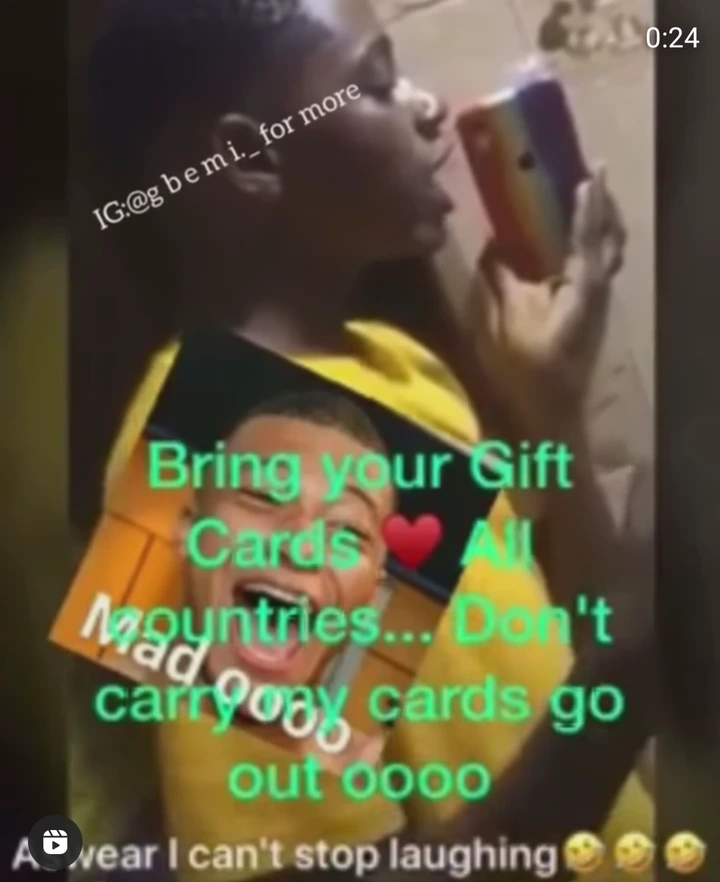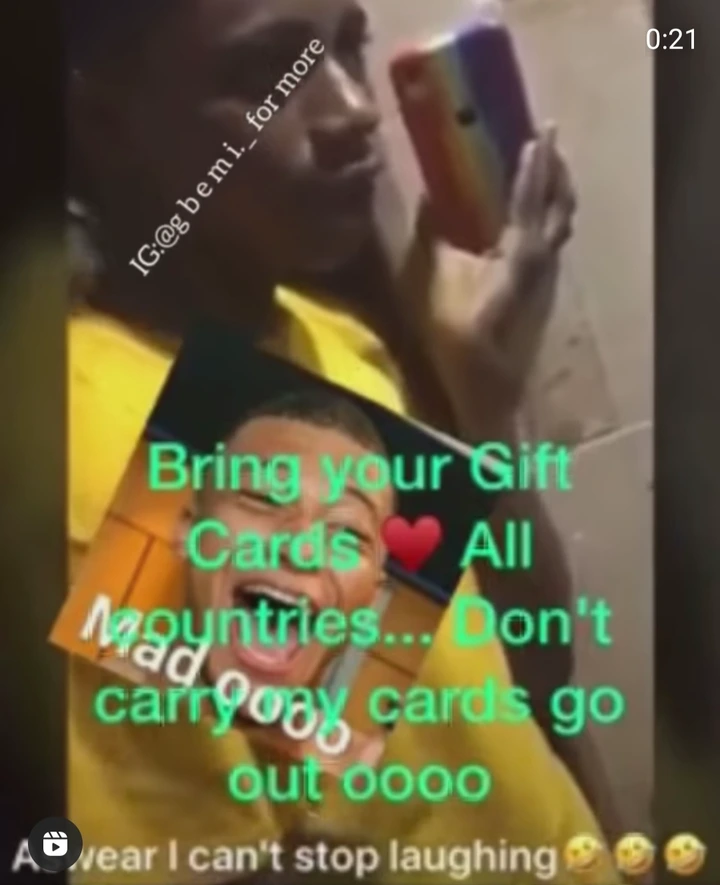 Nigerians are however reacting.
Here are some comments so far;