Photos Of Actress Bukola Ogundare You Need To See As She Celebrates Her Birthday
The talented Yoruba actress Bukola Ogundare shares stunning photos to mark her belated birthday. This beautiful Yoruba actress Bukola Ogundare took to her social media platform, to celebrate her birthday with eye catching photos.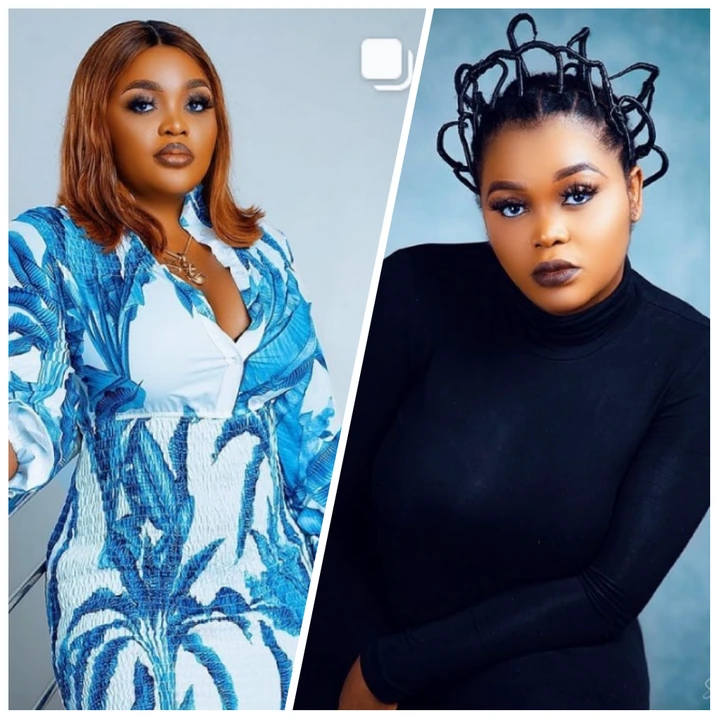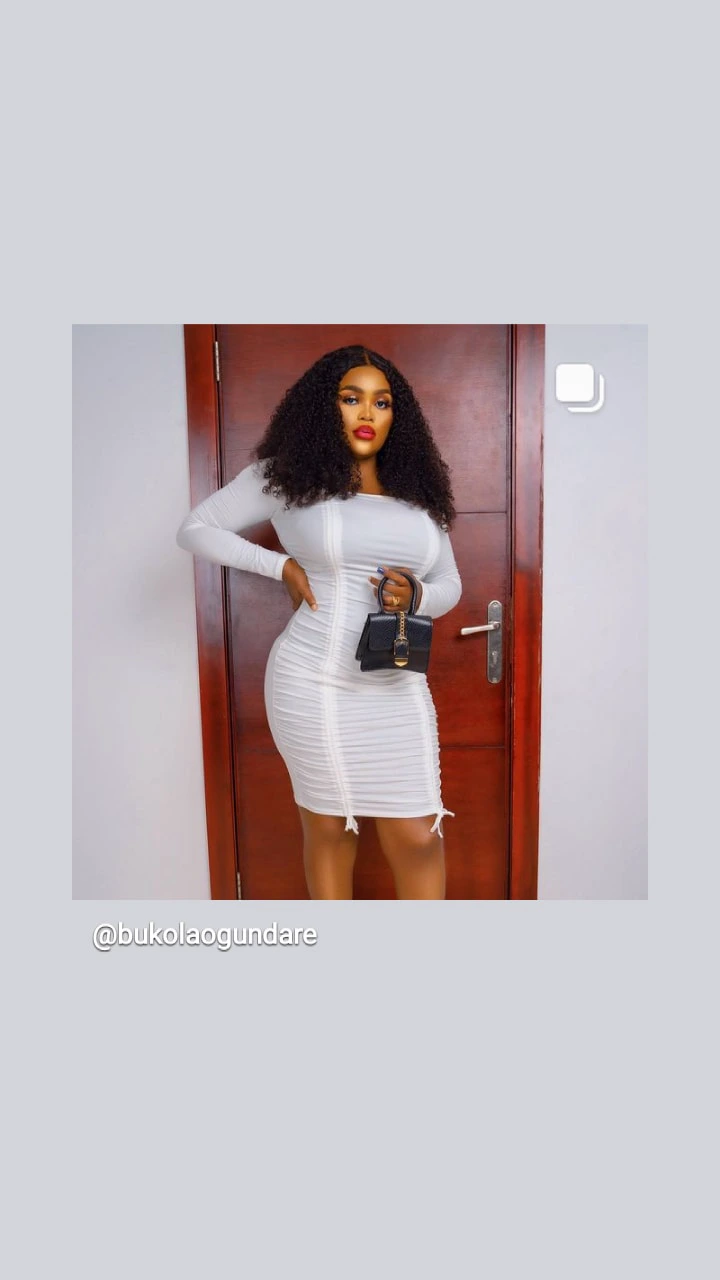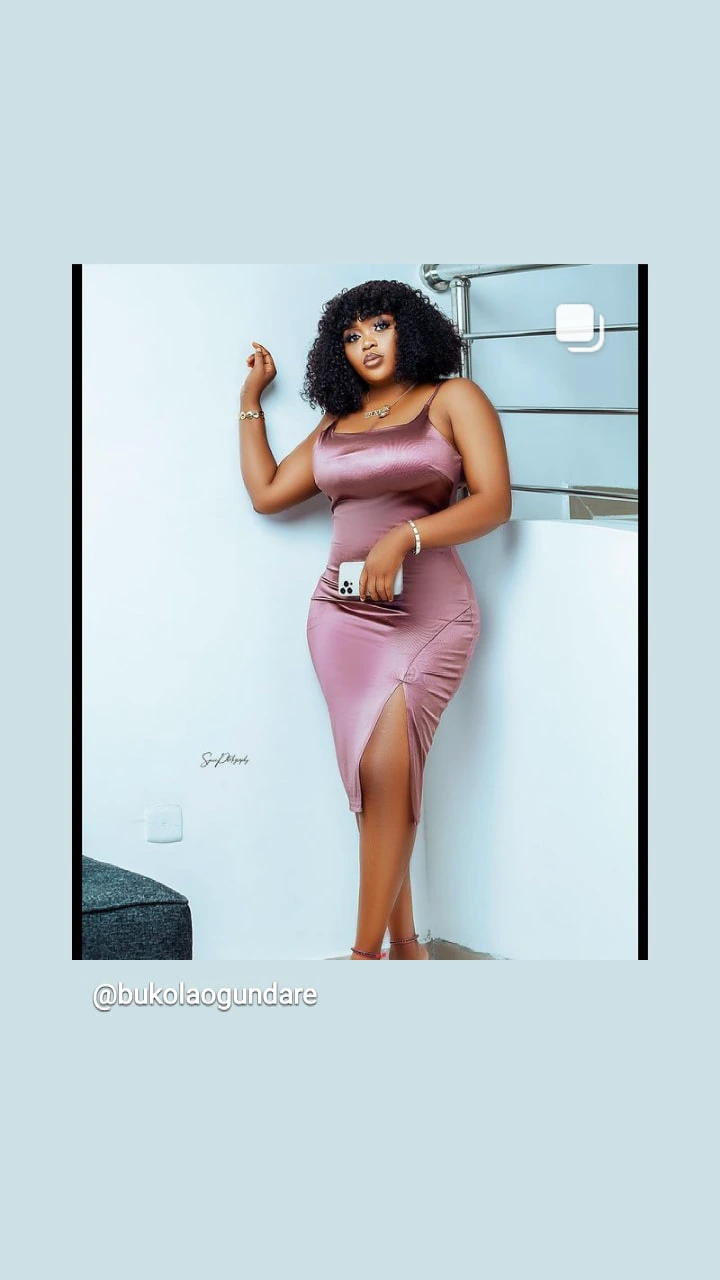 Celebrating her birthday, actress Bukola Ogundare wrote; Happy birthday to me Oluwabukolami Abike. All I have to say is thank You everlasting Father. Birthdays comes once in a year and this actress Bukola Ogundare has taken out time to celebrate her belated birthday. She shares stunning pictures to mark her birthday.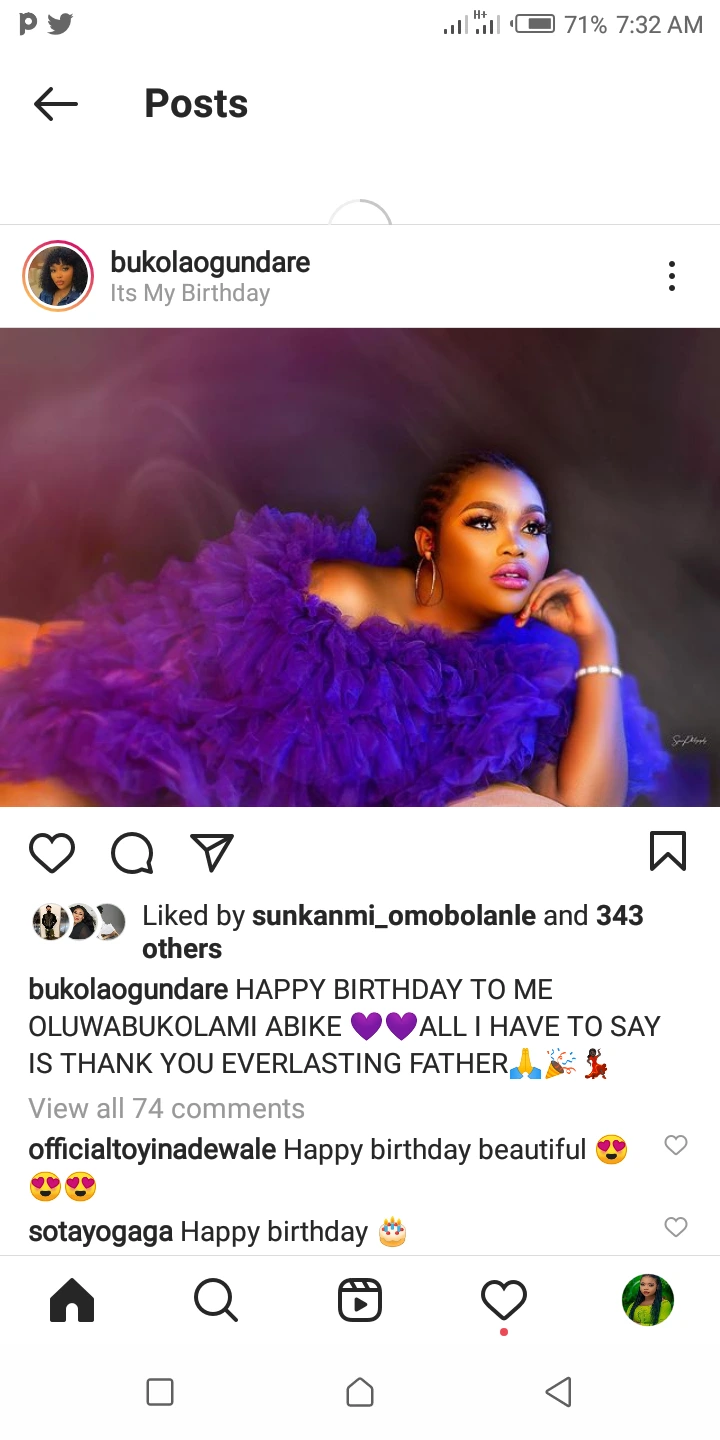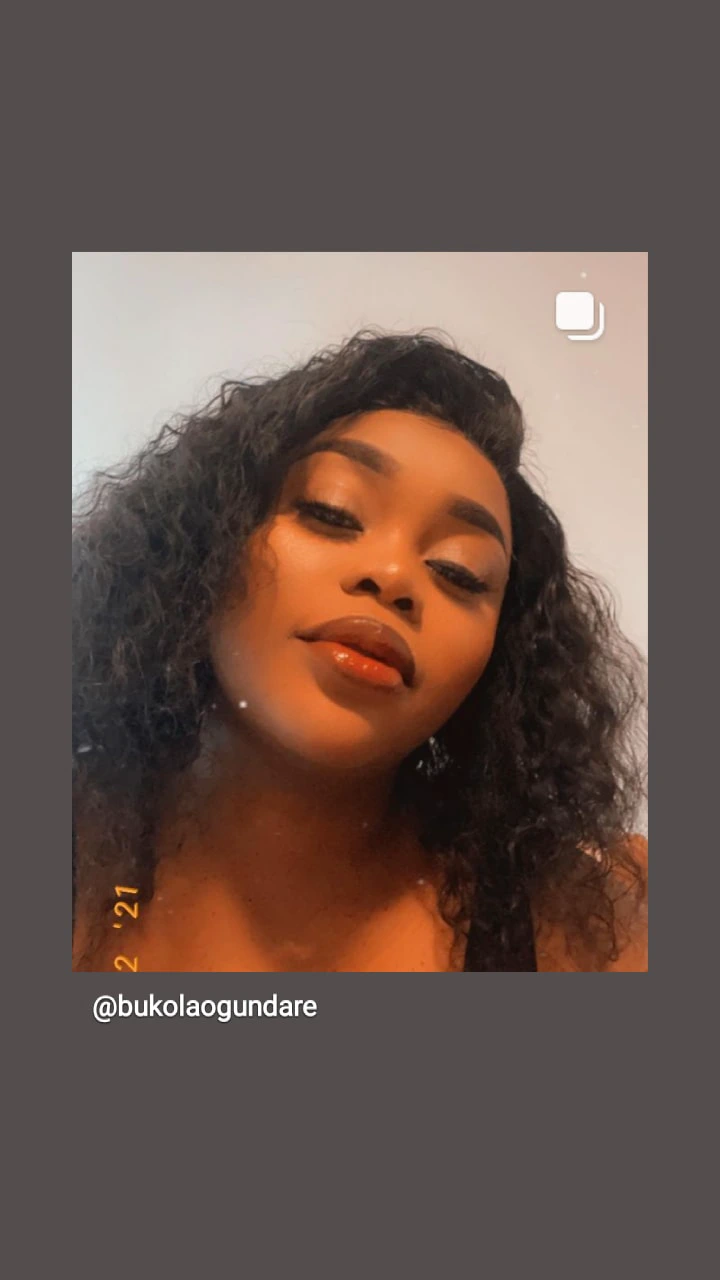 Bukola Ogundare is a talented Yoruba actress who has managed to carve a niche for herself in the movie industry. Bukola Ogundare is talented, skillful, creative and very intelligent. Bukola Ogundare is a mum of one and a beautiful actress. Bukola Ogundare is one of the fast rising Yoruba actresses we have in the entertainment industry. So happy belated birthday to this beautiful damsel Bukola Ogundare.