See Lovely Photos Of Yoruba Actor, Eda Onile Ola(Lere Paimo) Wife, His 2 Sons & Grandchildren
It's obvious You still remember veteran Yoruba actor, Lere Paimo(Eda Onile Ola). One of the favourite Yoruba actors who made Yoruba movies exciting and amusing to watch.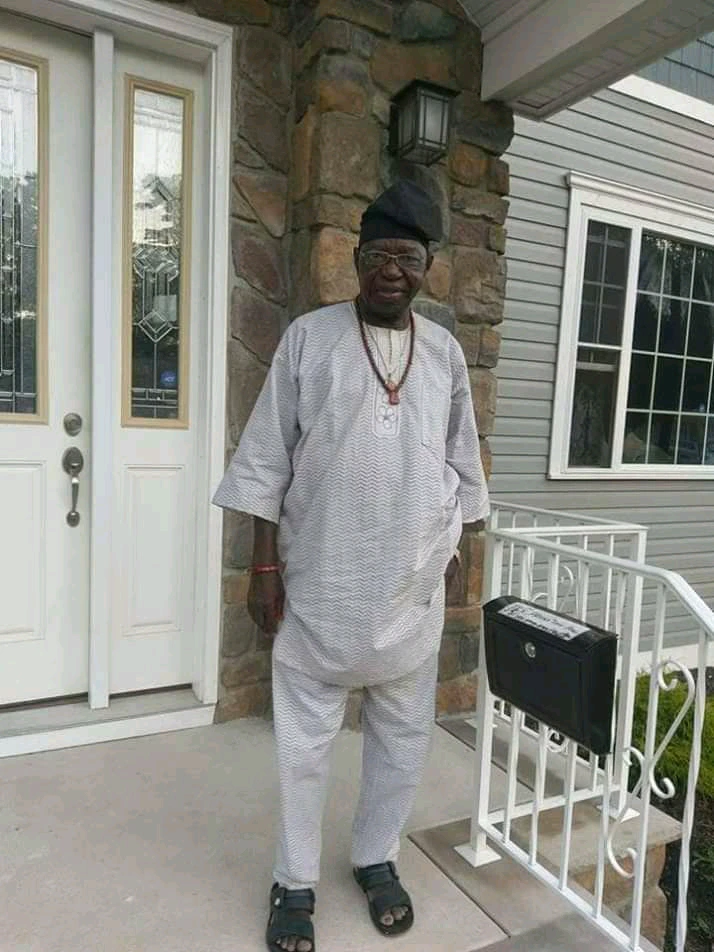 Lere Paimo is a Yoruba actor who achieved fame during the early days of Yoruba movies. The veteran is one of the actors who ensures the Yoruba industry achieve acknowledgement which they are currently enjoying right now.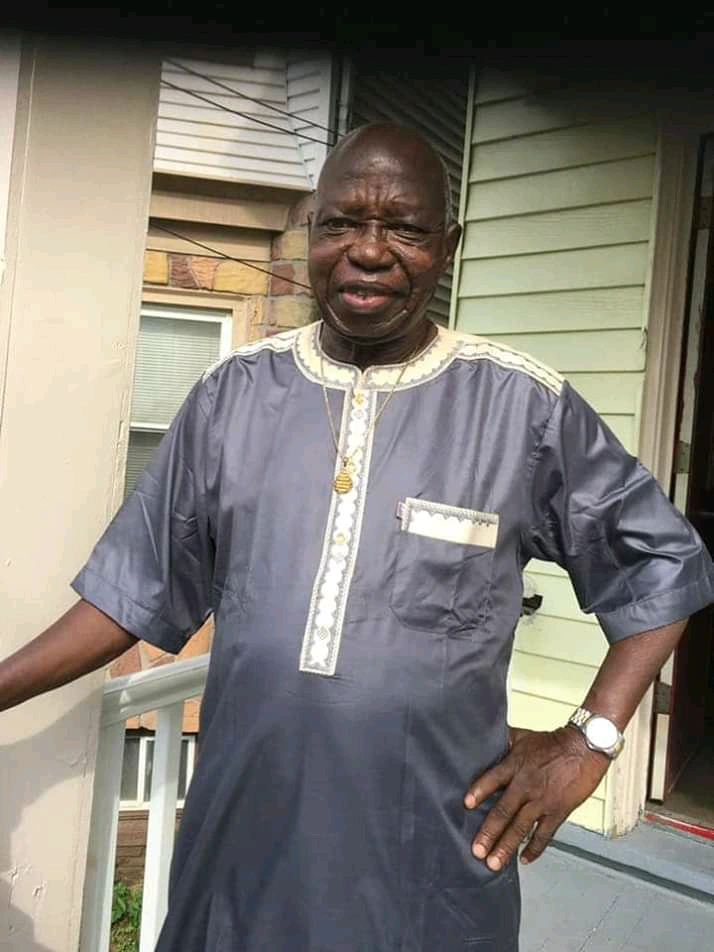 Eda Onile is also called Soun Oguonla after the epic movie "Ogbori Elemosho" in the 80s, the movie which garnered worldwide recognition, especially in Nigeria during the early days of Yoruba movie industry.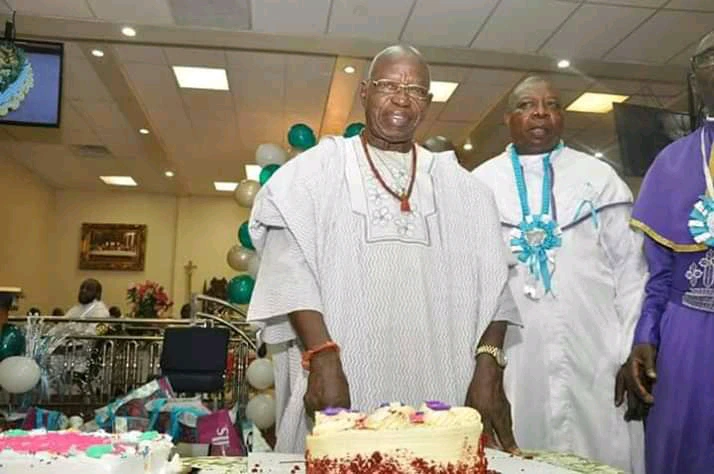 Lere Paimo started acting in 1963 and has acted in tons of Yoruba movies with the notable ones which are Ogbori Elemosho, Saworoide, etc.
Personal Life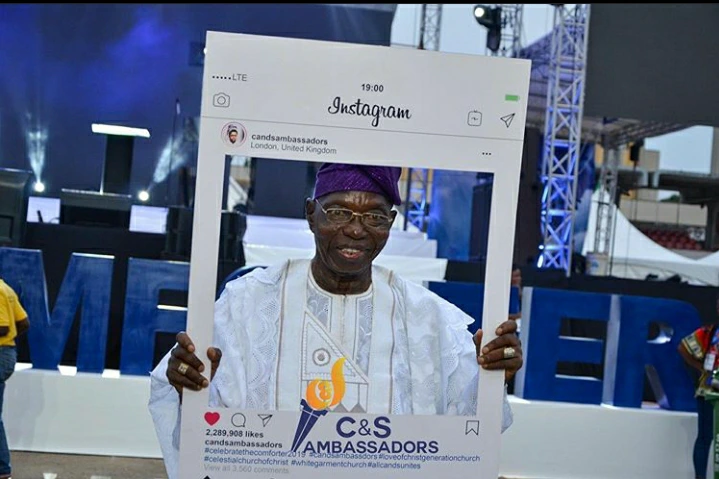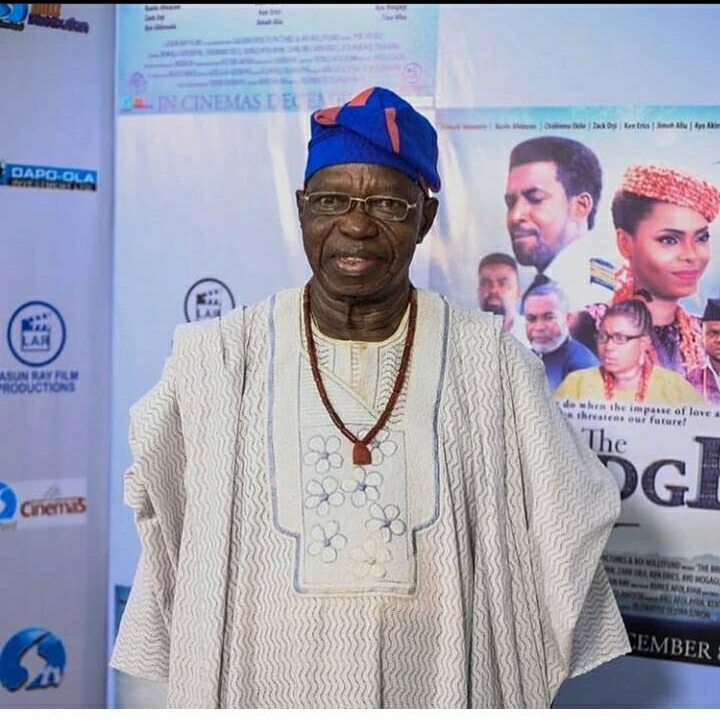 Lere Paimo personal life is really not linked to the media, the veteran actor is not the social media type probably because He is the old generation type of actor. After, researching I was able to come up with the fact that Eda Onile Ole still has a beautiful Wife, Two sons and numerous Grandchildren.
His Beautiful Wife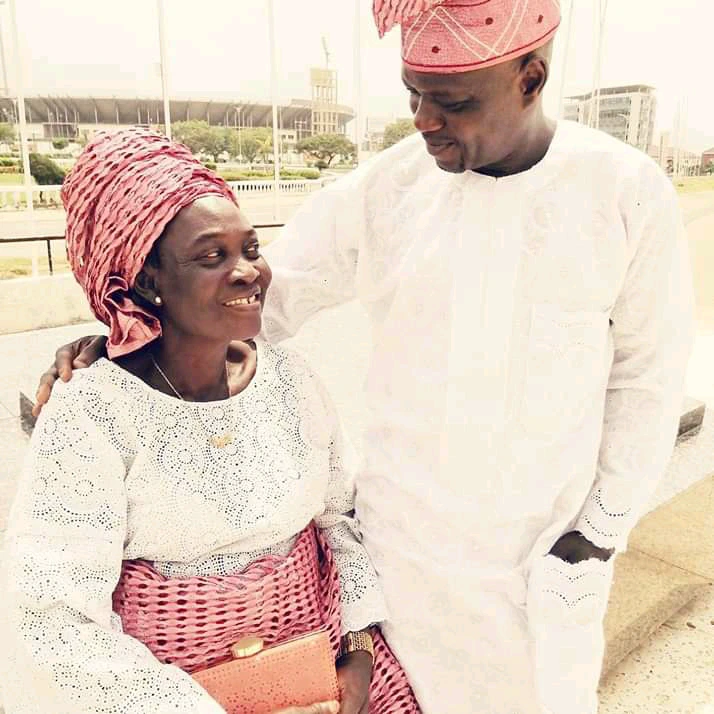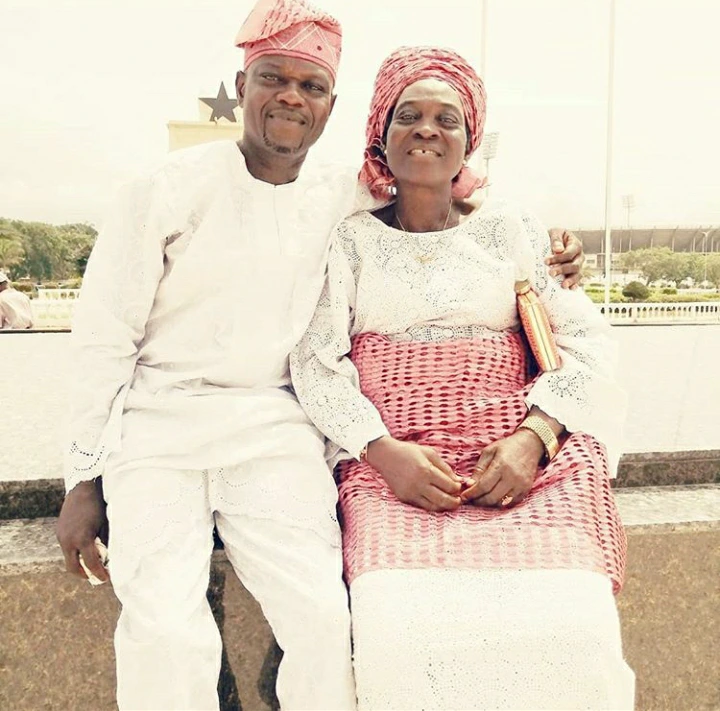 First Son, Oladele Paimo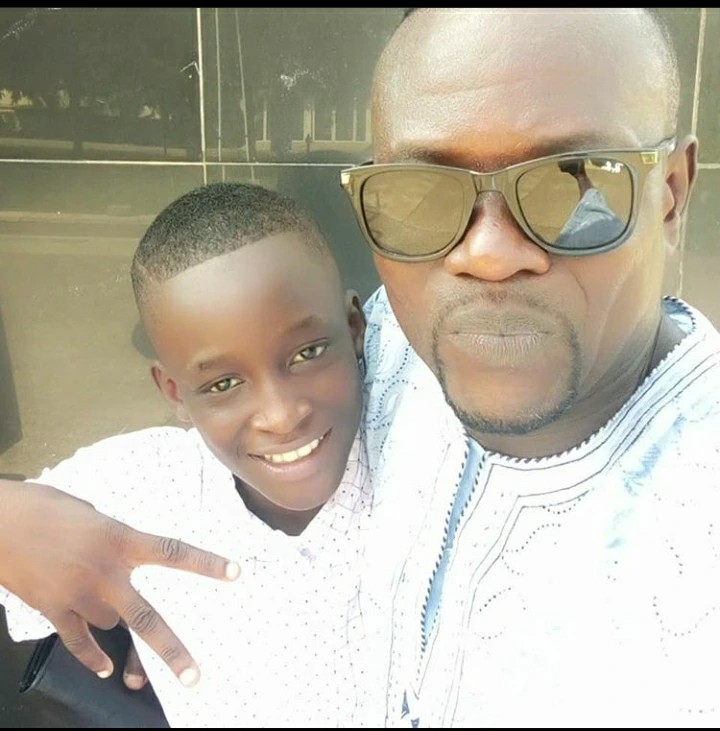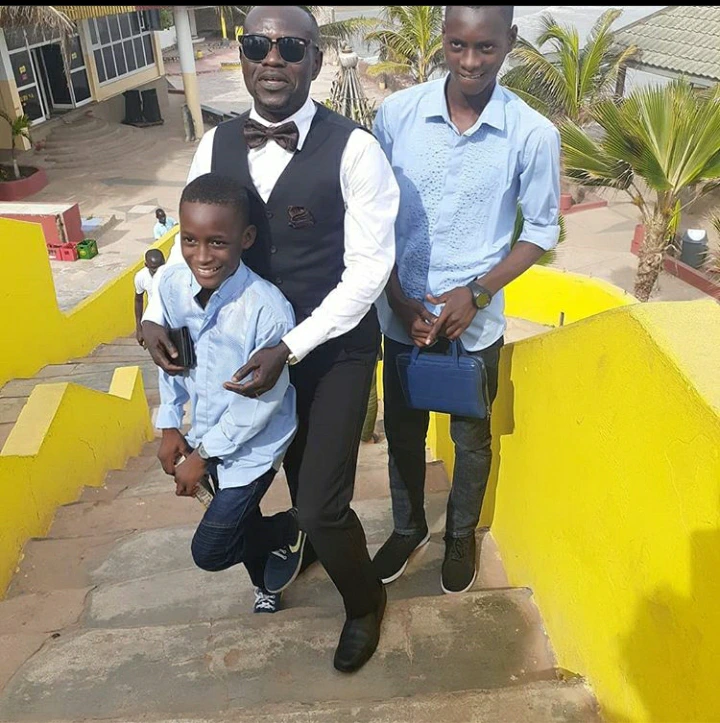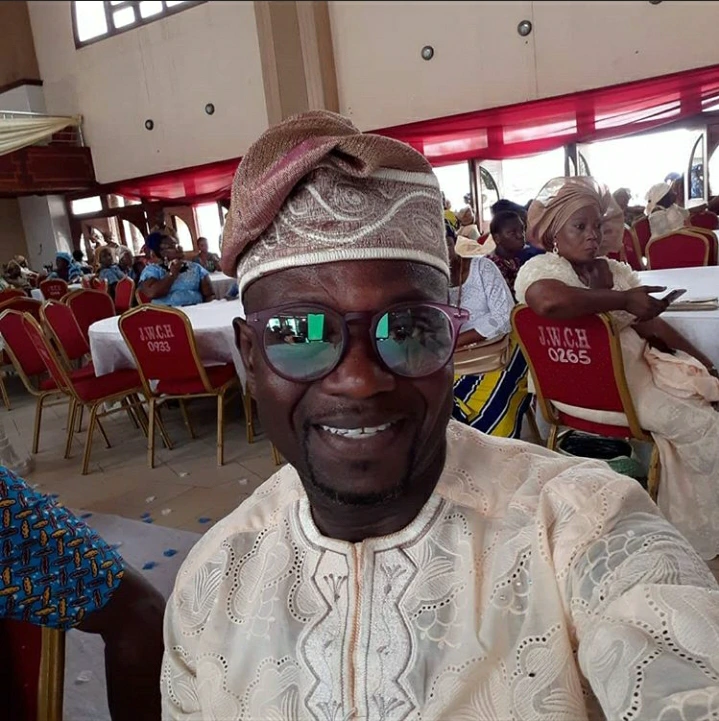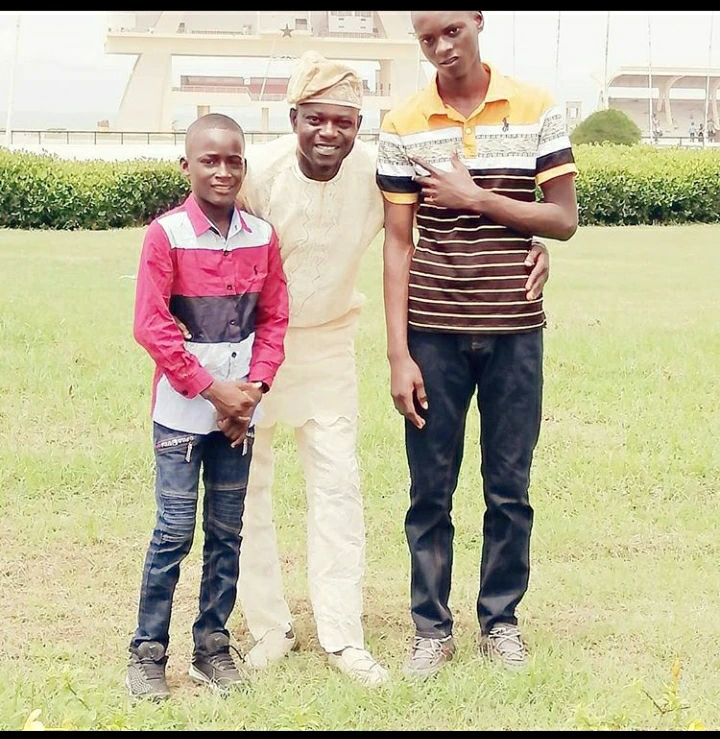 Oladele Paimo is a gospel singer. He is married and currently lives in Accra, Ghana.
Second Son, Sunday Paimo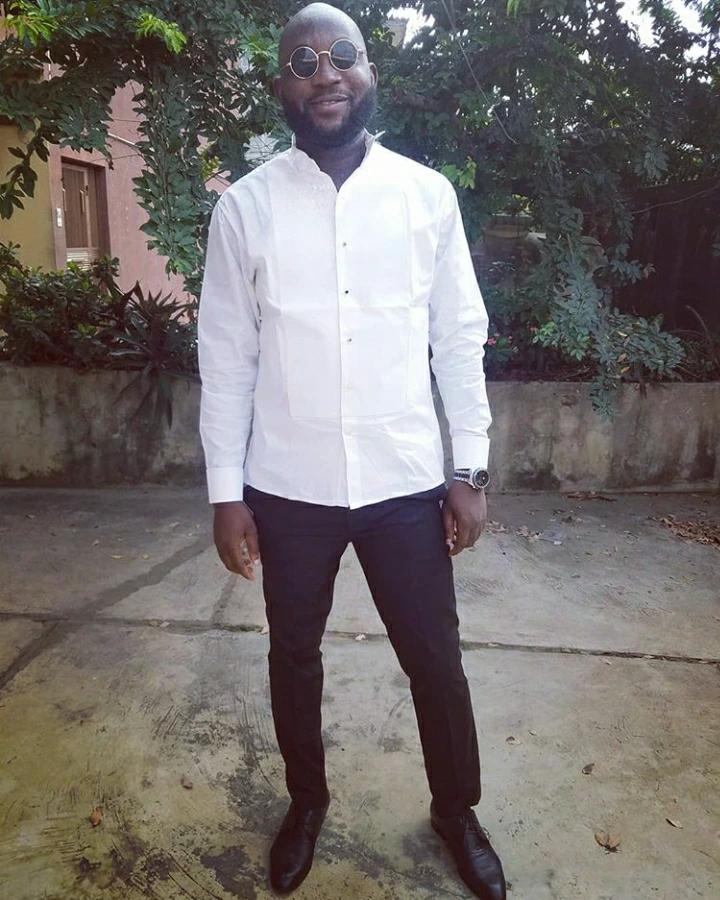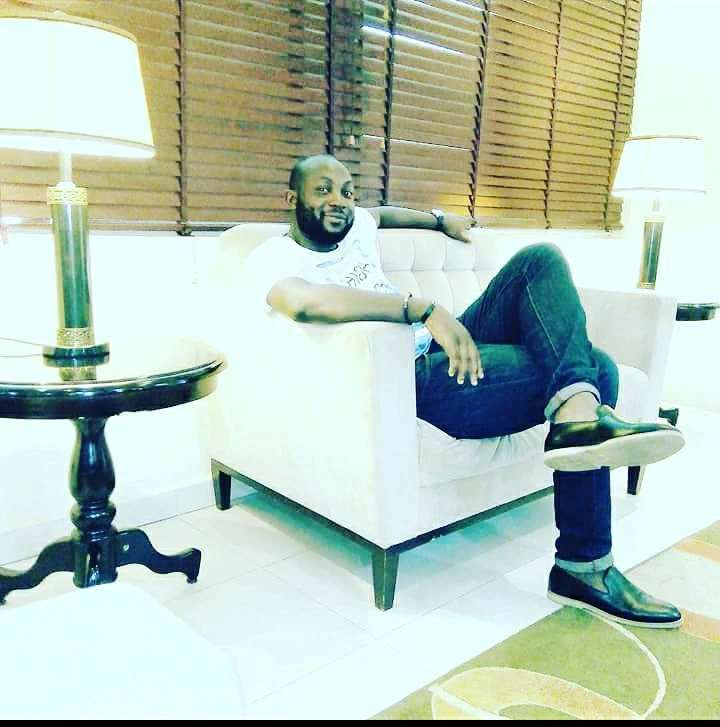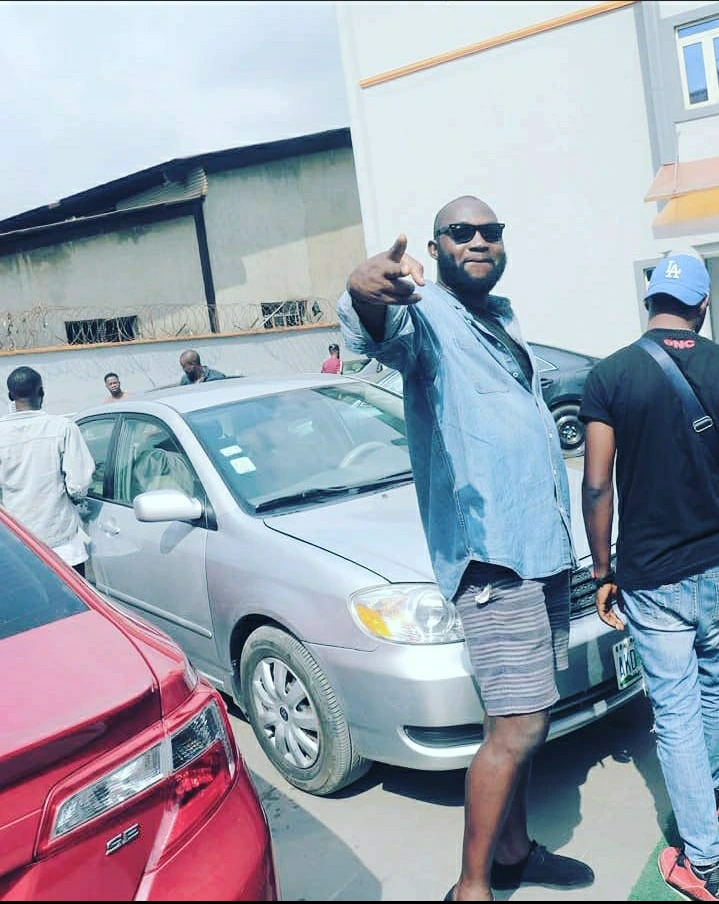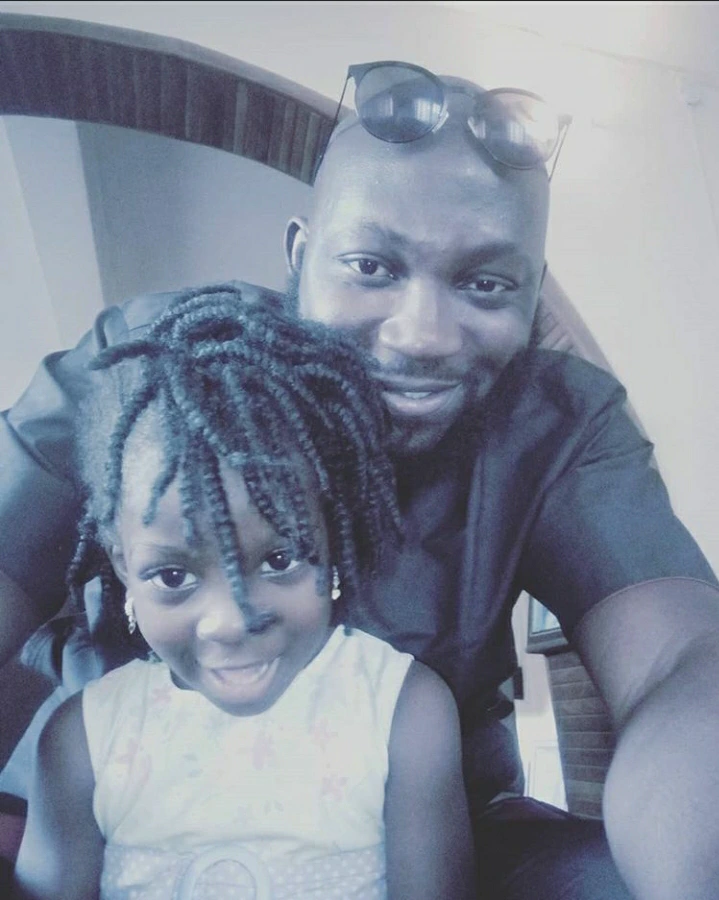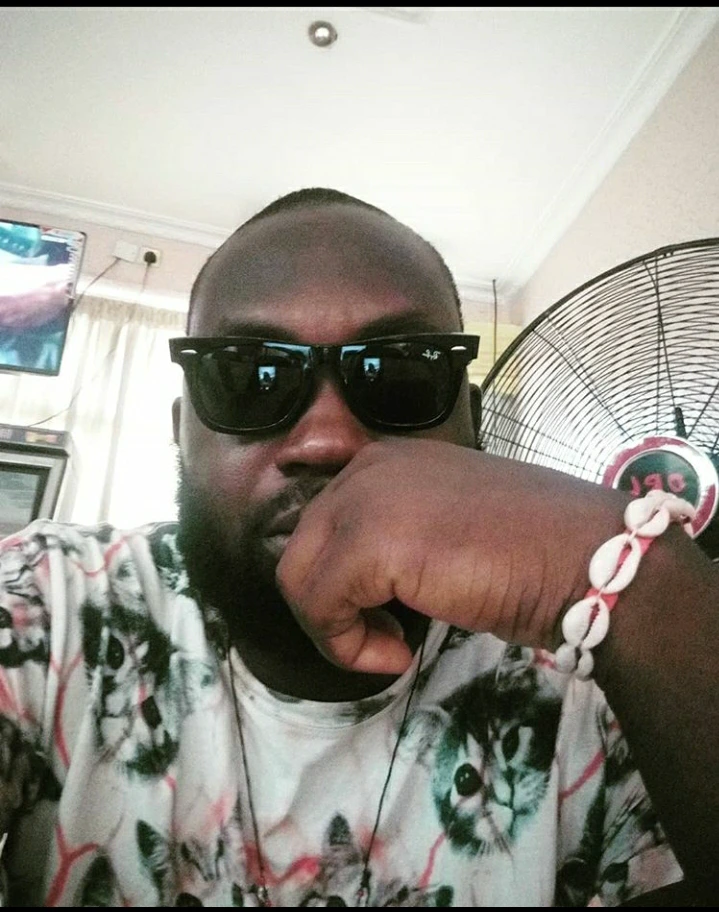 Sunday Paimo is the second son of Lere Paimo and he also has a daughter.
Lovely Family.
We really miss the veteran actor does his thing in the movie industry.
May God Almighty keep him and let him live long, Ameen.
Share your compliment on the veteran actor below 🙏
Please don't forget to share, like and follow for interesting articles.
Thanks.