Yoruba Actor Ibrahim Yekini Shower Praises On His Wife As She Adds Another Year See her Beautiful Pictures
The fantastic Yoruba actor Ibrahim Yekini shower praises on his beautiful wife as she celebrates her birthday today. Actor Ibrahim Yekini took to his social media platform, to shower praises on his beautiful wife as he added another year.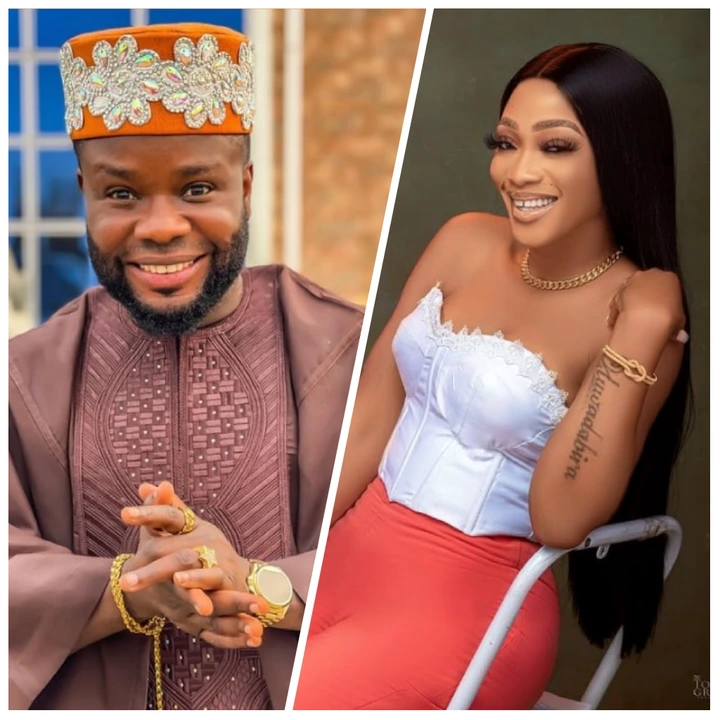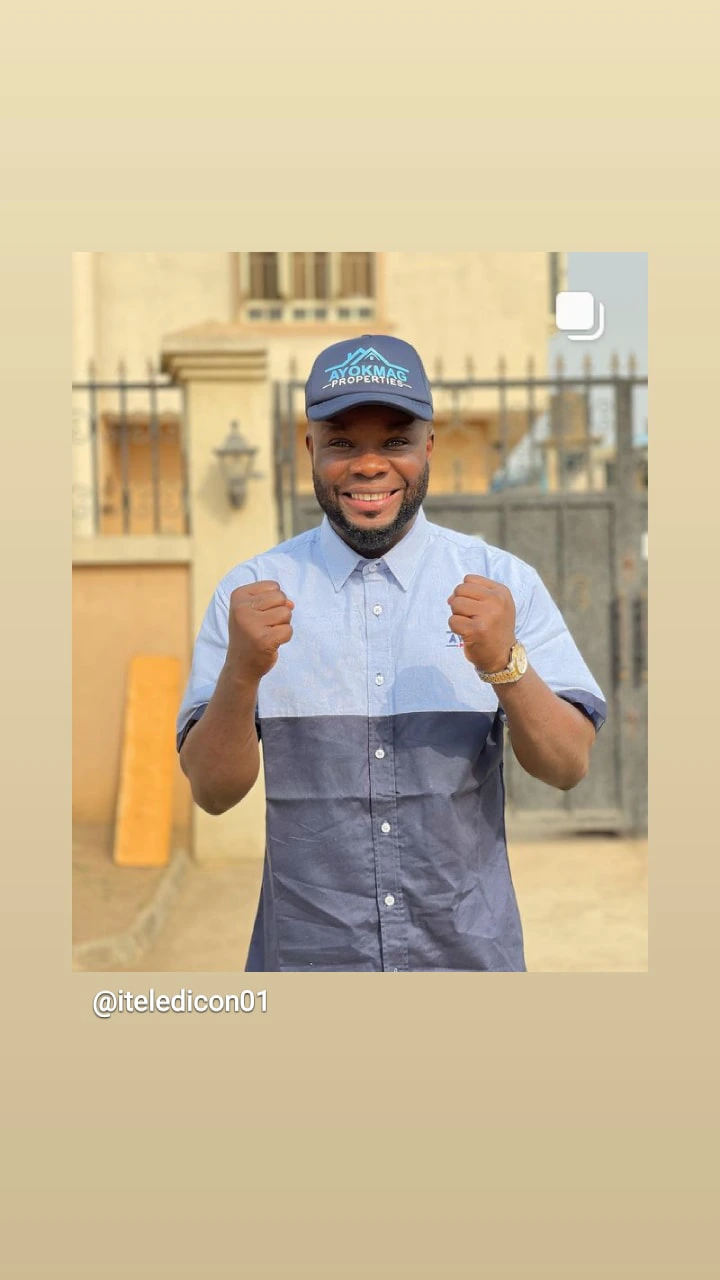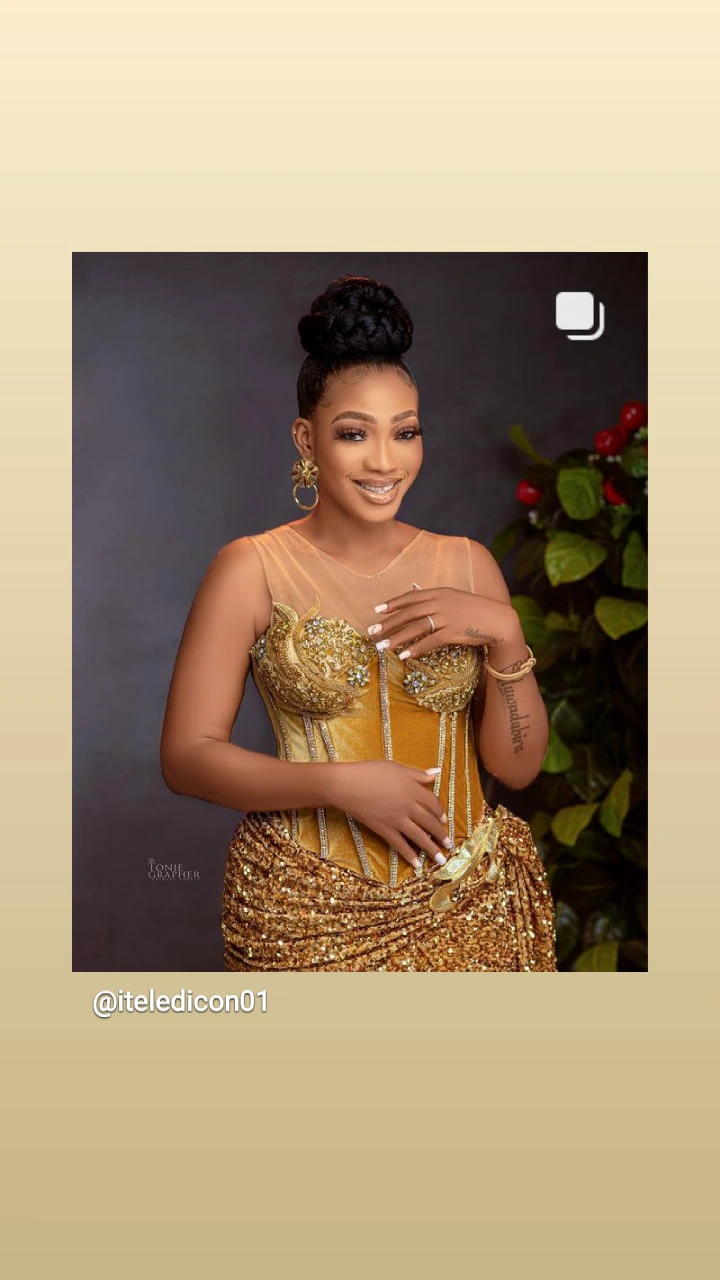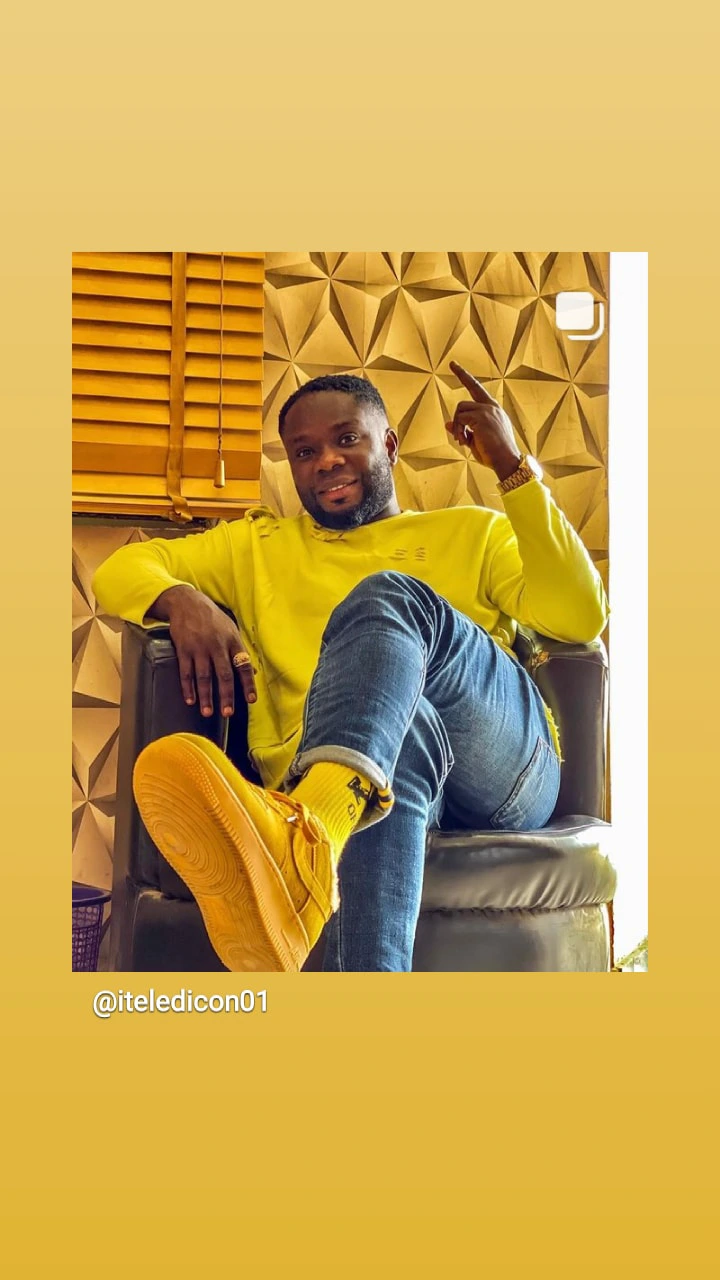 Celebrating his wife birthday, actor Ibrahim Yekini wrote; You are beautiful inside and outside. You are not just my beloved wife but my greatest friend ever. On this special day, I celebrate you Ololufe and I thank you very much for your wonderful prayers for me to be a better person in life. You are my prayer warrior and bestie of all time. My woman whom I love with all of my heart. Happy birthday, my dearest wife he said. This actor has earlier celebrated his wife ahead of his birthday. Celebrating his wife ahead of her belated birthday, actor Ibrahim Yekini wrote; You are kind, amazing, fantastic, beautiful and sexy. I am so glad that I married you.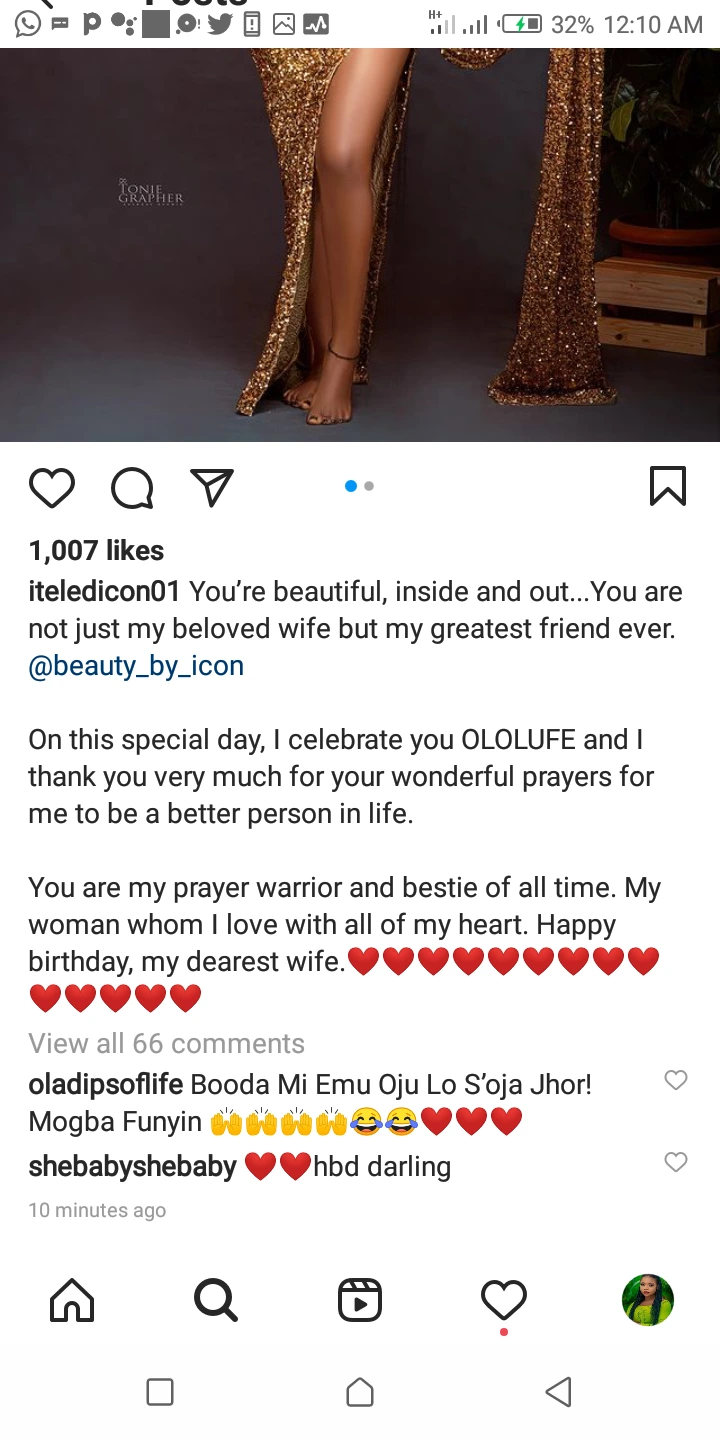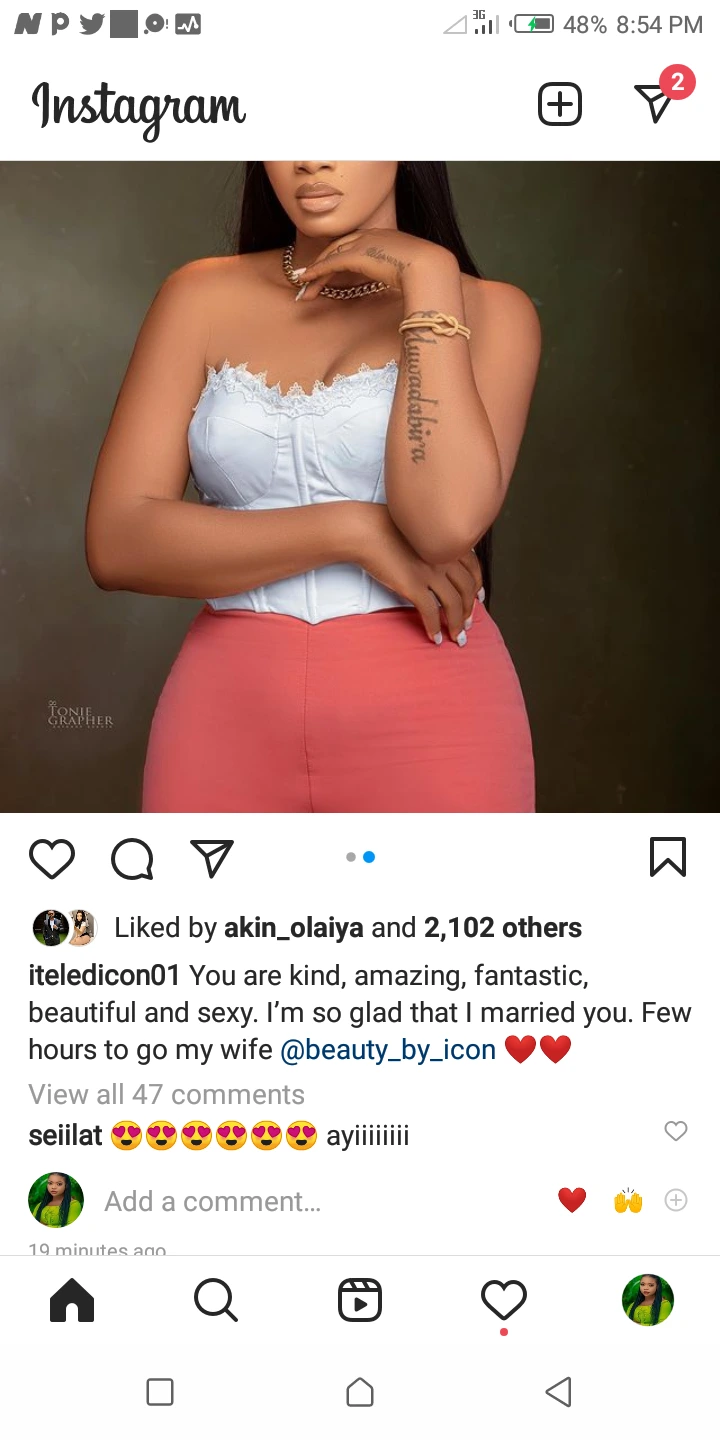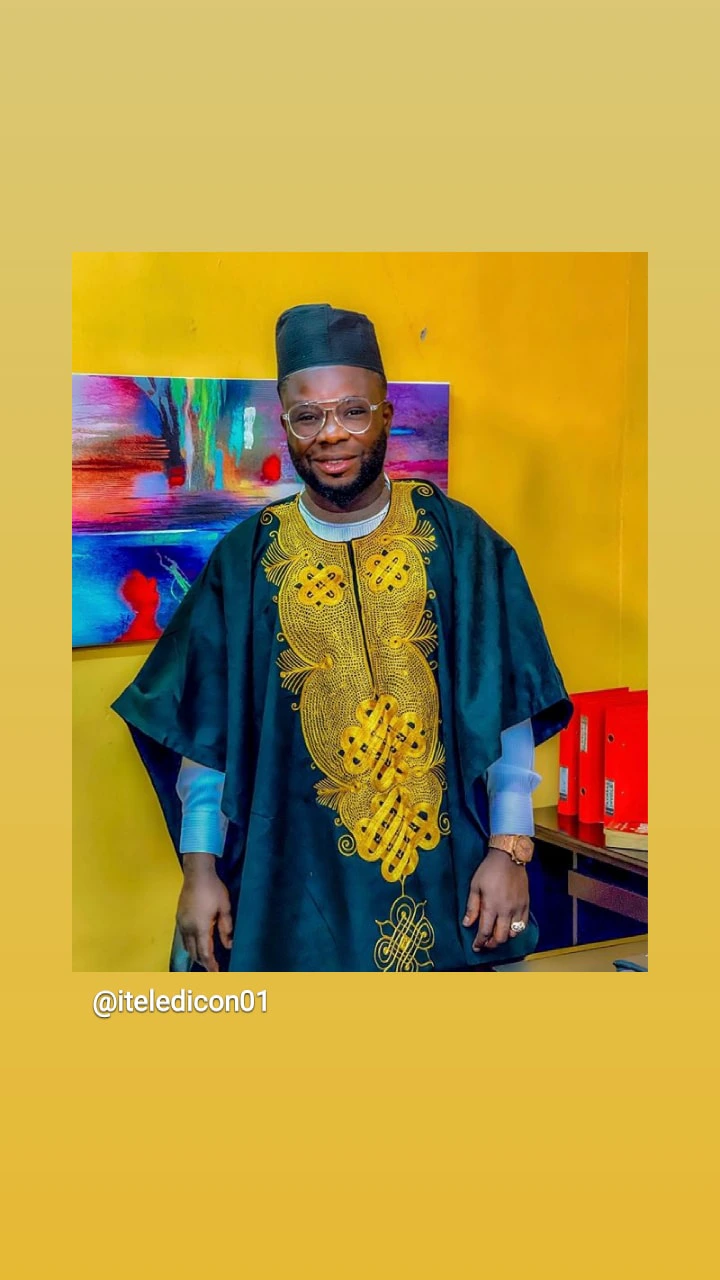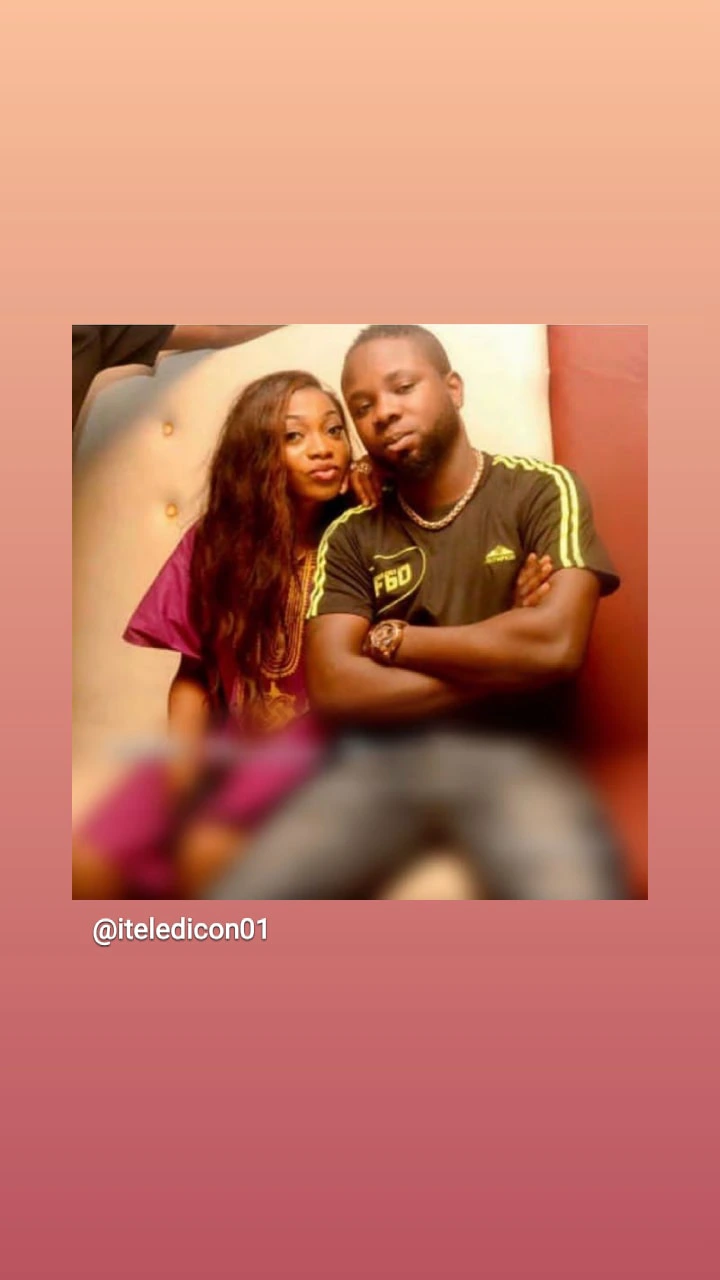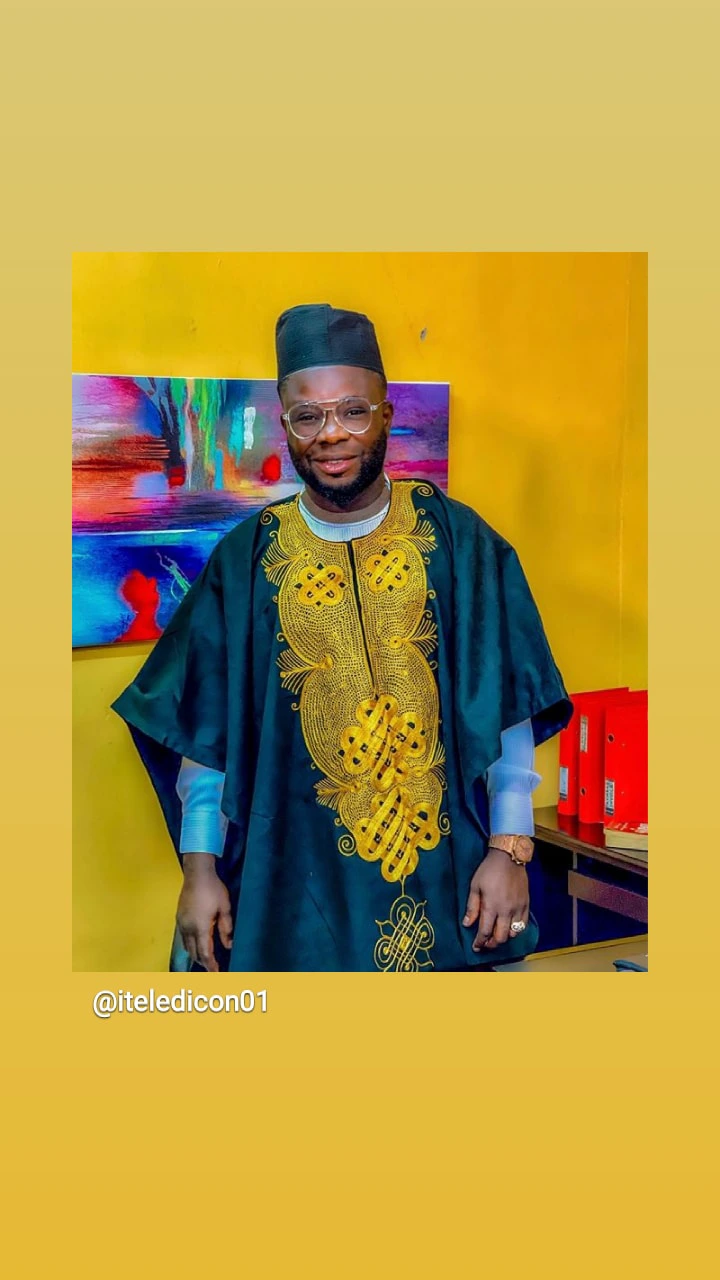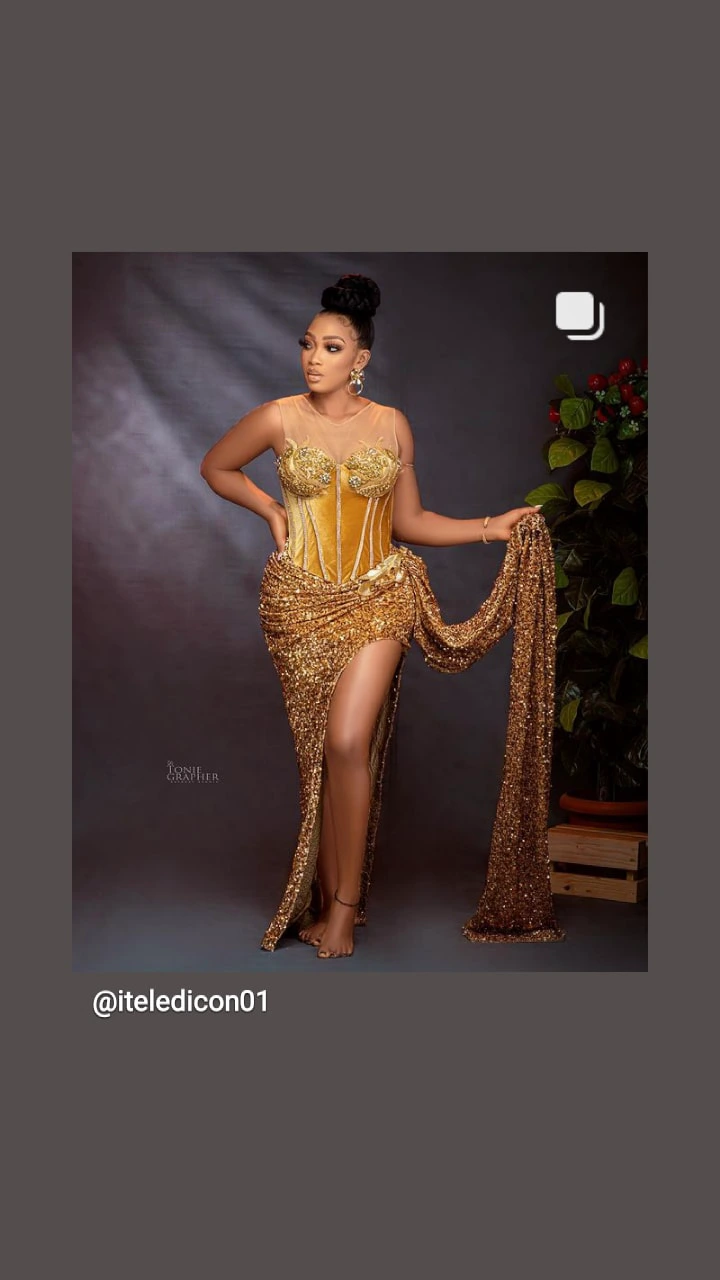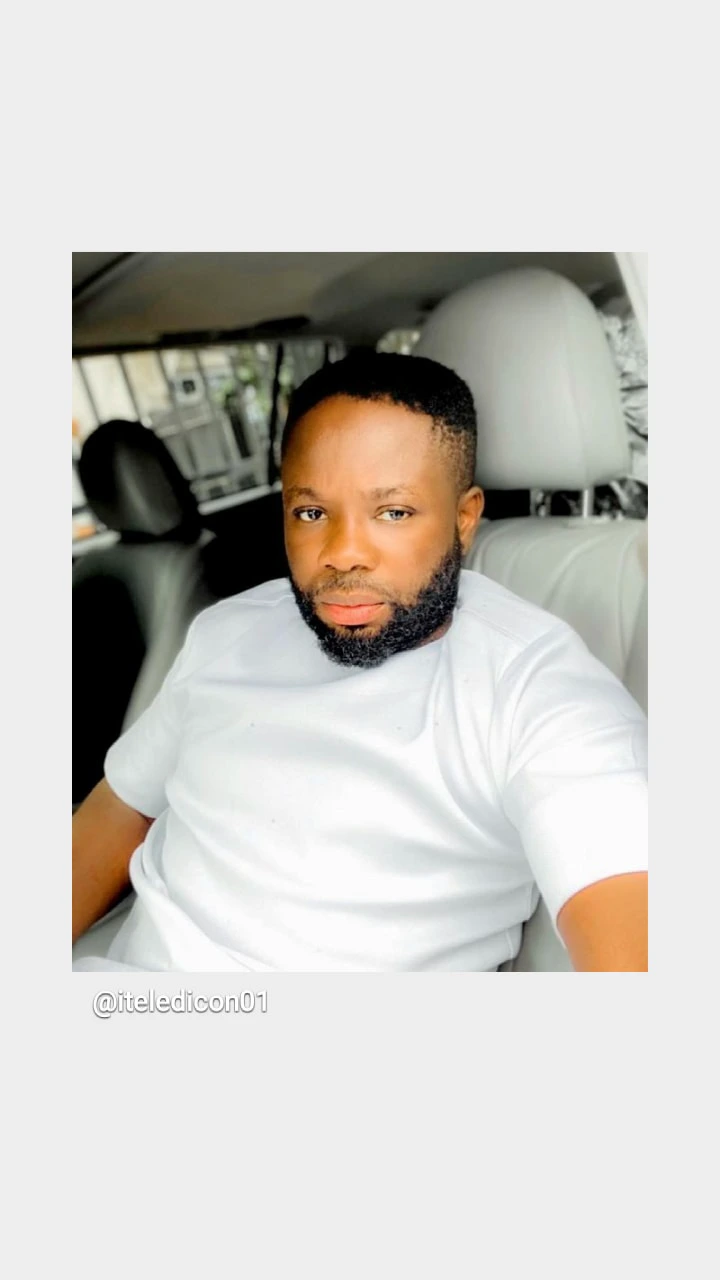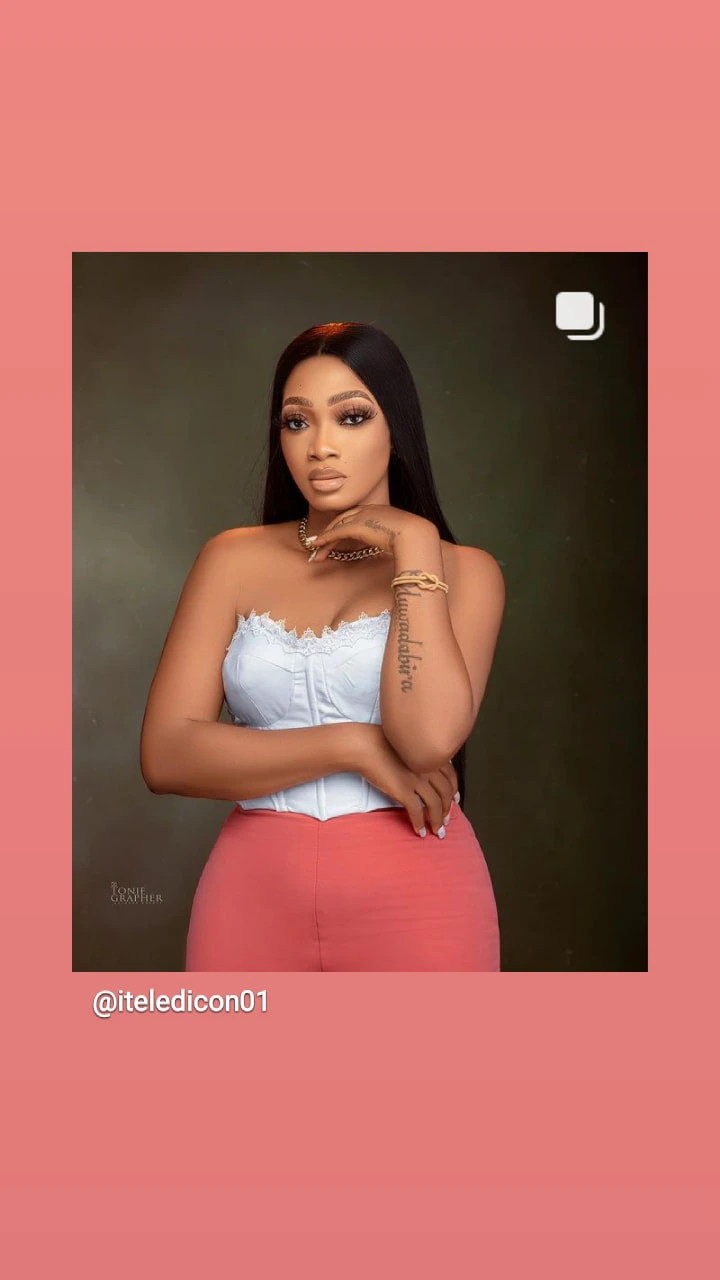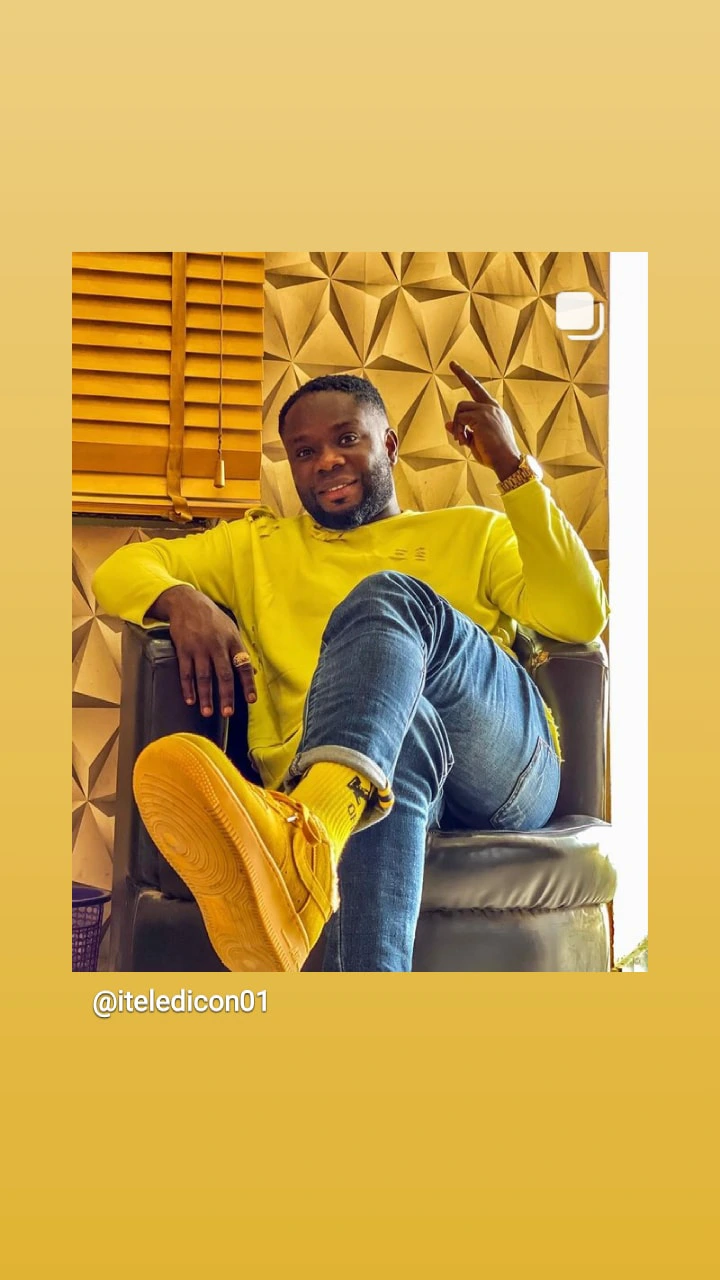 Ibrahim Yekini is a fantastic Yoruba actor who has made a name for himself in the movie industry. Actor Ibrahim Yekini is popularly known as Itele, he is one of the most talented actors we have in the movie industry. Ibrahim Yekini is talented, skillful, creative and highly intelligent. Ibrahim Yekini is also a very respected thespians. Ibrahim Yekini always features in award winning Yoruba movies. So happy birthday to actor Ibrahim Yekini's wife.