As the fantastic Yoruba actor Taiwo Adeyemi celebrates his birthday today, he shares handsome photos of himself. Actor Taiwo Adeyemi took to his social media platform, to thank God for his life as he celebrates his birthday.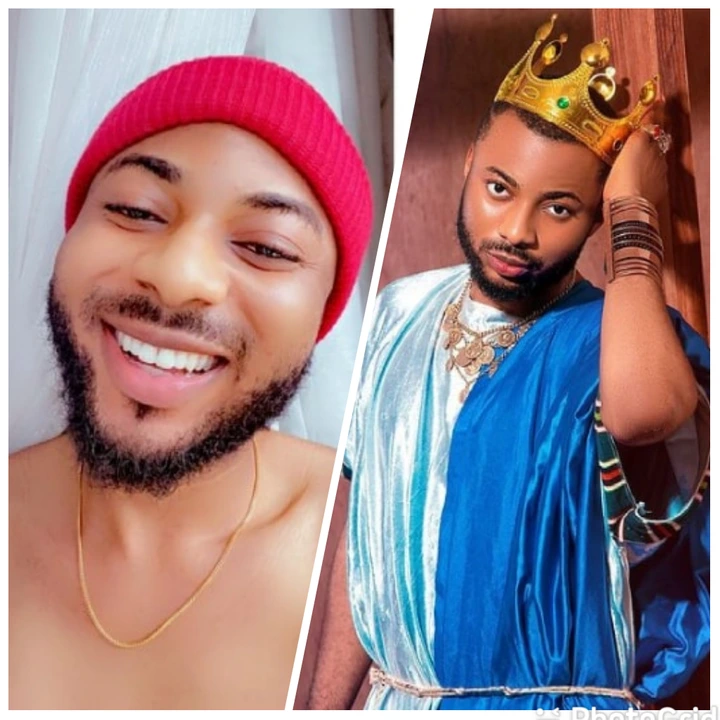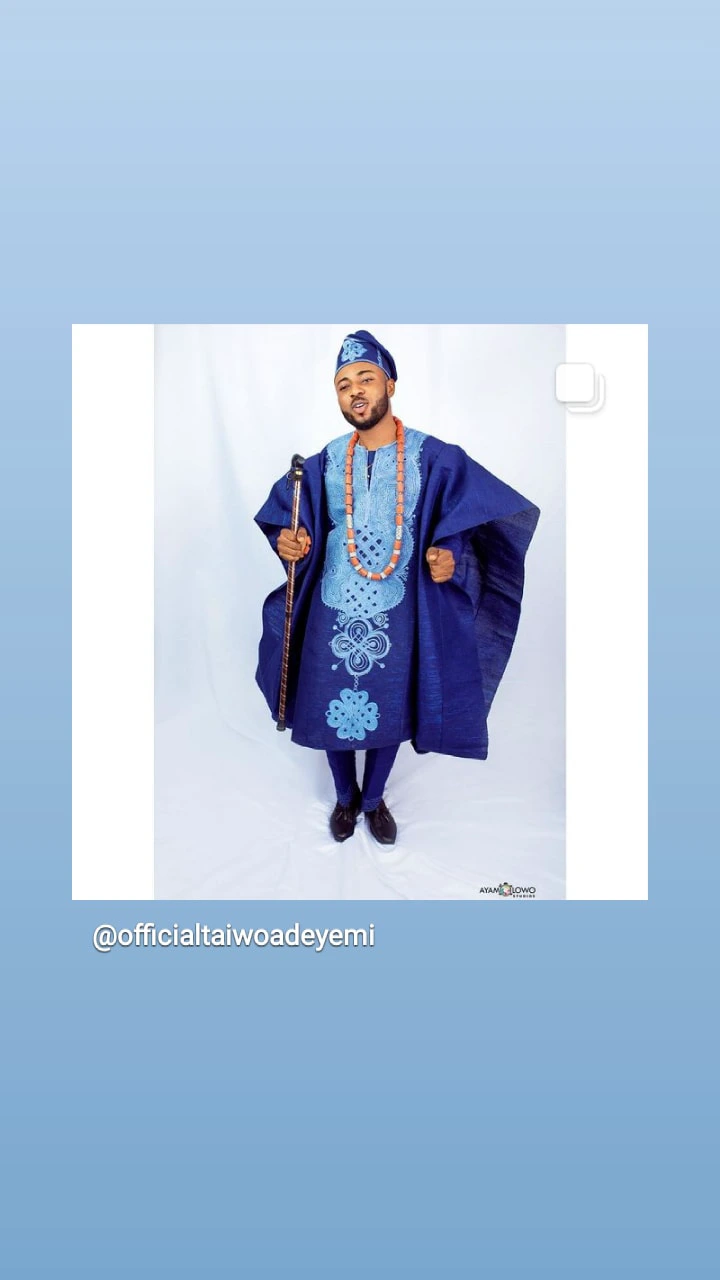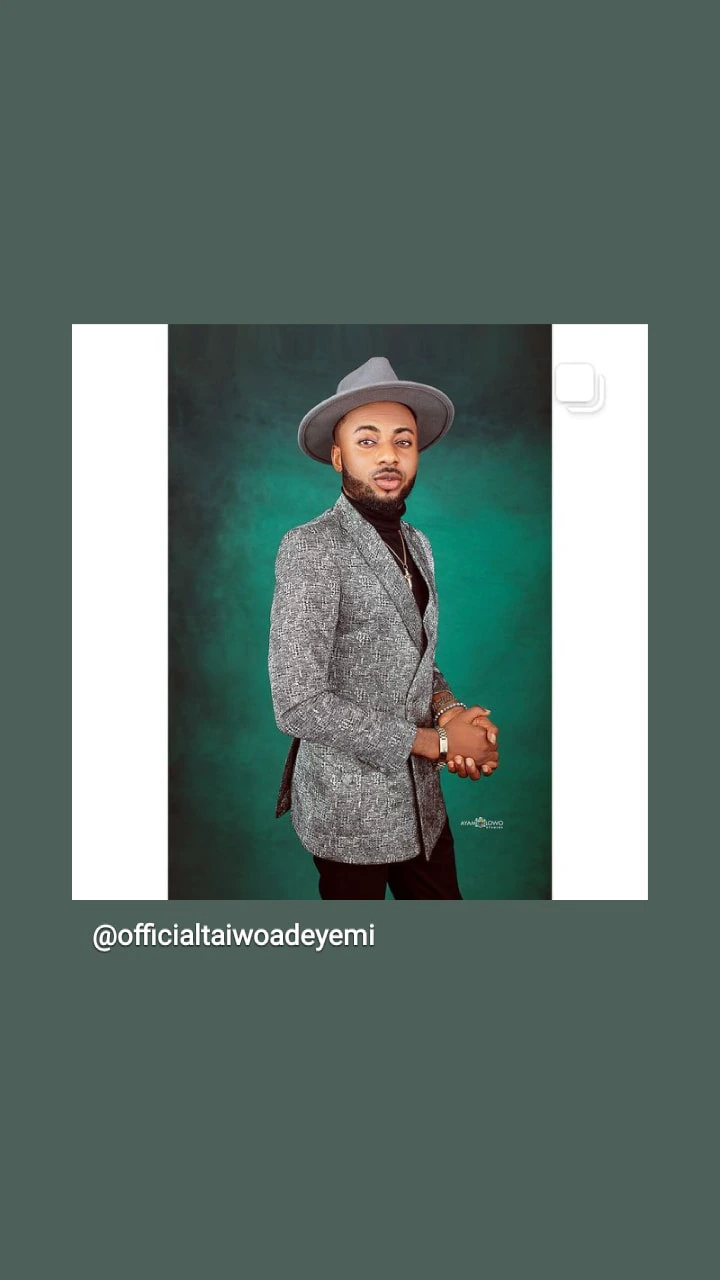 In celebrating his birthday, actor Taiwo Adeyemi wrote; Abefe Olore Ofe, when Themaryamgiwa called me that a few weeks ago, it hit me so badly. I was driving that day, I had to park because I was so teary, it was tears of joy. A lot had happened within a year and God constantly reminds me that His Grace is forever sufficient for me. Happy birthday to me, say a word of prayer for me he said. He went on and wrote; Adeyemi, even when the road got tough and it shook my crown, I adjusted my crown and moved on. No giving up, a king I Stan he said.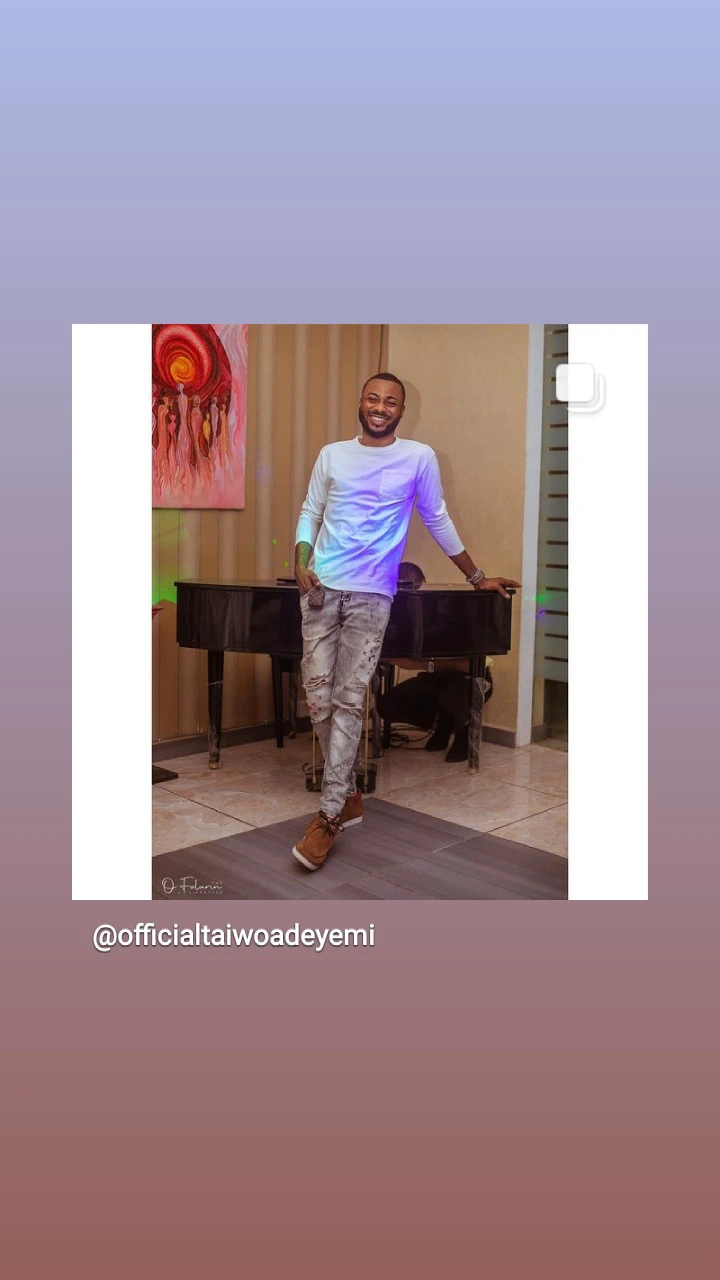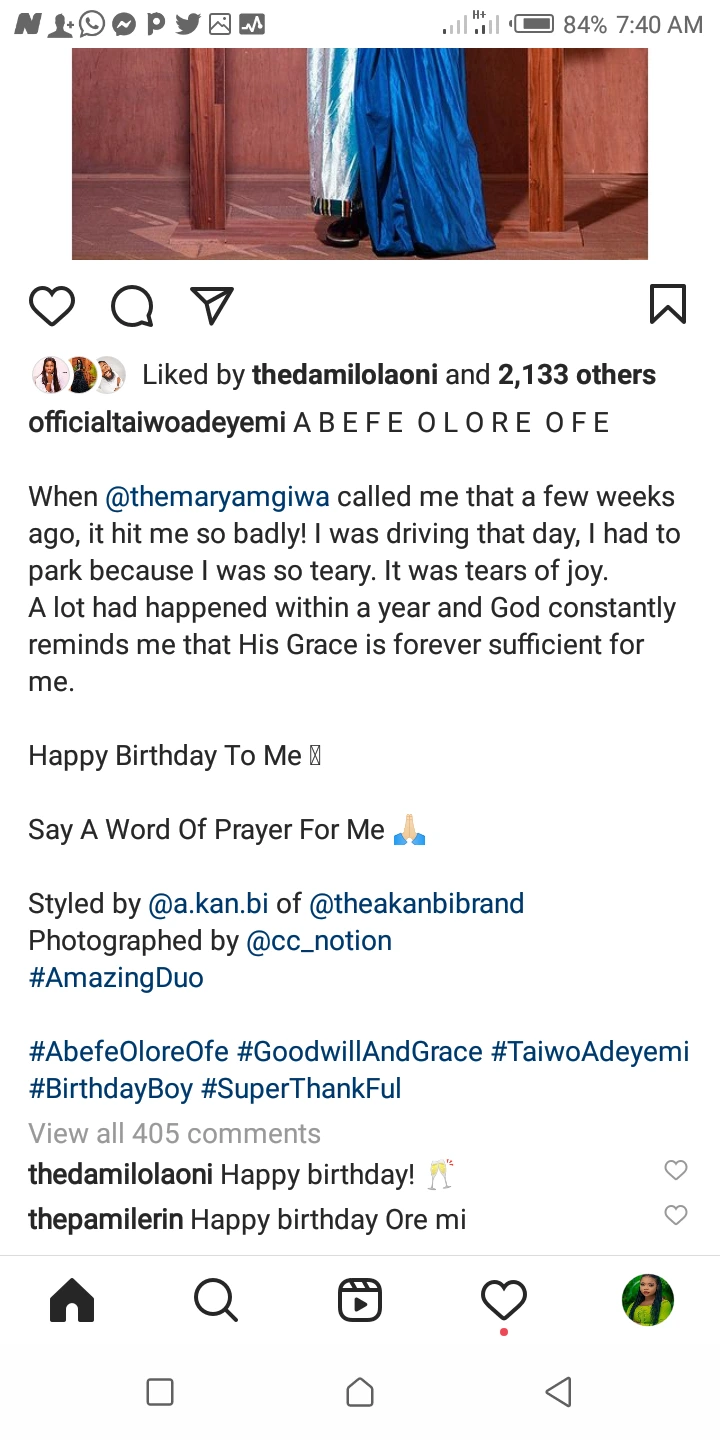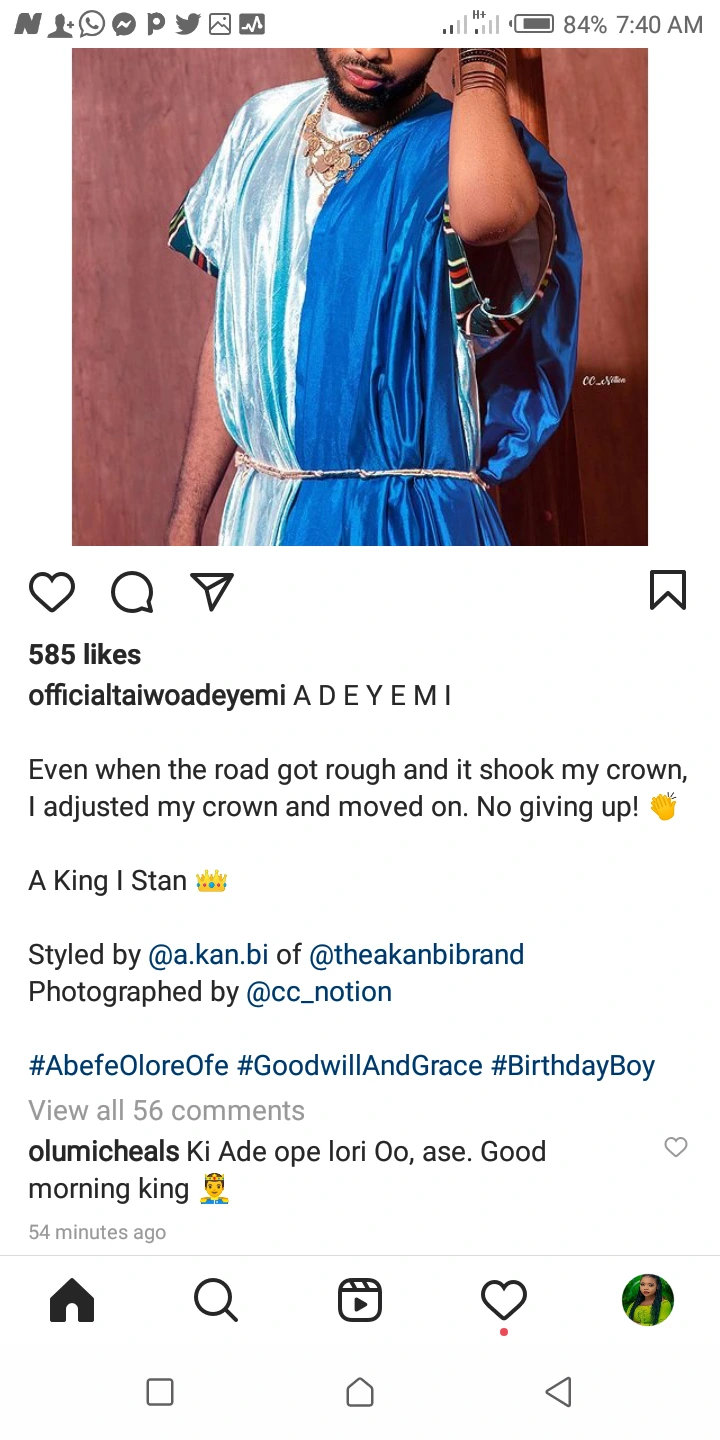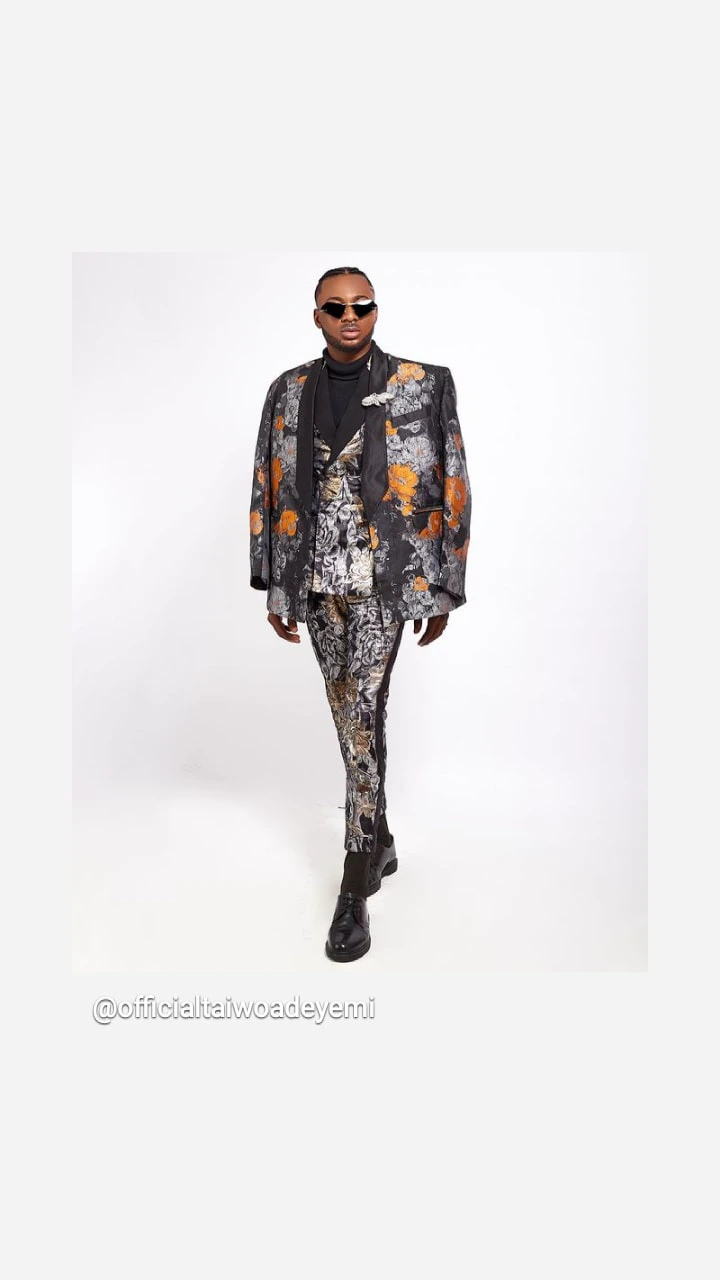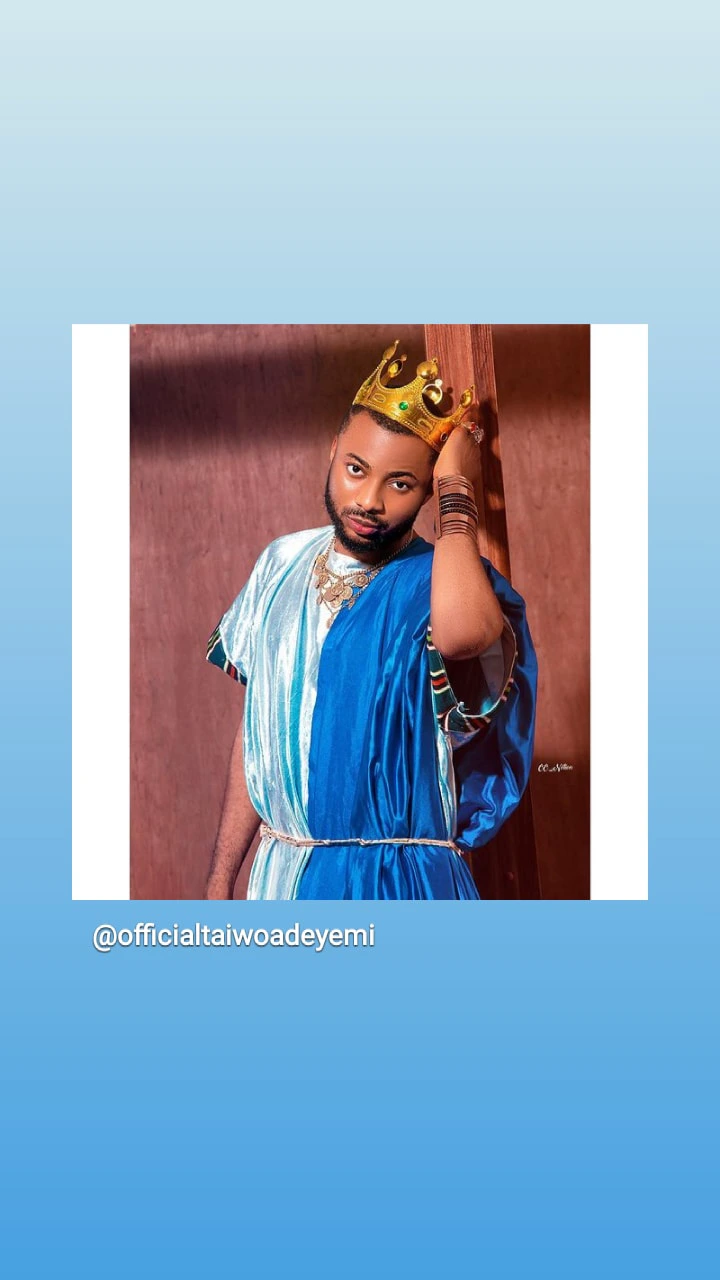 Actor Taiwo Adeyemi is a fantastic Yoruba actor who has made a name for himself in the movie industry. Taiwo Adeyemi is talented, skillful, creative and highly intelligent. Taiwo Adeyemi is no doubt a force to reckon with in the movie industry. Taiwo Adeyemi can interpret any movie role given to him with perfection. Actor Taiwo Adeyemi has won several awards and nominations over the years. He is an award winning actor, brand ambassador, brand influencer, entrepreneur and an environmentalist. So happy birthday to actor Taiwo Adeyemi.