Sunday Igboho's mother's house invaded by Fulani men this night, see reactions
The house of the mother of a popular Yoruba freedom fighter, Sunday Adeyemo popularly known as, Sunday Igboho was invaded by three Fulani men this night at about 7:44pm.
According to a video shared this night by his spokesman on his official page, reveals that the Invaders were three in numbers, two ran away and one was captured and sent to Igboho police statio. See photo of the captured invader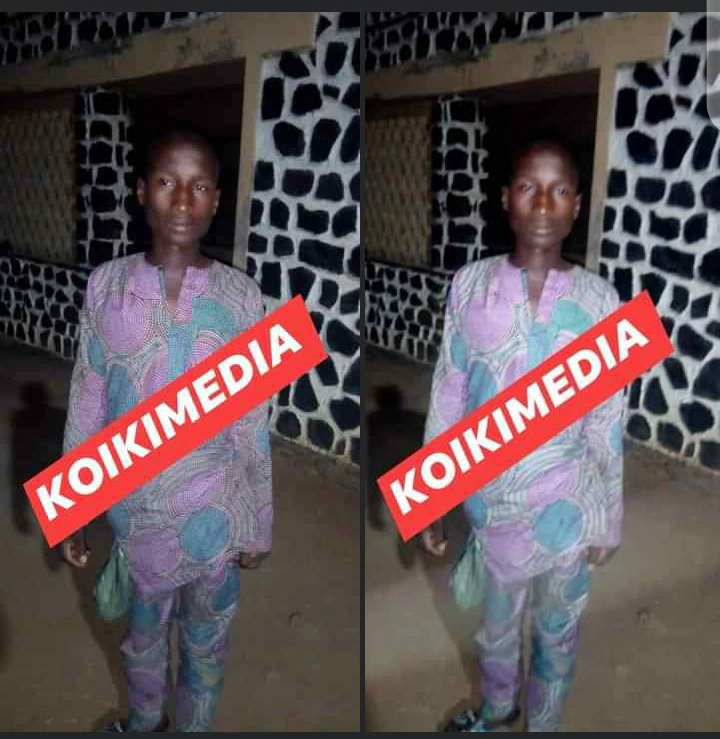 Sunday Igboho's aide while speaking on the attack in the video, reveals that the two alleged military personnels that were captured among armed civilians while on an attempt to attack Sunday Igboho on Friday, March 19 were denied by the Nigerian army, citing that they were impersonators not legal members of the Nigerian army.
Showing the face of the captured invader on his mobile phone, he called on the international communities to bare witness on the attack by Fulani's on Igboho's family and every YORUBAs
He further stated that, "the captured invader had self-confessed to be of a fulani tribe, revealing that no one was harm during the attack. He furthermore stated that, "the two escaped invaders were under search by Sunday's men, Igboho's spokesman, Oluyomi Okoiki said
The captured invader is under Igboho Police custody for interrogationsa.
Upon the released of the attack on his page, many Nigerians have taken possessions of his comment section to express they thought on the matter. See screenshots