The fantastic Yoruba actress Opeyemi Aiyeola shower praises on her handsome husband, as he celebrate his birthday today. Actress Opeyemi Aiyeola took to her social media platform, to praise her husband for being the wife and at the same time, the husband.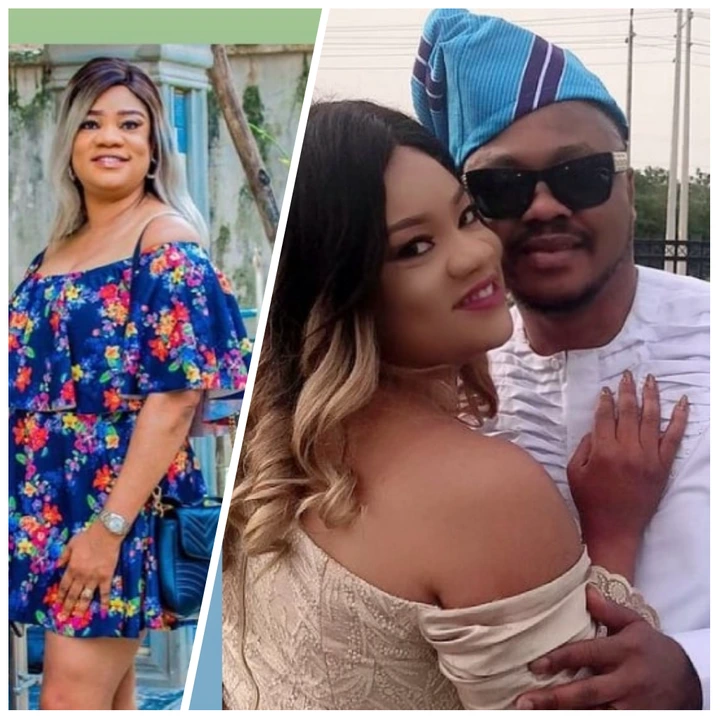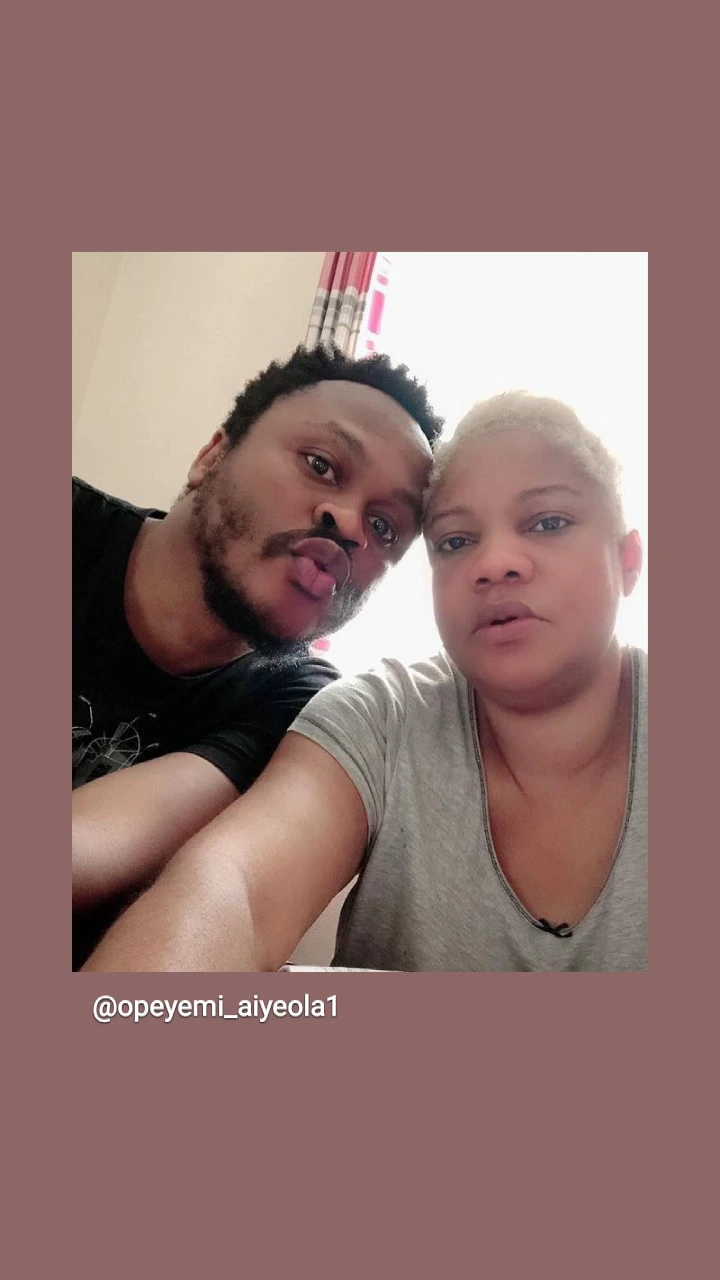 Celebrating her husband's birthday, actress Opeyemi Aiyeola wrote; My king, crown on my head, my tantrum absorber, peacemaker, pillar and glue holding our union. World Best dadmum, baddest support system and world best hubby Olasexy is plus one today, Oluwa seun mi she said. Also her husband Olasexy himself, took to his social media platform, to celebrate his birthday. Taking to his social media platform, he wrote; Plus 1 today Alhamdulilahi wishing myself longest life in good health and plenty riches he said. So happy belated birthday to actress Opeyemi Aiyeola's husband.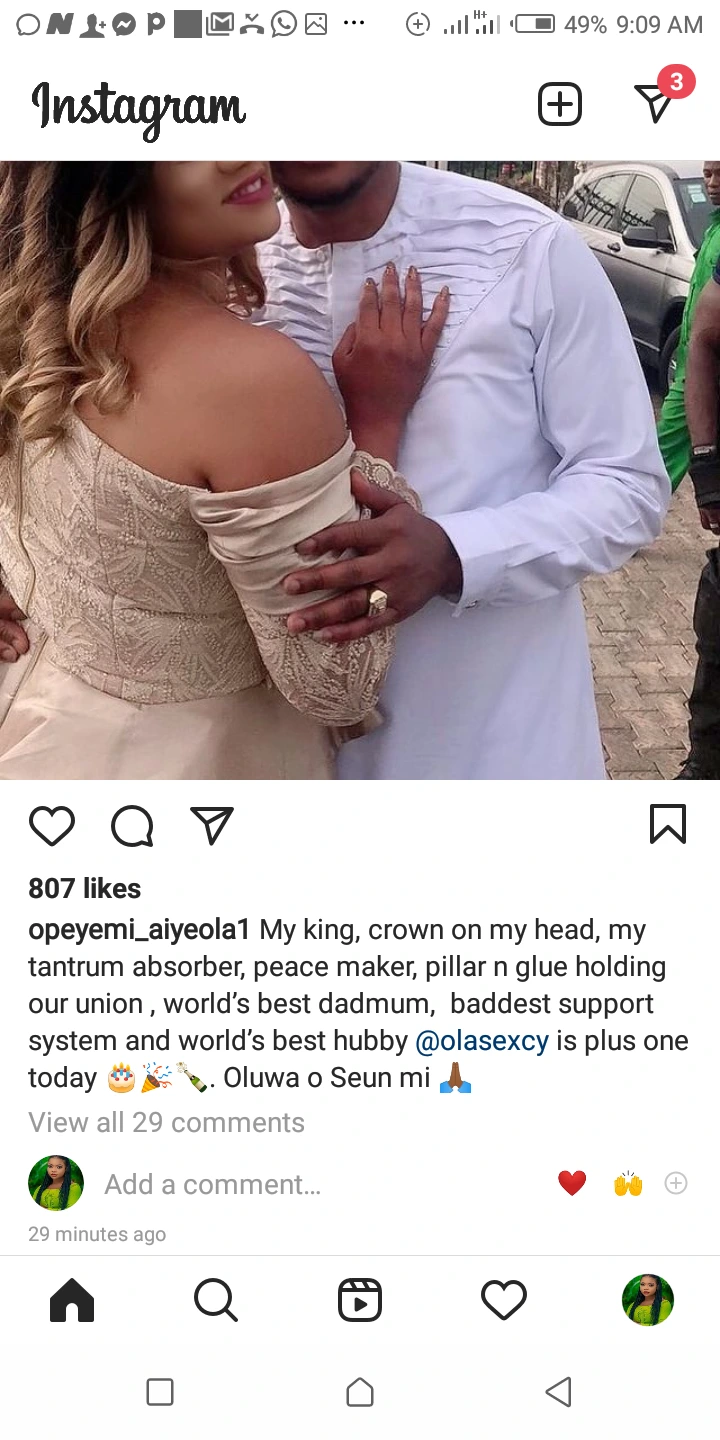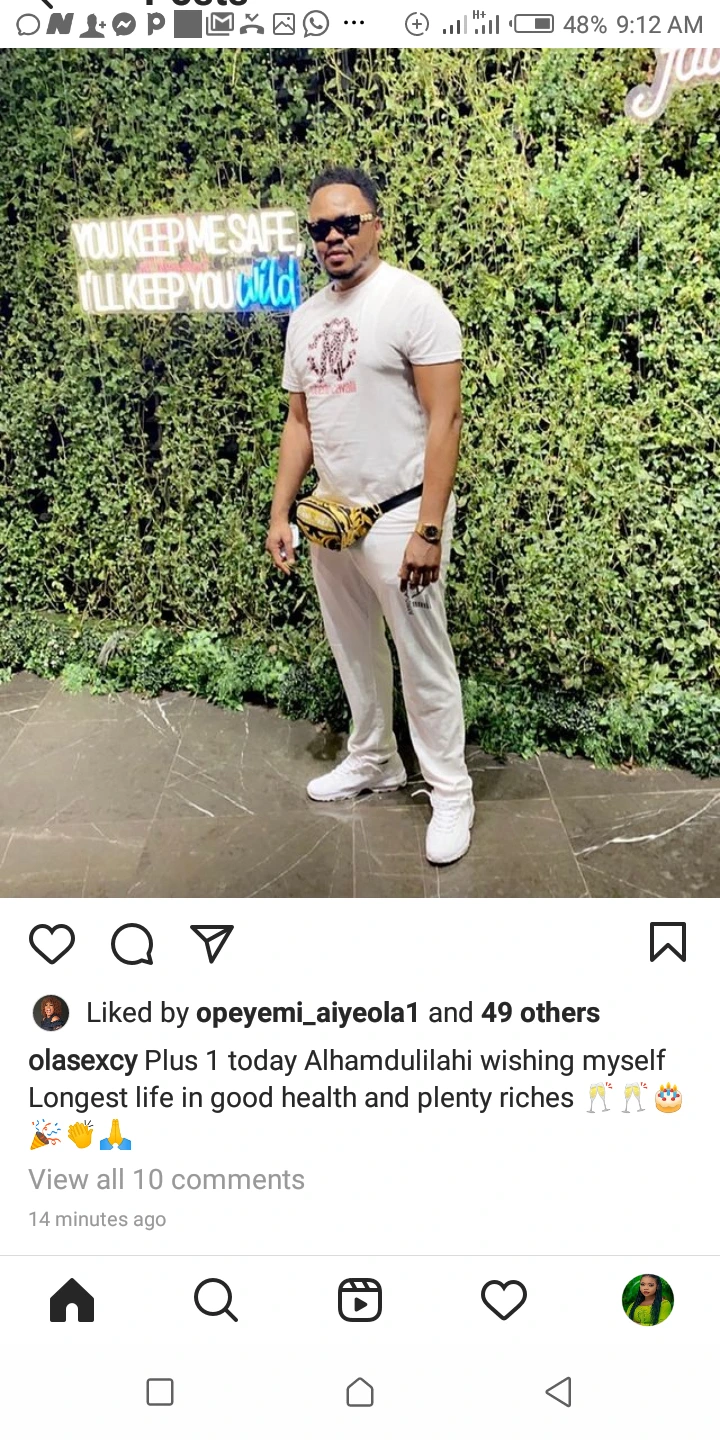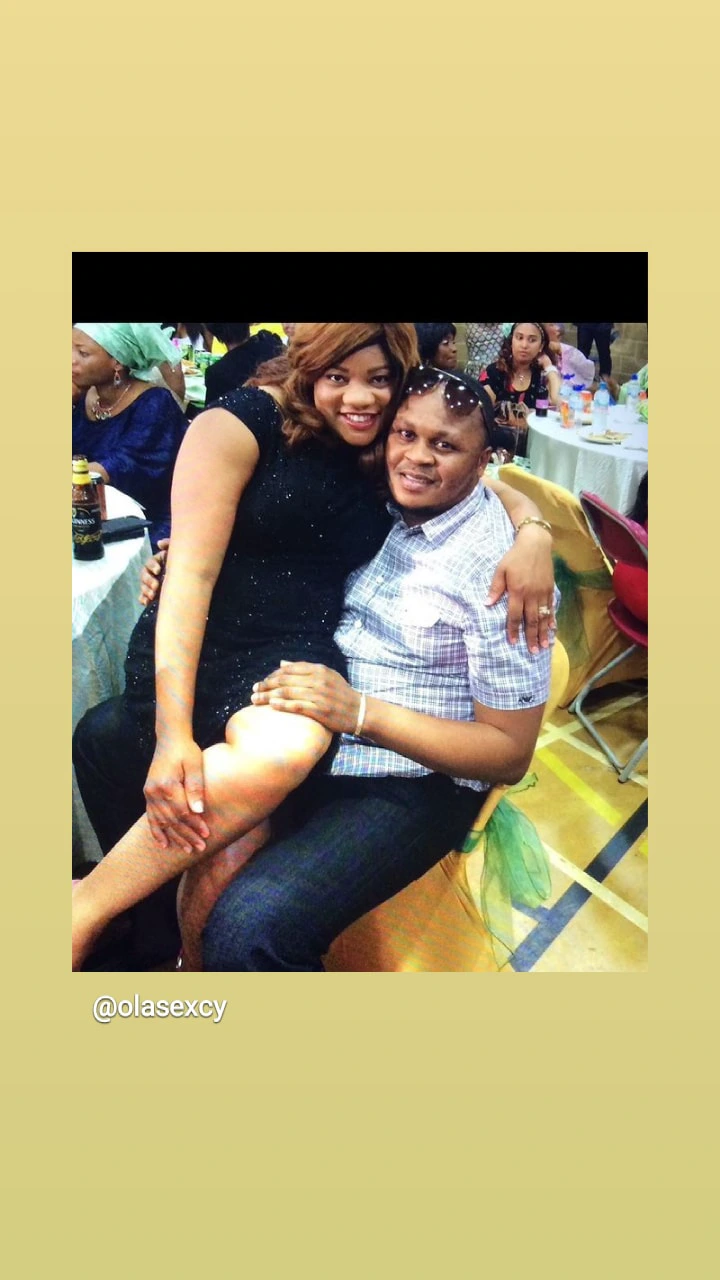 Opeyemi Aiyeola is a talented Yoruba actress who serves as role model to many upcoming actresses. Opeyemi Aiyeola is skillful, intelligent, talented and also very dedicated. Actress Opeyemi Aiyeola is one of the actresses that are currently making waves in the movie industry. Opeyemi Aiyeola is no doubt a force to reckon with in the entertainment industry. Opeyemi Aiyeola and her husband Olasexy is blessed with beautiful children. Opeyemi Aiyeola always shows appreciation to her husband for not letting her down. So once again, happy birthday to actress Opeyemi Aiyeola's husband.