Beautiful Moments Of Yoruba Actor, Femi Adebayo With His Beautiful Wife And Other Celebrities
Femi Adebayo Salami popularly known as jelili is one of the famous Nollywood yoruba film Actor, Lawyer, Film director, Producer, Politician,script writer,screen player etc in the industry and he Is also known as jelili.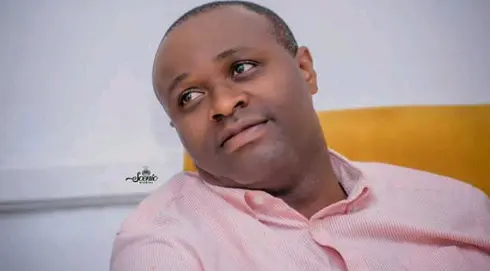 Femi Adebayo Salami also known as jelili was born on 31th of December 1972, he is a native of Kwara State,ilorin precisely but he was giving birth to in Lagos State and Femi Adebayo Salami also known as jelili was a paramount and important equipment of our country Nigeria because he is a special adviser to the Governor of Kwara State for Art, Culture and Tourism.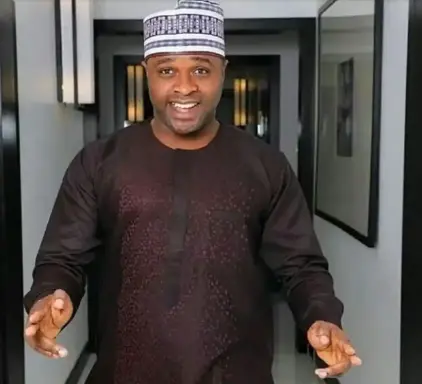 Femi Adebayo salami began acting in 1985 in the film industry which is the same year he featured in His father's first movie titled " Ogun Ajaye" . He has starred in several Nigerian films, Winning four Awards as Best Yoruba
 actor at the 17 the African Film awards Popularly Known as Afro Hollywood awards at the Stratford town Hall in Jelili is a good actor who act with passion and a comical one precisely.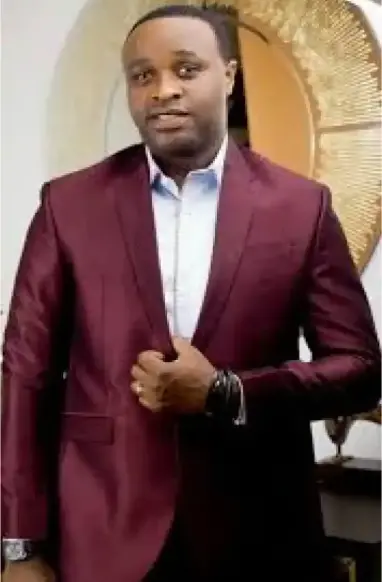 Adebayo Femi Salami popularly known as 'Jelili' is one of the paramount actor in the Yoruba Nollywood film industry. He was born into the family of Adebayo Salami also known as Oga Bello who is a great veteran actor in the movie industry.definitely he took after his father who also was a great man in the industry.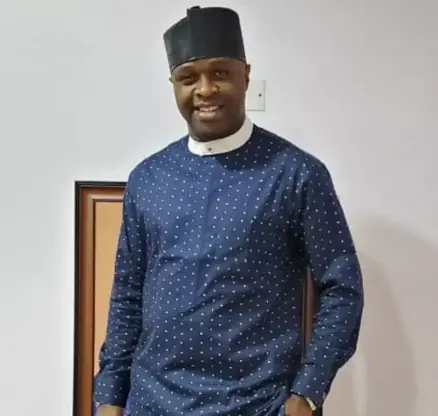 Beautiful Pictures Of Femi Adebayo And His Family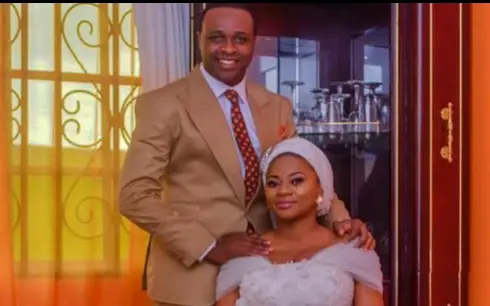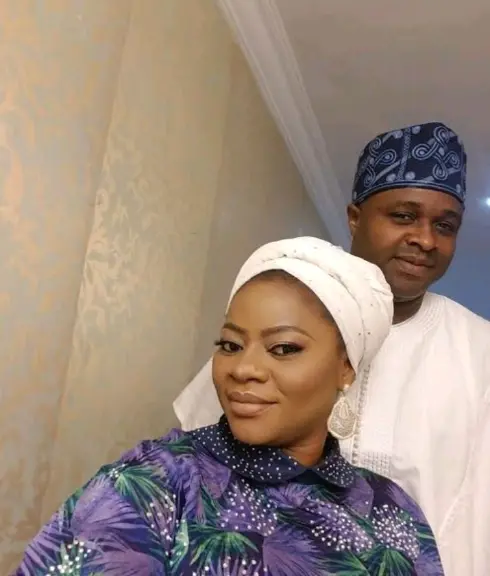 Beautiful Pictures Of Femi Adebayo And other Celebrities In Industry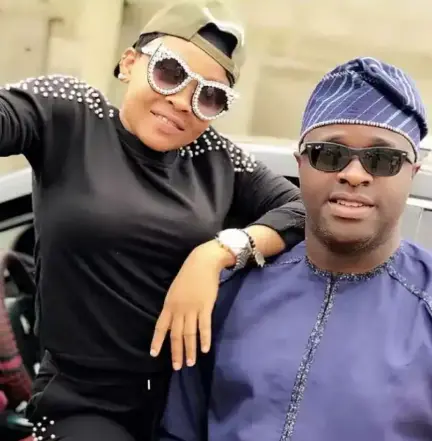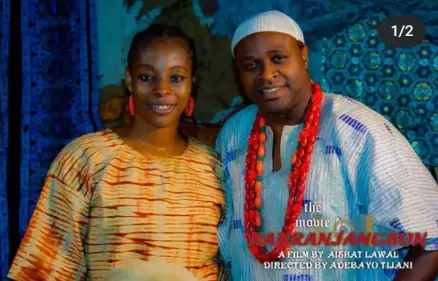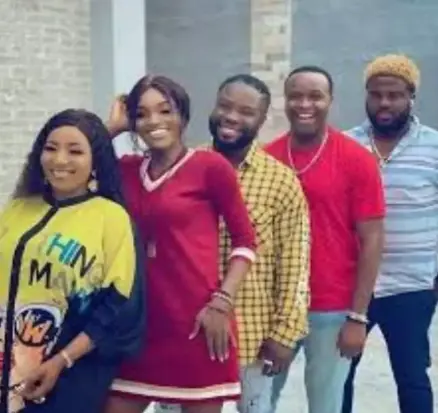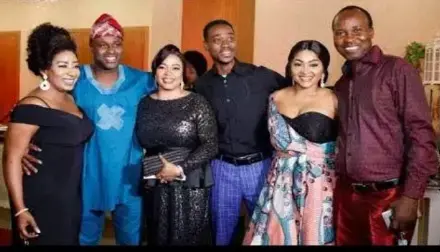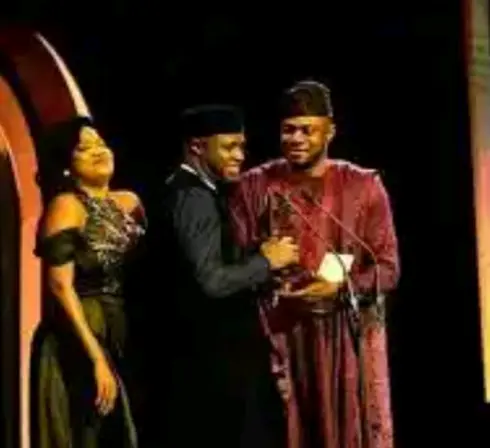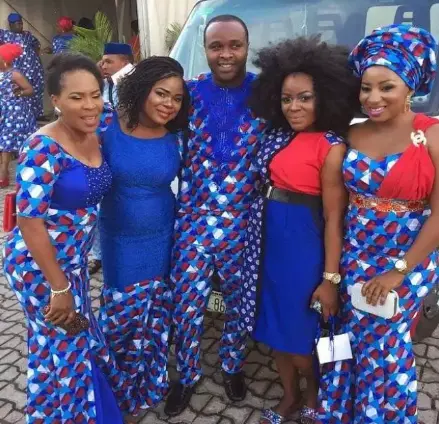 Drop your thoughts below 🙏for Femi Adebayo salami
Please click the Follow Button for more interesting articles.🔥🔥🔥🔥🔥🔥
And do share, and like this article💞💞💞💞💞
Thanks🙋🙋🙋🙋🙋🙋🙋🙋🙋