Recent Pictures Of Kukute, The Legendary Yoruba Actor
The name Kukute in yoruba industry might have been a far old memories that many would find hard to remember but definitely none of this generation set would have heard of this legendary yoruba actor.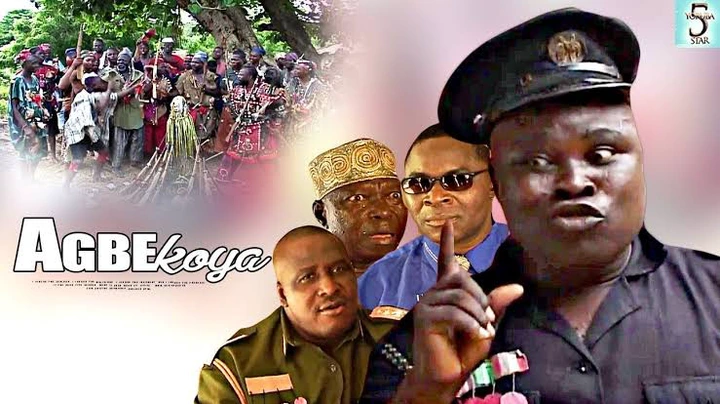 Samson Folarin popularly known as Kukute is also a comic actor, a producer and a filmmaker. According to research, Kukute was born on January 10th, but the year is unknown. He is known for acting as 'devil' in movies, and became popular when he acted as the devil in a popular Yoruba movie 'Osa Meji, Osa Eleye' which depict the creation of the world in the Yoruba way.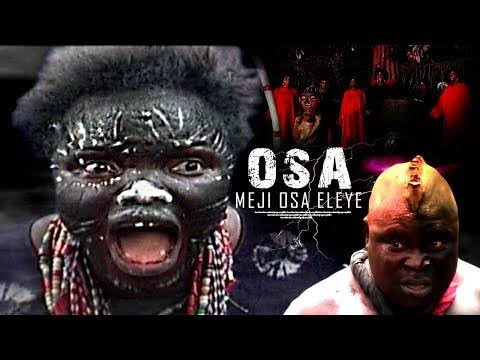 Kukute was instrumental in the successful making of the movie and was acknowledged as one of the best actors in Nigeria. Kukute acted alongside the late Dagunro, Iya Gbonkan, Iya Mileko, Abeni Agbon and the likes. It was really one of the best traditional movies in Yoruba.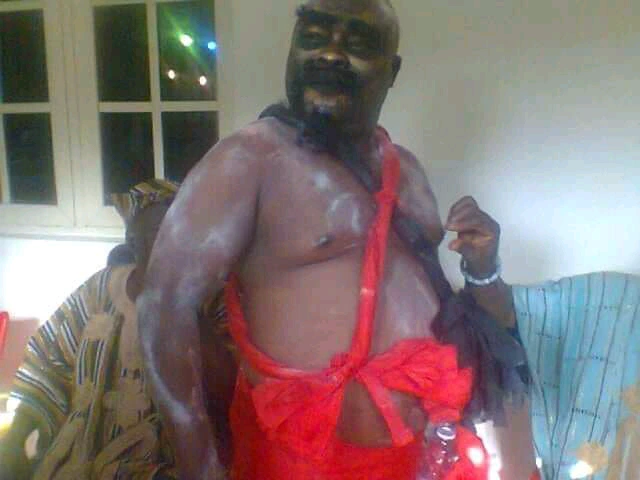 Samson Folarin got the name Kukute which means 'Short man devil' because of his stature, and his the roles he basically plays in movie. The Nollywood Actor, Samson Folarin is from Oyo State, and basically lives in Lagos although he went off the movie screen for a while but has been acting underground.
It might interest you to see how Kukute looks now;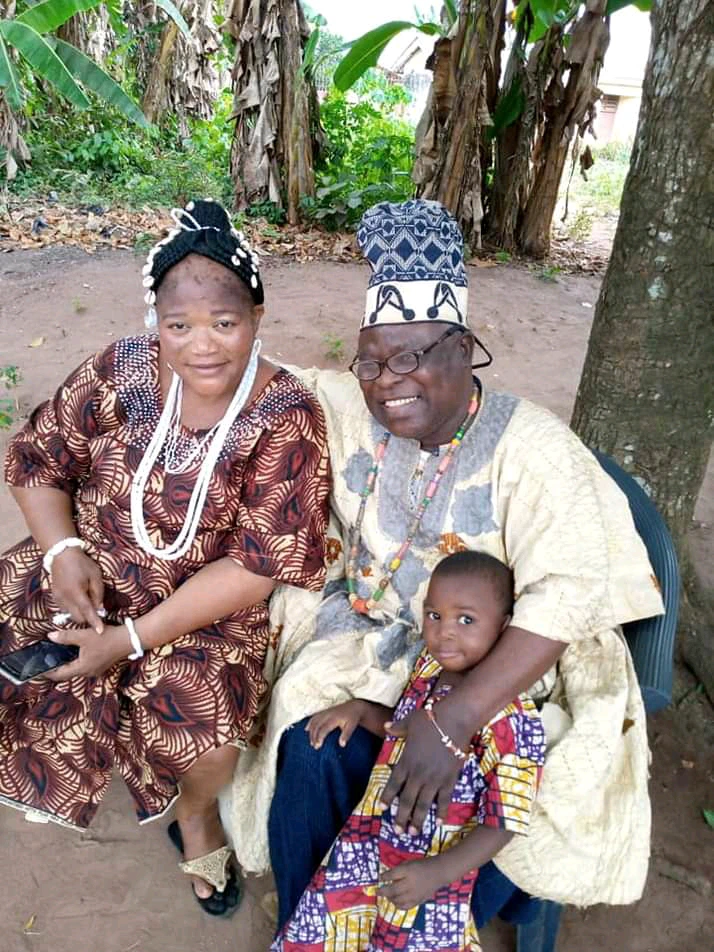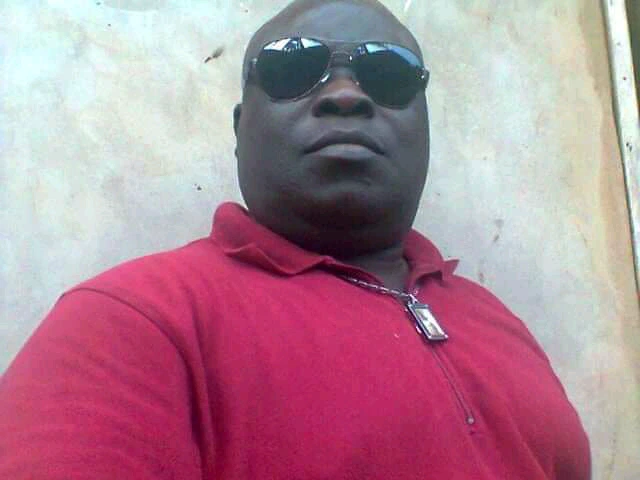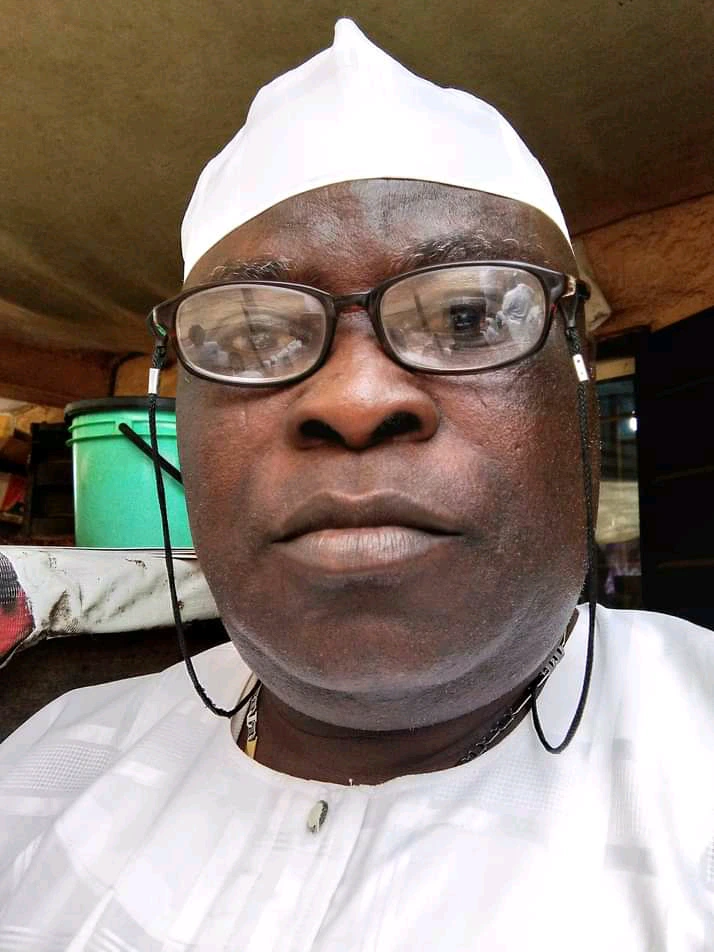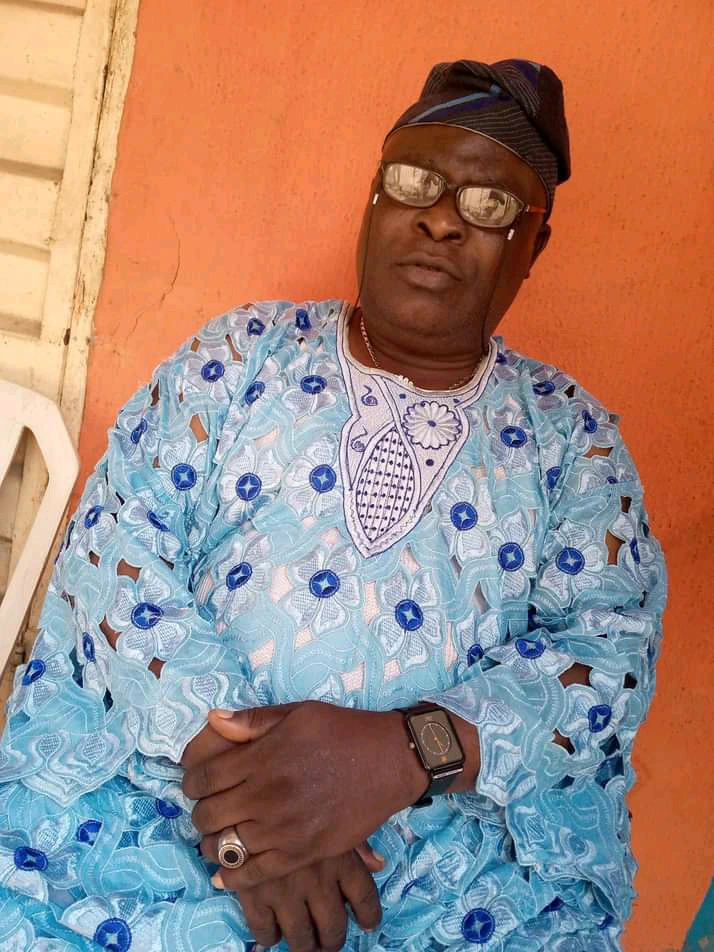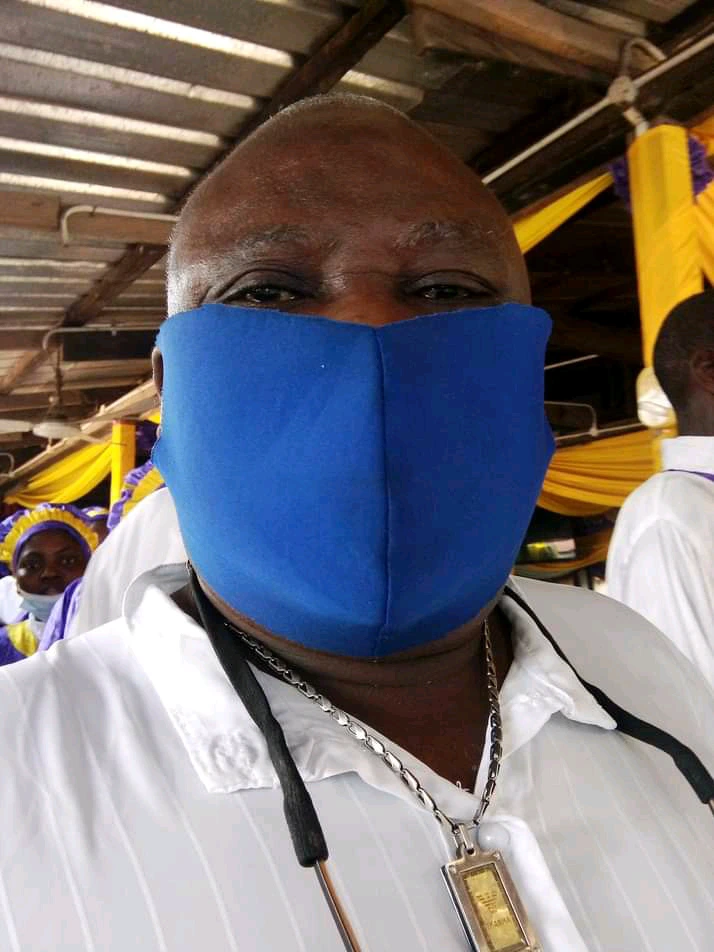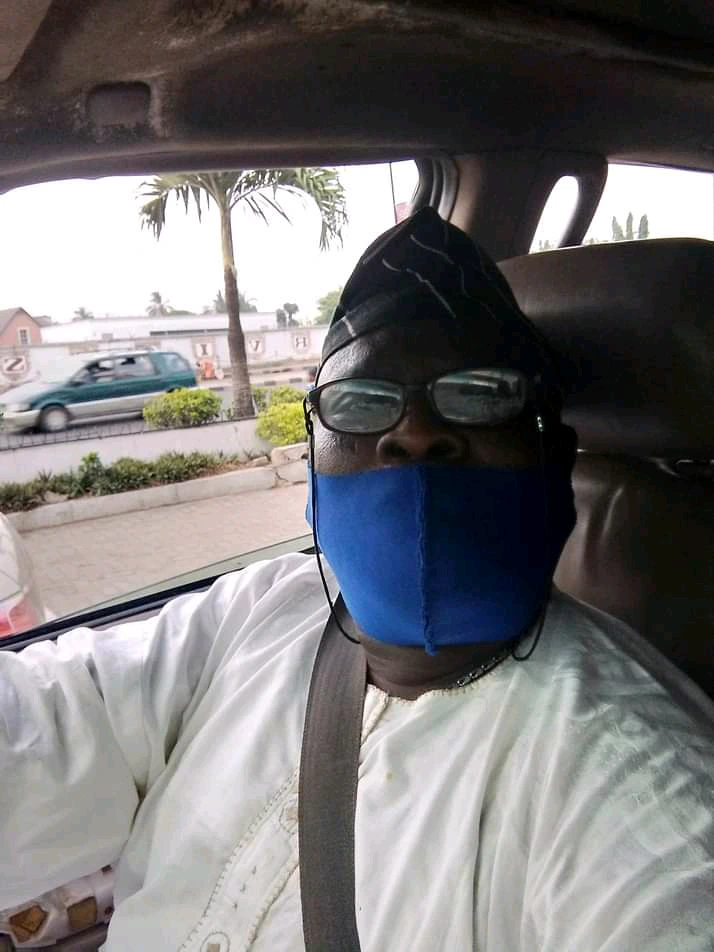 Kukute still looks really healthy and very agile. We really enjoyed him so much during the old days of Yoruba movies. He is definitely one of a kind, and has a rare ability.
Thank God for his life because many of this legendary actors are dead, while many are also gravely sick.
It's great to read about legendary actors like him once in a while.