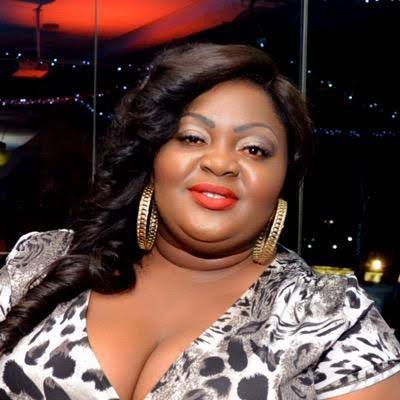 Many hopeful contestants in the coming season of the Big Brother Naija have taken there excitement to most social media platforms after the Reality Show started during the week. The all wish to be one of the housemates of BBN.
One of this hopeful contestants is the popular actress and movie producer, Eniola Badmus as she disclose to Saturday Beats that she would be more than happy to be a house mate in the coming seasons.
In her words Eniola said that if she was not a celebrity, she would definitely go for BBN season six. She also added that any time is a good time to become one of the housemates. She said she's not among those who reject or condemn the show. She included that watching the show is not by force but by choice therefore no one should condemn it.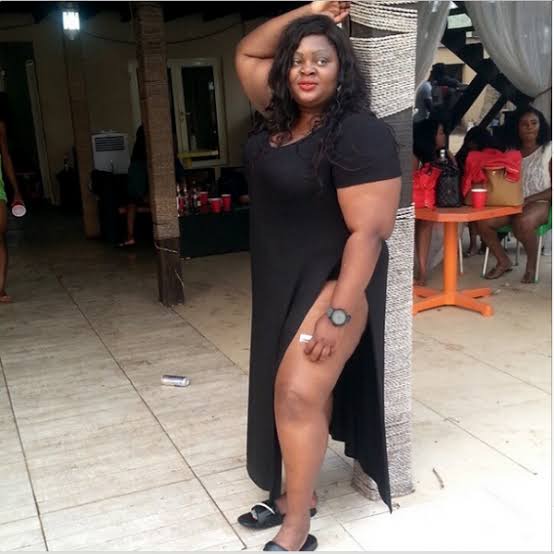 She also said that participating in a reality show would not be so hard and bad for her, she said this isn't her first time.
Eniola said she attended boarding school she thinks because she attended a boarding school she could do well in the BBN show and she won the show she participated in but the money prize have not been given to her.
Eniola included that participating in the show does not show immorality like some people claim. She said that the show is for entertainment not to teach morals and therefore every part of it must be entertaining.
Don't forget to click that follow button and also like and share this article with your friends.