Actor Segun Ogungbe Thanks His Wives For Having A Cordial Relationship And Not Fighting Each other.
The fantastic Yoruba actor Segun Ogungbe has taken to his social media platform, to appreciate his lovely wives for being his support system. Actor Segun Ogungbe took to his social media platform to praise his beautiful wives for not letting him regret marrying them. He shares a short video where he could be seen, praising his two wives.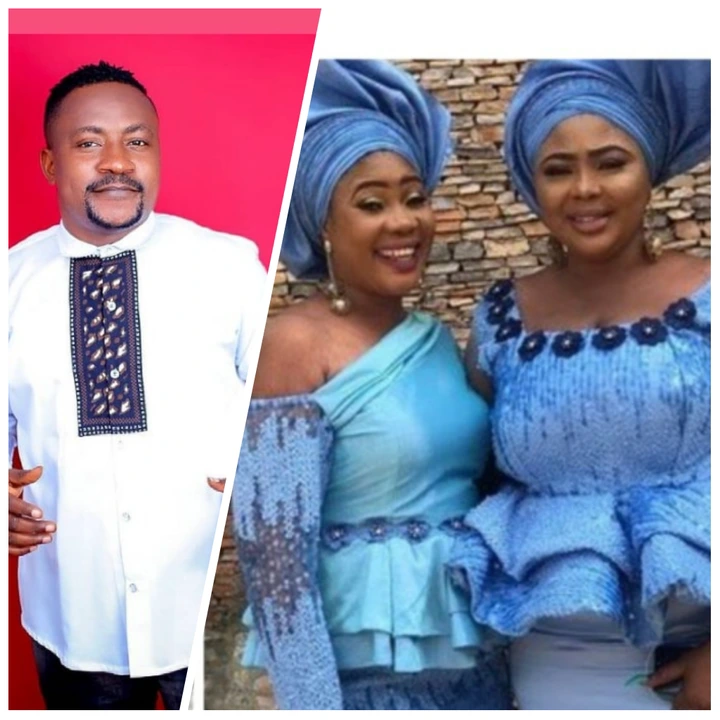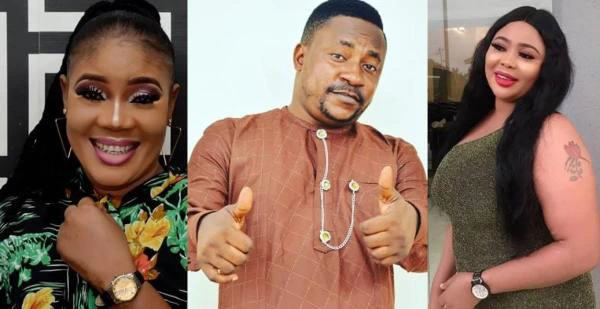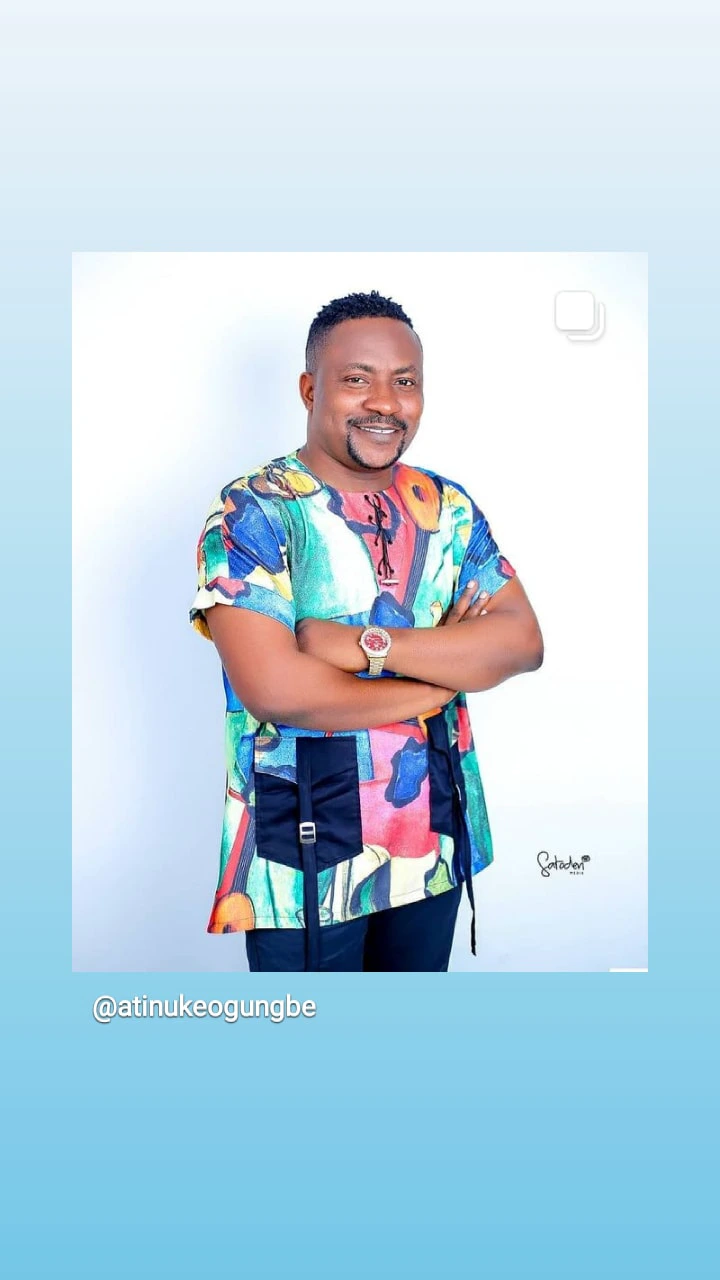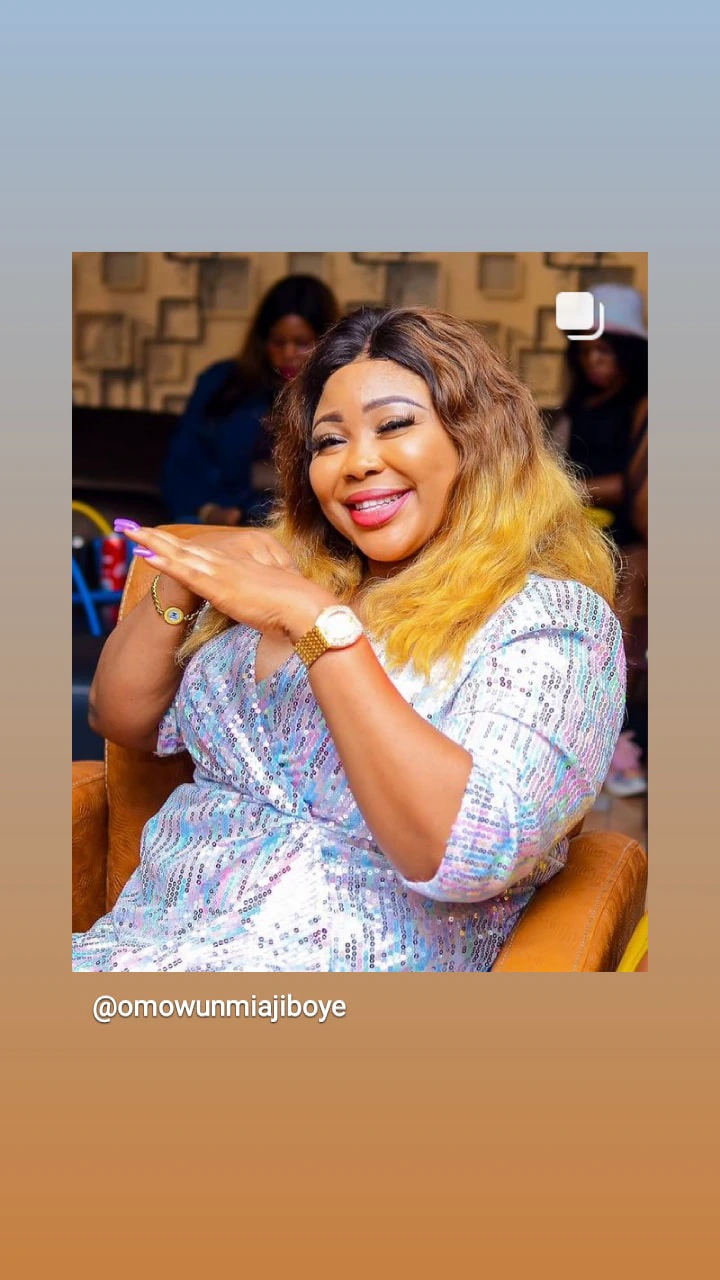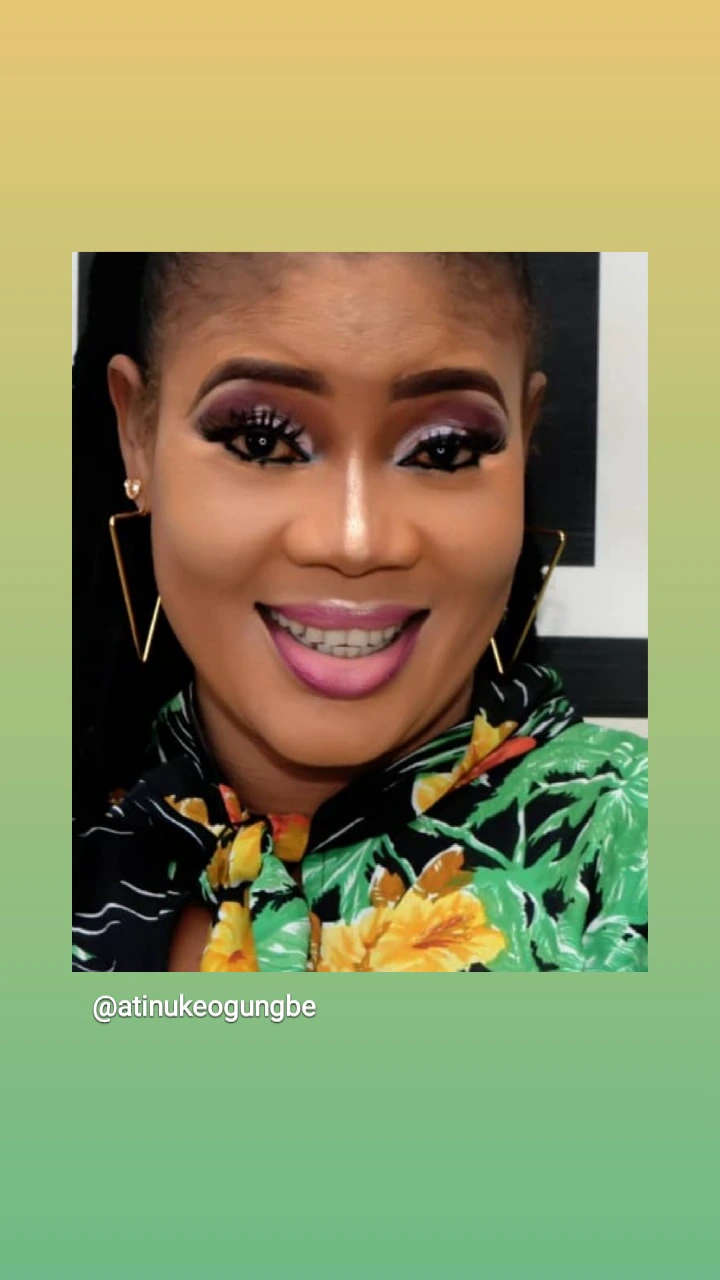 Actor Segun Ogungbe appreciate his two wives for not fighting each other. In his words; My dear wives Atinuke Ogungbe and Omowunmi Ajiboye, thanks for being the only support I have ever had. You are the best thing that happened to me. You are the best thing that is still happening to me, and you are going to be the best thing to happen to me ever he said. Well it's very hard this days to see two wives having a cordial relationship, and not fighting each other, because women and jealousy are five and six. So it obvious jealousy is not in the midst of these two wives as they have a cordial relationship. In every peaceful home, there is love because love knows no wrong. So this talented actor Segun Ogungbe has appreciated his two wives, for giving him peace of mind.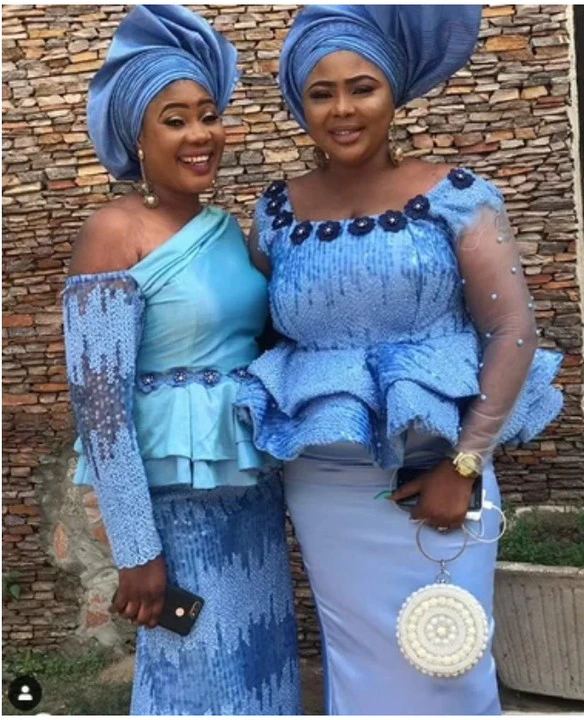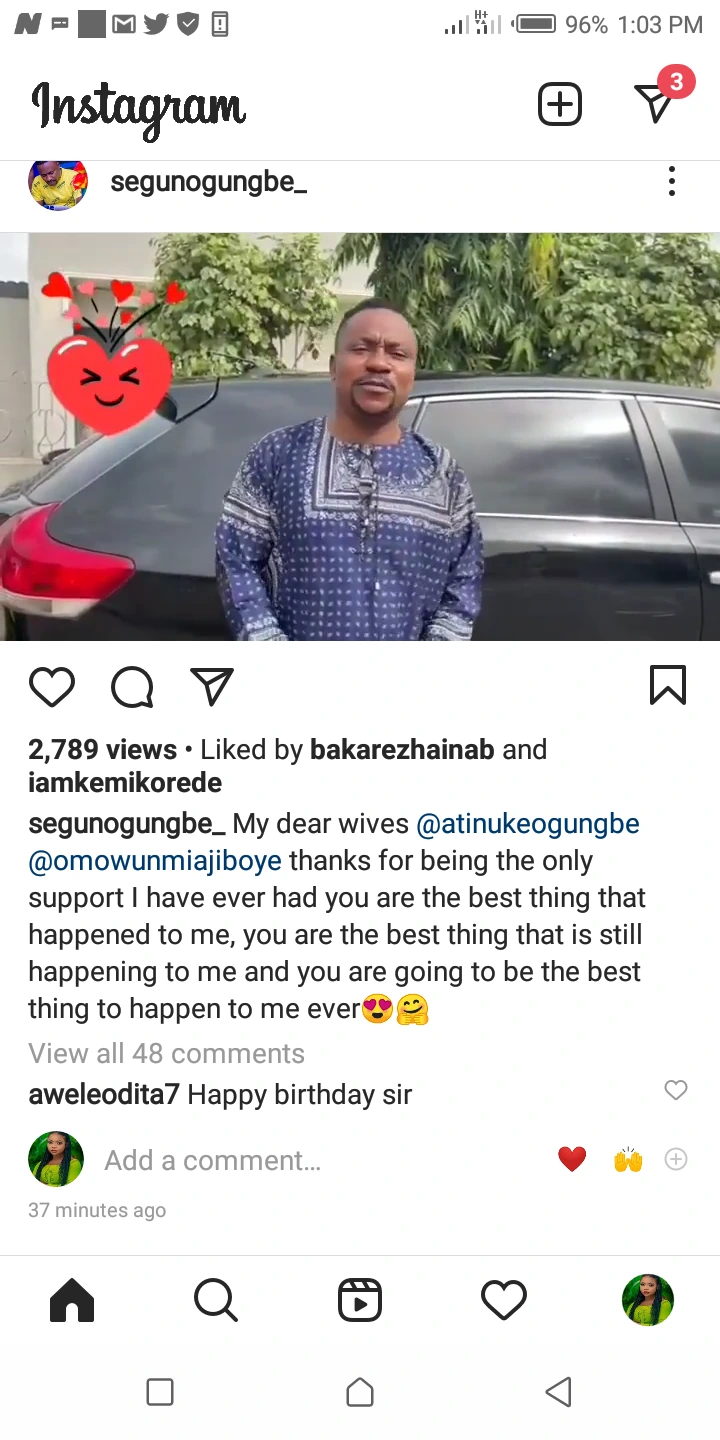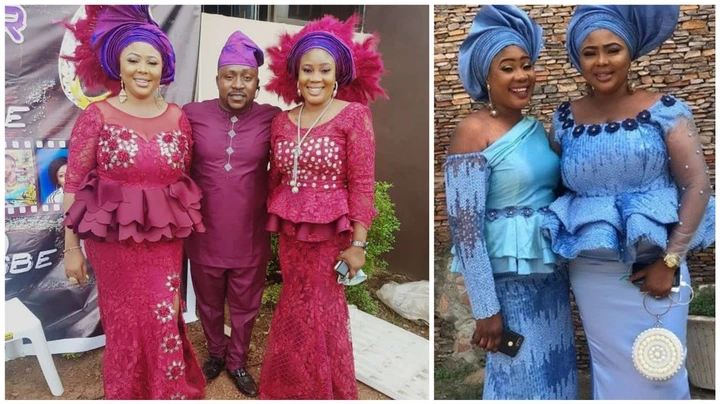 It was just some hours ago, that actor Segun Ogungbe's two wives shower prayers on him as he celebrates his birthday today. Love is indeed a beautiful thing, and love conquers all things, so is true love that keeps this family together. Segun Ogungbe is a fantastic Yoruba actor who has produced several award winning Yoruba movies. Segun Ogungbe has been in the entertainment industry for years. He is one of the most talented actors and movie producer. Segun Ogungbe is no doubt a successful husband and an actor. Segun Ogungbe's acting skill is top notch. Segun Ogungbe has proven to be one of the best actors in the movie industry.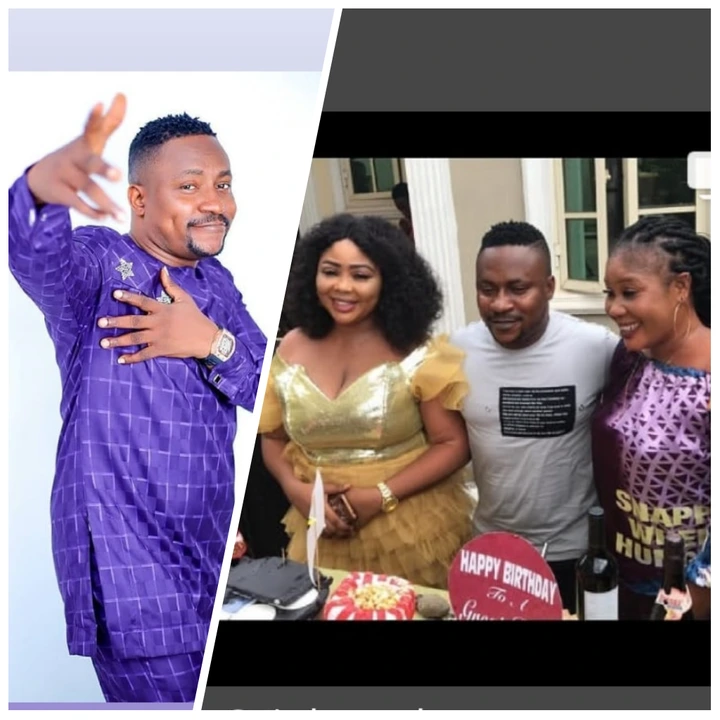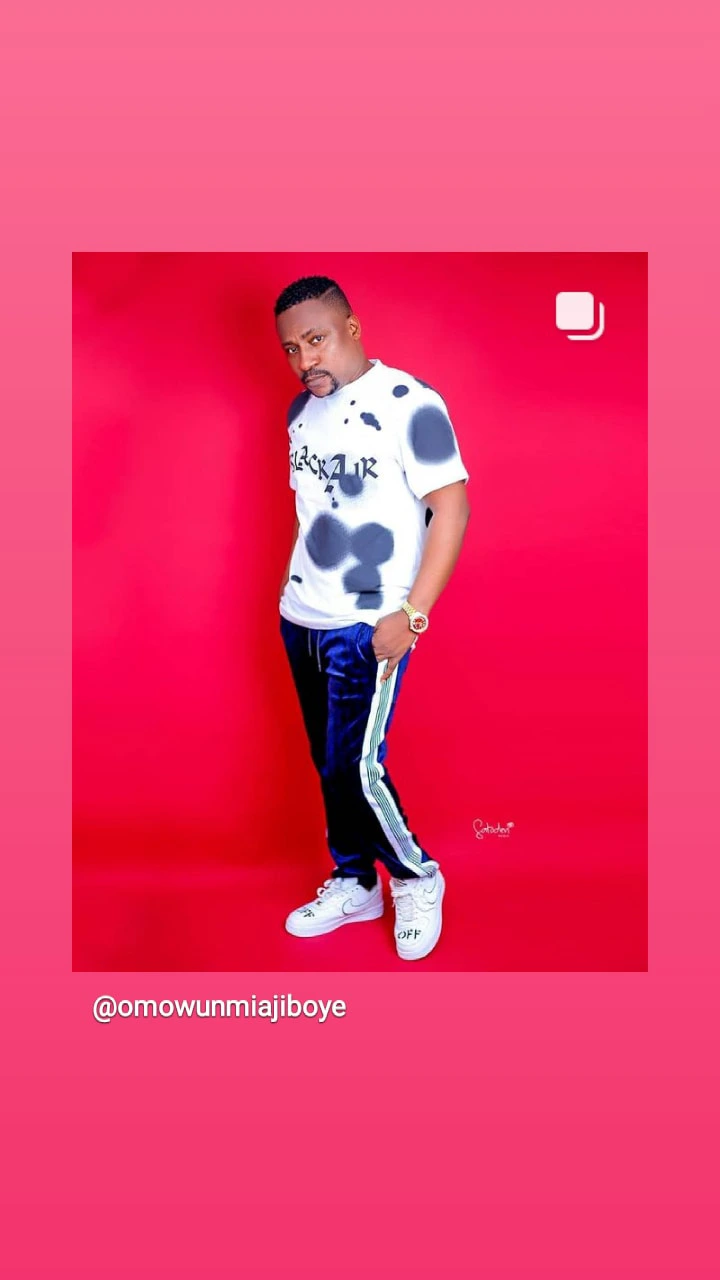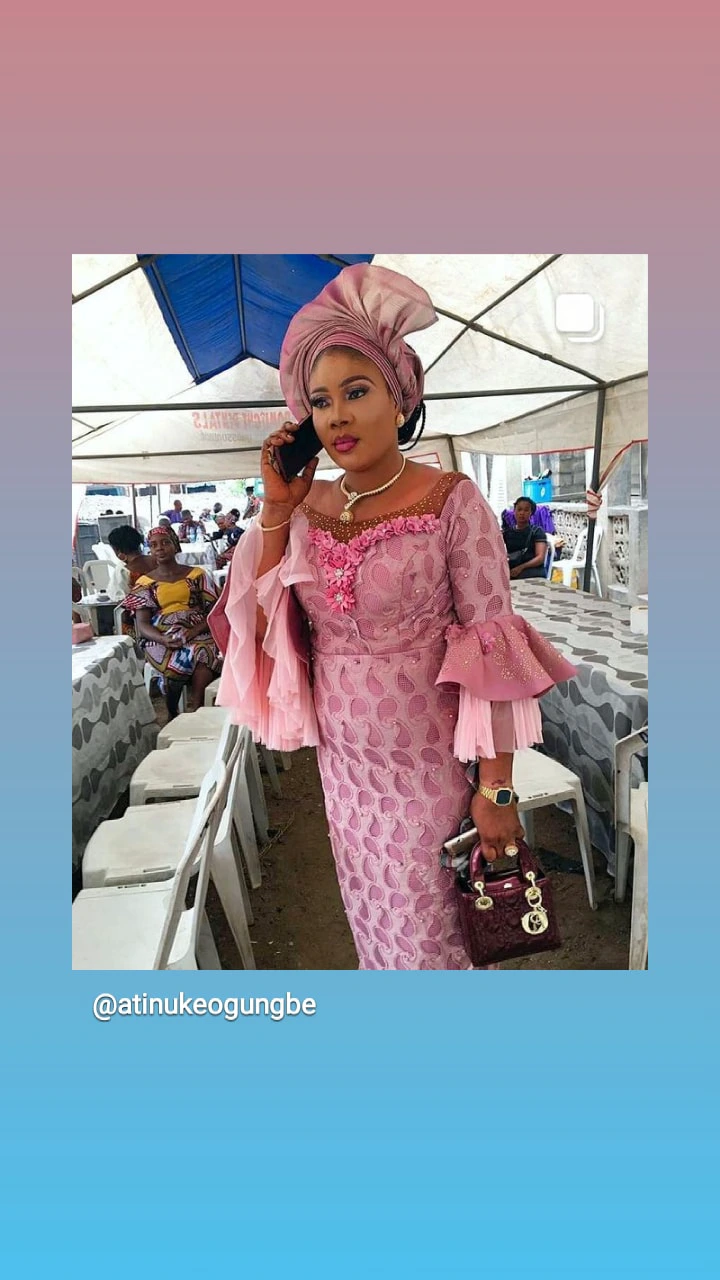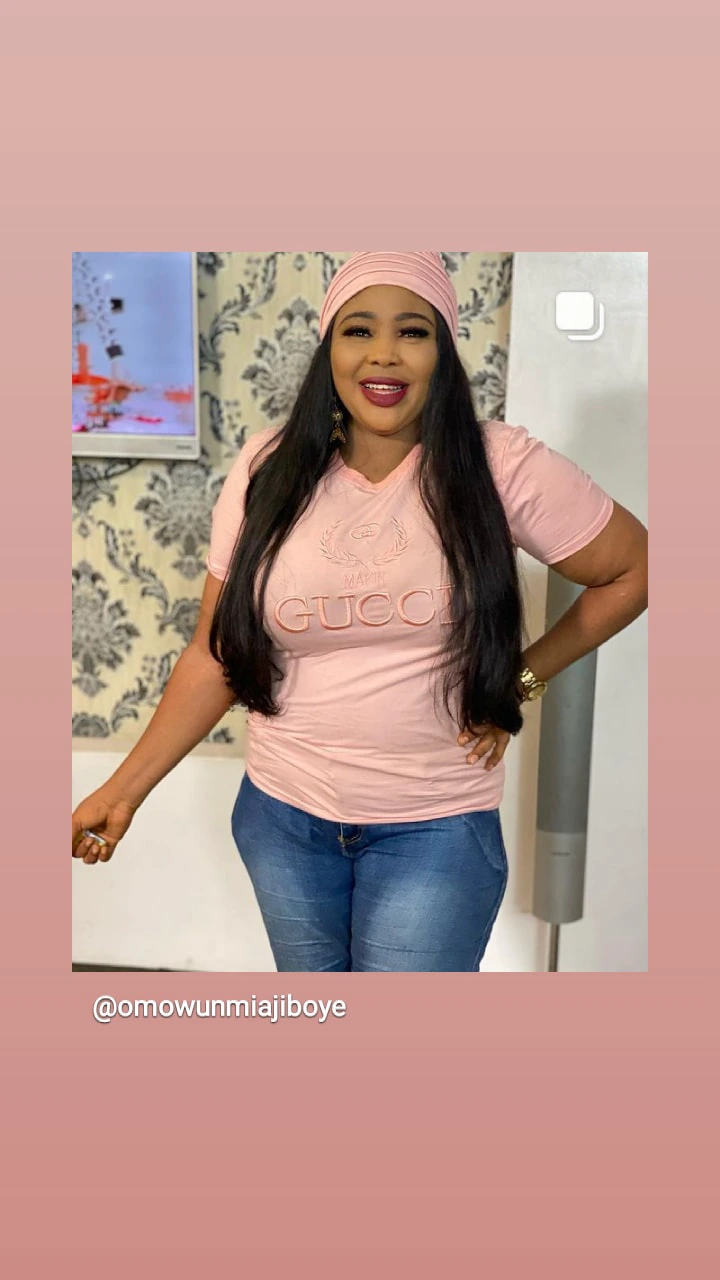 Atinuke Ogungbe is a fantastic Yoruba actress who has made a name for herself. Atinuke Ogungbe and her husband Segun Ogungbe has welcomed beautiful children together. Atinuke Ogungbe has featured in several award winning Yoruba movies. She is one of the talented actresses we have in the movie industry. Also actress Omowunmi Ajiboye is a talented Yoruba actress who has carved a niche for herself. Omowunmi Ajiboye is one of the hot cakes we have in the entertainment industry. Omowunmi Ajiboye is no doubt a force to reckon with in the movie industry. So once again, happy birthday to actor Segun Ogungbe and a big thank you to his Wives, for making him happy.