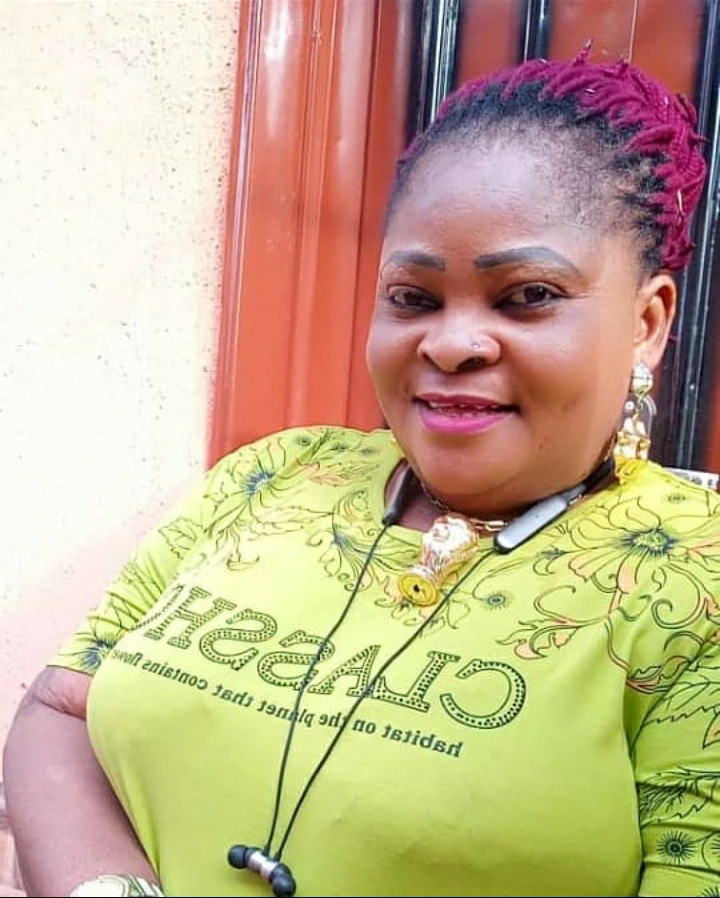 Popular Yoruba
 Actress, 
Kudirat Shoremi
 commonly known as 
Mama No Network
 is one of the best comical actors in 
Nigeria
 Nollywood especially Yorubahood.
The popular actress is one of the best and exciting actresses in Yorubahood. Mama No Network is a very funny woman, there is no way you would watch her movie and not burst out into laughter. She makes Yoruba movie more interesting and fun to watch.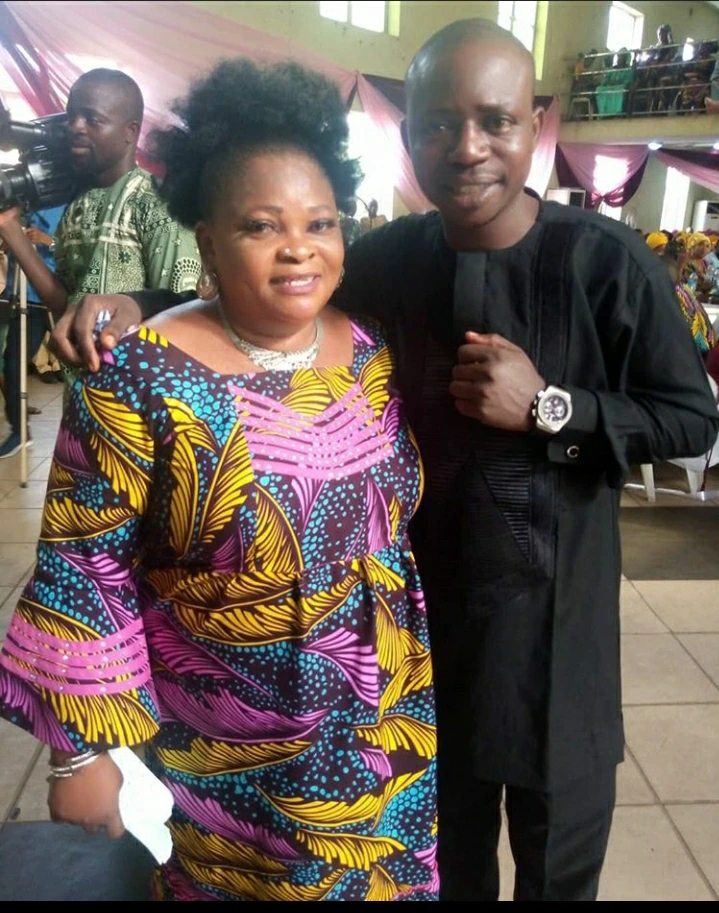 Kudirat Shoremi Selling point is playing like she is somehow deaf and don't hear words clearly. You have to speak into her ears before she can grasp what you are talking about, you might be in trouble if you just tell her something without singing it into her ears. You can tell Mama No Network to help you carry your bag from the room only for her to do other things which are really funny to watch.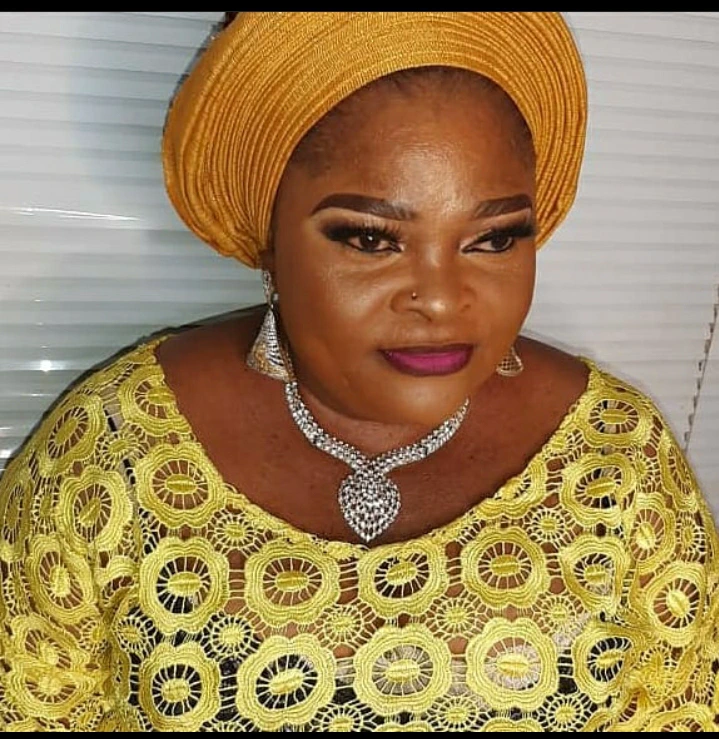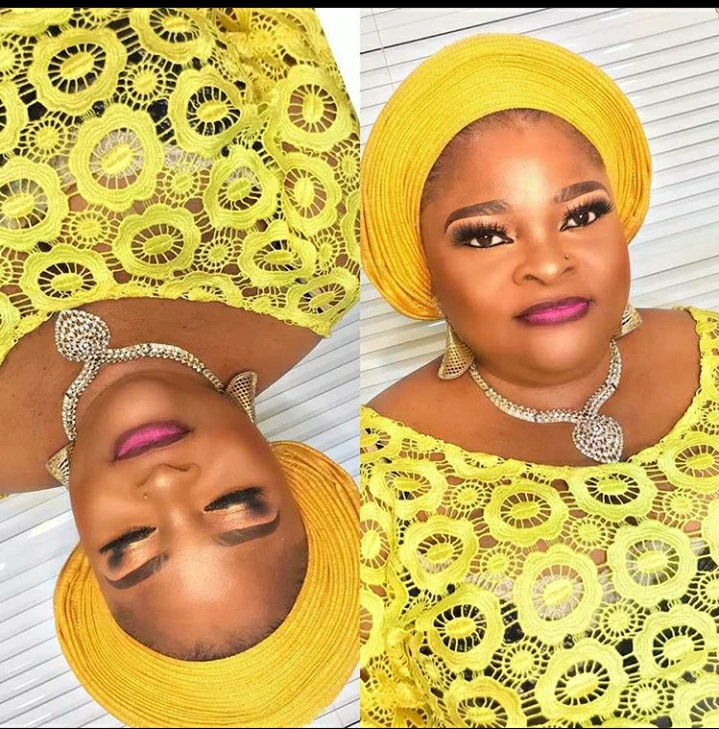 She is arguably one of the most referred to actor if there are any comical movies that are about to be produced. She has starred in lots of movies and really made an impact in the industry.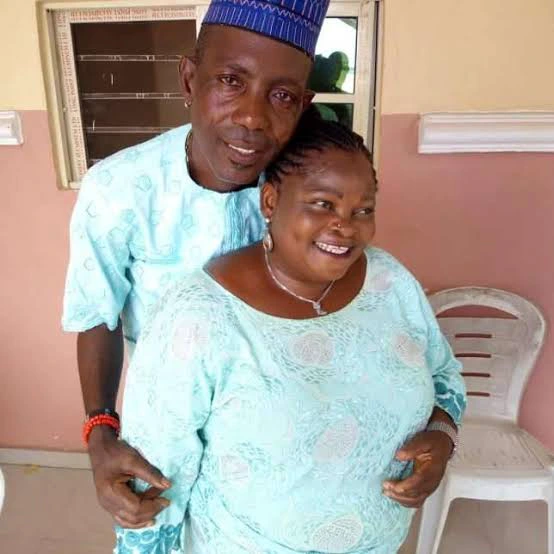 Kudirat Shoremi is married to Lanko Omo Dubai(Adeshola Shoremi) and they had a daughter whose name is Remi.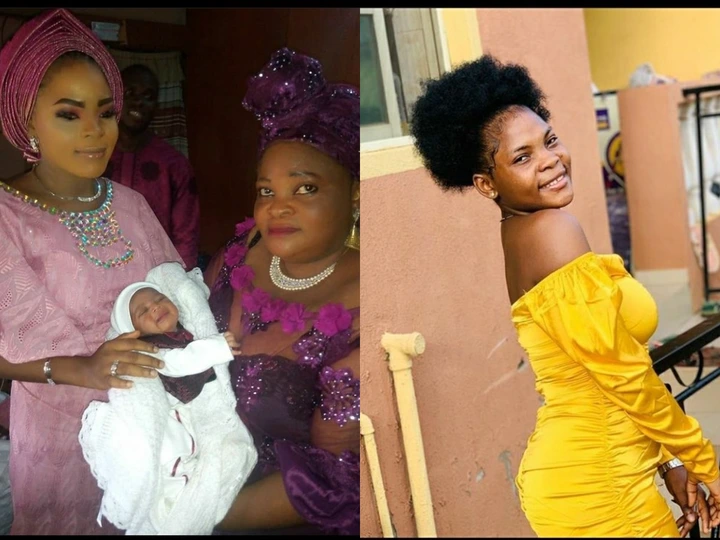 Remi is also married to a handsome husband. The couple also has a child who is the grandchild of Mama No Network.
See photos of her daughter, husband and her grandchild below;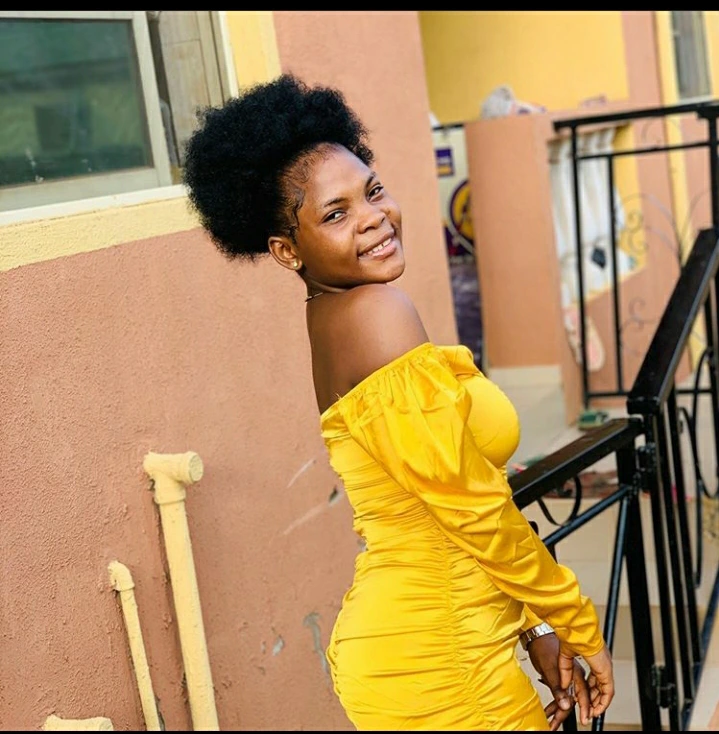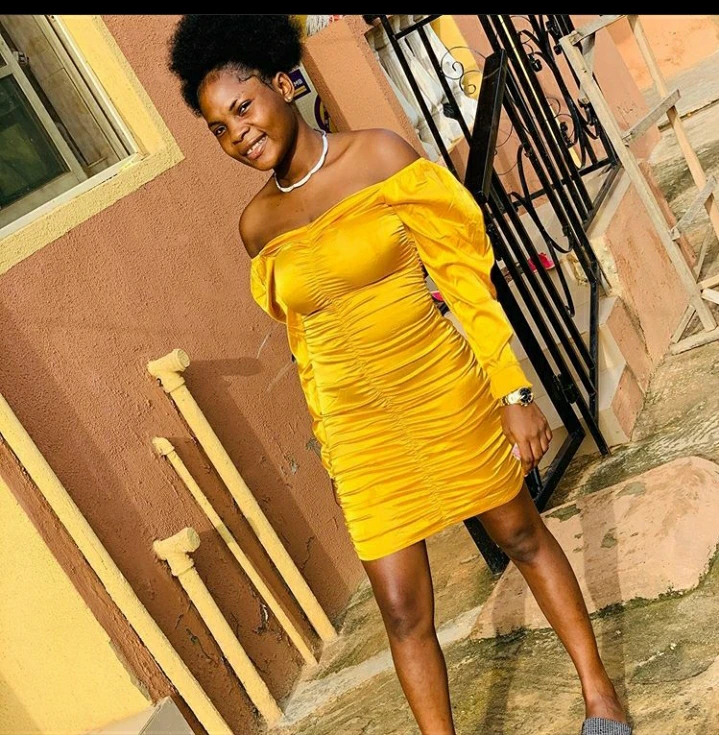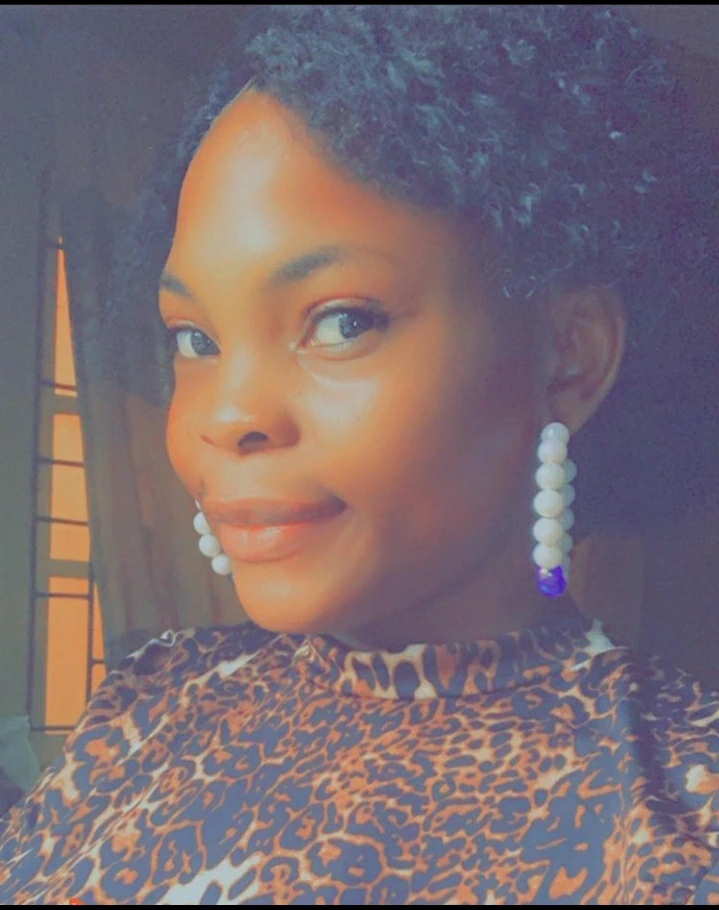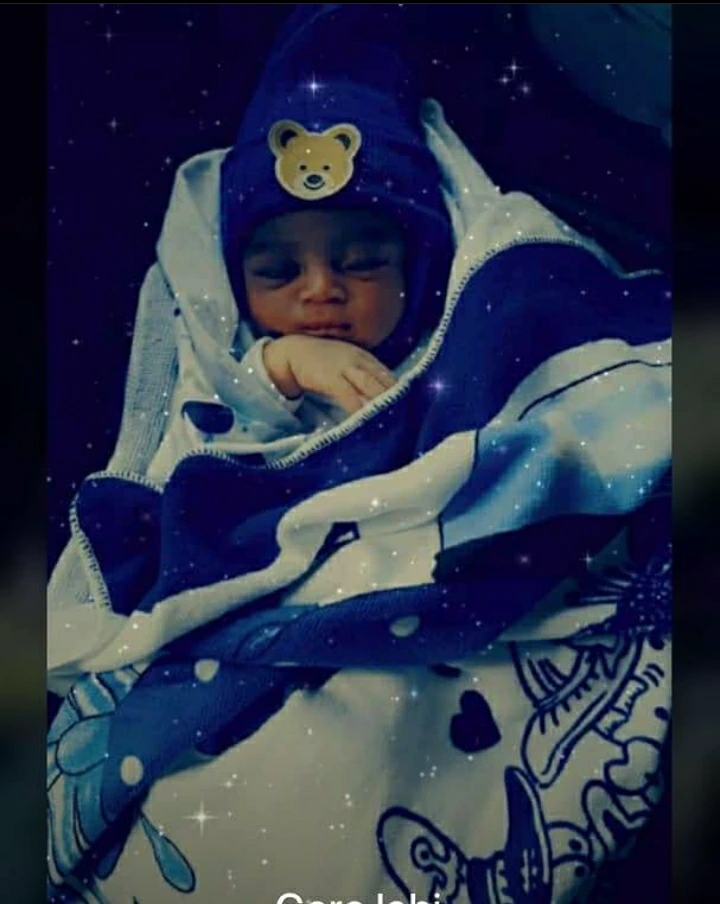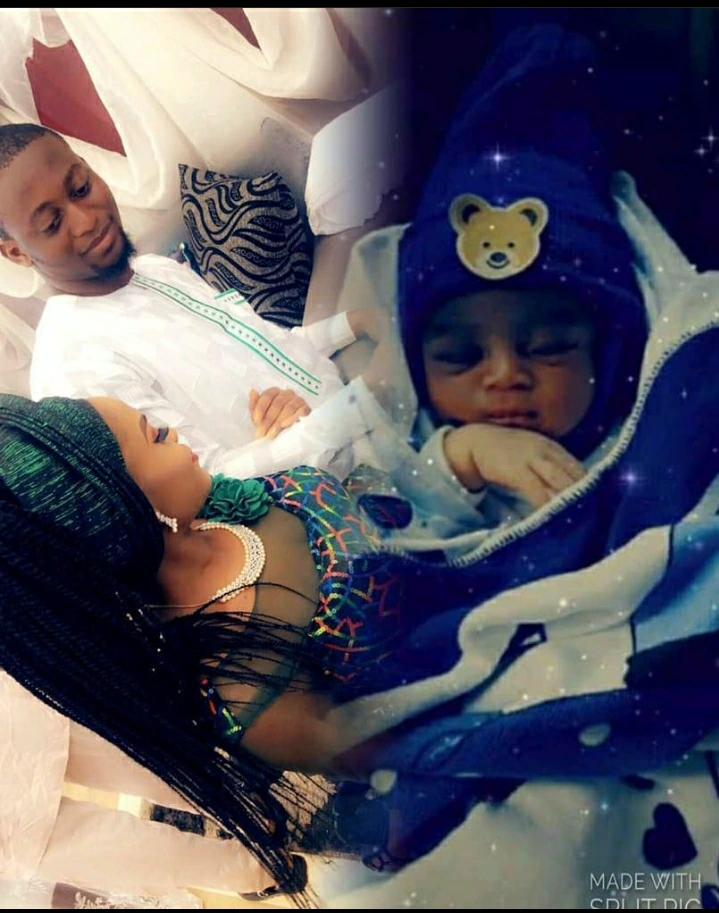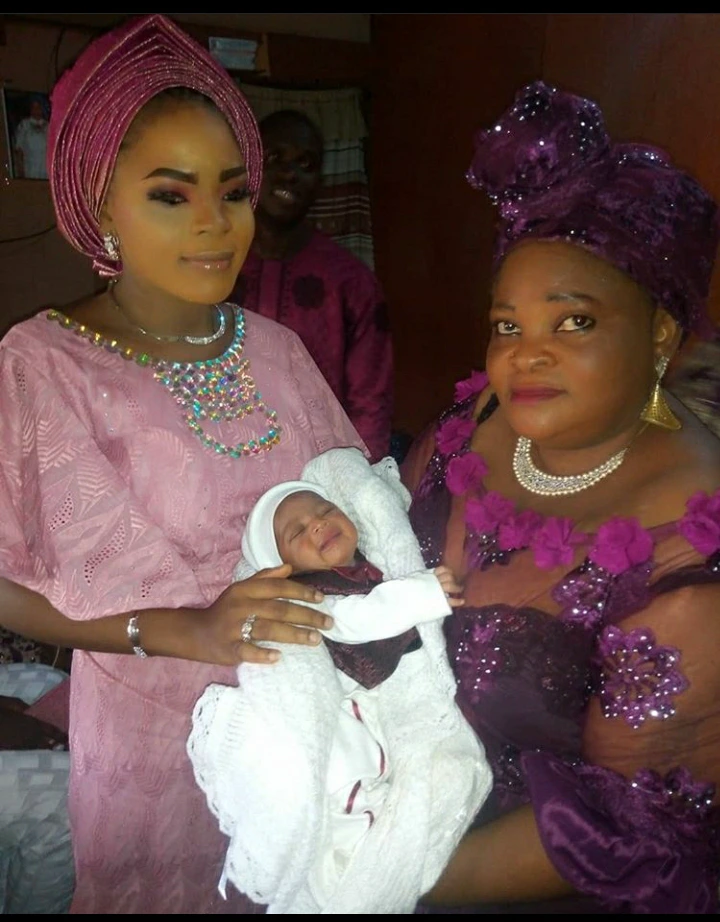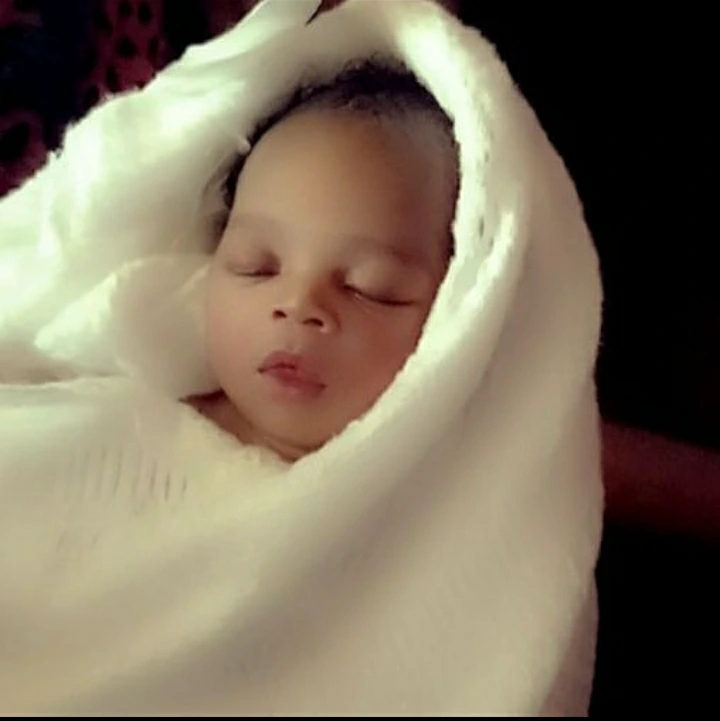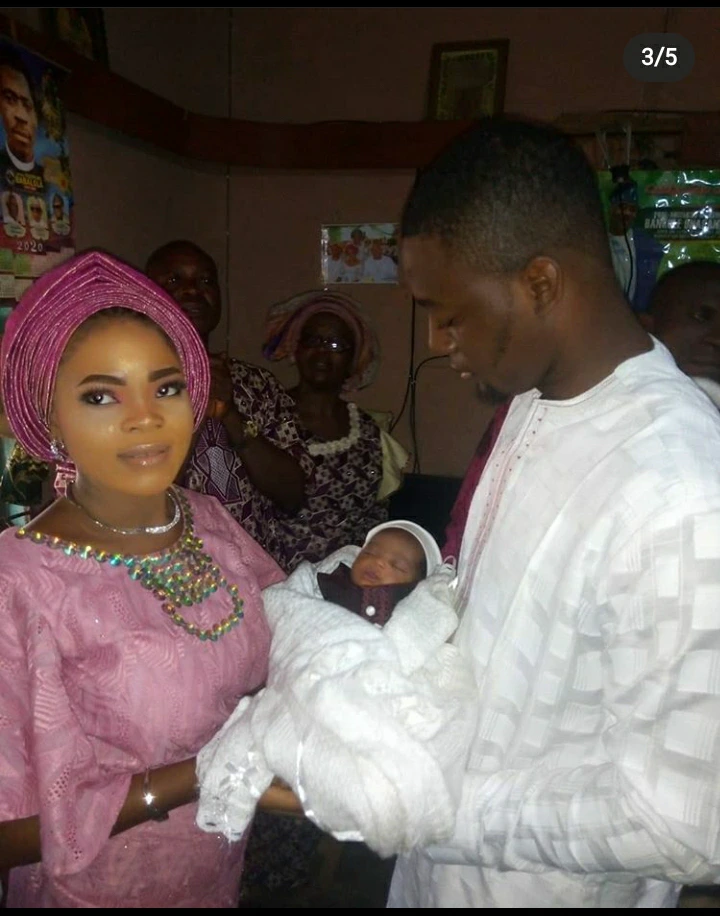 Nice family!
Kudirat Shoremi is really a funny woman who cracks fans up every time you watch her movies.
She has a beautiful daughter, cute son-in-law and her grandchild is also cute.
What do you like about the popular comic actress, Mama No Network?
Share your thoughts below 🙏
Please, share, follow and like for more interesting articles.
Thanks