See Photos and Video of Popular Nigerian Actor, Ijebu and Oversized Lady Causes Reactions
How do you feel the day you carried an oversized lady on your laps? Let's see the Oversized lady the Popular Yoruba Actor, Ijebu carried on his laps that changed the look of his face.
Olatayo Amokade popularly known as Ijebu is a Nigerian actor, movie producer, and comedian. He's from Ogun state.
The popular Yoruba actor, Olatoyo Amokade has caused reactions on social media after uploading a video on his official Instagram page. In the video, an oversized lady was spotted sat on his leg. Let's see the photos of the oversized lady Ijebu carried on his lap.
Check Out the photos of Ijebu and the Oversized lady below:
Photos: Ijebu and Oversized Lady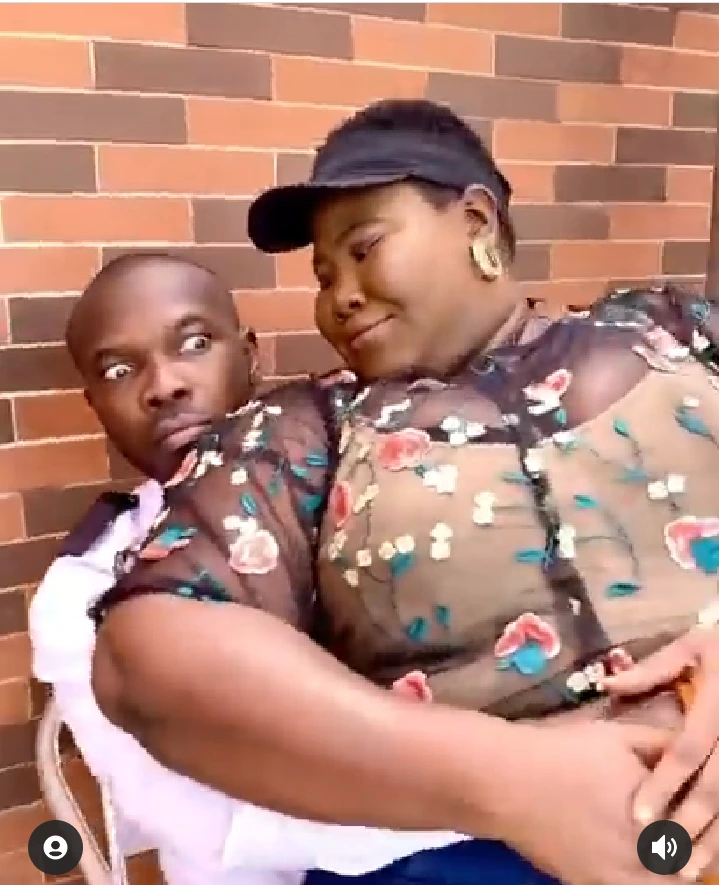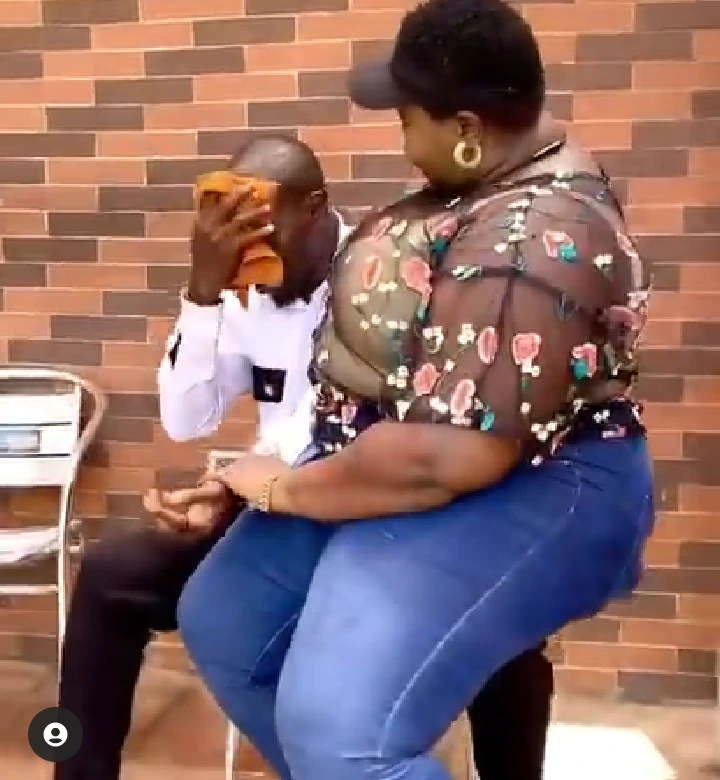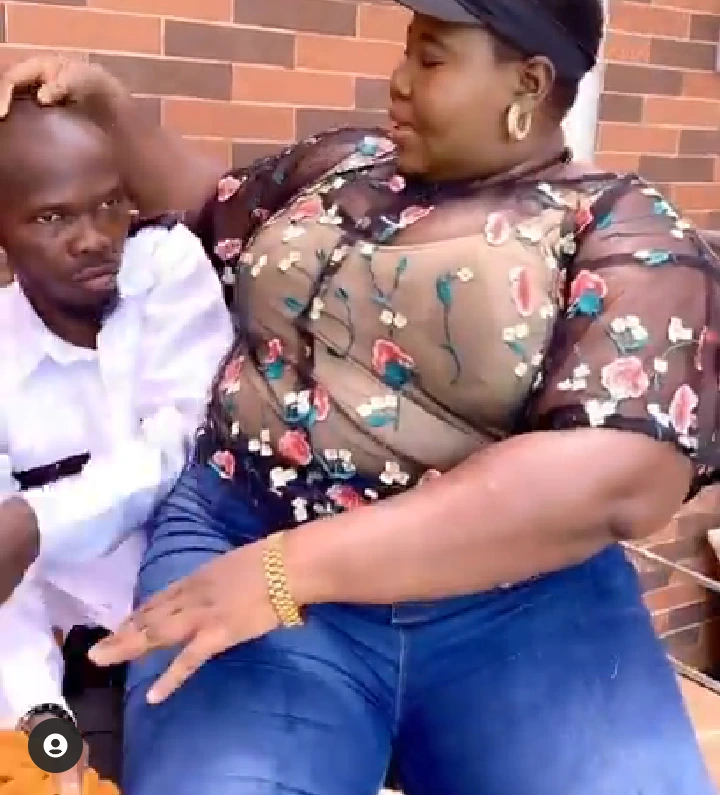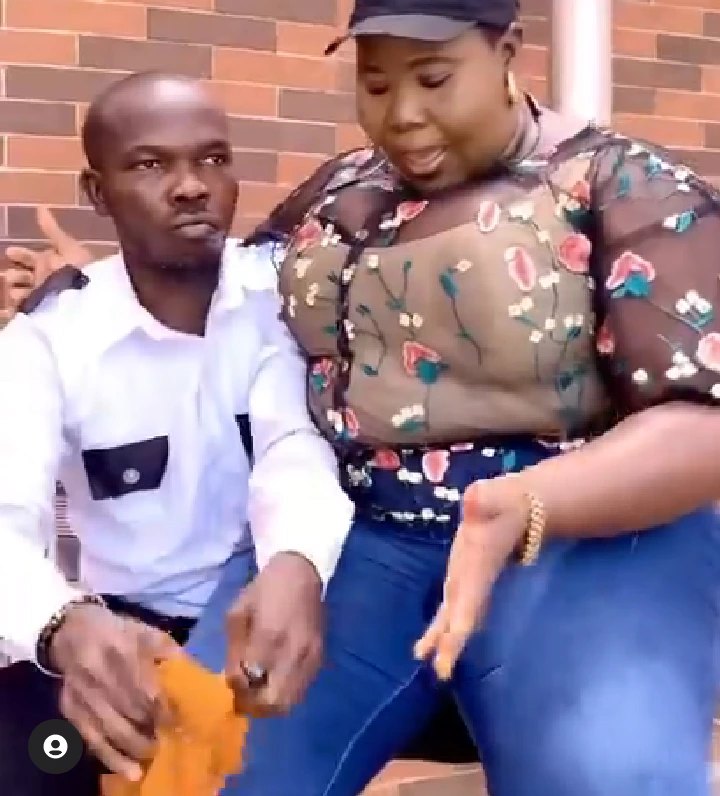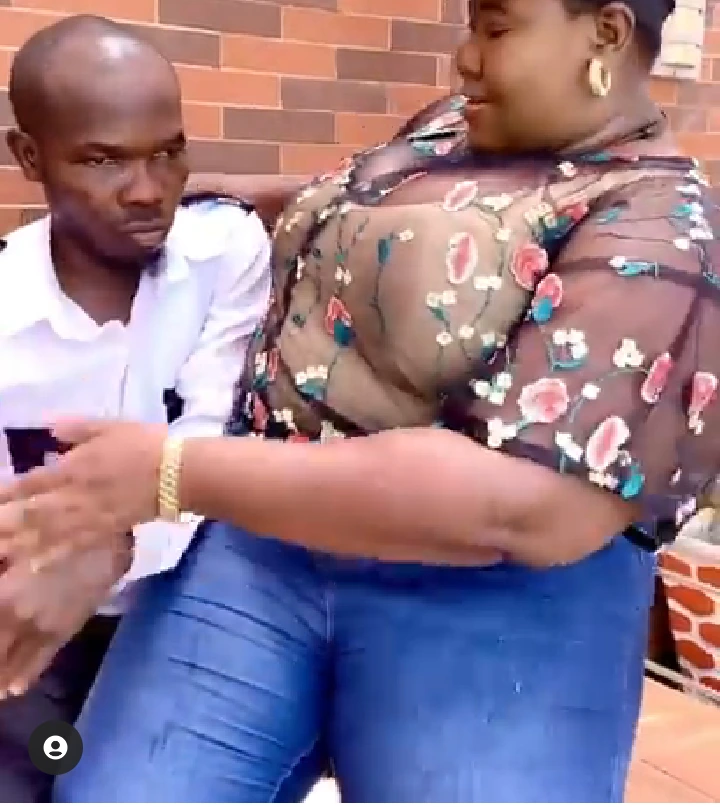 Ijebu captioned the video, He said:
"Don't look for me, Nay here I die"
Read his post and people's Reactions on Instagram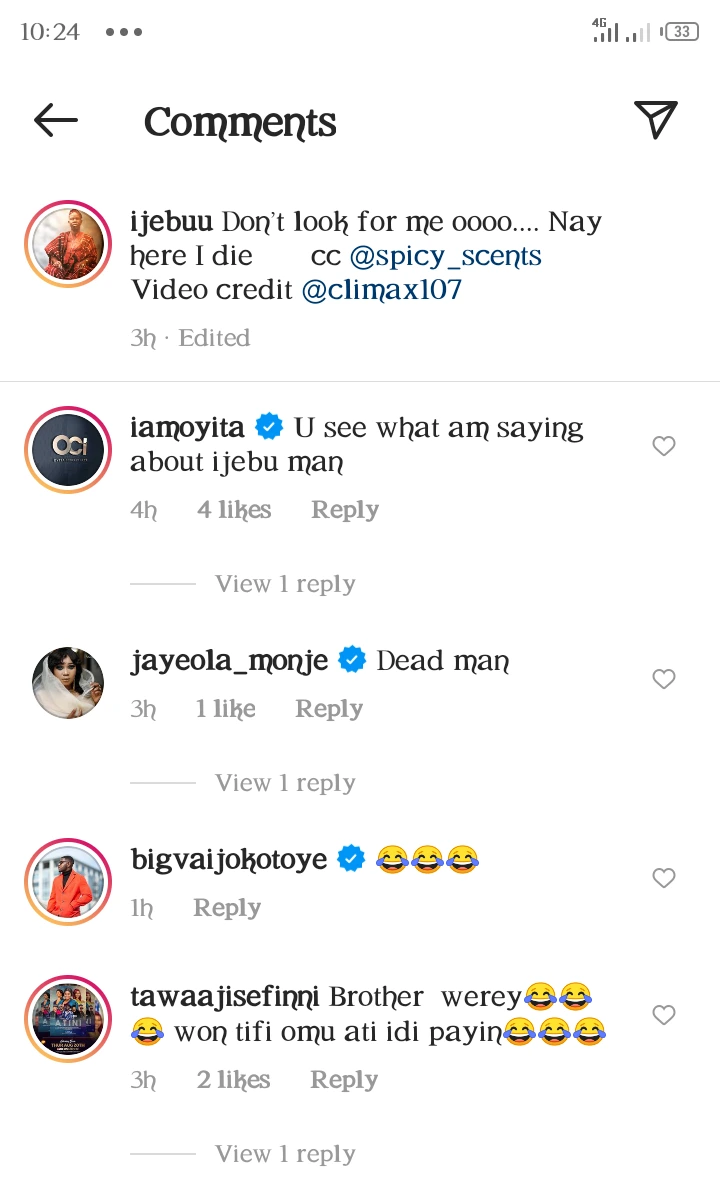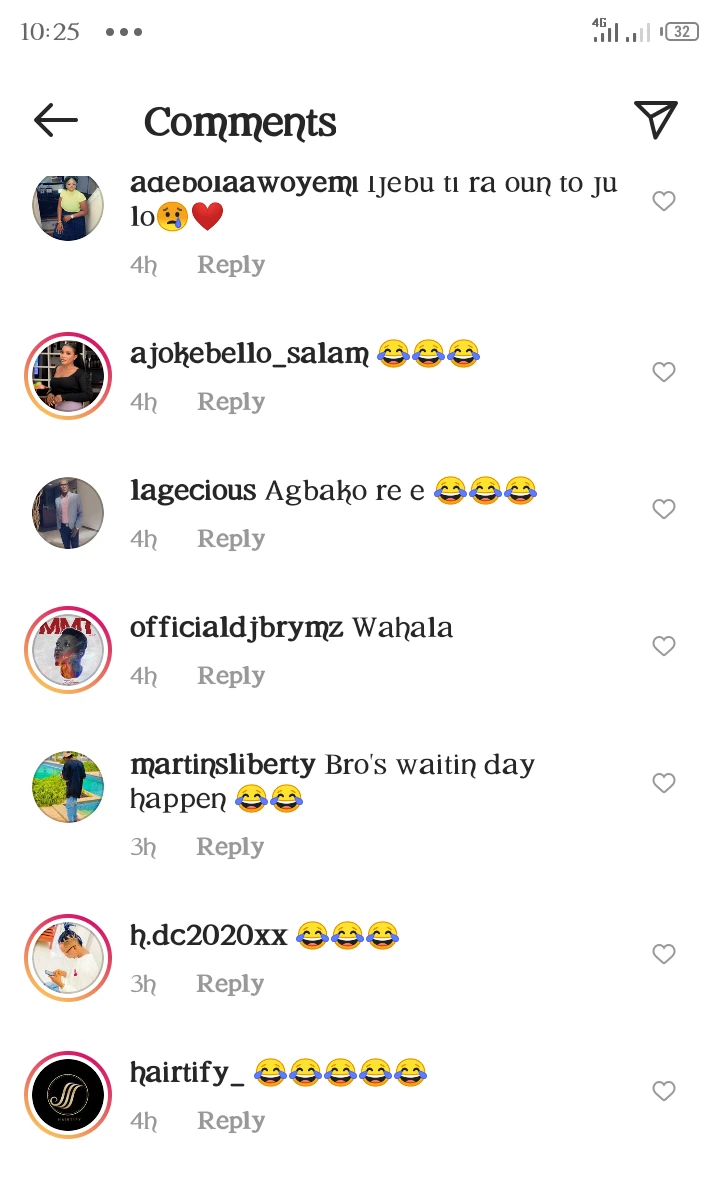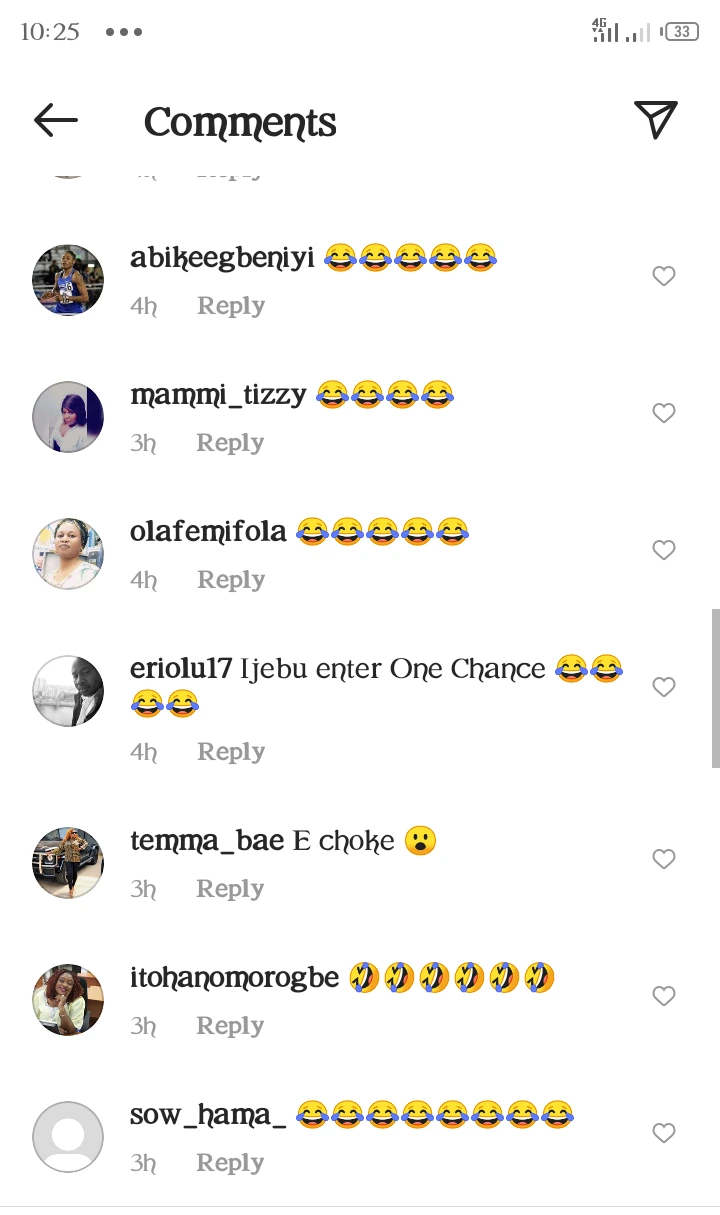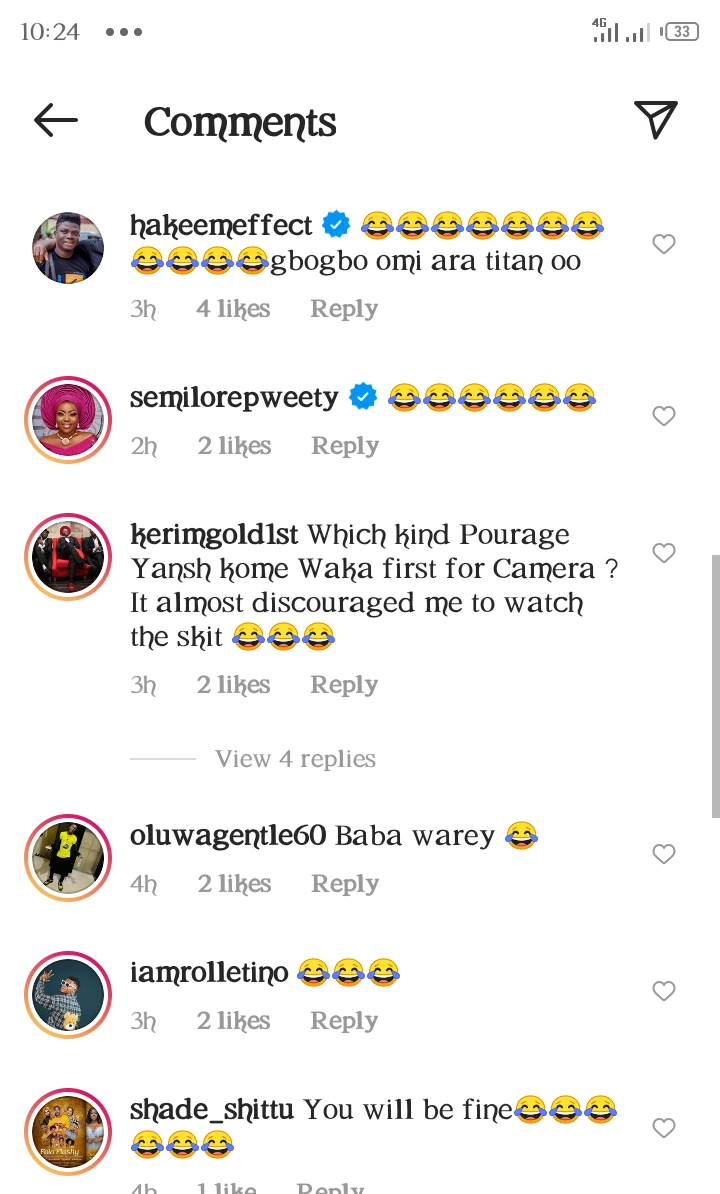 You can watch the video