"I Will Make Sure He Never Sees The Light Of The Day" – Tonto Dikeh Fumes Over Baba Ijesha's Case
Baba Ijesha, whose real name is Olanrewaju James, is a Yoruba actor and comedian who was arrested just 24 hours ago for sexually defiling a 14-year-old child for seven years. According to the source, he began defiling the young girl when she was seven years old and persisted until she was fourteen.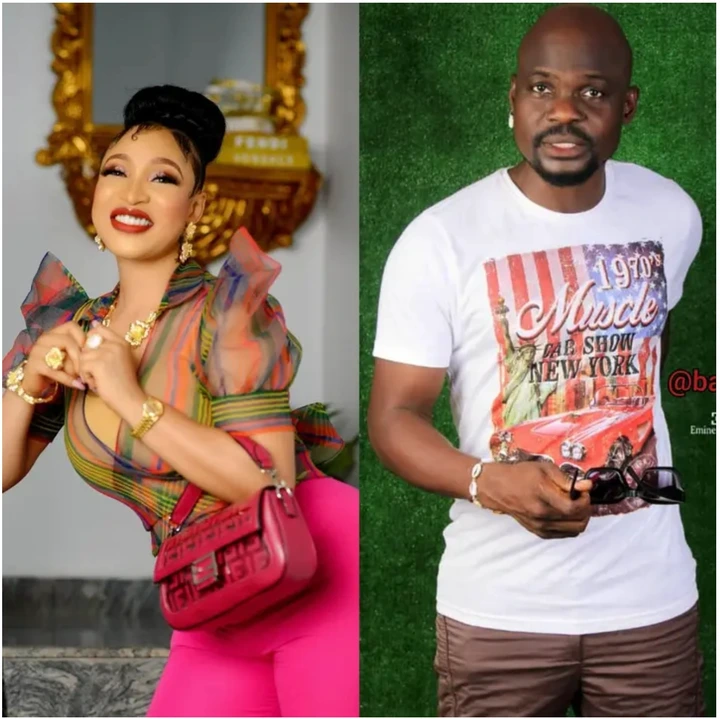 According to the source, the actor admitted and was arrested for the heinous crime. Many people are still shocked by the news of his arrest because many of his fans looked up to him as a role model, but this incident has completely destroyed his image. Tonto Dikeh, a Nollywood star, broke her silence on the subject recently.
She is enraged and enraged by such actions, and according to her Instagram statement, she is on the case. A screenshot of her Instagram post is included below. "If the accusations are real, I hope he rots in jail and they treat him the same way when his soap drops," the actress said.
"If this is real," she continued, "I will personally ensure that he never sees the light of day." As a group of people, we will stand up and use our voices to bring attention to what this man has done."
Tonto Dikeh is visibly enraged, and he can't wait for the little girl to get the justice she deserves.
This is sad but you people should look into the matter very well before judging either the girl or the man.