Nollywood Actress Bukunmi Receives Mercedes Benz And Money Cake From Her Fans As A Birthday Gift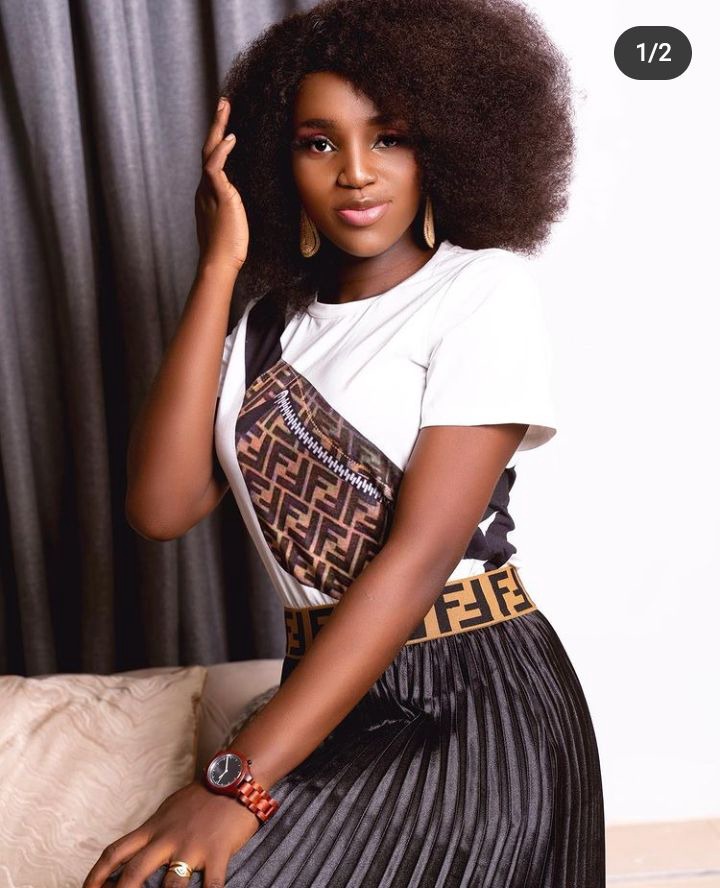 Bukunmi Oluwasina is a successful Nollywood actress, model, singer and entrepreneur who was born in the 1990s and is famous for her versatility in the entertainment industry. The yoruba actress has achieved alot at her young age. She produced her hit movie titled "Ayomi" in 2015 while still studying at the Obafemi Awolowo University.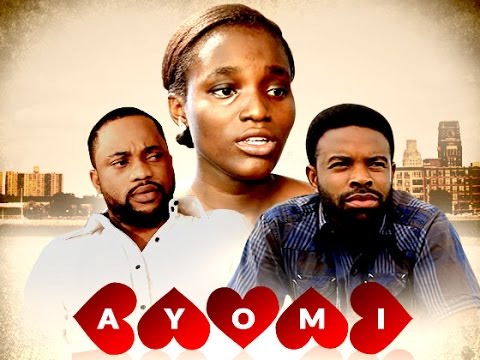 The actress has worked with so many popular figures in the entert ainment industry and also has a passion for singing. With the rate of her beauty, she easily became a model as well.
It's a birthday week for celebrities as most celebrities have already taken to their social media to announce their new age this week, one of which is actress Bukunmi Oluwasina. She celebrated her birthday on May 7th and shared the wonderful experience she had with her fans on her special day.
The actress spent the birthday with fans she invited over. Bukunmi was gifted numerous cakes by fans but the one that caught the eyes of many was a huge money cake (cake with a money design) and a brand new tear-rubber Mercedes Benz which was presented to her on behalf of her new born baby.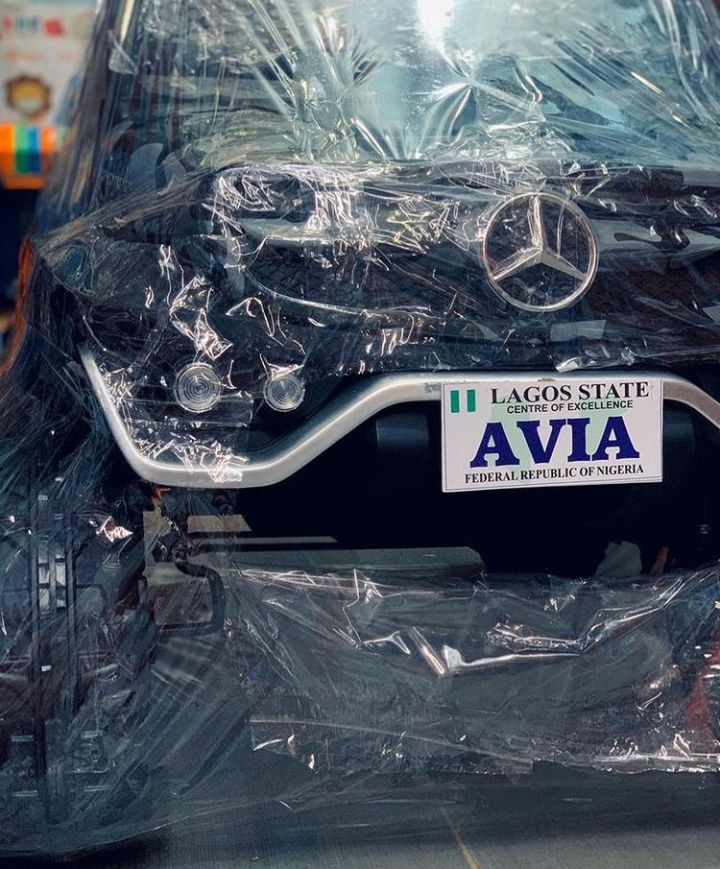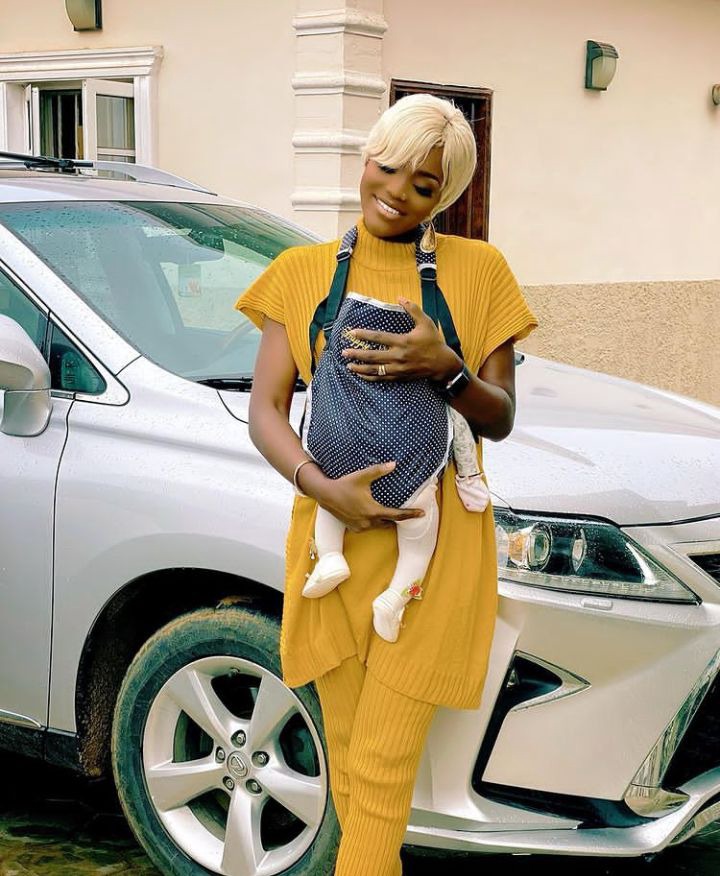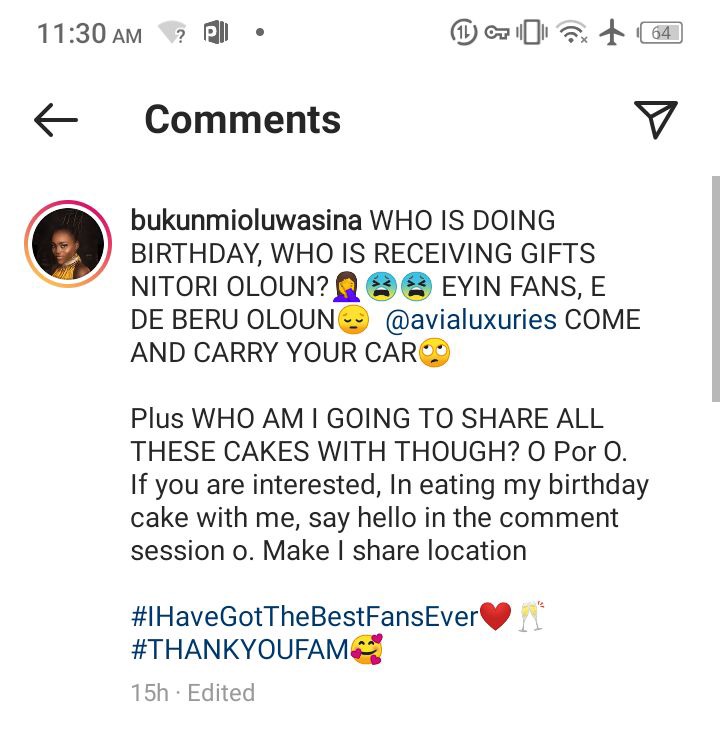 In a video she shared on Instagram, the actress danced with her fans like they were her relatives and also cherished the joyful moments they had together.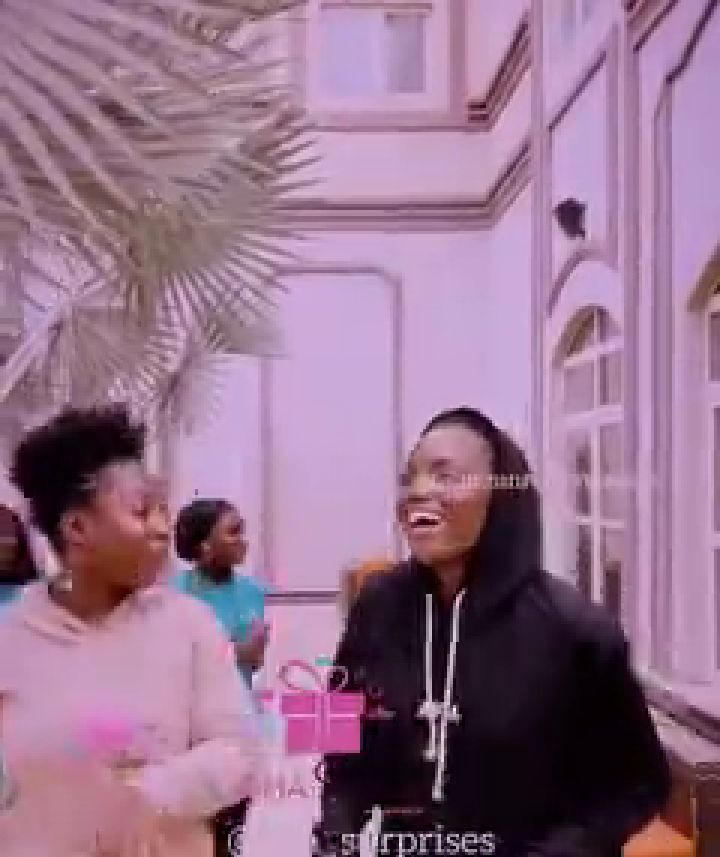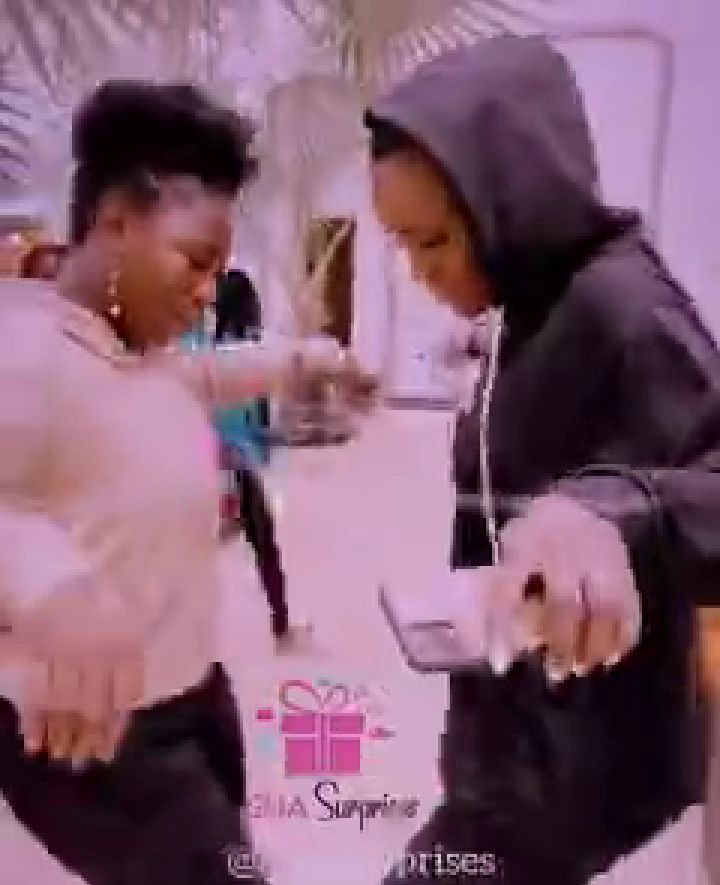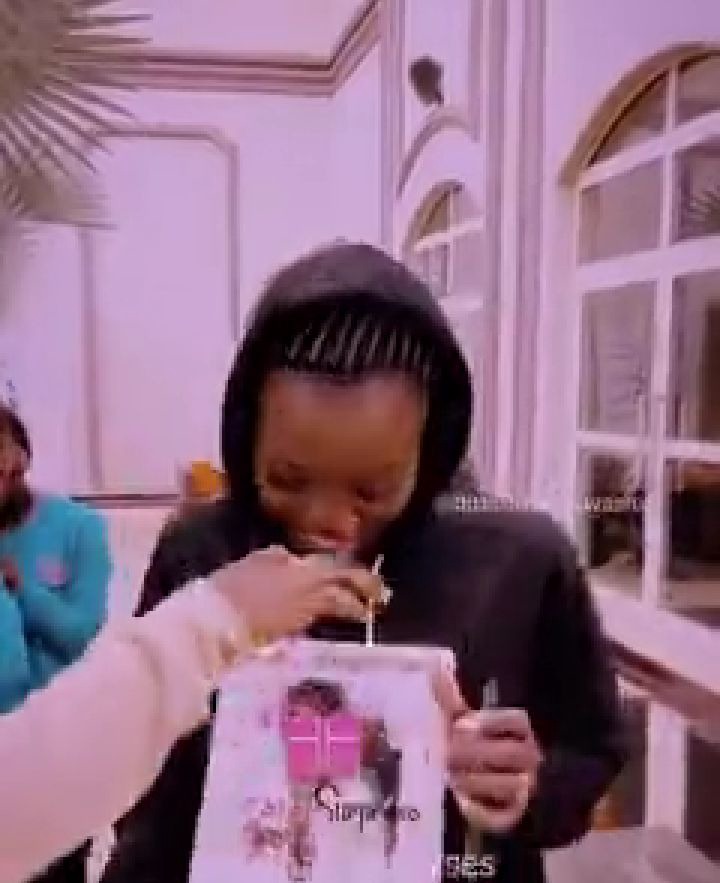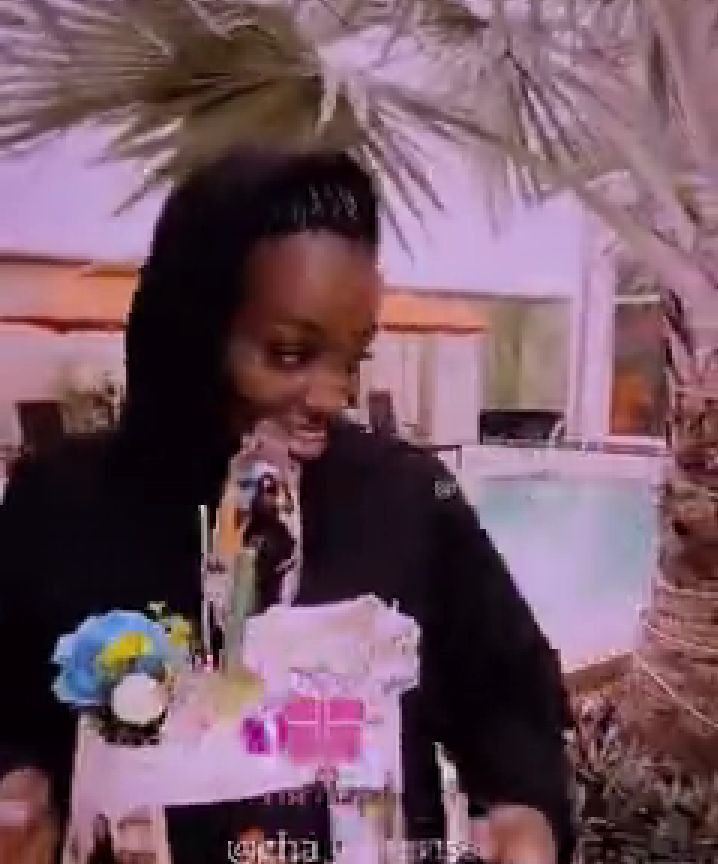 She thanked her fans for showing her that much appreciation and love. This only shows how blessed she is. It is not everyday you get to see fans gift a celebrity a brand Mercedes Benz.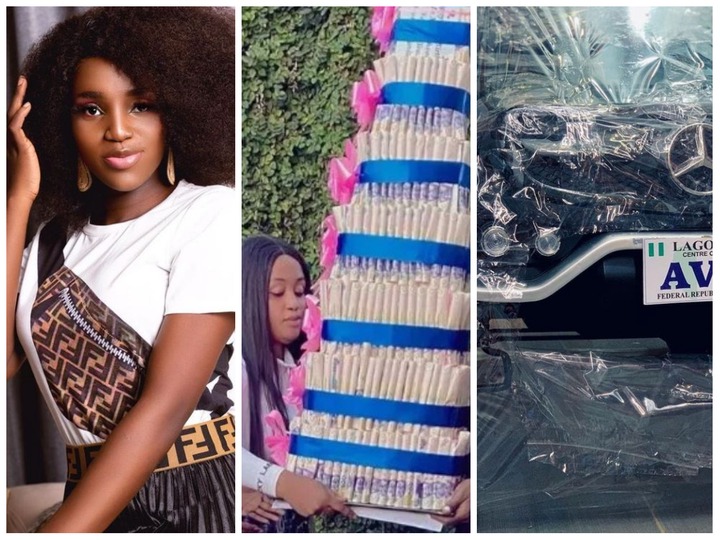 Kindly celebrate with her below and also share this article so others can be updated aswell.