"Whoever has the determination to make you cry this week, will surely cry in multiple ways in IJN"-Kola Ajeyemi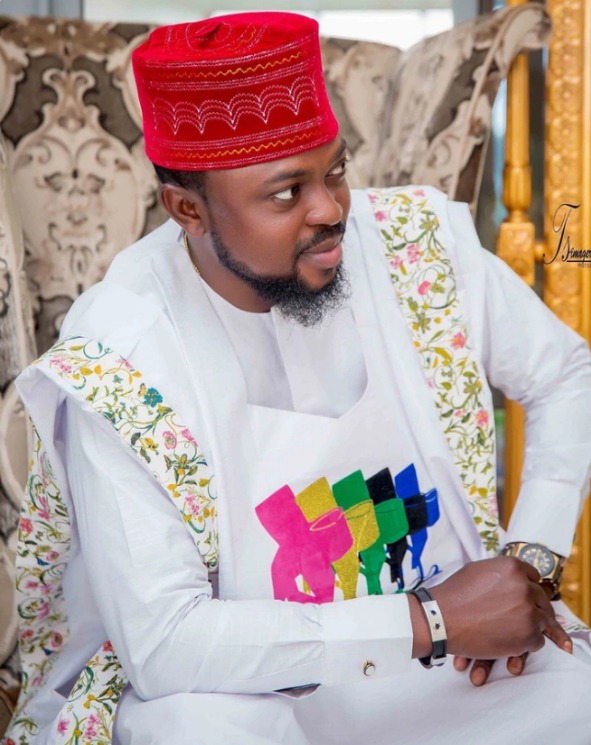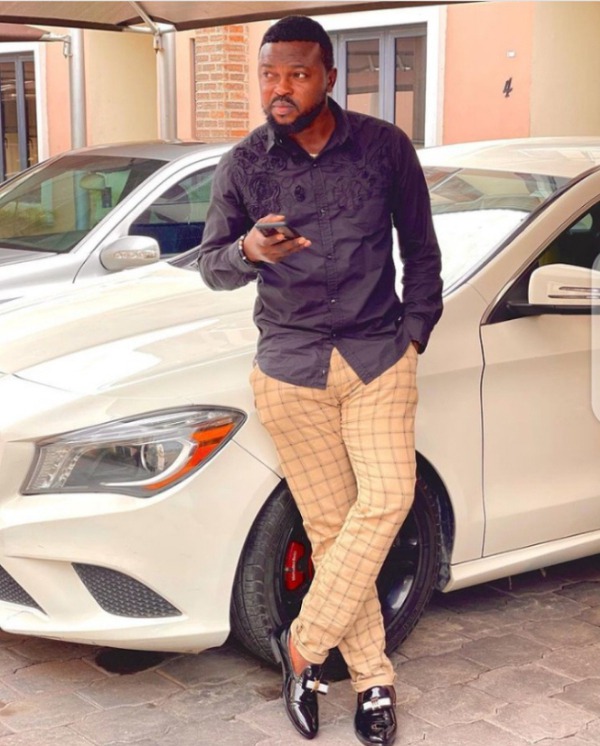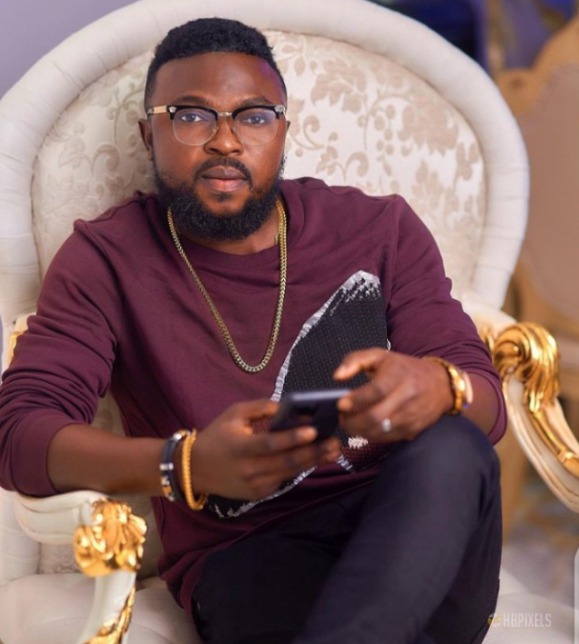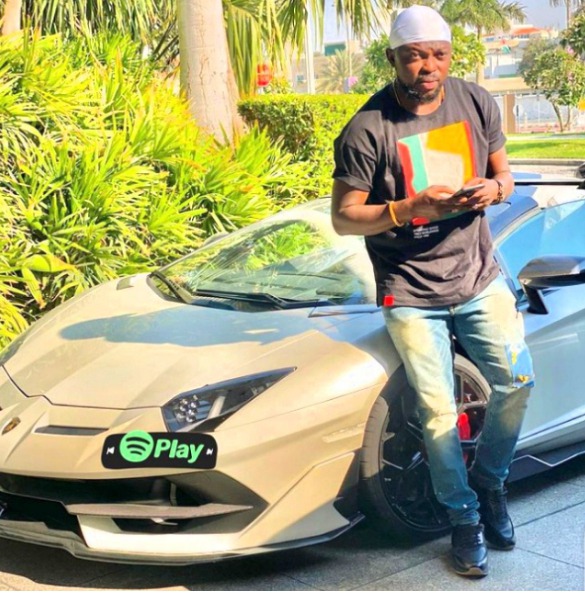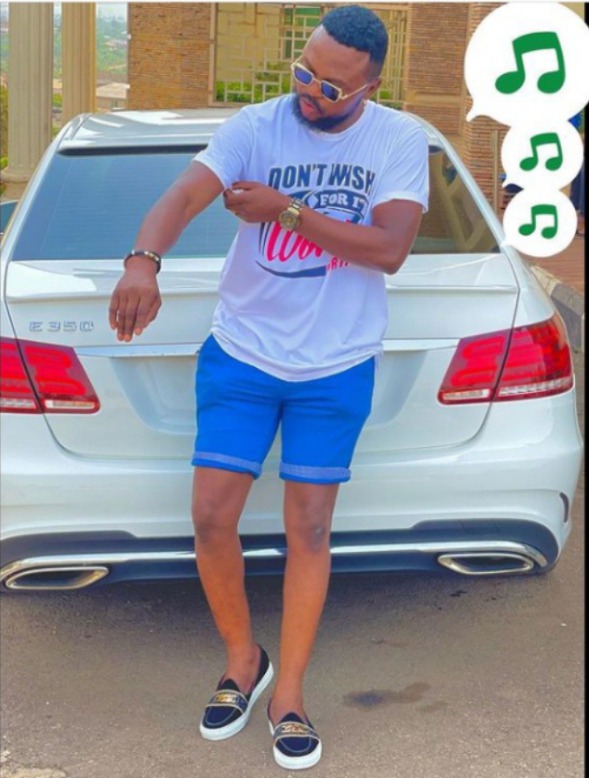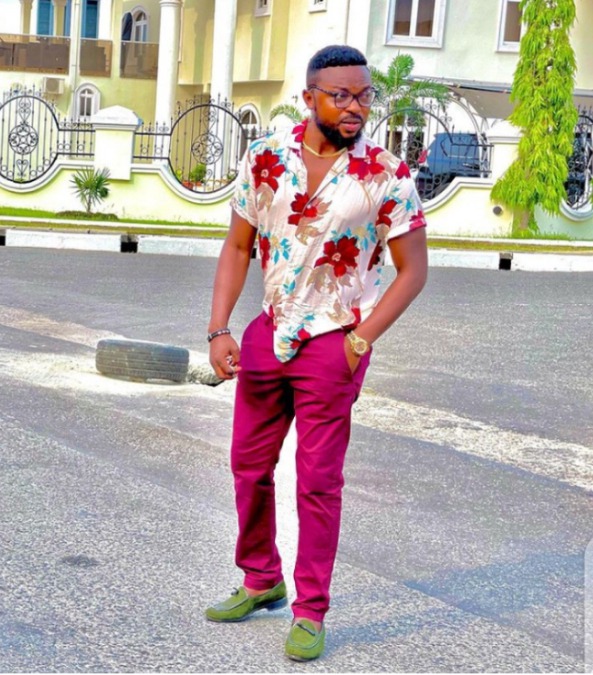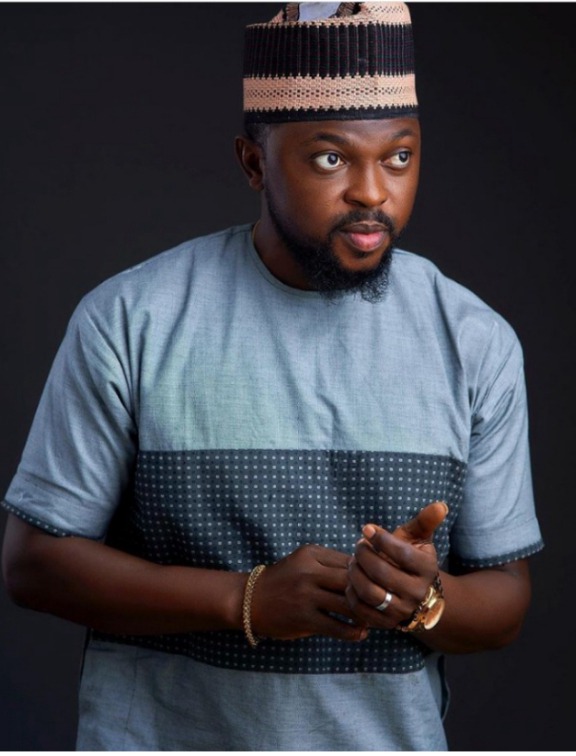 Popular Nigerian movie star and fashionista, Hon. Kola Ajeyemi fondly called 'Popsy Ire' recently took to his verified Instagram account to shower prayers on his fans and lovers who have been showing him great love and support so far.
Kola Ajeyemi who is known to be one of the most loved and celebrated celebrities in Nigeria has shown great kindness towards his lovers and fans by showering heartfelt prayers on them via his social media page.
It is said that to love is good but to be loved is the best. Kola Ajeyemi loves his fans and lovers indeed but he is more loved by them.
However, a phrase says, to whom much is given much is expected, this is what the renowned actor taught about that made him pray fervently for his lovers and fans from all across the world to show how much he also cares for them.
The prayer was written in the caption left on his new stunning photo which was just surfaced on Instagram a few hours ago.
In the picture, Kola was seen dressed in a befitting suit with a fashionable matching shoe while he posed stylishly for the camera.
Interestingly, the caption left on the picture was a great one and it caught the hearts of many fans and followers of the actor.
According to the caption, "Whoever has the determination to make you cry this week, will surely cry in multiple ways in IJN". The prayer has generated massive reactions by a lot of fans and followers of the actor on Instagram as they keep reacting by dropping the word 'Amin' in the comments box.
Nonetheless, shortly after the post was shared by the actor, one of his friends who is also his colleague in the nollywood industry by the name, Actor Ibrahim Yekini fondly called, 'Itele 'D' icon' also reacted to the prayer.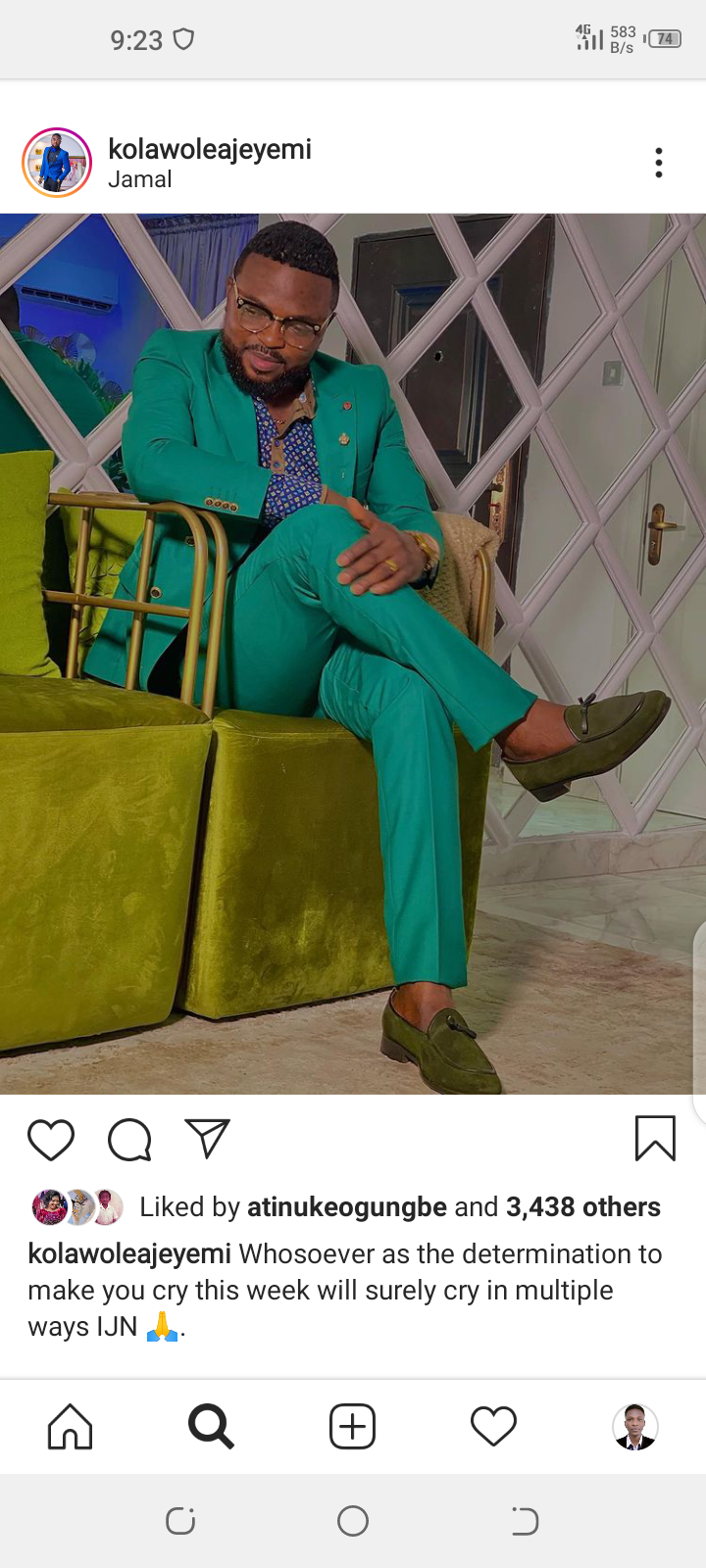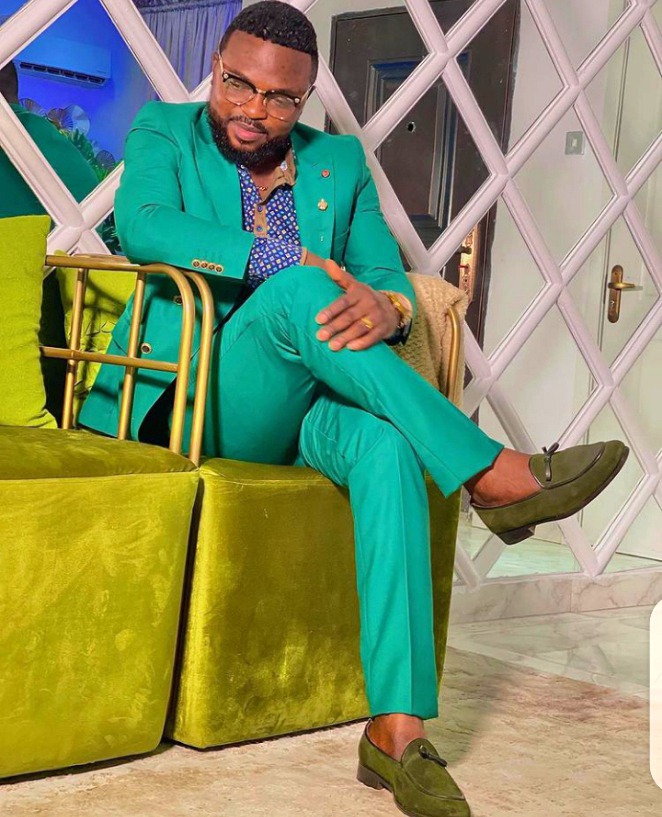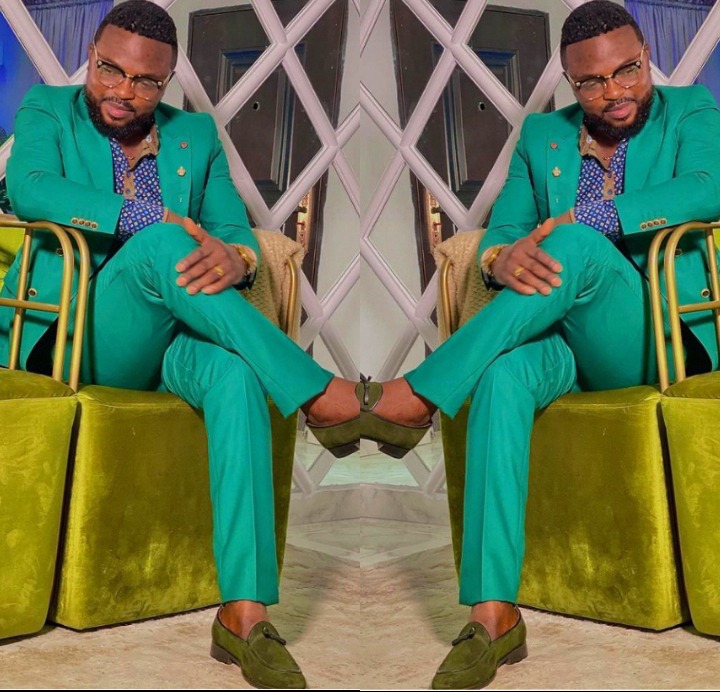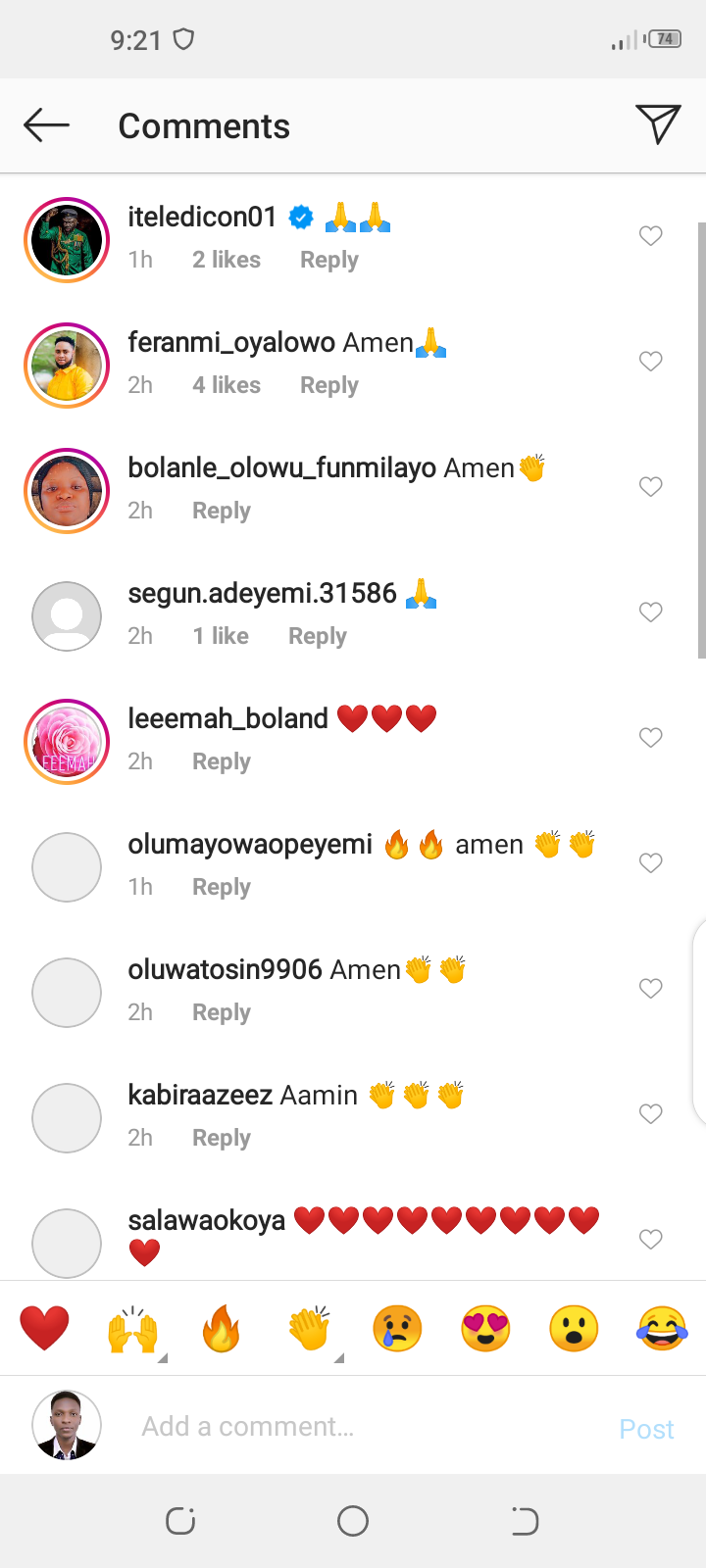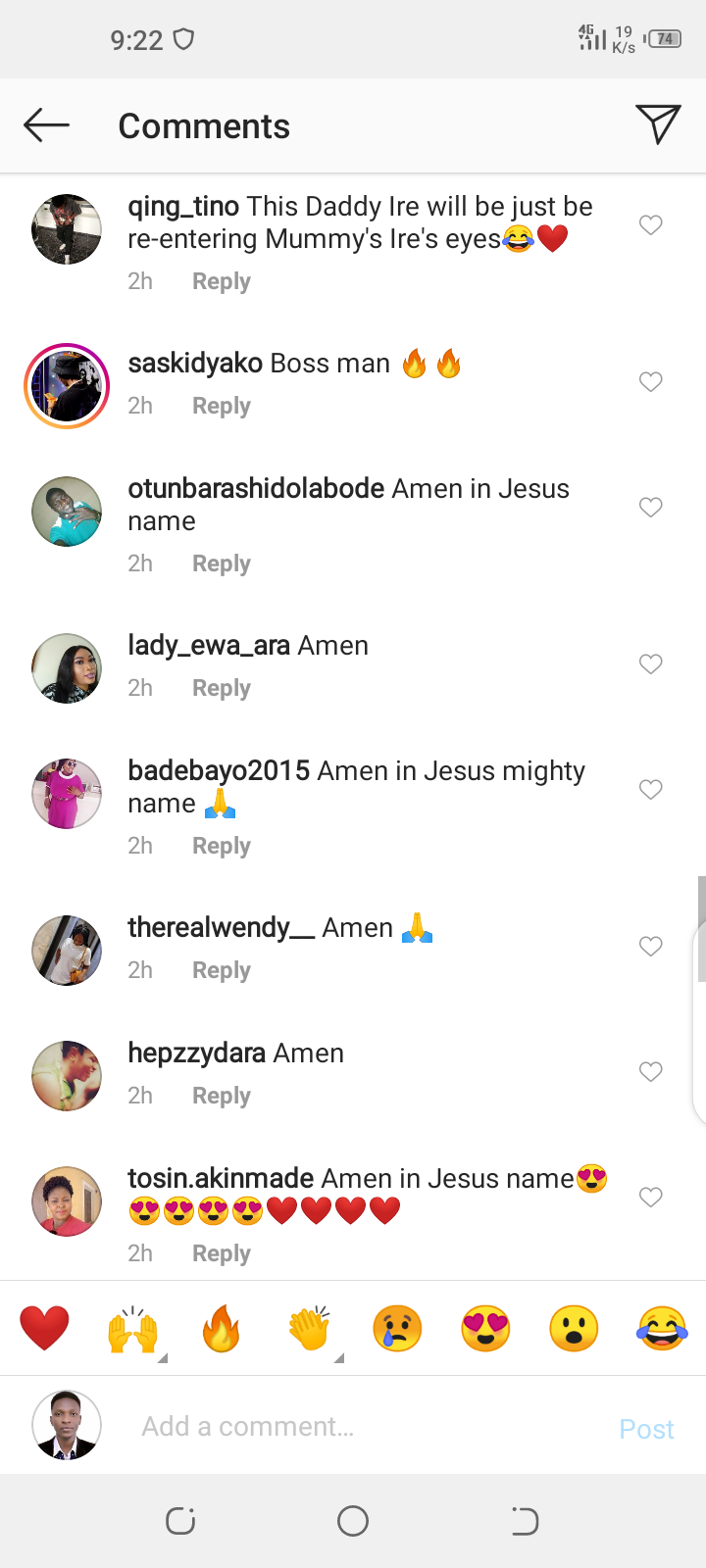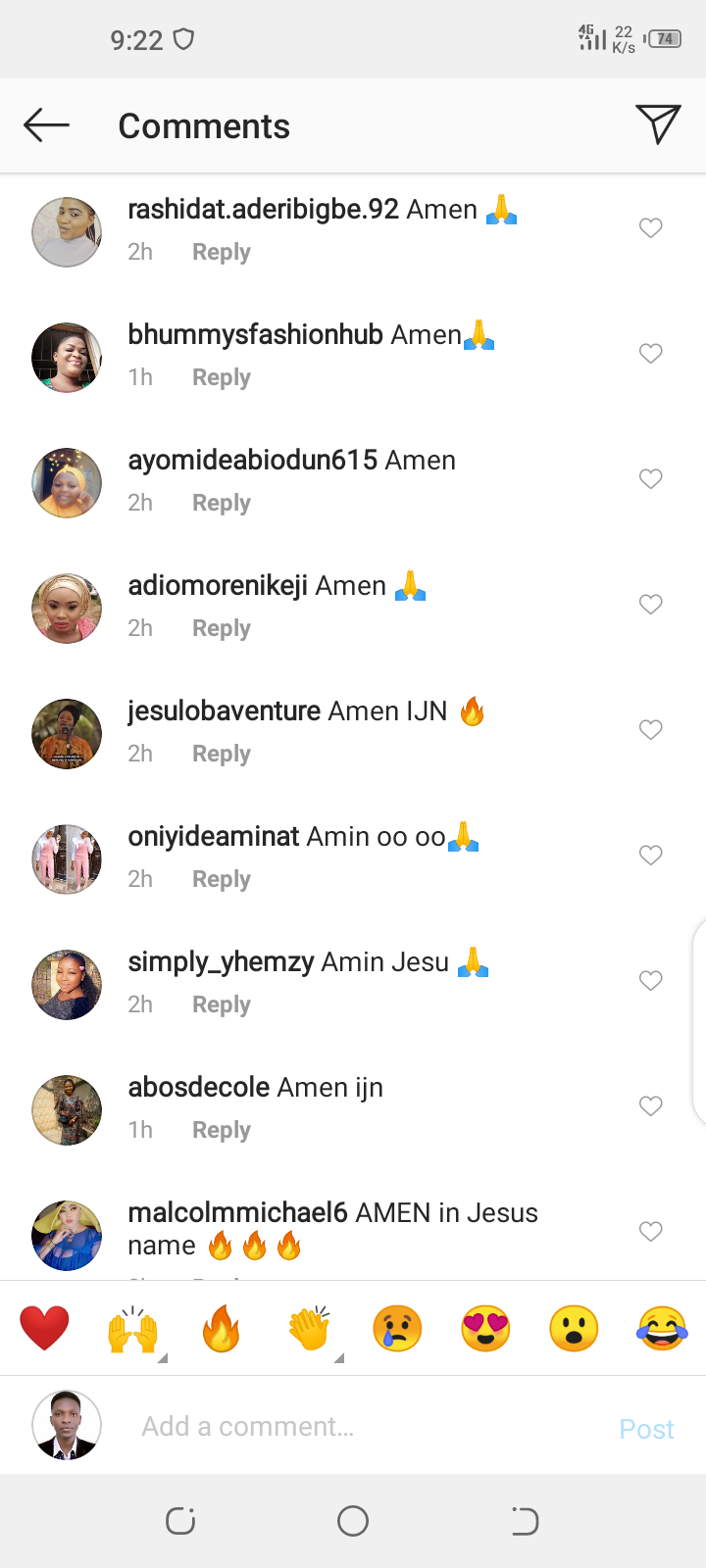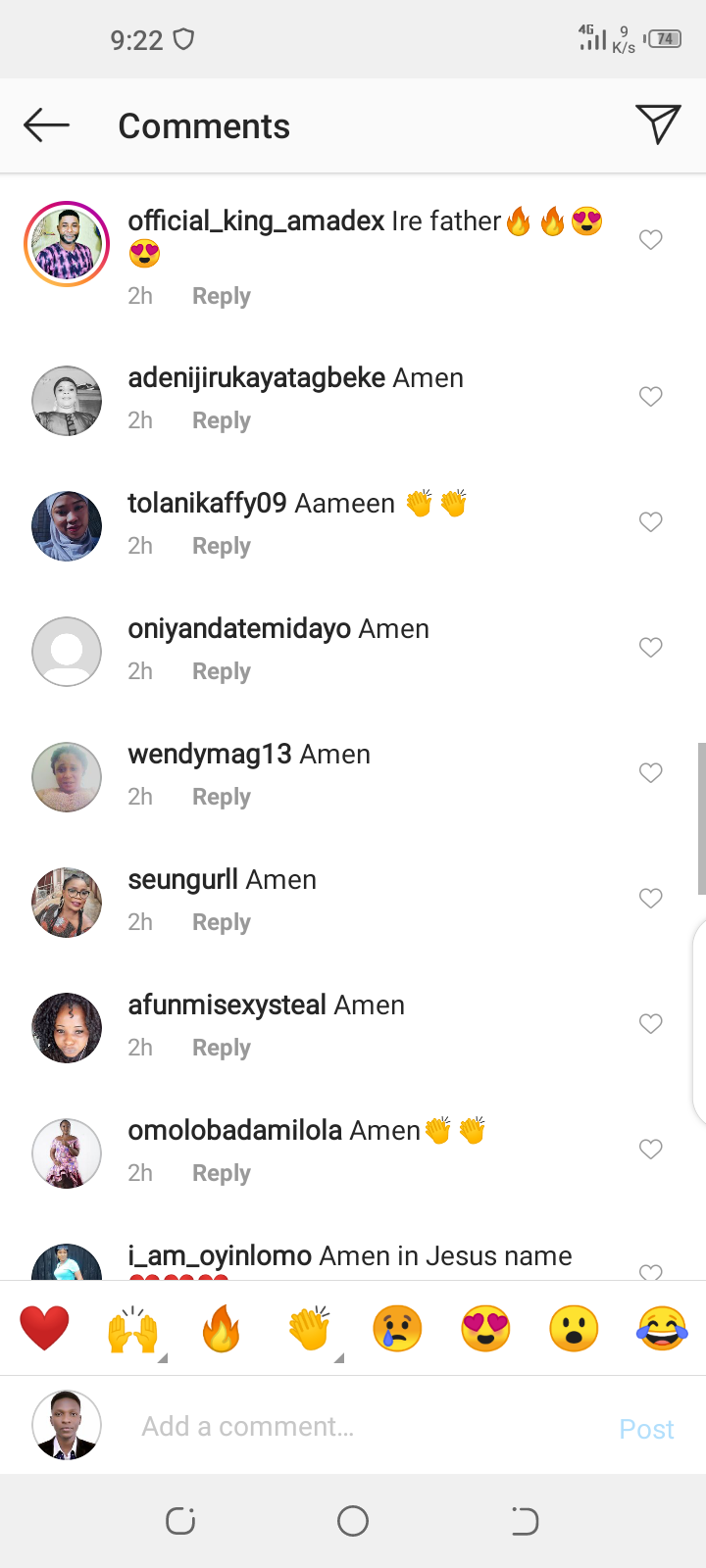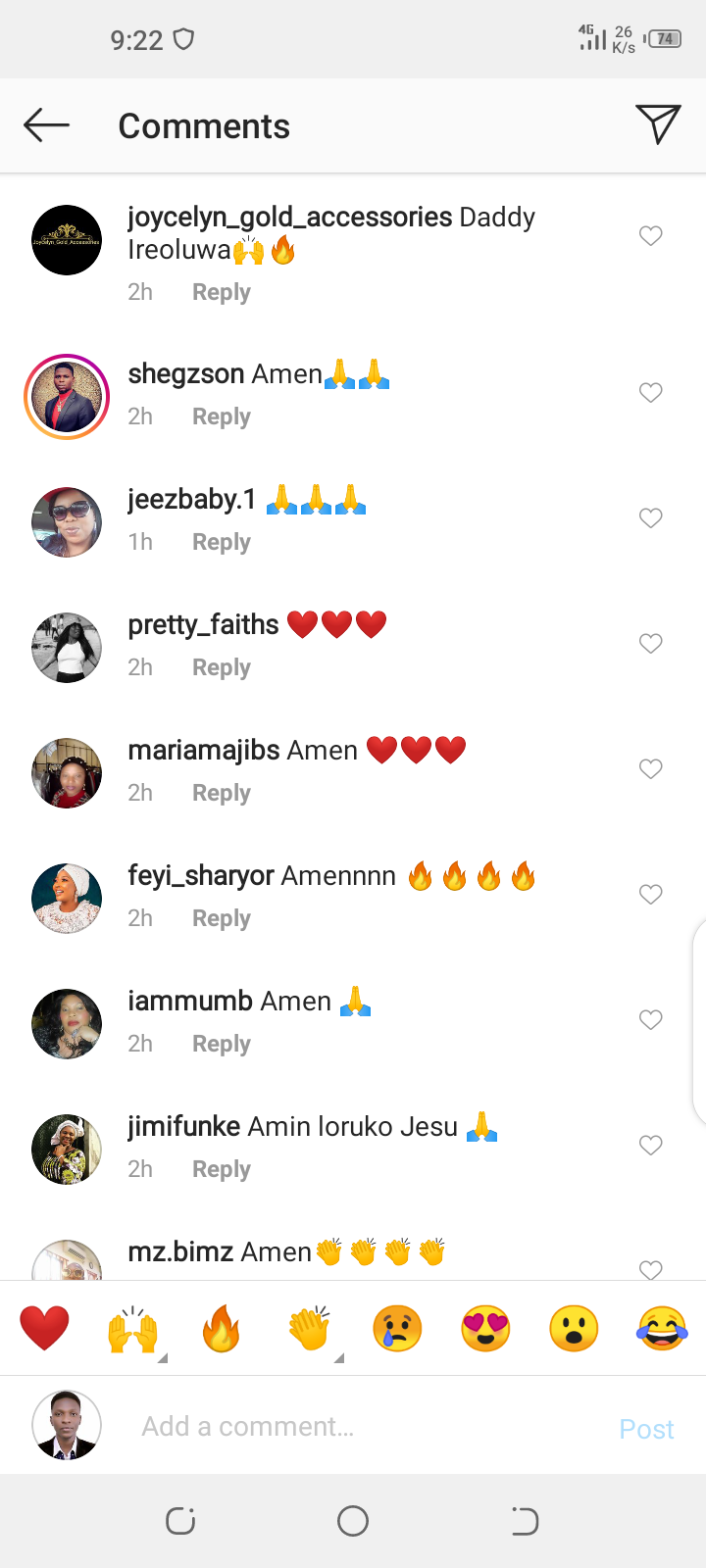 Thank you for your time. Kindly react to the prayer by leaving your 'Amen' in the comments section below and do not forget to share this article with others.