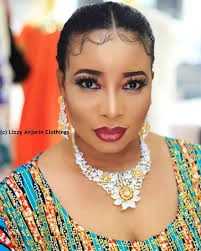 Lizzy Anjorin
The news of the newborn child of Nigerian Yoruba actress Lizzy Anjorin has gone viral among Nigerians, but there is one scandal surrounding the child that she was attempting to clear up for all of her fans.
According to her in a video shared on the internet recently, she accused some of her colleagues in the entertainment field of spreading rumors that her newborn child is an imbecile.
In the new video here, she claims that most of what happens in the Nigeria entertainment industry is paid for by celebrities before Nigerians spread the word on the internet.
She made it clear that she is not the type of celebrity that loves spreading fake news and whenever she hears anything about other celebrities she would rather ignore it, be it good or bad, but whenever there's anything concerning her, some celebrities will start to spread a bad rumor about her.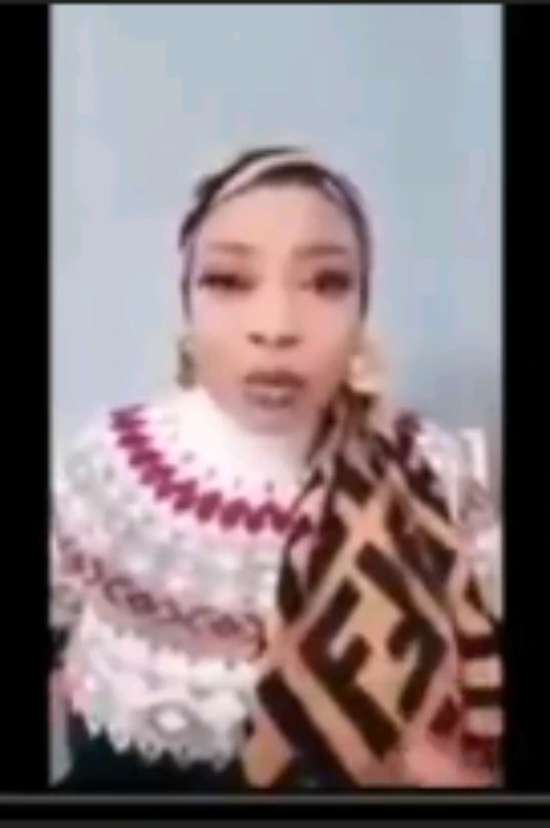 In her words, she advises other celebrities to stop spreading fake news but rather support good things. Most of the bad rumors that are always going around the Nigerian communities are mostly shared by fake celebrity accounts.
As a result, she warned all Nigerians to always consider the credibility of news before spreading it.
She now said that most bad news that people spread is not the fault of the Nigerians but the fault of the celebrities that always like to spread news without proper verification. Thus, she concluded that there are no bad fans but bad celebrities who love to spread fake news about other celebrities just to bring them down.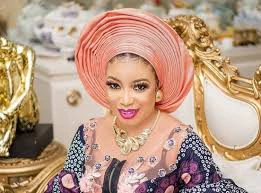 She now said soon, she will show the face of her child to all Nigerians because soon she will celebrate the birthday of her child. By then all Nigerians will judge if the child is an imbecile or not.
In a nutshell, she warned Nigerians generally to always find the root of news and confirm the truth about every news before accepting it and to desist from spreading bad news even though it is true.
What are your thoughts about this article?