A bright smile would currently be on the lips of this great and one of the handsome Yoruba actors who left Nigeria a few years ago to settle down in America with his family.
The handsome actor whose name is Bigval Jokotoye announce to the whole world that he has become a citizen of the United States Of America which got reactions from Nigerians as other Nollywood colleagues also congratulated him and wish him well.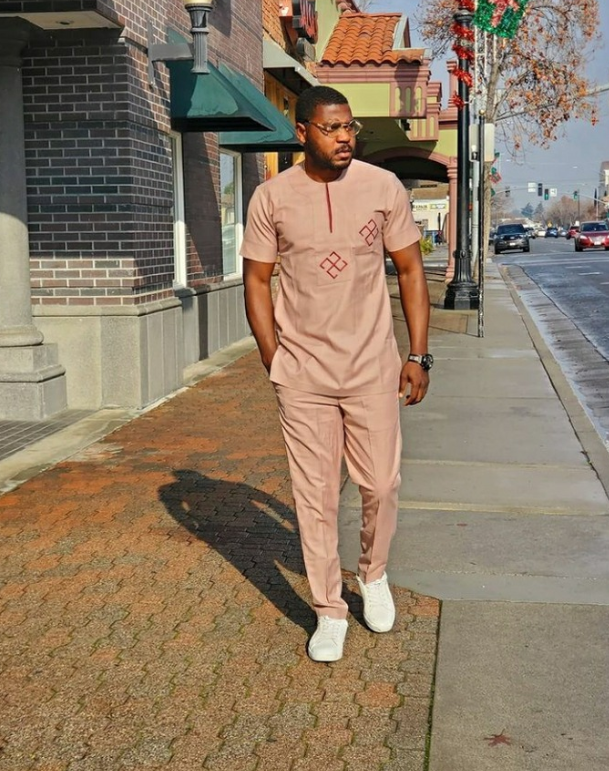 Bigval Jokotoye during his time in Nigeria is one of the hot actors in the Nollywood Yoruba Industry as his amazing talent is unique and one of the best in interpreting roles in movie scripts. The handsome actor left Nigeria around 2016 as he wants to change the environment and also needs a greener pasture because the amount paid to actors in the country as at then is not enough blaming piracy as one of the main problems.
As known, without doubt, America offers a better life opportunity to her citizens and Bigval Jokotoye took the bull by its horn when he got the opportunity as he quickly relocates to America where he believes there are greener pastures.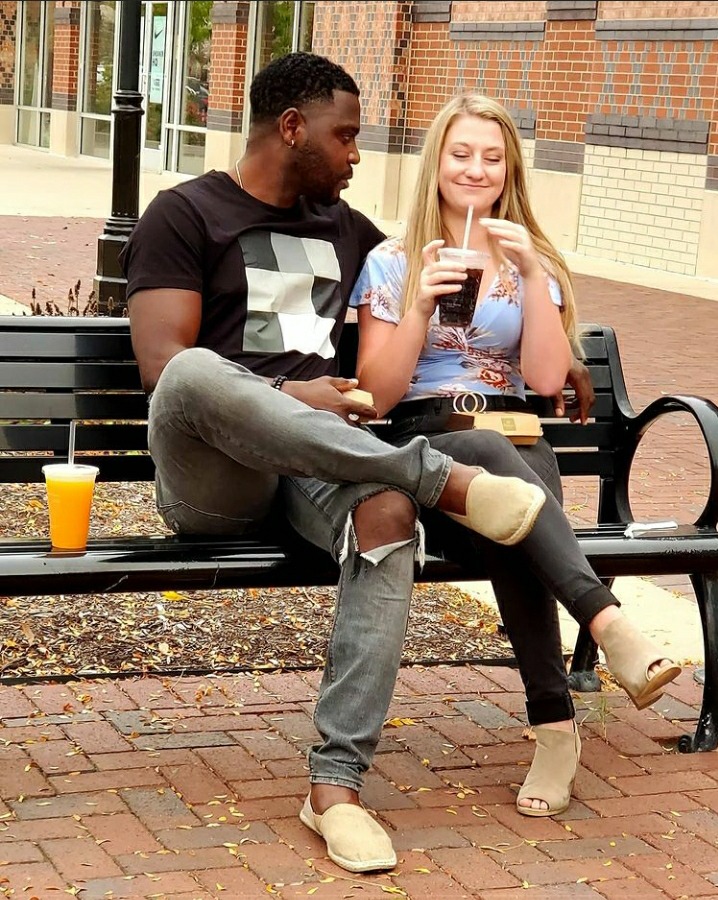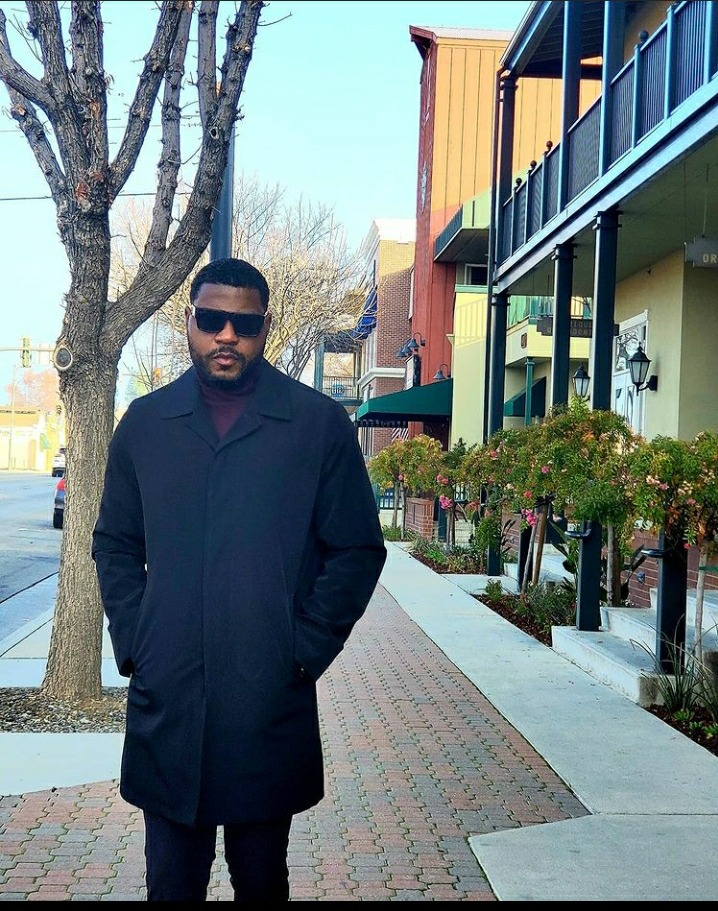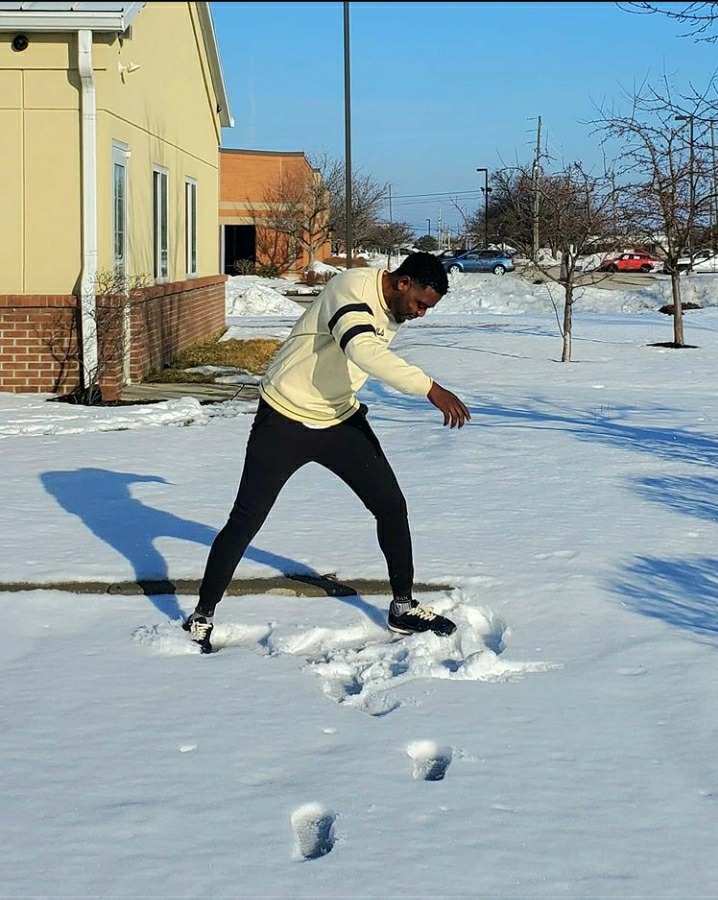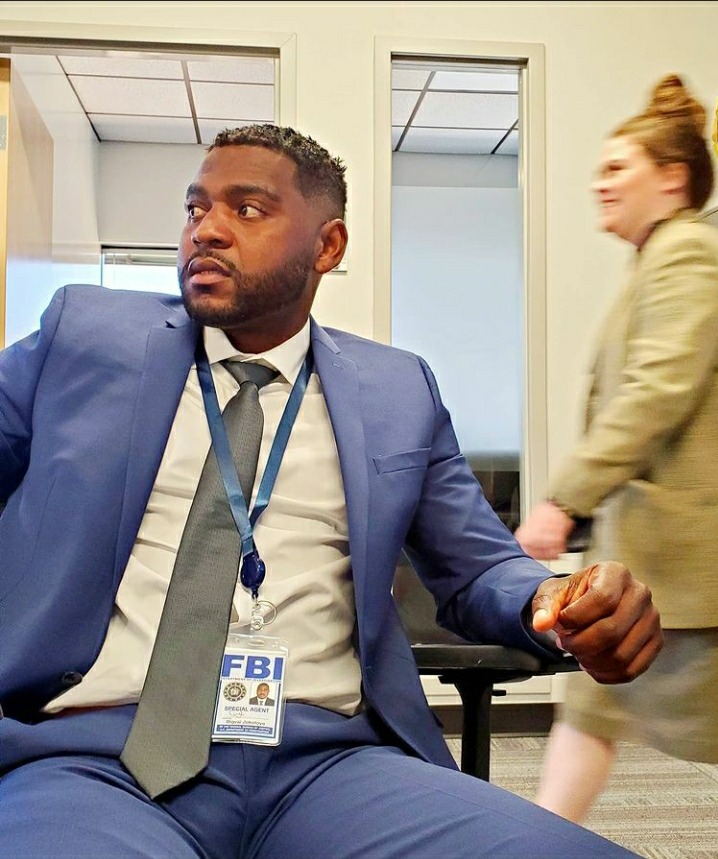 Bigval Jokotoye since moving to America has been involved in the production of the movie, and also had the opportunity to work in Hollywood movies which is a great achievement.
Bigval Jokotoye is happily married to a Nigerian woman who is already a US Citizen and are blessed with a beautiful daughter.