Reactions as Regina Daniels lines up her step-children for them to make a wish list
Regina Daniels, a young mother of one, had us busting our ribs with a video of her gathering her step-children to compile a wish list.
Regina Daniels was having a good time with her stepchildren when she lined them up and asked them to compose a list of what they wanted. Their lists seemed to go on forever, with some claiming to want everything they could afford.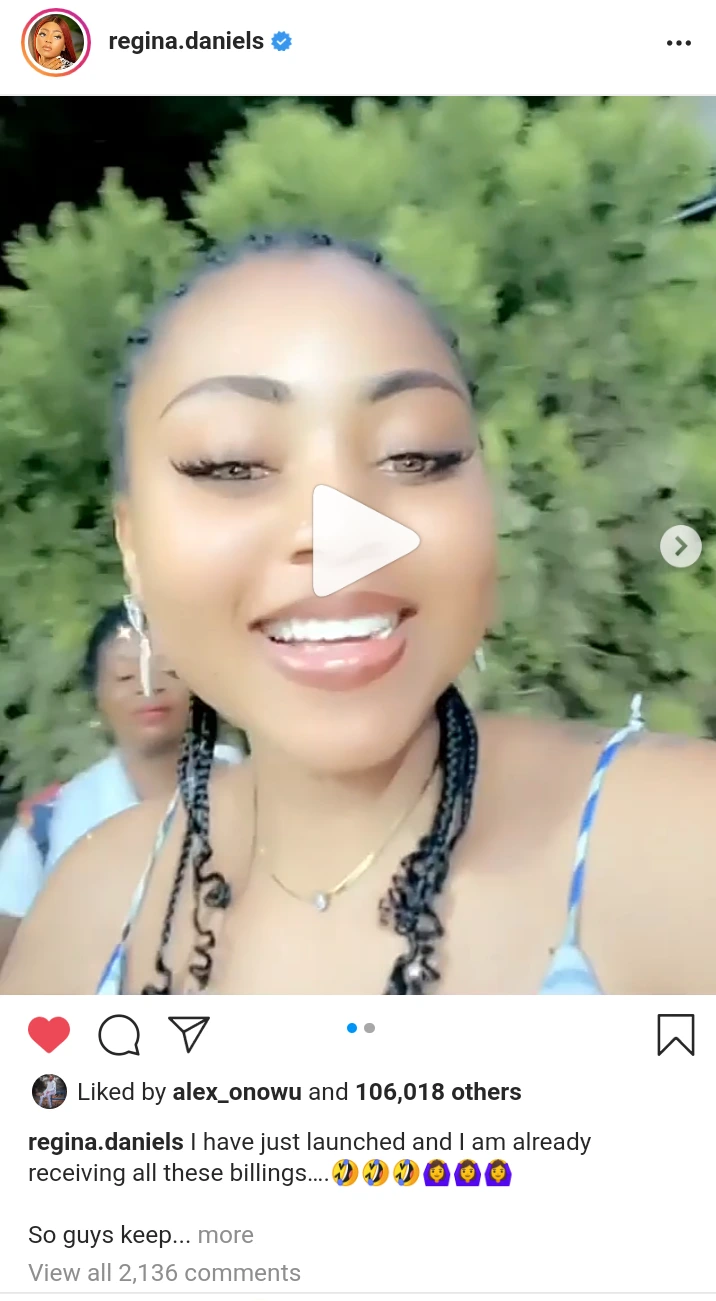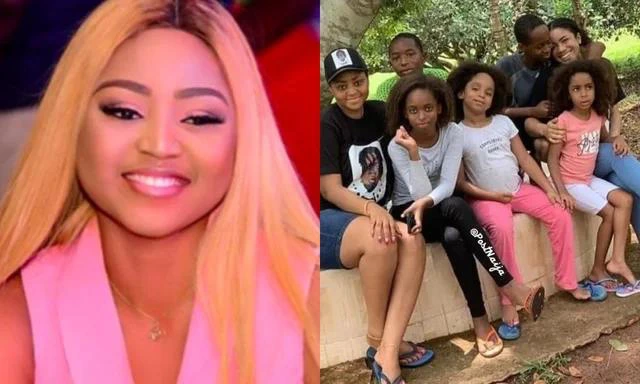 One item they all wanted was an iPhone 12 and a Macbook, which makes us wonder why the little ones claimed to need one as well, and what they would do with it at their age.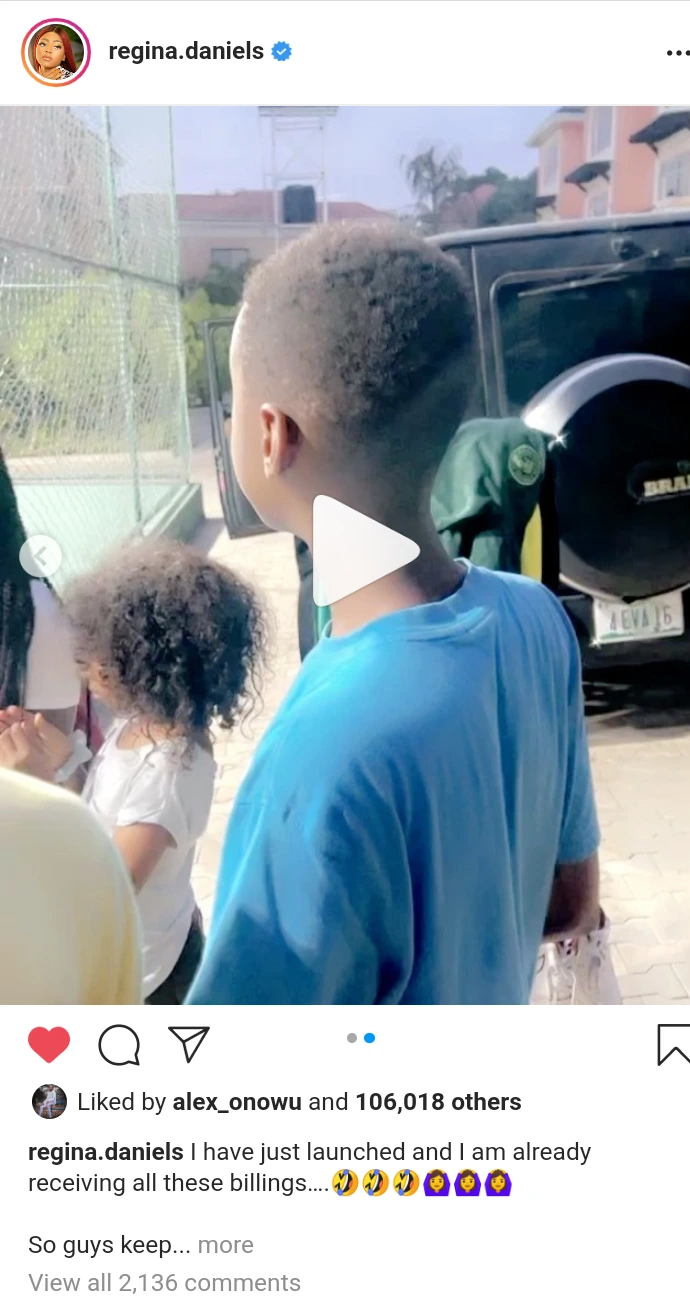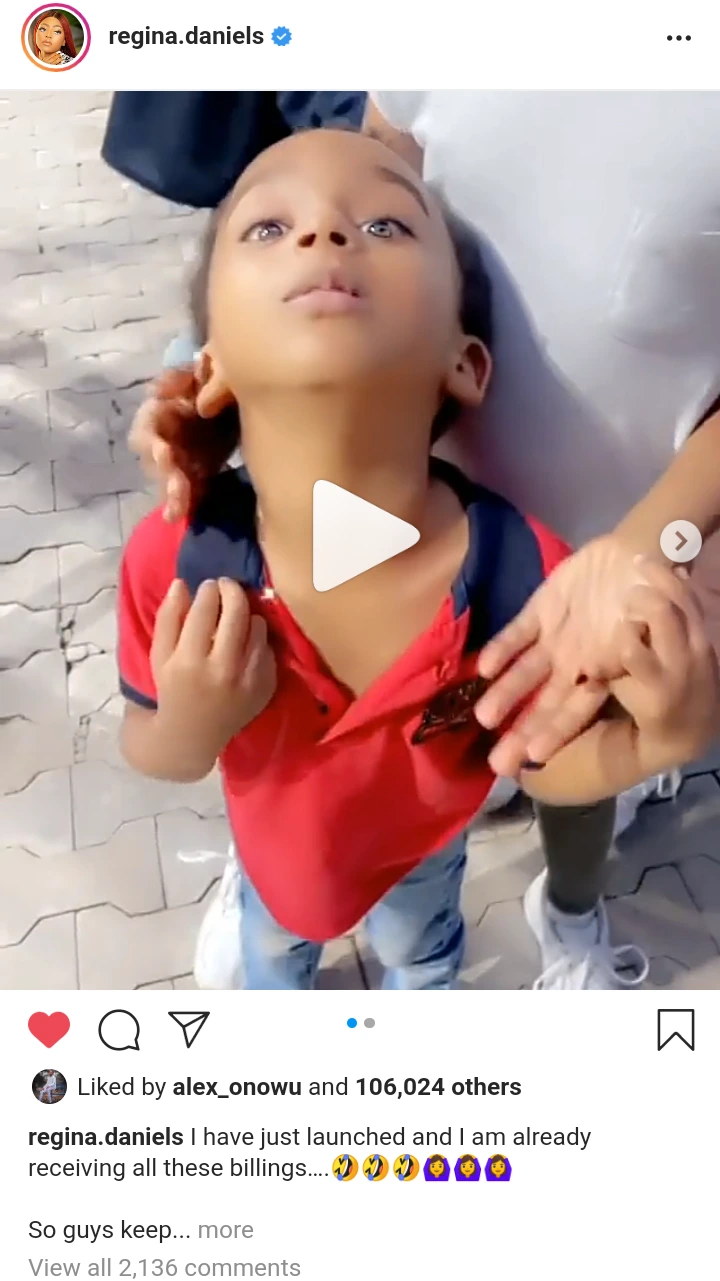 Money will not be an issue for them because their father, Ned Nwoko, is wealthy, but will Regina Daniels be able to purchase all of the items on their list, or is it just for fun because their lists were so lengthy?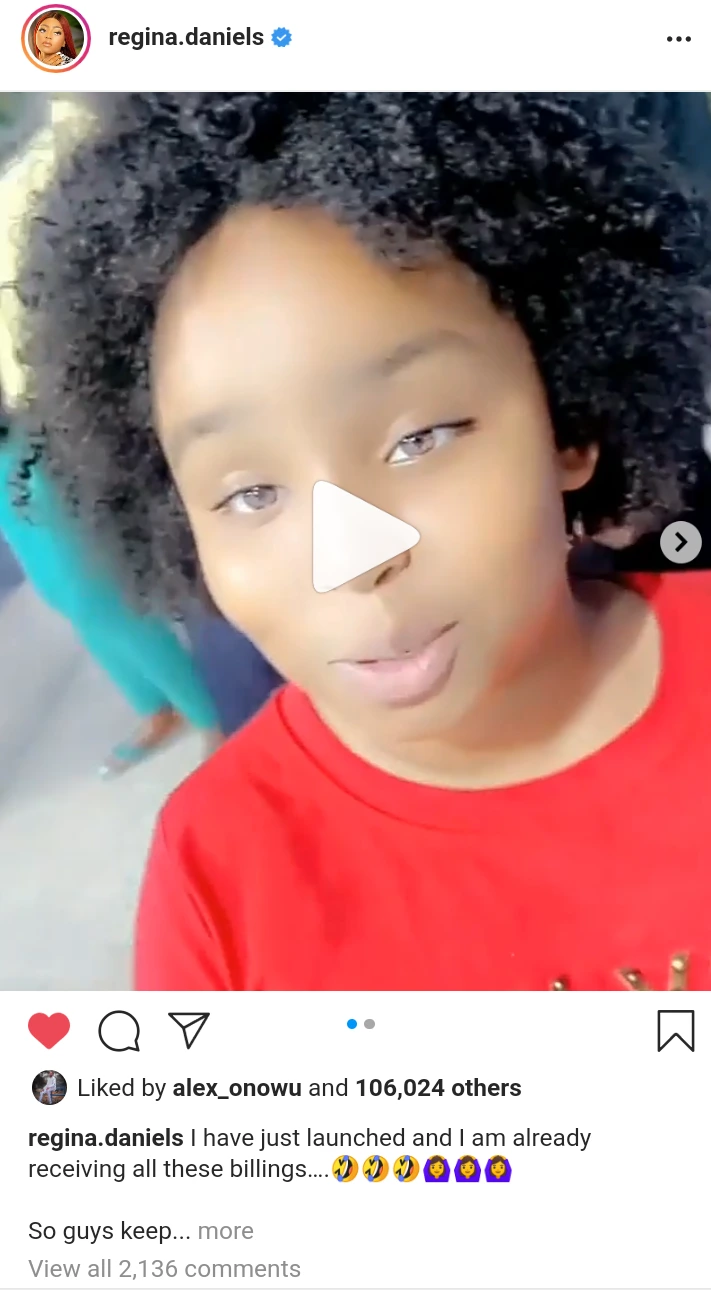 When one of Regina Daniels' step-children claimed she wanted everything from her and Regina asked if she knew how tough it was to get everything for her, netizens erupted in amusement.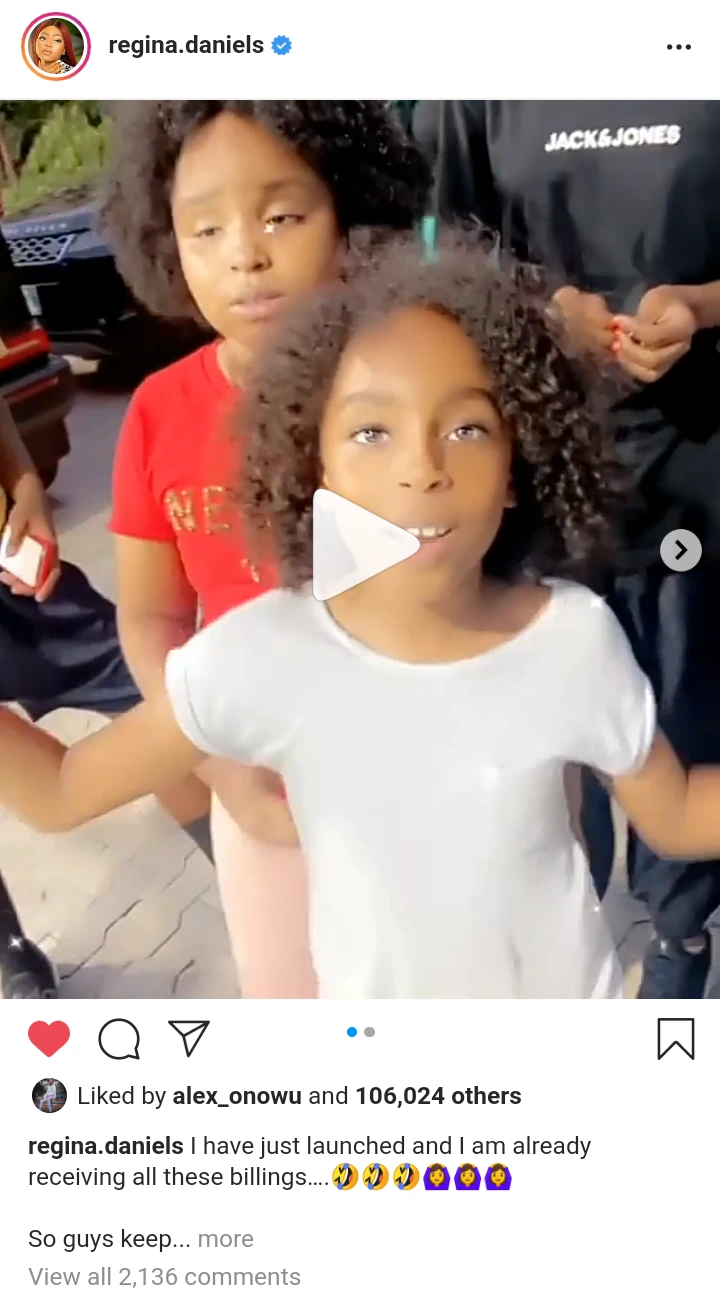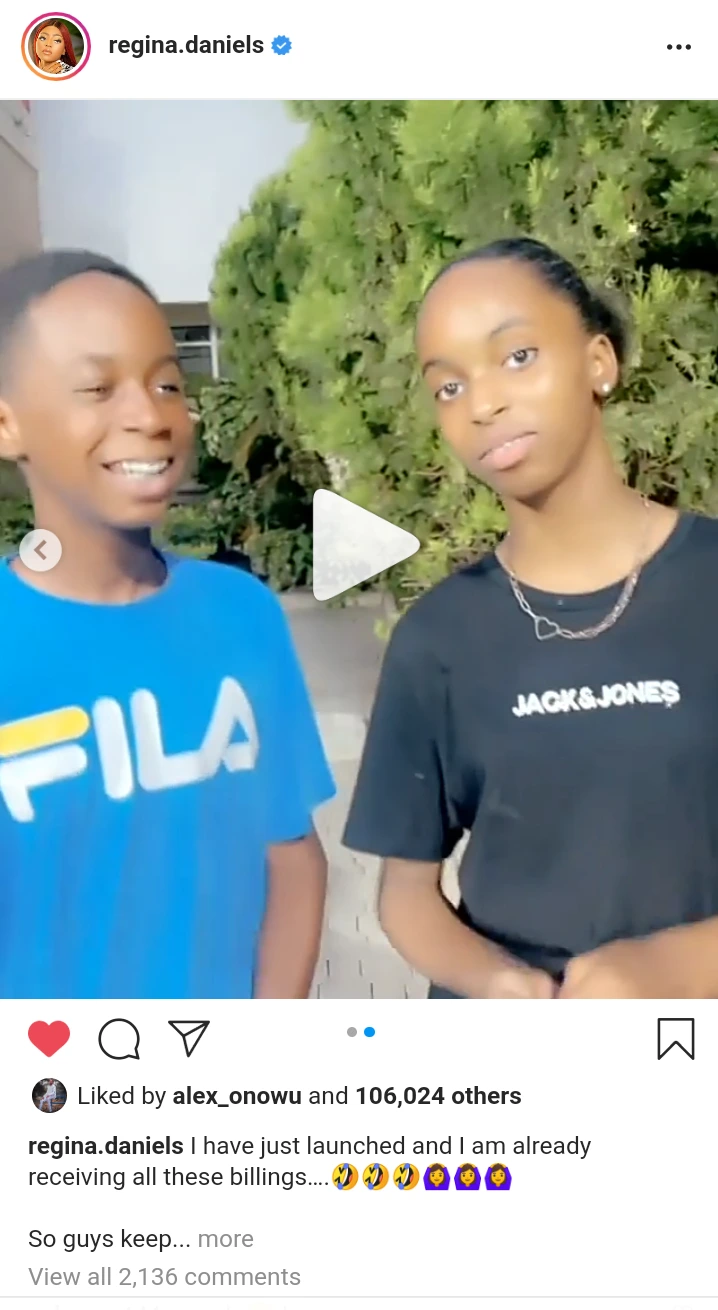 Regina Daniels has a great relationship with her stepkids, despite the fact that she looks more like their older sister than their stepmother, which could explain why she gets along so well with them.