His Wife And His 3 Daughters; See Lovely Photos Of Ladi Folarin's Beautiful Family @57 (Photos)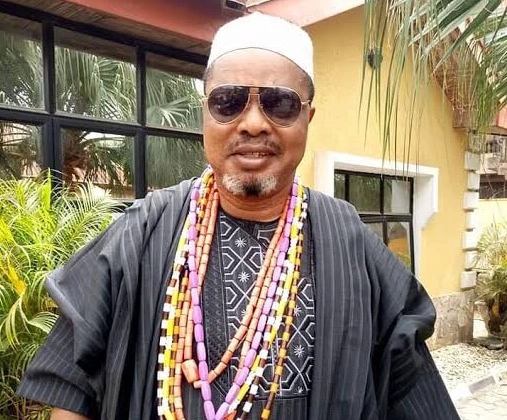 Ladi Folarin is one of the oldest actor in the Yoruba Nollywood industry. He is a brand ambassador, filmmaker, Director and CEO.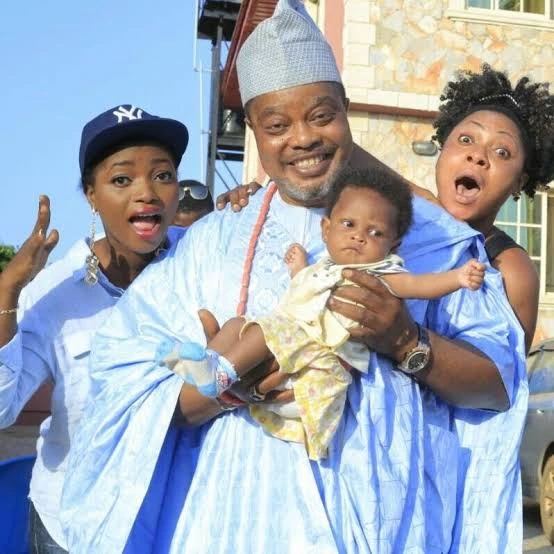 Ladi Folarin obtained his basic and secondary levels at "Oyewoye primary school" in Mushin, Lagos State before diverting to Saint Peters College in Abeokuta, Ogun State. That was where he obtained his leaving school certificate. Ladi Folarin later moved to the United Kingdom in 1986. He graduated at the International School for Business and Marketing. After his graduation he moved back to Nigeria and start his acting career, he was brought to the Nollywood industry with the help of a friend he knows. He has been featured on so many movies like, Isheko lowo, Eran Oku, My Pride, Fijafoluwa, Karama, Ile Afoju and others.
Ladi Folarin is married to one wive and he has three children, they are all girls.
See photos of his beautiful family;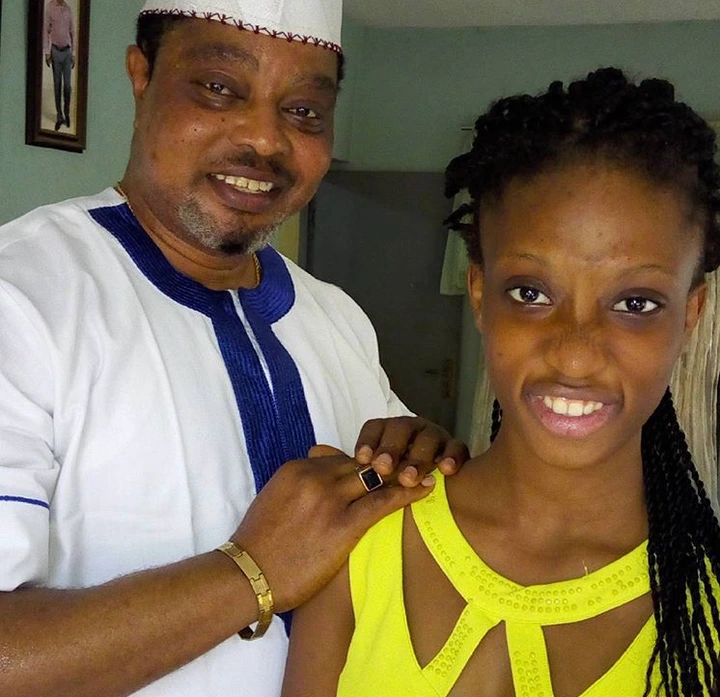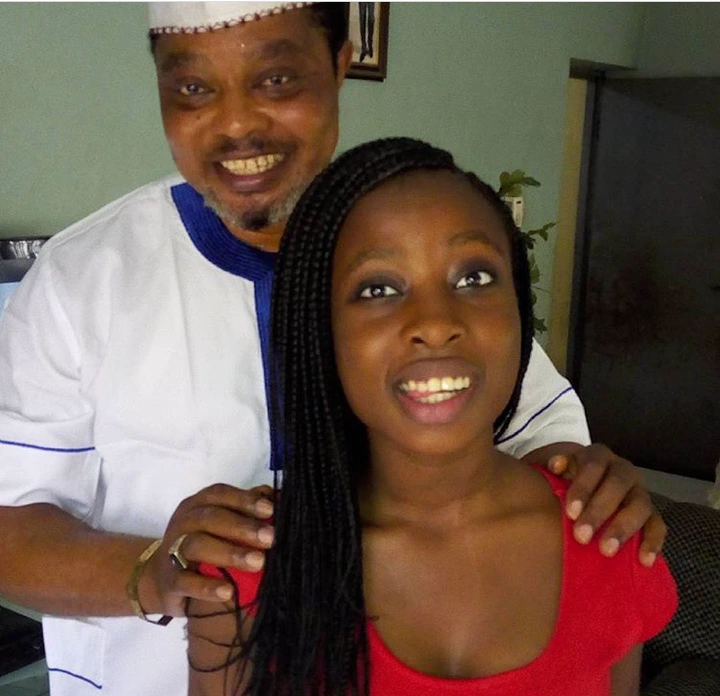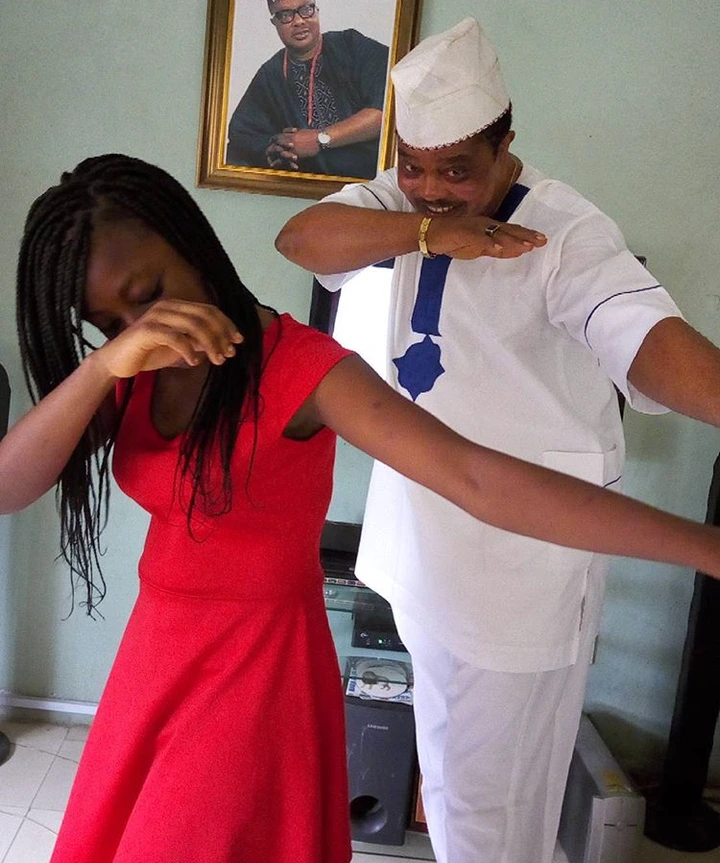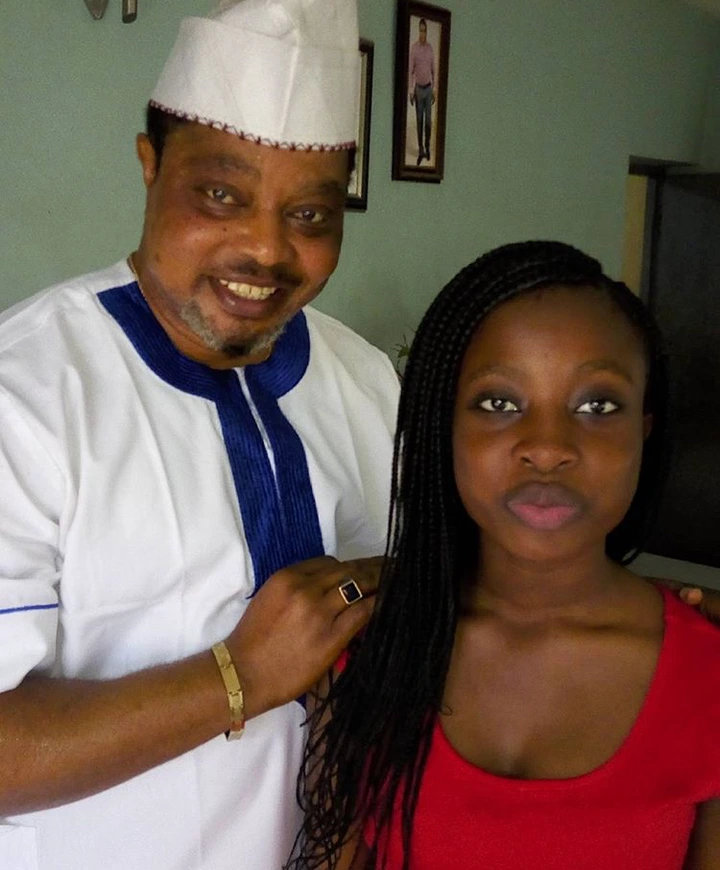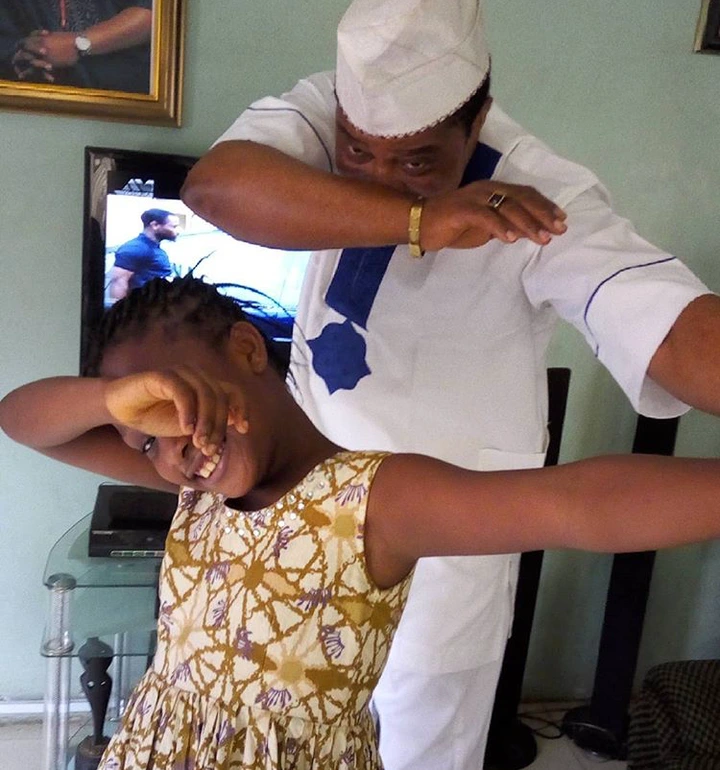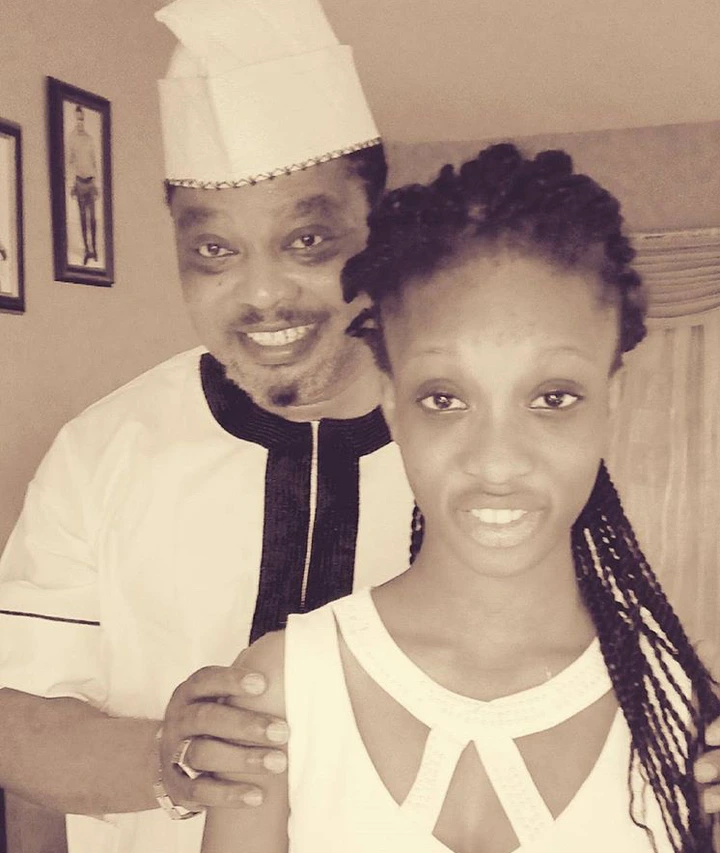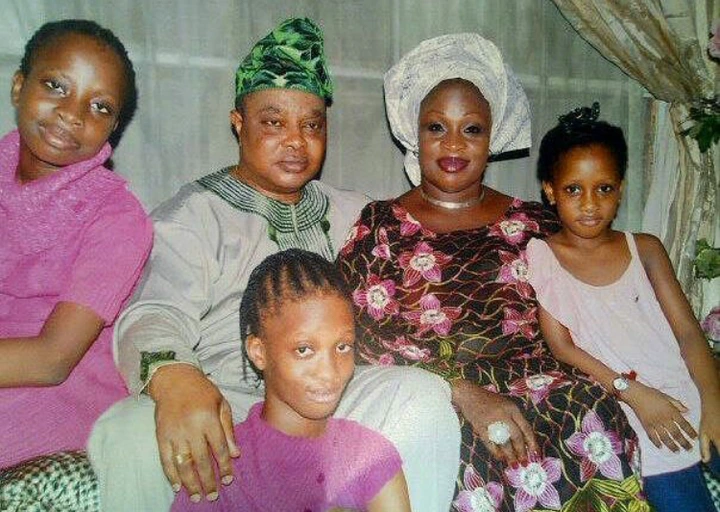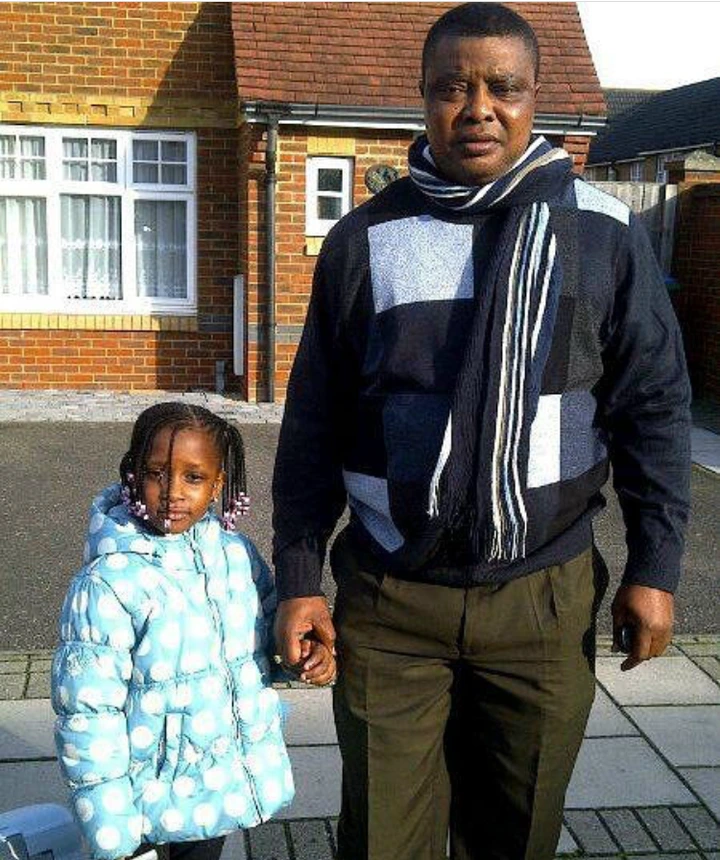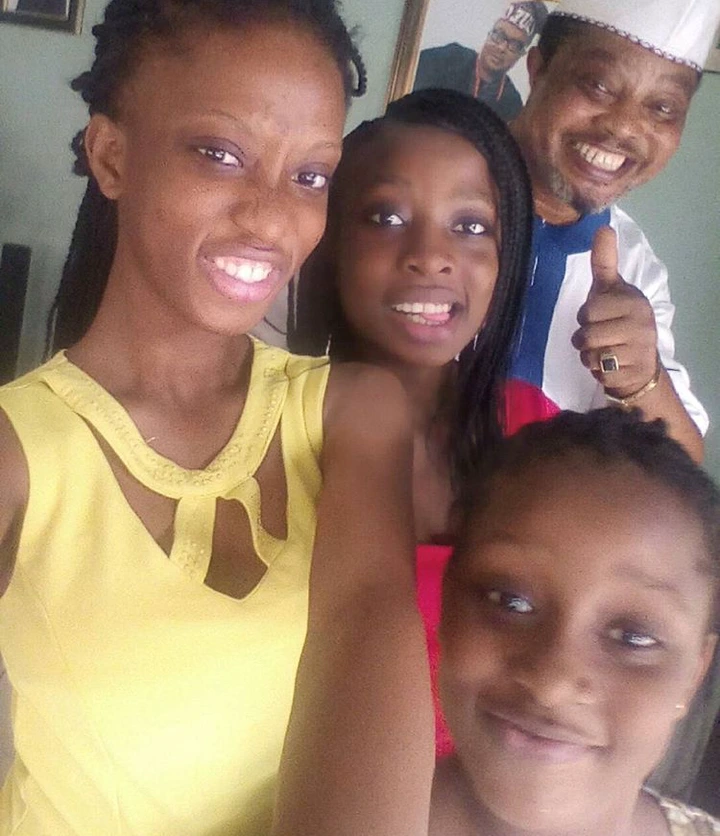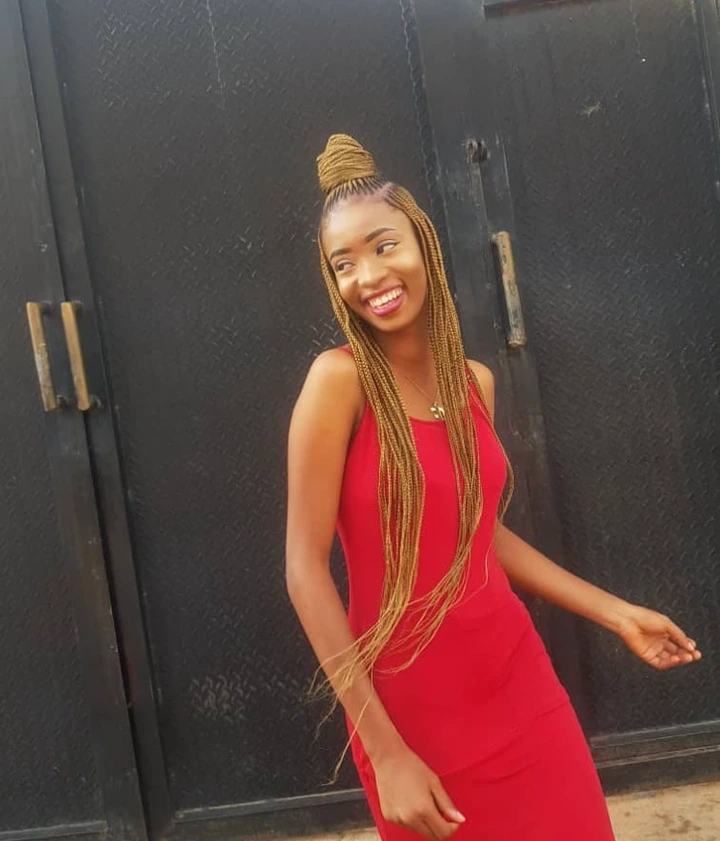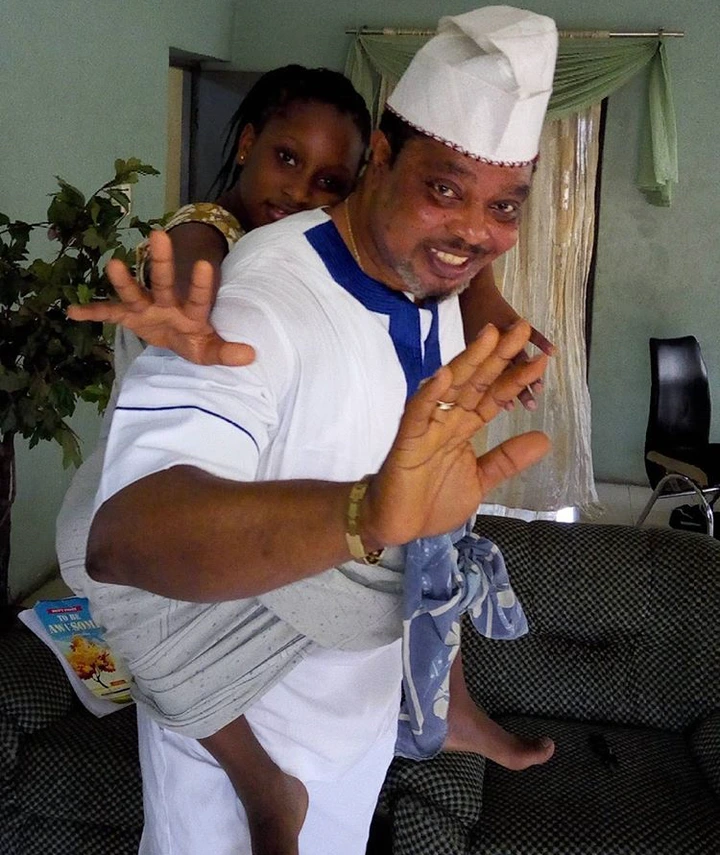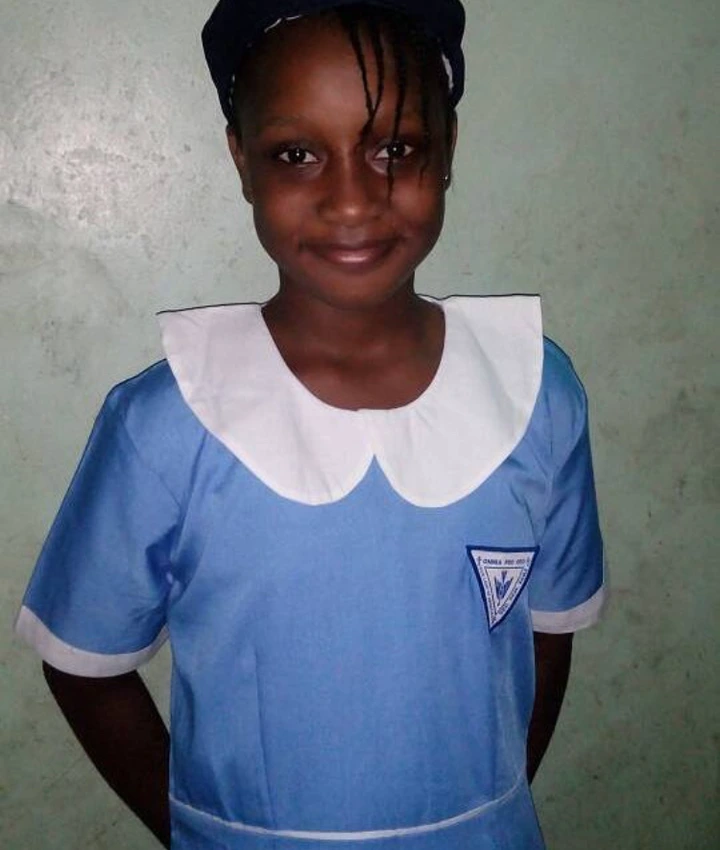 I think this family is really beautiful…