Beautiful Pictures Of The Yoruba Actor "Oluwo", His Wife, Daughter And Granddaughter
Idowu Adenekan A.K.A Oluwo is one of the veteran Yoruba actors and as well as a producer. He has been in the Nigeria Nollywood entertainment industry over some decades now. He is very talented and good in interpreting his role perfectly well.
He is popular for his herbalist role in Yoruba movies. He is most seen in Yoruba movies and can say thousands of incantations within a minute. I must say, Idowu Adenekan is indeed a legend.
Idowu Adenekan is a son of the late Chief Nasirudeen Ojebiyi Araba of Iranwo, Abeokuta while his mum is from Owu. His father was an "Ifa" priest; a competent Ifa priest.
Idowu was however, born in 1966 in a village called "Robiyan". "Robiyan a place near Ijoko Railway Station and Agbado
The talented actor lost his mother at the age of 6. Ever since then, Idowu was ever determined to make the family proud. He began to pursue his acting career at a very tender age. Idowu Adenekan finally made up his mind and joined the Nigeria Yoruba movie Industry.
His first film was Ojulowa, where Mr. Latin was the star actor. He has been featured with many Nollywood stars in the yoruba movie Industry and has produced over 20 movies.
As a new actor however, Idowu was featured in minor roles before he was promoted into a supporting role and eventually discovered his main talent; acting the role of herbalist.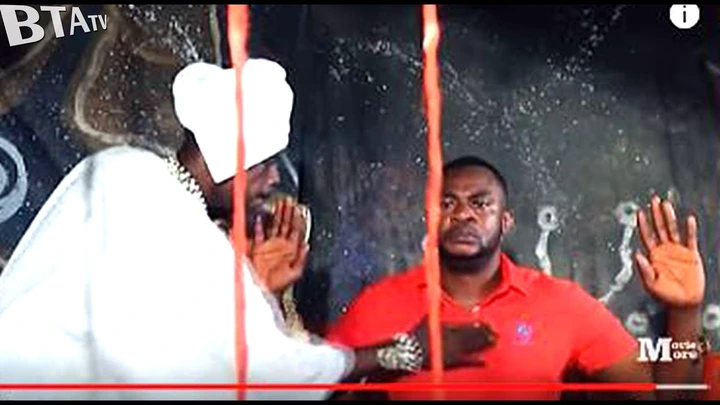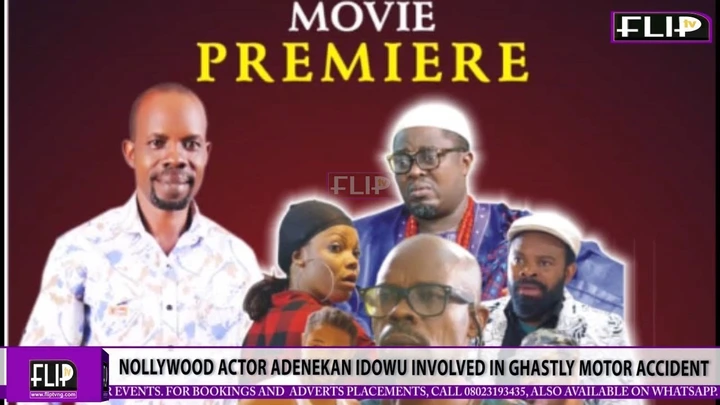 In an interview, Idowu was asked if he could be called a Chief based on the role he stareed often and why he loves taking the role; herbalist
He said
"Yes, because of my movies roles, but in real life, I haven't had any chieftaincy title. I have been offered, but I didn't accept. I see myself as God's messenger. And when you see some of us who are actors or singers, directly or indirectly, we are messengers, because at times, your stories always serve as lessons givers to some people. Some of our messages or stories talk about life experiences.;It could also be stories that will touch, even actors' personal lives without knowing.
There are some stories you put out, and when you listen to it later, you realise it also touches your lives. That's why I said, some of us who teach people are God's messangers".
Idowu Adenekan however, got married to the love of his life and the couple is happily married and blessed with wonderful daughter. Idowu is ranked among the top most influential Yoruba actor in Nigeria. He's highly respected and recognized in the movie Industry as a result of his age and years of experience in the Industry.
See beautiful pictures of Idowu Adenekan, wife, daughter and grandchild below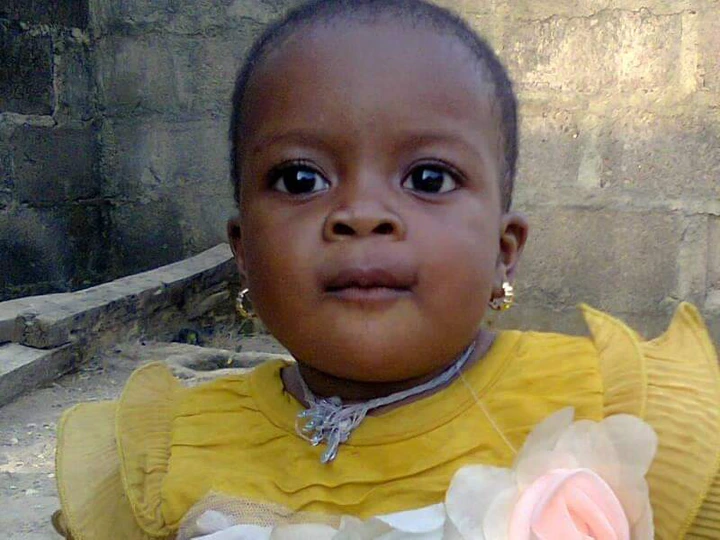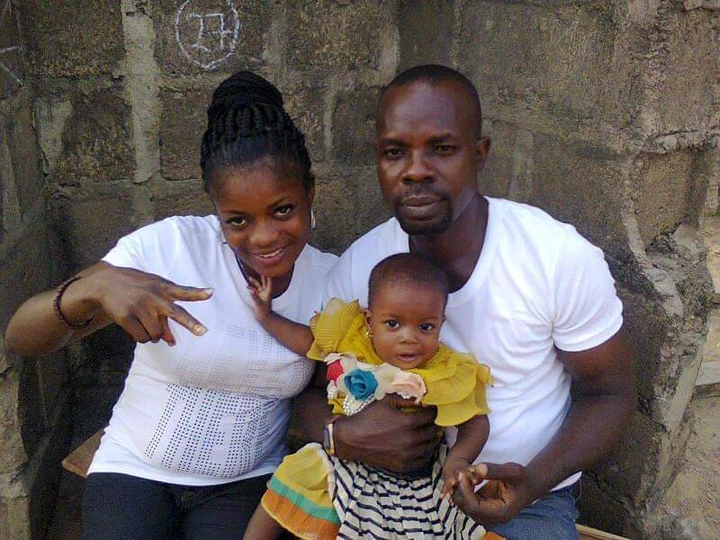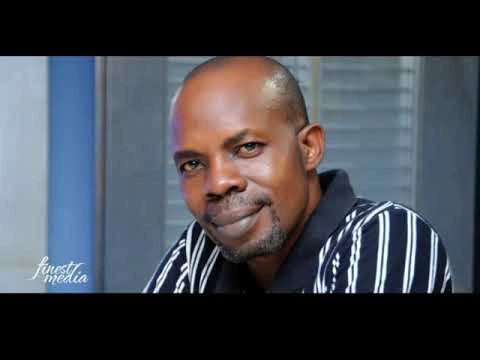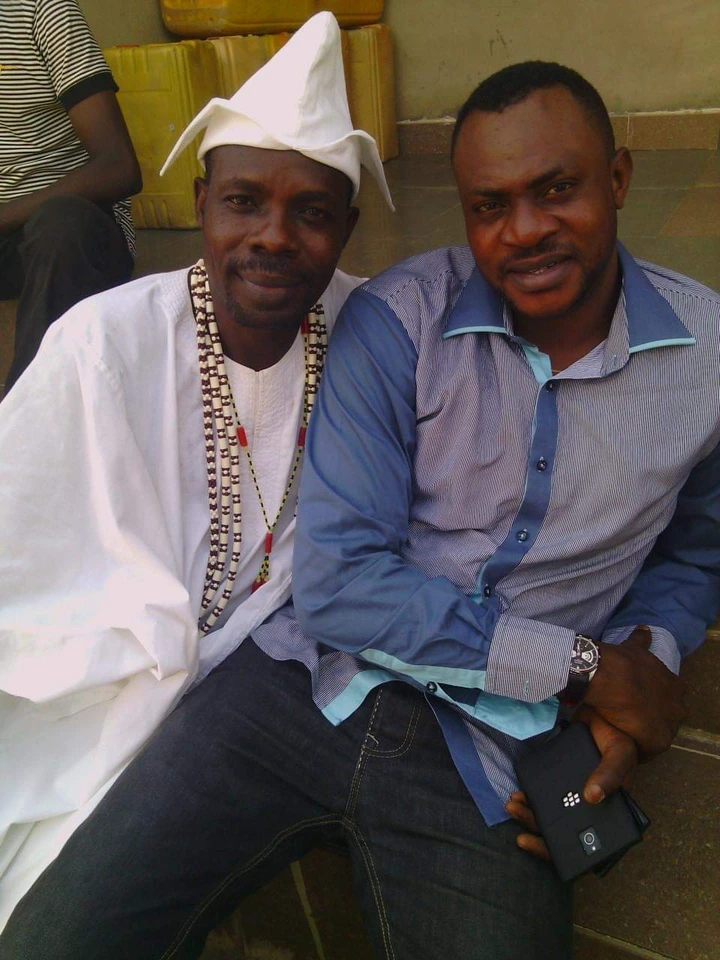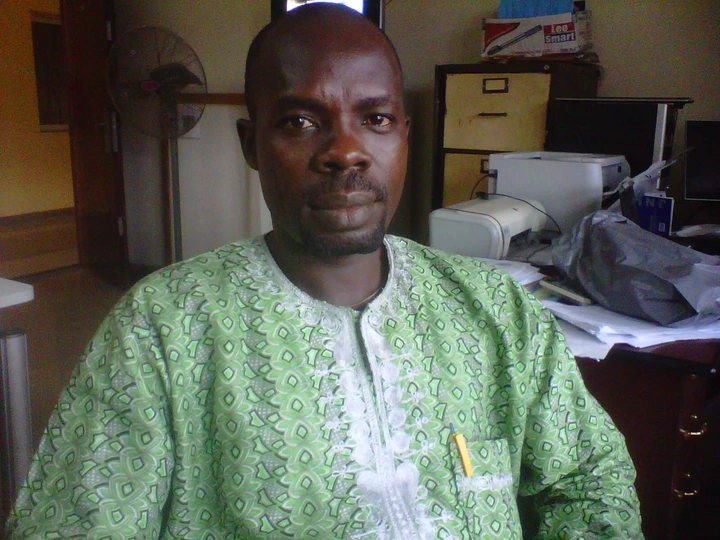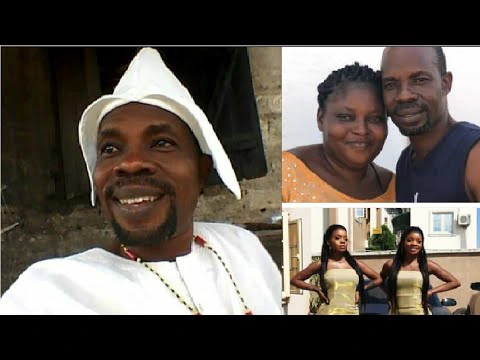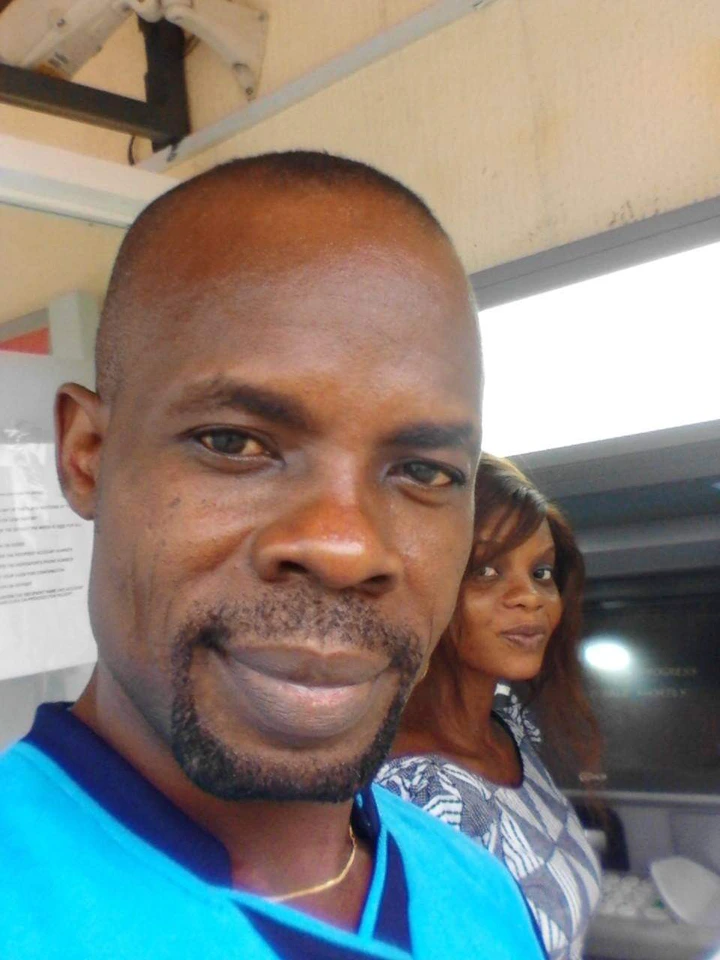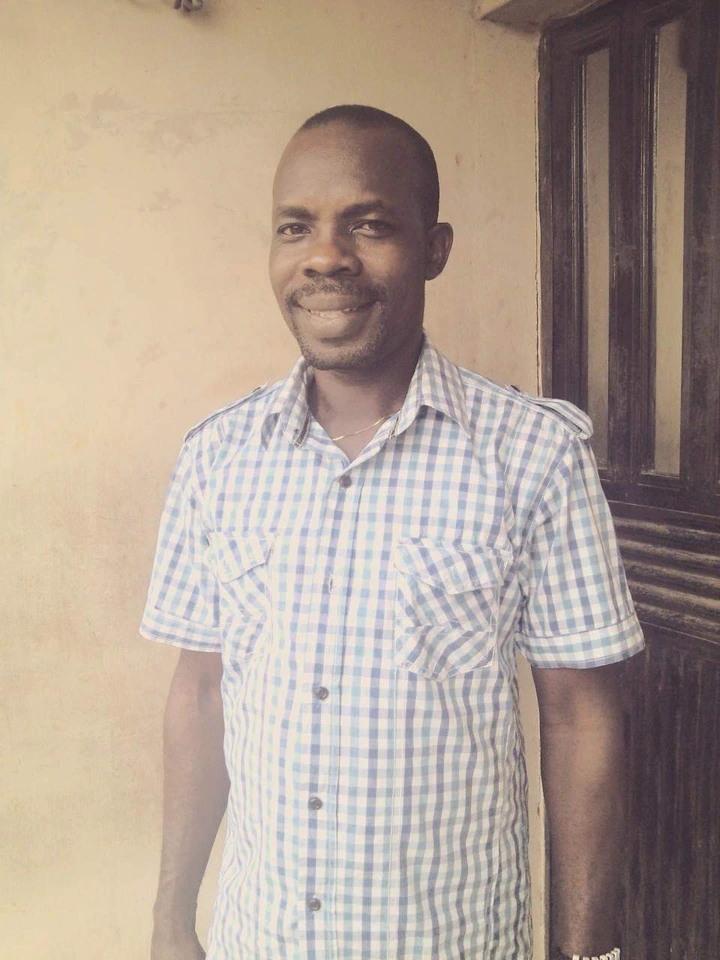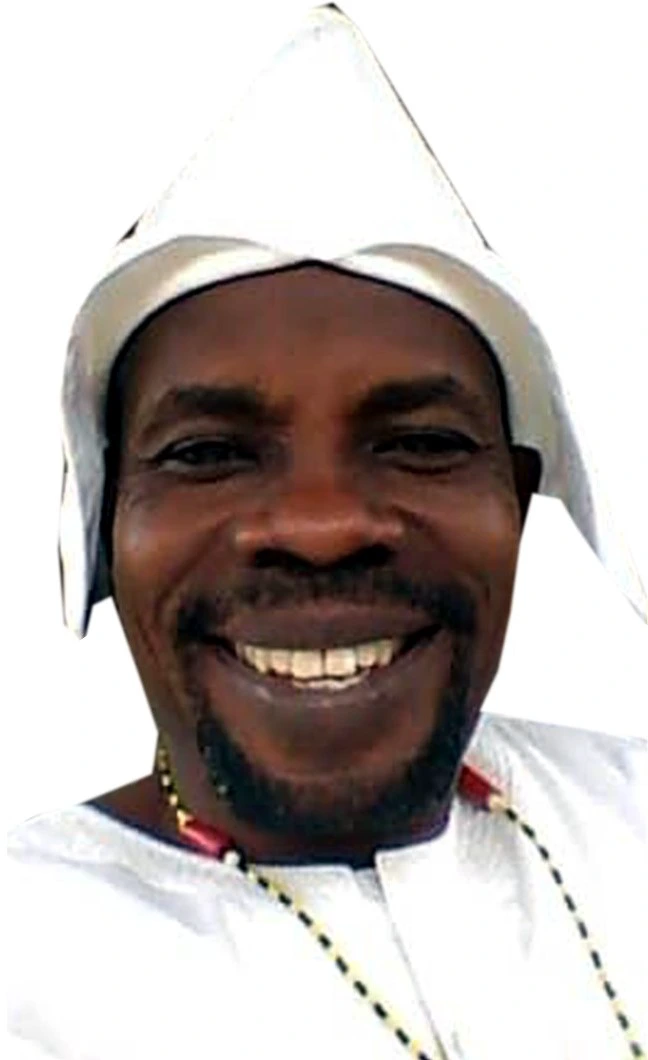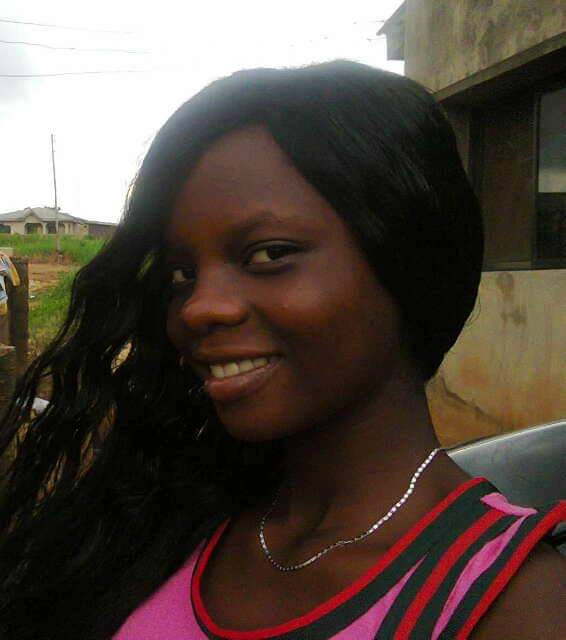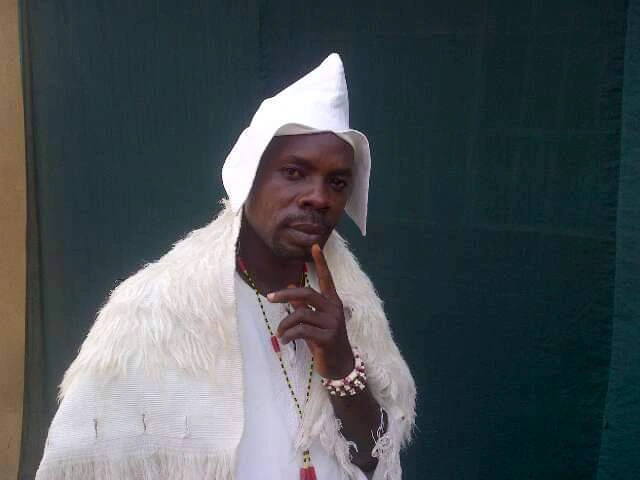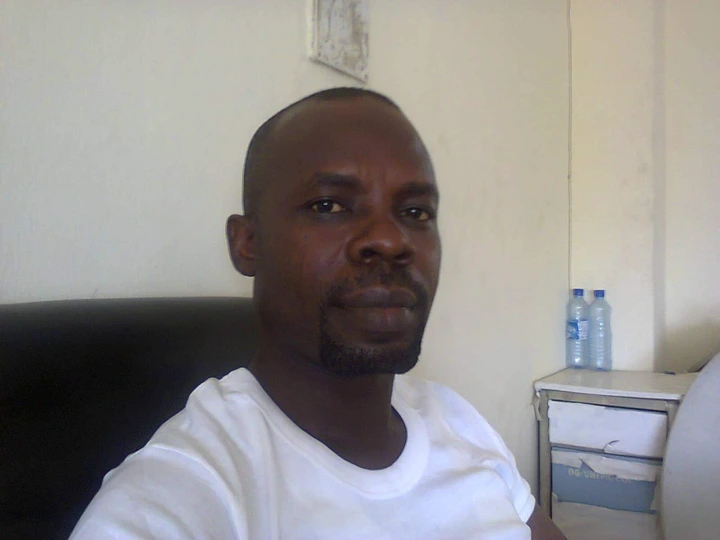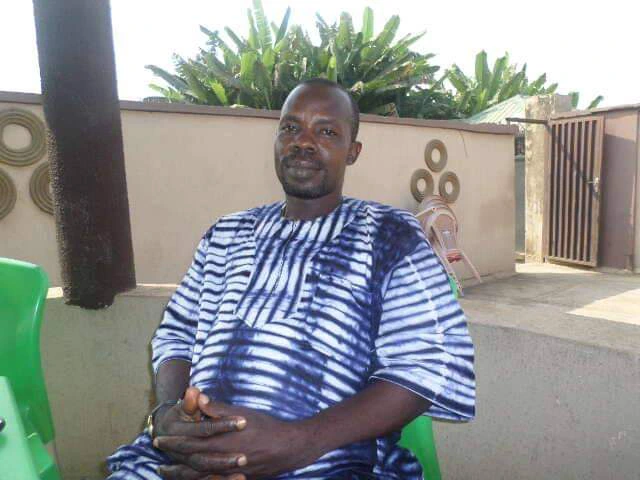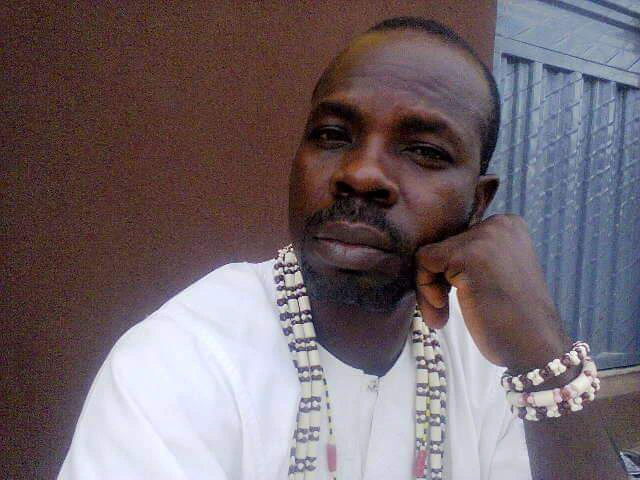 More photos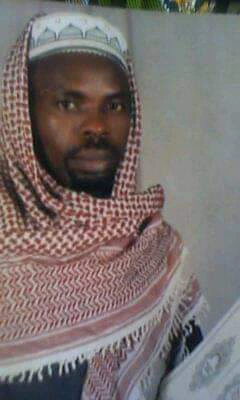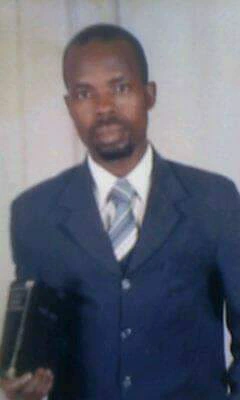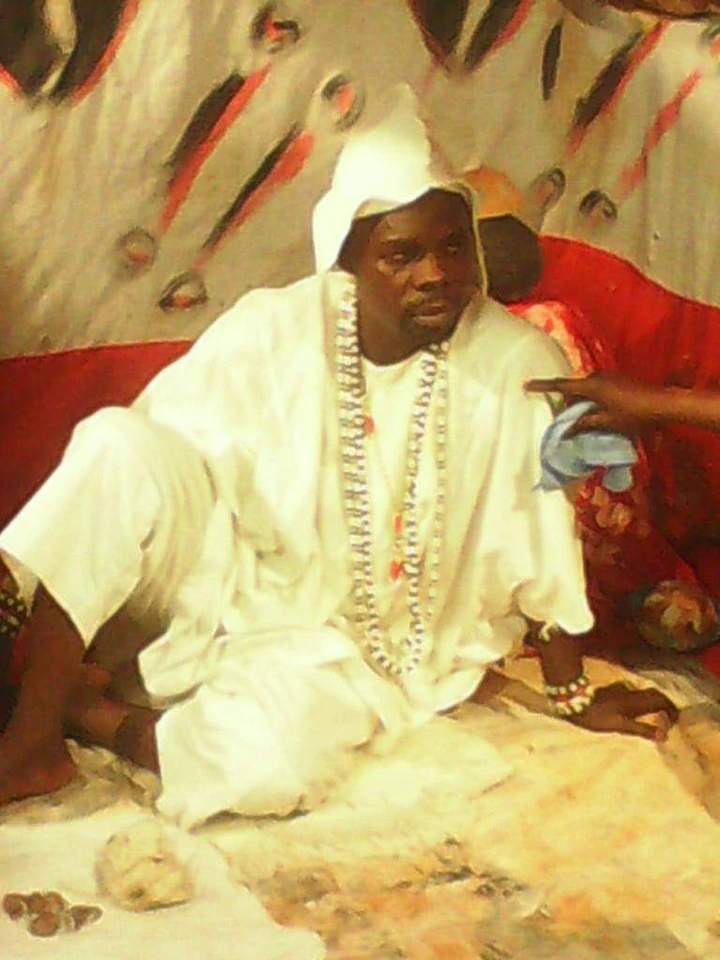 Thanks for your time.
I hope you love my article? Comment below, like and share.