How Actress, Funmi Awelewa, And Lolade Adeleke Are Helping Woman Whose Dancing Video Went Viral.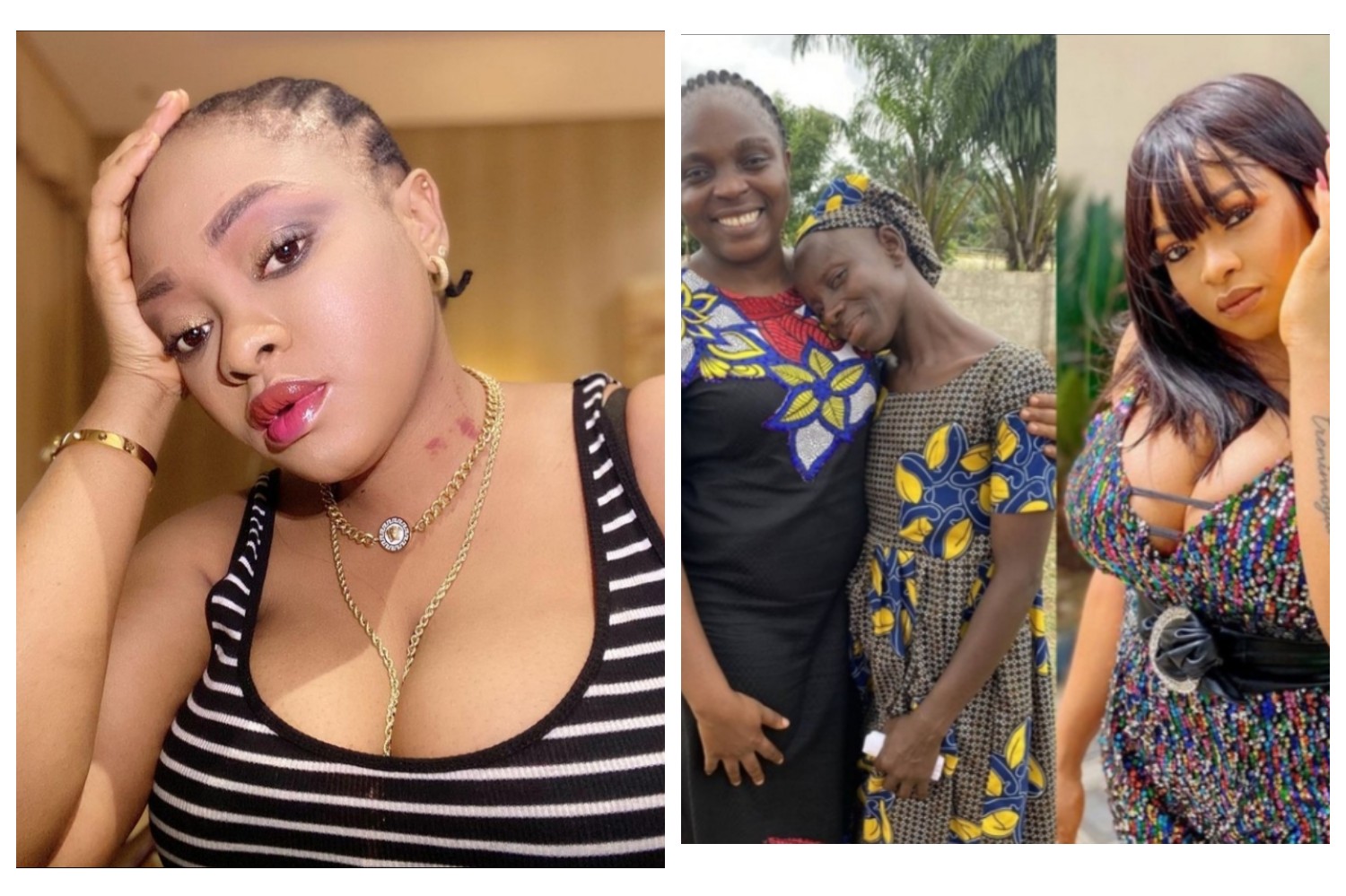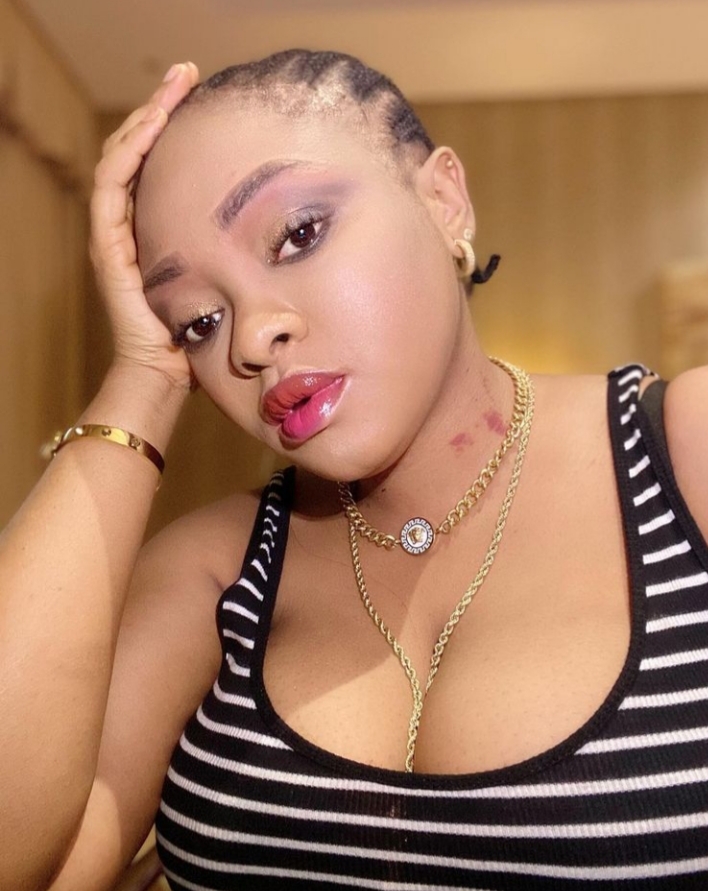 Talking about the good side of social media; it has proven to be capable of transforming anyone into a star within the twinkle of an eye.
The story of Olajumoke Orisagunna, a bread seller who turned to a celebrated model overnight, is still fresh in our minds. Jumoke was just going about her daily business on the shabby streets of Lagos when she accidentally photobombed the UK-based Nigerian rapper, Tinnie Tempah, in his photoshoot by the celebrity photographer cum singer, TY Bello.
What followed was TY Bello acting on the requests of her fans to look for Jumoke the bread seller. Another success story that started on the pages of social media is that of Mary Daniel, the amputee sachet water hawker. Mary gained public sympathy after her photos struggling to sell sachet water along the busy road of Lagos surfaced on the internet.
So far, so good, Mary has completed her dream house while her sachet water factory in on the way.
Meanwhile, aunty Busayo as she is fondly called on social media seems to be the next person on the line of those who God is ready to bless through social media. Busayo became internet sensation after singer, Lolade Adeleke, shared videos of her funny dance moves during the week.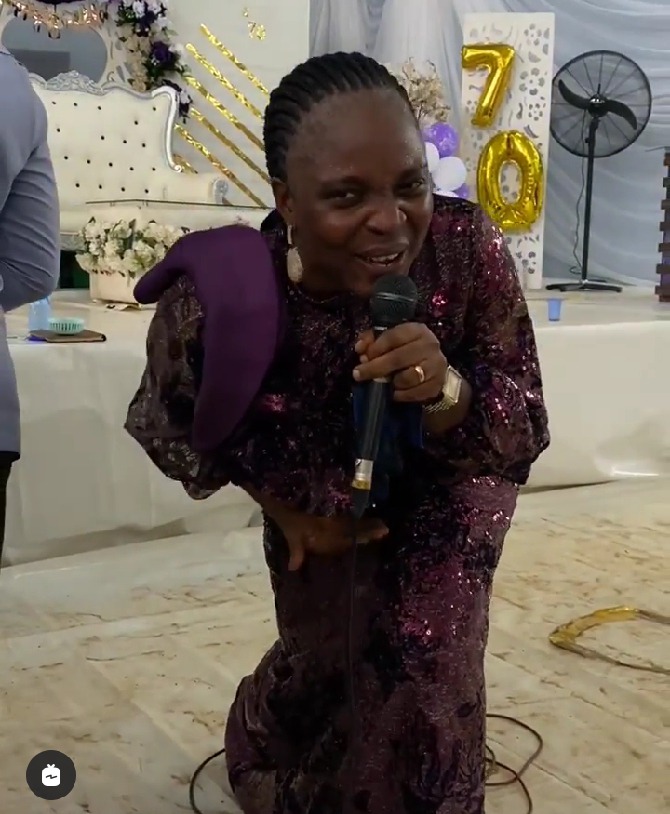 Lolade Adeleke was invited to sing at a birthday party during the last weekend. While on her business, Busayo who is a party attendant joined the singer on stage. No fancy clothes, no expensive shoes or headgear, just Busayo "vibing" to the talking drums from the singer's instrumentalists. While dancing, Busayo would occasionally throw naira notes at Lolade to make sure she kept singing her name.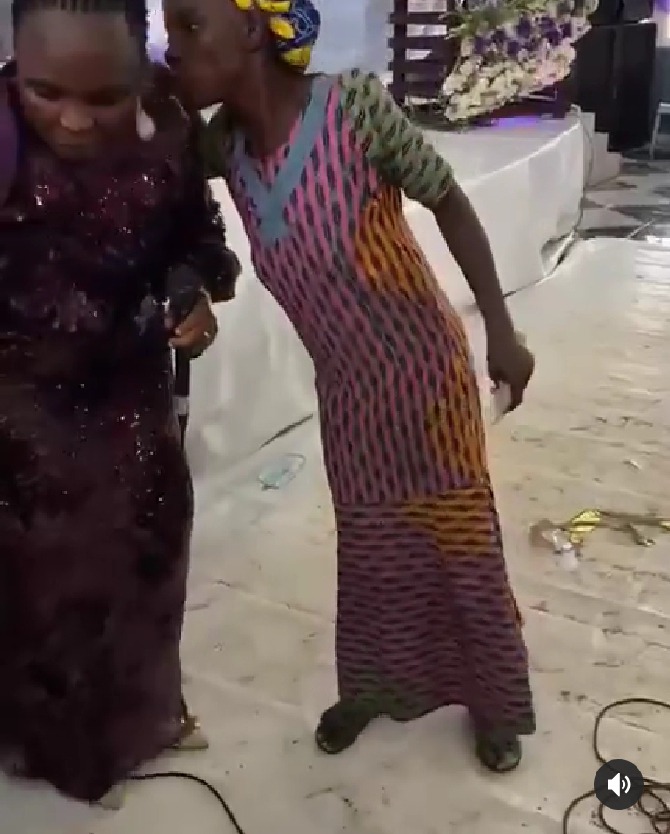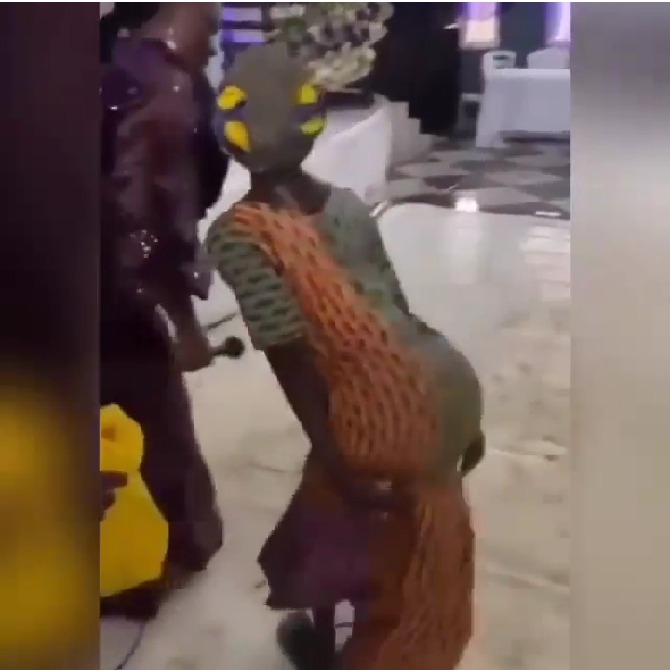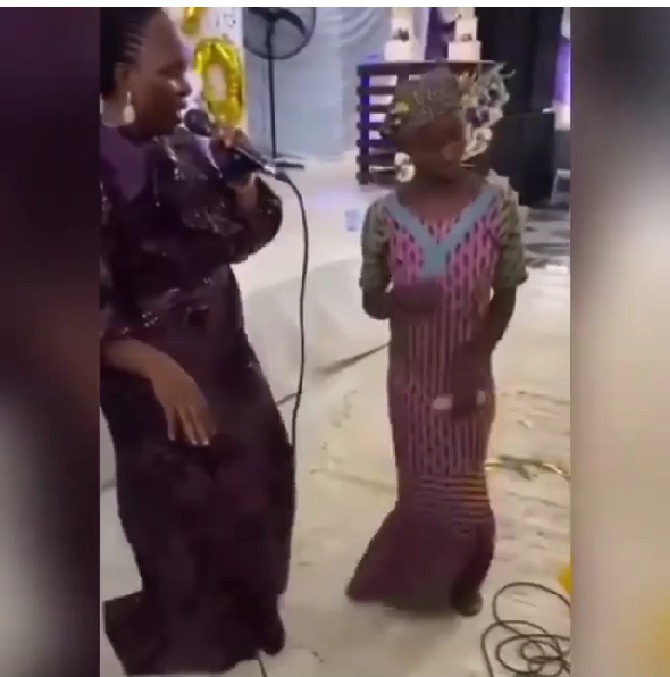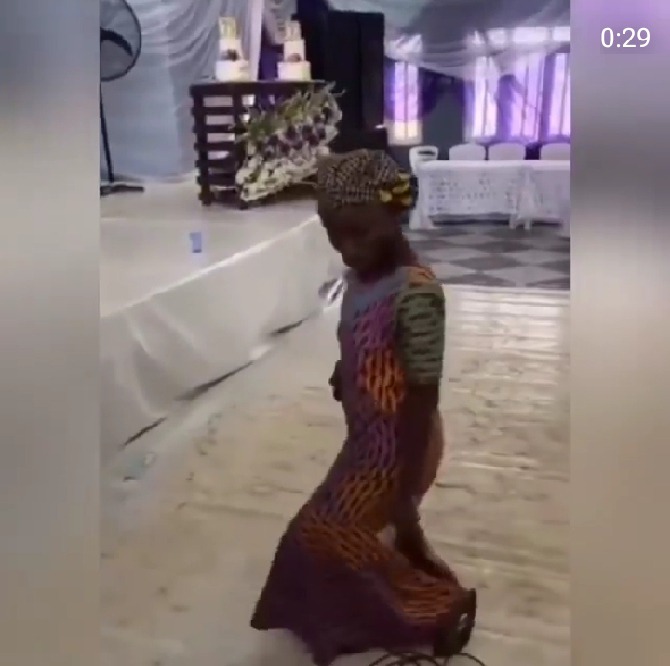 The hilarious video caught the attention of many people on social media, including that of popular actress, Funmi Awelewa popularly known as Morili. Funmi Awelewa also shared the video on her IG page and stated she would like to meet aunty Busayo. As Funmi is currently out of the country, she put Lolade Adeleke up to look for her.
Eventually, aunty Busayo was found yesterday which coincided with her birthday. Meanwhile, the mother of three is already receiving kind gestures from the public.
Check below for reactions of Funmi Awelewa and Lolade Adeleke after finding aunty Busayo.
Kindly drop your comment.
Like and share the post.