Recent Pictures of Bayo Bankole (Boy Alinko)
Good day to all my lovely readers, hope you have been enjoying my articles, I am here with another one. In this article i will like to share some pictures of a Nigerian veteran actor Boy Alinko recent pictures.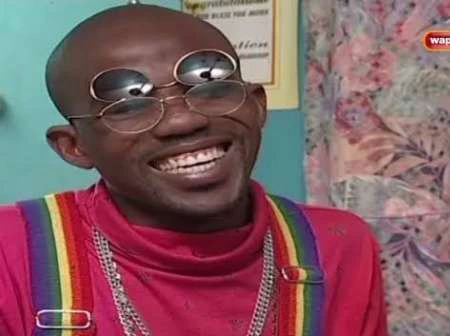 Let take a look his pictures and some other things about him.
If you're not one of the indomie children you should remember the popular TV series Papa Ajasco.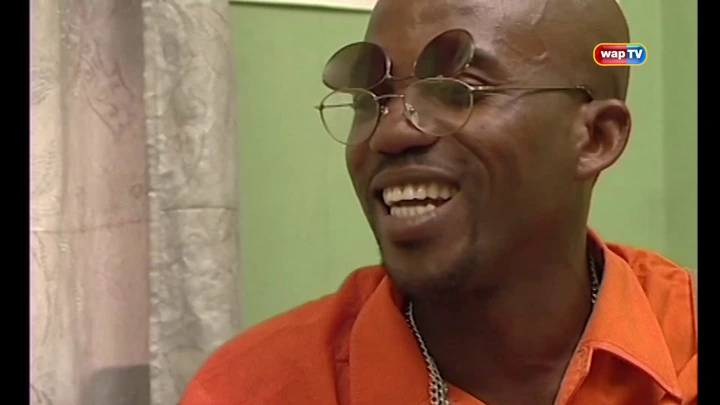 Bayo Bankole populary known as Boy Alinko is Nigerian actor, movie maker and event planner. He started acting in the 90's and he has been featured in many Nollywood movies like ilu American, Owoblow, Yankee lowokan, Eda and the likes. He was populary know for his role as Boy Alinko in the funny Tv series Papa Ajasco.
Papa Ajasco is a Nigerian family television show produce by Wale Adenuga production in 1996. This show is based on the comic Ikebe Super. The main characters include womanising matriarch Papa Ajasco, his wife Mama Ajasco, their mischievous son Bobo Ajasco, the local playboy we are taking about Boy Alinco, Miss Pepeiye, and the illiterate Pa James and Pa Jimoh. At that time, Papa Ajasco was considered to be most watched comedy Nigerian series, viewed weekly in twelve African countries. This include Ghana, Kenya, Tanzania, Uganda guinea and the likes.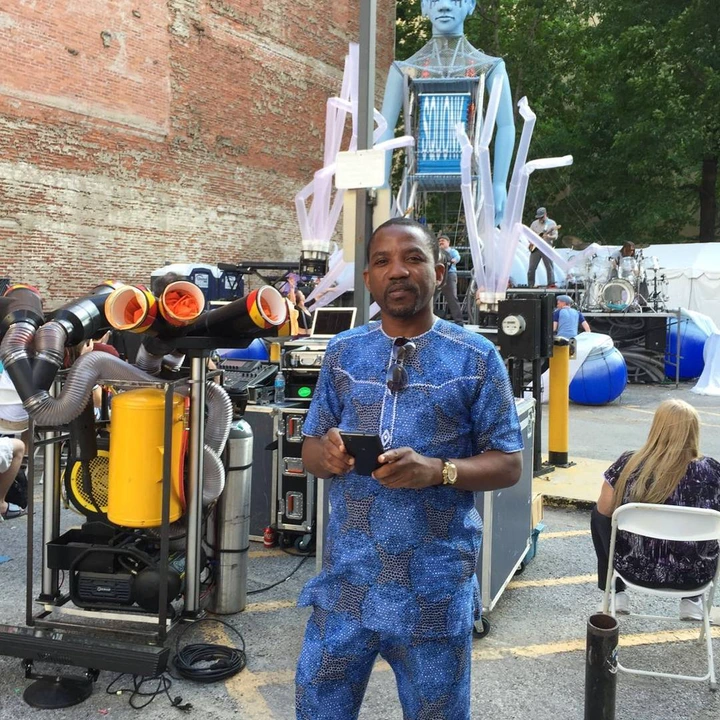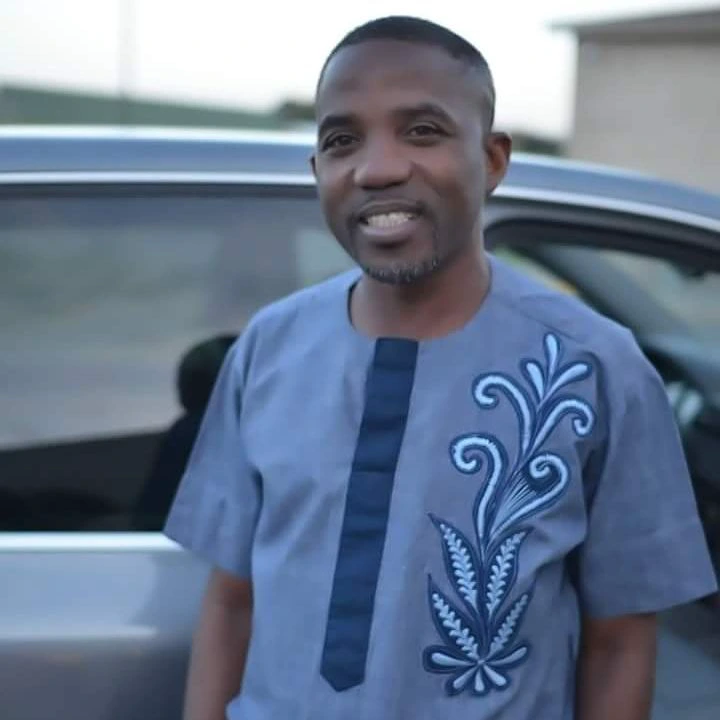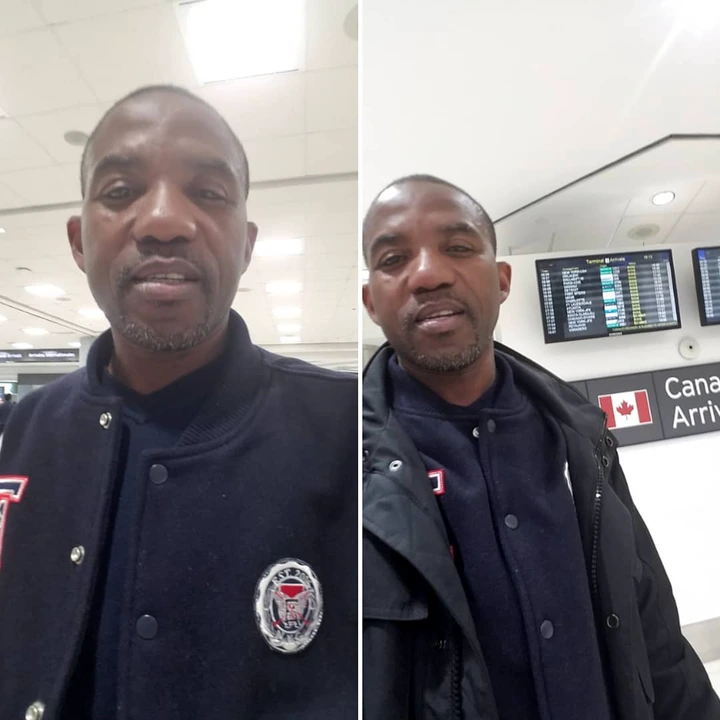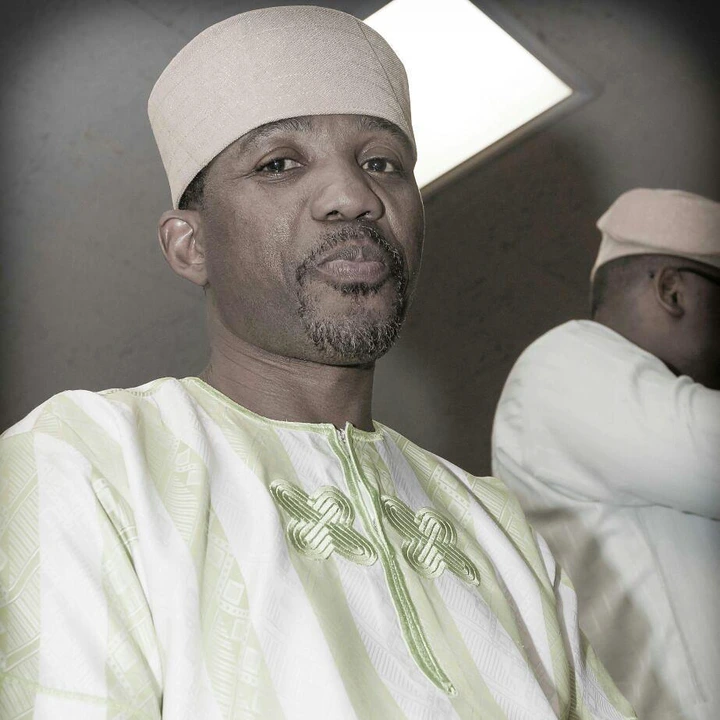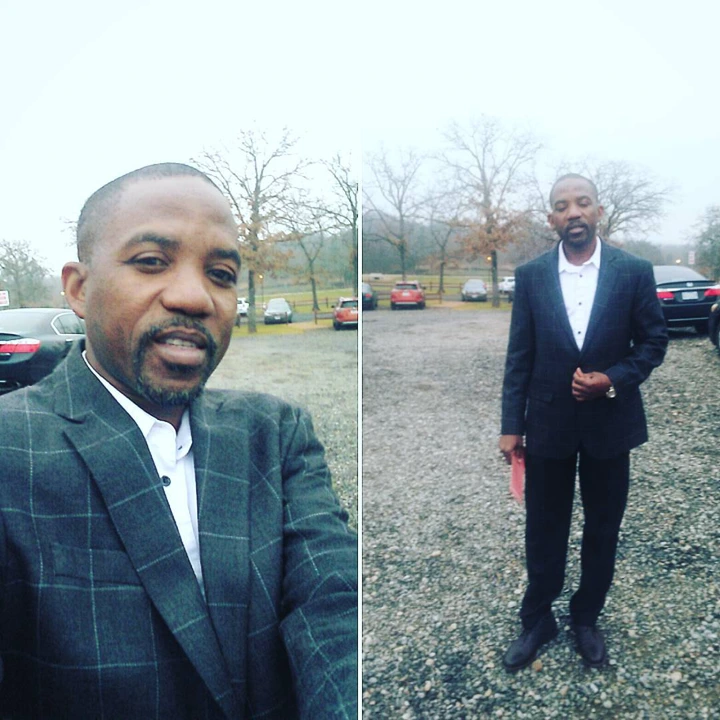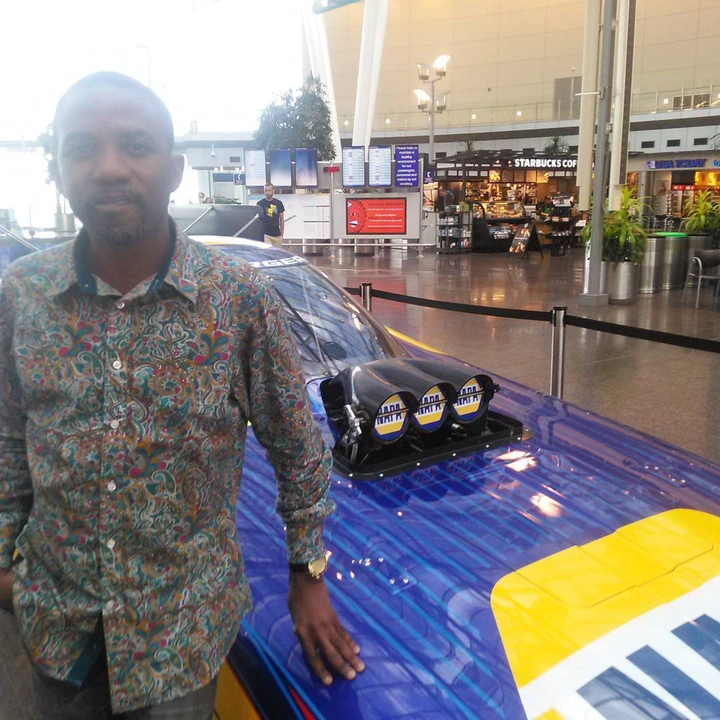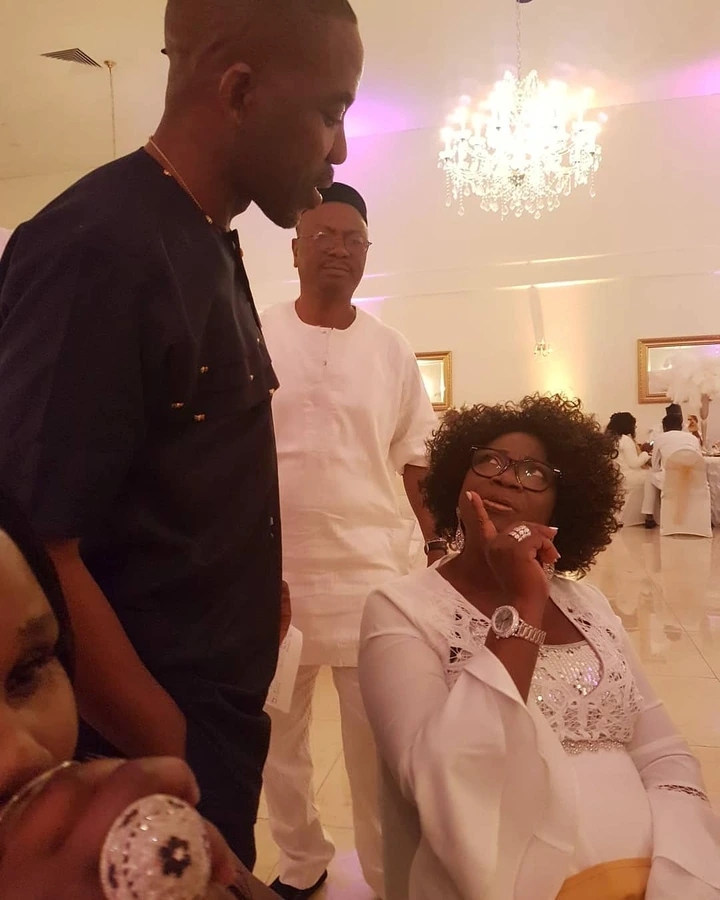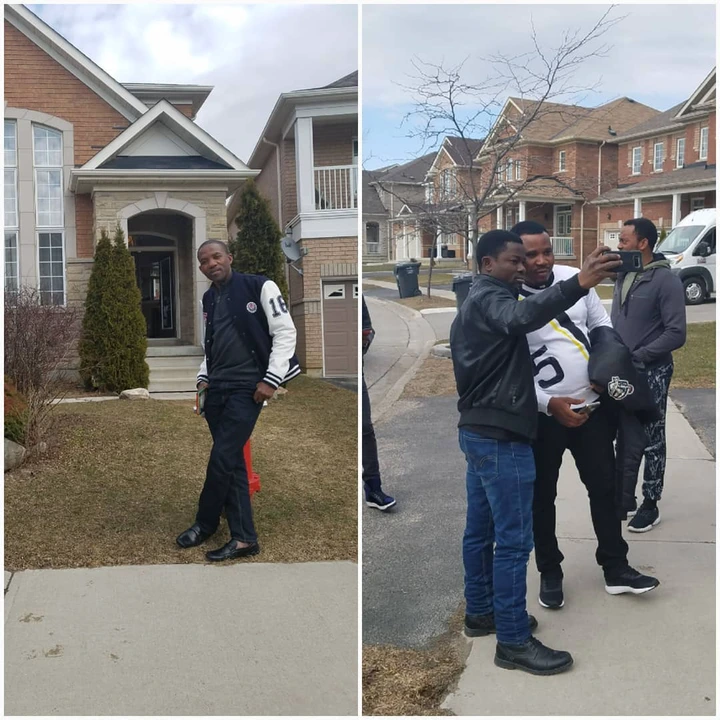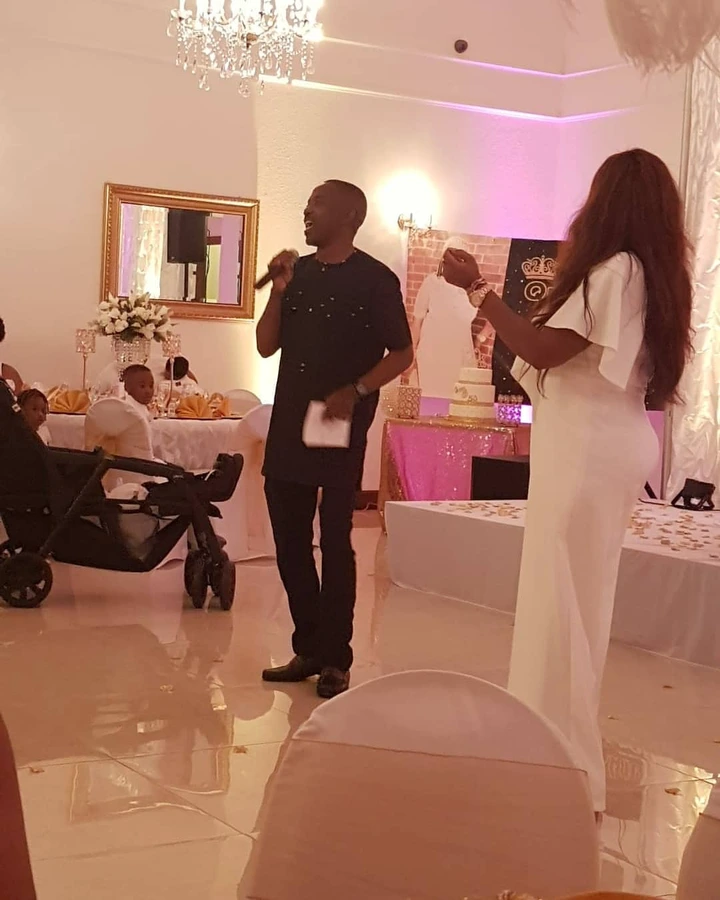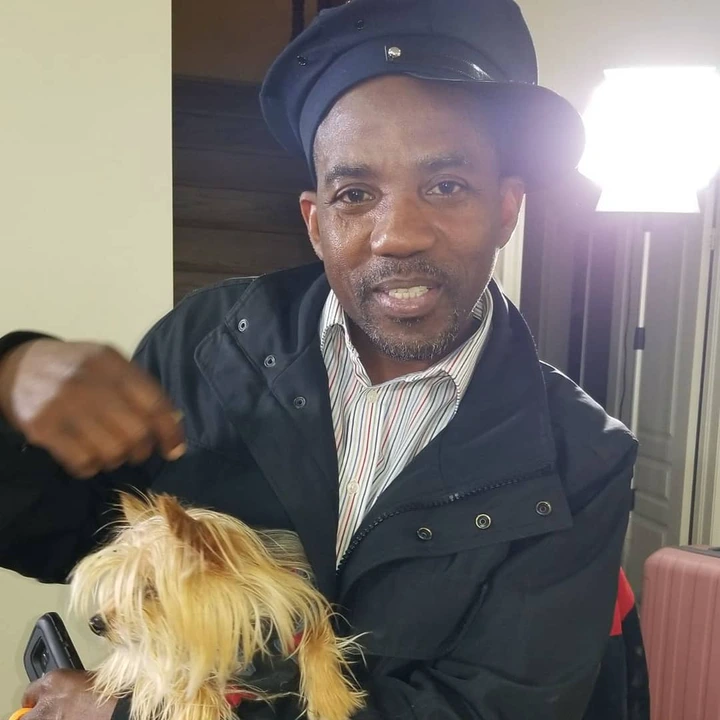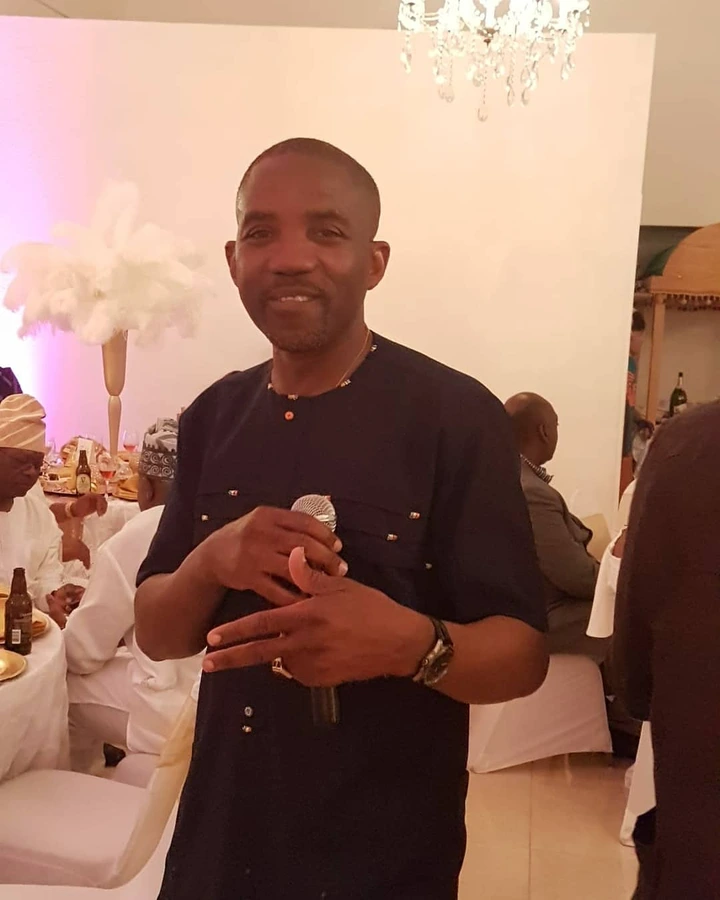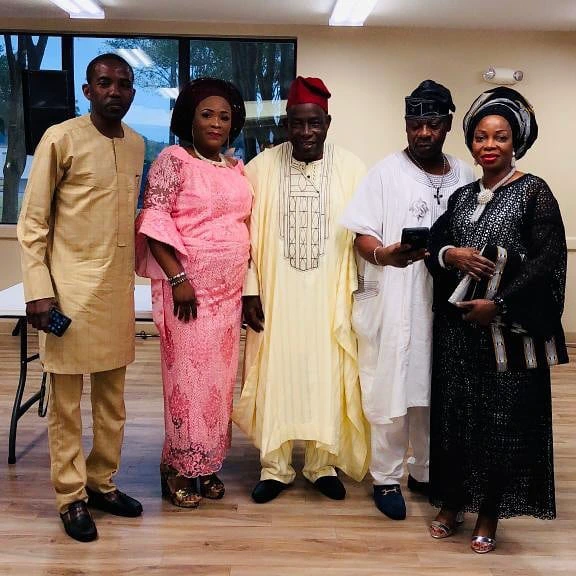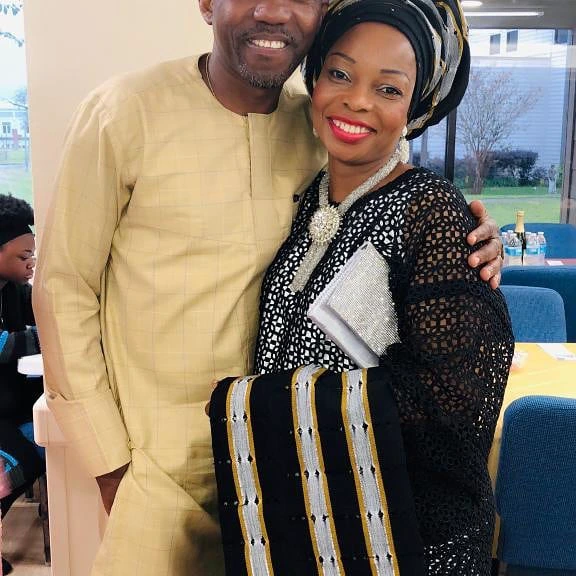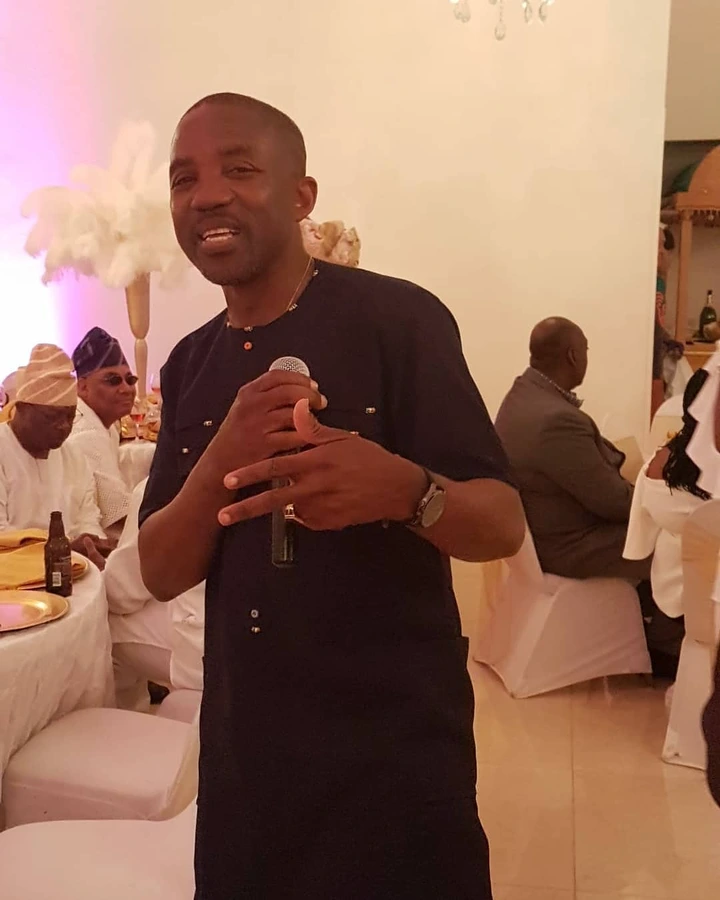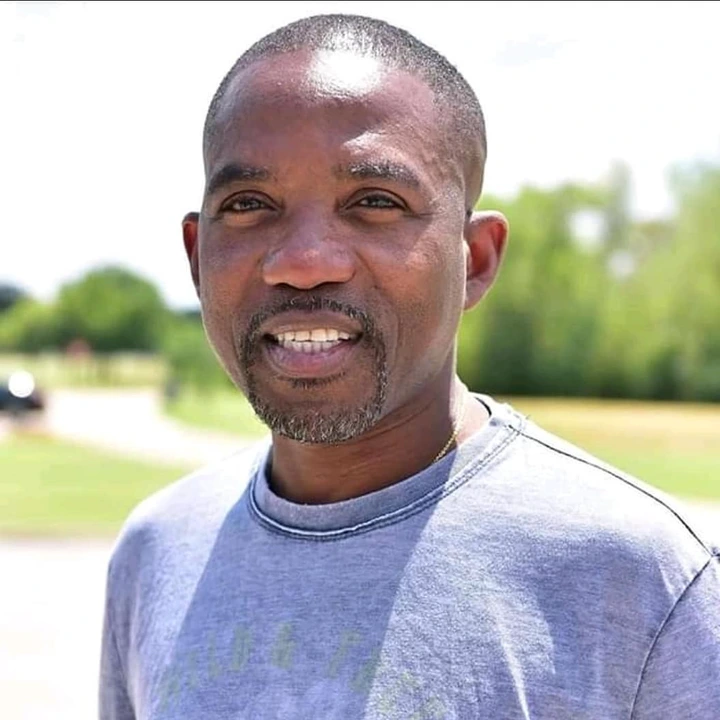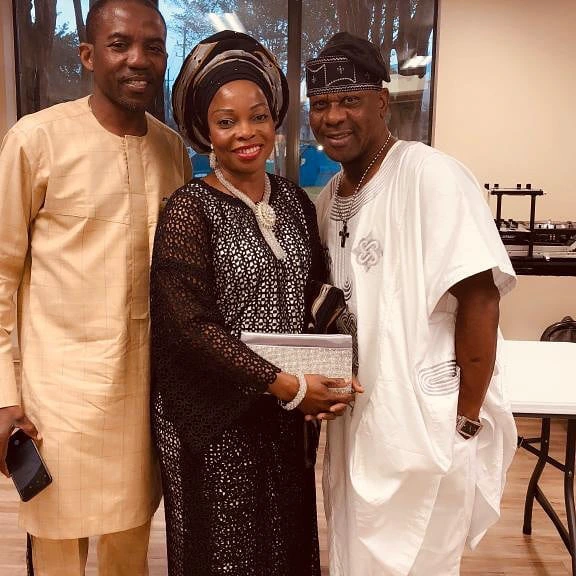 Wow, as you can see he still looks handsome like the young talented Boy Alinko.
Who is your best character in the TV series (Papa Ajasco) share your thoughts in the comments section below 👇