3 Popular Nollywood Actors Who Met Their Spouses On Movie Set And are Living Happily Together
If there is one thing in life that human beings can't do or live without is 'Love'. According to 'Very well mind', Love is a set of emotions and behaviors characterized by intimacy, passion, and commitment. It involves care, closeness, protectiveness, attraction, affection, and trust.
Love is a special feeling that comes from the inward, that is why, it is difficult for us to explain why we fall in love with someone.
The beautiful aspect about love is that, when you are in love, you don't care who you are in love with, you just adore them for who they are, not because they are too beautiful or they are too handsome.
1. Yemi Solade
Yemi Solade, met his wife 'Hannah Marsh' on the set of 'Super Story in 2003' where she played the role of his secretary.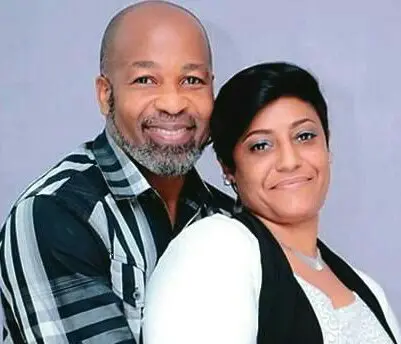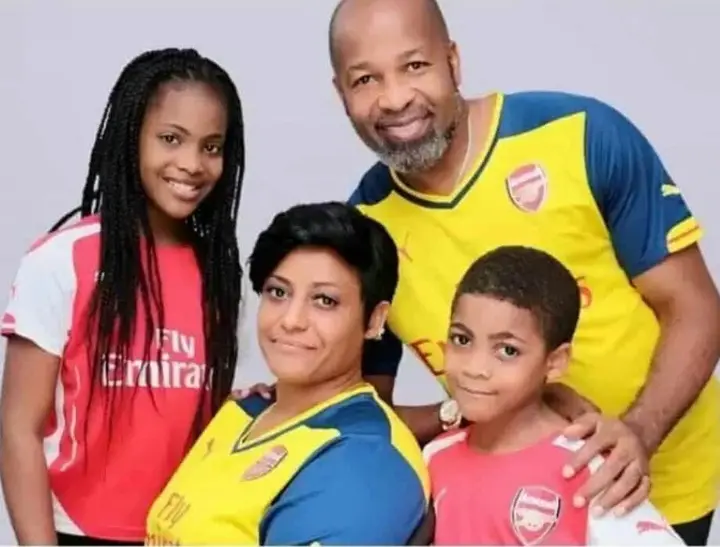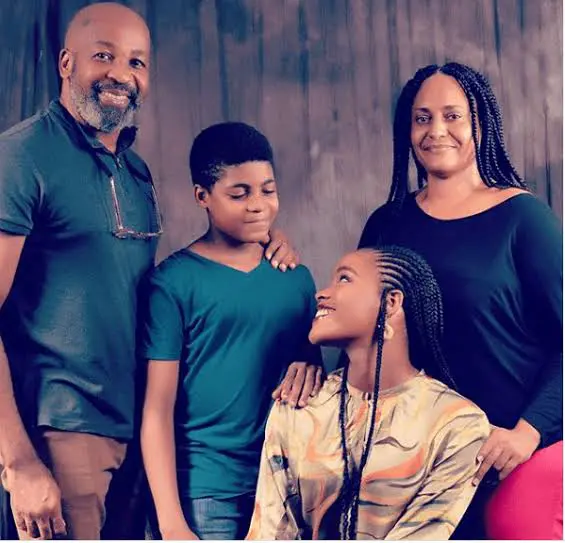 2. Ejike Asiegbu
According to Legit.ng, He met his wife on the set of a movie, ' Pregnant Virgin' in Port Harcourt.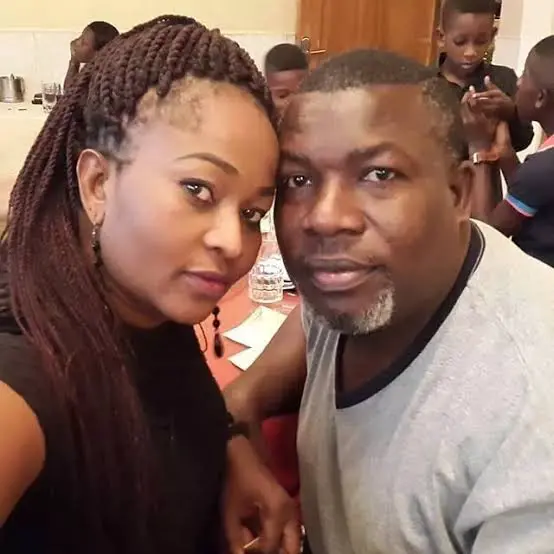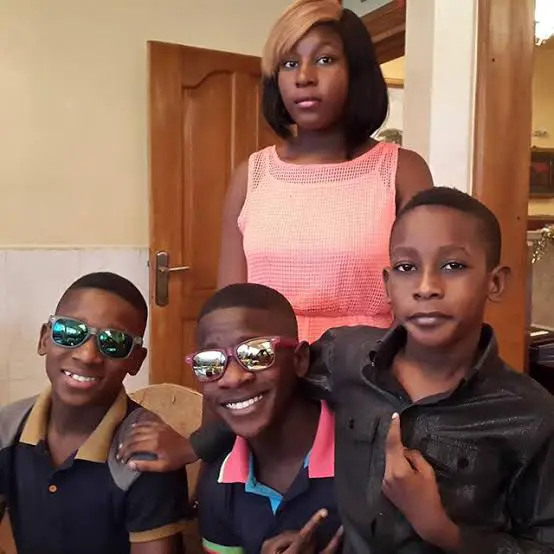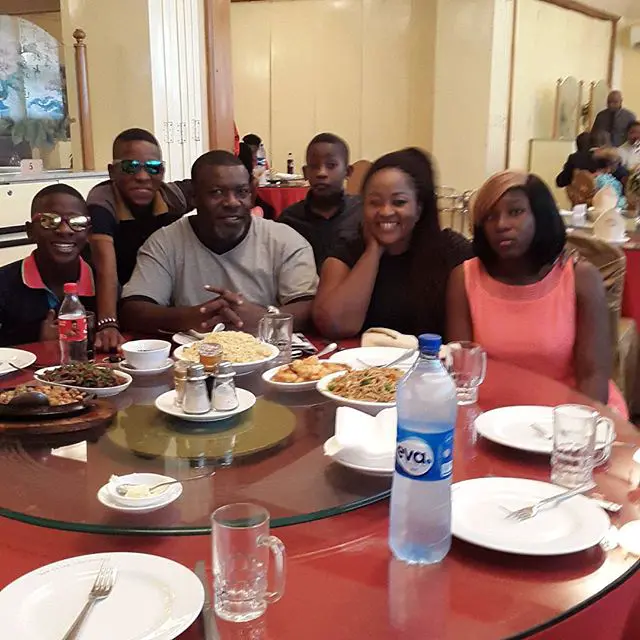 3. Olu Jacobs and Joke Silva
Olu Jacob, met his wife on a movie set in 'Wole Soyinka's production ', titled, 'The Trial of Brother Jero'.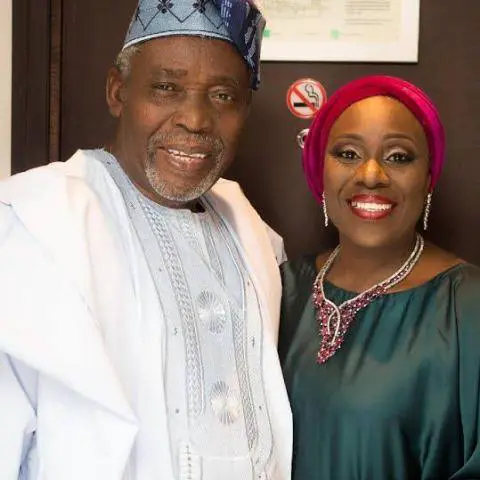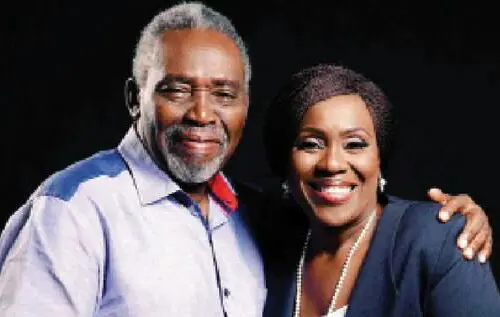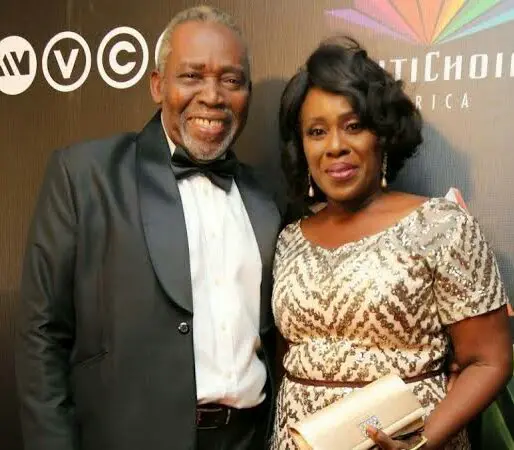 .
What do you think about these celebrities?