Read Time:
1 Minute, 0 Second
Age is not a barrier to making maximum use of your talent and potentials.
There are talented Nigerian actresses who are still quite relevant in the movie industry even in their sixties and here are a few of them.
Joke Silva
Nigerian Actress, Joke Silva was born on 29 September, 1961. She turned 60 yesterday and is still active in the movie industry. The veteran actress, has been in the movie industry for forty years.
Recall that she made a post on her Instagram account yesterday, where she celebrated her 60th birthday and 40 years of being in the movie industry.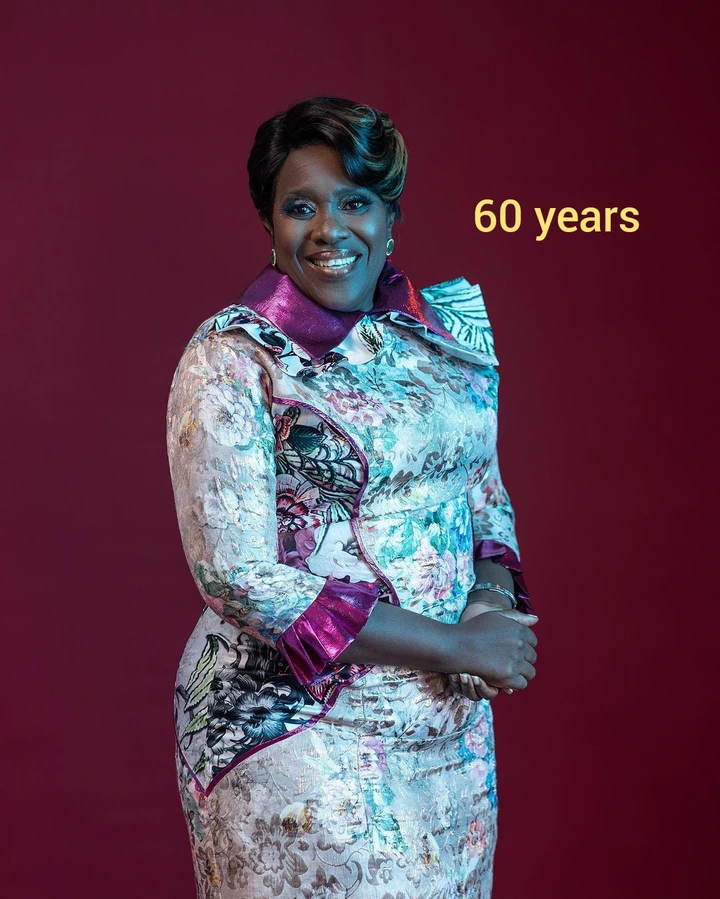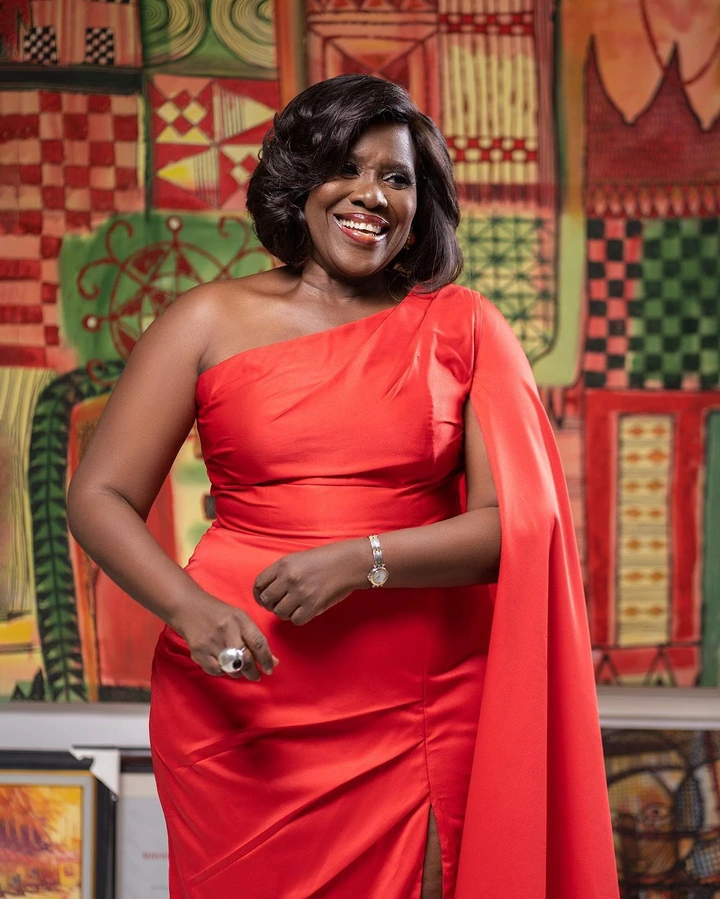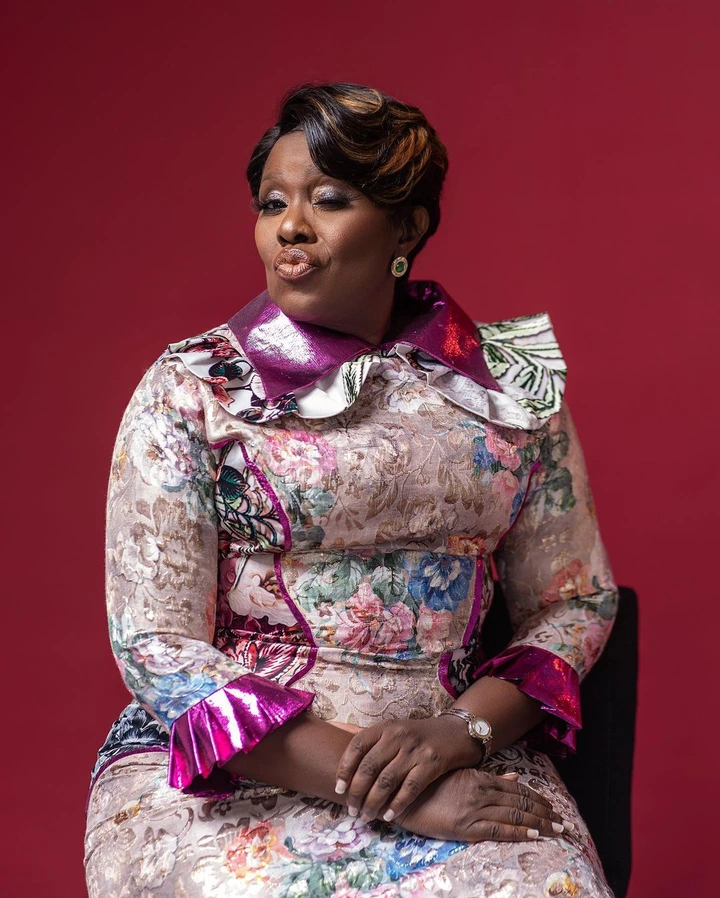 Toyin Afolayan
Toyin Afolayan popularly known as Lola Idije, is one of the veteran actresses in Nigeria who is still in her early sixties, but is still actively engrossed in the movie industry. She was born on 24 September, 1959 and is 62 years old.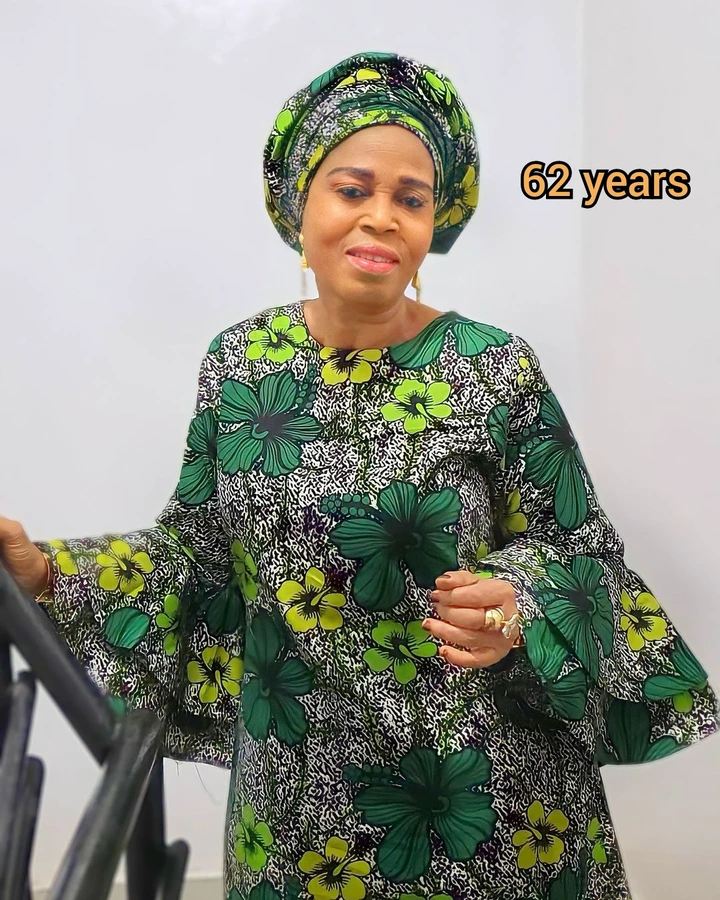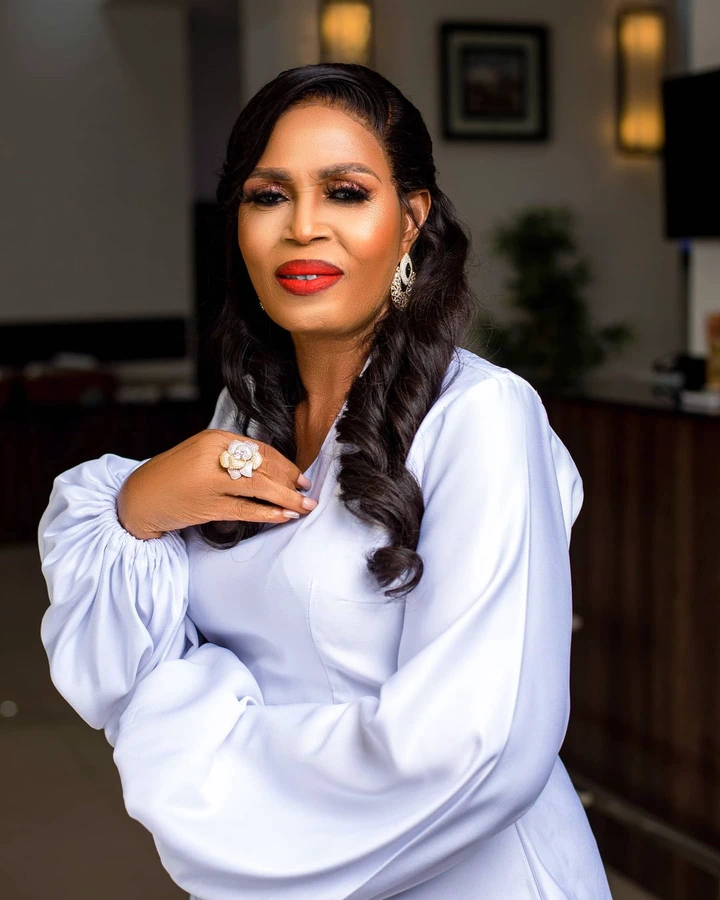 Patience Ozokwor
Patience Ozokwor popularly known as Mama G, is one of the most popular actresses in Nigeria. The veteran actress was born on 14 September, 1958. She is 63 years old and still active in the movie industry.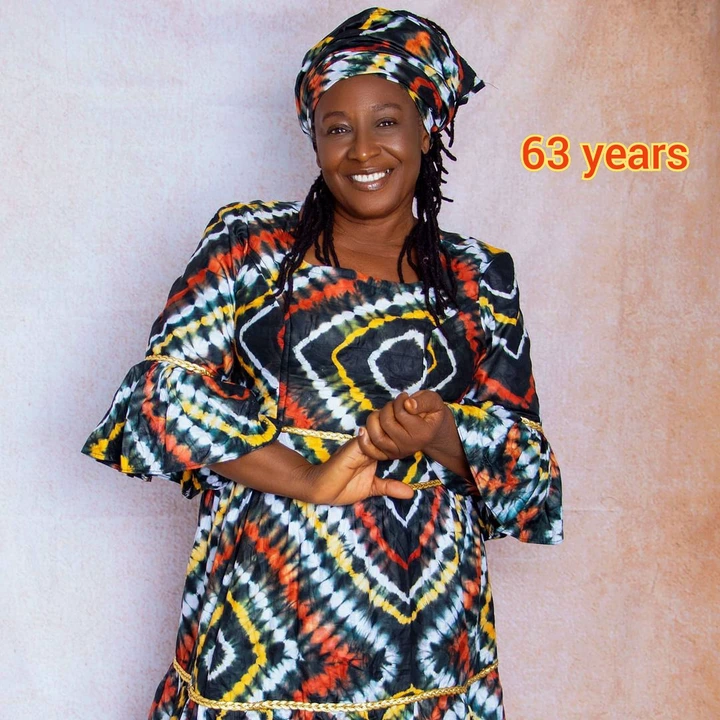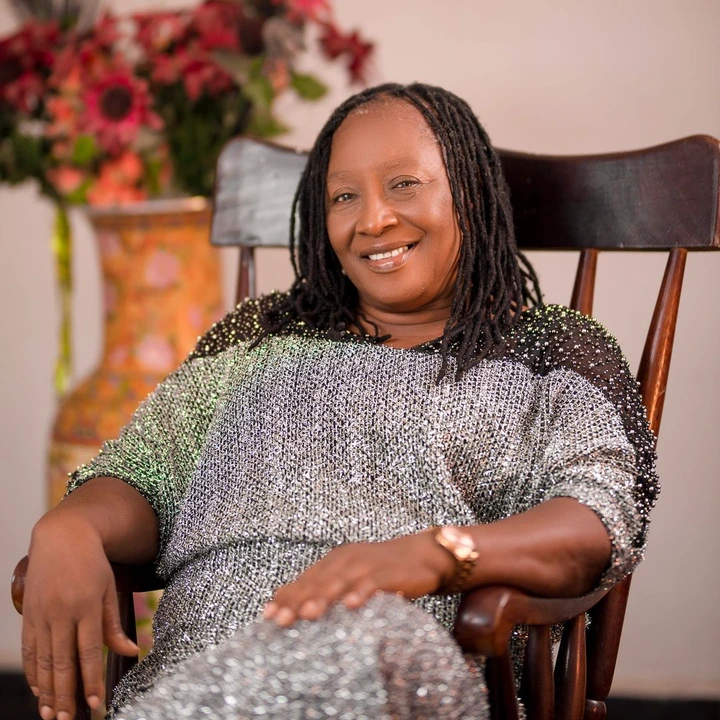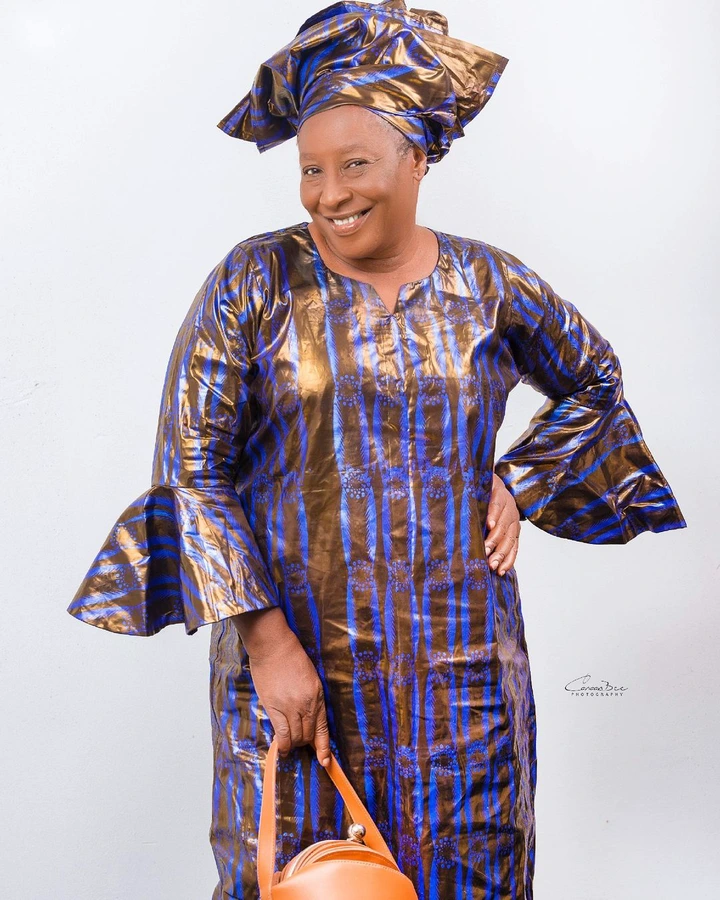 One interesting thing is that these veteran actresses were all born in the month of September.