3 Veteran Nollywood Stars Who Bagged A University Degree After The Age Of 55 (Photos)
There are some Nollywood Stars who have proven that age is not a barrier to Education. In this article, we will be discussing three Nollywood Stars who bagged a University Degree after the age of 55.
Alex Usifo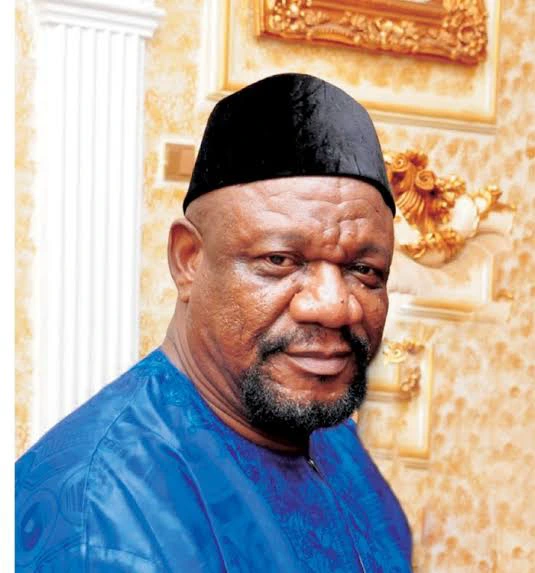 Veteran Actor, Alex Usifo is among the elderly Actors who bagged a University Degree. According to Punch, he bagged a PhD Degree from Babcock University in the year 2016. The Actor also stated that he is ready to further his education and he also advised people who are willing to study to pursue their dreams.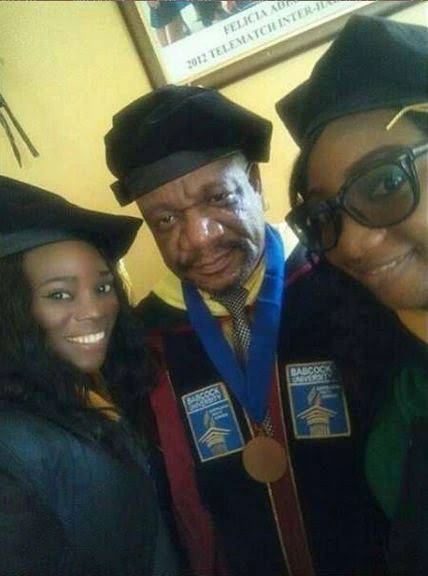 Eucharia Anunobi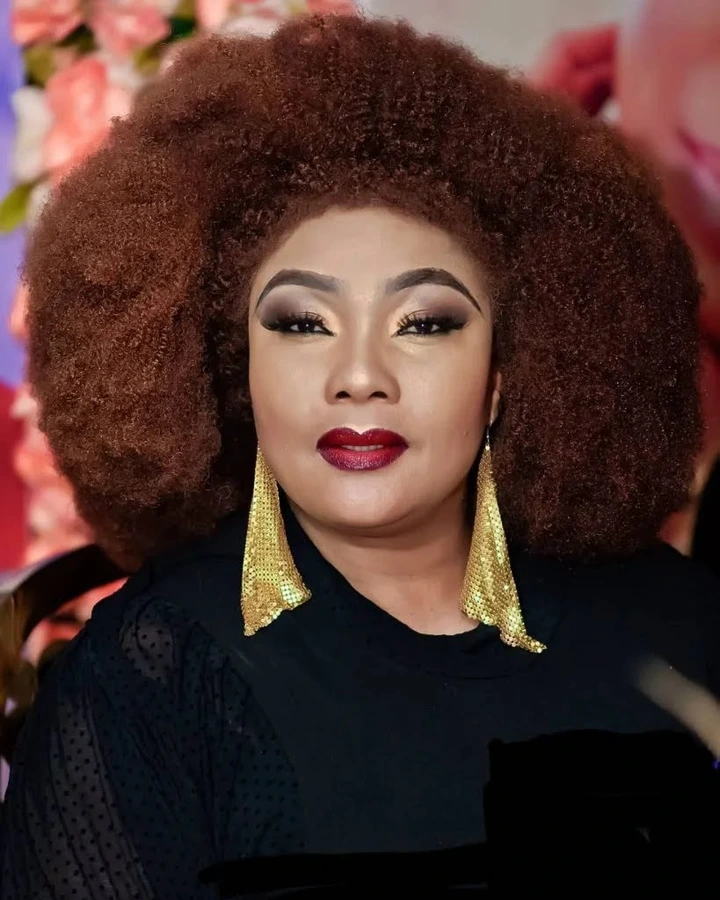 Eucharia was 56 years old when she bagged a PhD Degree, According to reliable source, the Actress stated that her father refused to cater for her education because he believed that female children don't need education so she completed her education to make her father proud. The Actress bagged a PhD in Christian Education and Ministerial Acts from Kingdom Life Bible College and Seminary in March 2021.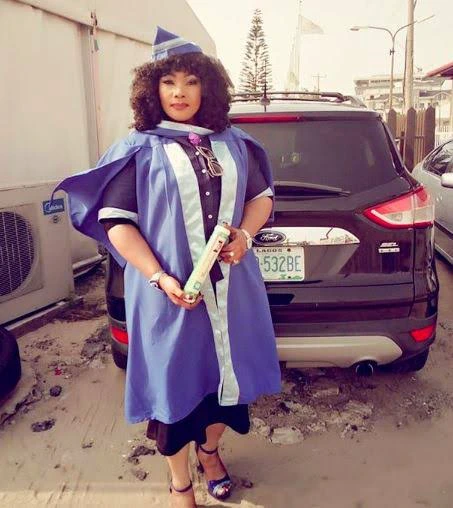 Kanayo O Kanayo
Kanayo O. Kanayo is a great Nollywood Actor who bagged a Degree at the age of 56. According to Informationng, he graduated with a degree in Law from University of Abuja in the year 2018.
I hope that the success of these Actors will inspire others who are willing to learn to further their education.