4 Popular Yoruba Veterans Whose Children Are Into Instagram Comedy And Are Nollywood Actors
The prayer of every parent is for their children to do better than them in life and some possibly hope their children would walk in their career path. In the entertainment industry especially the Yoruba industry, we have talented legendary actors whose children are taking their footsteps.
In this article we would be talking about 4 of them and how their children are doing in the entertainment world;
Prince Jide Kosoko;
Popular Nollywood Legend, Jide Kosoko popularly known as Jide Babs is one of the talented Nigerian actors who has many children in the industry that's taking his footsteps.
Temilade Kosoko;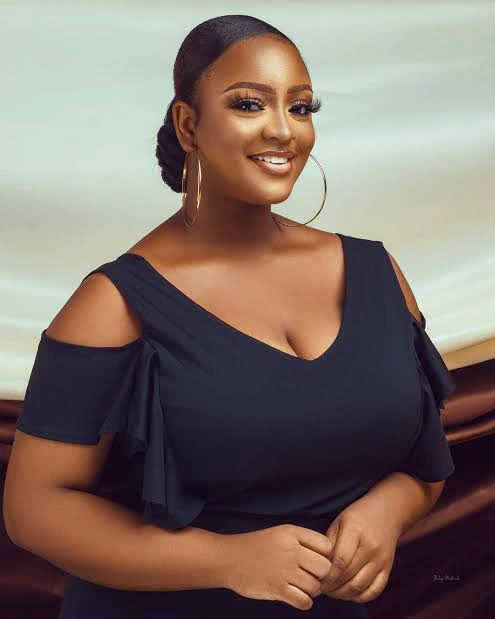 The beautiful Temilade is one of Jide Kosoko's daughters who is making waves in the industry. Temilade Kosoko is an Instagram skit maker and an actress who is doing exceptionally well in the industry. The beautiful lady has featured in lots of Instagram skits with the likes of Mr Macaroni, Nas Boi, Bae_U, Sydney Talker and the likes.
Temi has been featured in some of Nollywood Yoruba movies.
Kamal Adebayo;
Yoruba veteran, Kamal Adebayo is one of the legendary Yoruba actors in Nigeria. Although the popular actor has not been acting like he was years ago but he is still relevant in the industry as his role alongside Nollywood veteran, Taiwo Hassan in the popular movie 'Okan Soso' still gives him recognition.
Ridwan Adebayo;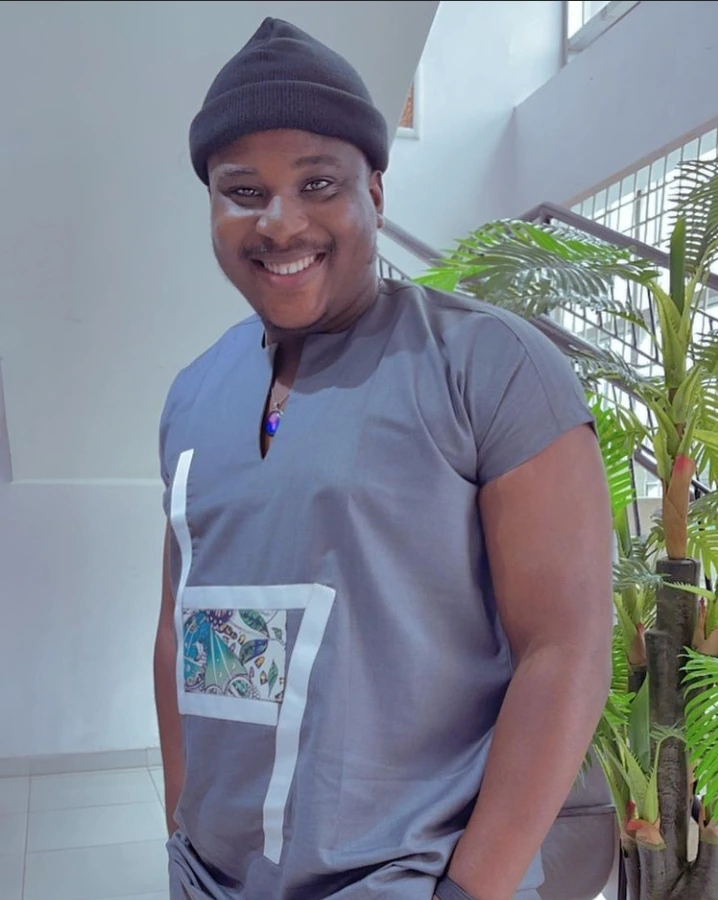 Ridwan Adebayo popularly known as Bae_U Barbie is one of the popular Instagram skits makers in Nigeria. The comical son of Kamal Adebayo is gaining lots of recognition with his creative skits. He featured in Toyin Abraham's movie, 'The Listening Ears' and as usual, the actor gave one of his best comical roles.
Taiwo Hassan;
Popular Yoruba Legend, Taiwo Hassan is one of the names on the list of actors whose children are following their footsteps in the entertainment world. The legendary Yoruba actor is very talented and known to play one of the best roles in the Yoruba movie industry.
Shakira Hassan;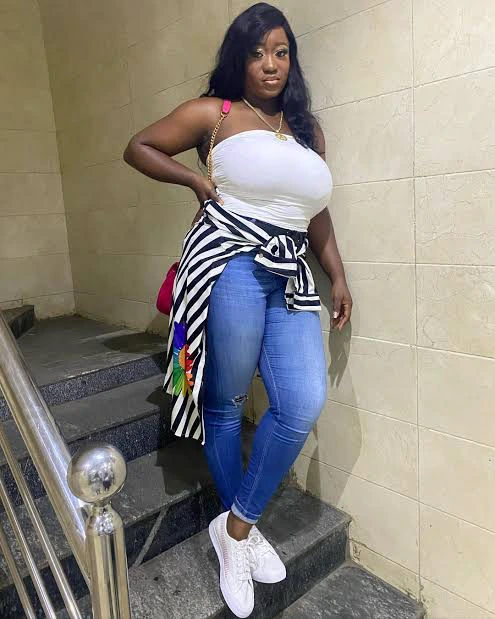 Shakira Hassan popularly known as Kira is one of the daughters of popular actor, Ogogo Kulodo who is making waves in the industry. The beautiful lady is a skit maker who has featured alongside Bae_U, Oluwadolarz, Temilade and many other skit makers on Instagram.
The beautiful young lady is also an actress who started her career at a very early age, she has featured in lots of Yoruba movies.
Adewale Adeoye;
Popular Yoruba veteran, Adewale Adeoye is also known as Elesho is one of the popular names on this list. The fair Yoruba legend is one of the popular actors who made movies exciting especially because of how he talks.
Yemi Elesho;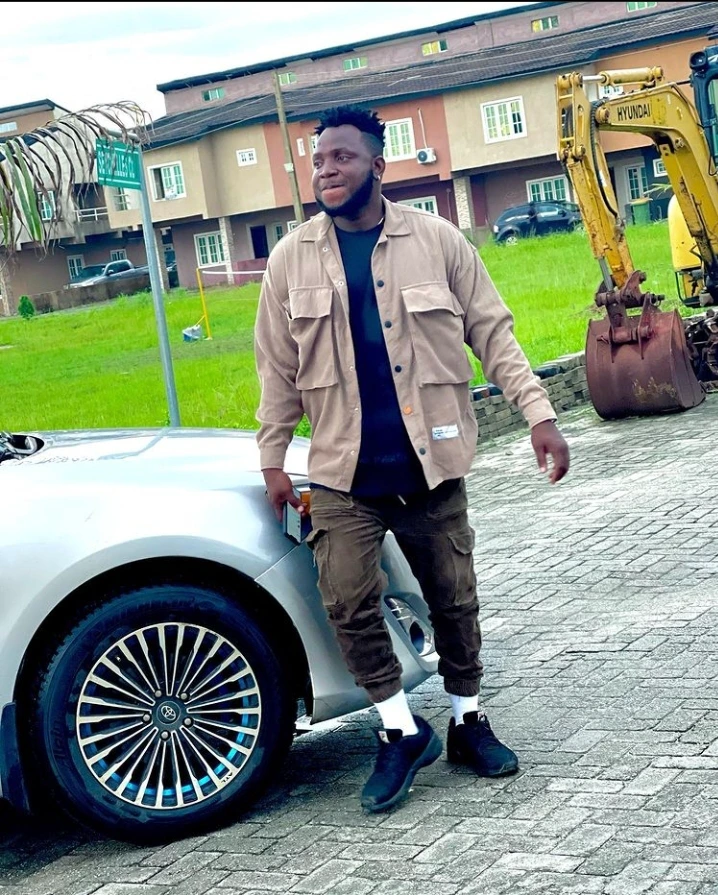 Popular comedian, Yemi Elesho is one of the talented Instagram skit makers in Nigeria who is doing very well in the comical industry. The talented skit maker has featured in lots of Nigerian movies and did amazingly well.