Read Time:
2 Minute, 6 Second
Tattooing appears to be a common practice among many celebrities in the entertainment industry. Today, it's difficult to find a popular figure who hasn't had a tattoo on their flesh.
Although inking the body appears to be the new normal for a large number of performers in the Nigerian music business, there are few who have managed to preserve their skins unspoiled.
1. Banky W
The Nigerian-American singer and politician is well-known in the entertainment industry. During his best years in the music industry, Banky W accomplished many things, but body tattoos were not one of them. Since his marriage in 2017, the 41-year-old has been doing things differently, and any likelihood of him inking his skin has been entirely ruled out.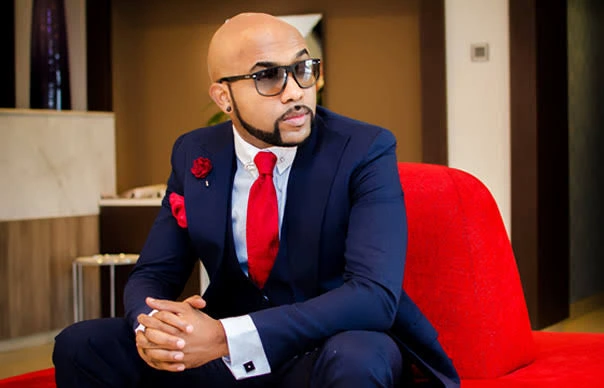 2. M.I Abaga (The Guy)
Although the 40-year-old musician has been quiet in the music industry for some time, there's no doubting that he's still one of Africa's top rappers. M.I, on the other hand, maintains his body clean of tattoos and other adornments.
Earlier this month, the singer made two major announcements: his engagement and his ambitions to make another record that might win a Grammy.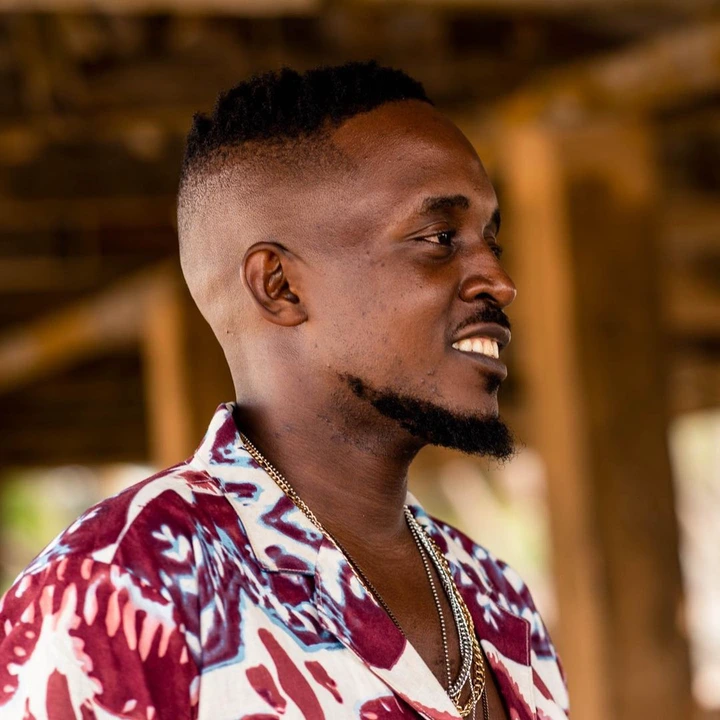 3. D'Banj
The Koko Master was a music industry sensation during his time with Mo'Hits, thanks to his many hit songs and awards. Despite his fame and fortune, D'banj has never been photographed with body tattoos.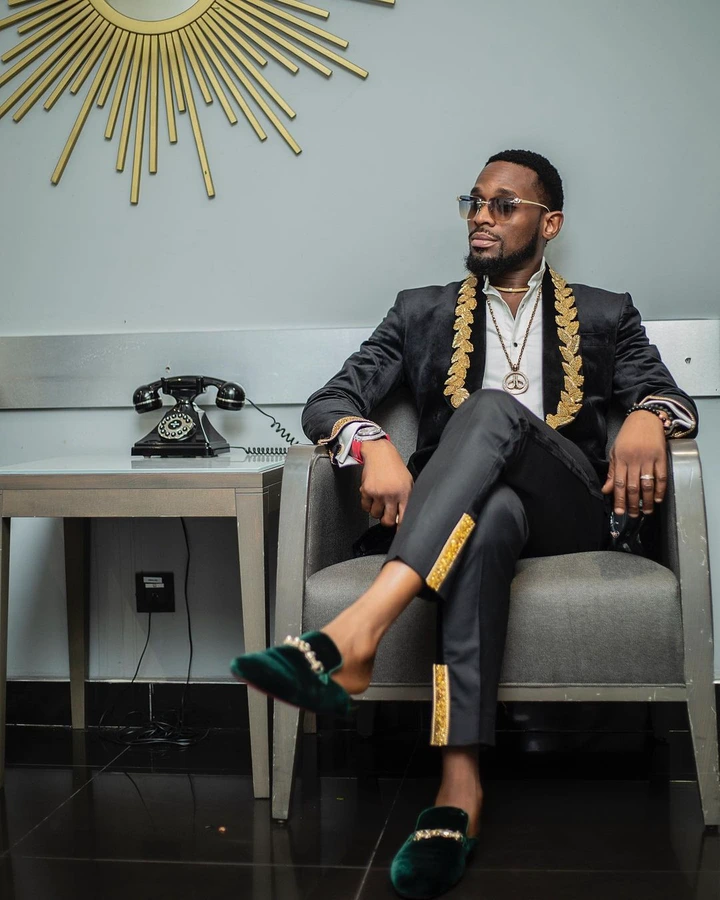 4. Teni
Teni has managed to stay relevant in the music business after breaking into the scene in 2018 with two smash singles "Case" and "Uyo Meyo." According to the photographs of her that are now circulating online, the gifted vocalist has avoided the fad of painting tattoos, however there is no guarantee that she will do so throughout her career.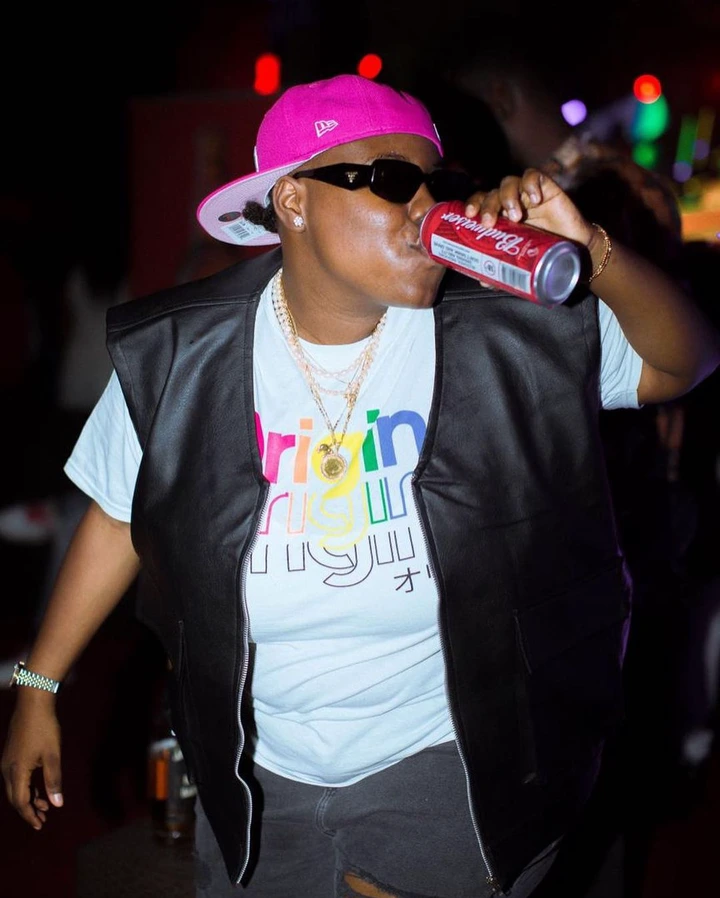 5. Simi
Simi has been making waves in the music world for far longer than other female performers, yet she has never agreed to tattooing her body. If she didn't do it while she was single, odds are she won't do it now that she's married with a child.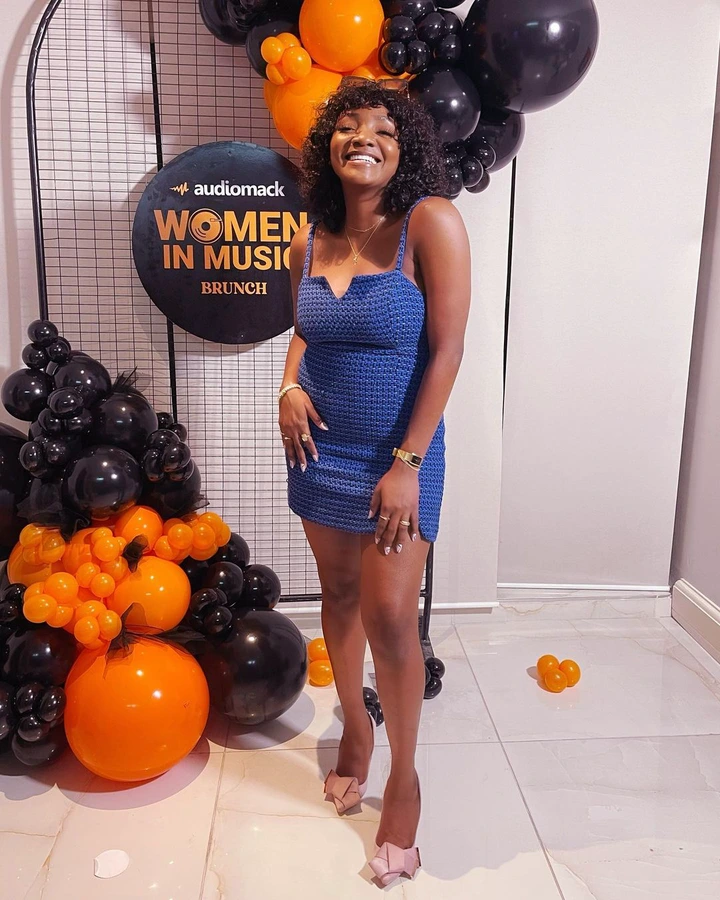 6.Naira Marley
Because of his controversial musical style, one would naturally anticipate Naira Marley to reign supreme in the drawing of body tattoos. There are no tattoos on his body, which is unusual for a singer who frequently posts videos and images without a shirt on.
7. Yemi Alade
She is one of the top Nigerian singers and the country's most followed female star on Instagram. The "Johnny" singer has lovely skin, which she protects against ink.